I walked through a tunnel of light admiring the short history of the division. The floor was lined with colorful flowers starkly out of place, but somehow harmoniously mixed technology and tradition. Our guide reached the two glass doors and swiped her badge. I heard an audible 'click' as the door released and then stepped into the future.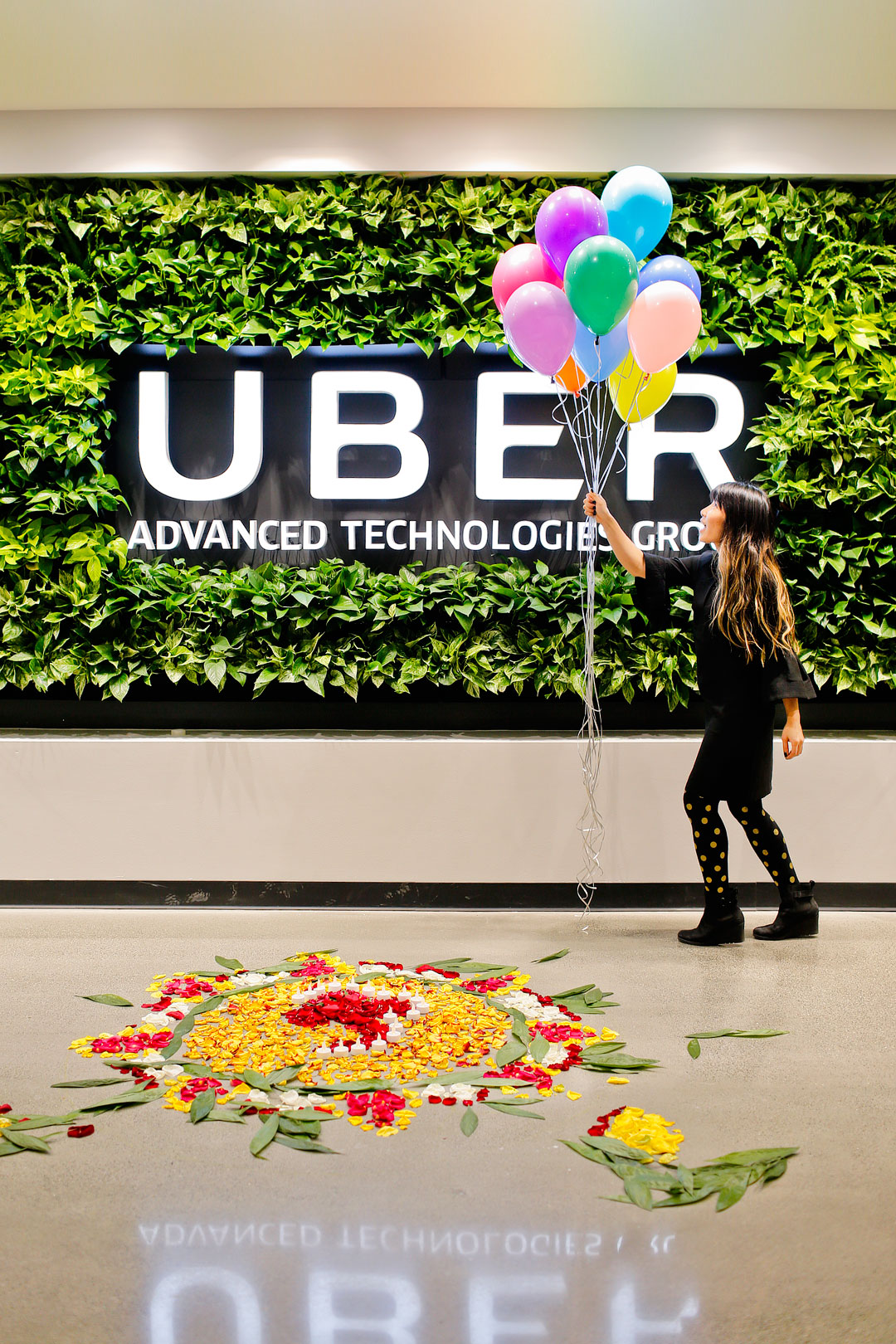 A big thank you to Uber for sponsoring this post. All opinions are always our own. This post may contain affiliate links, where we receive a small commission on sales of the products that are linked at no additional cost to you. Read our full disclosure for more info. Thank you for supporting the brands that make Local Adventurer possible.
Asians in the Workplace: Is there a Bamboo Ceiling?
When Uber reached out to us about visiting their offices in Pittsburgh to talk about Asian Heritage, we were excited to get a glimpse behind the curtain of a service we are all too familiar with. What I didn't realize is that we would be headed to their ATG (Advanced Technologies Group) Offices. I always forget that they have an entire division working on bringing a safe, and reliable self-driving transportation to everyone, everywhere. Needless to say, I was excited to nerd out over self-driving cars and discuss Asian issues in the workforce.
We started our visit with a tour of the beautiful offices with the highlight being able to get glimpse of a self-driving car. Ever since I was a kid, it was always a thing of science fiction so to see it come to life was amazing. As we talked and got to know different team members, my mind was twisted in knots trying to grasp all that goes into building these spectacular machines. I could also see and hear how passionate they all were. They were all there because they believed in self-driving cars and just wanted to get us closer to the future.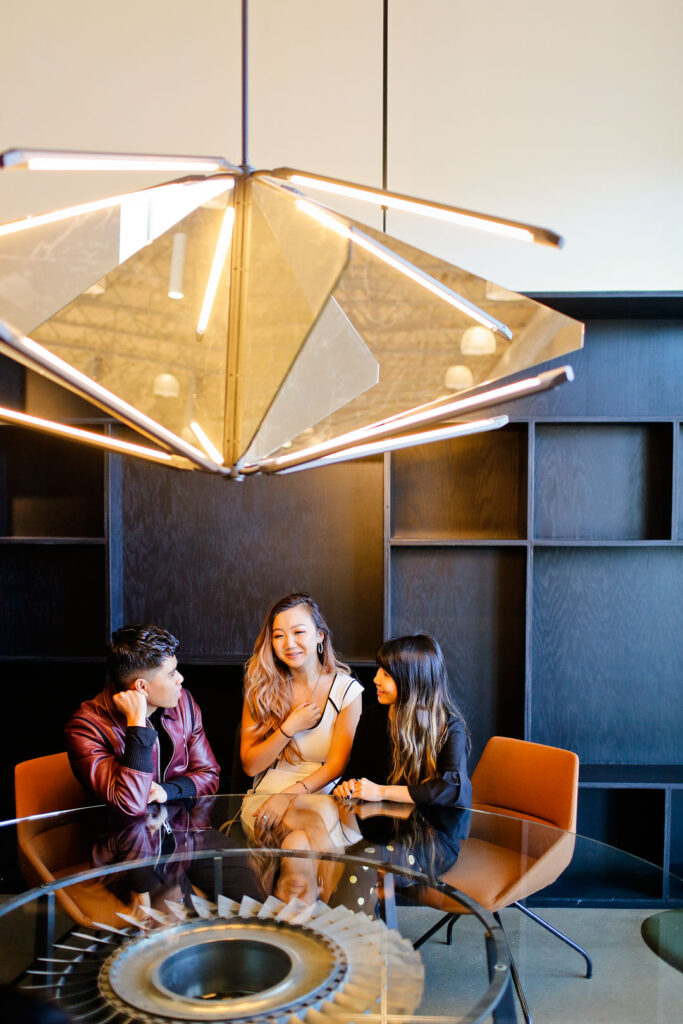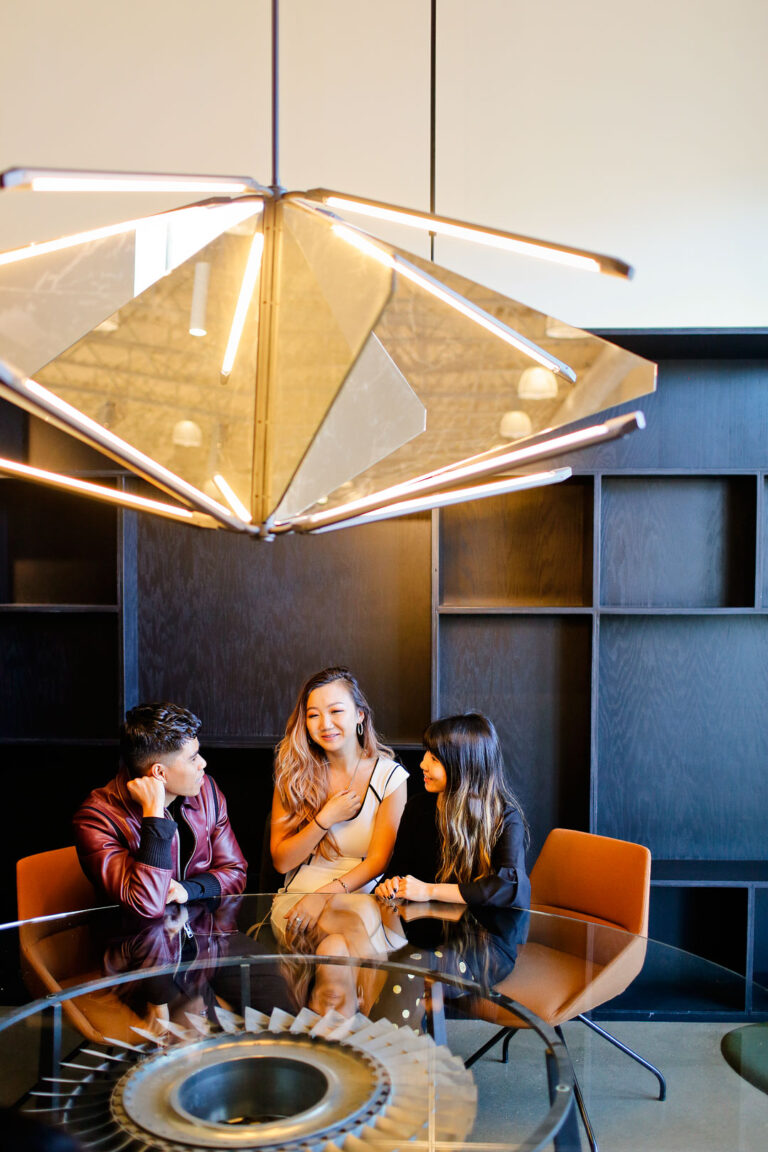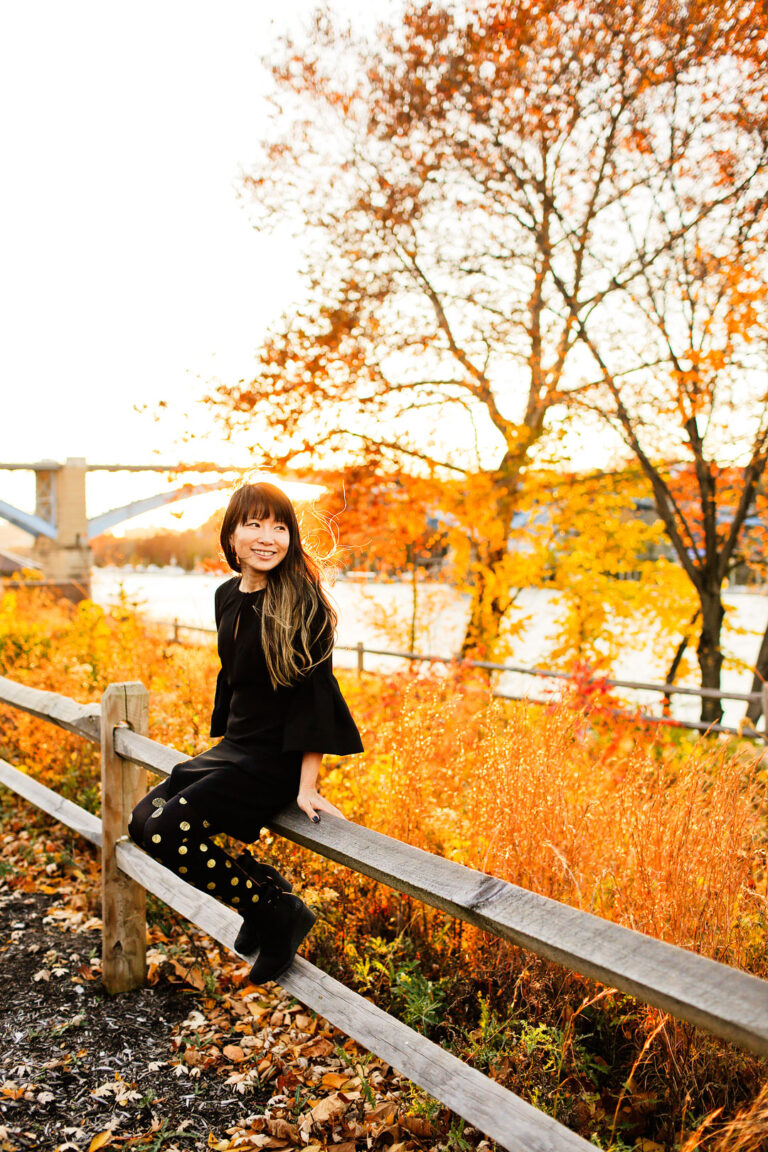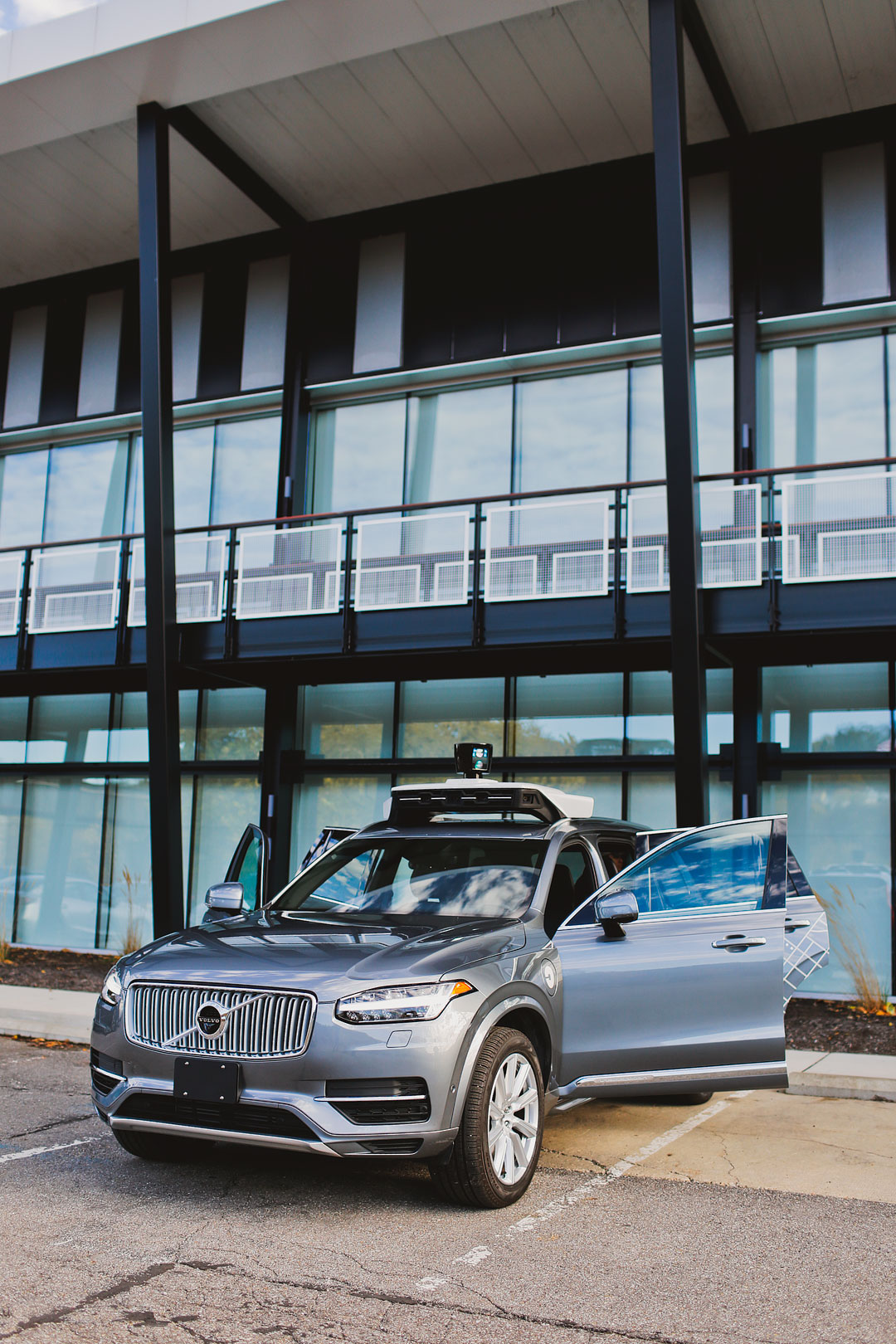 After touring the offices, we joined in their Diwali festivities. I honestly didn't know much about the holiday, so it was a fun learning experience. It's a big Hindu holiday and was celebrated by people of all faiths at the Uber office. From what we heard, it's like a mashup of Thanksgiving, Christmas, and the 4th of July.
We scarfed down delicious samosas, bounced to the rhythm of the flash mob, and created our own lanterns. The event was run by the Asian Heritage Employee Resource Group (ERG), which exists to celebrate and promote Asian ideas and culture throughout Uber. How cool is that?
Employee resource groups are platforms for employees to share their cultures and beliefs, engage their communities, develop professionally, and connect socially. The company has multiple ERGs, some being UberHue, UberPride, Los Ubers, and even UberParents. Those are just a few. With such a diverse office, it was great to see people sharing their own heritage with other employees.
I overheard people talking about this being their first time trying samosas, and others asking questions about Diwali. It was well worth all the extra effort that everyone on the ERG team put in. One of the coolest things to see was the friendships that developed during the festivities. Employees that would have otherwise never met because they work in completely different divisions came together through these events.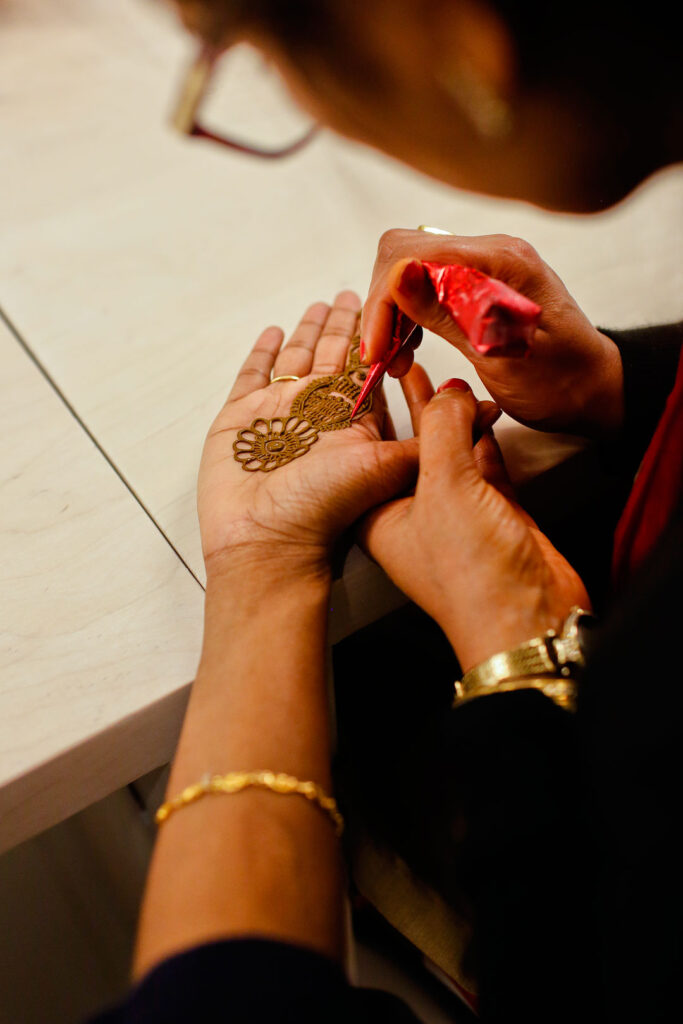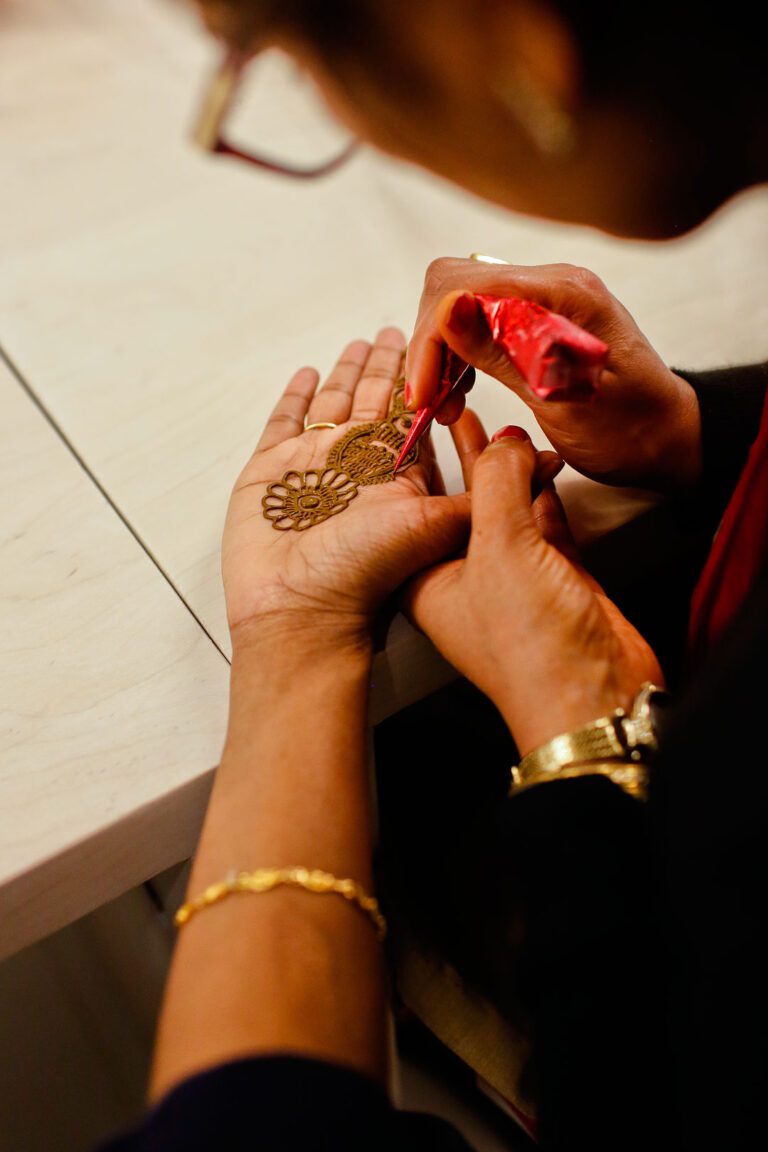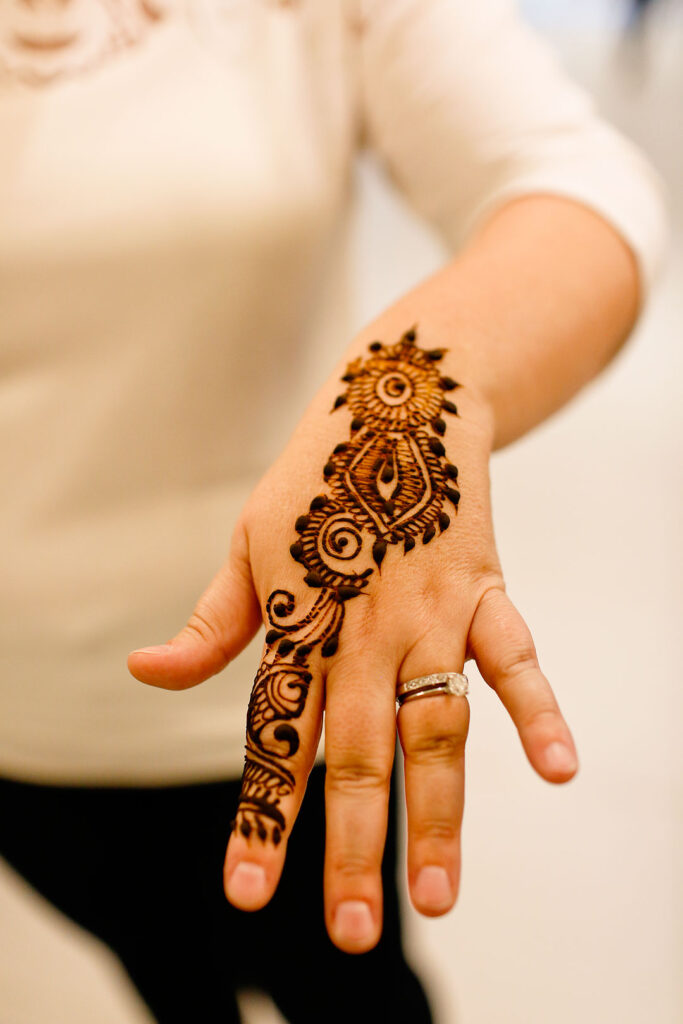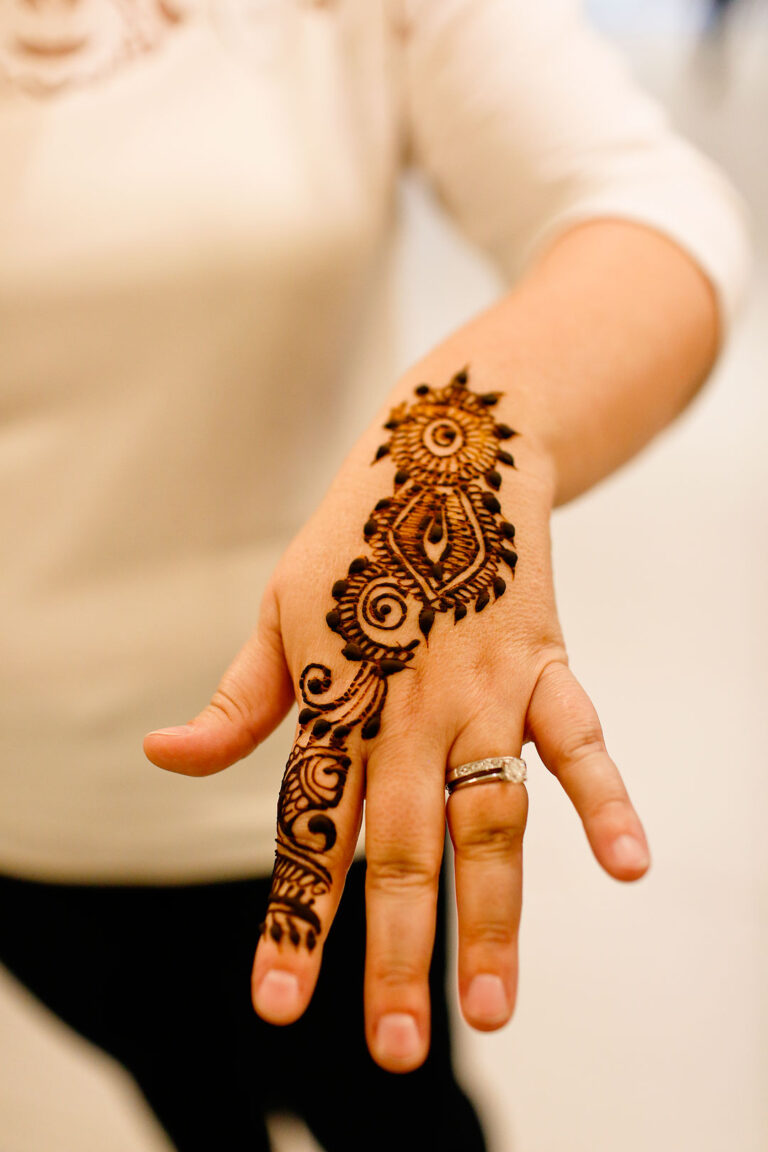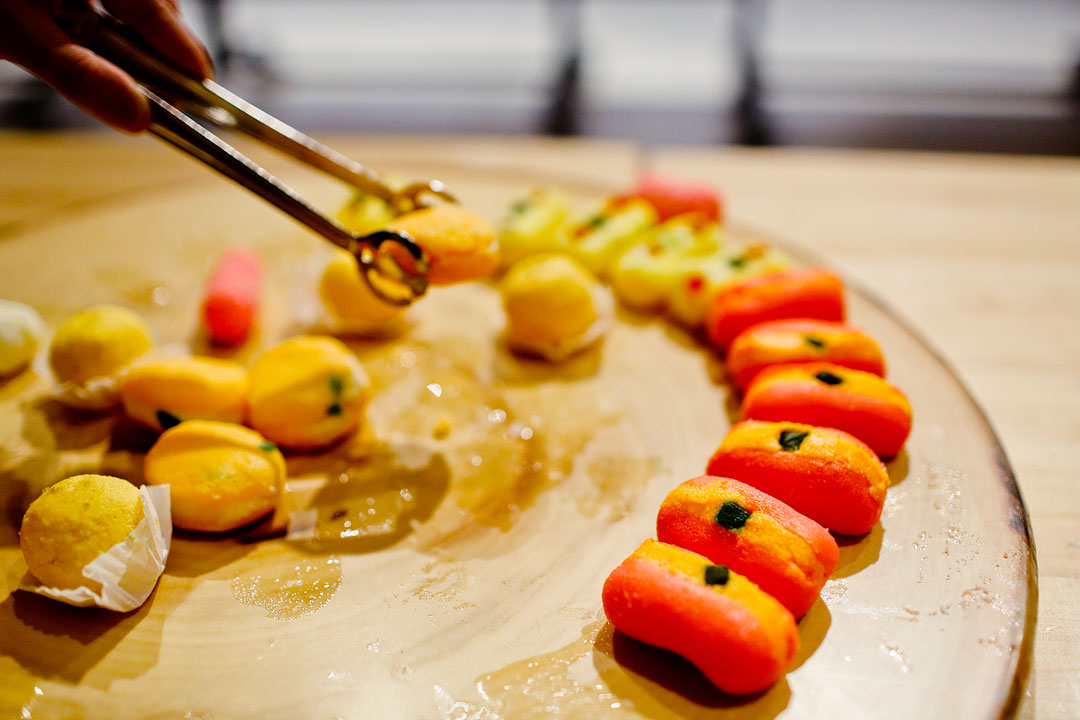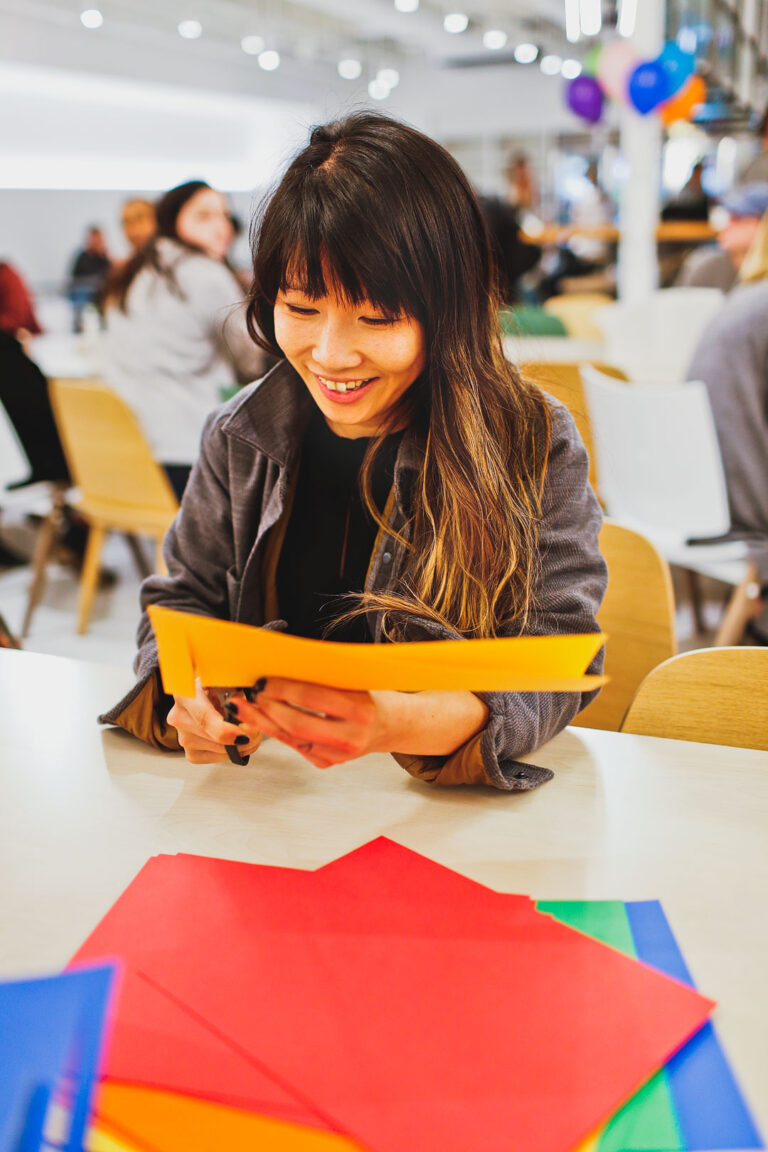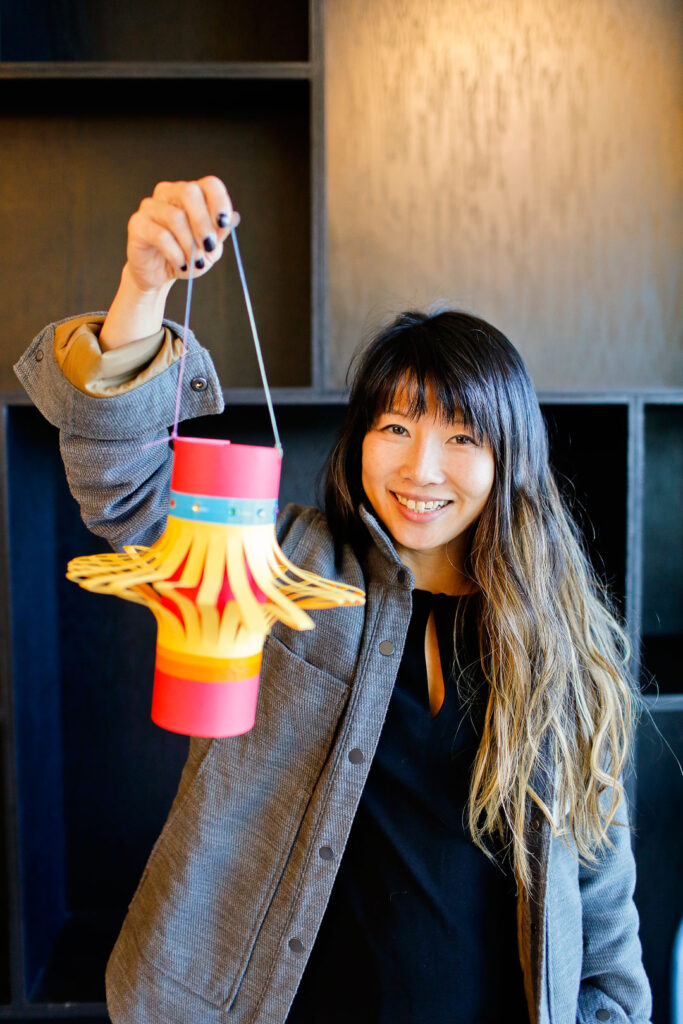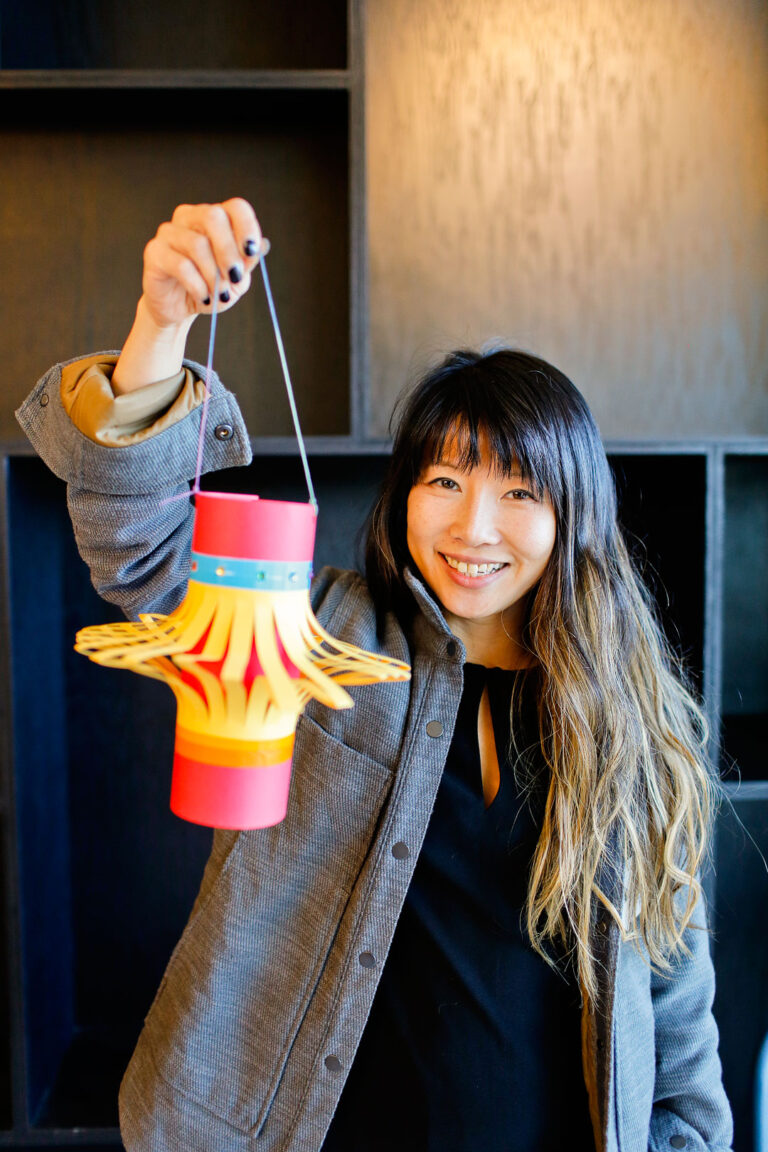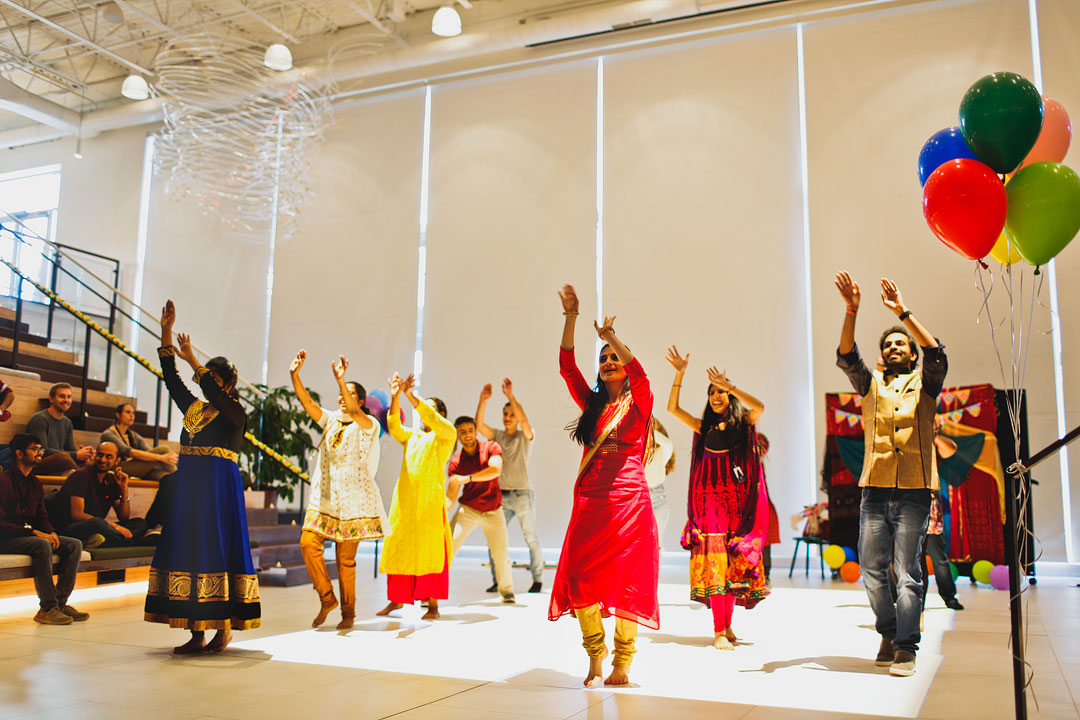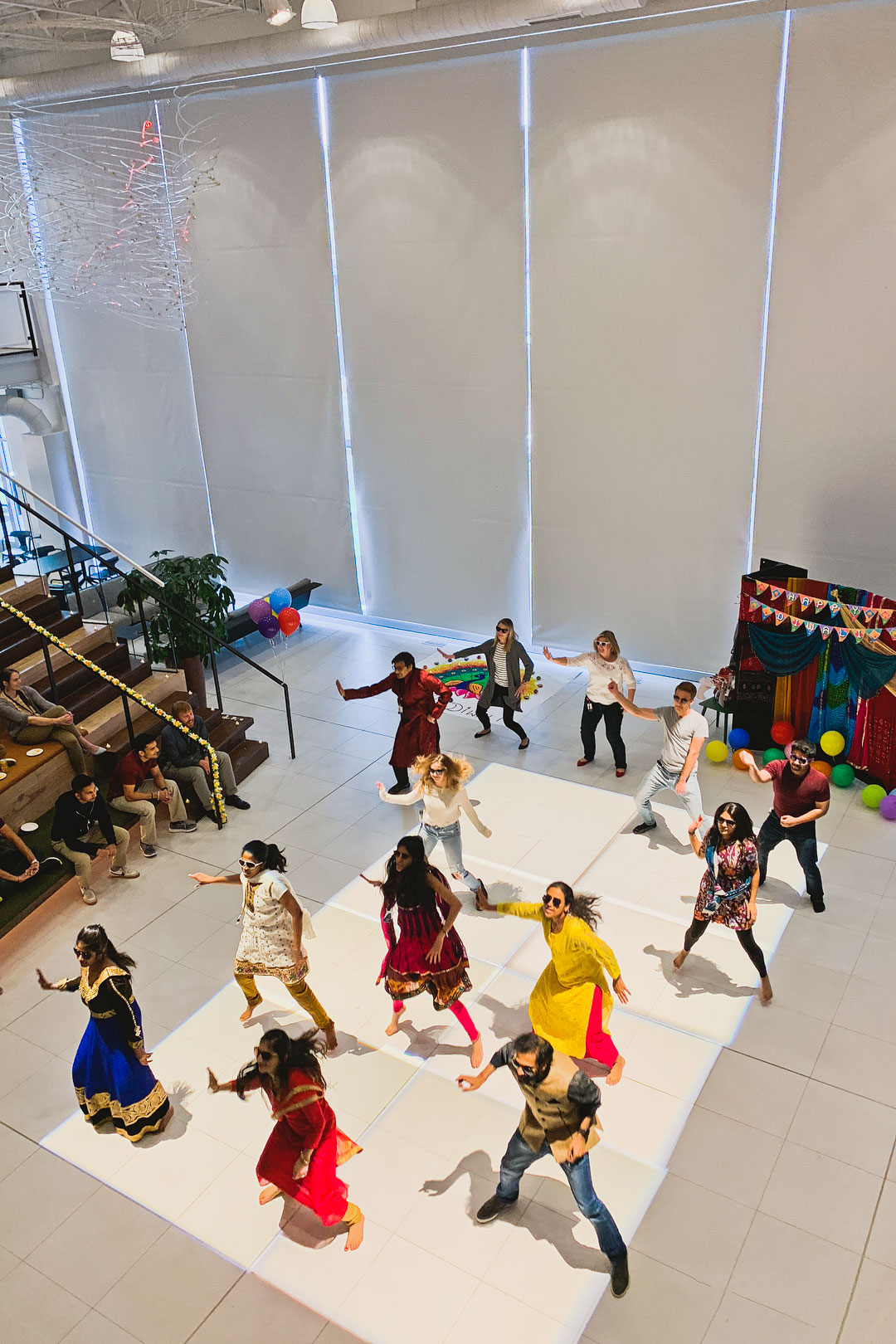 Challenges of Being Asian in the Workplace - The Bamboo Ceiling
Even though I've been self-employed for the past 8 years, I still tell Esther how much I miss corporate life. The main thing I miss is the camaraderie amongst co-workers, so getting a glimpse of this made me nostalgic.
As much as I miss having co-workers, I do remember the struggle of being Asian in the workplace with no one to talk and share with. This included the feeling of bringing in "weird" and "smelly" lunches to figuring out how to manage a team of people when I look twelve. After work, we headed to dinner with a few members of the Asian Heritage ERG to talk even more. Besides hearing about all the exciting plans they have for 2019, we also talked about what it's like being Asian in the workplace.
One of the most significant questions that came up was 'Does a Bamboo Ceiling exist?' If you haven't heard of the bamboo ceiling before, it is like the "glass ceiling", but specific to Asians. Basically, it describes barriers that Asians have in the workplace. During our dinner conversation, we talked about how Asians are often underrepresented in leadership roles in a company, the struggles of Asians who came to the states on a student visa, and how family expectations play a role in the professions we choose. Ultimately, it's a combination of culture, personalities, and opportunity that create this bamboo ceiling, but what's most amazing about this is that there is now a dialogue happening. So regardless of whether it's the chicken or the egg, there is now a platform that can influence change.
Seeing what this Asian Heritage ERG was doing made me wish it had existed in my old workplace. I'm excited to see where the Asian Heritage ERG will go in the coming years and hopefully we'll get a chance to visit again!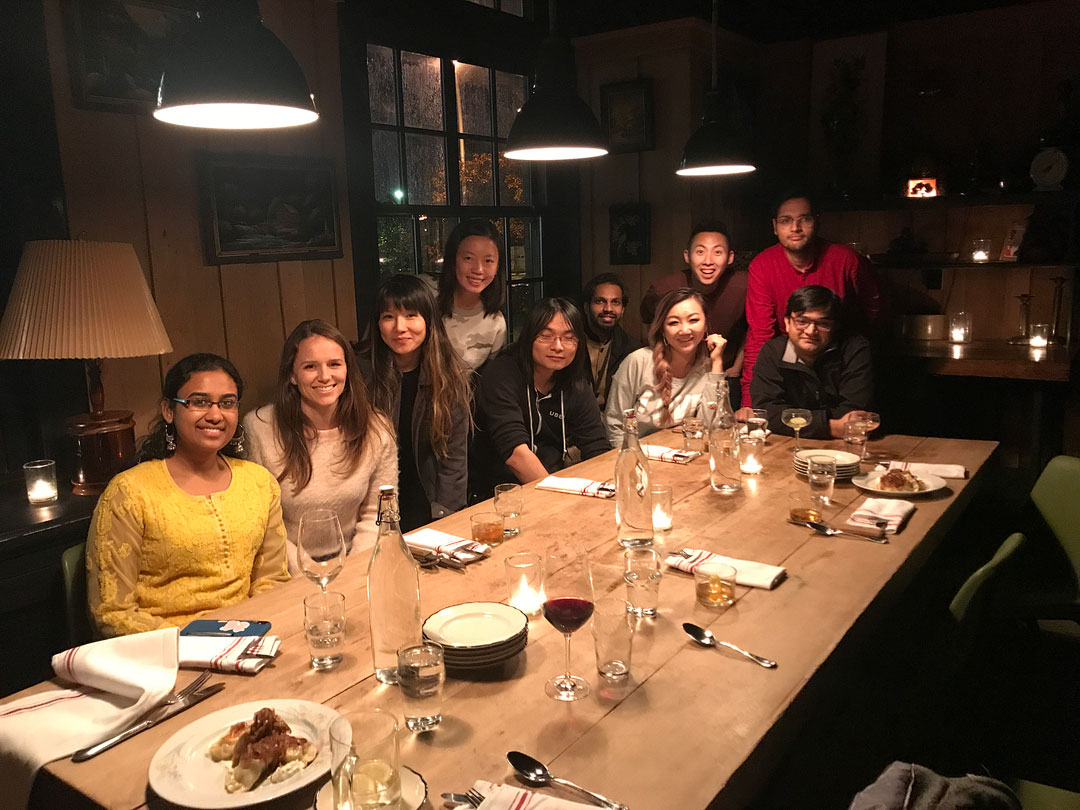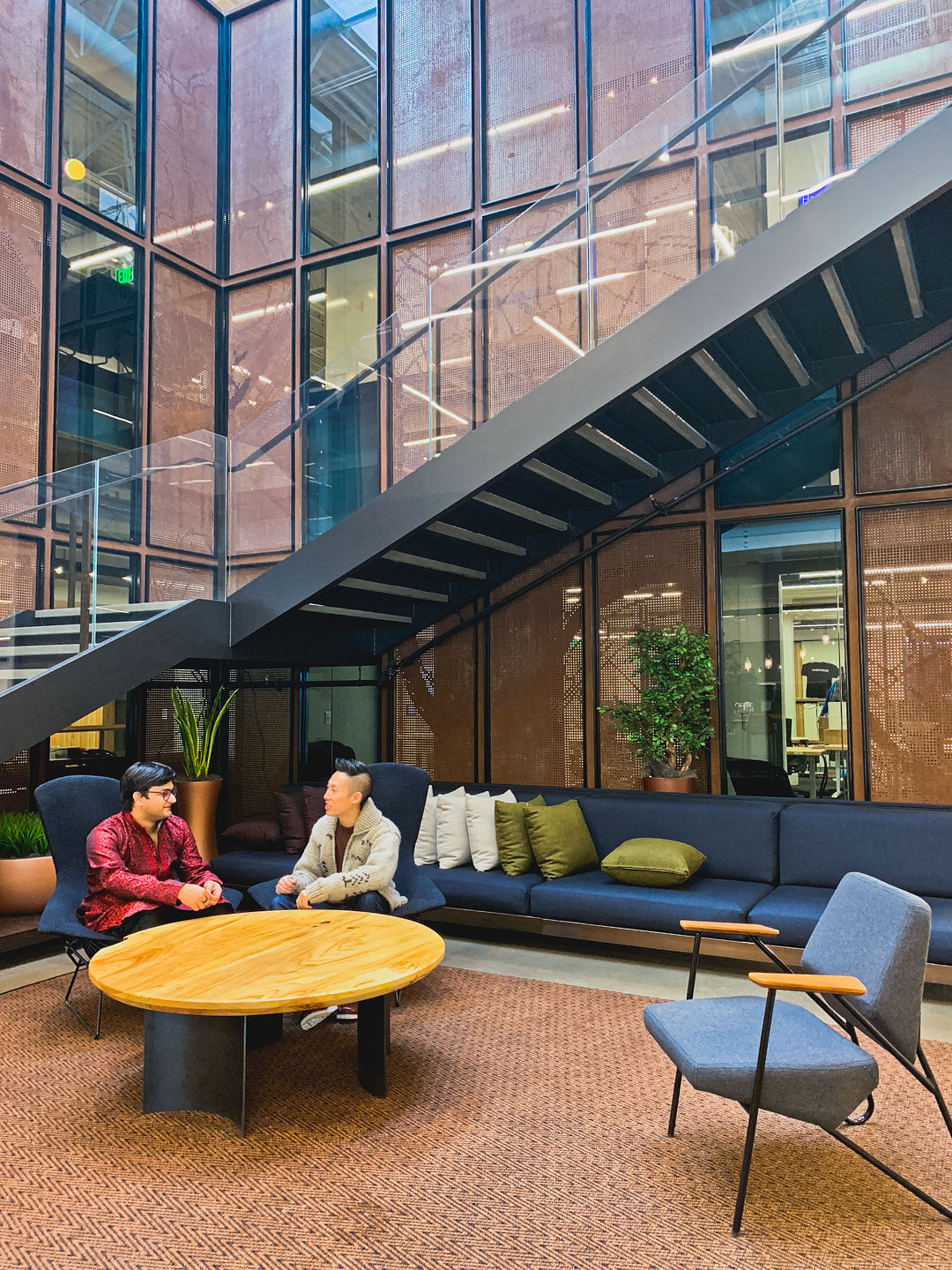 I would love to hear your thoughts and experiences from your workplace. What is it like where you work? Do you feel like they embrace diversity and if so, what do they do to lift up the differences?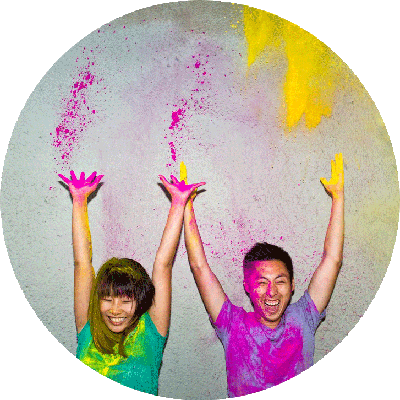 Esther and Jacob are the founders of Local Adventurer, which is one of the top 5 travel blogs in the US. They believe that adventure can be found both near and far and hope to inspire others to explore locally. They explore a new city in depth every year and currently base themselves in NYC.