What do you prioritize when you visit a new a new city? We usually prioritize two things: food and photos (and now trying to catch new Pokemon 😅). Recently, Logitech sent us on a road trip with their ZeroTouch app to Nashville (which was also highly recommended by many of you. Thank you!). We really enjoyed our time there and can't wait to visit again. If you're headed to Nashville (or thinking about moving there), here are some awesome things we think you should check out: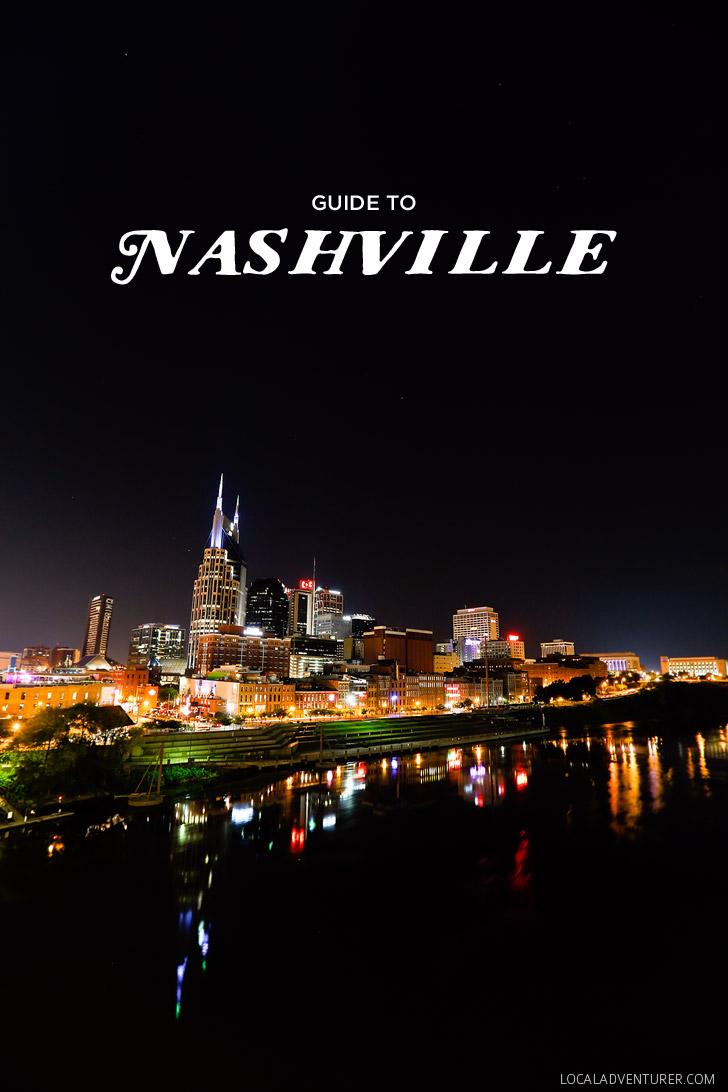 9 AWESOME THINGS TO DO IN NASHVILLE TENNESSEE
1. The Parthenon in Centennial Park
2500 West End Ave, Nashville, TN 37203
Yes, we're talking about the same Parthenon that's in Athens, Greece. In Nashville, there is a full-scale replica at Centennial Park near the Vanderbilt campus. It's a really nice park to walk around.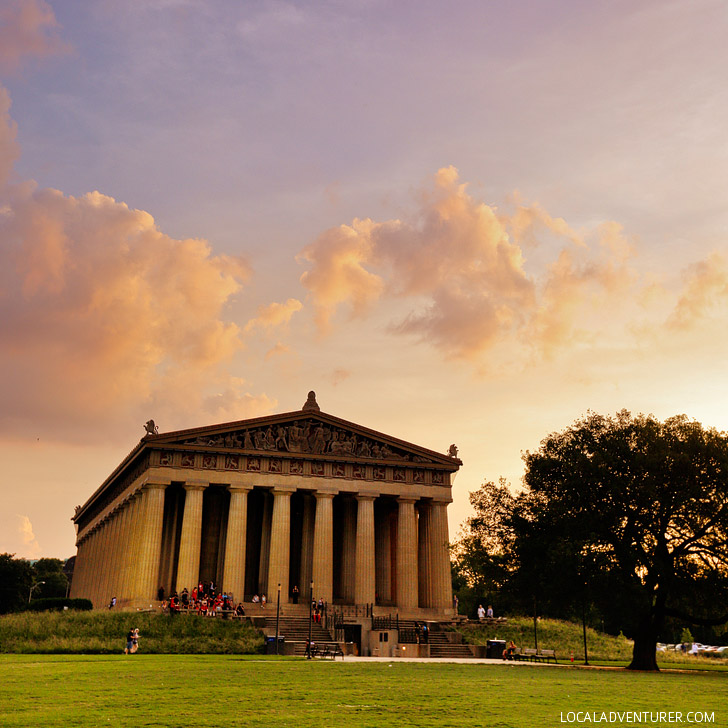 2. Eat Hot Chicken
This is the local Nashville specialty that's worth a try! Everyone has their own opinion on what is best, but we noticed a lot of people point you towards Hattie B's. It was closed on Sunday, so we ended up trying Helen's Hot Chicken and Party Fowl instead. According to our friend, who has tried every hot chicken place in the area, Party Fowl is the best. We enjoyed both, but I think we have to go back and try all the others to know for ourselves what's best! ;)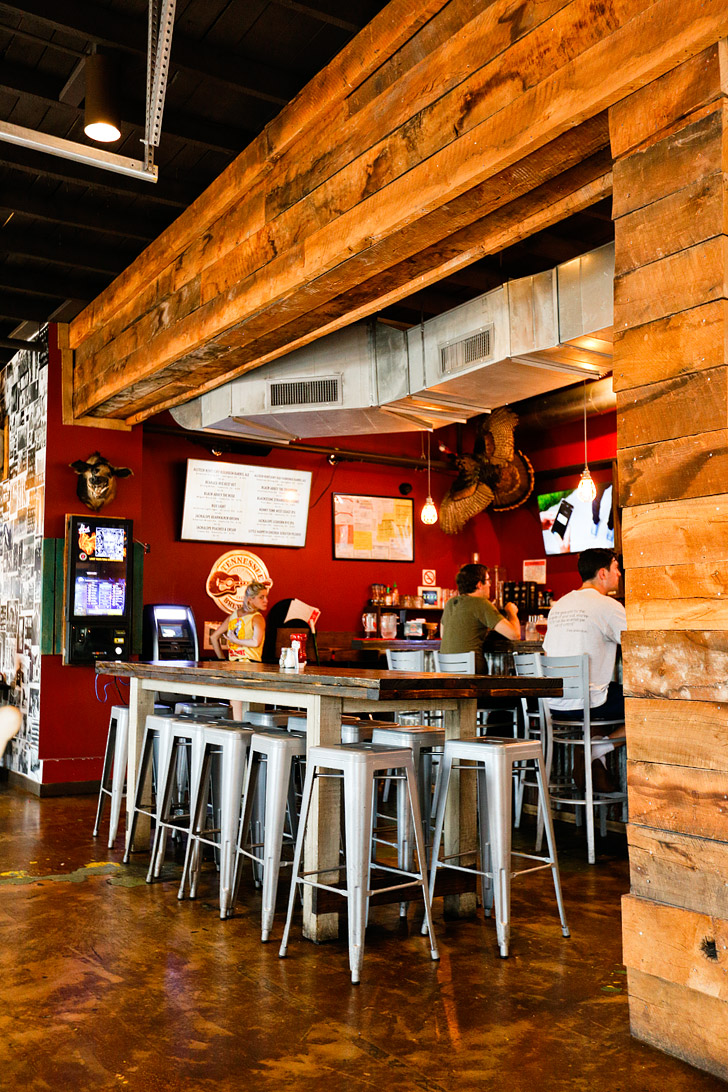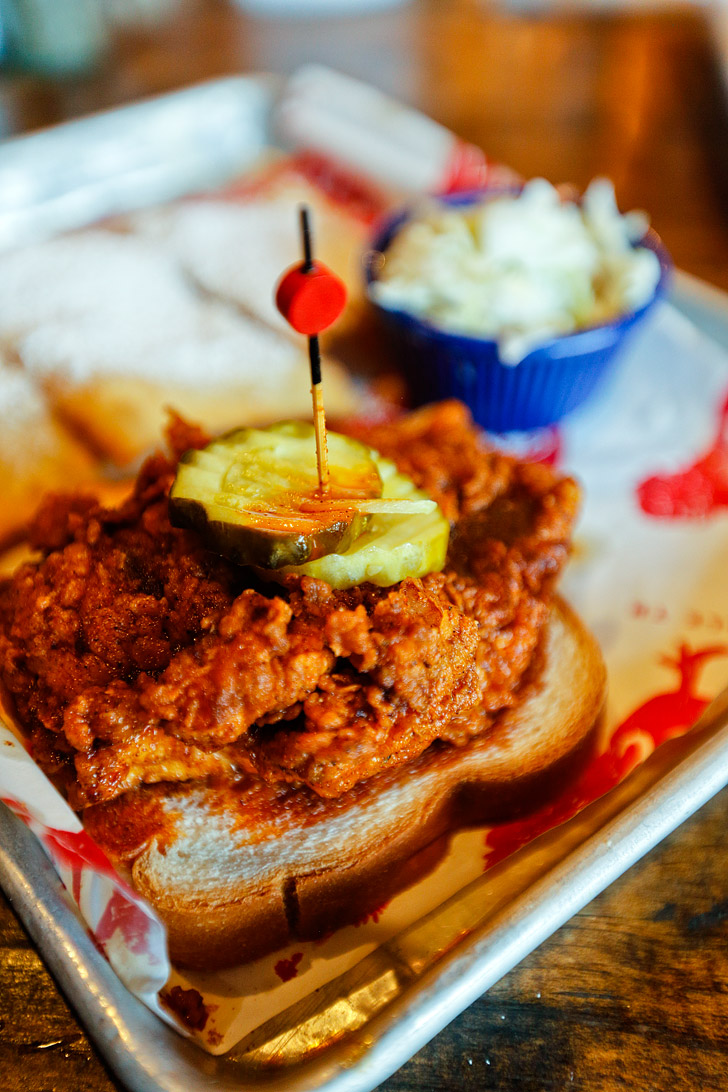 3. The Hermitage
This mansion was once home to Andrew Jackson and is still home to many of his belongings. Spend a day touring the mansion, garden, and his tomb.
4. Walk the John Seigenthaler Pedestrian Bridge and See the Nashville Skyline
592 S 1st St, Nashville, TN 37213
Nashville has a unique skyline, with what most people call the Batman building (it looks like his head!). Enjoy the views from the John Seigenthaler Pedestrian Bridge, formerly known as the Shelby Street Pedestrian Bridge, or from the shores of the Cumberland River.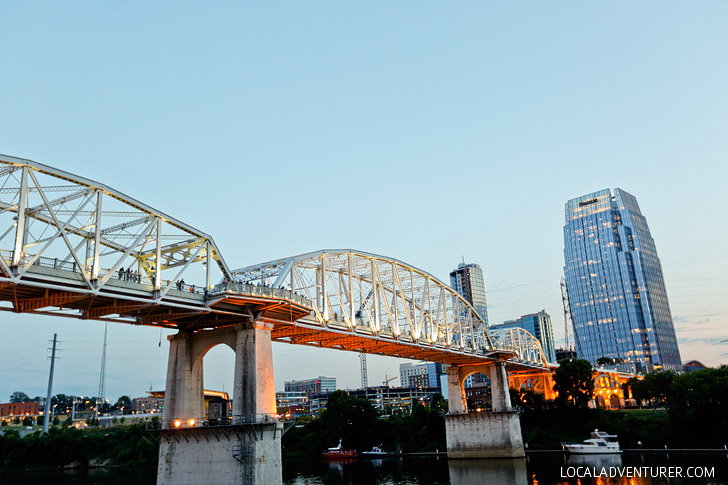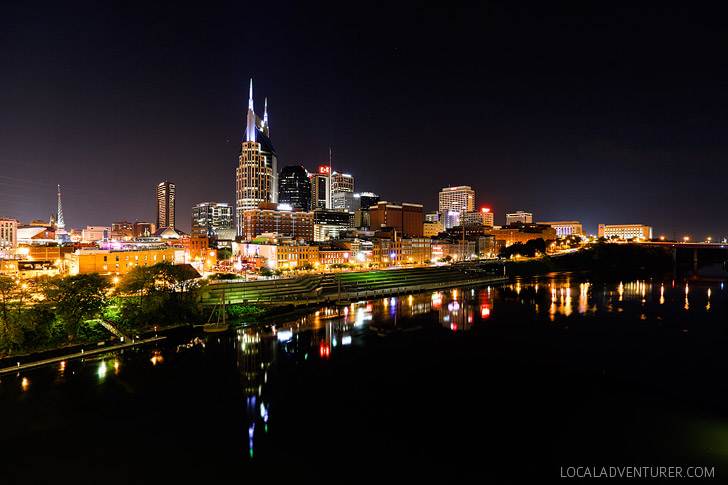 5. Belle Meade Plantation
5025 Harding Pike, Nashville, TN 37205
This beautiful historic mansion is now a museum. You can take a tour or stroll the grounds (also a great photo spot).
6. Union Station Hotel
1001 Broadway, Nashville TN 37203
Stop by and see the late-Victorian Romanesque Revival architecture of the Union Station hotel, formerly a railroad terminal.
7. Country Music Hall of Fame
222 5th Ave S, Nashville, TN 37203
Neither of us are huge fans of Country, but you can't separate Nashville from Country Music. The Hall of Fame has one of the world's largest collections and research center that walks you through the history of country music. Don't forget to check out the Hatch Show Print too.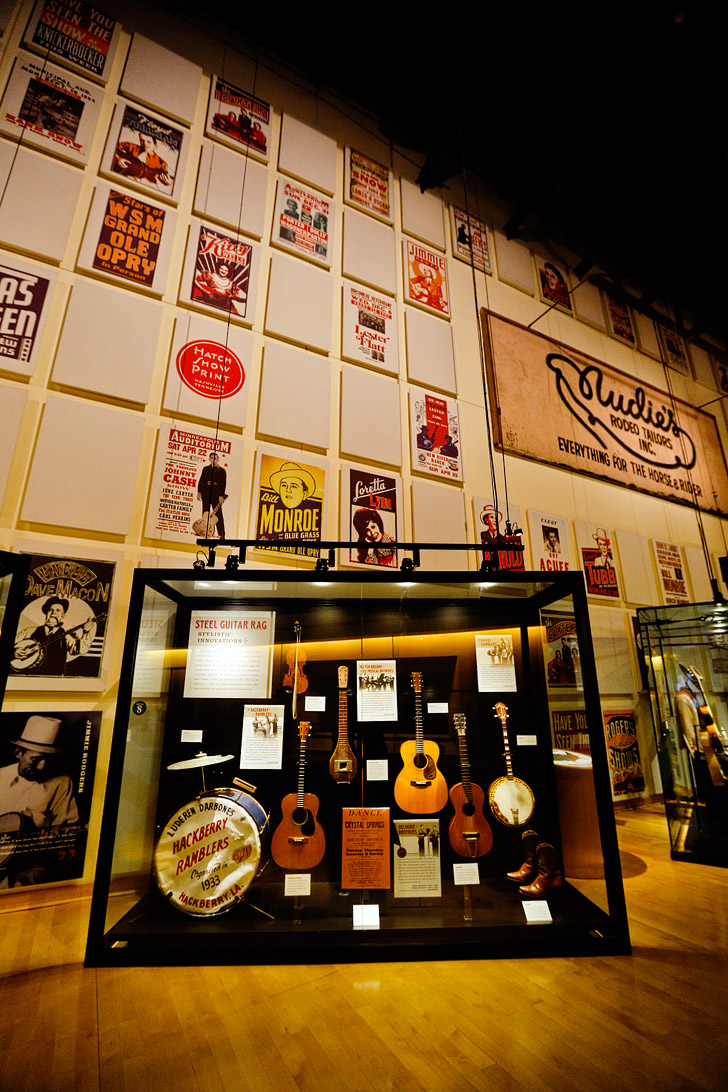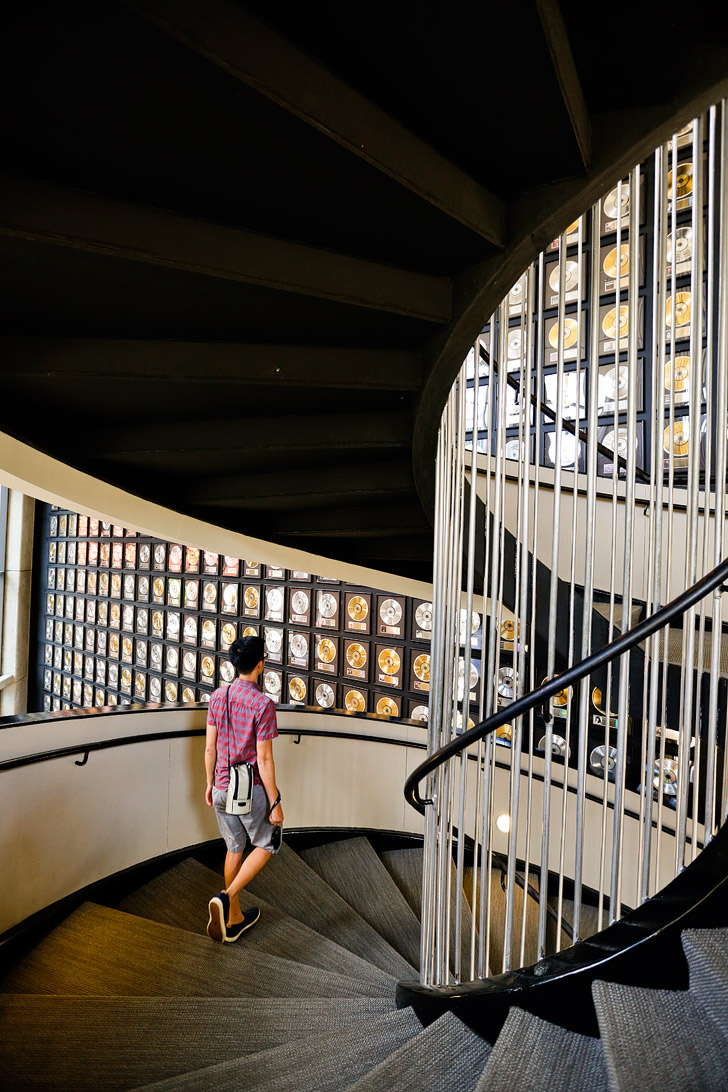 Also, right next door is the Music City Center, which is the main conference center in Nashville. It has a beautiful exterior that reminded Esther of a guitar and is worth stopping by for a few photos.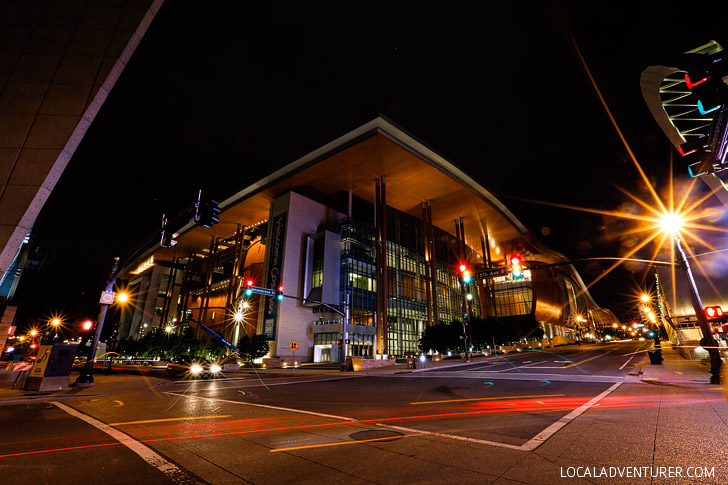 8. Live Music at Broadway
Walk down Broadway any time during the week and you'll find bar after bar with amazing live music!
9. Printer's Alley
220 Printers Alley, Nashville, TN
This was once the heart of the printing and publishing industry in Nashville.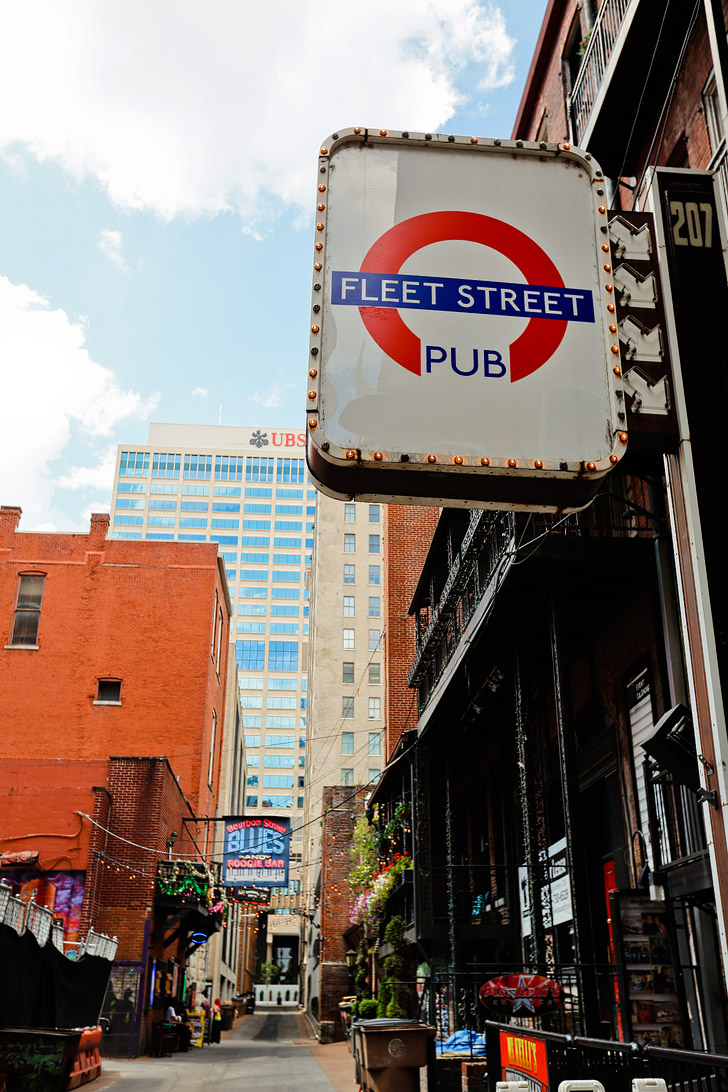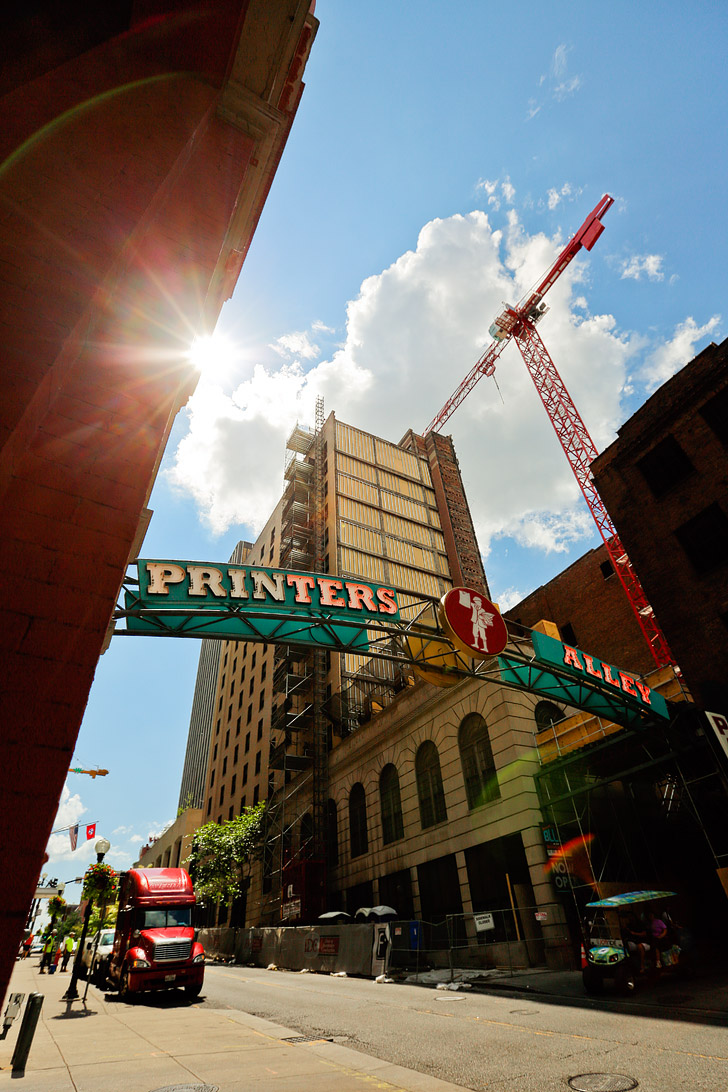 Taking another trip to Nashville? Here are a few more suggestions:
Patterson House – speakeasy cocktail bar with the best Old Fashioned according to our friend who went to college in Nashville.
Selfie in front of the I Believe in Nashville Mural (+ 18 Nashville Murals You Have to Visit)
Music Row – you can tour studio B and drive by other famous recording studios. Other than the tours, there isn't much to see from the street.
Cheekwood Botanical Gardens
Walk around Vanderbilt University (if you like walking college campuses)
Radnor Lake
A special thanks to Logitech for making our weekend trip to Nashville possible. We had the chance to check out their new ZeroTouch app and mount which made the trip a lot smoother! It makes it incredibly easy to navigate, call, text, and listen to music without ever taking your hands off the wheel. When we travel, Esther is usually navigating so that I can focus on driving, but with the ZeroTouch, she can focus on catching all the Pokemon instead. haha (P.S. If you're trying to catch Pokemon, Centennial Park and Broadway Street area were the best spots that we found so far.)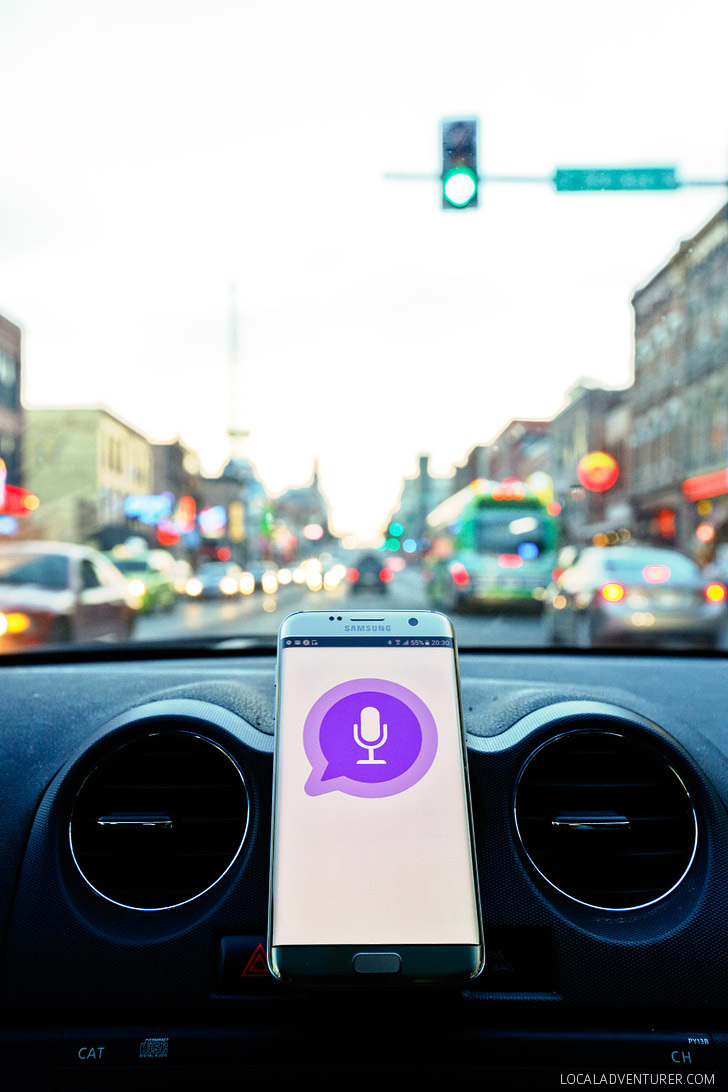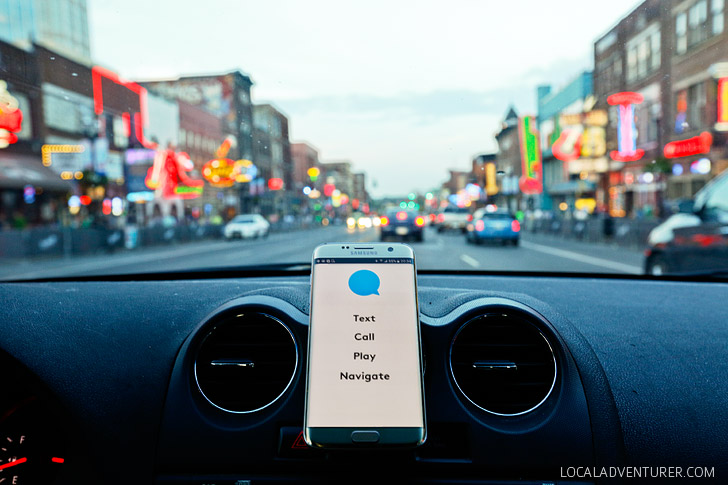 We primarily used the navigation feature with the Air Vent mount. As soon as we docked the phone on the magnetic mount, it activated the app. All I had to do was air five the phone and give it commands! You can check out their dashboard mount too.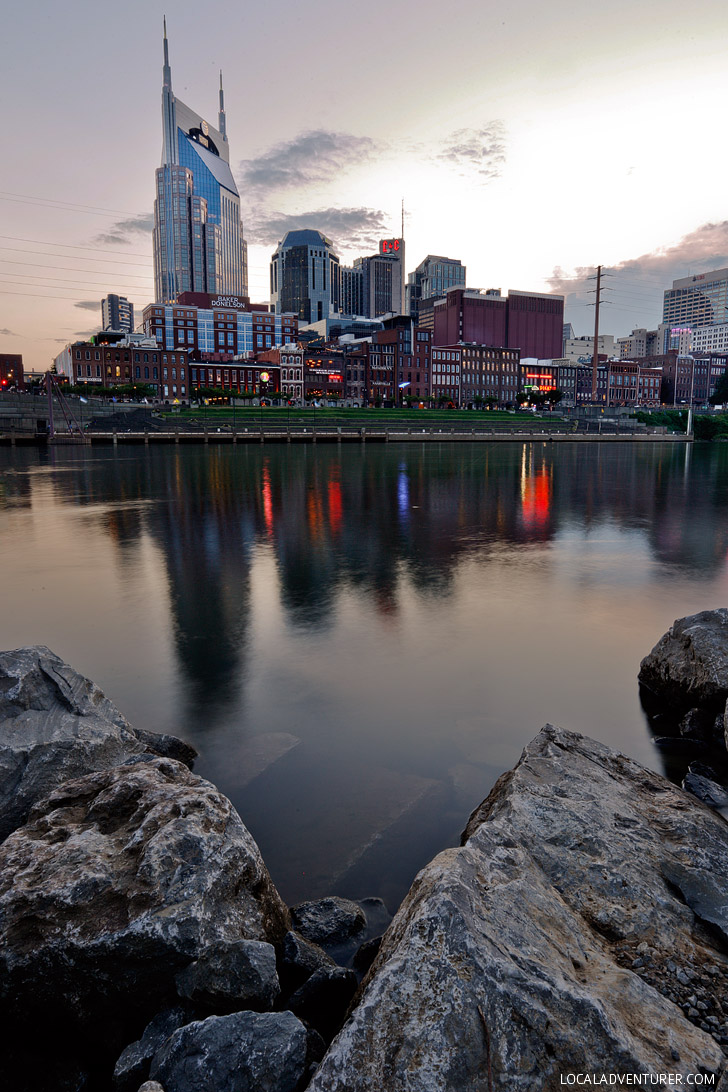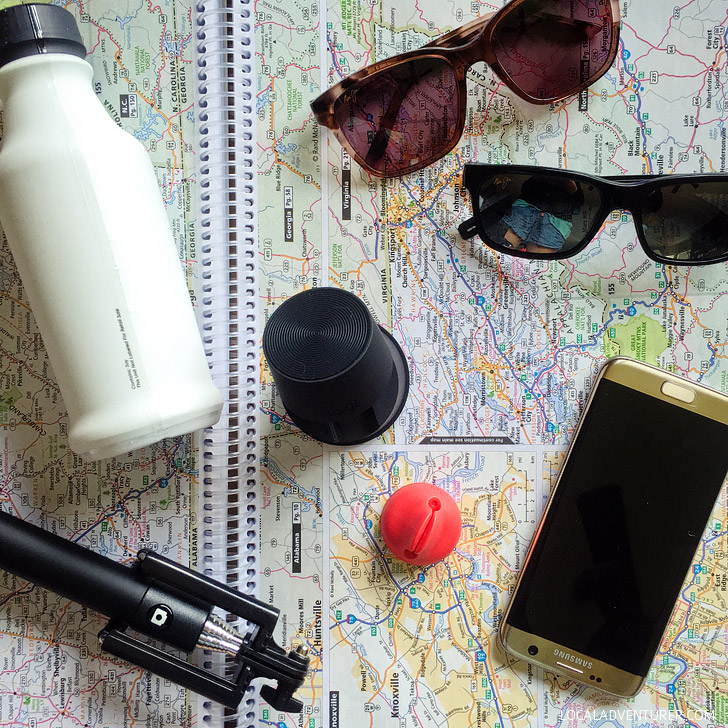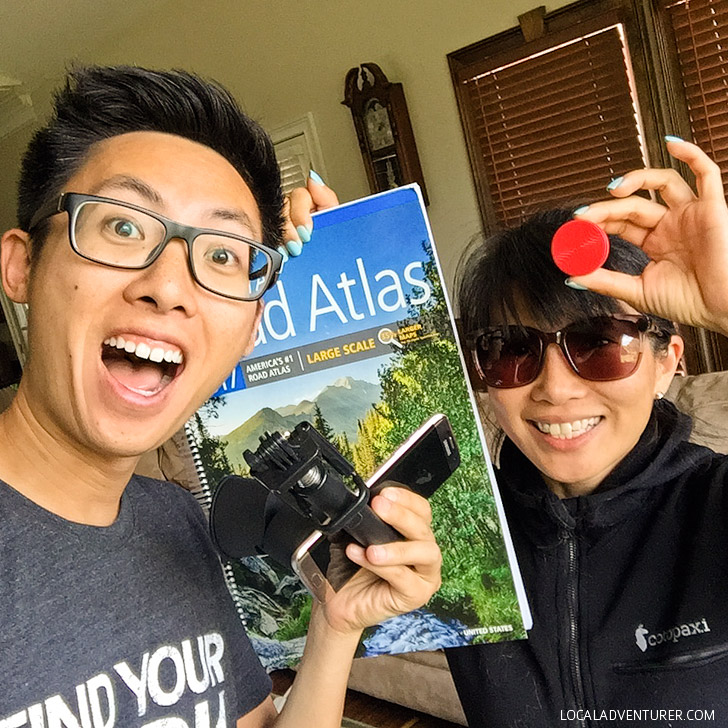 WANT TO STAY IN NASHVILLE? Click Here For Best Prices and Hotel Reviews
What do you currently use as a hands-free device?
Anything else that is a must do in Nashville?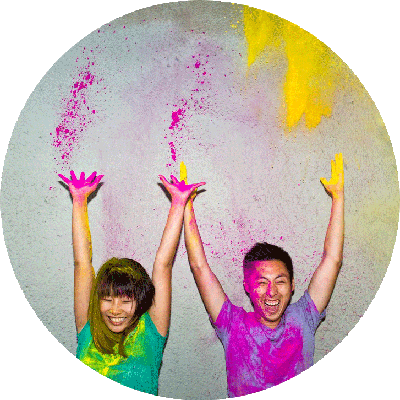 Pin
ESTHER + JACOB
Esther and Jacob are the founders of Local Adventurer, which is one of the top 50 travel blogs in the world. They believe that adventure can be found both near and far and hope to inspire others to explore locally. They move to a new city every year and currently live in Portland, Oregon.
Thank you Logitech for sending us on this road trip and sponsoring this post.
All opinions, photos, text are our own.
Thank you for supporting the brands that make Local Adventurer possible.