I love unplanned road trips where you can pick stops as you go. The random stop we chose for New Mexico, the Land of Enchantment, was in Roswell. When we heard about the International UFO Museum and Research Center, we were so curious that we had to make a detour.
As most unplanned trips go, we didn't exactly time it perfectly, so we had to sleep in the car for a few hours before the museum opened. They open 9am-5pm in case you wanted to plan your trip better than we did.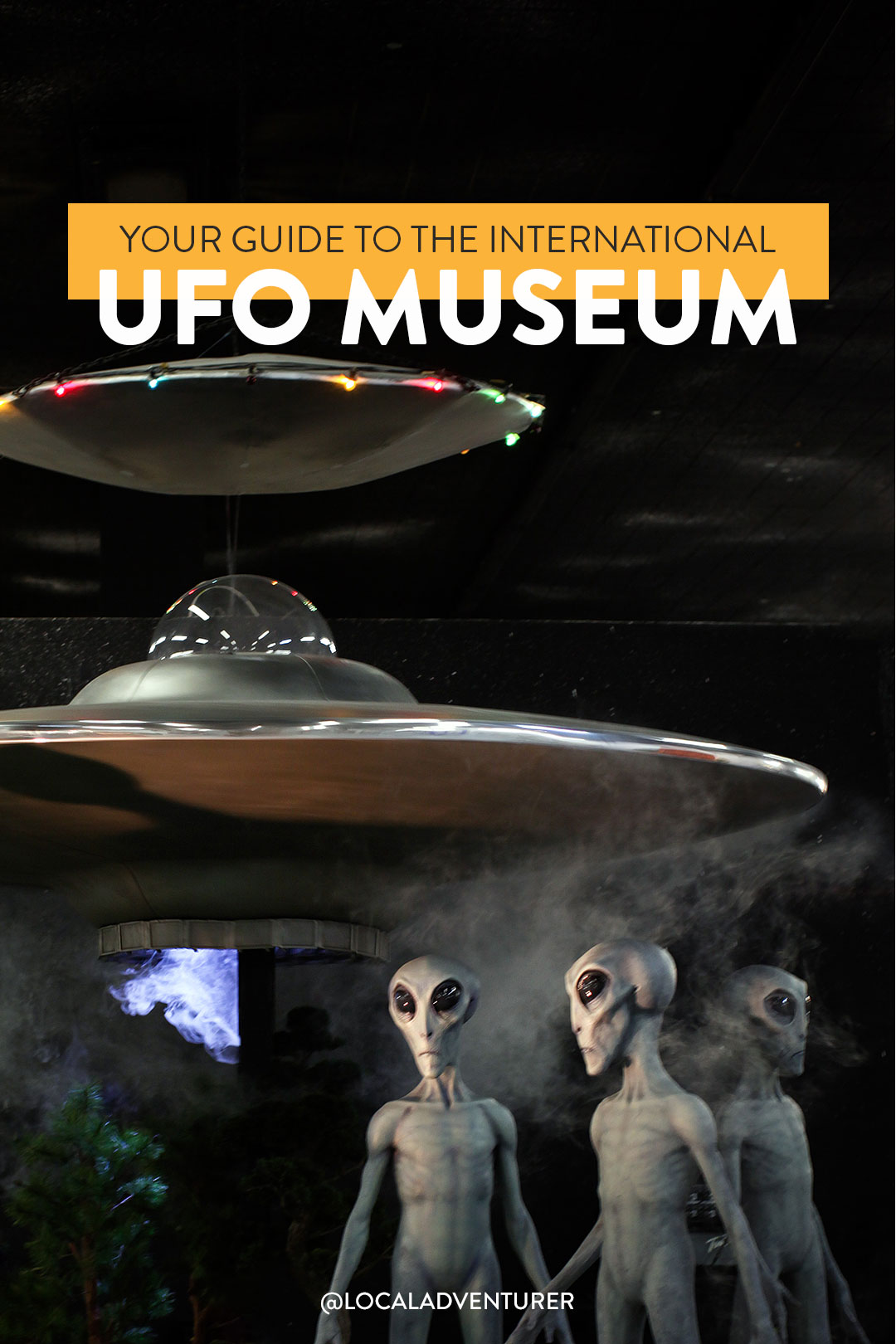 This post may contain affiliate links, where we receive a small commission on sales of the products that are linked at no additional cost to you. All opinions are always our own. Read our full disclosure for more info. Thank you for supporting the brands that make Local Adventurer possible.
Last Updated: August 16, 2019
Your Guide to the International UFO Museum and Research Center in Roswell New Mexico
The unfortunate part was that it ended up being no more impressive than a middle school science project. Remember those tri-fold science project boards? We saw a lot of those. We did, however, meet some very interesting people who were completely convinced by them that made it completely worth it. Now, I'm not saying aliens don't exist, but the information presented here wasn't doing them much justice.
We ate at Padilla's Mexican Kitchen for our fix of (New) Mexican food.
Here were some of New Mexico's Landscapes and Cloudscapes. Somewhere along the drive, we found the most perfect cloud. The type of cloud that oddly reminded me of playing the original Super Mario Brothers as a kid. When you find a cloud-like that, what can you do but take lots of pictures of it?
Cute farms:
My favorite photo from this state: Trains and Faraway Rains
We didn't manage to get the New Mexico State welcome sign at the front end, so we swung around and took it at the New Mexico / Arizona border.
Facts about New Mexico:
New Mexico State Slogan: Land of Enchantment
Official State Cookie: Biscochito
State Flower: Yucca flower
State Bird: Greater roadrunner (pictured above)
History of the Museum
It was founded in September 1991 and much of it is focused on the 1947 crash near Roswell. W.W. "Mack" Brazel, a rancher, found metal debris from the crash scattered in a field just outside of Roswell. The crash had also dug a trench several hundred feet long.
Are aliens real?
Have you ever been to Roswell? Would this be a random stop on your New Mexico road trip?
Did you enjoy this post? Pin it for later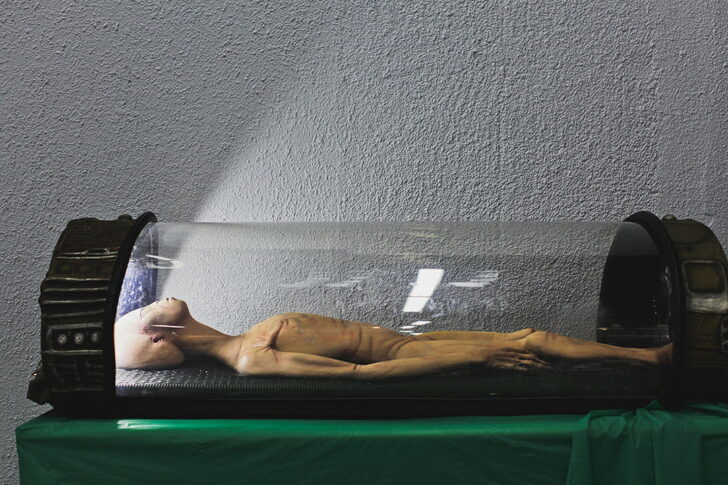 SEE MORE CITY BUCKET LISTS
⟡⟡⟡⟡⟡
"Discovery consists not of seeking new lands but in seeing with new eyes" – M. Proust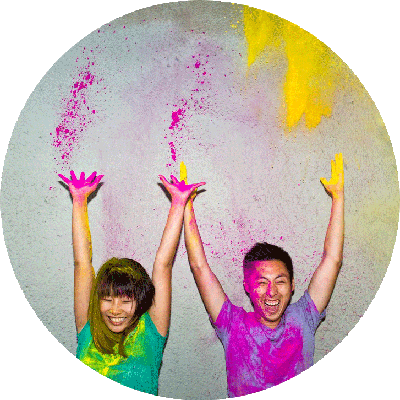 Esther + Jacob
Esther and Jacob are the founders of Local Adventurer, which is one of the top 5 travel blogs in the US. They believe that adventure can be found both near and far and hope to inspire others to explore locally. They explore a new city in depth every year and currently base themselves in Las Vegas.






You might also love