ATL has plenty of activities to offer, but for those of you who are looking to have fun on a budget, we've put together a list of fun free things to do in Atlanta GA.
Even though we've been moving from city to city, Atlanta is and will always be home to us. We love the community and miss southern hospitality (if you've never experienced it, you have to visit the South!)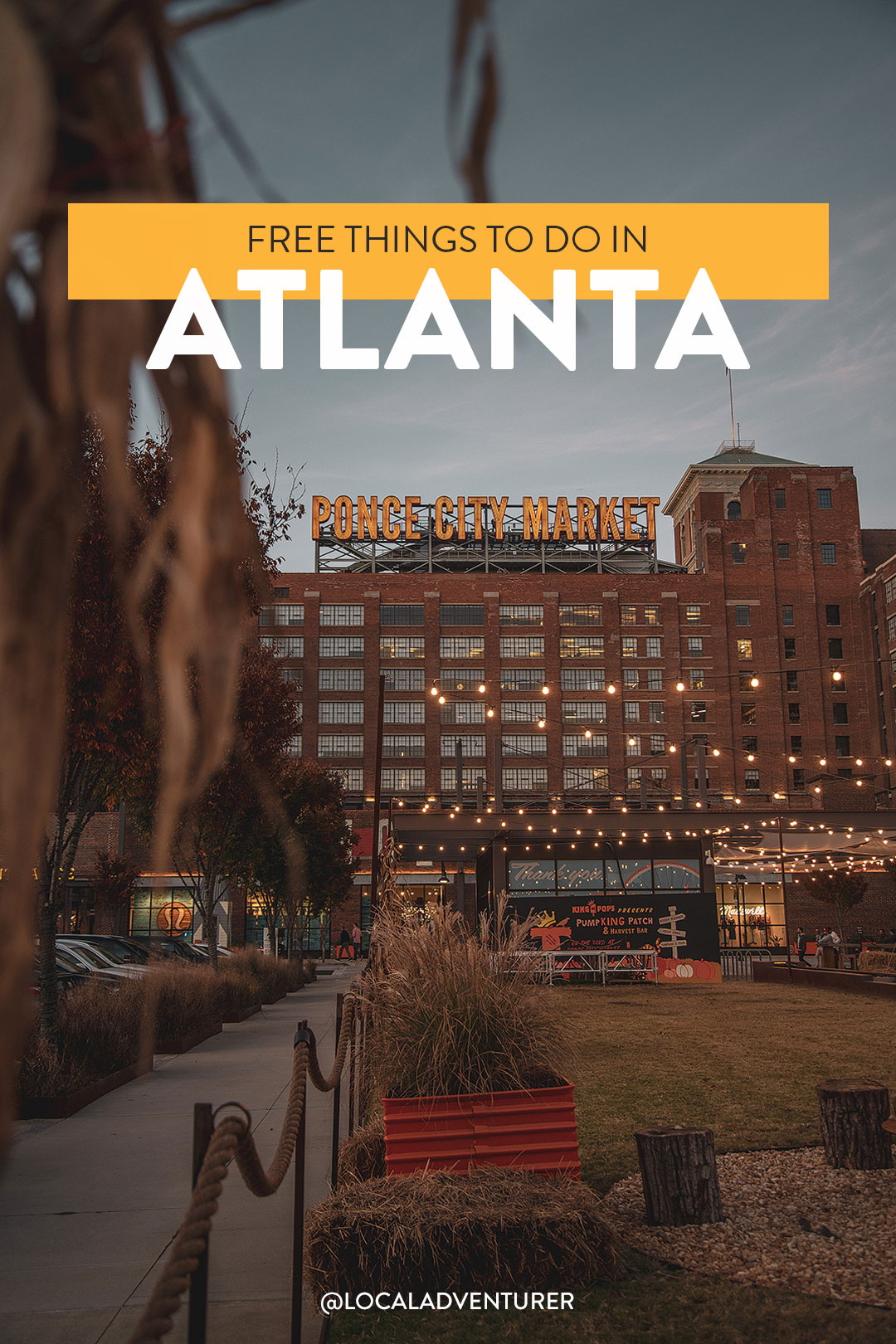 This post may contain affiliate links, where we receive a small commission on sales of the products that are linked at no additional cost to you. All opinions are always our own. Read our full disclosure for more info. Thank you for supporting the brands that make Local Adventurer possible.
Last Updated: November 1, 2022
Free Things to Do in Atlanta
1. Walk Along the Atlanta Beltline
Go for a walk along one of the best urban spaces in America. There are events throughout the year, and it's a great place to spend the afternoon soaking in the sun.
Out of all the free attractions in Atlanta, we highly recommend this one to first time visitors. If you've ever been to the High Line in NYC, this is Atlanta's version of it.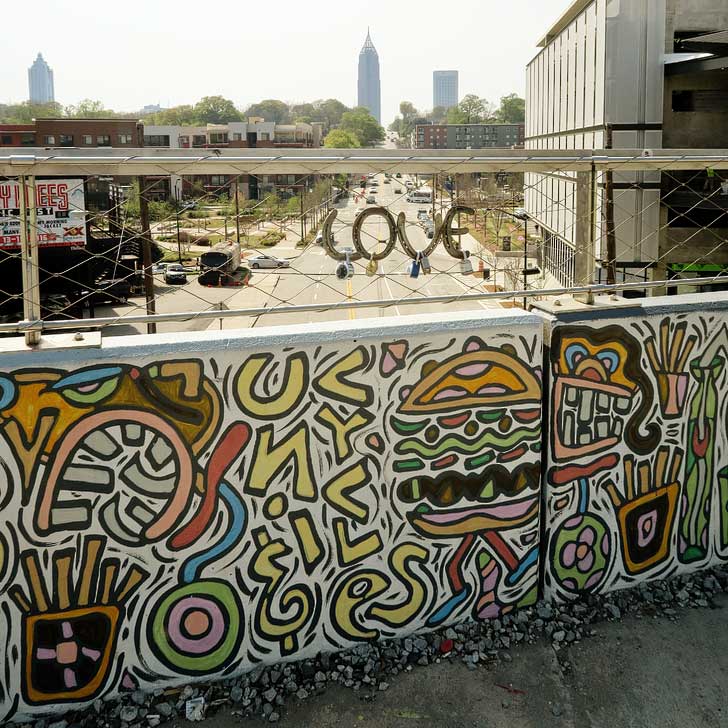 2. See the Skyline from Jackson Street Bridge
This is one of the most iconic views of Atlanta that you can enjoy during the day or night. Photographers love coming here to take long exposure shots with the traffic.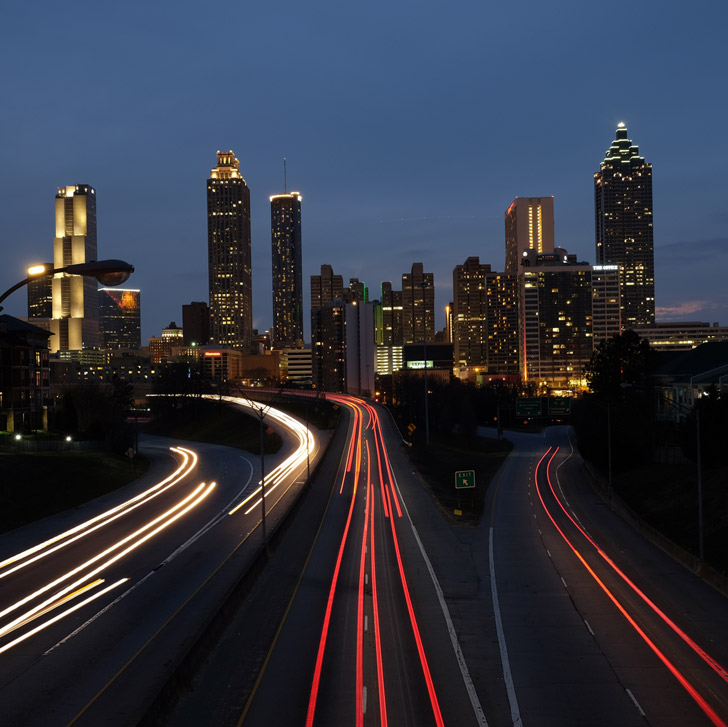 photo: Kim Won
The Walking Dead uses a lot of Atlanta's iconic spots for filming locations. We put together a guide where you can visit them on your own.
You'll need your own float (we own this one), but once you have your own, you can hop in the Chattahoochee and float along the calm waters.
Pro Tip: It's good to have two cars and park one at the exit point. Parking is free.
If you don't buy any special passes to ride the Skyride or see the laser show, you can simply pay for parking and hike up the mountain. At the top, it has great views of the city and all the green in Georgia (you'll miss it if you ever move to the desert).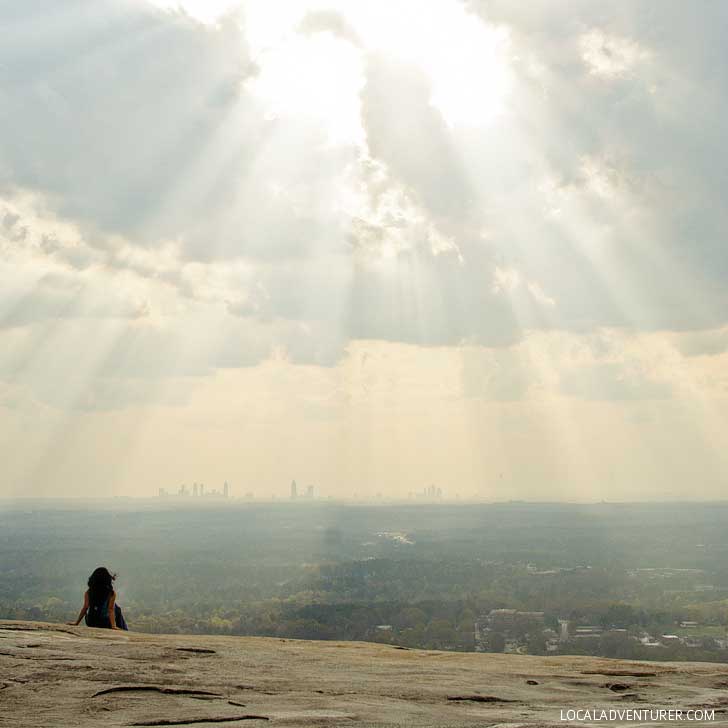 This huge park has endless possibilities. Run, walk, rollerblade, have a picnic, play in the playgrounds, take your dog for a walk, and more! It's a spot that locals enjoy on a nice day. Also, quite a few movies have been shot here too so see if you recognize any of the scenes.
7. Martin Luther King Jr. National Historic Site
Atlanta has a rich civil rights history. Head to the Sweet Auburn neighborhood and take a tour of the Martin Luther King Jr's birth home, the 35-acre district, and Ebenezer Baptist Church.
8. Hike Kennesaw Mountain National Battlefield State Park
This state park has 17 miles of trails, monuments, and a museum that tells you more about the Battle of Atlanta during the Civil War. Parking is free.
9. Georgian Terrace Hotel
This iconic hotel in Atlanta has been the background of a lot of movies. The classic architecture makes it for a popular stop for photos (we've shot several weddings and portraits here).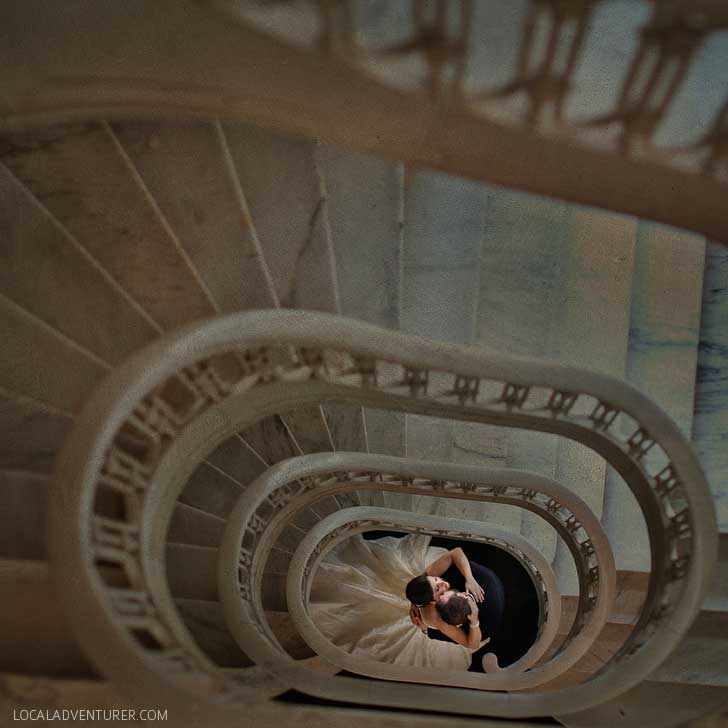 10. Take a Stroll in the Oakland Cemetery
This historic cemetery is a beautiful place to visit and home to some of Atlanta's most famous deceased people. It's a popular spot for photographers too (our photography club at Georgia Tech went here on an excursion).
11. Cool off at Centennial Olympic Park
The Fountain of Rings is a popular spot to cool off during the summer. There is also free live music and events throughout the year. If you're visiting the Coke Museum or Georgia Aquarium, it's a short walk from there.
12. Historic Fourth Ward Skatepark
This is Atlanta's first public skatepark. If you don't sk8 (do people still use that?), you can watch and admire everyone else's skills.
13. Check out the Carter Center
Visit the Circle of Flags, rose garden, Japanese garden, and koi pond.
14. Admire the Graffiti at Krog Tunnel
This is one of Atlanta's favorite instagram / photo / film spots because of the graffiti that covers the area. Even if you don't want to take photos, it's a fun art stroll. Also, less than a 10-minute walk away is the Krog Street Market, which is a repurposed industrial space full of eclectic shops and vendors.
Once a Sears, Roebuck & Co building, Ponce City Market has taken a historic site and created an amazing community of food, shops, flats, and offices.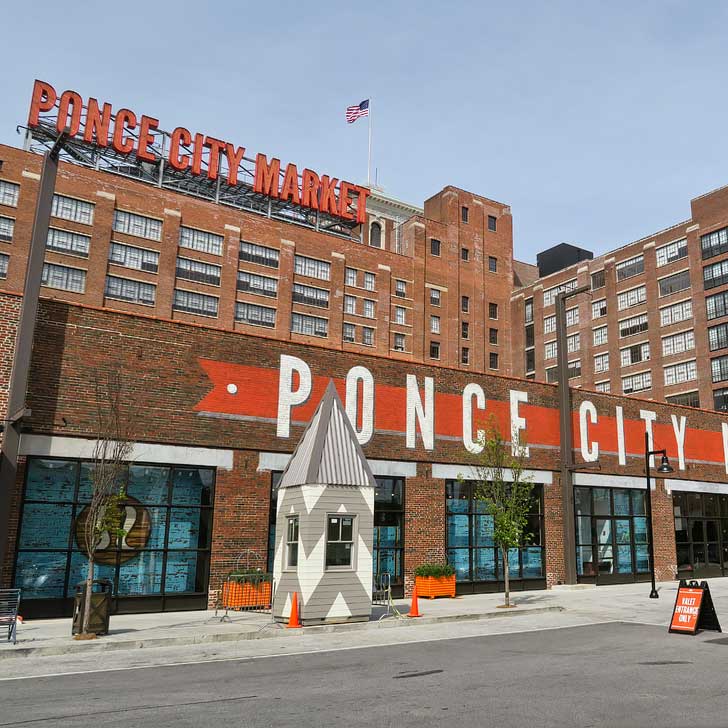 16. Run, Walk, or Bike the Silver Comet Trail
There is 61 miles of trail great for running, walking, or biking. You can even extend it an additional 33 miles with Alabama's Chief Ladiga Trail!
17. Dekalb Farmer's Market
Take in all the new smells and foods that you definitely don't see at Kroger, Publix, or your regular grocery store.
BONUS: Hike at Amicalola Falls State Park
This is not in Greater Atlanta, but it's one of the most popular day trips from Atlanta. It has beautiful scenery, hiking trails, and Amicalola Falls is the tallest cascading waterfall in the southeast. You can climb to the top via starts and pathways. Parking is $5 (or $50 for an Annual Park Pass).
Essential Travel Tips for Visiting Atlanta
TIPS FOR PARKING IN ATLANTA – Unless specified otherwise, there's a 50/50 chance you will have to pay for parking in the perimeter (ITP), but it's generally free outside the perimeter (OTP).
If you're looking for even more options, check out our Ultimate Atlanta Bucket List.
More Free Museums in Atlanta
Atlanta Monetary Museum
Babyland General Hospital
Center for Puppetry Arts (first Saturday every month) – great for the whole family
Childrens Museum of Atlanta (second Tuesday)
David J. Sencer CDC Museum
The Federal Reserve Bank Money Museum
Fernbank Science Center (not Fernbank Museum of Natural History)
Georgia Aquarium (on your birthday)
Georgia State Capitol Tour
Heritage Park Veterans Museum in McDonough
High Museum of Art (second Sunday each month)
Historic Oakland Cemetery
Marietta Fire Museum
Roswell Fire Museum
Map of Atlanta's Free Attractions
How many of these have you done? Any other free things to do in Atlanta?
Did you enjoy this post? Pin it for later
See More Free Things to Do
"Discovery consists not of seeking new lands but in seeing with new eyes" – M. Proust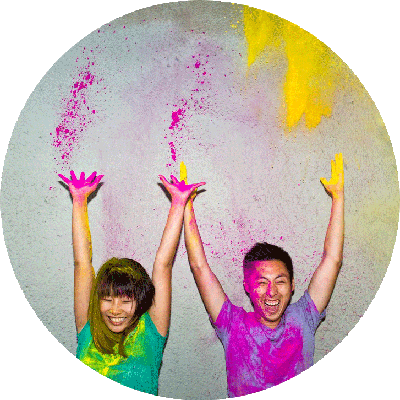 Esther and Jacob are the founders of Local Adventurer, which is one of the top 5 travel blogs in the US. They believe that adventure can be found both near and far and hope to inspire others to explore locally. They explore a new city in depth every year and currently base themselves in Las Vegas.