As soon as we moved out west, all these bright, colorful murals have been popping up in our hometown. I remember when Krog Street Tunnel used to be the main landmark for graffiti, but now these colorful murals are all over the city. If you're visiting, here are the most popular instagram spots in Atlanta.
We learned that much of it started from the Living Walls conference in August 2010. They have since evolved to year-long projects, and it's not simply about making amazing urban art but also about highlighting a number of problems facing the city.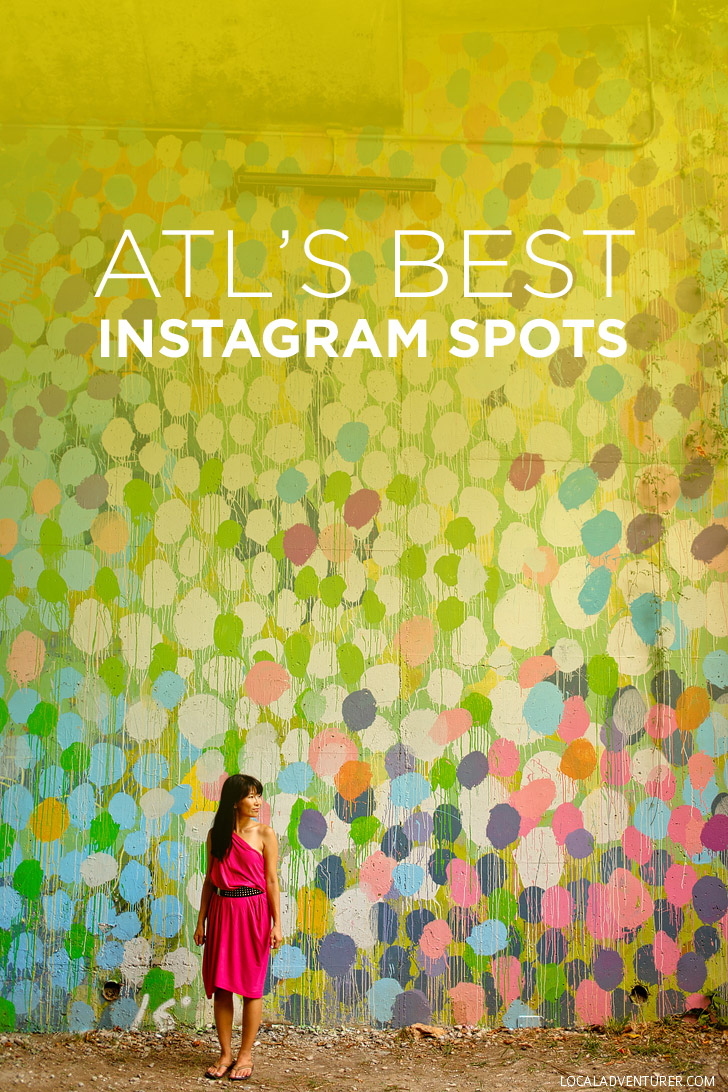 This post may contain affiliate links, where we receive a small commission on sales of the products that are linked at no additional cost to you. All opinions are always our own. Read our full disclosure for more info. Thank you for supporting the brands that make Local Adventurer possible.
Last Updated: Aug 9, 2019.   First Published: Sep 26, 2016
25 BEST INSTAGRAM SPOTS IN ATLANTA
While we were visiting friends and family in Atlanta, we also made it our mission to hunt down as many of them as possible and we've rounded them up in this post. Be sure to use the map below to navigate to each spot! Also, since these murals are constantly changing, let us know in the comments below if you see them covered up or replaced.
1. Ricky Watts Wall for Outer Space Project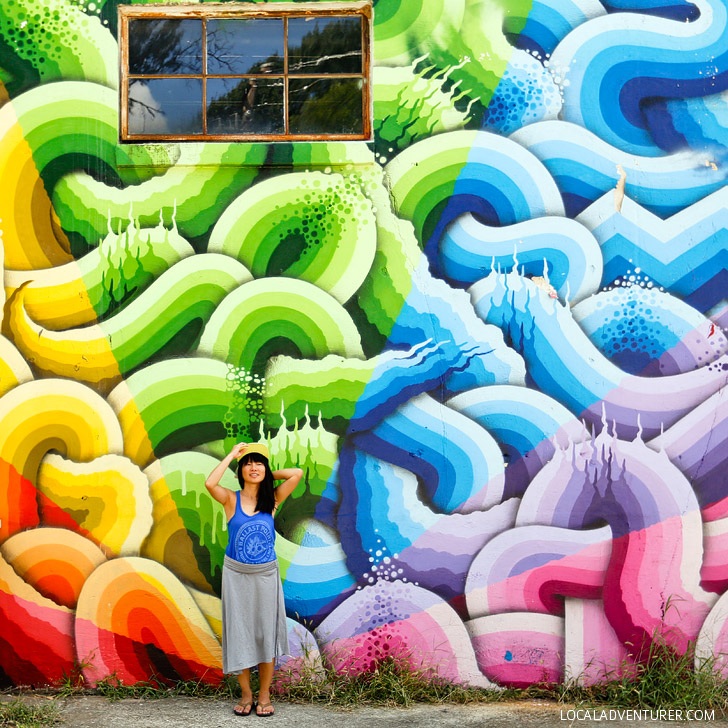 4. Beltline Fish Mural by Rising Red Lotus
Opposite side of the above HENSE Wall.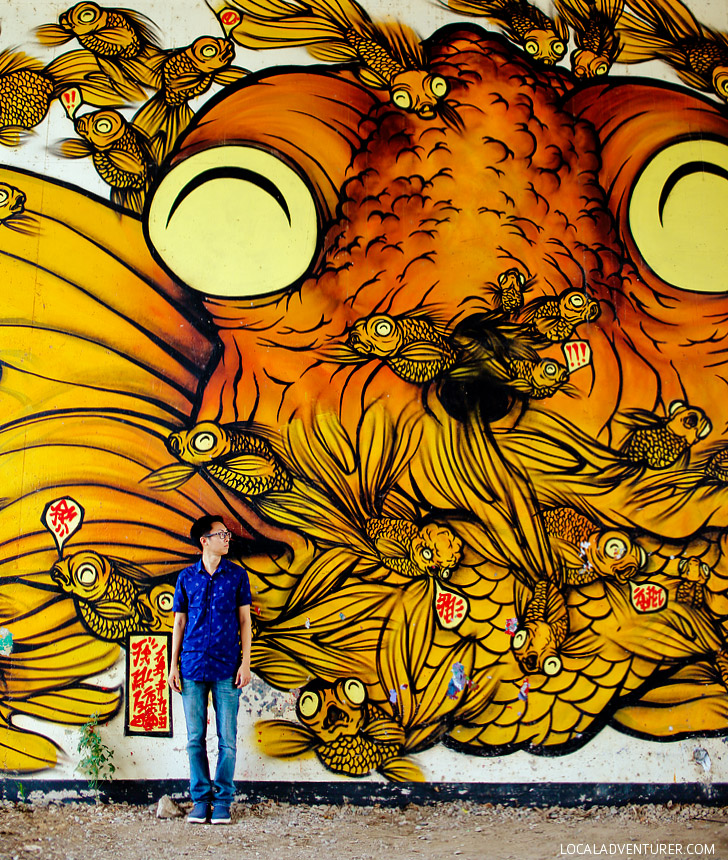 5. The Music Room Boombox Doors
327 Edgewood Ave SE. Atlanta, GA 30312.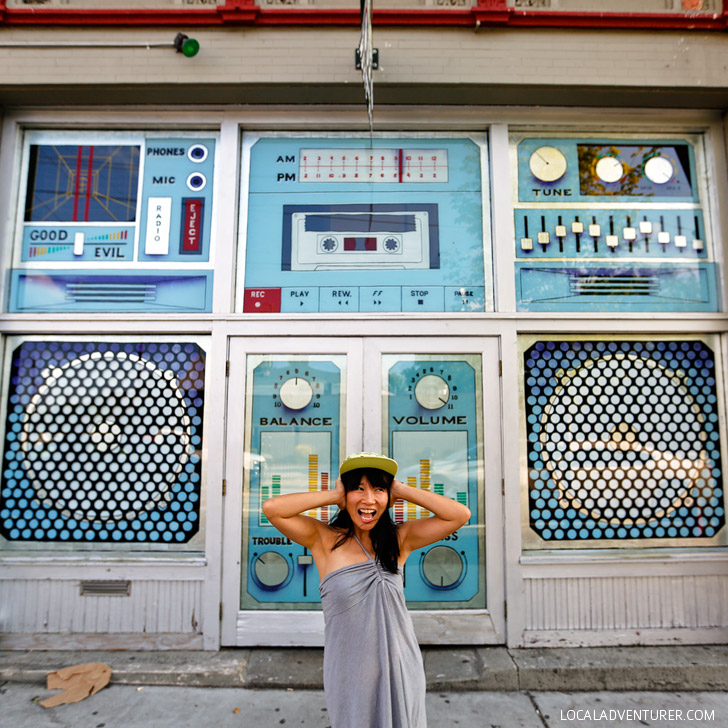 6. Disco Wall at Disco Kroger
3330 Piedmont Rd NE Atlanta, GA 30305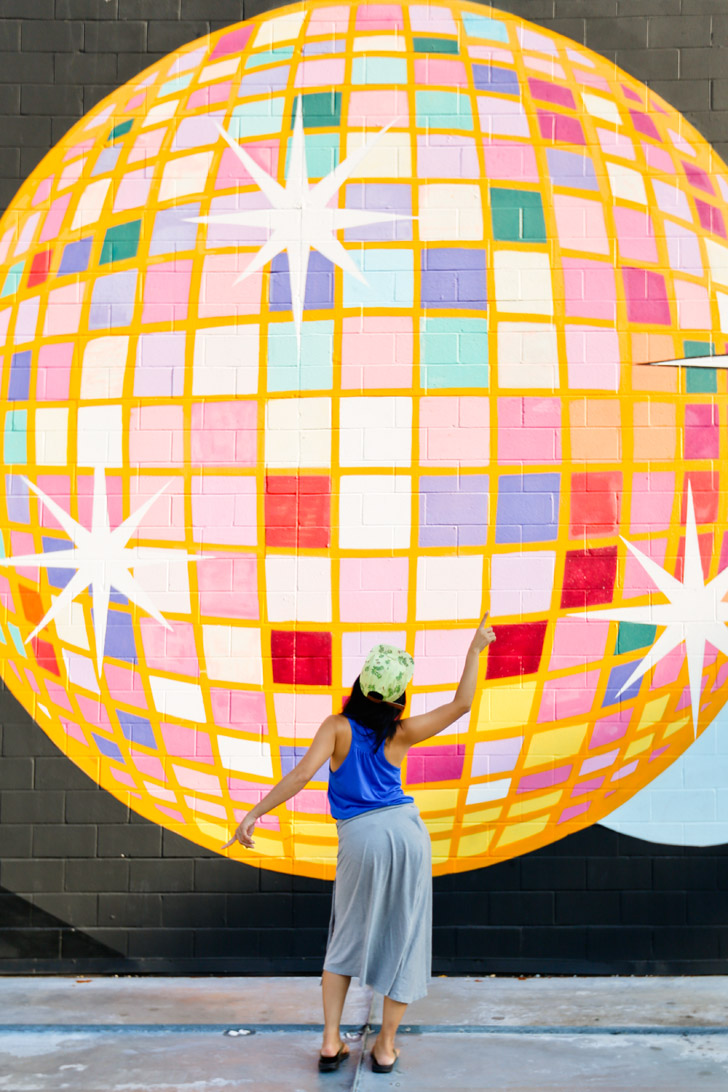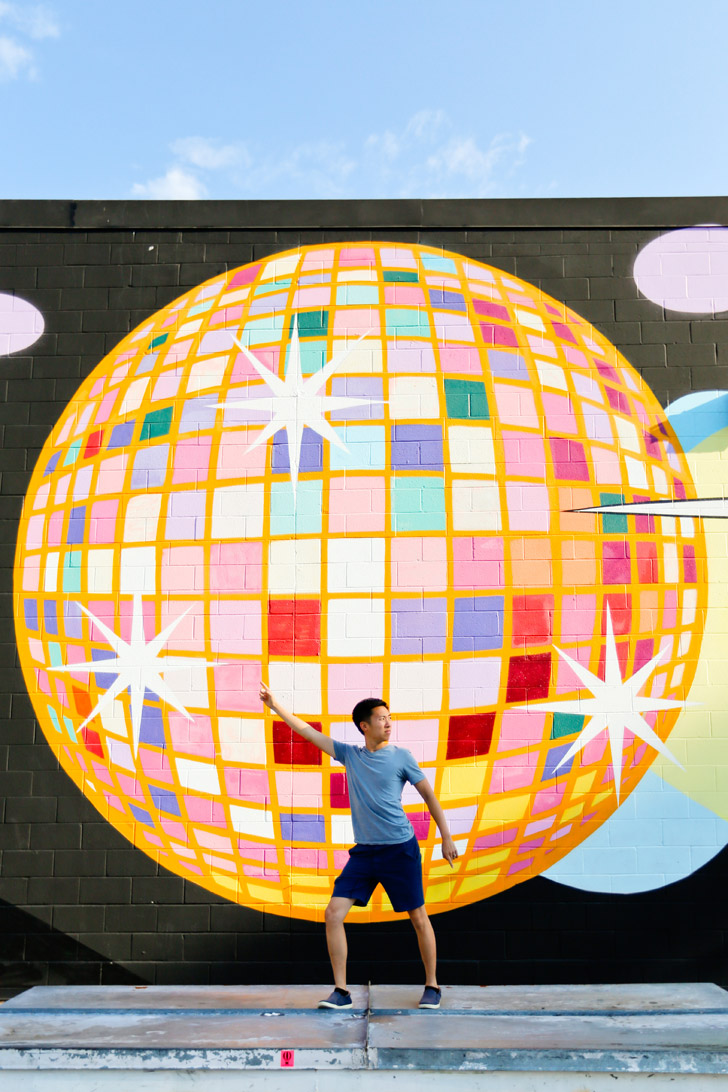 10 Krog Street NE, Atlanta, GA 30307
Note: Must arrange to be allowed to go behind a fence to take photos.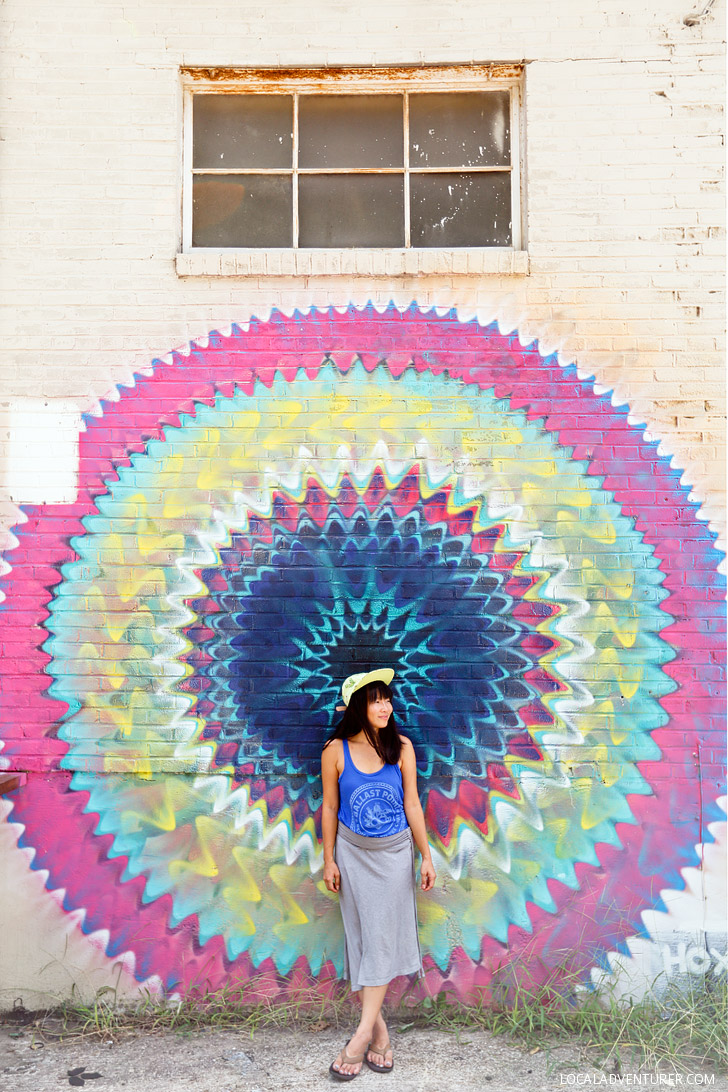 10 Krog Street NE, Atlanta, GA 30307
Note: Must arrange to be allowed to go behind a fence to take photos.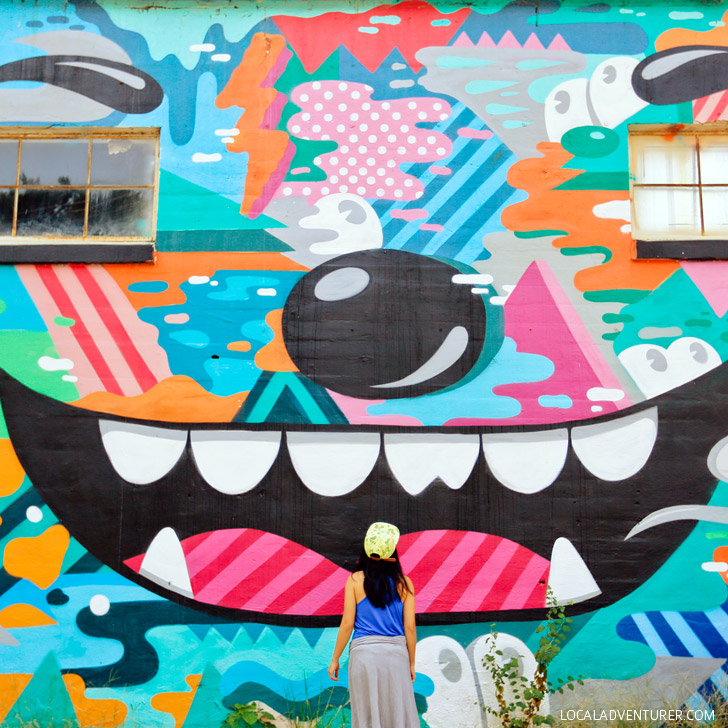 Diagonally across the street from the above Greg Mike wall.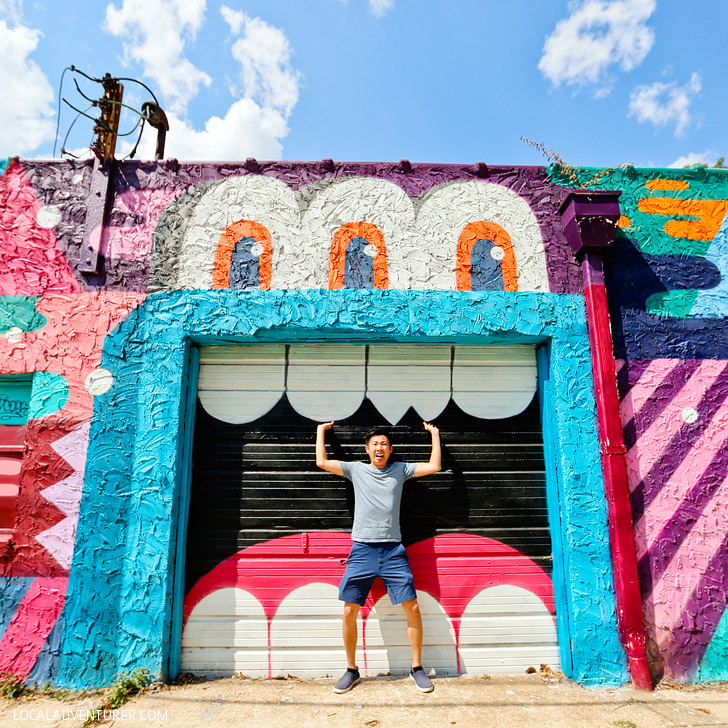 10. Greg Mike Peach Coca Cola Collab
537 Ponce De Leon Ave NE, 30308, map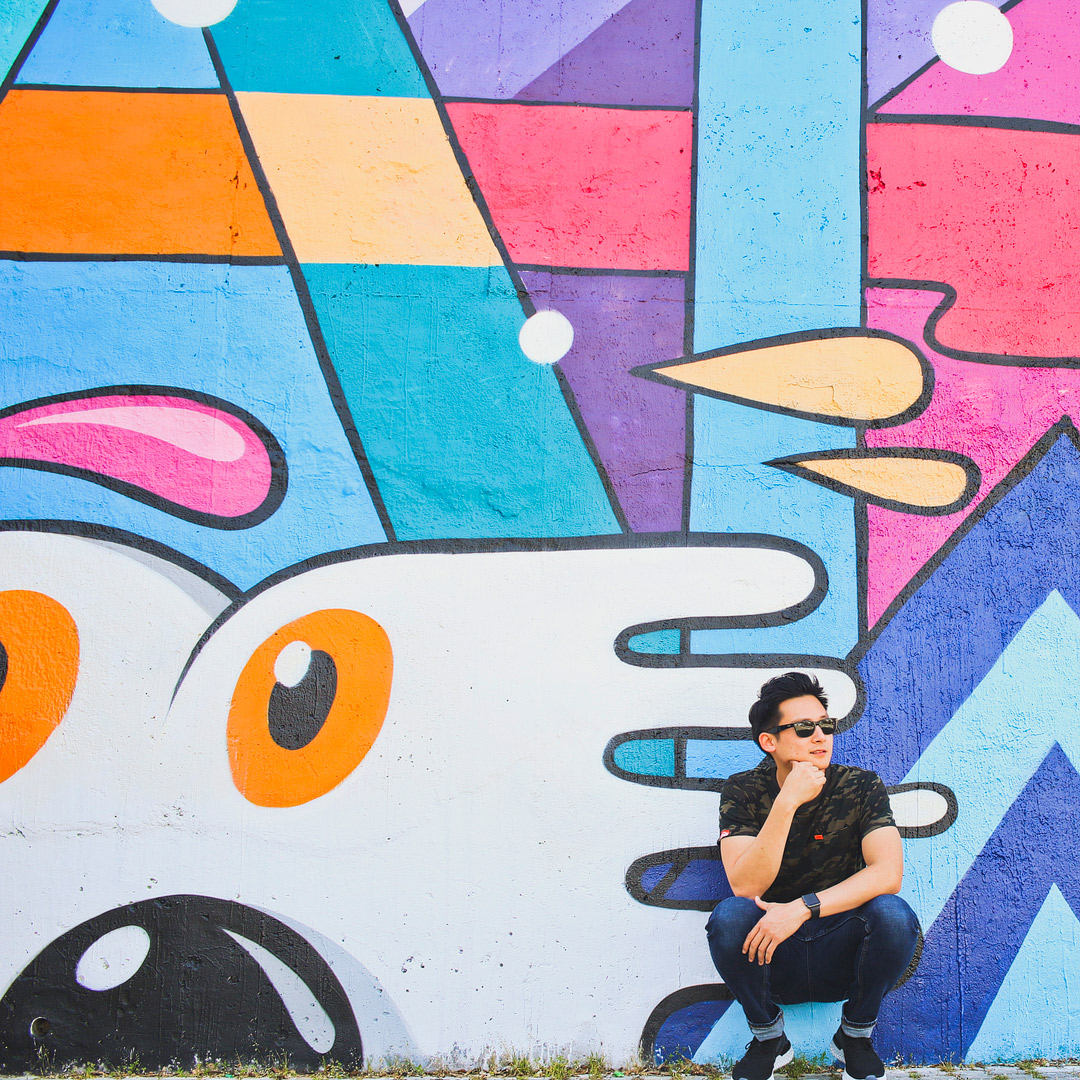 11. Arden's Garden Blue Geometric Wall
969 Marietta St NW, Atlanta, GA 30318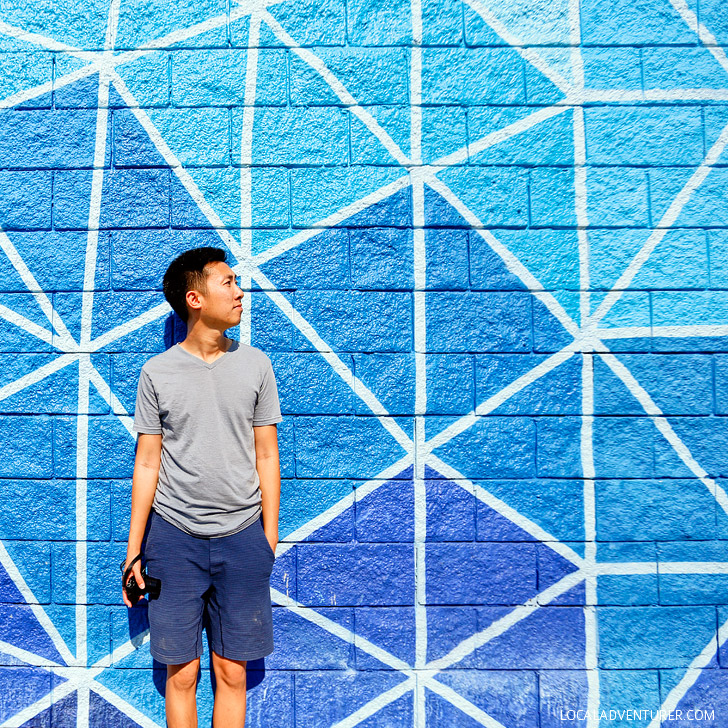 12. "atlanta" part of the Atlanta Humane Society
981 Howell Mill Rd NW, Atlanta, GA 30318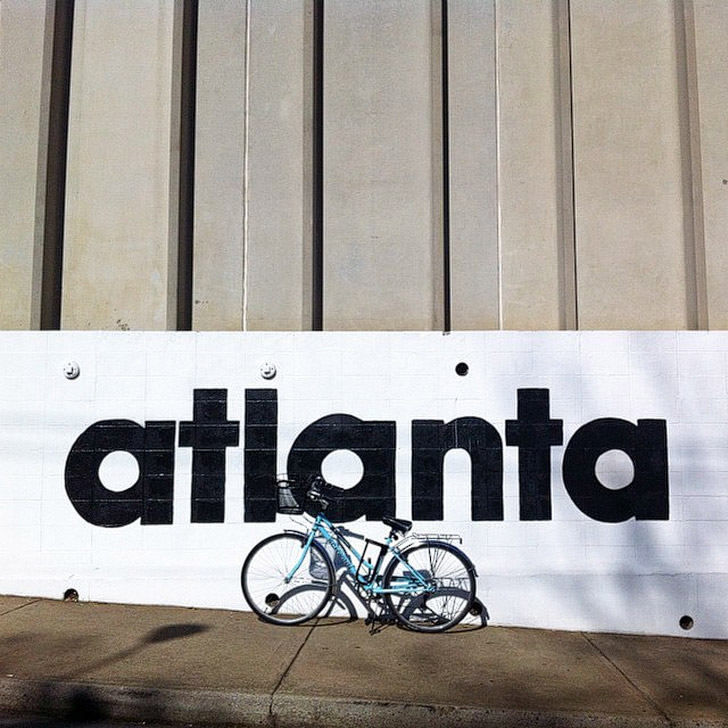 photo via @discoveratlanta // @anasantosphoto
339 Edgewood Ave NE, Atlanta, GA 30312
14. The Highball Artist aka the Dripping Bridge by Hadley Breckenridge
Closest Intersection: Lucile Ave SW & Muse St SW
This one is hard to see from the road, but you'll find it if you head down to the tunnel under the road.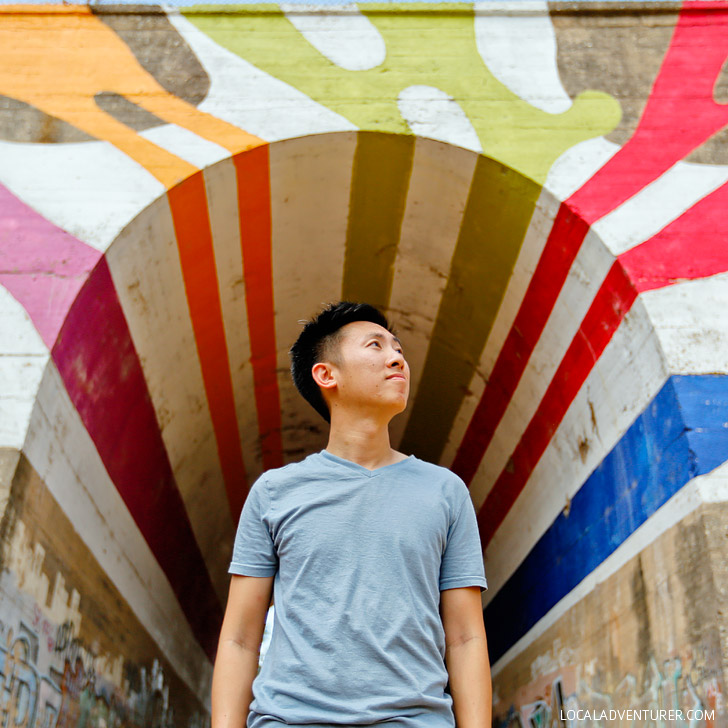 15. A Toast to Atlanta by Dr. Dax
488 Flat Shoals Ave SE, Atlanta, GA 30316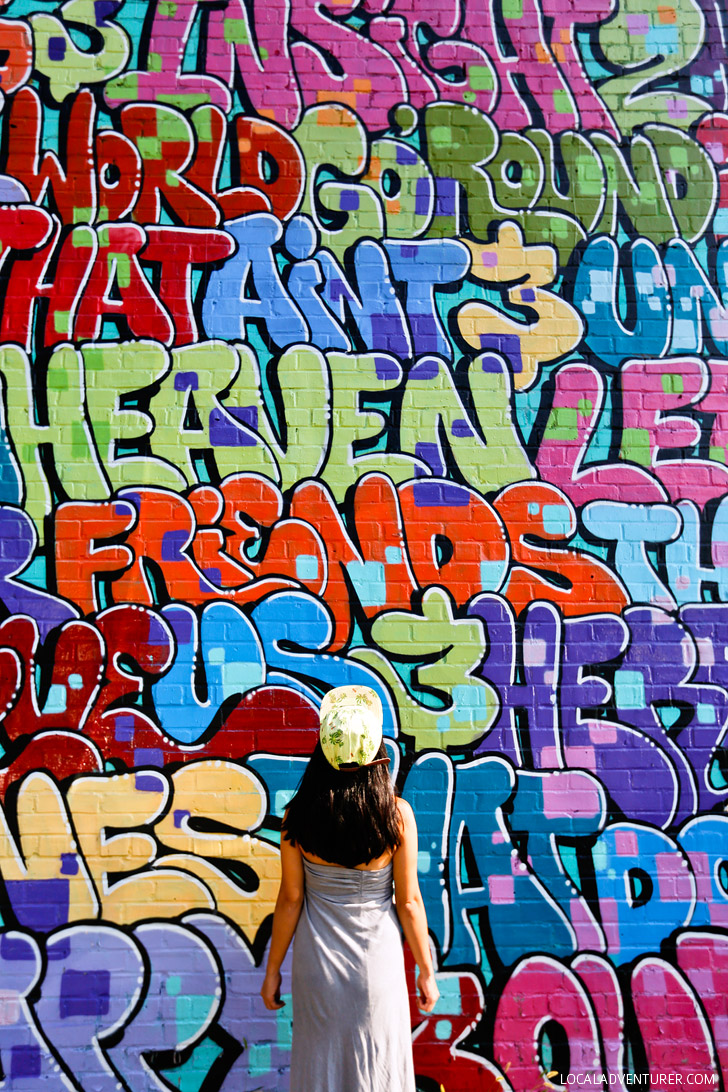 429 Edgewood Ave NE, Atlanta, GA 30312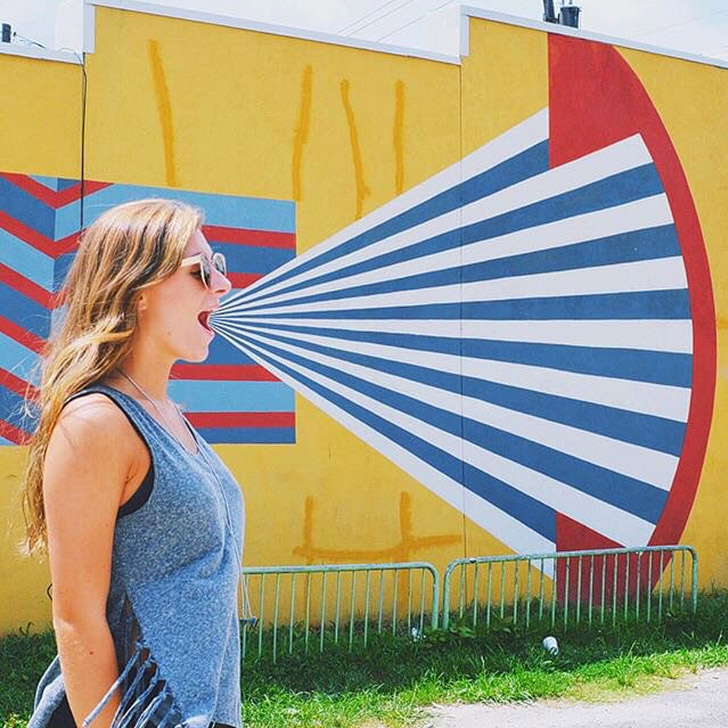 photo via @discoveratlanta // @carly_cooper
17. Atlanta Wall
Centennial Olympic Park (anyone have the exact address to this?)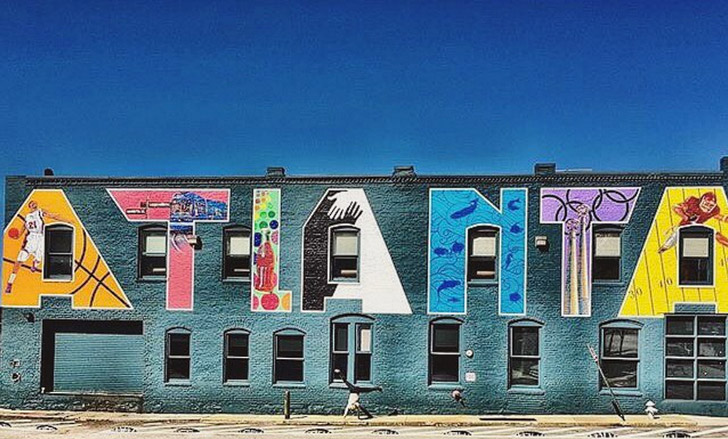 photo via @discoveratlanta // @chaseyourtrail
18. Abstract Wall by HENSE
760 10th St NW Atlanta GA 30318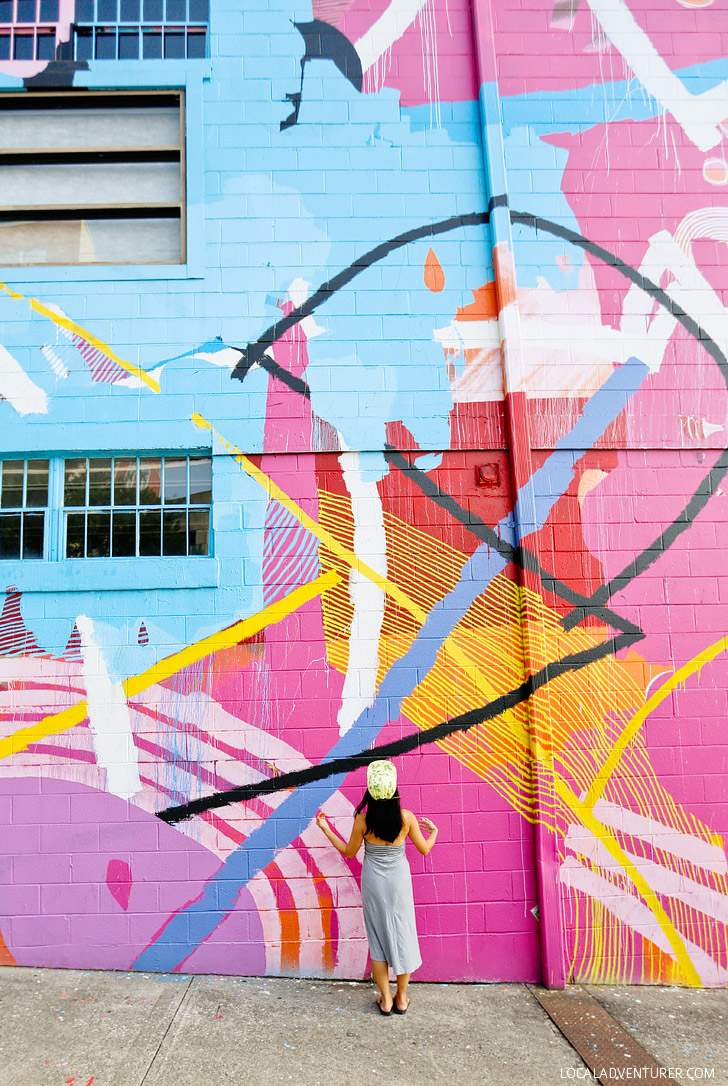 19. Atlanta Sign Philips Arena
1 Philips Dr, Atlanta, GA 30303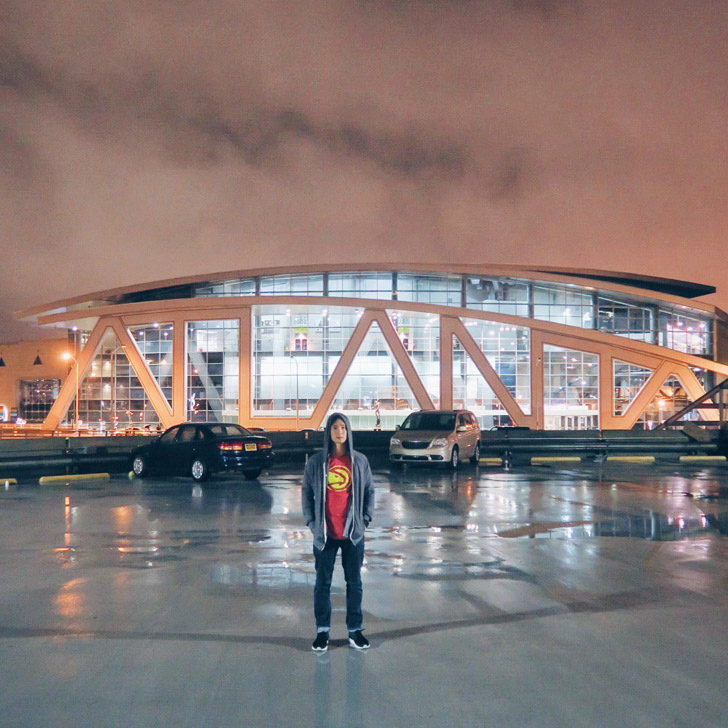 photo by @mistahfu
20. Tree of Life by 3ttman
39 Georgia Avenue SE Atlanta, GA 30312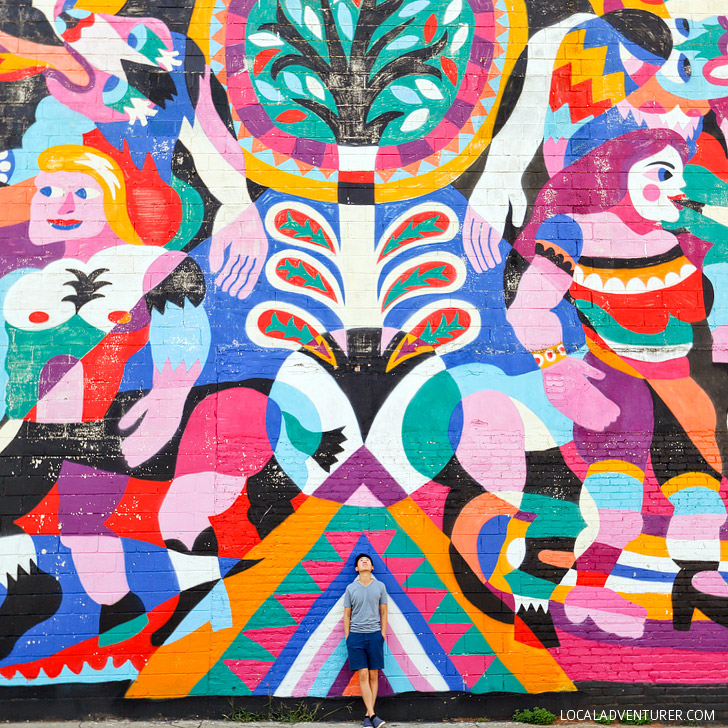 21. Atlanta Made Wall
1183 Howell Mill Rd NW Atlanta GA 30318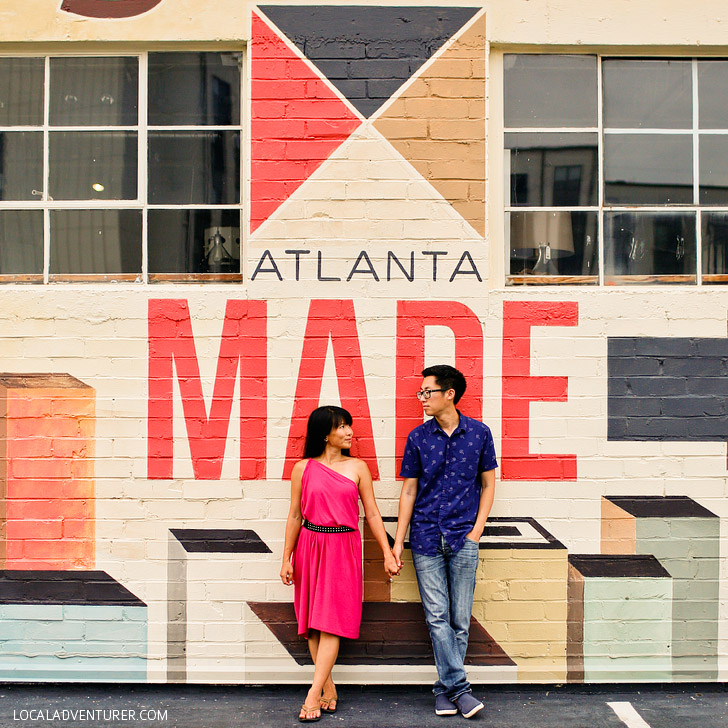 1242 Glenwood Ave SE, Atlanta, GA 30316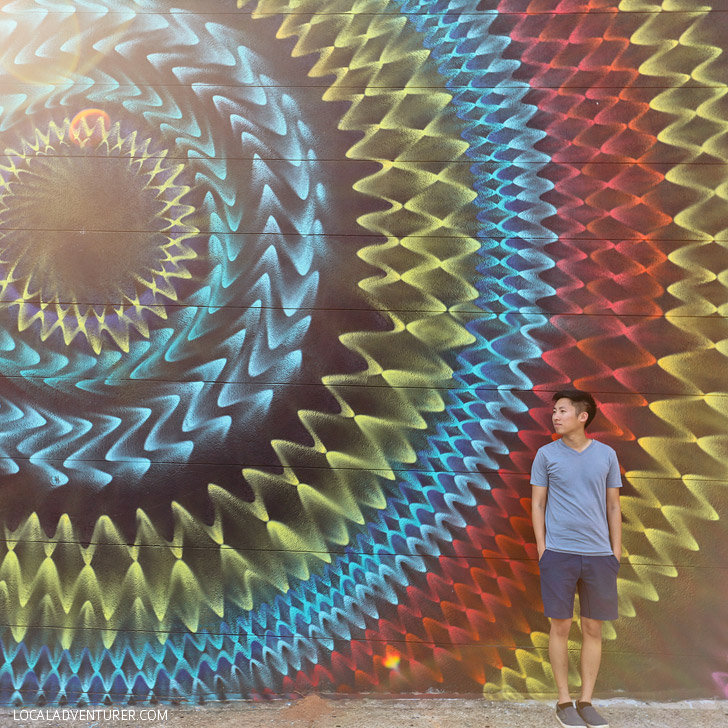 Map of Most Instagrammable Places in Atlanta
Best Places to Stay in Atlanta GA
All the accommodations listed below have Tripadvisor's Certificate of Excellence
When you visit different cities, do you hunt down photo ops like these? What cities have you visited that had the best murals?
Did you enjoy this post? Pin it for later
SEE MORE Things to Do in Atlanta
"Discovery consists not of seeking new lands but in seeing with new eyes" – M. Proust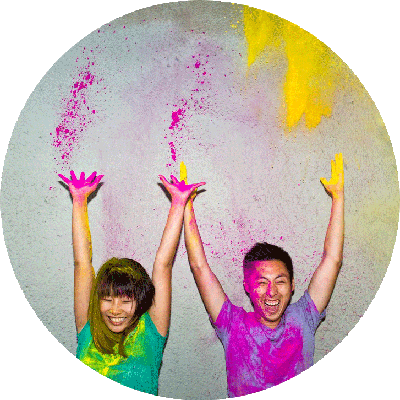 Esther and Jacob are the founders of Local Adventurer, which is one of the top 5 travel blogs in the US. They believe that adventure can be found both near and far and hope to inspire others to explore locally. They explore a new city in depth every year and currently base themselves in Las Vegas.