Looking for the best gyms in Las Vegas? Here are our recommendations.
With the start of the new year, it's time to make new resolutions. If you're anything like us, we have a hard time sticking to any particular workout schedule or routine. Partly because anytime we get into one, we travel and end up dropping the ball. Or we get bored with the same workout. Sometimes, it helps to switch things up.
Since picking up climbing, we've been consistently going to the climbing gym, but we still love trying new things.
This post may contain affiliate links, where we receive a small commission on sales of the products that are linked at no additional cost to you. All opinions are always our own. Read our full disclosure for more info. Thank you for supporting the brands that make Local Adventurer possible.
Last Updated: November 1, 2022
The Best Gyms in Las Vegas
There are plenty of general fitness centers and gyms in Las Vegas, including the huge nationwide chains (ie, 24 Hour Fitness, Clubcorp, Life Time, and Planet Fitness.). Here are some of the notable ones local to Vegas.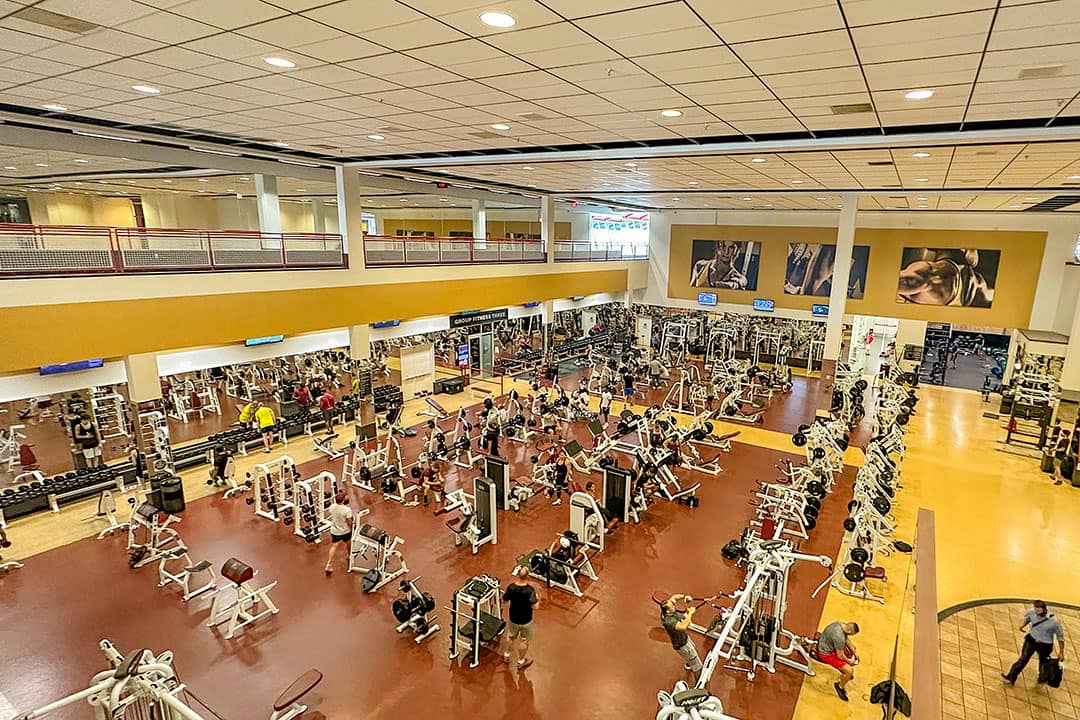 Climbing Gyms in Las Vegas
Since we climb and moved back to Vegas for climbing, we had to include the local gyms. During the winter, we spend as much time as we can outside, but when it's rainy or hot, you'll find us in a gym.
There are talks about newer gyms (the massive chains) opening up in NW, but we'll see when it's not just talk.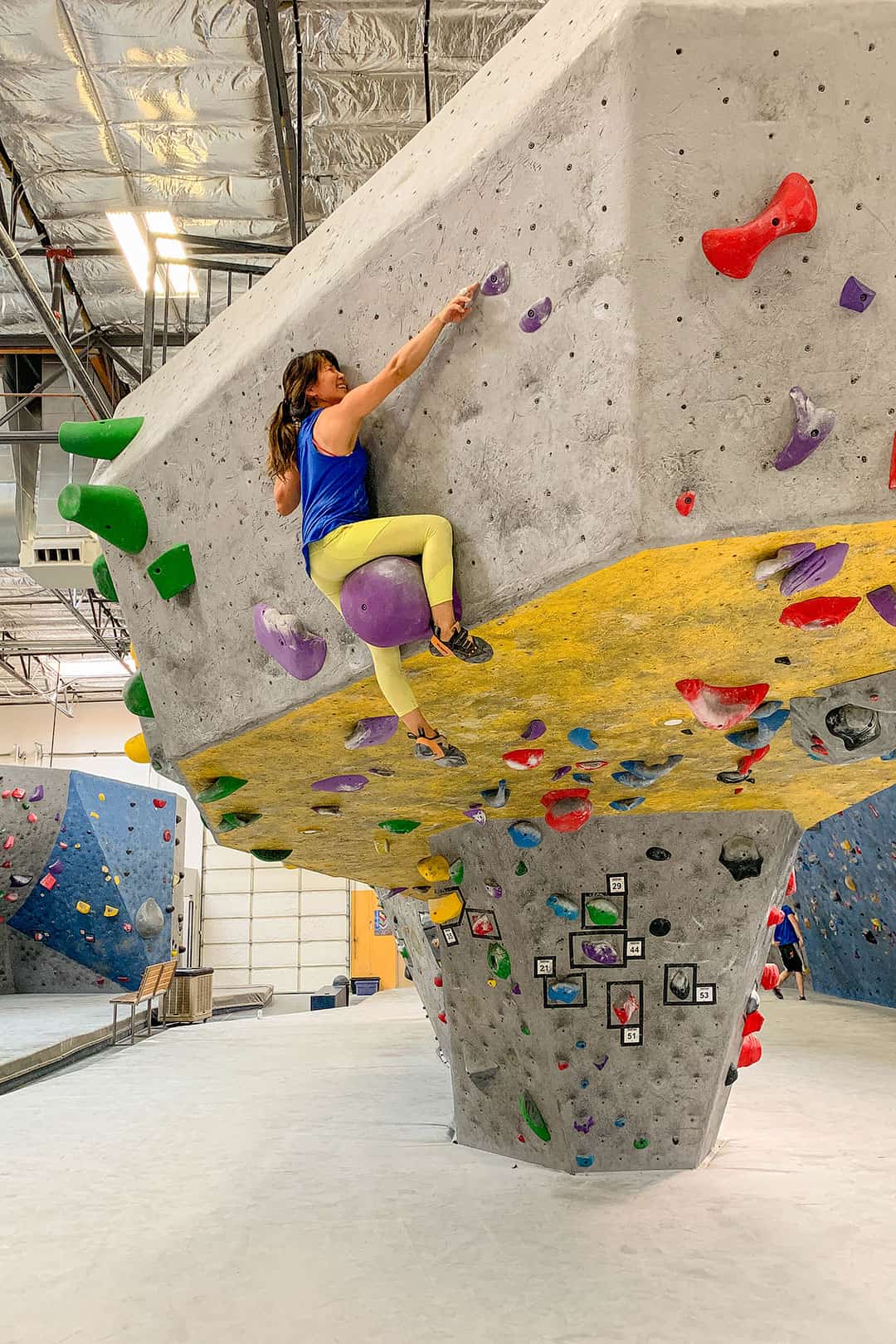 MMA and Boxing Gyms in Las Vegas
If you're looking for more hands-on type exercise, check out these MMA, boxing, and fighting gyms you can check out.
Alternative Fitness Classes
Shine Alternative Fitness was started by Cirque du Soleil performers, focusing on 'The Art of Fitness.' You have a lot of fun, and it's a beautiful way to stay in shape. I did the Aerial Silks Level 1 class while my girlfriends were in town. They also have anti-gravity yoga, pole, aerial hoops, and aerial silks.
I've always wanted to try a pole class so we took an intro class at Sunny's and it was so much fun. I just found out a few of my friends do it regularly, so I may need to get a pole for home too (this is the one they recommend).
With multiple locations in Vegas, Barre seems to be a trend that is all over the nation. It's a toning and body weight workout focused on precise movements to strengthen the muscles. The workout is a lot harder than it looks. Jacob thought it looked dumb until I made him try it.
We took the (Re)shape-Classic Mixt Barre class and definitely felt the burn! I dragged Jacob with me, and he was the only guy in the class, but you could tell he was struggling through the exercises too. If you do plan on taking the class, I recommend getting these socks, otherwise it's really slippery!
It's so sad to see some of these gyms close due to the pandemic.
SurfSET Las Vegas offered really unique classes on surfboards.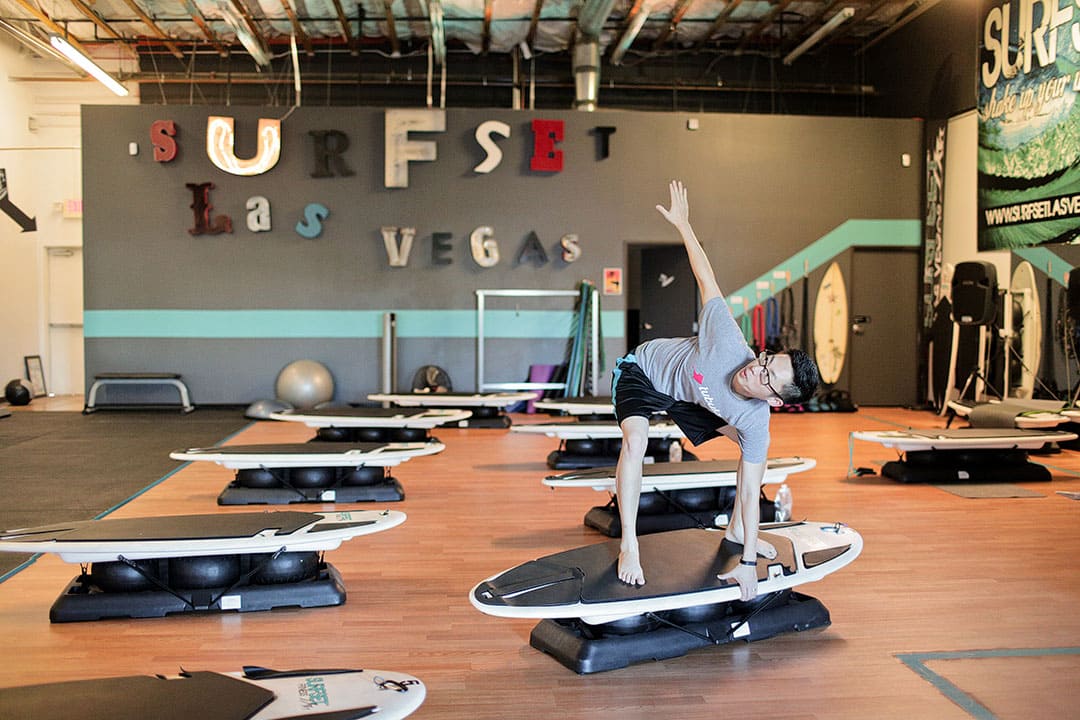 Big Cat Boxing Gym. As we walked in to meet Dion, The Big Cat, he told us that training with him for 6 weeks will get you in the best shape of your life. After our first workout, I believe it! Also, if you're a germaphobe like me, bring your own wraps. These are the ones I have.
Map of the Best Gyms in Las Vegas
Try a day pass or get a tour to check it out before committing to a gym.
Finding a community at the gym is just as important as the facilities. It keeps us coming back after the excitement of something new fizzles out.
Try ClassPass, FitReserve, GuavaPass (Asia), Yoga & Fitness Passport, where you have access to multiple gyms a month if you get bored easily or to help you narrow down the types of fitness classes or gyms you like.
Proximity is key. When it comes down to it, the closer the gym is to you, the easier it will be to make it routine. All our recent moves have been near a climbing gym.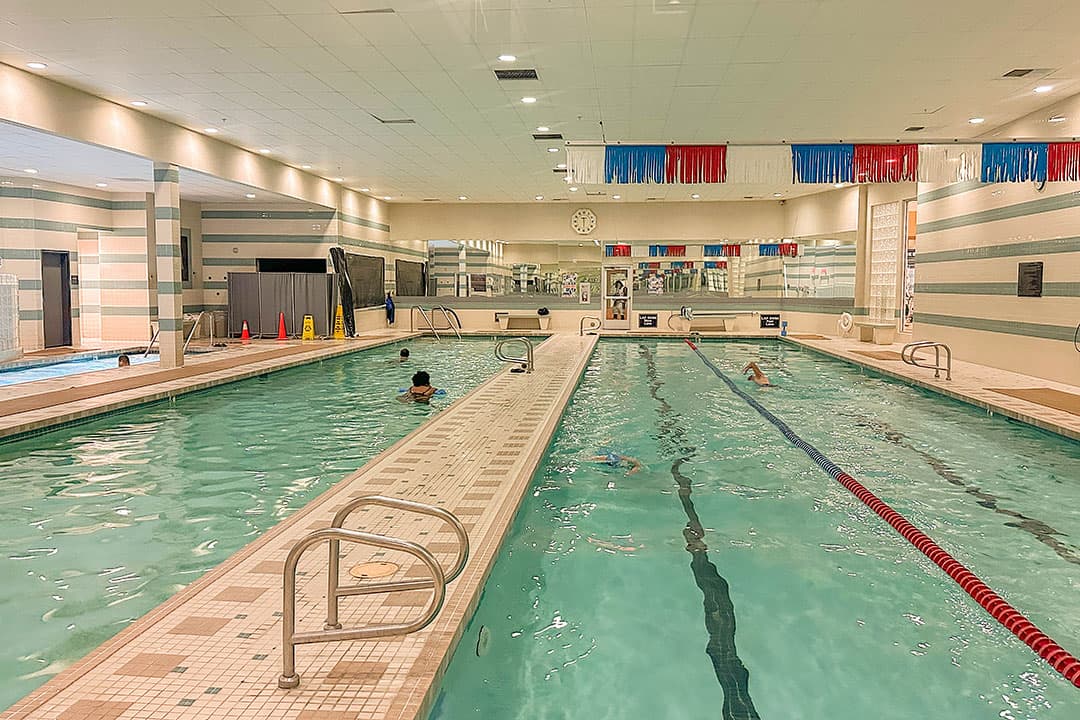 Best Places to Stay Near a Gym
What type of workouts do you like doing? Any other gyms we should check out in Vegas?
SEE MORE LAS VEGAS GUIDES
"Discovery consists not of seeking new lands but in seeing with new eyes" – M. Proust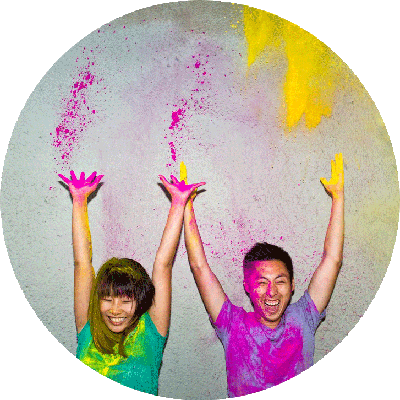 Esther and Jacob are the founders of Local Adventurer, which is one of the top 5 travel blogs in the US. They believe that adventure can be found both near and far and hope to inspire others to explore locally. They explore a new city in depth every year and currently base themselves in Las Vegas.