New York City is a city of pop ups. We've been to a few here and there while living in other cities, but it seems like in NYC you can visit a new pop up weekly. We love that they create a sense of urgency to check them out and almost parallels the fact that we set up shop in a city for a year. It's like our home office is a pop up too!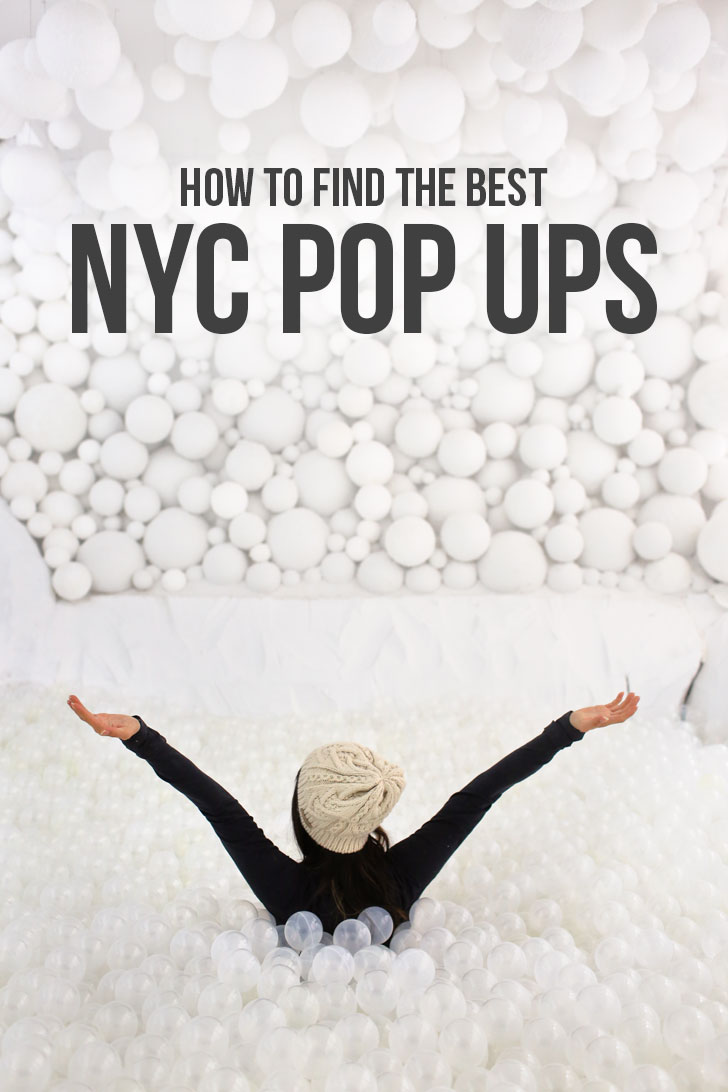 A big thank you to CORT for sponsoring this post.
All opinions are always our own.
Thank you for supporting the brands that make Local Adventurer possible.
Because we're always popping up in a new city, we've partnered with CORT during our time in NYC. It helps us worry less about our space so that we can focus on exploring the city! Plus, we think our place looks pretty good. 😉
What is a Pop Up?
So before we get into the pop up shops we've been to, let's talk about what a pop up is in the first place. Essentially, it is a business that opens for a limited time with a clear start and end date. They come in many different forms but most of them are exclusive or special in some way. The goal is never to be permanent. Sometimes they are only around for a month or they'll stick around for a year before moving to another city (sounds like us right?).
Technically homegrown pop ups are everywhere. They are as simple as someone putting up an umbrella and selling products in a busy area. They are also your Halloween stores, Christmas shops, and firework stands. But as their popularity has increased, much more extravagant pop ups are being used by companies for marketing purposes. Most of the time, they are aimed to be very Instagram friendly.
TYPES OF POP UPS
Pop Up Shops – Temporary stores. We see a lot of these, especially during the holidays.
Pop Up Restaurants – Some are run by chefs who are trying something experimental while others are more traditional restaurants with plans only to stay open for a few months. Also you can check out this blog post CORT did about the Popularity of Pop-Up Restaurants.
Pop Up Art Installations – They can be more traditional art installations, but often times now, they are also meant to create photo opportunities for Instagram. We also included some art exhibitions in this category.
Pop Up Events – These cover the rest. They can come in the form of an impromptu listening party to release a new album, to a temporary themed bar. These are typically meant to create hype around an upcoming event, release, or product.
CURRENT POP UPS IN NEW YORK
Click links for more info on each pop up:
---
Dream Machine
When: April 5, 2018 to May 31st, 2018
Tickets: $38 (Purchase Here)
Address: 93 N. 9the St., Brooklyn, NY 11249 || map
There are ten themed rooms that take you to a different dreamscape.
Tips:
Tickets must be purchased online and you need to arrive at the assigned 30-minute timeslot.
Recommended Time: 45 minutes
Large bags are not allowed but they have an area to store them. Strollers are not allowed.
Bathrooms are available.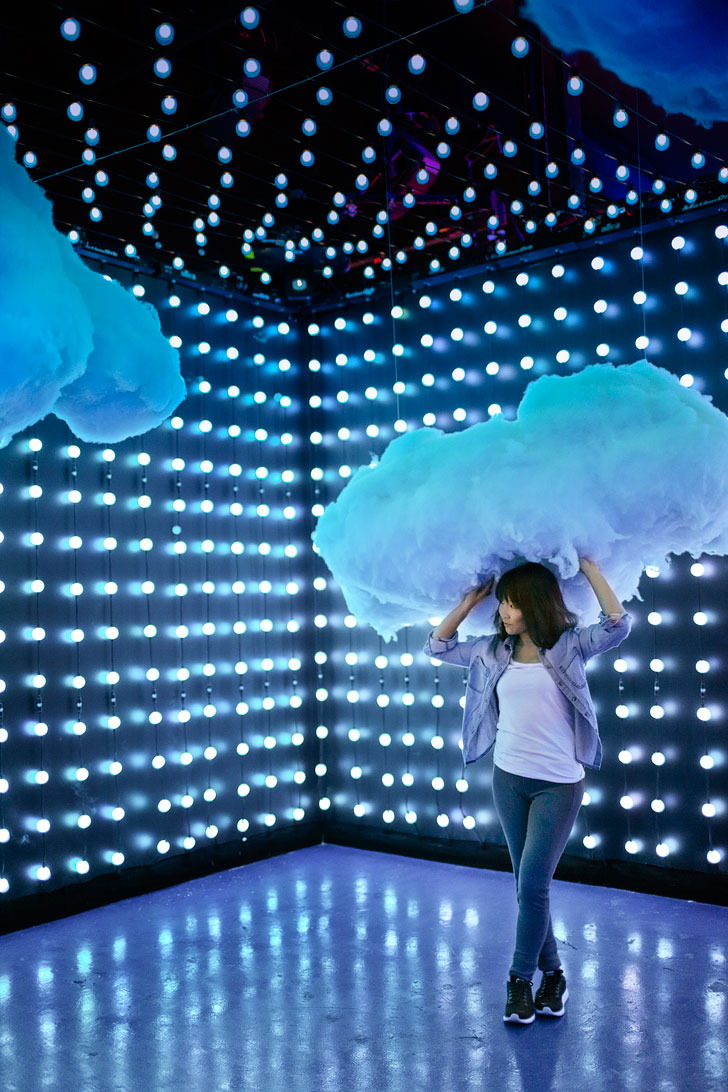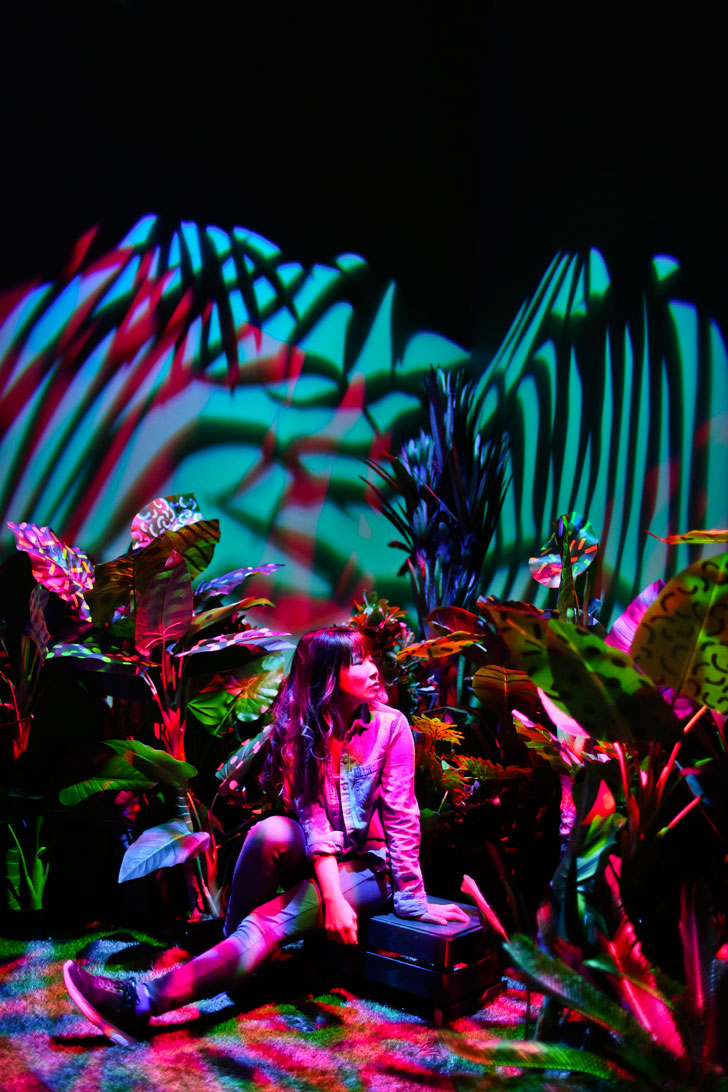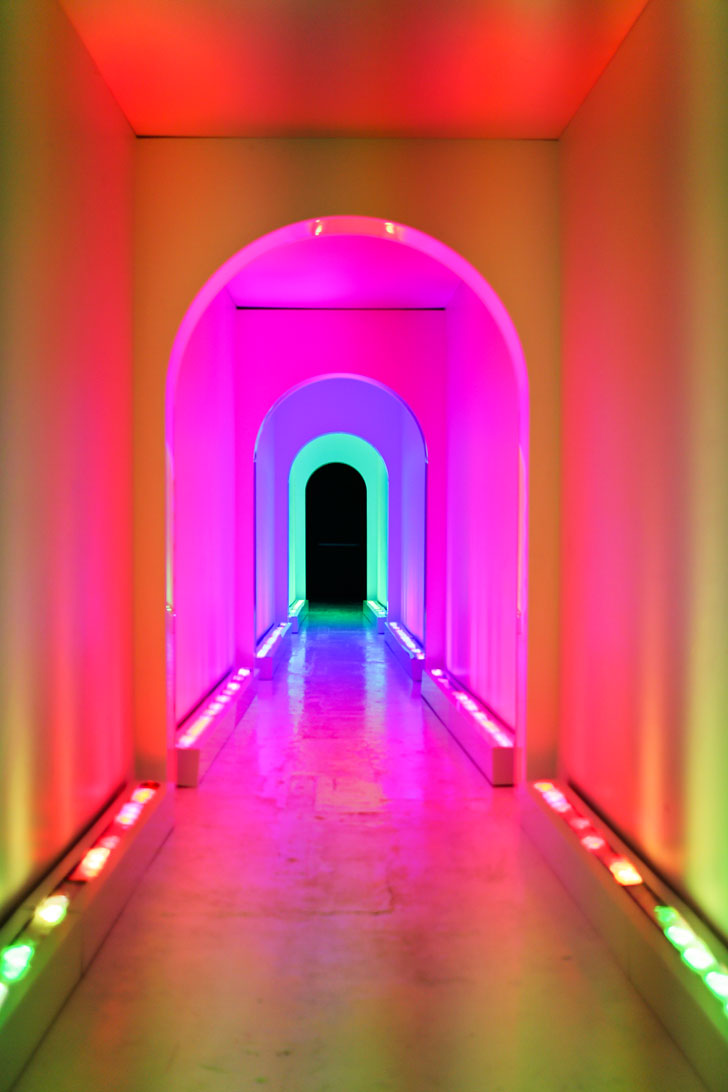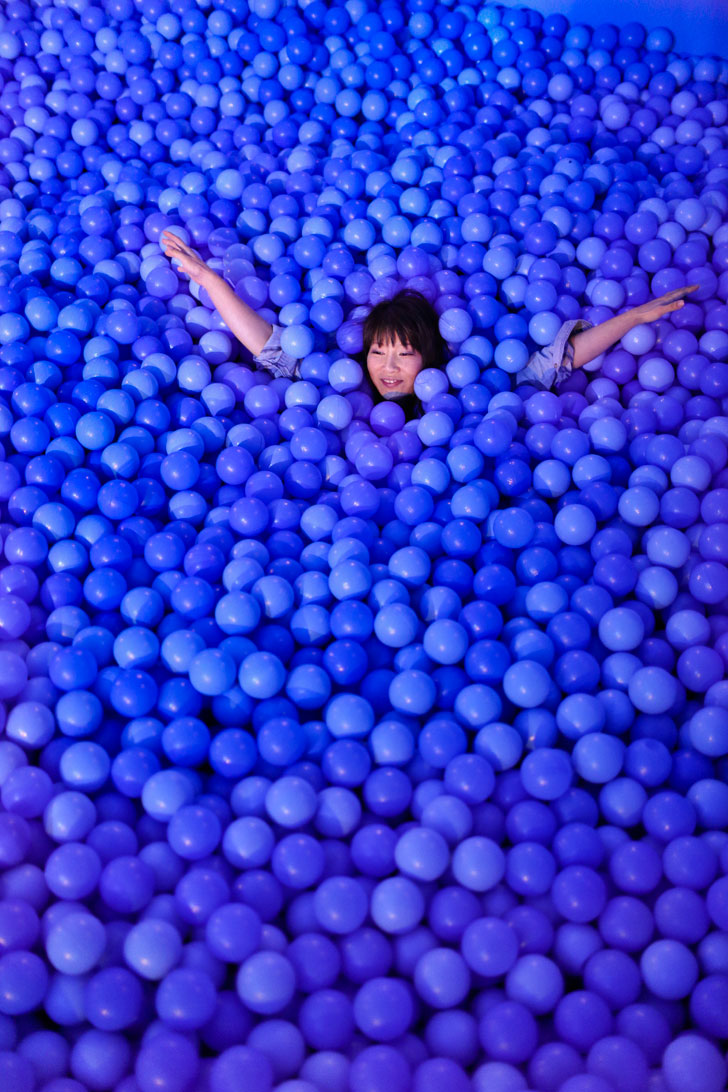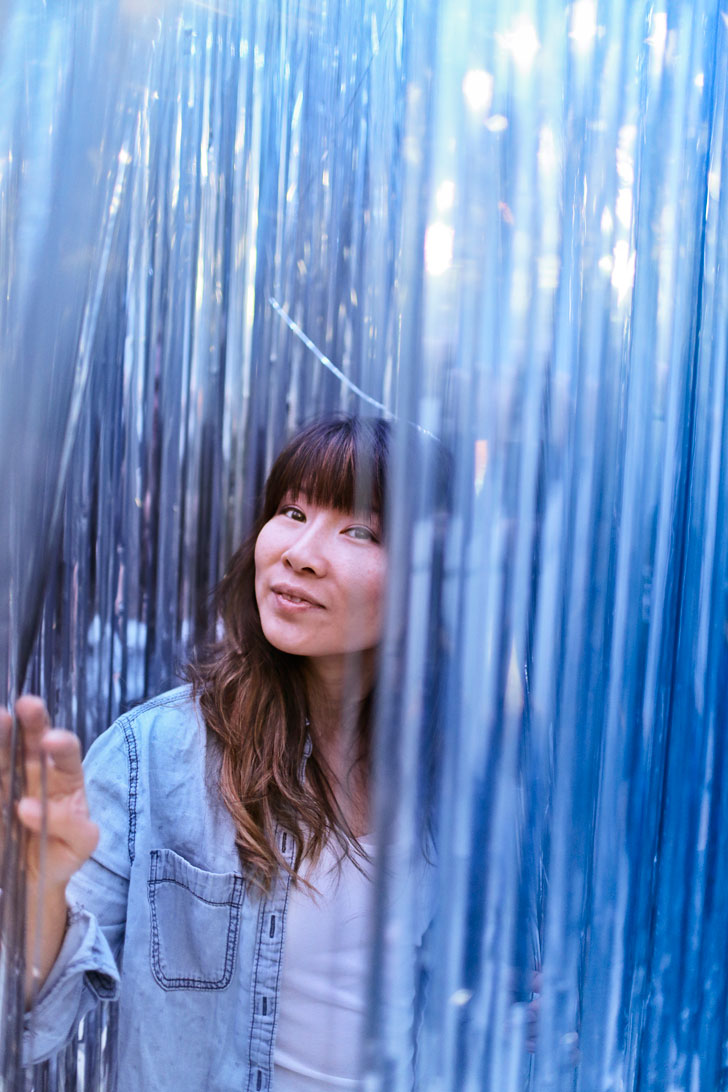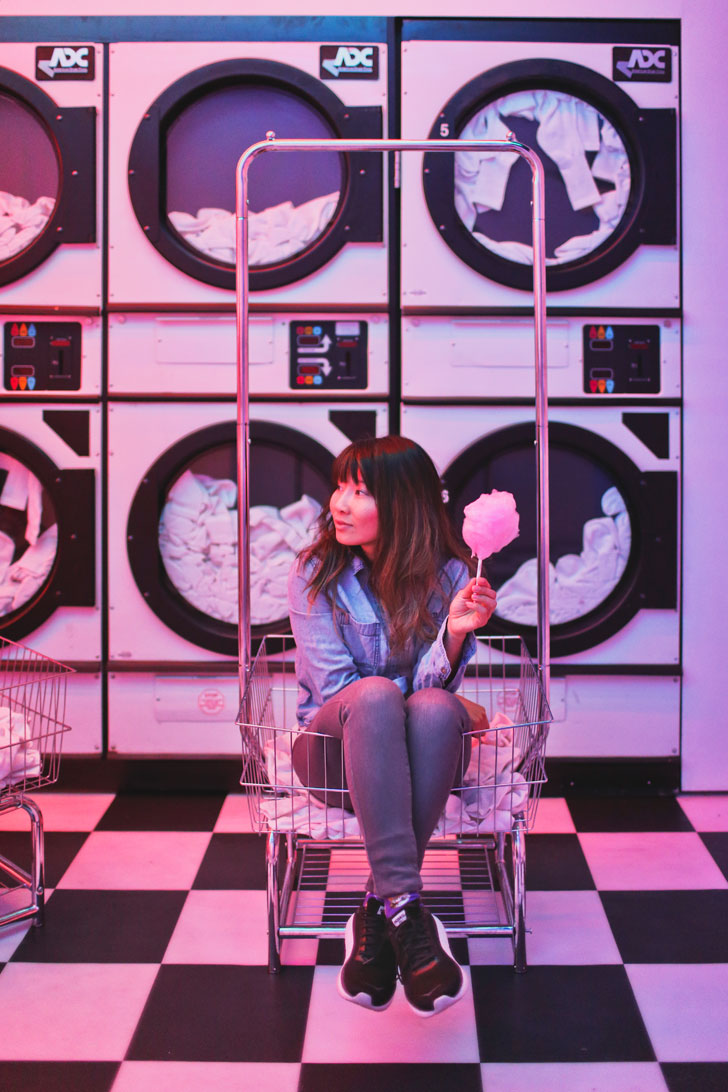 The Egg House
When: April 7, 2018 to June 27, 2018
Tickets: $18 (Purchase Here)
Address: 195 Chrystie St, New York, NY, 10002 || map
It's all about eggs! With 5 different areas to explore (and photograph), enjoy egg themed decor and follow the story of Ellis the Egg. We loved the amount of light in this space and took advantage of all the photos ops. Egg treats from Eggloo and other egg merch is available for sale.
Tips:
Tickets must be purchased online and you need to arrive at the assigned 30-minute timeslot. If they do reach capacity, expect to wait.
Recommended Time: 45 minutes
There is no coat or bag check. Strollers are not allowed.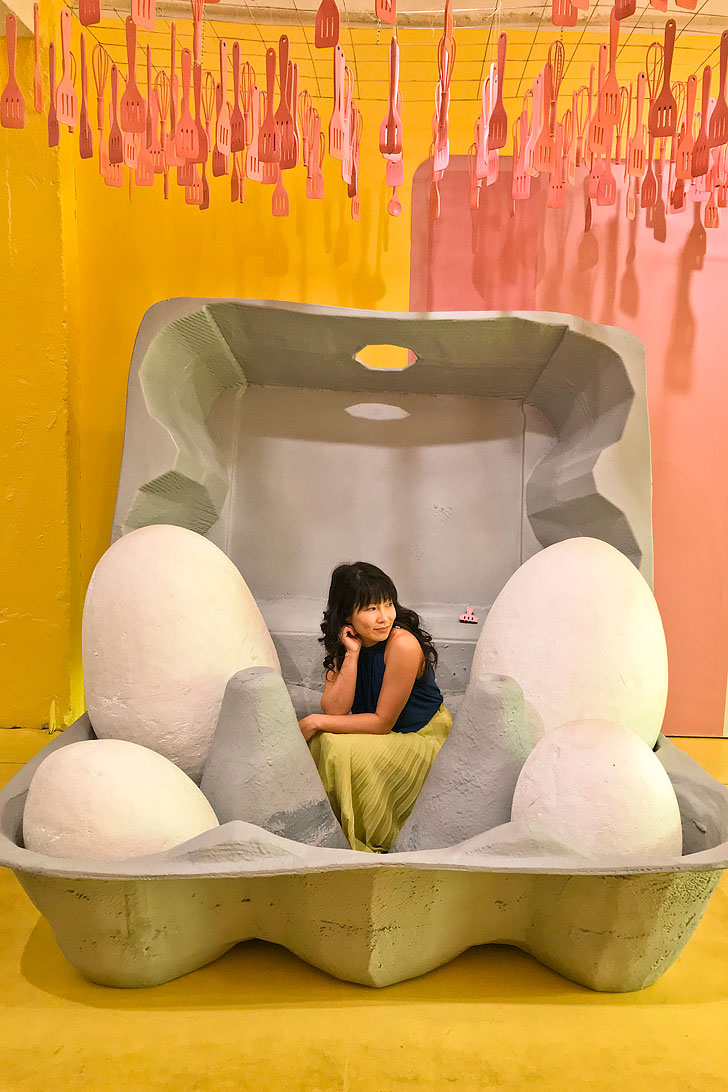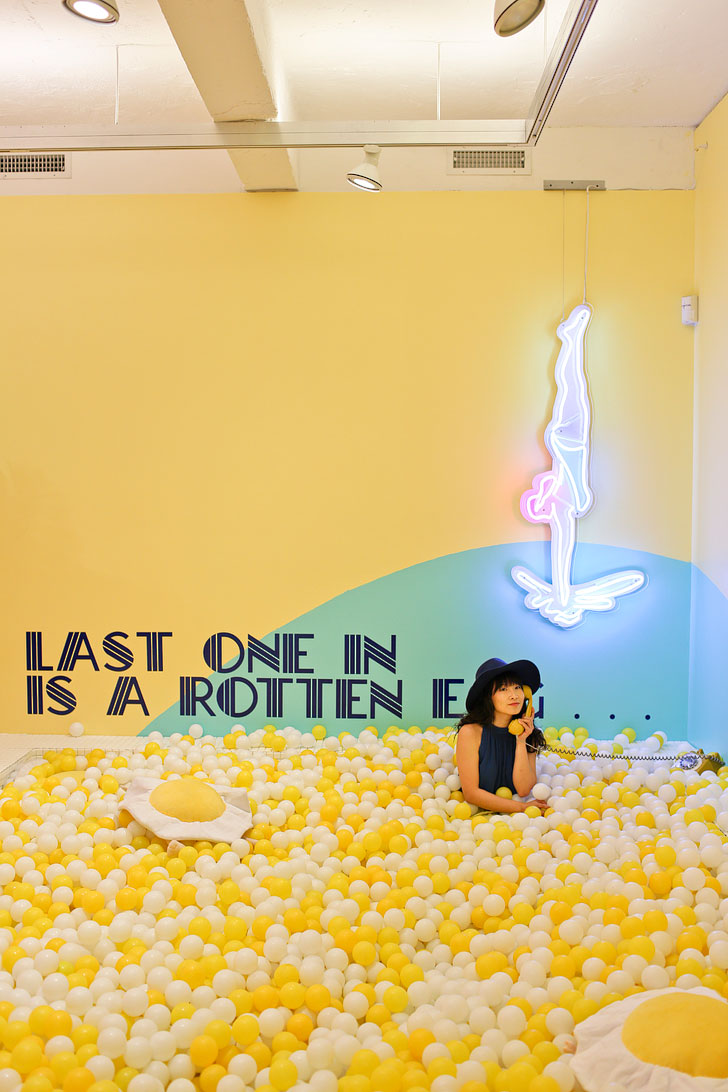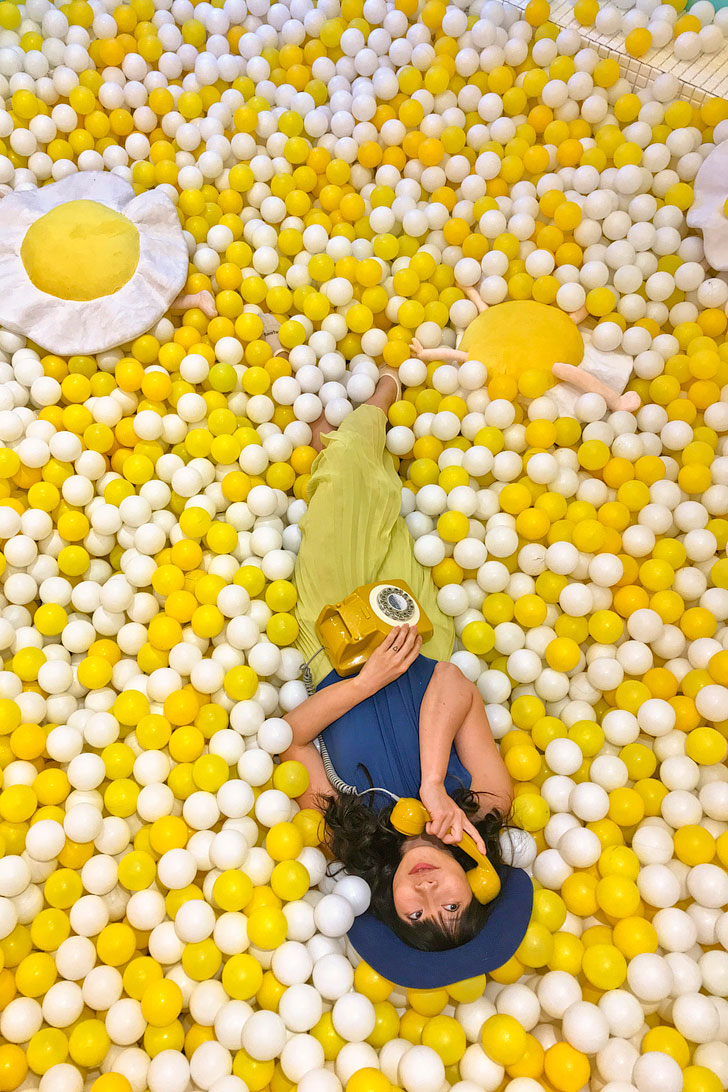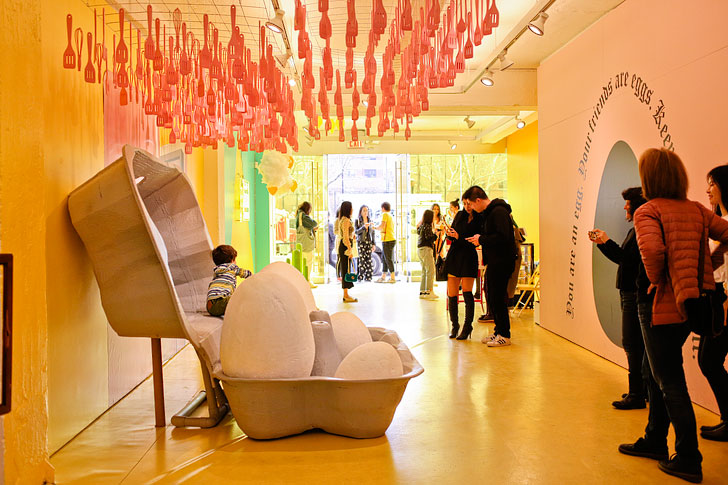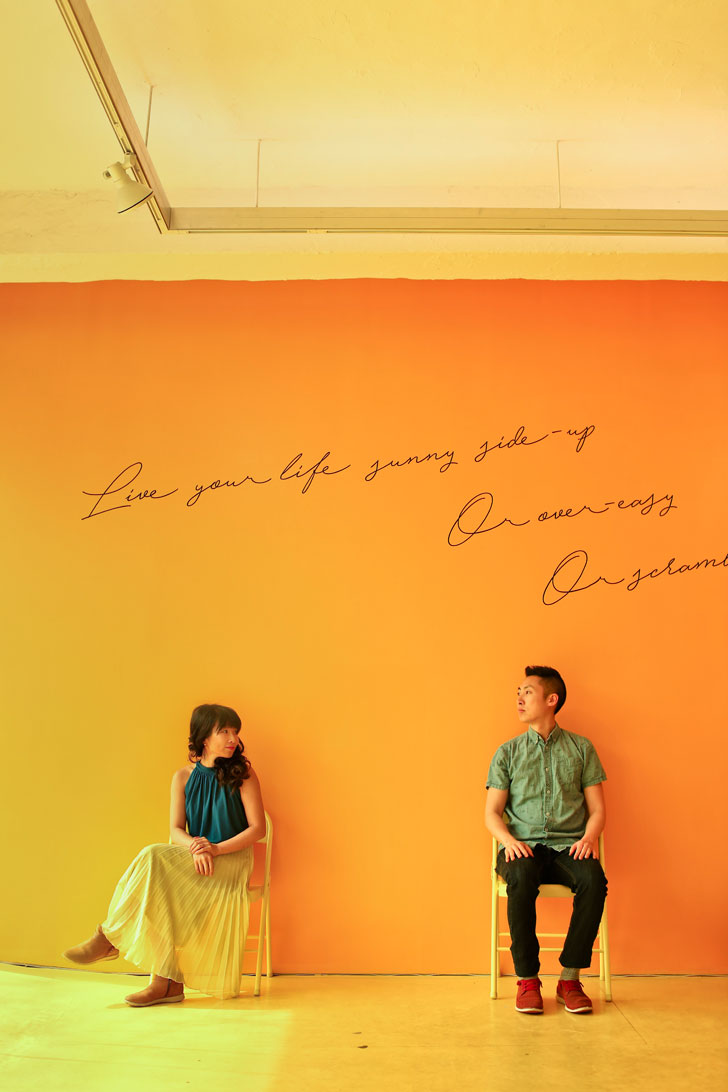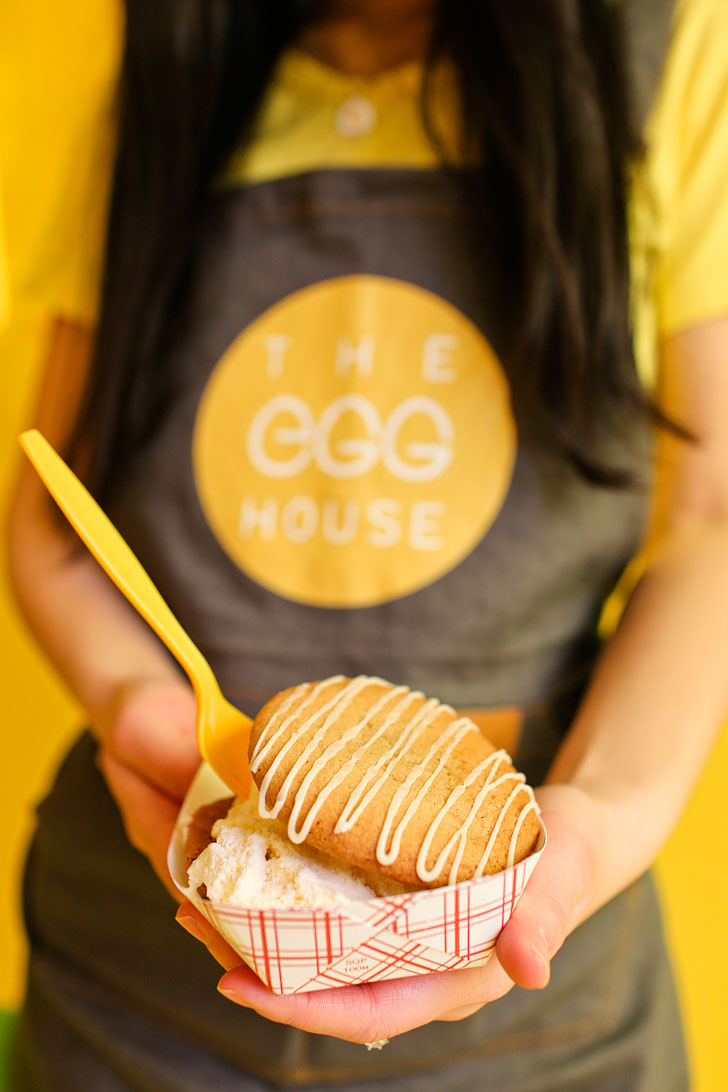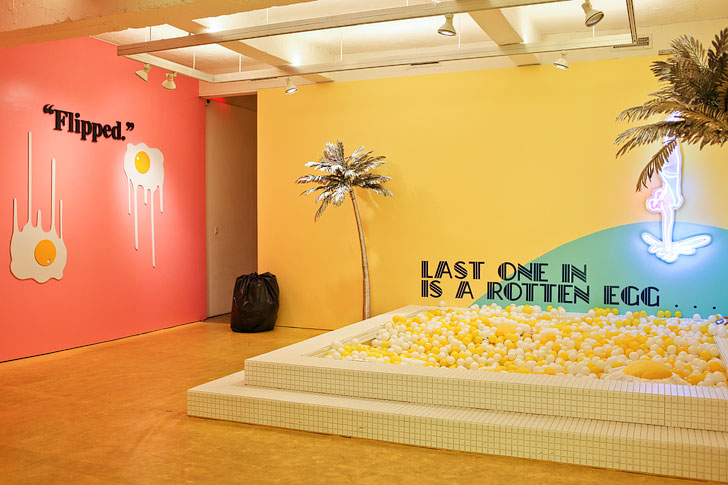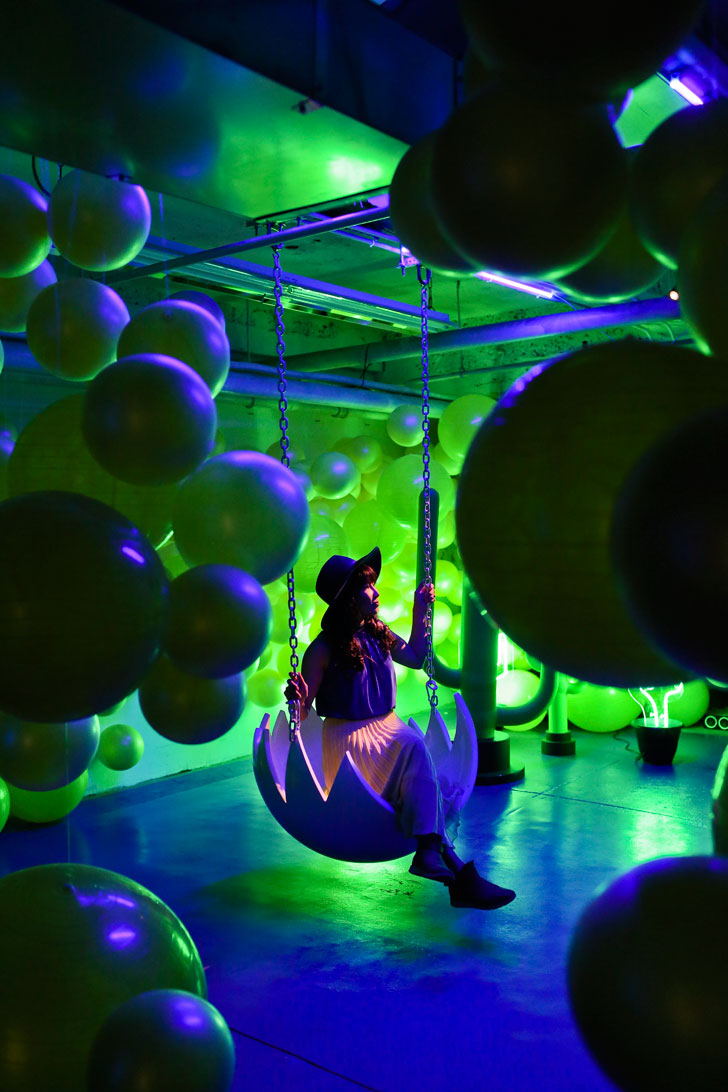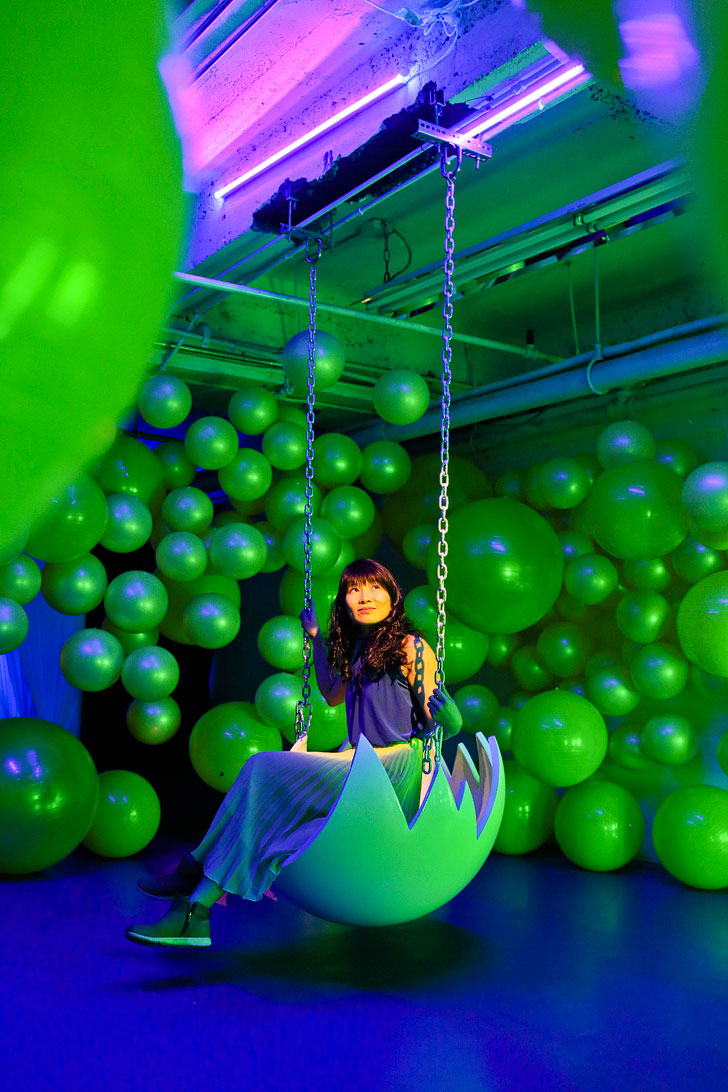 AMAZE at Cadillac House
When: April 10-June 10, 2018. 8AM-7PM weekdays 10AM-5PM on weekends
Tickets: FREE
Recommended Time: Weekday Mornings
Address: 330 Hudson Street || map
This hypnotic exhibit is a labyrinth of different installations.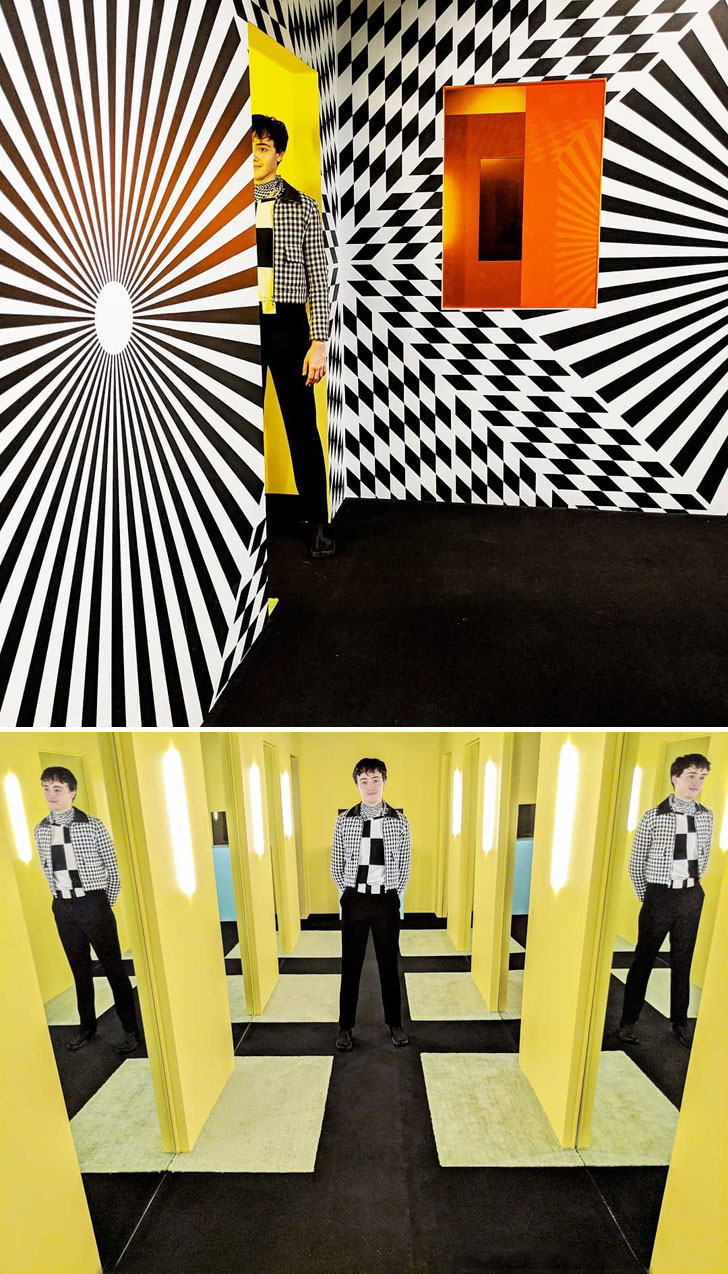 photo: FOMOFEED
Grown Up Flowers by Playlab
When: May 2 to July 30, 2018. 24/7
Admission: FREE
These are 6 inflatable flower installations scattered throughout Midtown (4 are in or near the Rockefeller Center). 5 of them are outside and the purple one is inside the Hippodrome NYC.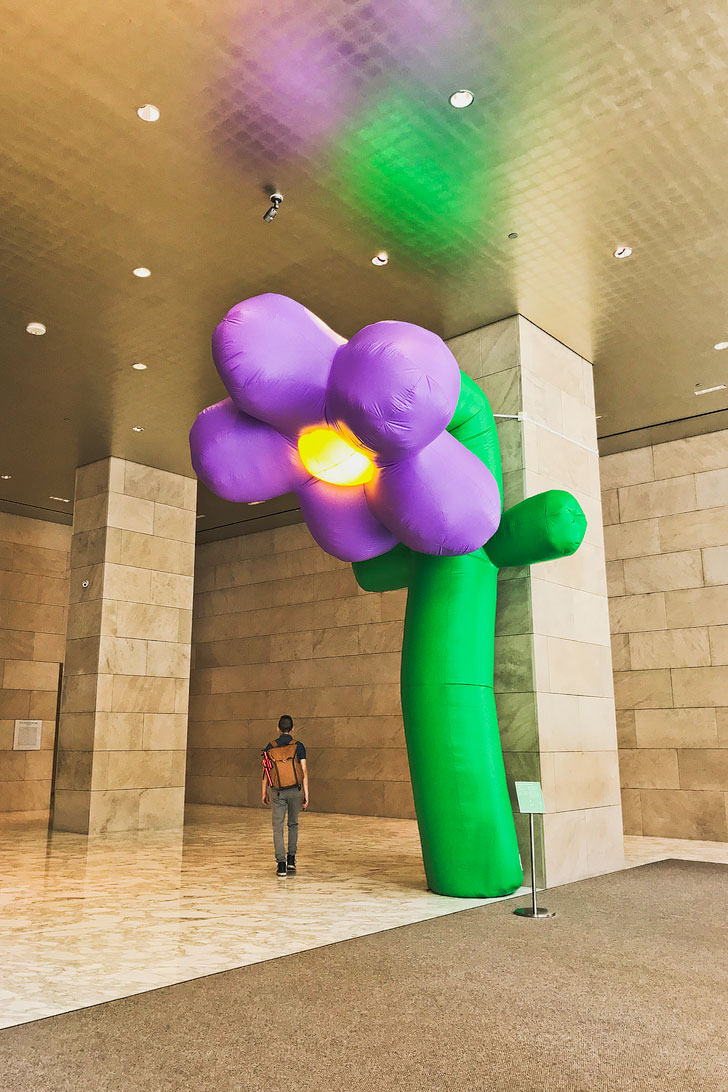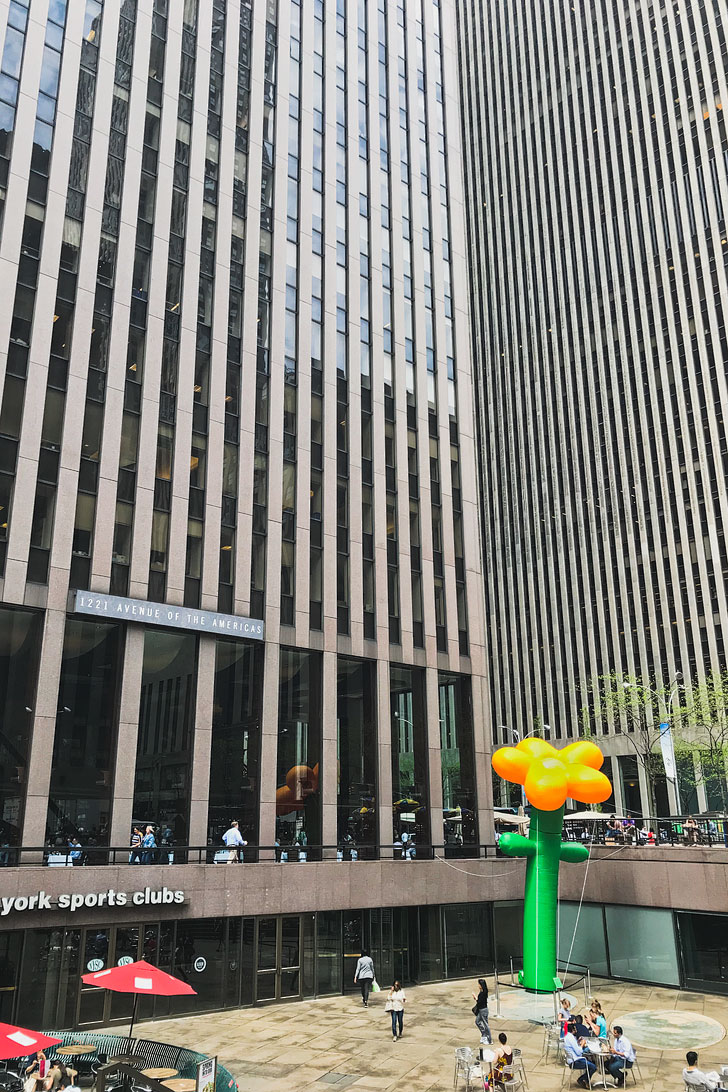 New Era by Doug Aitken
When: April 13 – May 25, 2018. 10AM – 6PM Tuesday through Saturdays
Admission: FREE
Recommended Time: Weekday Mornings
Address: 555 W 21 St || map
This roughly 11-minute video and exhibit is based on Martin Cooper's statements about his invention of the mobile phone.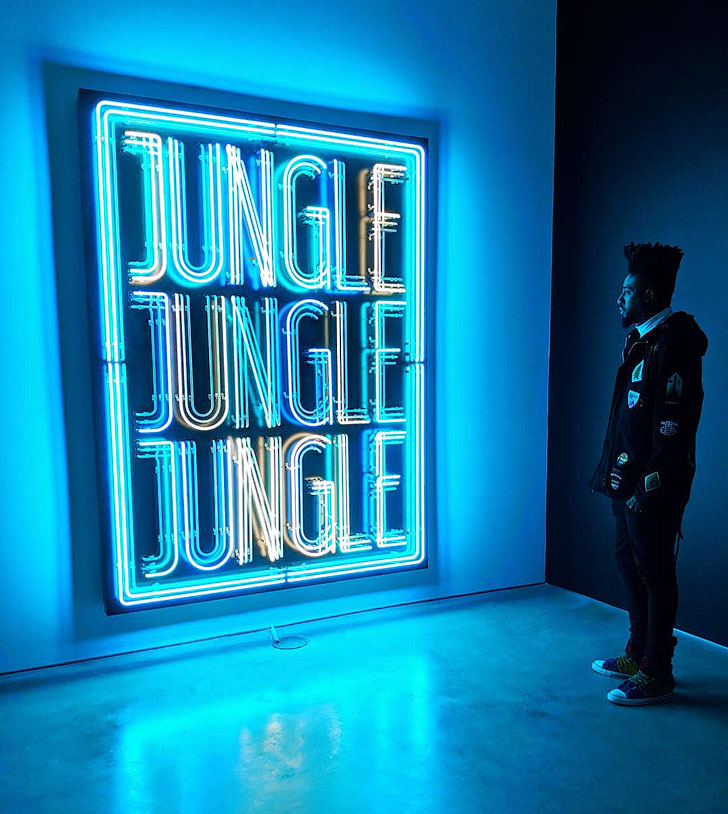 photo: FOMOFEED
Raquel's Dream House
When: May 3-31, 2018. Weekdays: 11-7pm Weekends: 12-6pm
Admission: FREE
Recommended Time: Weekdays
Address: 79 Greene Street New York, NY 10012 || map
Multiple floors presenting art pieces and furniture that you can purchase. A few fun photo spots too!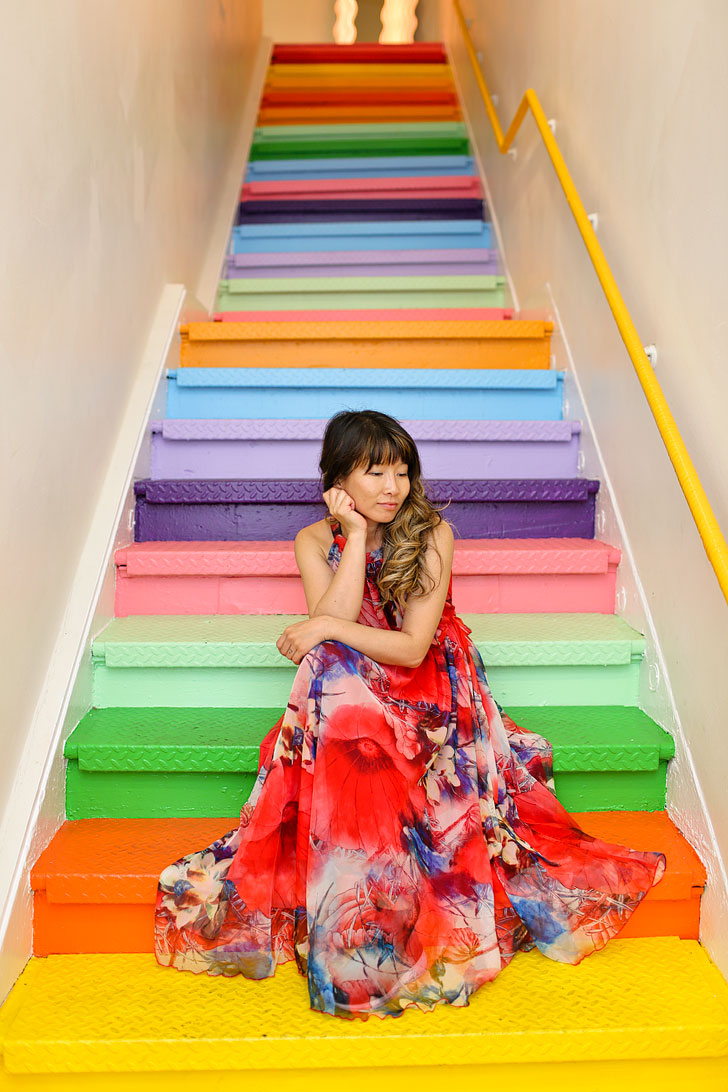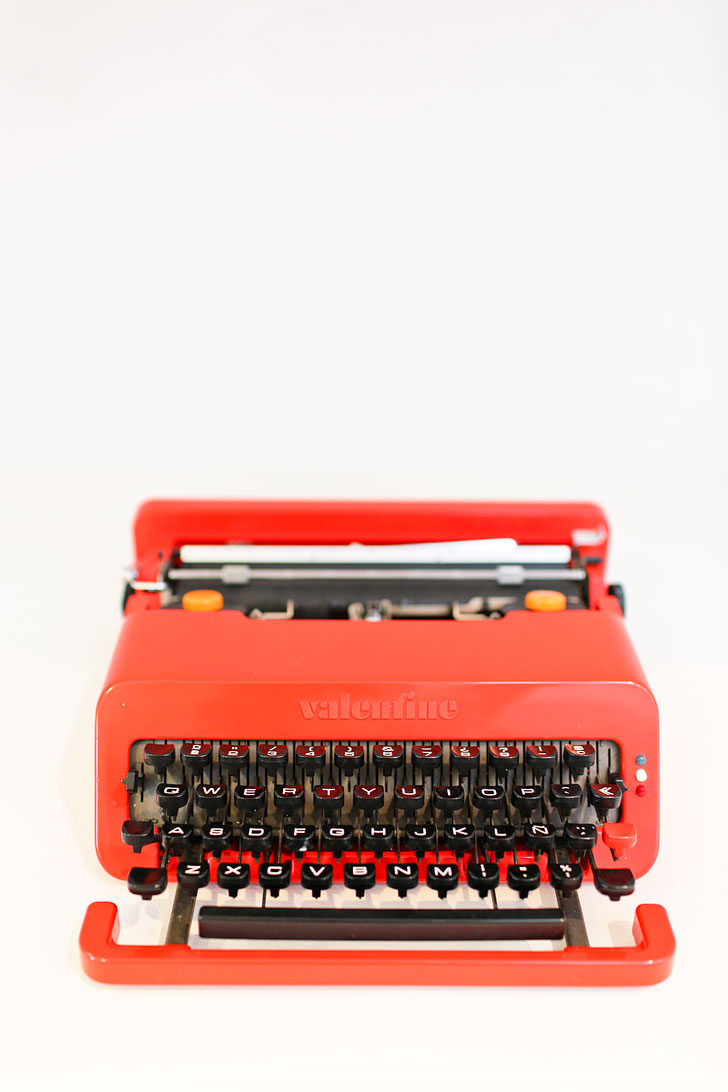 Sculpture by Other Means
When: February 28, 2018 – Sunday, January 27, 2019. Wed – Fri 10AM – 5PM, Sat – Sun 11AM – 6PM
Tickets: $10
Recommended Time: Weekday Mornings
Address: 9-01 33rd Road || map
Experience ways that lightweight, collapsible paper lanterns can create and transform space.
---
General Tips for Visiting Pop Ups
Best time to visit is weekdays during the day and right before it opens. Some of the more popular pop ups have a long wait.
If shooting with a DSLR, don't use auto white balance for many of these places especially if you're in a room with a lot of unnatural colors (ie yellows at Egg House and blues at Dream Machine). We recommend using Kelvin and finding the right setting for your camera.
Bring a versatile lens and a wide angle if you want to include more of the environment in the shot. A lot of these rooms are small, so the wide angle helps a lot. We couldn't take certain shots with our DSLR (Canon 5D Mark III + 35mm Lens) because it wasn't wide enough so we just used our phones.
How To Find the Latest NYC Pop Up Events?
This one is tough! We've been trying to figure it out the best way since most of them make announcements relatively last minute, we use a couple different ways to stay up-to-date on them.
You can bookmark this page since we'll be updating this post as much as possible when we find out about new events. You can also set up Google Alerts to see what's popping up in the news. If you're not familiar with this, you can set up regular emails (as it happens, daily, or weekly) based on keywords. To do this go to the Google Alerts page and enter "pop up new york, nyc pop up" into the Create an Alert section. You can then select how often you want the emails to come. I receive them daily.
The other way is to follow Instagram accounts that are constantly featuring pop ups and events. You can follow our accounts (EstherJulee & JacobTheFu) and this blog post. Whenever we visit pop ups, we post stories about them immediately. Also, you absolutely need to follow our friend at FOMOFEED who does a ton of research to hunt down all the best instagram spots in NYC.
With so many pop ups in the city, we're going to do our best to feature all our favorites on this blog post, but if you know of any pop ups you think we should check out, send us a message at hello@localadventurer.com.
Have you visited any of these pop up shops? Do you have something similar in your hometown?
---
PAST POP UPS WE VISITED
We didn't get to post about these when they were still around but still wanted to share some of our favorite photos.
Bob's Burgers Pop Up | December 2017
We're both obsessed with Bob's Burgers, so when we heard about a Bob's Burger Pop Up, we were willing to wait hours in line to try the burger of the day. They served a different burger from the show every day for a week. It also included some goodies, which was a nice surprise.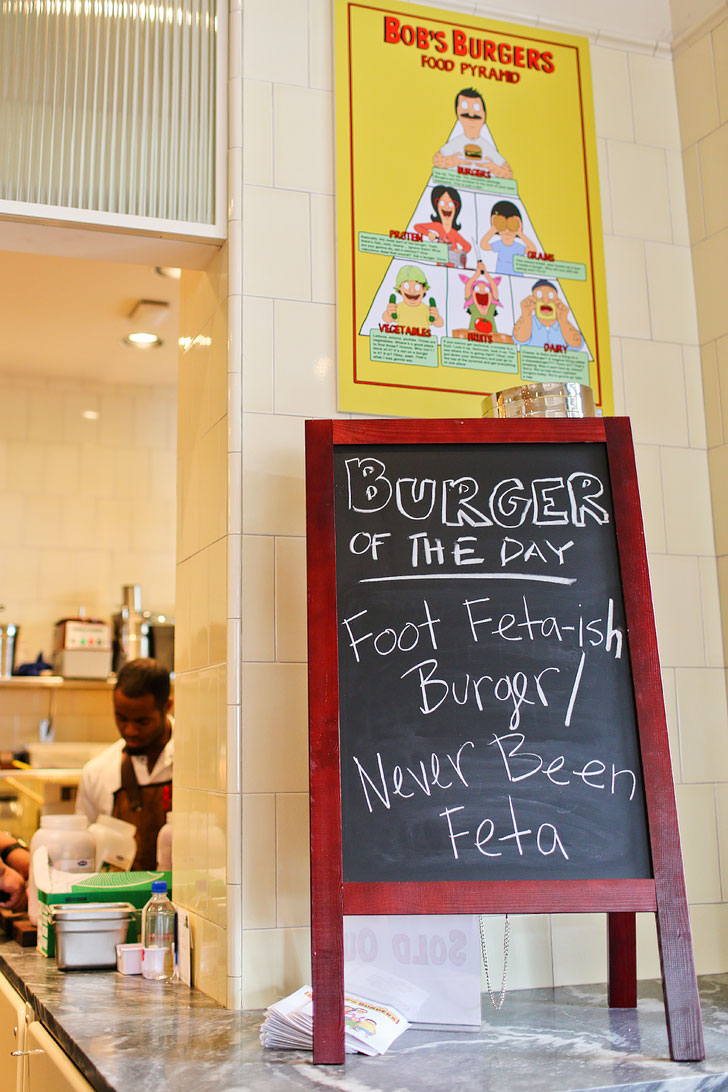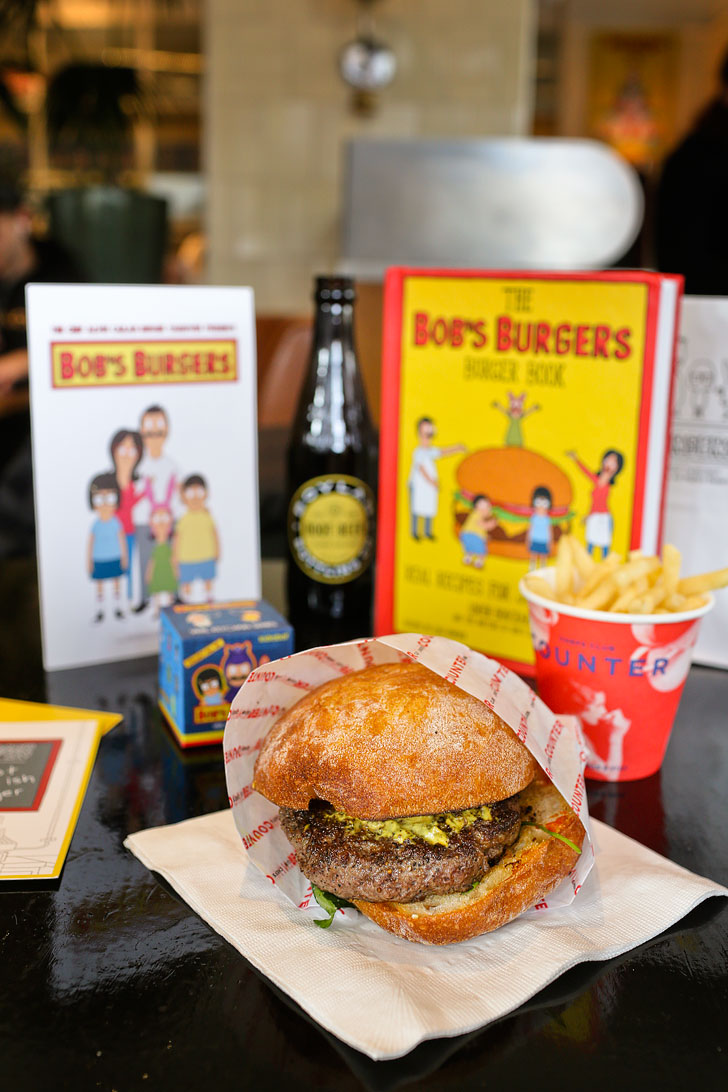 Yankee Candle Pop Up | December 2017
They had some fun room set up for photo ops but the lighting wasn't great.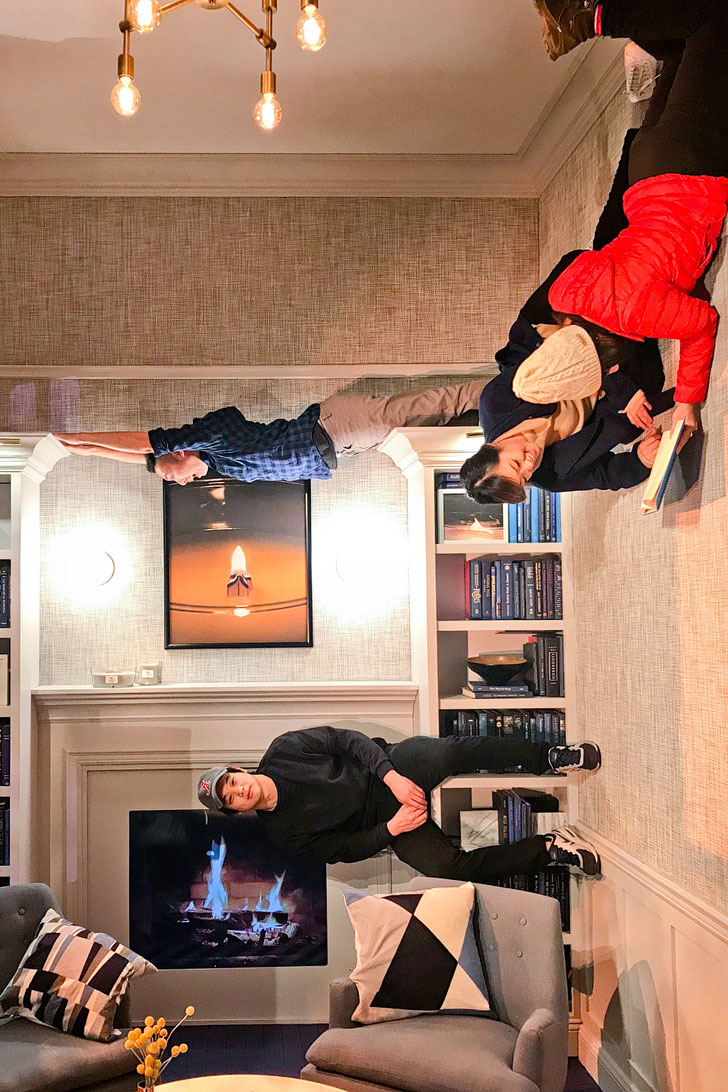 Google Pop Up | December 2017
This is probably still our favorite pop up. Google had photo opportunities set up and a truck outside where you could print your face on a marshmallow and then drink it. They had stations to learn more about products and a shoppable section for Google Home products.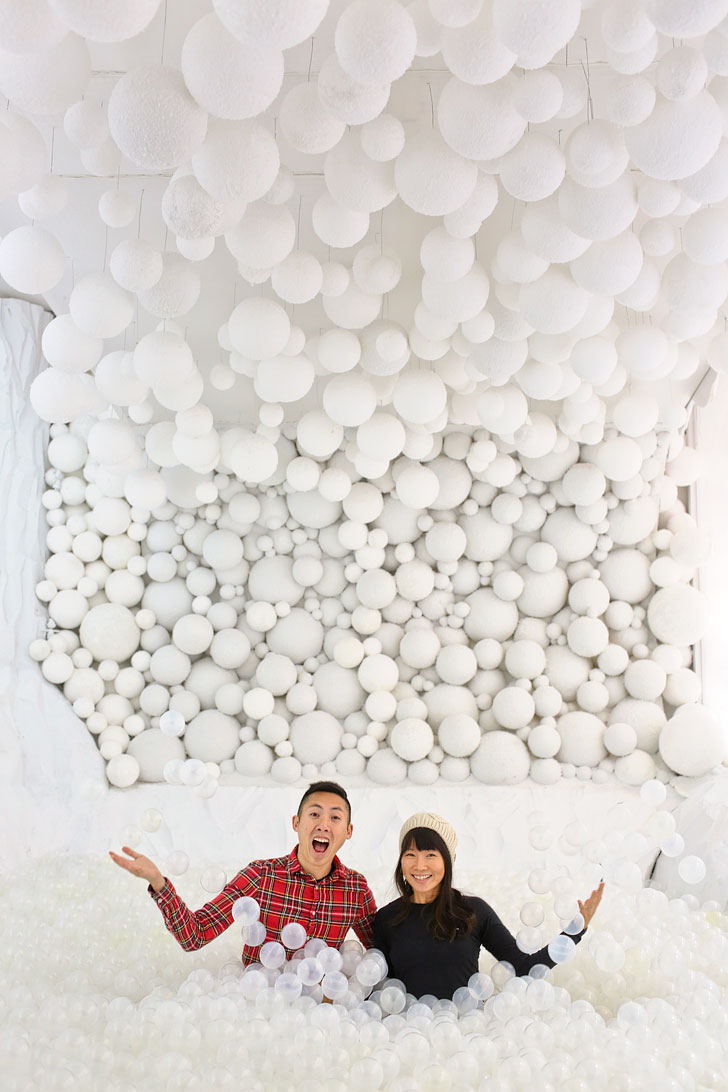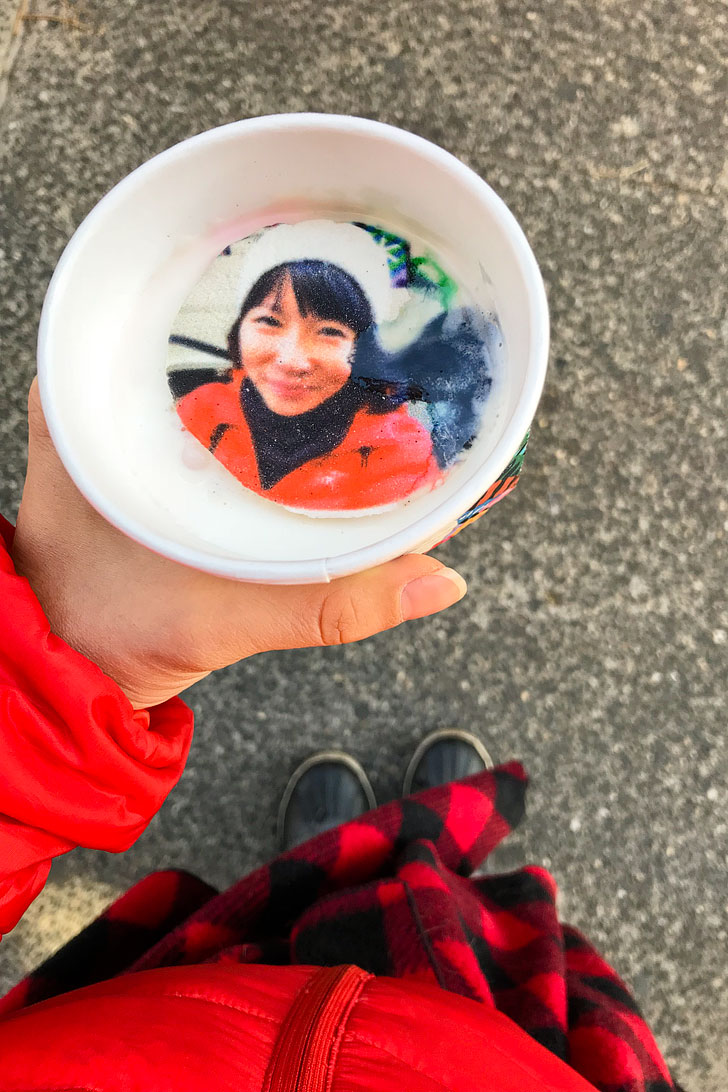 Festival of Life by Yayoi Kusama | December 2017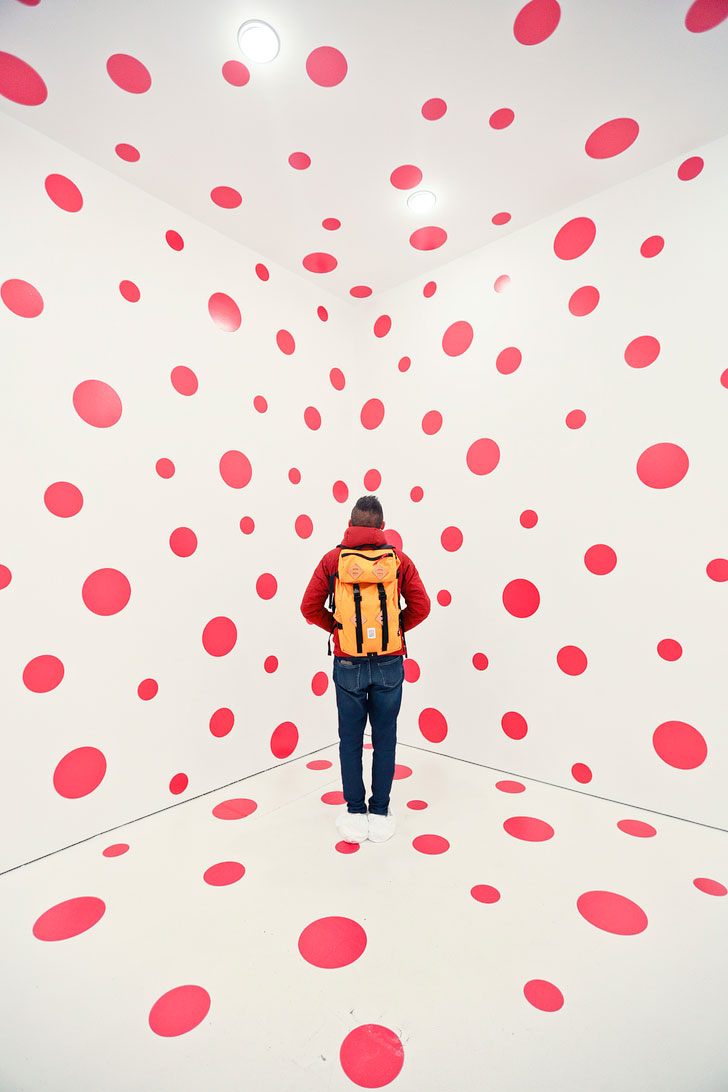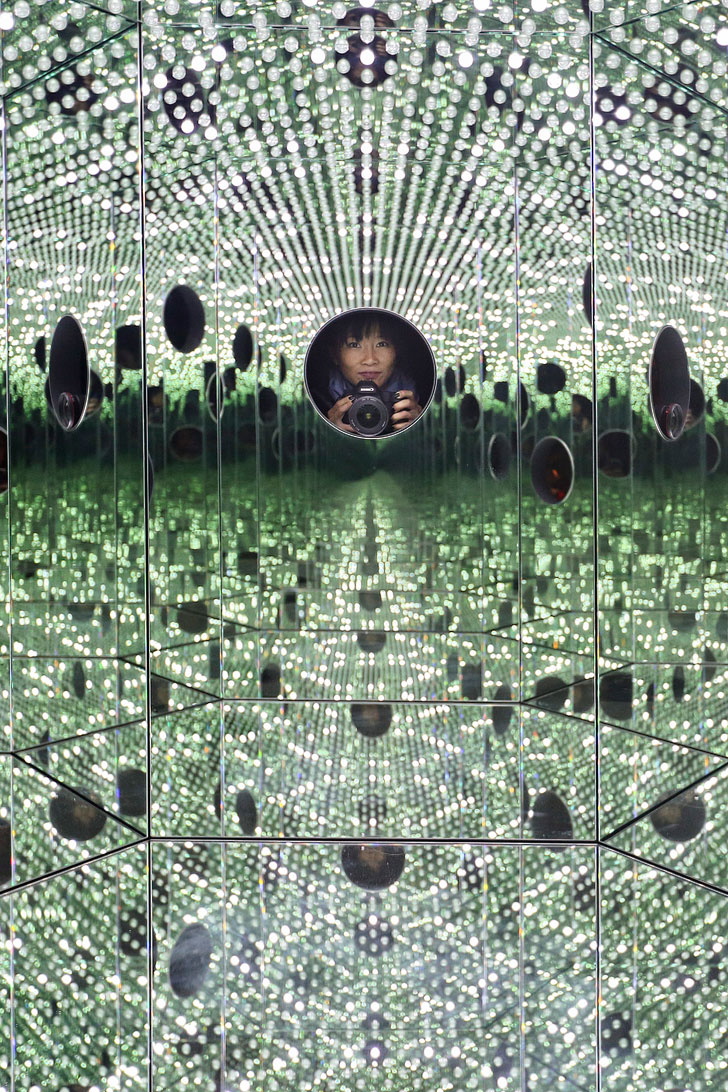 DID YOU ENJOY THE POST? PIN IT FOR LATER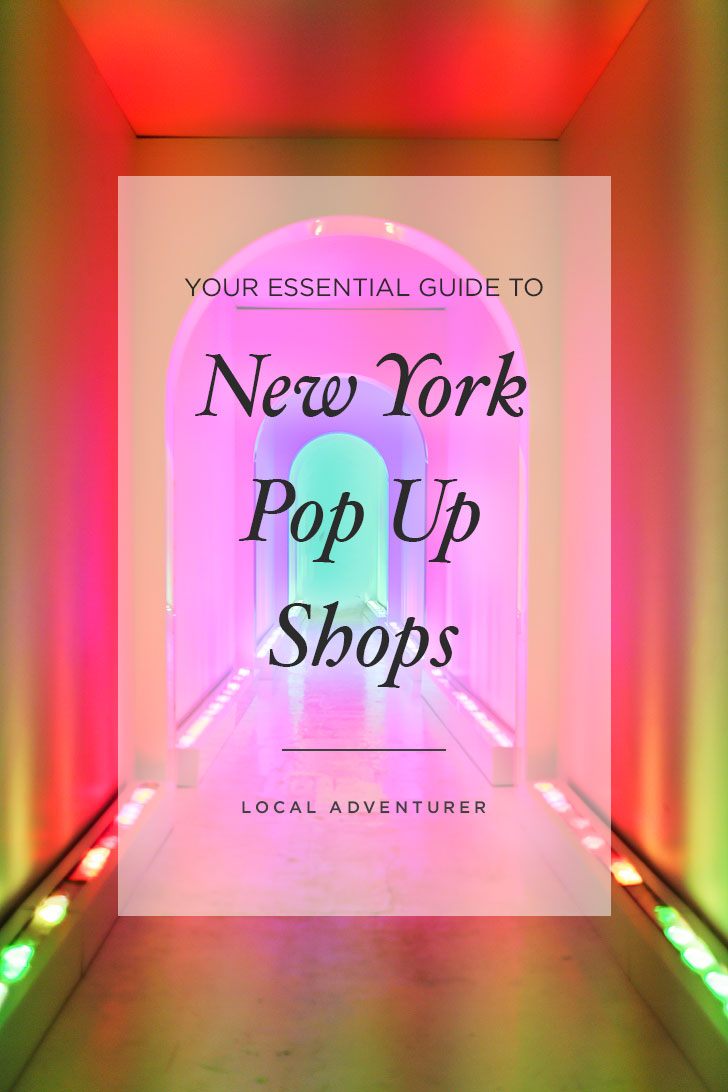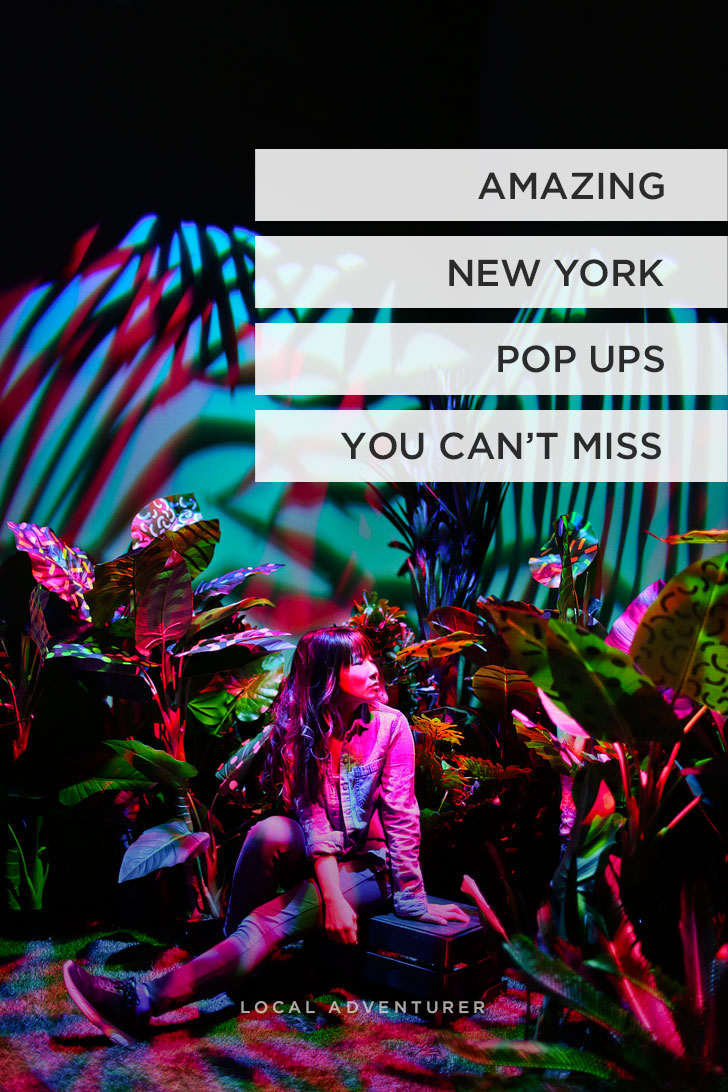 ESTHER + JACOB
Esther and Jacob are the founders of Local Adventurer, which is one of the top 50 travel blogs in the world. They believe that adventure can be found both near and far and hope to inspire others to explore locally. They explore a new city every year and currently base themselves in NYC.