Summer is just around the corner, and though we've been enjoying all our local adventures, we're also itching to take an international trip. We started doing some initial research on the top travel destinations for 2023, and we're so excited to start planning our next trip! Where shall we go next?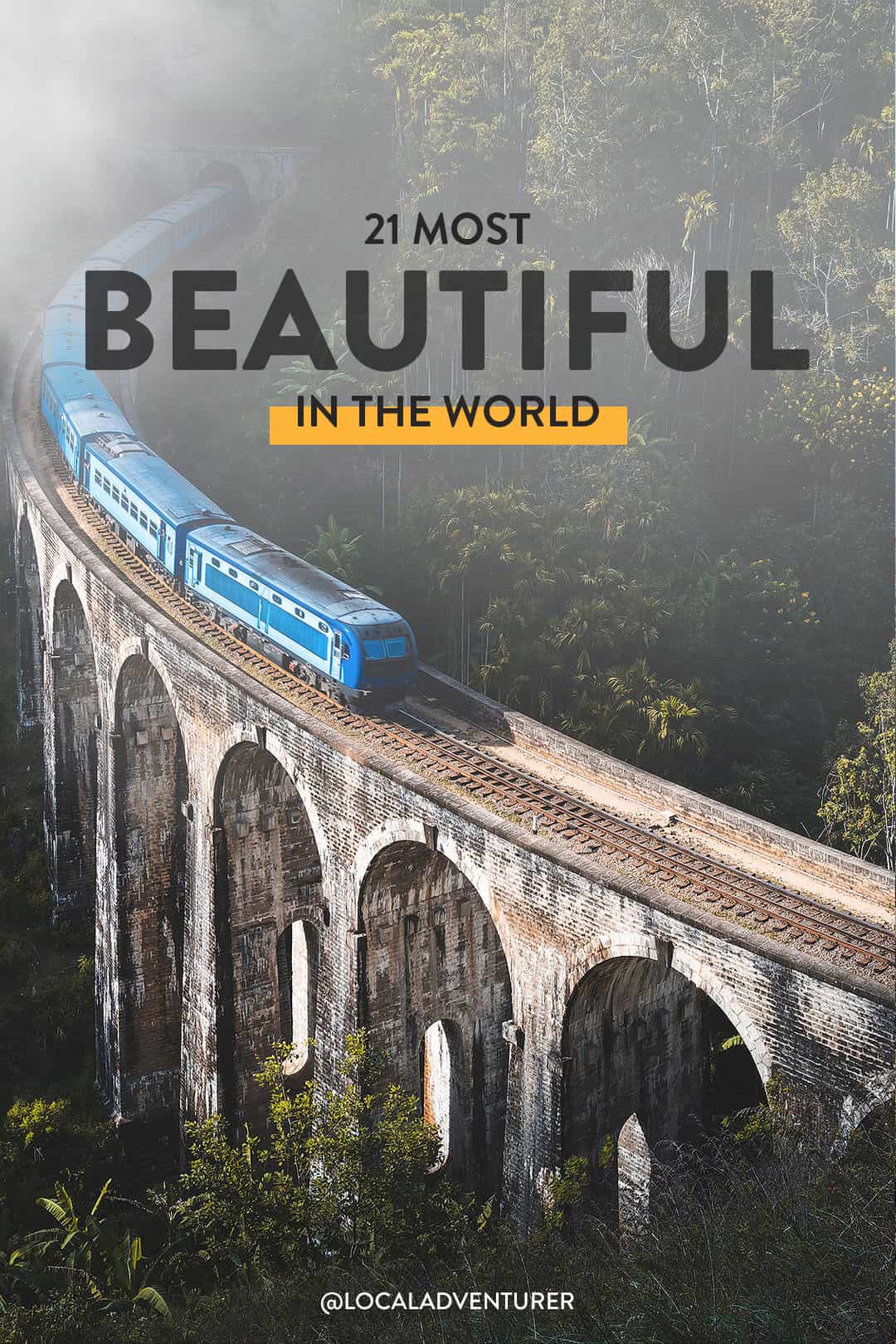 Last Updated: November 16, 2022
21 Most Beautiful Places in the World to Visit in 2023
We recently returned from Morocco, which is full of beautiful architecture and rich culture. Marrakesh is on most people's lists, but don't forget to check out Fez, which is about 240 miles northeast, and Chefchaouen, a town known to be painted in blue. There are amazing hotels, restaurants, and galleries without overdevelopment.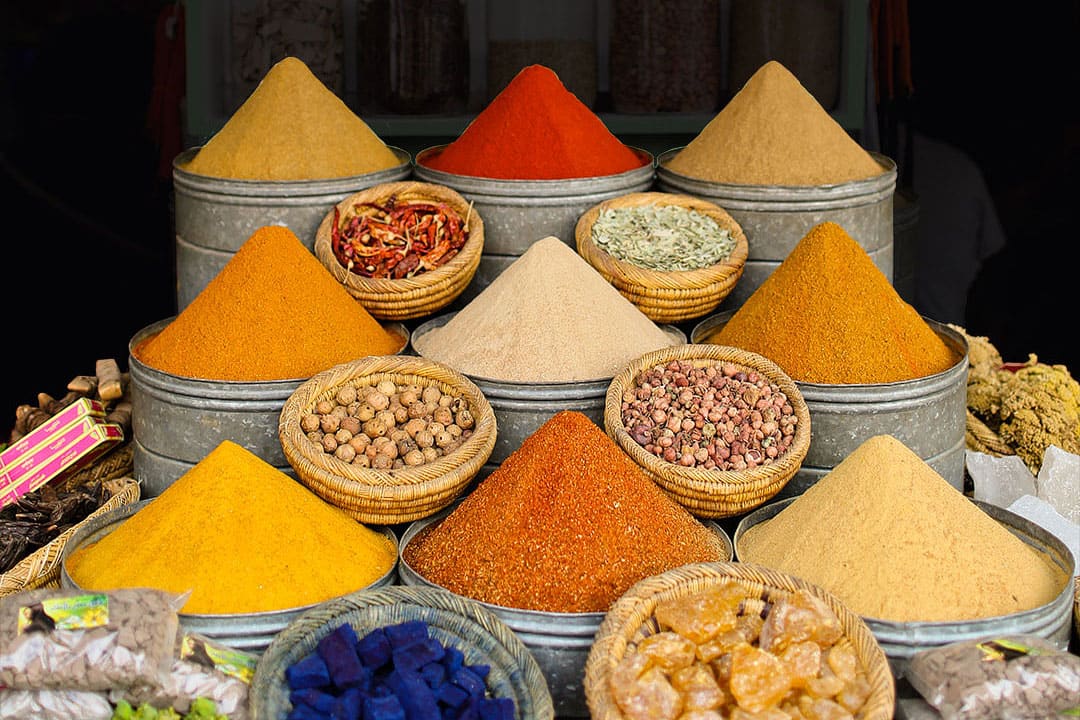 2. The Faroe Islands
The Faroe Islands are a small group of islands in the North Atlantic. With a quickly emerging food scene and jaw-dropping coastal views, this secluded destination is becoming a favorite amongst travelers.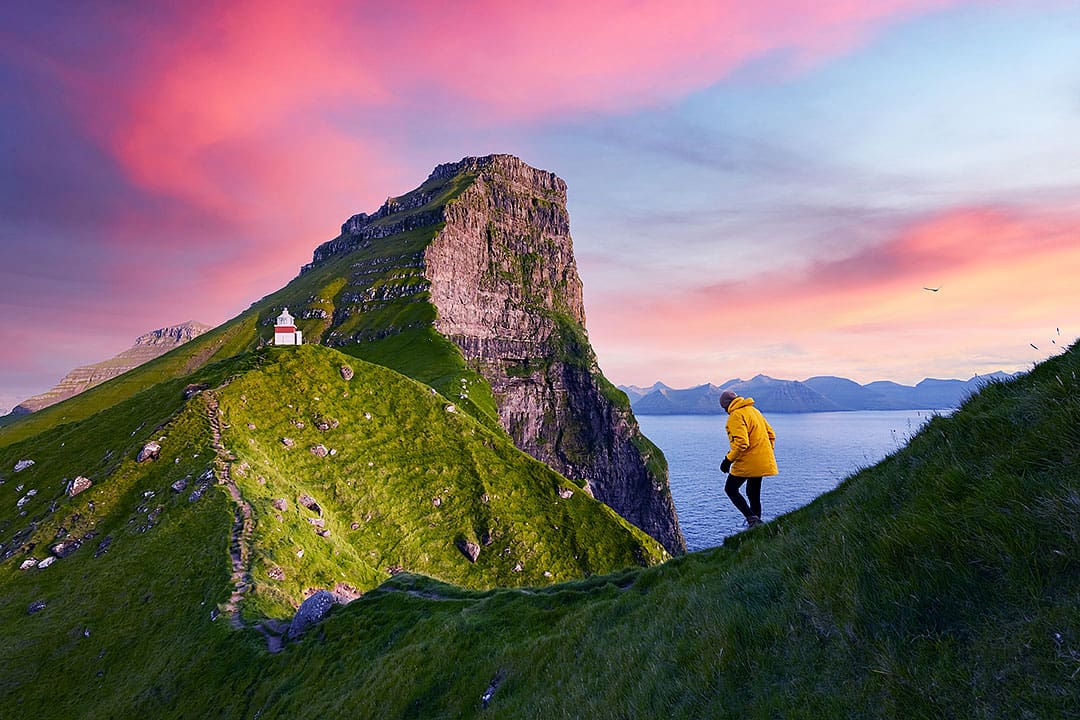 3. Cuba
As relations warm up, there are fewer restrictions for US citizens to visit, and hopefully, it will continue to change. Get a glimpse into living history and miles of undeveloped coastlines, and ride in an old Oldsmobile while you still can!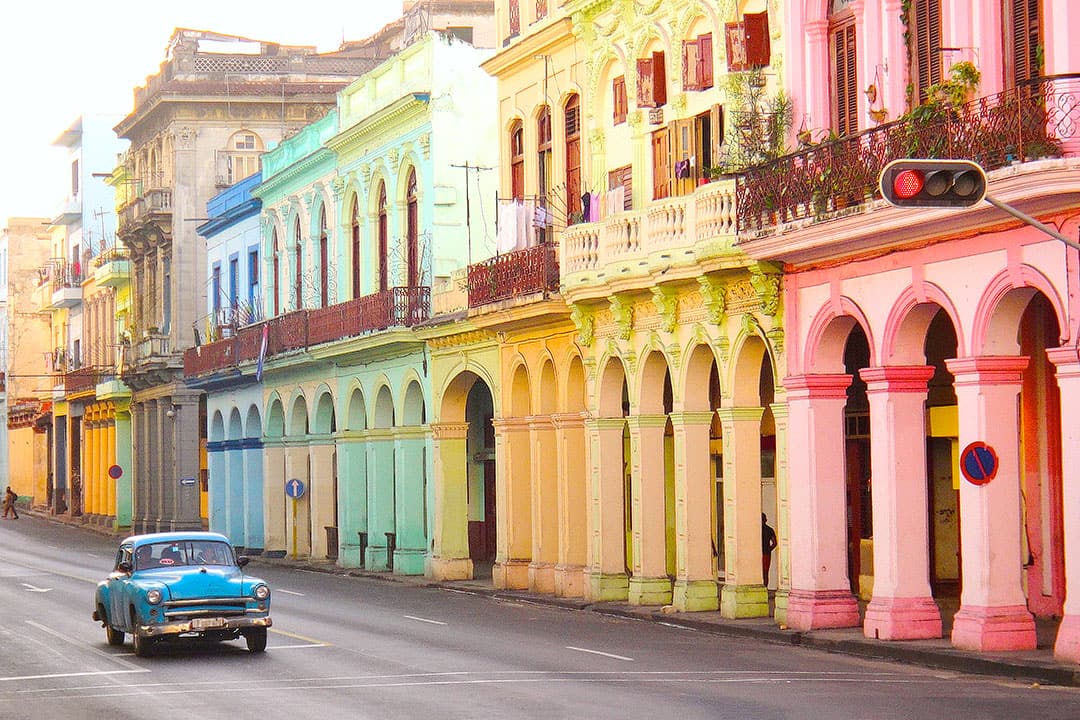 4. Chile
Northern Chile, specifically Elqui Valley, is a destination for unmatched stargazing. But as more tourists visit, the growing infrastructure will soon cause too much light pollution.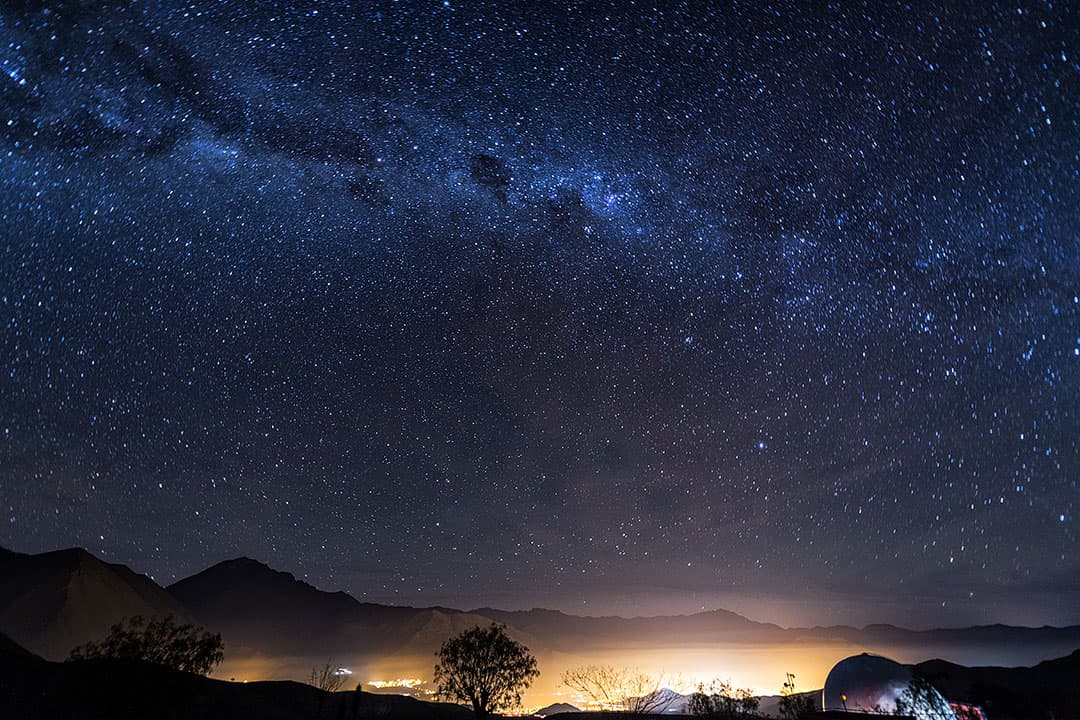 5. Singapore
Singapore is one of the cleanest cities in the world. We've visited a handful of times, but we always feel like there's more to see and do.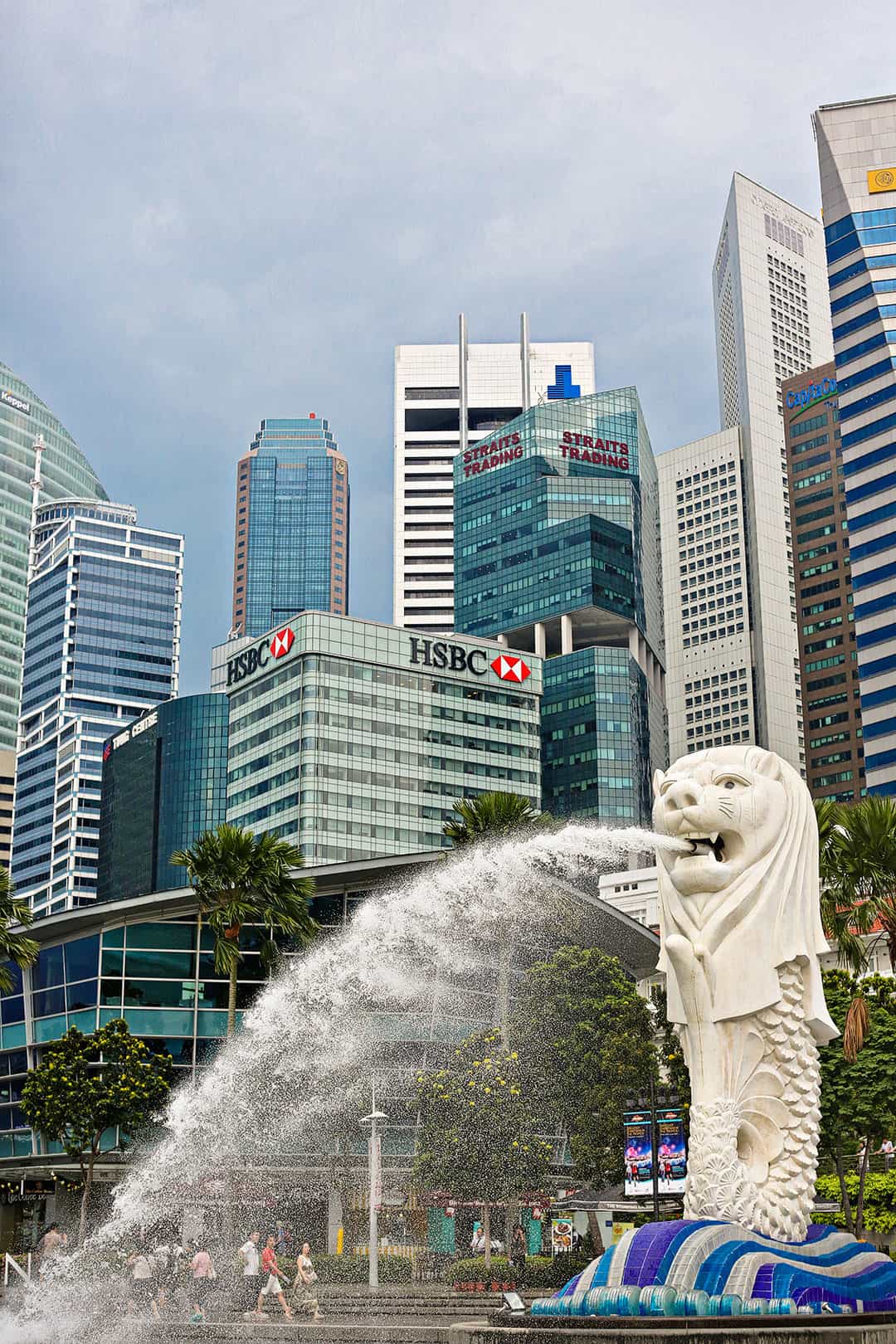 6. Bolivia
Bolivia has recently opened its doors again, resulting in new attractions and restaurants popping up. Check out the world's largest salt flats, Salar de Uyuni. (Bolivia Salt Flats (21 Top Travel Destinations 2015)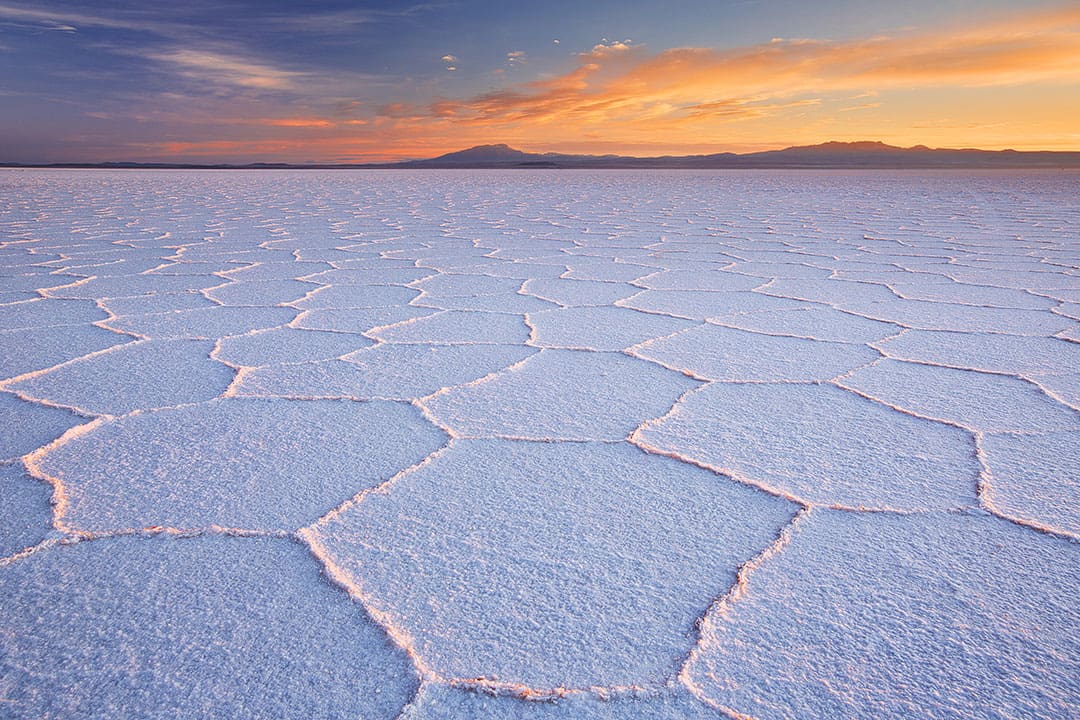 7. Macedonia
The Balkan travel circuit has been picking up steam over the past few years, and Macedonia seems to be next on the list. With Alp-like hiking, beautiful monasteries, stunning lakes, and a growing food scene, it's no question why people are visiting.
8. St. Vincent and the Grenadines
A haven for scuba diving and snorkeling, their newly opened International Airport is sure to make this destination a favorite. Catch it before it becomes overcrowded with tourists.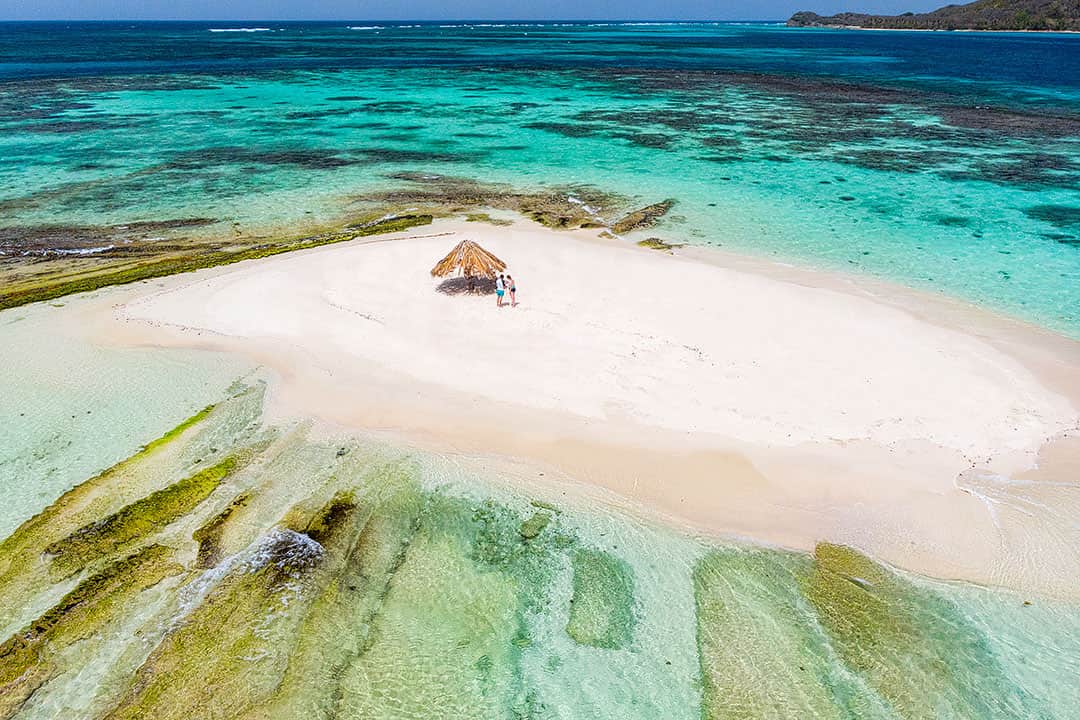 9. Zimbabwe
Most people think of political unrest when Zimbabwe is mentioned. Now that the government is stable and the tourism infrastructure is growing, you can visit and appreciate its beauty and vast wildlife.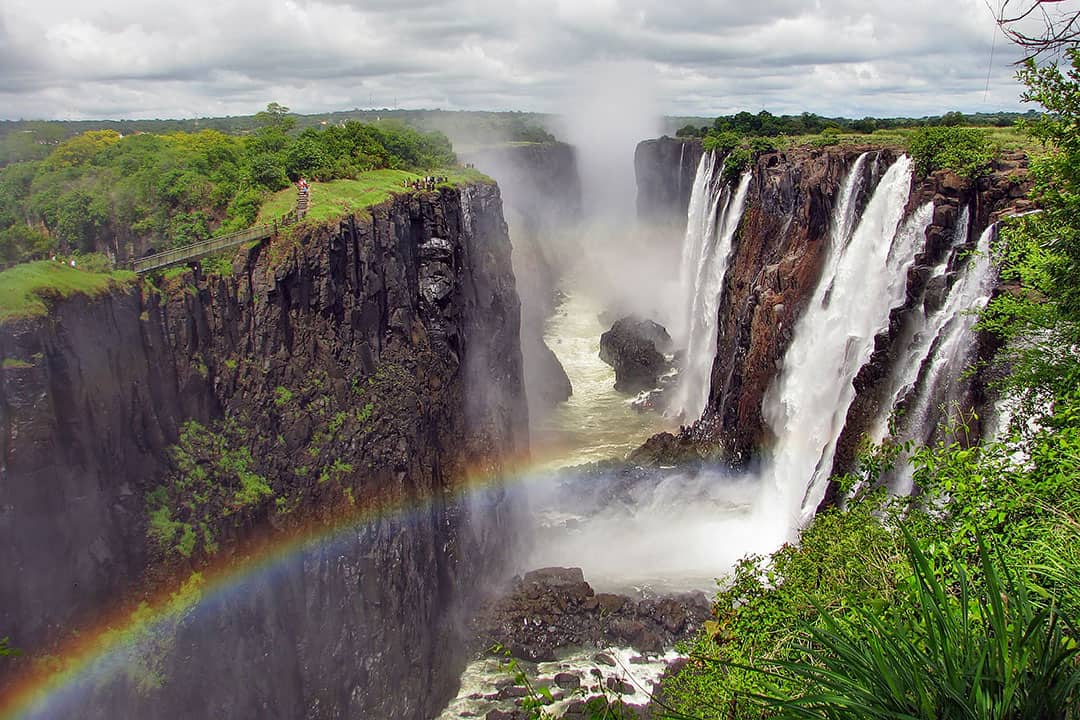 10. Peru
Although we visited Cuzco and Machu Picchu a couple of years ago, we wished we had more time to explore the rest of the country. The north coast is quickly becoming a new favorite for travelers, and more attractions are opening up to help appreciate its beauty and culture.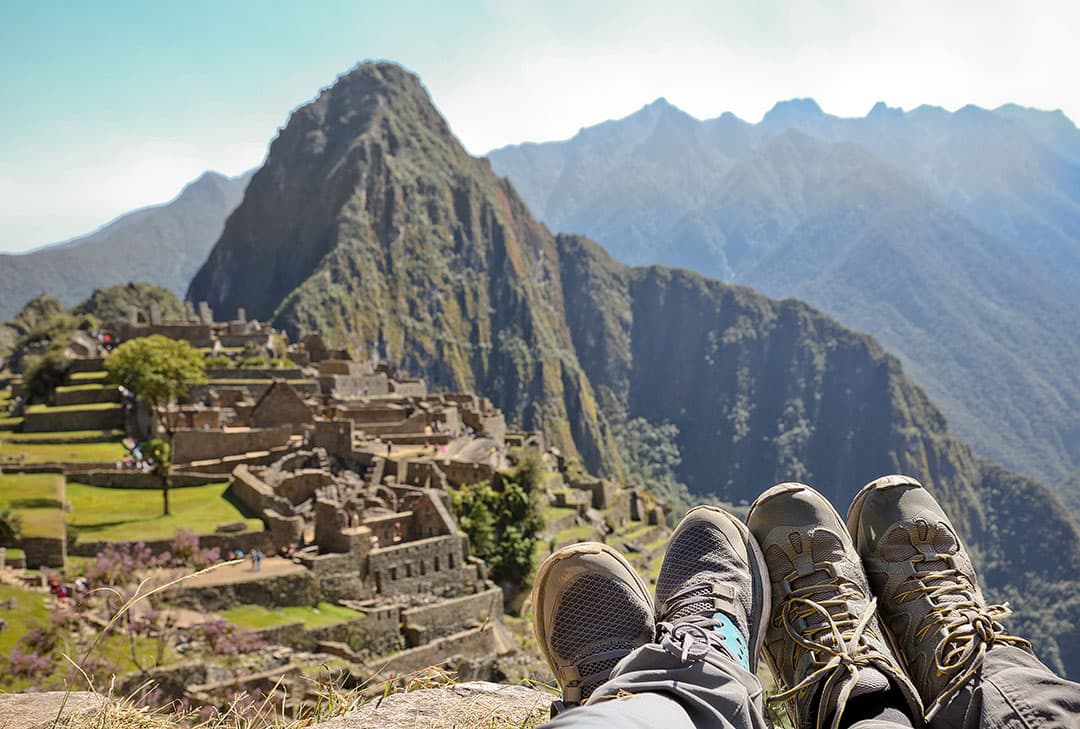 11. Oman
The landscapes of Oman make it one of the most beautiful places in the world. It looks nothing like their neighboring countries. The beautiful peaks, waterfalls, and dramatic coastlines bring more travelers out every year.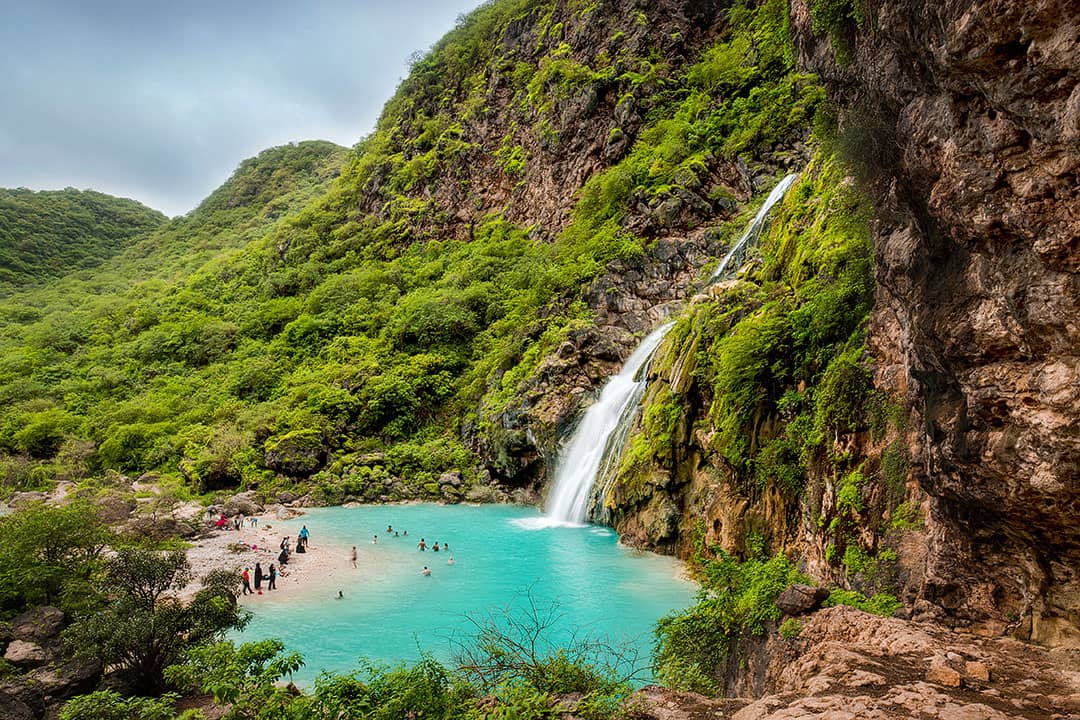 12. Sri Lanka
Now that there is more stability in the country, a new generation of hotels and attractions is developing, which gives you more access to see the beauty of this country.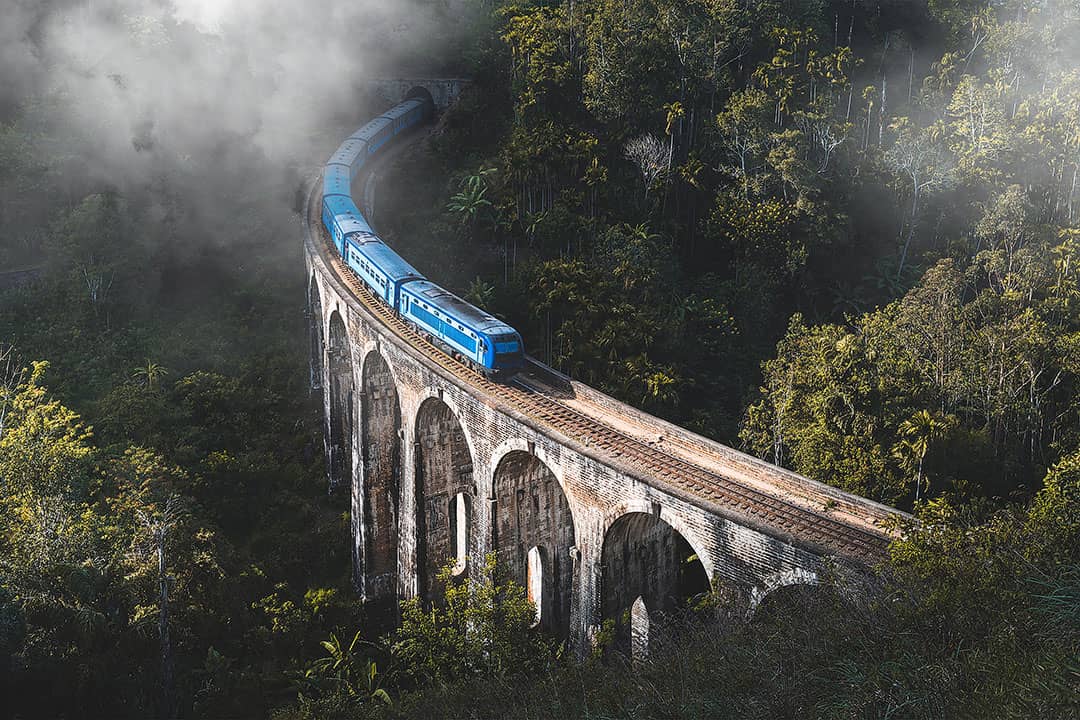 13. Georgia
Georgia has the world's longest-running unbroken wine tradition, so any wine lover should visit this country. They have numerous grape varieties, wine bars, and beautiful landscapes.
Pin
Photo: Khuroshvili Ilya / cc
14. Greenland
Most people visit Greenland to do some whale watching or check out the spectacular icebergs and glaciers, but the south side of Greenland also offers never-ending green pastures and great trails to hike.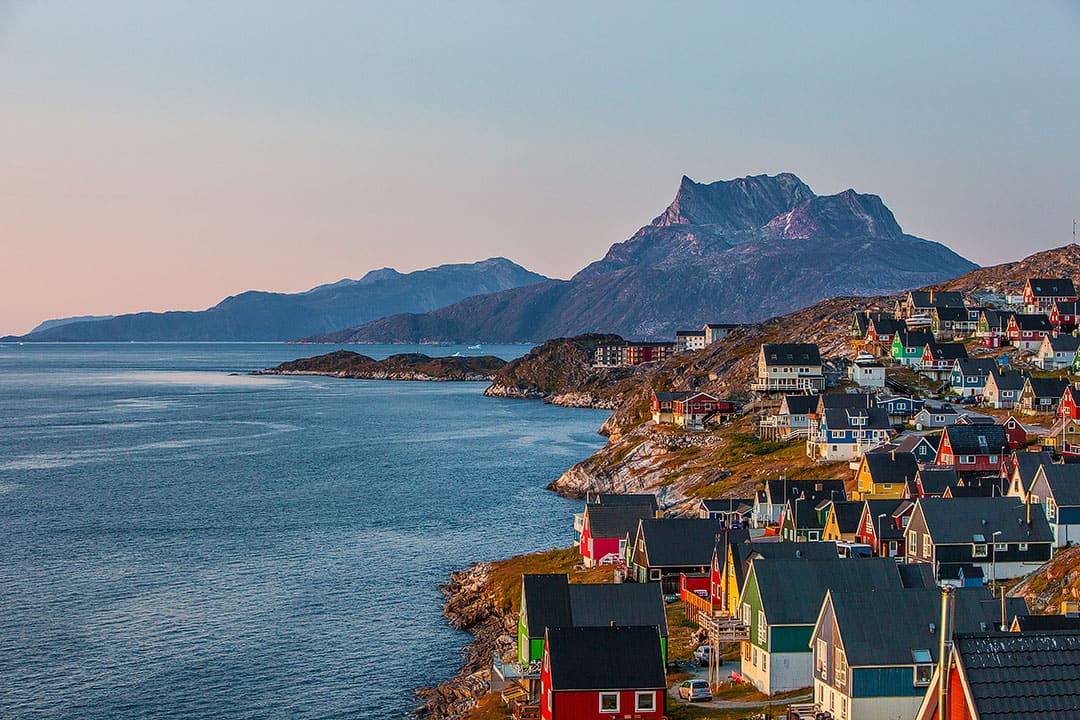 15. West Papua
Raja Ampat islands are one of the most beautiful places in the world known for snorkeling and diving, where you can see colorful fish, dolphins, and manta rays.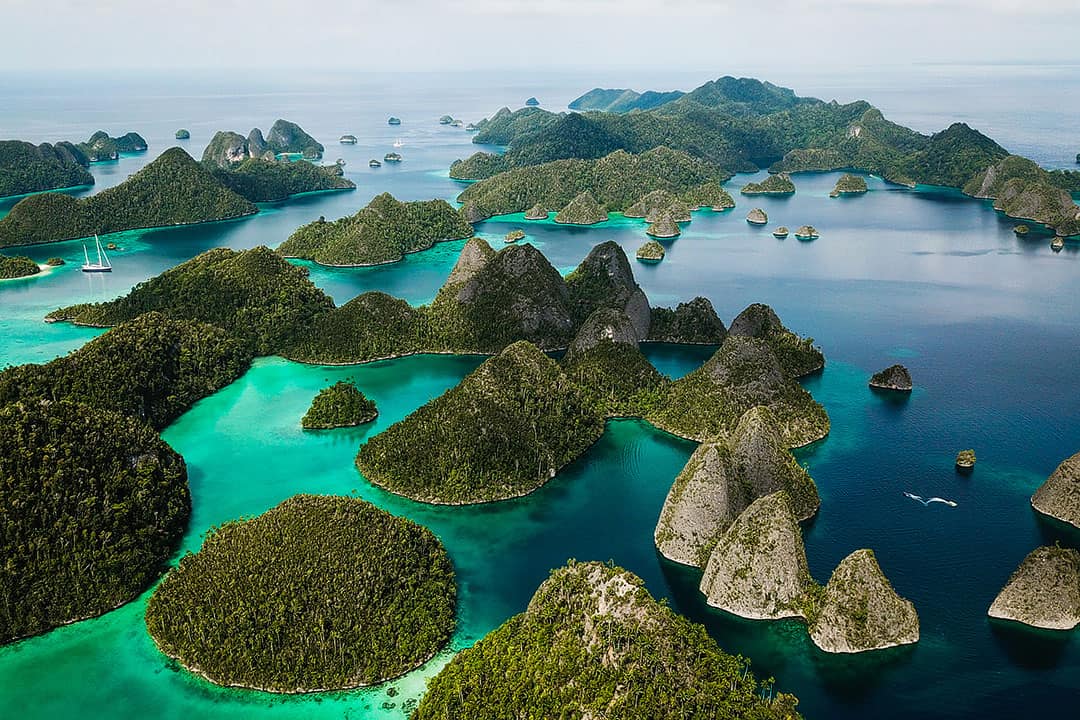 16. St. Kitts
This tiny island is known for its annual music festival. With new hotel developments being built, year-round tourism is about to take off. Enjoy this luscious island before it gets too hard to book.
Pin
Photo: Roger / cc
17. Azerbaijan
Driven by oil, now architecture and tourism are starting to boom. Baku, specifically, is becoming the home of ancient culture blended with extreme extravagance. Stunning skyscrapers and luxury hotels are bringing in tourists looking for an exclusive experience.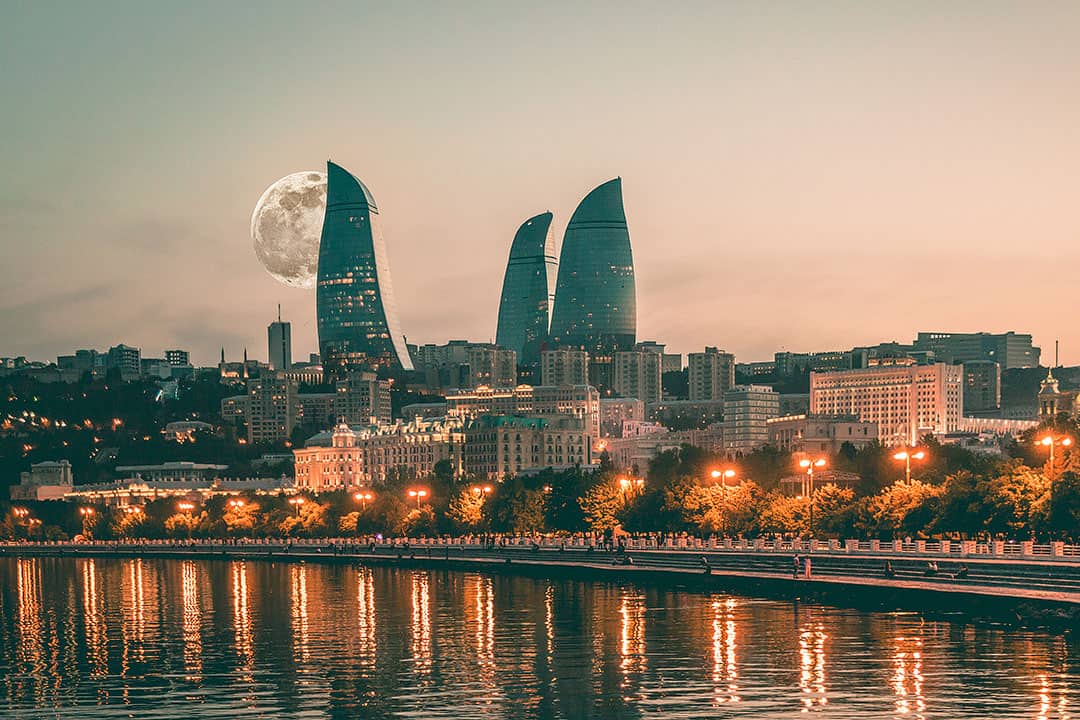 18. Taiwan
Taiwan is often overlooked as a prime destination in Asia. However, it offers an abundance of delicious food, state-of-the-art technology, and beautiful architecture and scenery.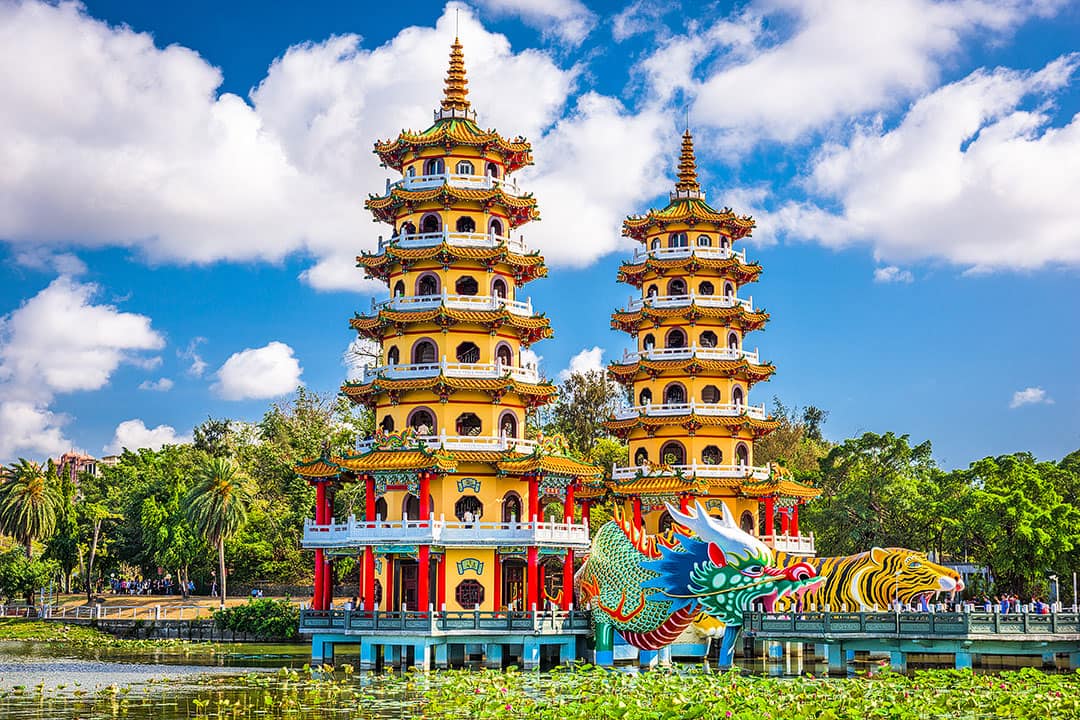 19. Haida Gwaii
This 180-mile-long archipelago off the coast of British Columbia is known for its quietness. This is the perfect location to unplug and be surrounded by untouched nature and wildlife.
Pin
Photo: Island Conservation / cc
20. Corsica
This Mediterranean island mostly draws visitors with its historic La Maison Bonaparte, but if you take the time to go inland, you will find some of the most stunning mountains and landscapes.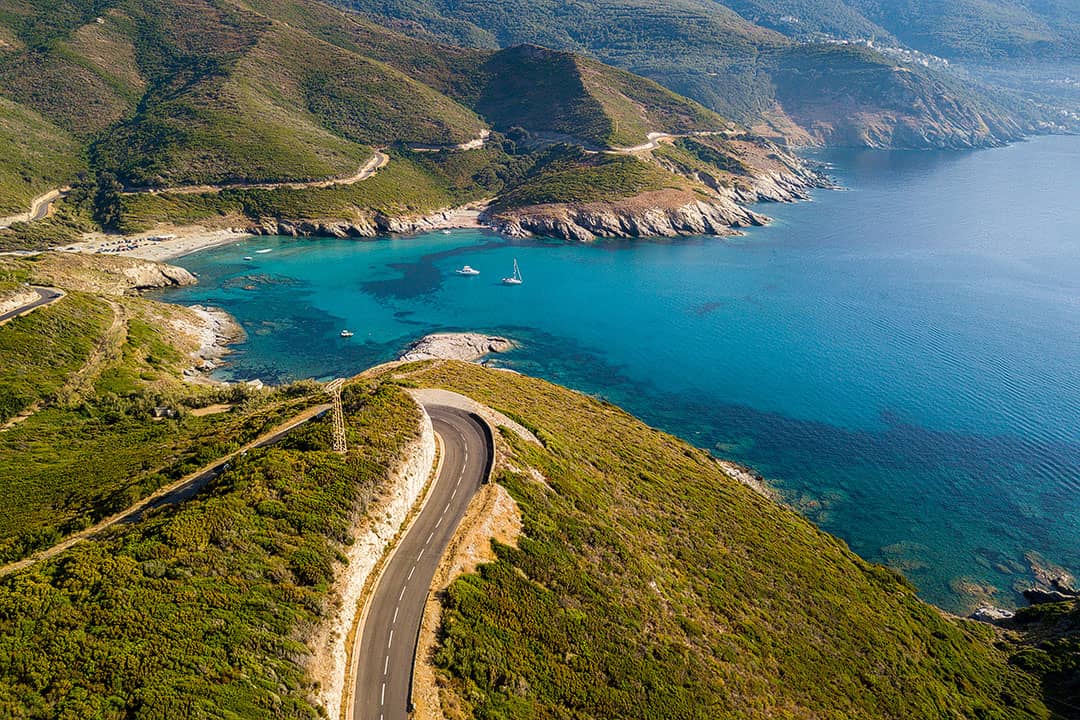 21. Palau
This remote island in the Pacific Ocean has been on our list for a while. As travel becomes more accessible, more people will stop here. It's home to unique features like a lake full of jellyfish that no longer sting (at least not to where you can feel it).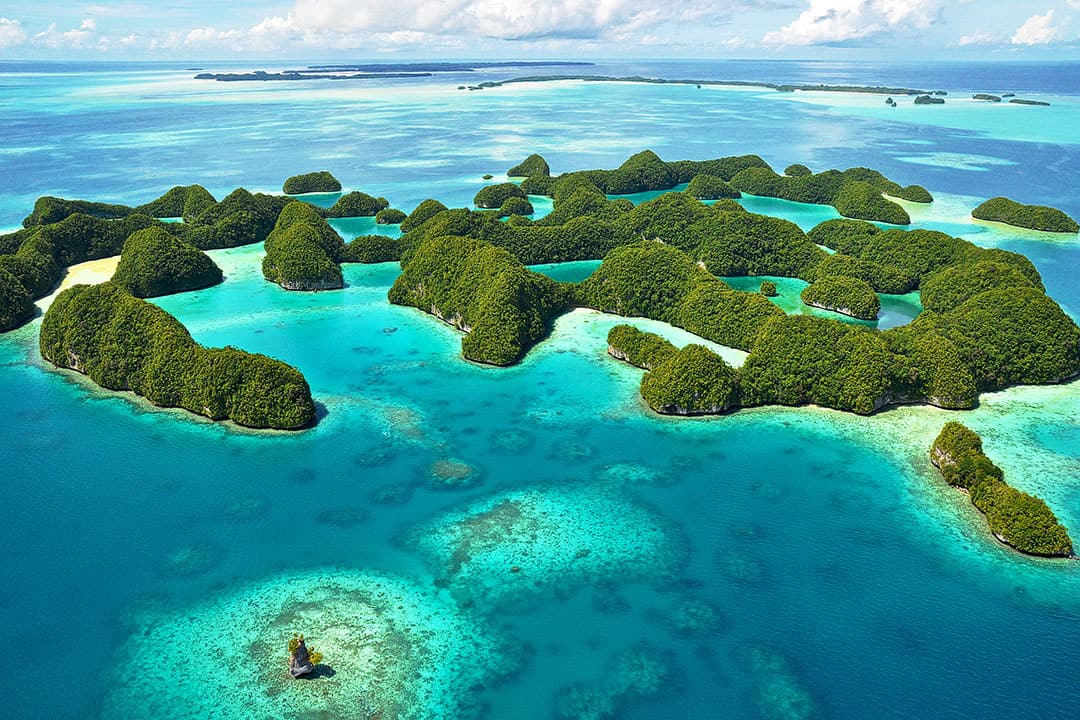 How often do you go on international trips? Can you think of any other beautiful places in the world to add to this list? Have you been to any of these that weren't worth the hype?