2016 was a full year and a whirlwind of adventure. We lived in and explored San Diego, moved into an Airstream for 3 months logging 16,000+ miles, traveled to Singapore, Vietnam, Indonesia, Korea, Iceland, Mexico, UK, Turkey, Dominican Republic, and Grand Turk, and then moved to Portland.
This past year Local Adventurer also has made it as one of the top 50 travel bloggers in the world! We're so thrilled and couldn't have even imagined that we would come this far. We're so thankful for your support and for following along on our journey here. We're also very excited to be bringing on some more team members (we'll make an official announcement on the blog soon)!
OUR YEAR IN NUMBERS
Number of Local Adventures: 54 (San Diego and Portland)
National Parks Units Visited: 39
States Visited: 23
Countries Visited: 10
Number of Blog Posts Published in 2016: 152
OUR ONE SECOND A DAY VIDEO FOR 2016
BEST OF LOCALADVENTURER IN 2016
Pin
Pin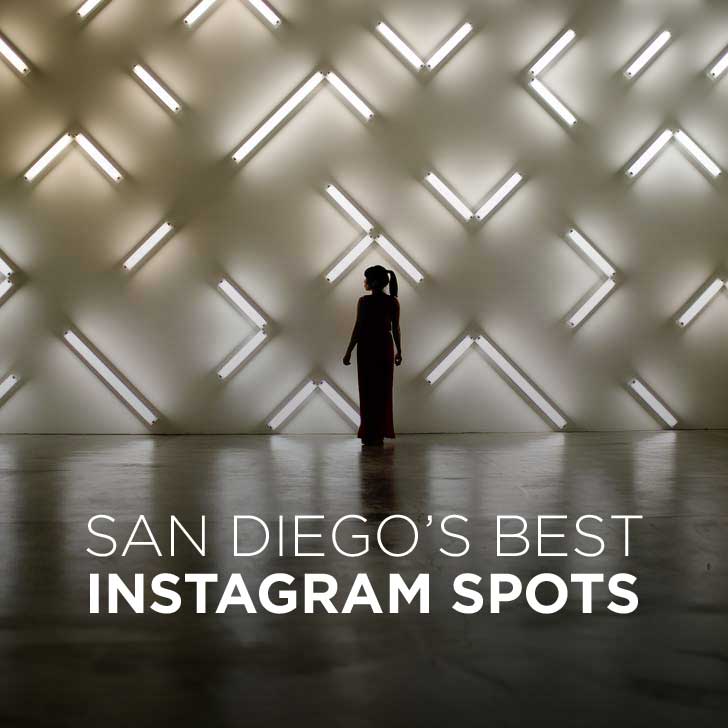 Pin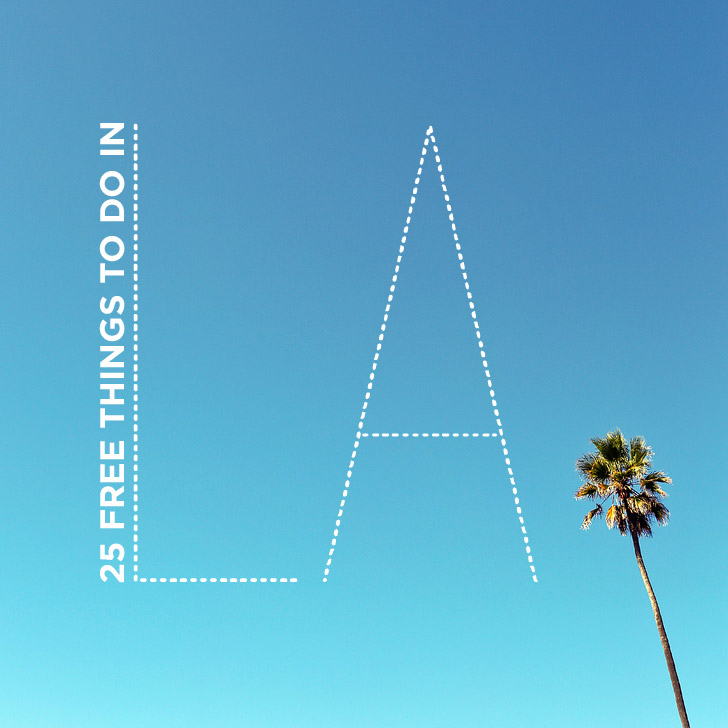 Pin
Pin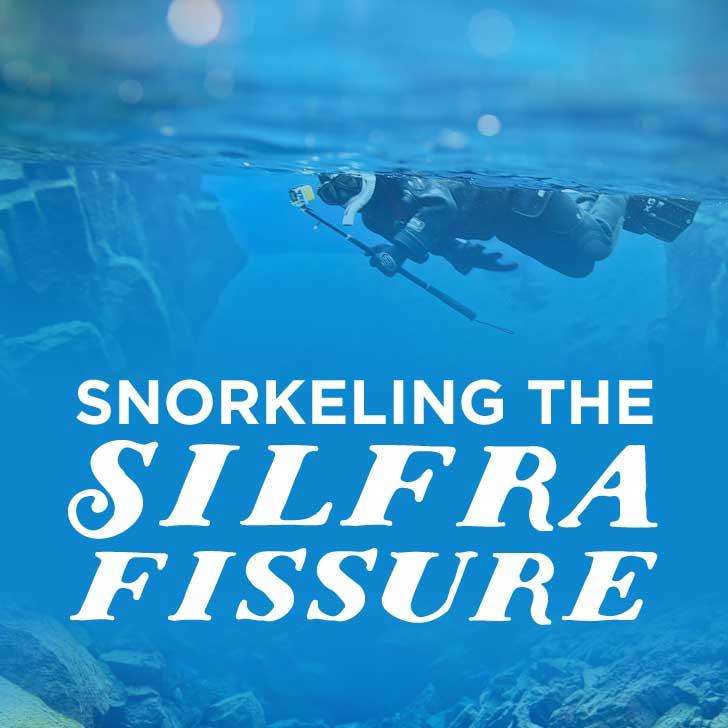 Pin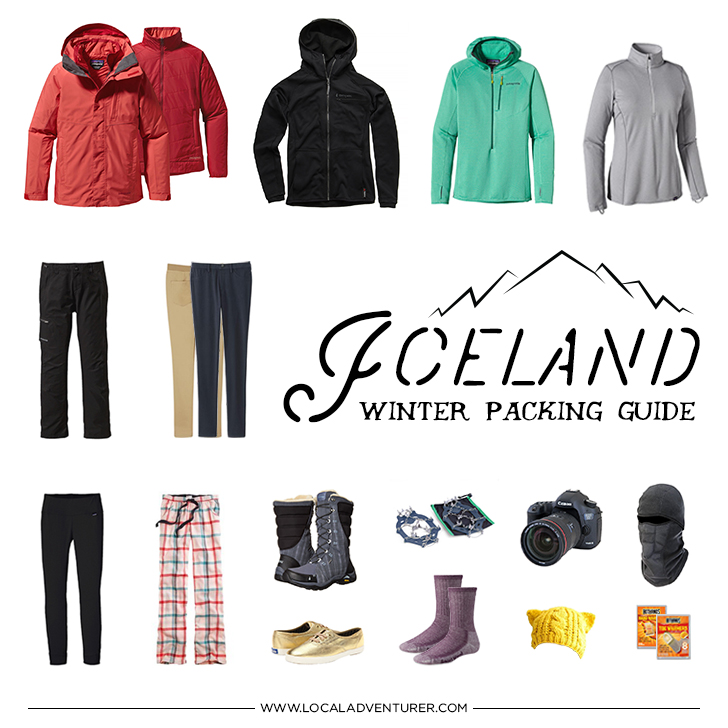 Pin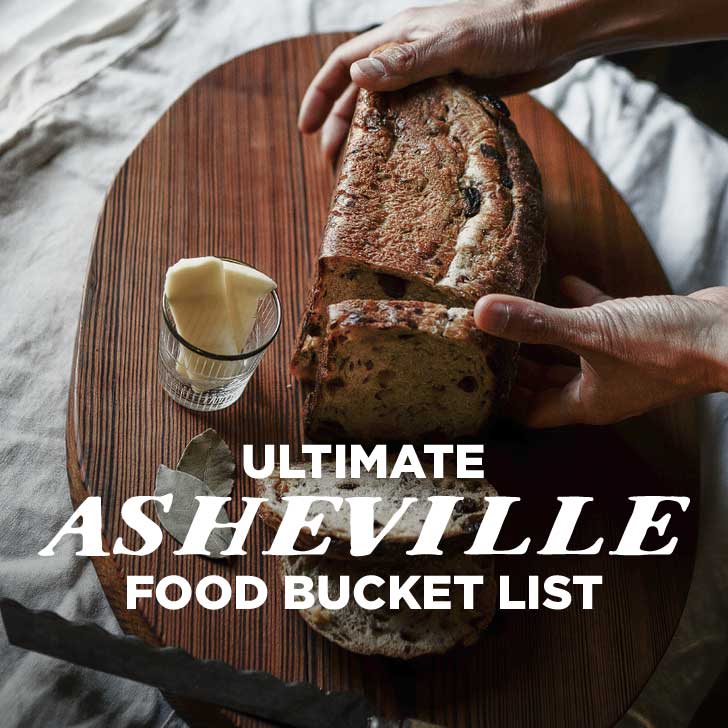 Pin
Pin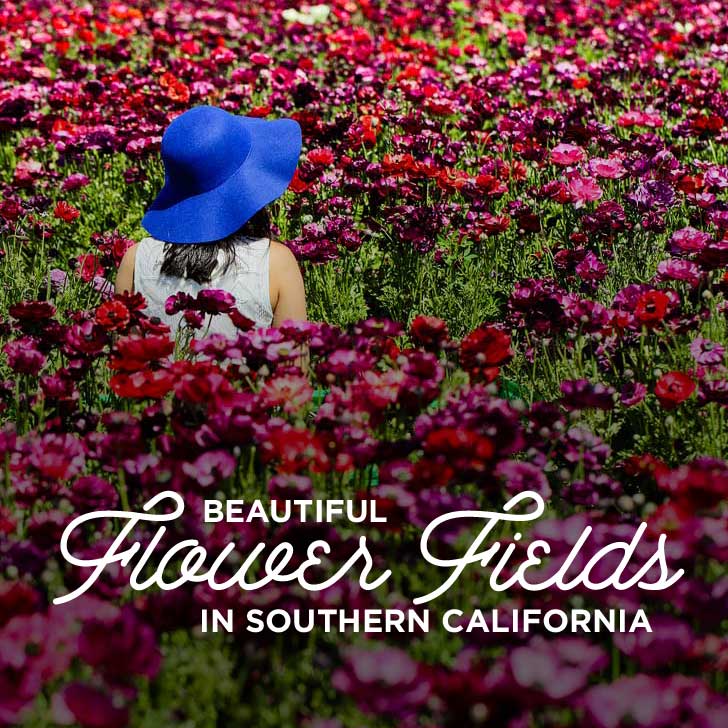 Pin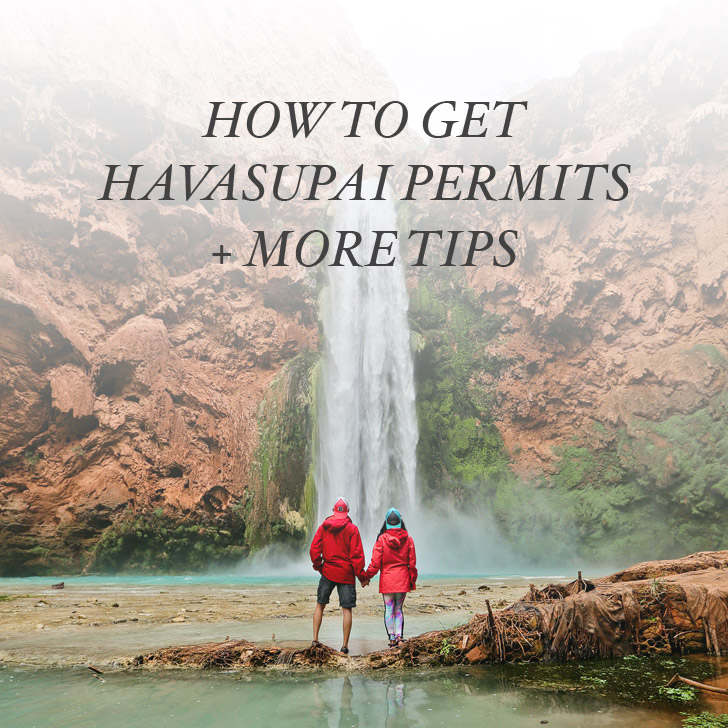 Pin
Pin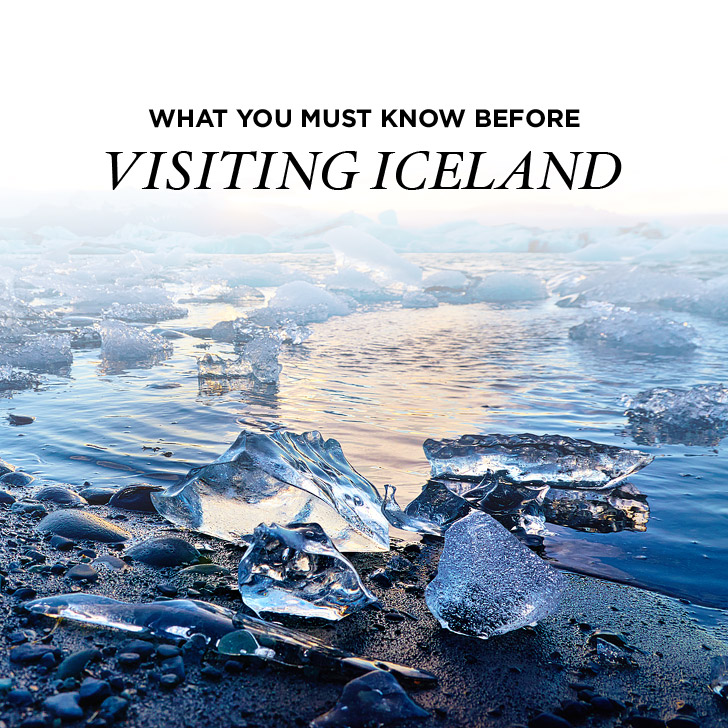 Pin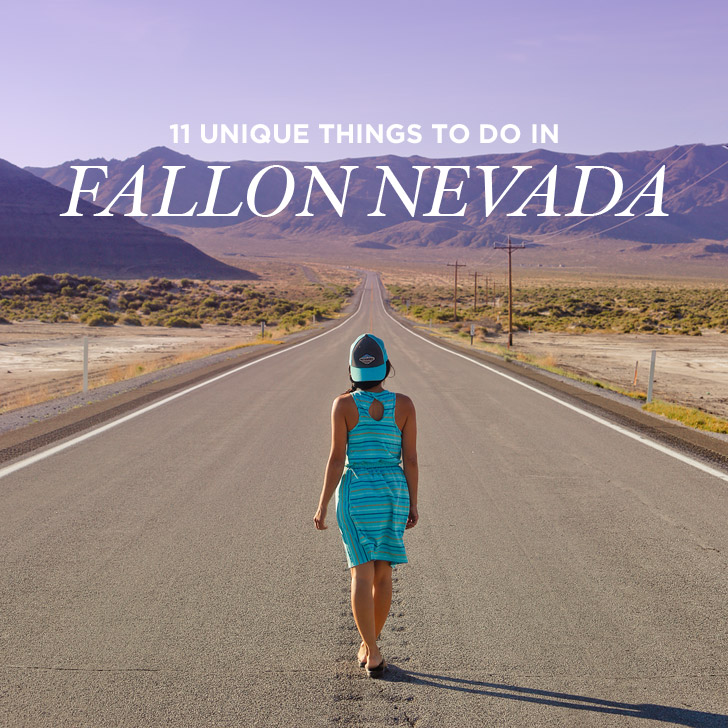 Pin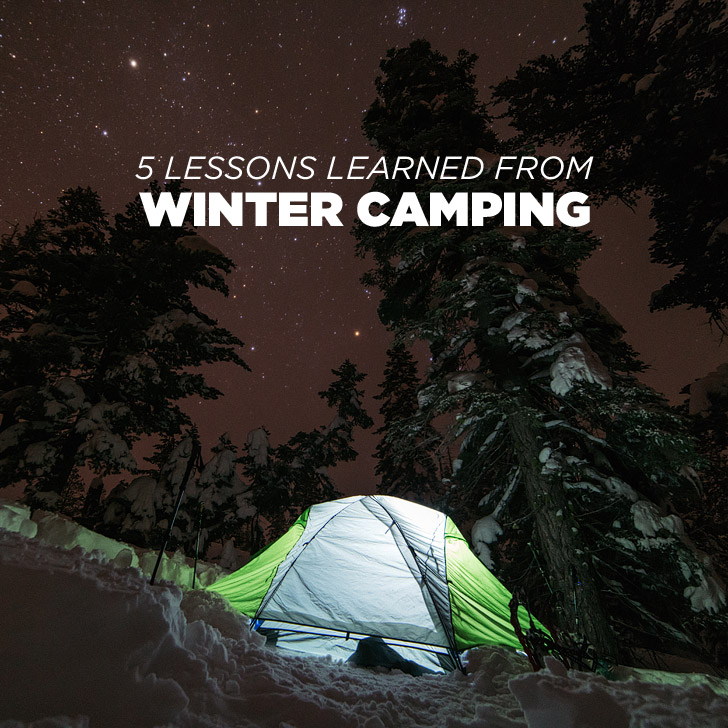 Pin
Most Popular Posts
We're always trying to improve Local Adventurer and write more of what you love. We can already see what posts have been popular or not popular, but we'd also love to know if there's something that's been missing that you'd love to see more of on the blog! You can leave us a comment below, reach out to us on instagram, facebook, or twitter, or send us an email at hello@localadventurer! Thanks so much again! Hope you're having a Happy Holidays!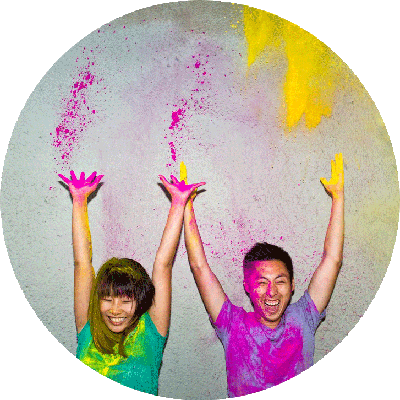 Pin
ESTHER + JACOB
Esther and Jacob are the founders of Local Adventurer, which is one of the top 50 travel blogs in the world. They believe that adventure can be found both near and far and hope to inspire others to explore locally. They move to a new city every year and currently live in Portland, Oregon.