We just got back from a fun weekend in Fallon, which is a small town an hour east of Reno Nevada. It's a place we normally would have driven right through, but as you know, we're all about finding hidden gems and great local spots. We were so excited when Visit Fallon invited us out for a weekend adventure. Sand dunes, whiskey tasting, caves, and great company. Can't beat that!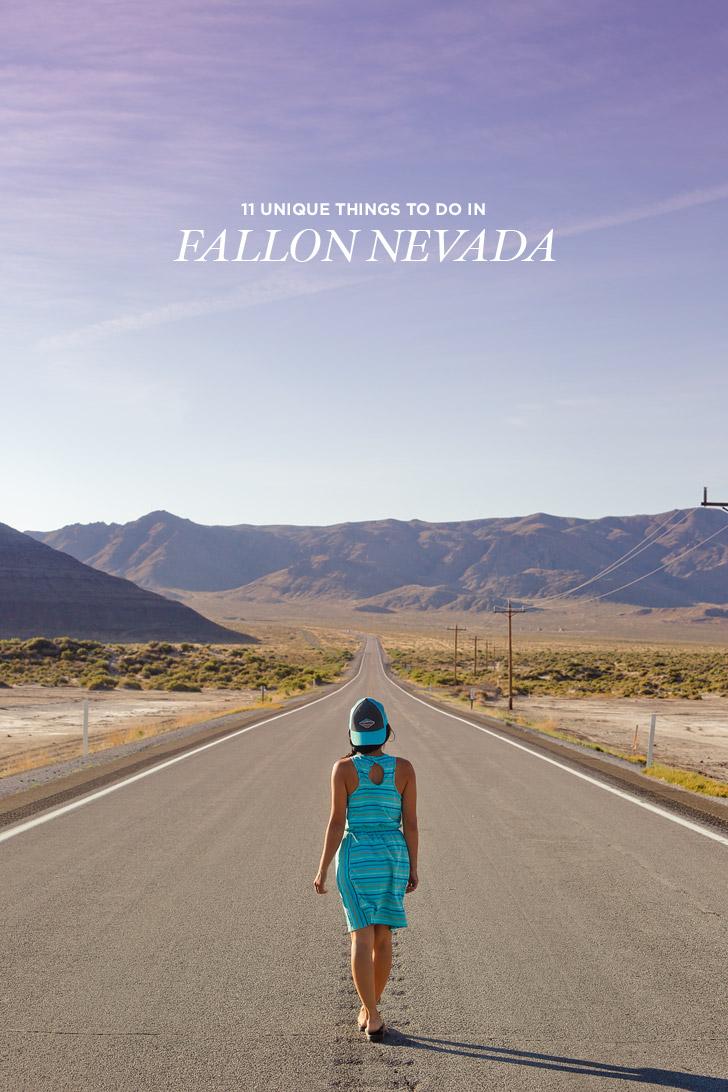 Pin
11 UNIQUE THINGS TO DO IN FALLON NV
This archaeological site is only a short hike away to a panoramic view of the valley. Plus, you can also find a lot of Native American rock art and petroglyphs.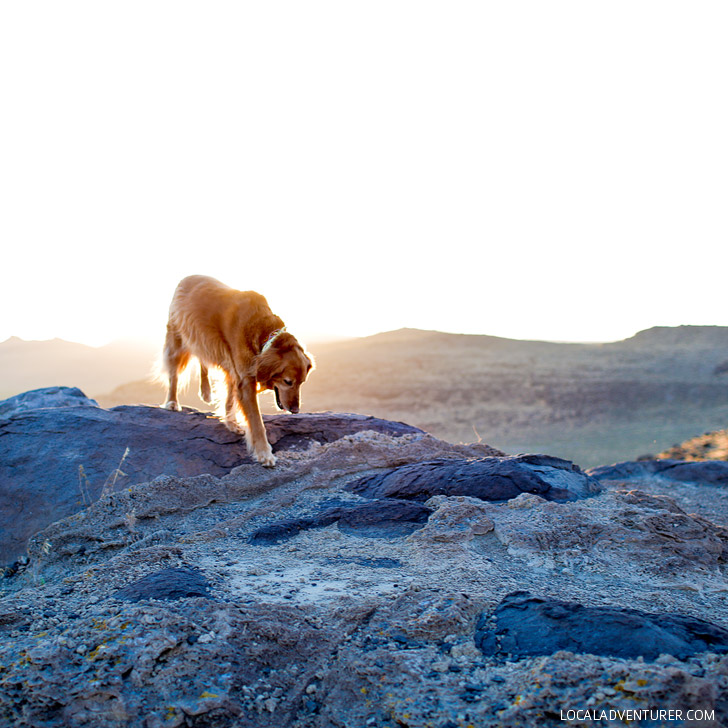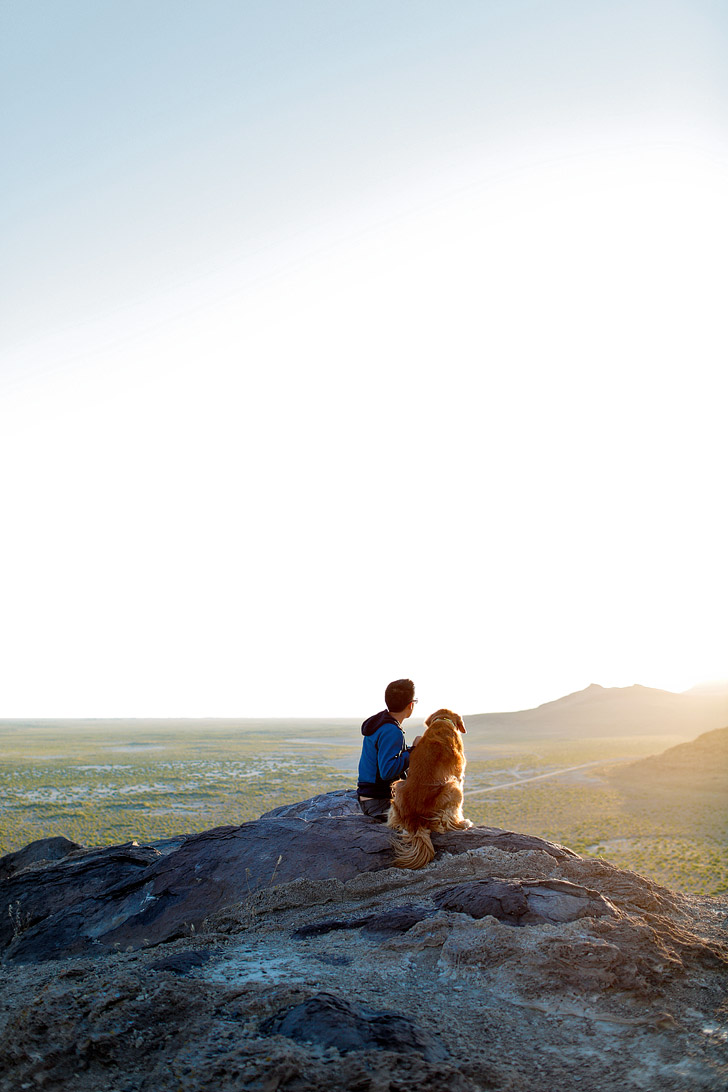 Pin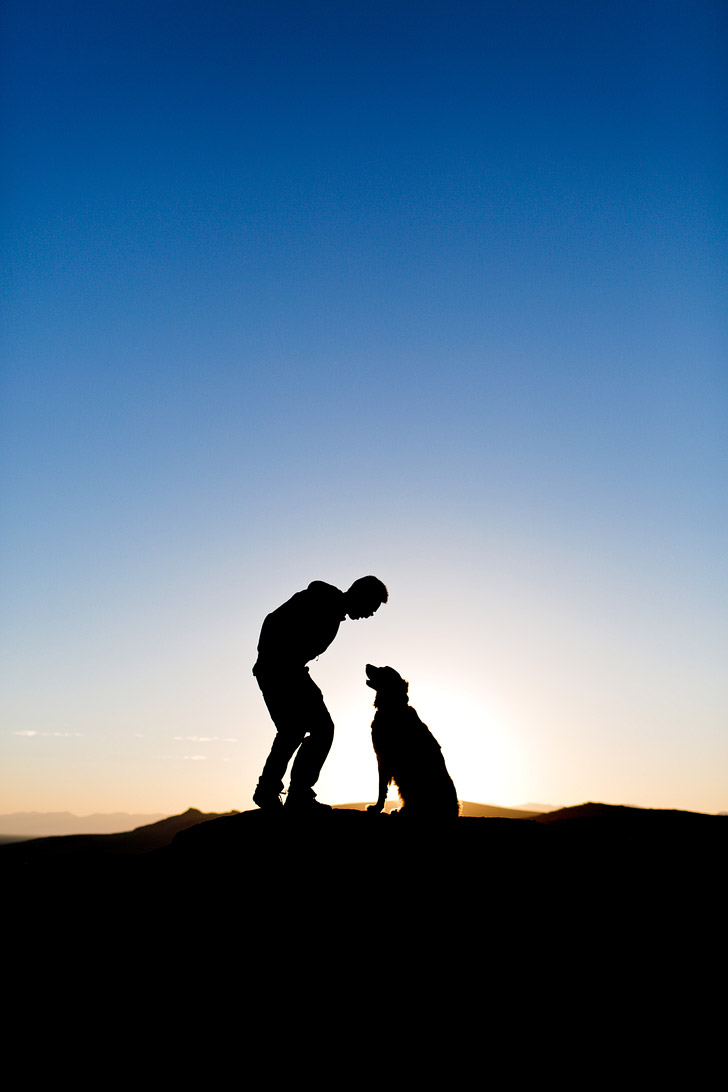 Pin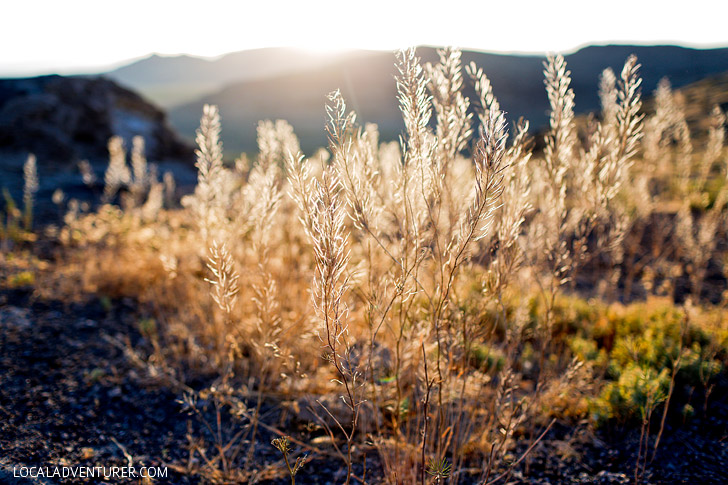 You can find Hidden Cave right down the street from Grimes Point. This is a unique cave because it shows an archeological dig frozen in time. The BLM gives free public tours of the cave on the second and fourth Saturdays each month, but double check the site to see the most up-to-date schedule.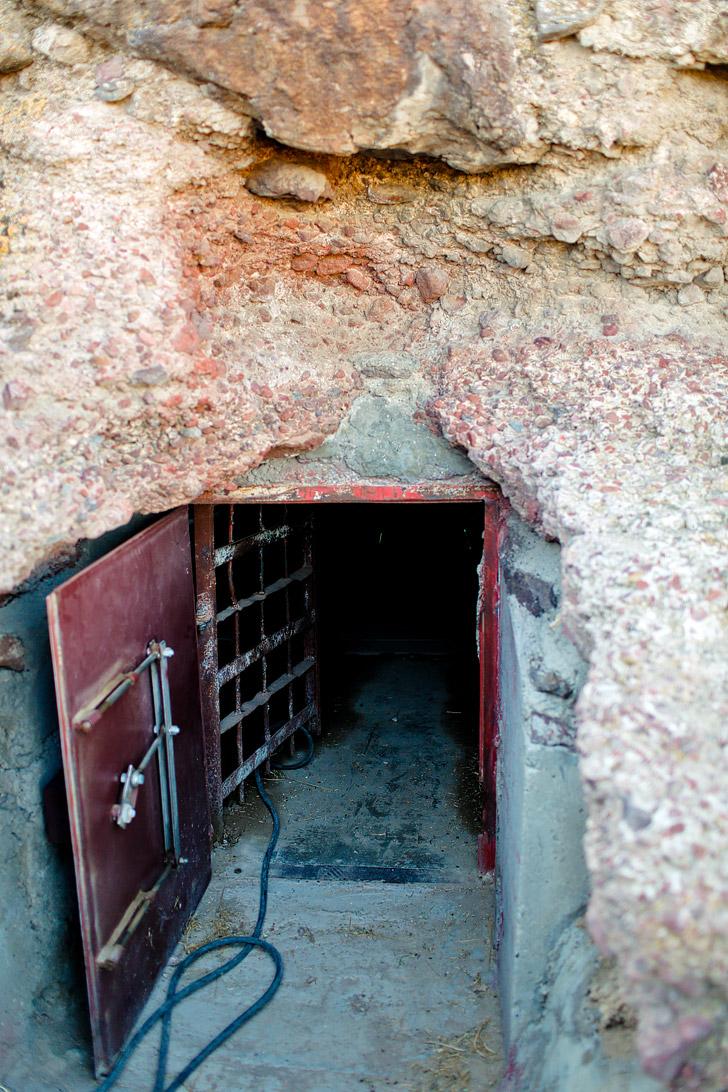 Pin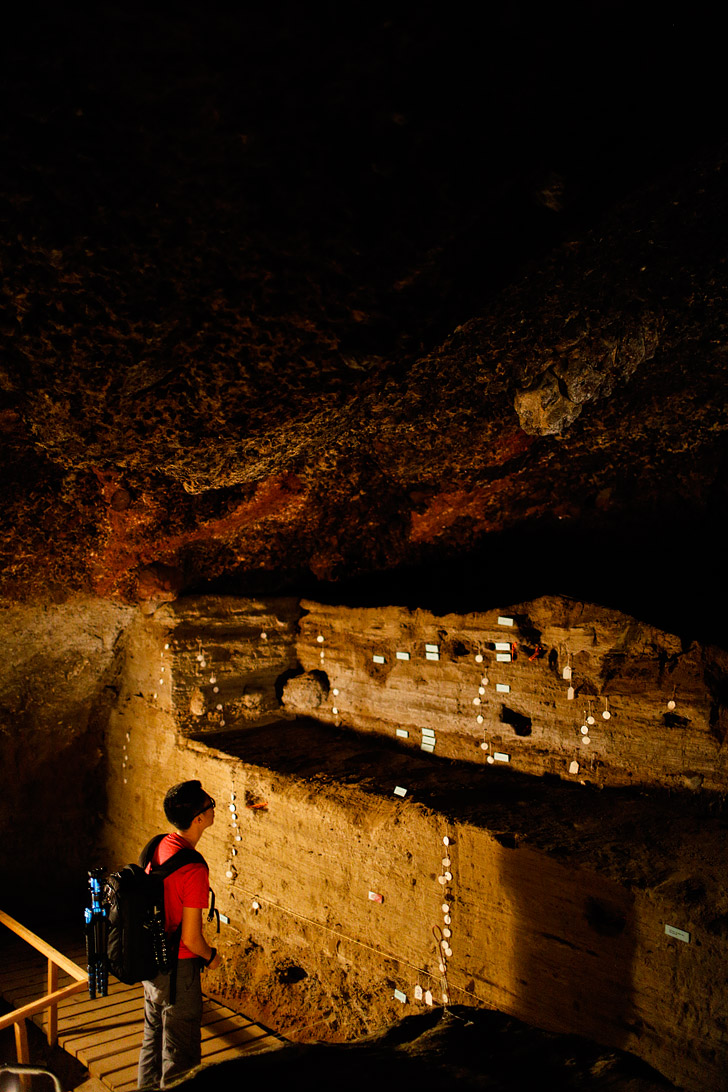 Pin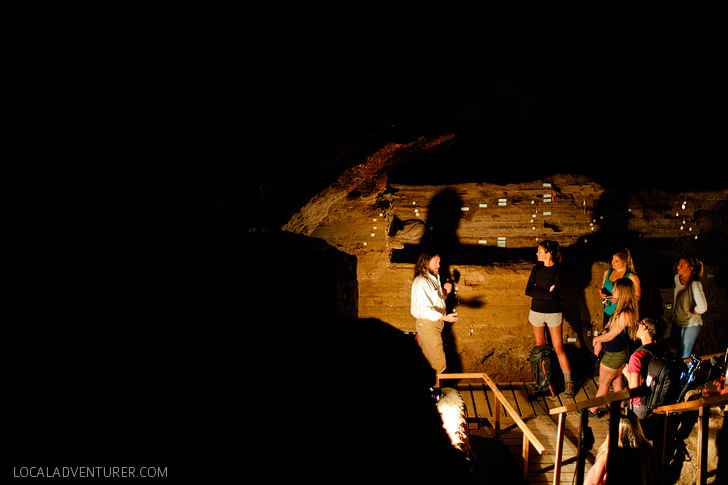 Sand Mountain is the perfect destination for ATVing, stargazing, or camping. You can even hike up the dunes, but watch out for ATVers because they reign here.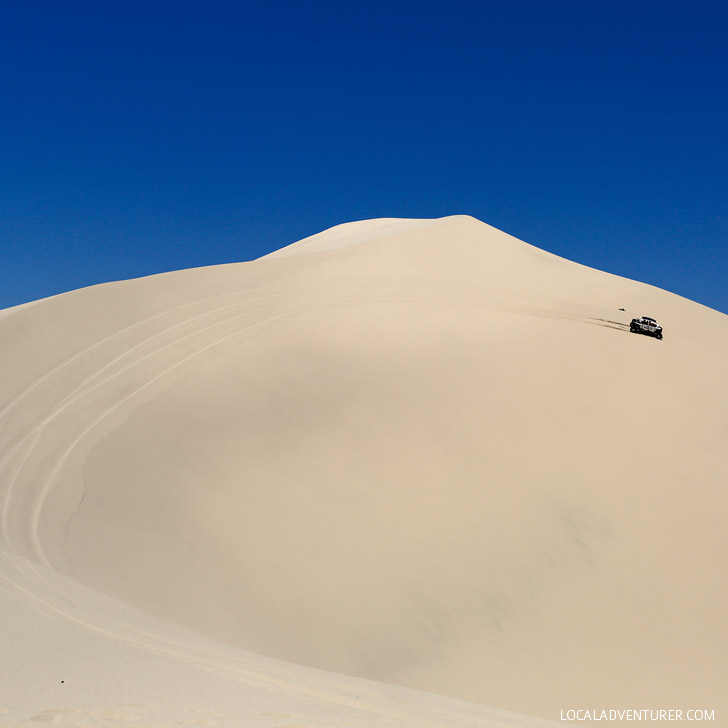 Lake Lahontan is typically overlooked because Lake Tahoe is nearby, but this lake offers a great getaway for boating, waterskiing, fishing without the crowds. The water is much warmer, and there are 69 miles of shoreline. It also has an interesting history as it used to be part of a prehistoric lake that covered most of northern Nevada.
This is arguably the nation's only Estate Distillery, meaning every process is done in house! It's run by a fifth generation Nevada farmer, and they currently have a killer gin and vodka. We even got to preview their upcoming whiskey, which was also delicious. They are open to the public for tastings and tours every Saturday from noon to 4PM.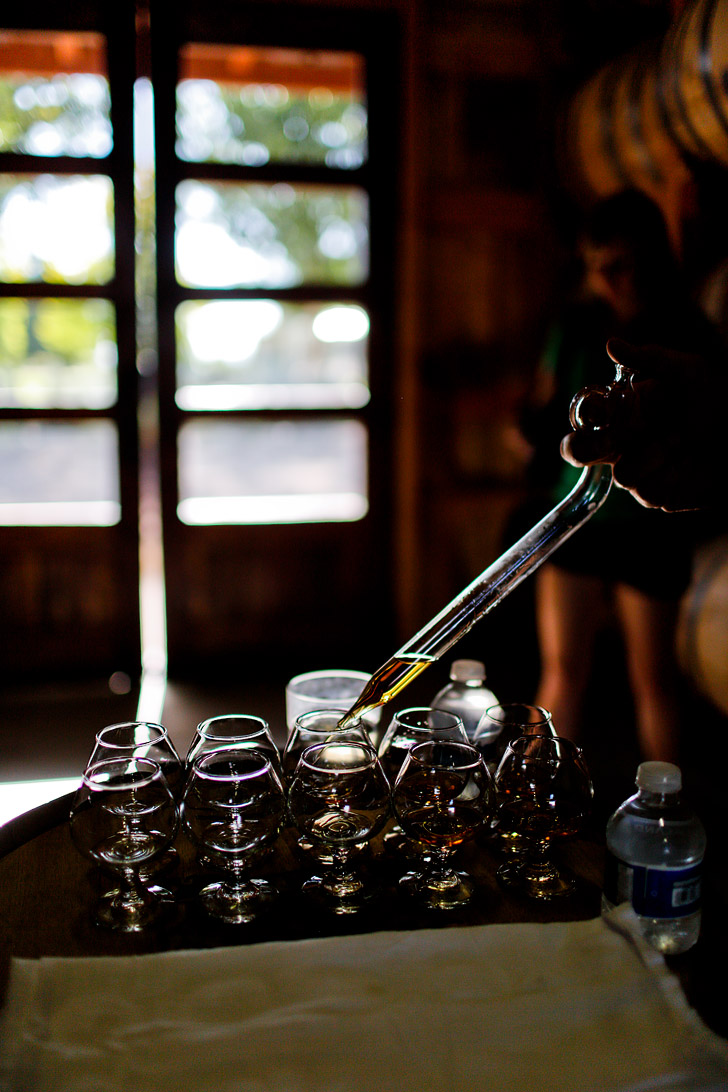 Pin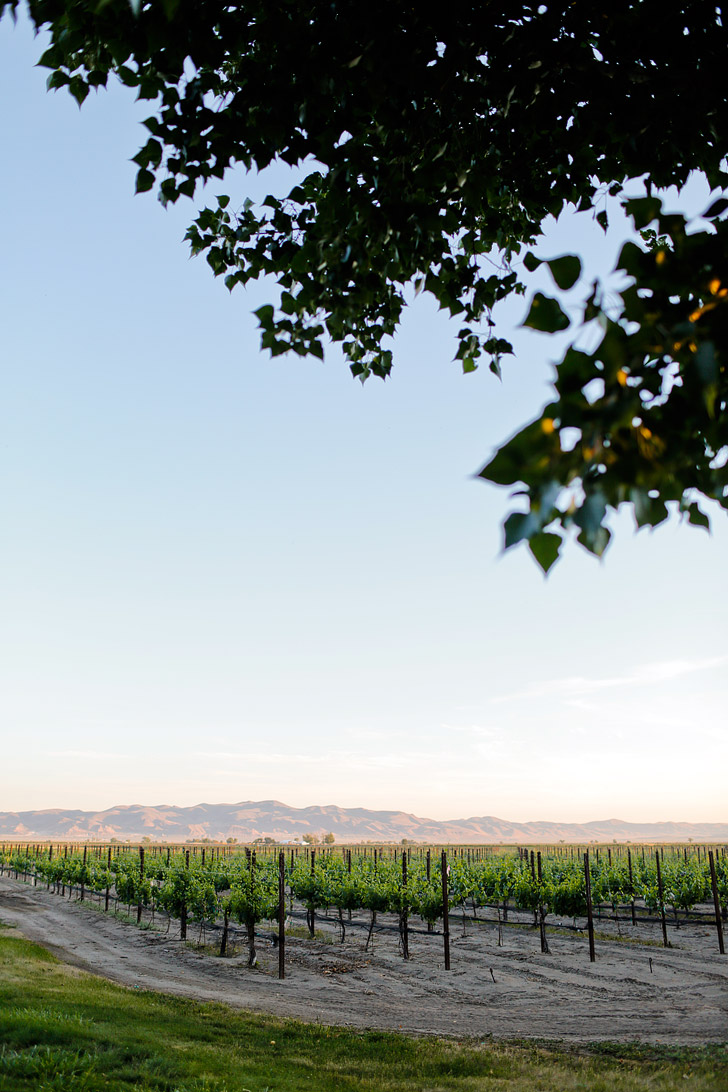 Pin
Lattin Farms is most known for its cantaloupes, but you can also learn about the fertile Northern Nevada high desert. It's also one few places in Nevada where you can pick-your-own produce.
Stillwater Wildlife Refuge is listed as a globally important bird area with more than 280 species of bird sighted here. You'll also find coyotes, short-tailed weasels, antelope, rabbits, deer, and more. Walk the trails, observe the wildlife, and enjoy this vast refuge.

Enjoy exhibits by regional artists or catch one of the intimate concerts held at this performing and visual arts venue. The art center was designed by Frederick DeLongchamps, a prominent Reno architect, and makes its home in the 1914 Oats Park School.
The Churchill County Museum has been named the Best Little Museum on the Loneliest Road in America. It houses artifacts found in the surrounding area and holds a wealth of knowledge about the Western settlers, Native American history, and geological information.
10. Alkaline Salt Flats
When dry, the alkaline salt flats on Highway 50 become the perfect playground for UTVs. It's also a popular place for people to bring and place dark rocks to write out names or make art.
11. Loneliest Road in America
US Route 50 runs over 3000 miles from east to west coast, but the Nevada portion of the route called "The Loneliest Road in America." Near Sand Mountain, you'll feel completely alone with Alkaline Salt Flats on each side and mountains in the distance.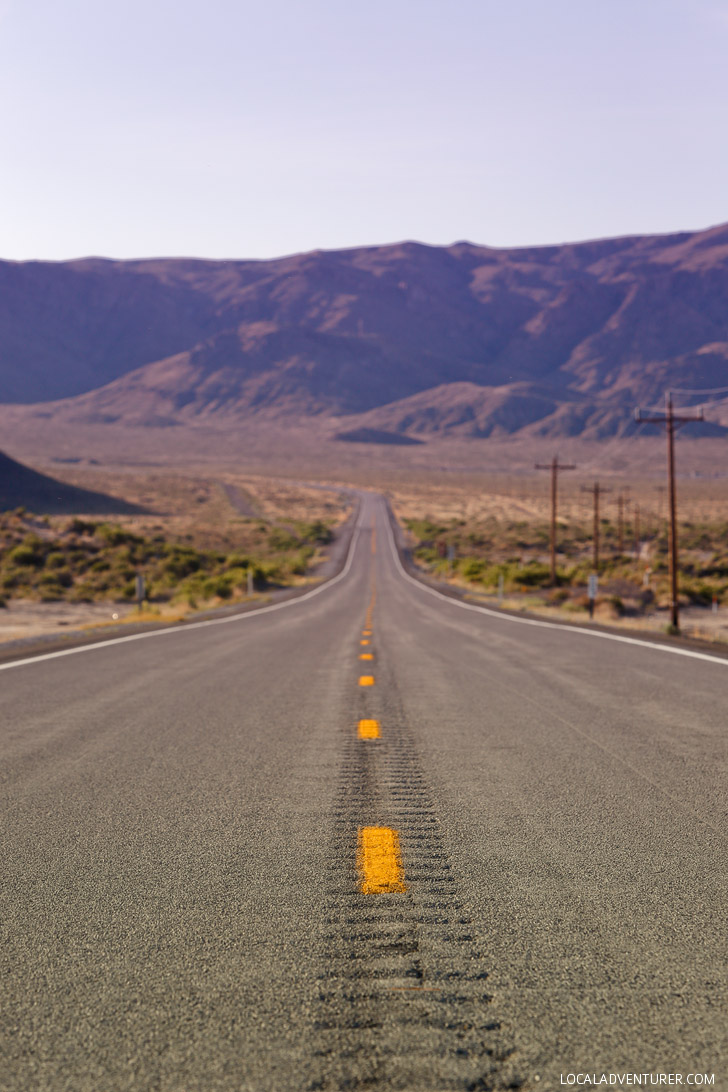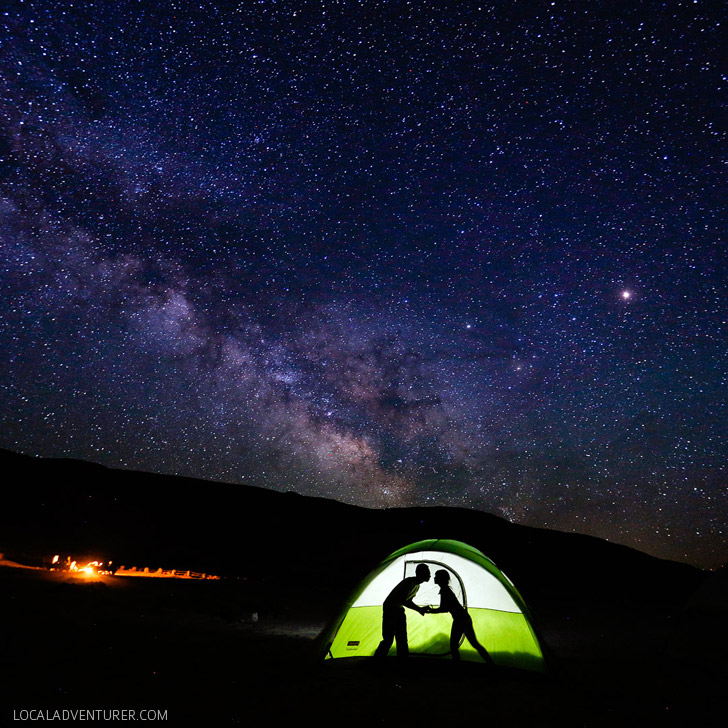 WHAT'S NEARBY
DID YOU ENJOY THE POST? PIN IT FOR LATER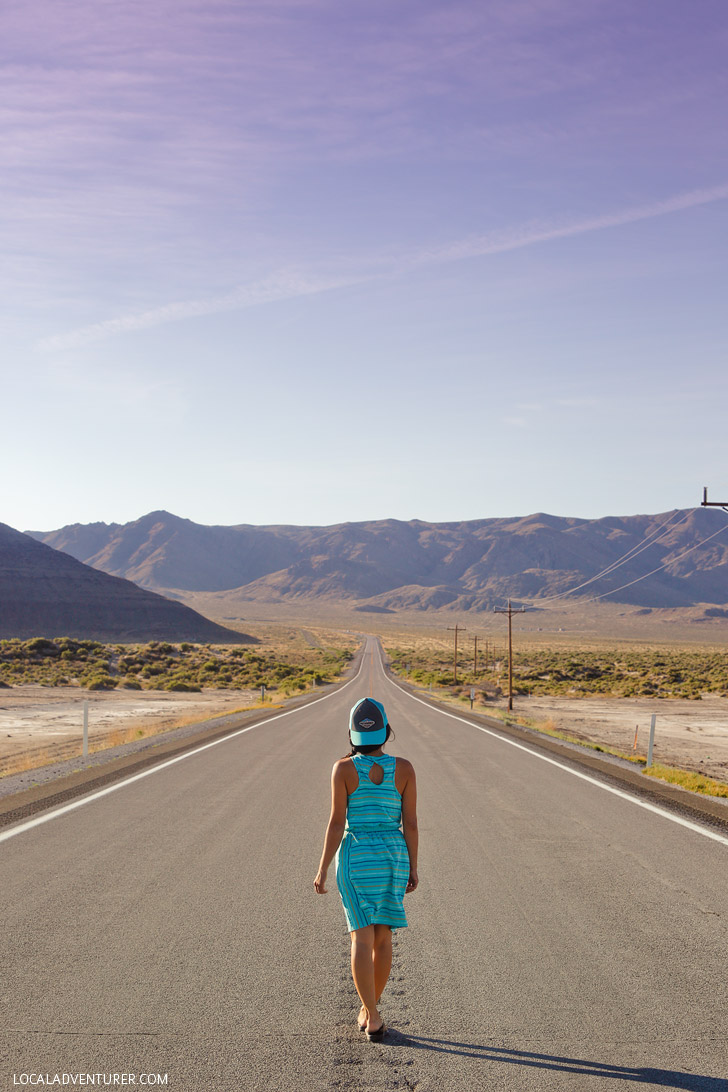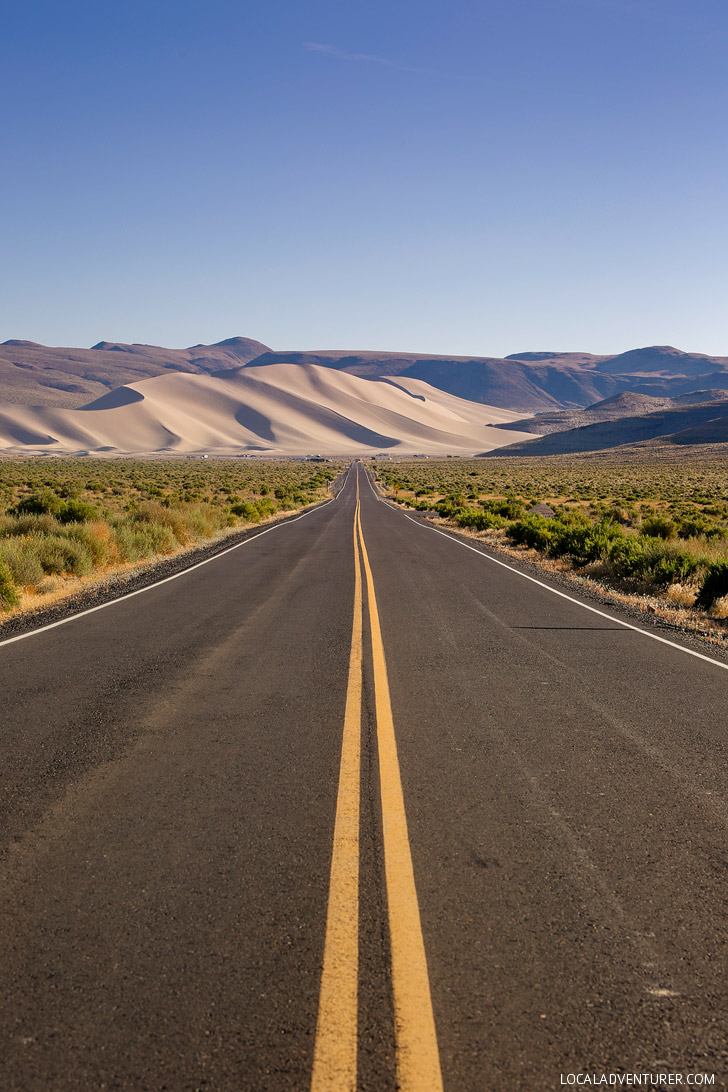 What activity in Fallon would you be most interested in ? What's a small town you're hoping to explore near you?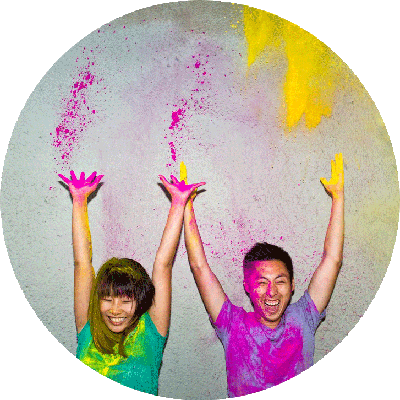 Pin
ESTHER + JACOB
Esther and Jacob are the founders of Local Adventurer, which is one of the top 25 travel blogs in the world. They believe that adventure can be found both near and far and hope to inspire others to explore locally. They explore a new city every year and currently base themselves in NYC.