Have you heard about the Mushroom House at Blacks Beach? Here's everything you need to know.
We love discovering hidden secrets wherever we live, and San Diego has been full of them, including a secret sea cave and dangerous surf trail named after the famous trail in Vietnam. While hiking the Ho Chi Minh Trail, we discovered yet another San Diego secret: the Mushroom House.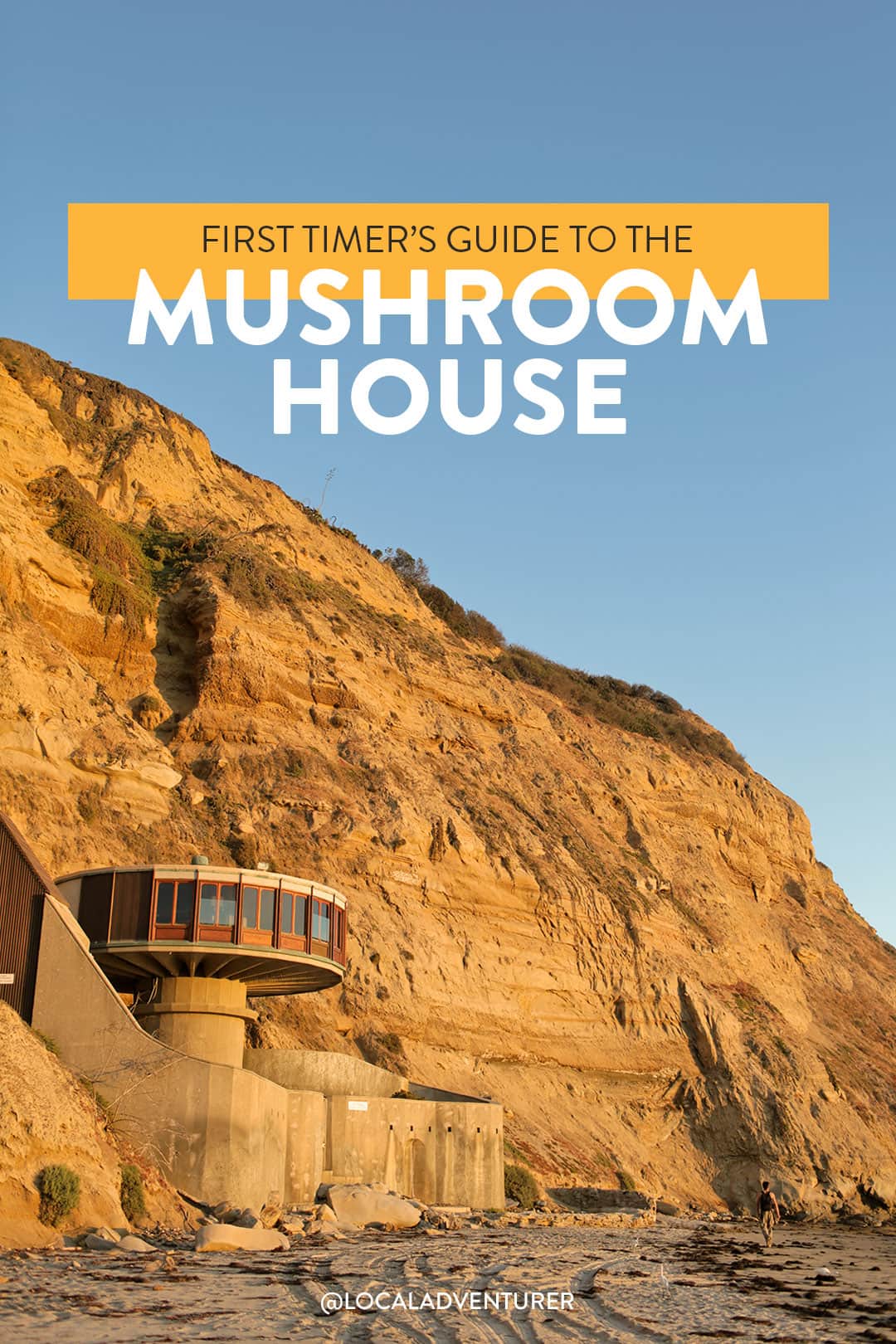 This post may contain affiliate links, where we receive a small commission on sales of the products that are linked at no additional cost to you. All opinions are always our own. Read our full disclosure for more info. Thank you for supporting the brands that make Local Adventurer possible.
Last Updated: February 8, 2023
About the Abandoned Mushroom House on Blacks Beach San Diego
A unique mushroom-shaped building hides at the bottom of the cliffs at Blacks Beach. The architect Dal Nagle designed and built it in 1968 to withstand naturally occurring rock slides, earthquakes, and waves. The original name was the Bell Pavillion (for Sam Bell of Bell's Potato Chips), and you could access it from the cliffs via a nearly vertical tramway running almost 300 feet down the cliff. It was also used as a guest house, offering a 180-degree view from Torrey Pines State Park to La Jolla.
Rumors say UCSD last owned it as a place for professors and administrators to take a sabbatical. You can't enter the house since it's private property, but we enjoyed taking photos and relaxing on the beach.
See More: Secret Surf Trail – Ho Chi Minh Trail San Diego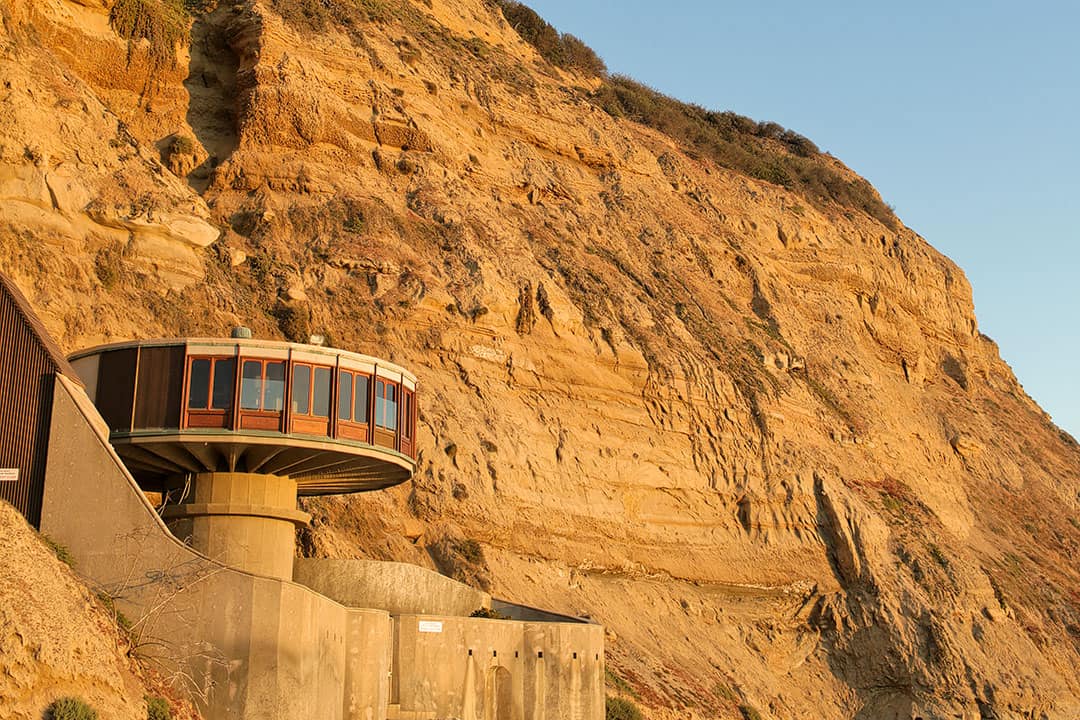 Directions to the Mushroom House
The Mushroom House has an official address: 9036 La Jolla Shores Ln, La Jolla, CA 92037 (map)
It is tucked away in the cliffs on the south side of Torrey Pines City Beach / Black's Beach. To get there, you can either take the Ho Chi Minh Trail or hike down the paved road just north of the house. Once you arrive at the beach, just go south, and you can't miss it. Here is a map of the trail that we took with the Mushroom House marked on it.
If you've explored the beaches in San Diego, you'll know that Blacks Beach is also the nude beach in San Diego. If you want to go nude, you can find the nude side at the north end of the beach.
See More: Ultimate Guide to San Diego Beaches Bucket List
Our Experience
We headed out to the area primarily for the Ho Chi Minh Trail. We took our time exploring different angles and seeing the beautiful landscapes before making our way down the beach. As we headed towards the road that would take us back to the car, we saw the Mushroom House in the distance and couldn't resist getting closer to see it in person.
Since we didn't know what it was, it was fun to speculate before doing research. It was also an awesome spot to hang out during sunset. Since we found the house, we ended up spending another 45 minutes at the beach enjoying the scenery before leaving.
See More: 25 Free Things to Do in San Diego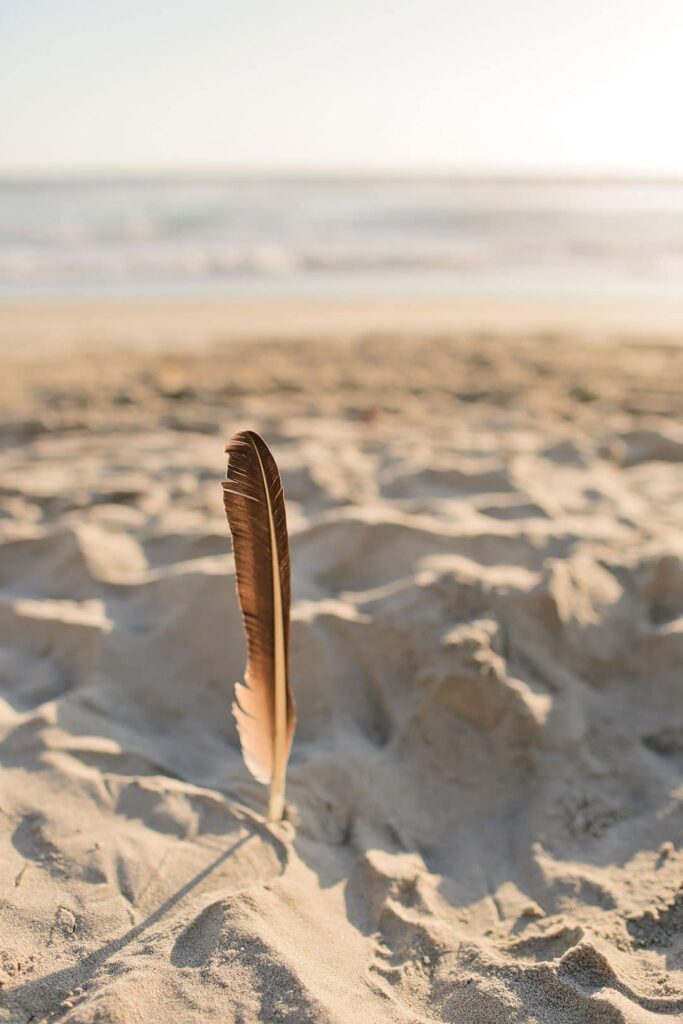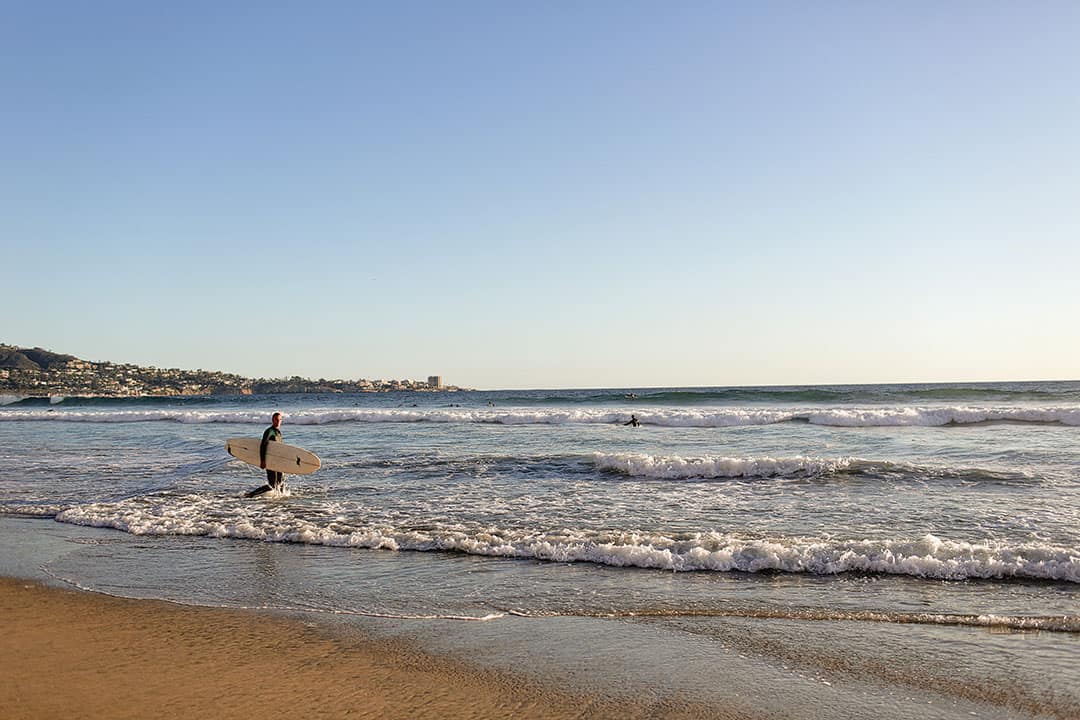 Planning Checklist
Have you checked out the abandoned Mushroom House or what about any other abandoned spots near you?
DID YOU ENJOY THIS POST? PIN IT FOR LATER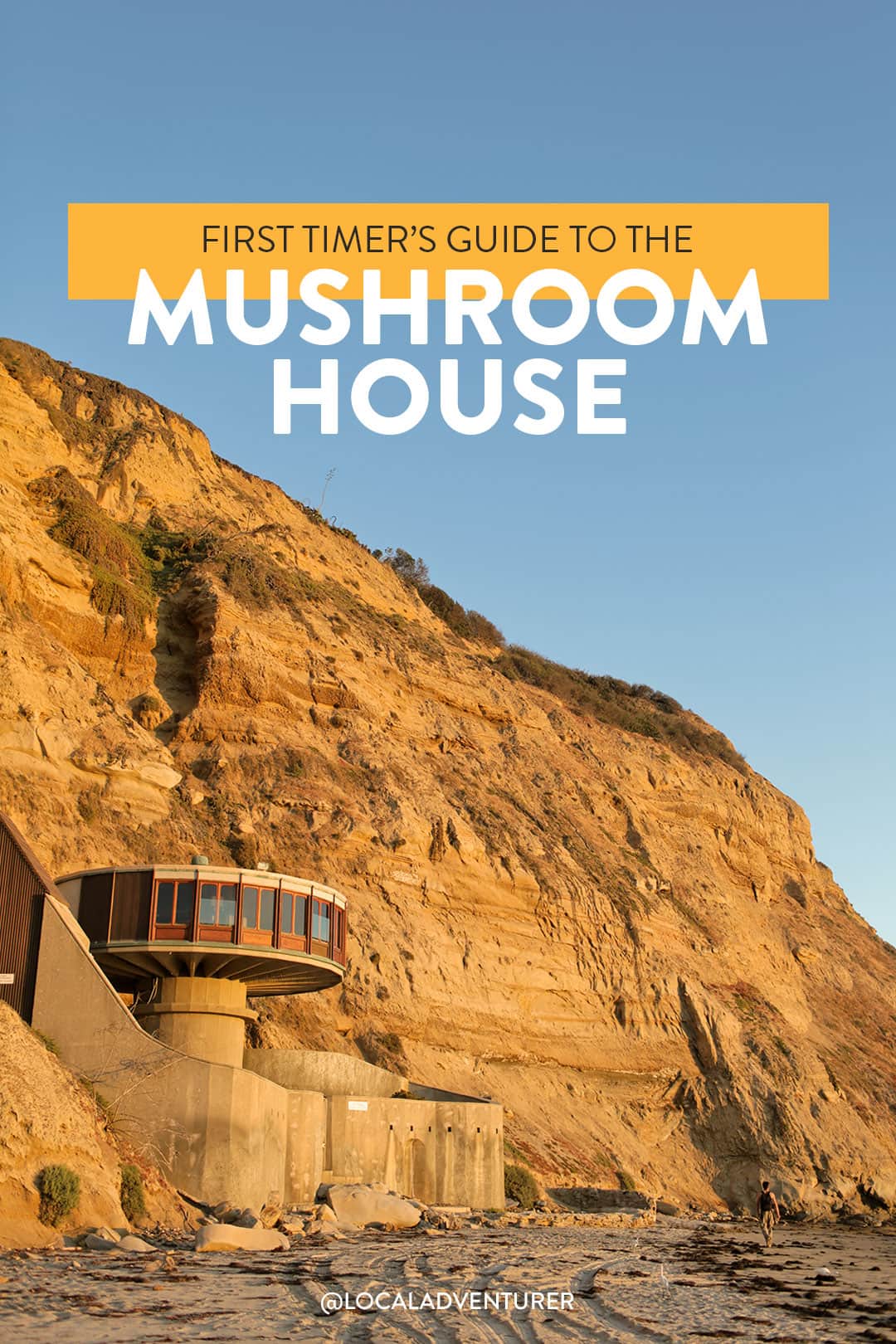 See More from San Diego
⟡⟡⟡⟡⟡
"Discovery consists not of seeking new lands but in seeing with new eyes" – M. Proust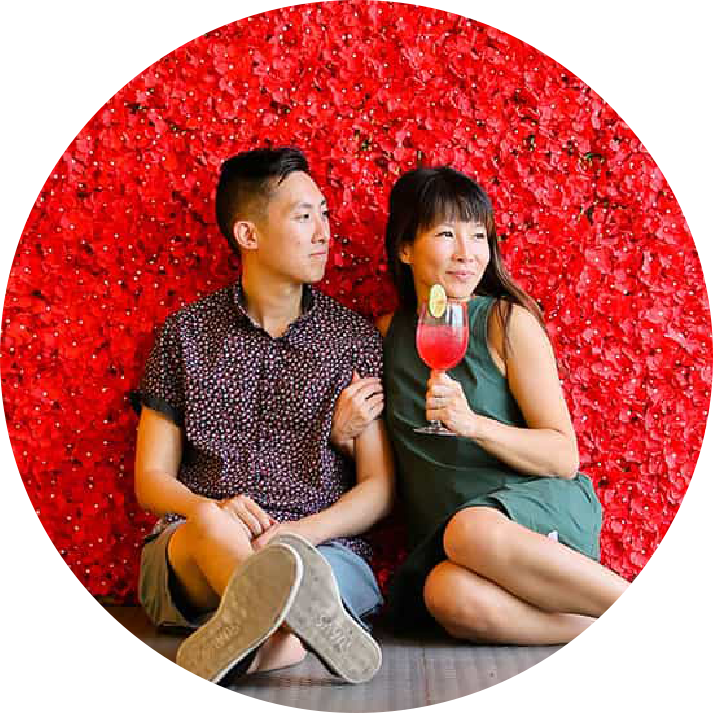 Esther + Jacob
Esther and Jacob are the founders of Local Adventurer, one of the top 5 travel blogs in the US. They believe that adventure can be found near and far and hope to inspire others to explore locally. They explore a new city in depth every year and currently base themselves in Las Vegas.
Follow on Instagram (E + J), YouTube, TikTok, and Pinterest.