The Madame Tussauds Las Vegas Wax Museum lives right in front of the Venetian and we've walked by it hundreds of times. Out front, they usually feature one of their figures so that you can take a photo with it, but we decided we should go in to see what it's all about.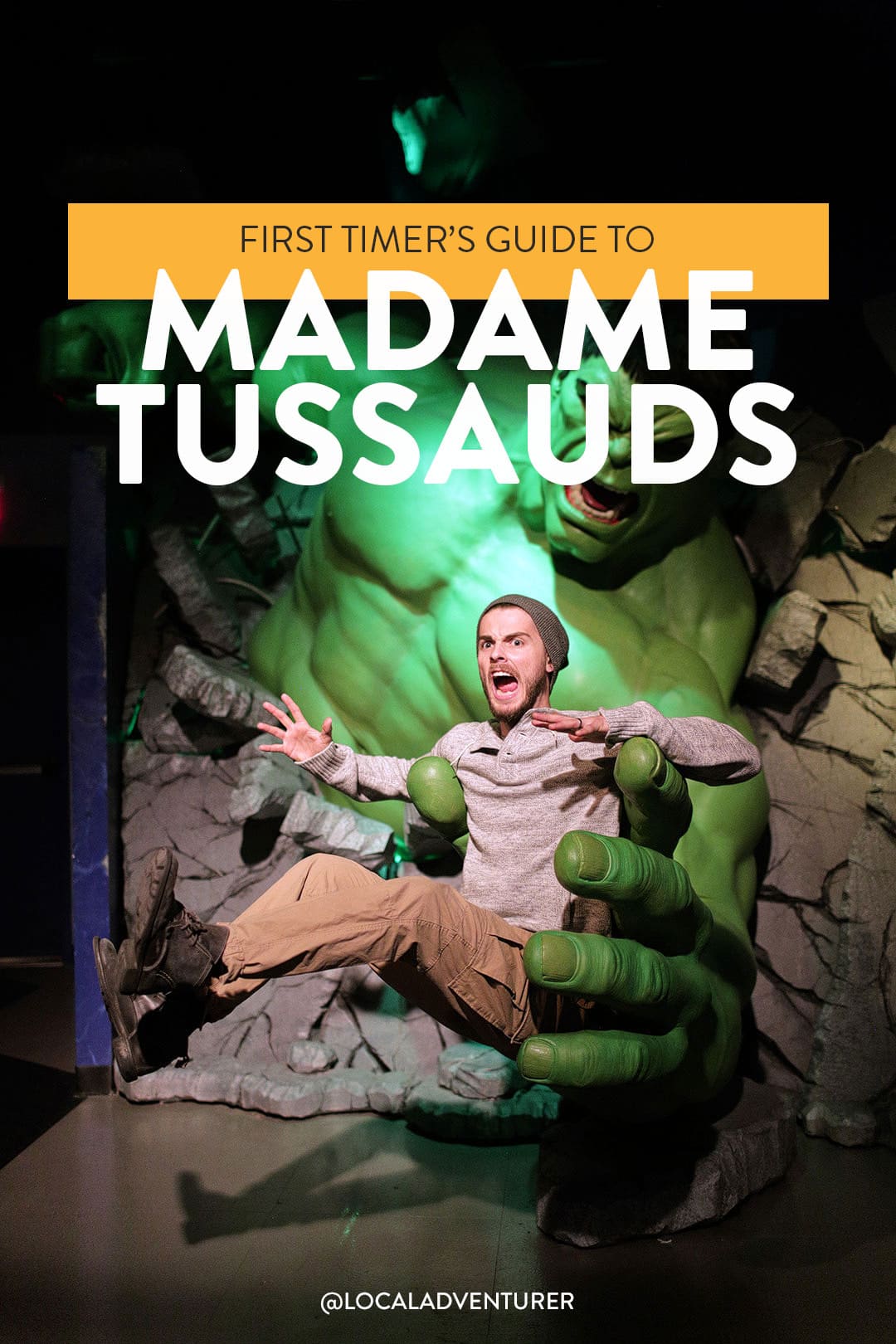 This post may contain affiliate links, where we receive a small commission on sales of the products that are linked at no additional cost to you. All opinions are always our own. Read our full disclosure for more info. Thank you for supporting the brands that make Local Adventurer possible.
Last Updated: February 2, 2022
Our Experience at Madame Tussauds Las Vegas Wax Museum
At first I was scared some Night of the Museum type action would happen and Johnny Depp would come to life and attack me, but then I got more comfortable and cozied up next to Brad Pitt a few minutes later. He looks so good, right?! There were so many figures and some obviously looked way more real than others, but they were all impressively made.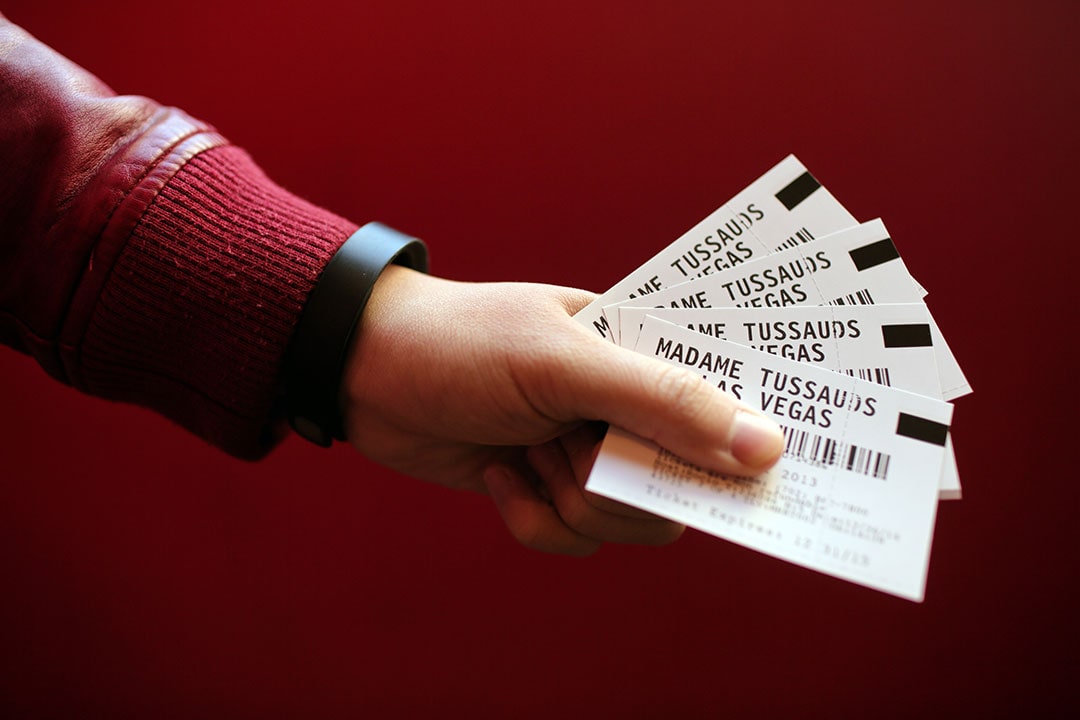 They split up all their figures in different themed rooms. You start off in Club Tussauds where most of the A-List celebs live. Once you're done, you then head to the Sports Arena, followed by the TV Studio, Music Room, and Viva Las Vegas.
Local Tip: The Venetian and Palazzo are some of the few casinos that still offer free parking.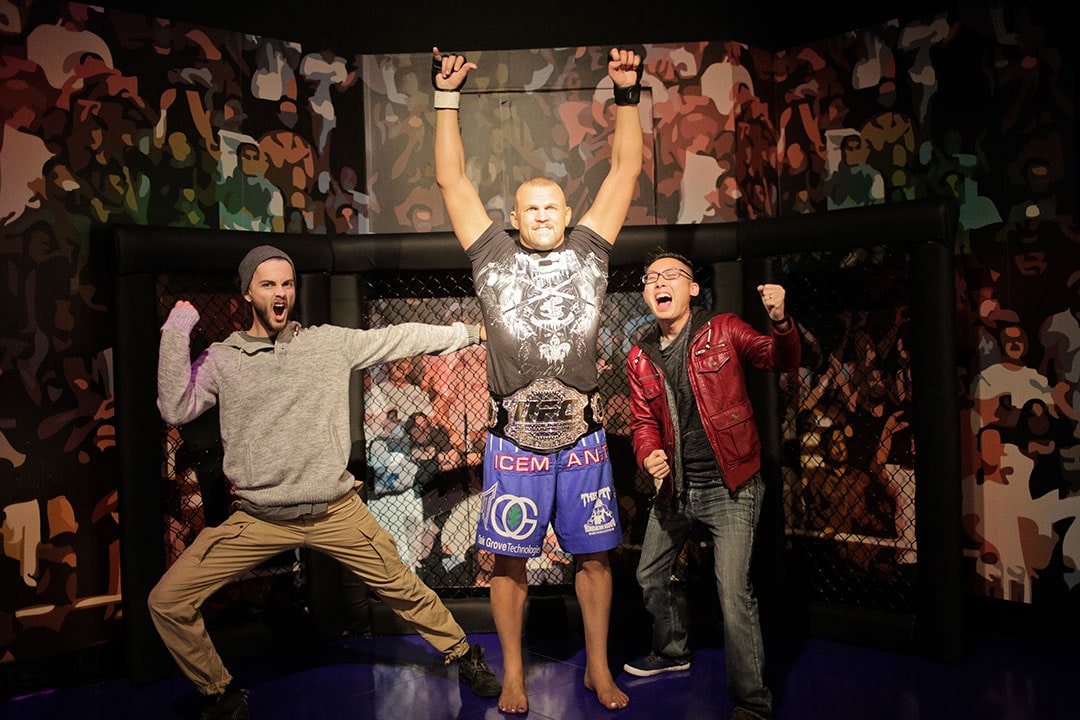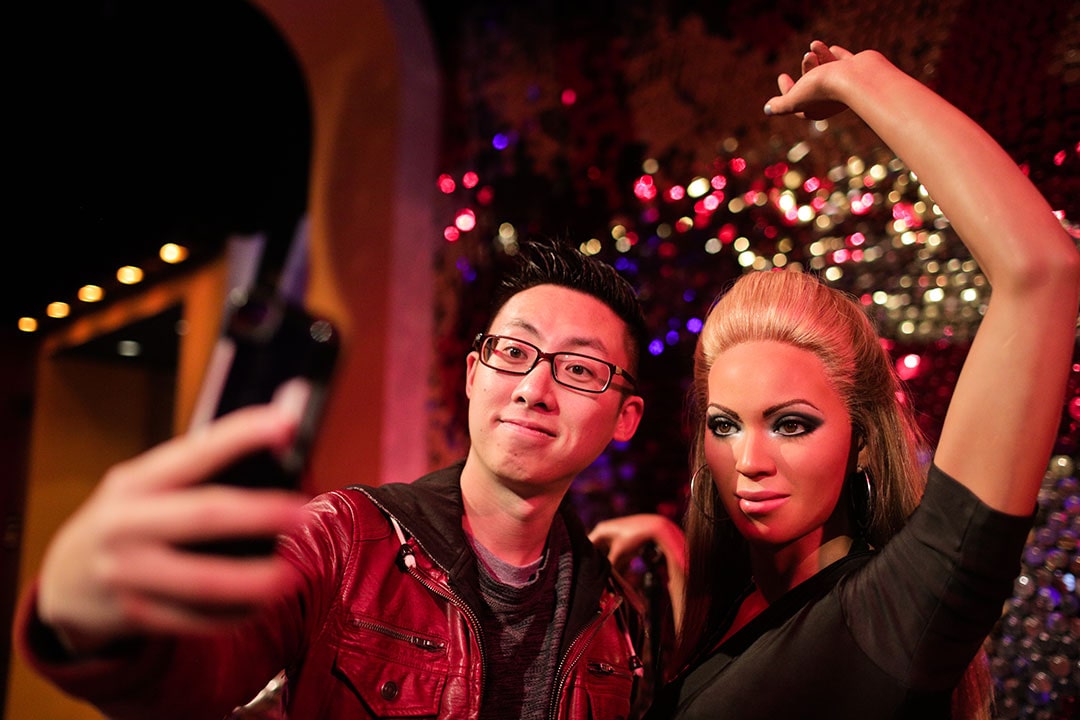 Photography at Madame Tussauds
We had no idea what to expect. For some reason, I thought that they might have been behind ropes and there would be a single file line, so it would be tricky to take photos. But they are all standing in an open room and you can stand right next to them and take a selfie if that's what your heart desires. And yes, Jacob's heart desired it. :P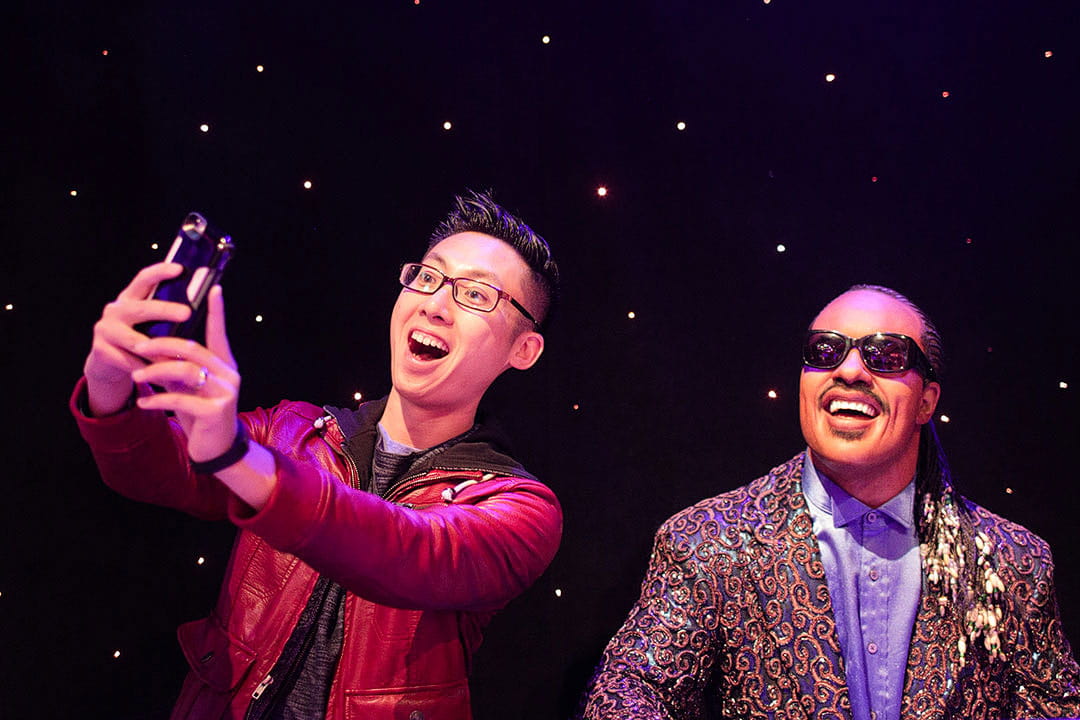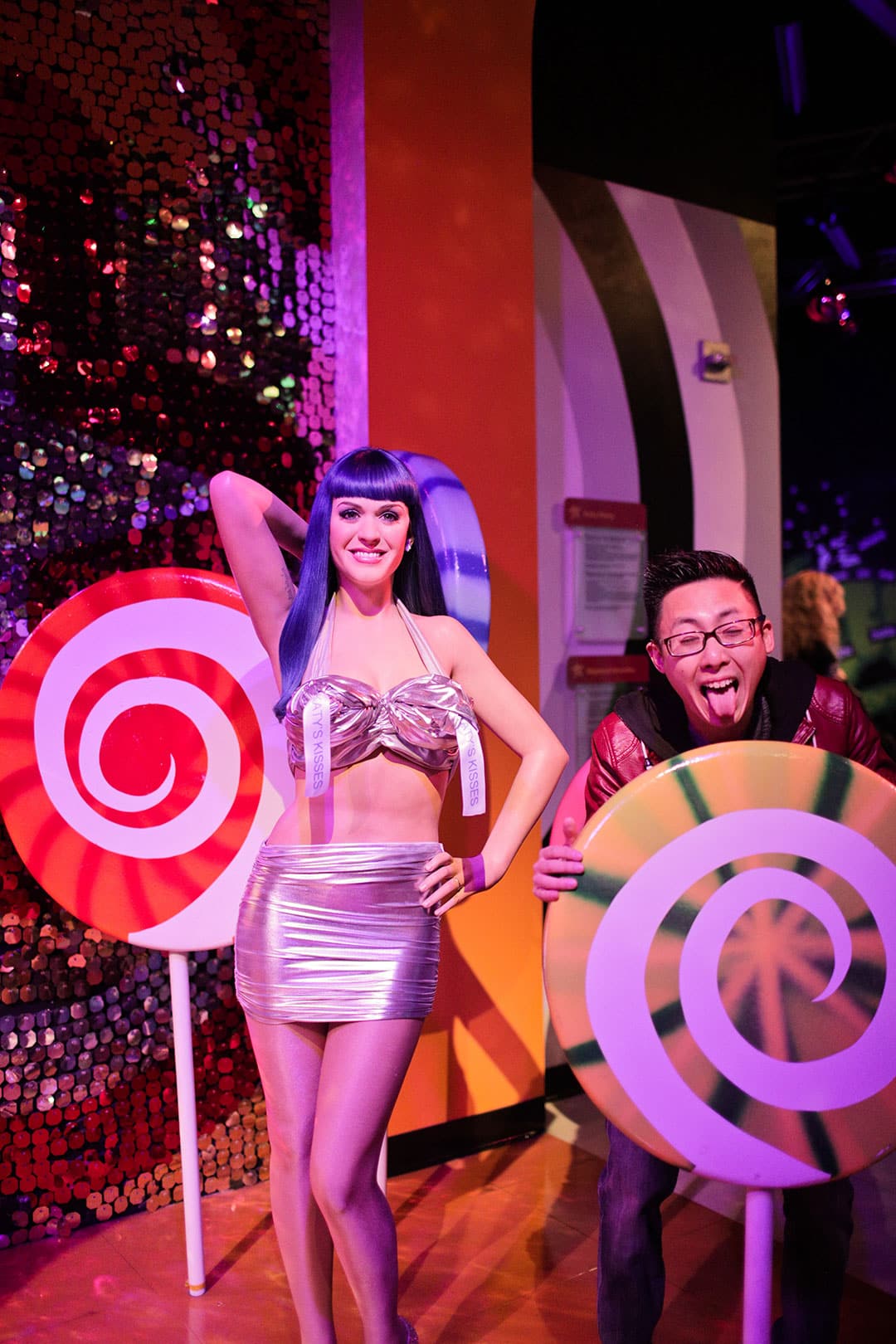 Marvel at Madame Tussauds
The final part of the self guided tour is the Marvel Super Heroes, which includes a fun 4D Movie, before you head to their gift shop.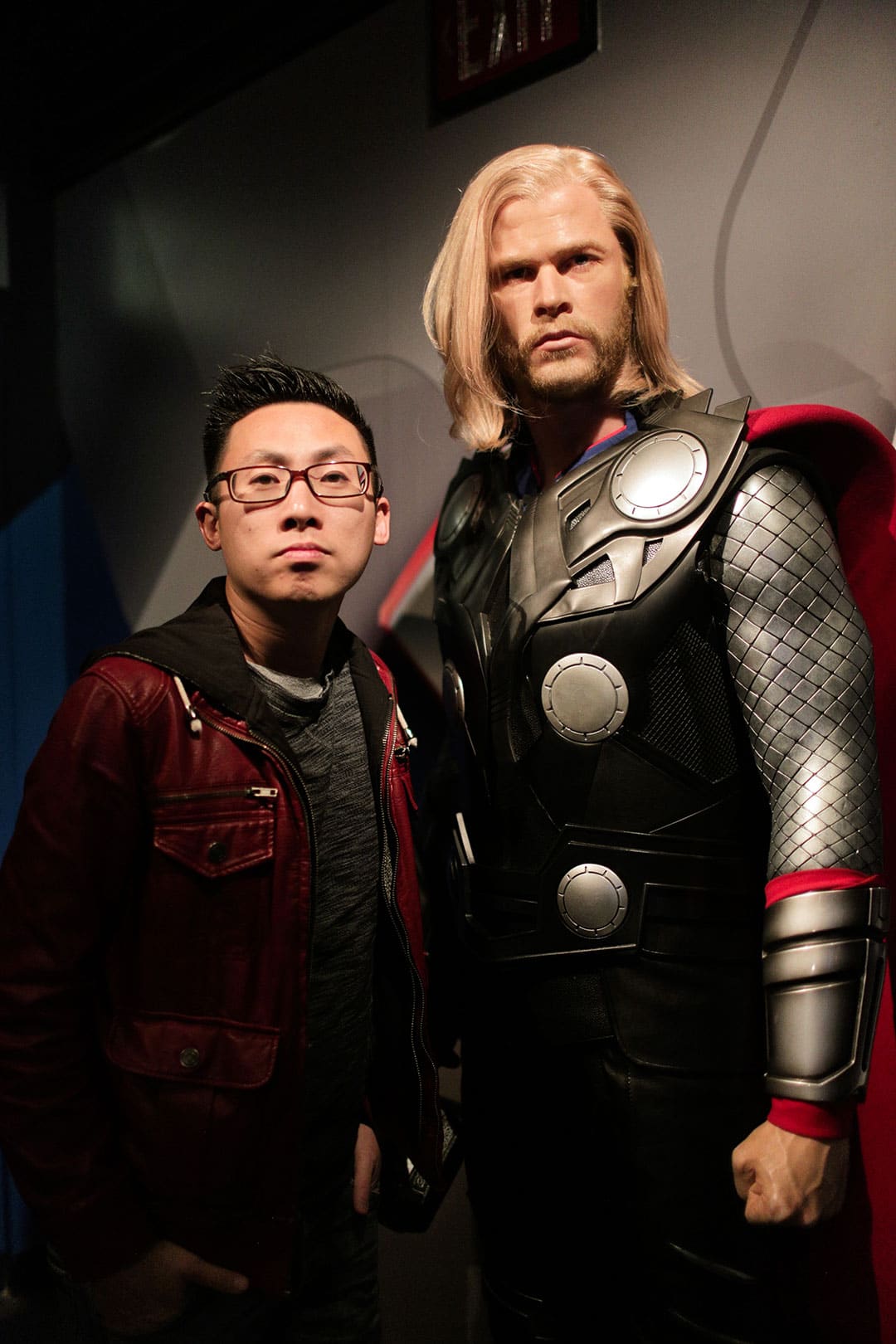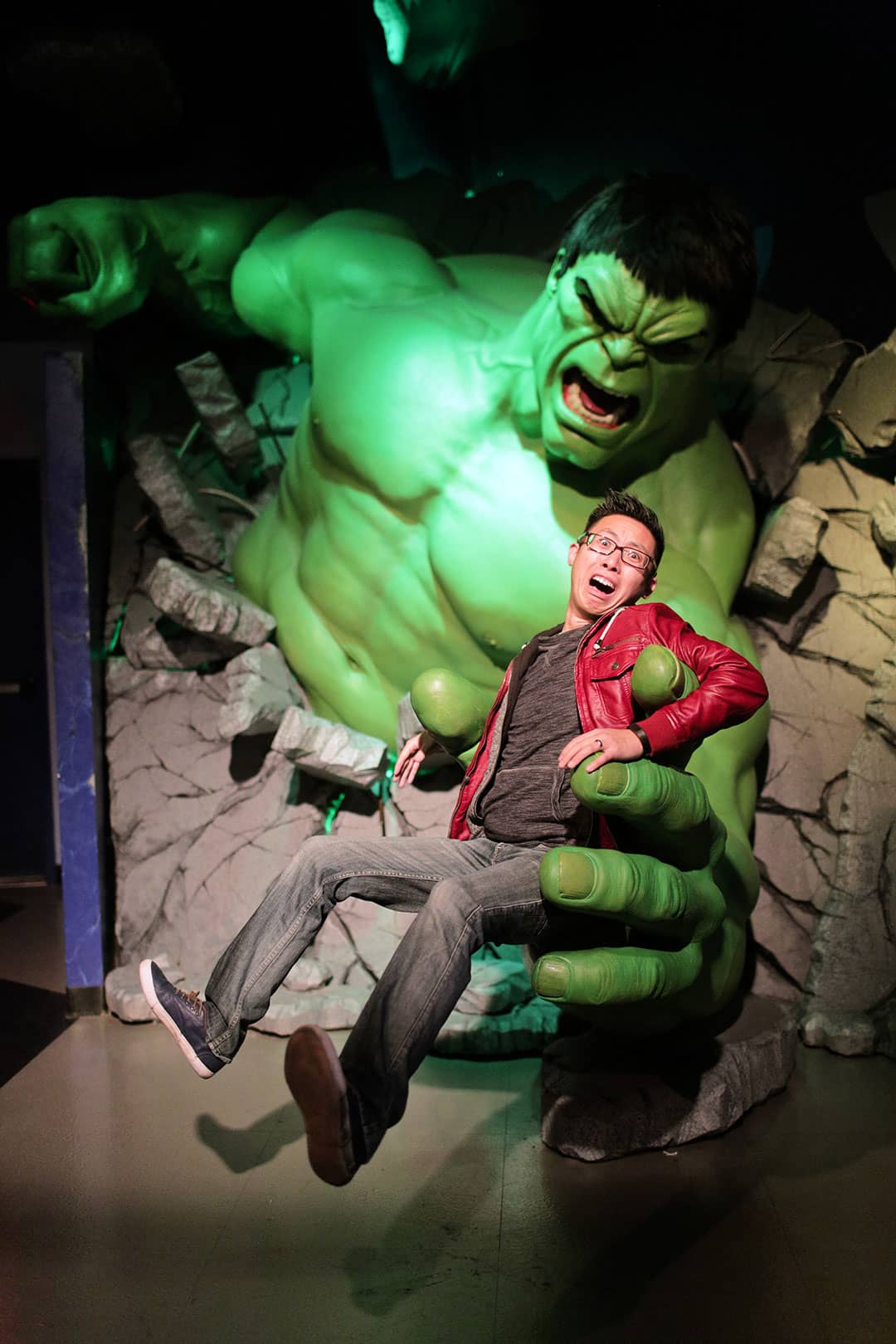 I'm not sure how often they introduce new figures or if they rotate them between all of their locations, but it was definitely a fun date!
These were Jacob's best selfies from the night! What do you think?
Madame Tussauds Las Vegas Address
They offer discounts in a lot of the local discount booklets so be sure to check those out before going to pay full price.
Try to visit during an off hour to have the place all to yourself!
Be sure to bring a camera and friend to help you take all the photos you want!
If you want to scout who you want to take photos with, they have a list of all their celebrities here.
If you could meet any celebrity, who would it be? Have you been to any of the Madame Tussauds locations? If so, where?
"Discovery consists not of seeking new lands but in seeing with new eyes" – M. Proust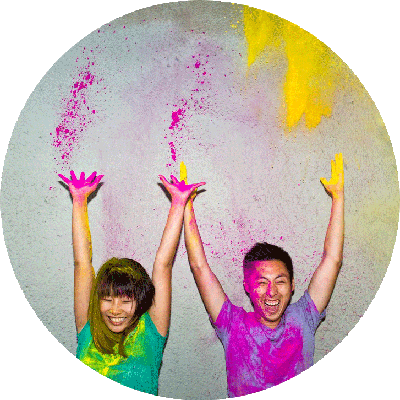 Esther and Jacob are the founders of Local Adventurer, which is one of the top 5 travel blogs in the US. They believe that adventure can be found both near and far and hope to inspire others to explore locally. They explore a new city in depth every year and currently base themselves in Las Vegas.