There's so much food in Atlanta that I've been wanting to try, The Optimist, Bocca Lupo, Gun Show being a few of them. I ask for new suggestions and the queue keeps getting longer and longer, but then I'm always torn between trying a new place and eating at all the places I already know. My comfort foods. Although they say that Korean food is amazing out in LA, we've only been to Koreatown twice in the 7 months that we've lived here. And since I'm not great in the kitchen, there was a growing void for Korean food that needed to be filled. On our Atlanta visit, we did try a few new places, but I needed to get my Korean food fix stat.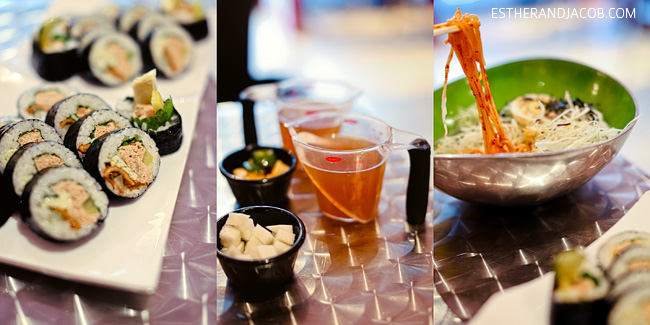 Food in Atlanta Where We Frequent | August 2013:
Traditional Korean (Han-shik):
Korean Fast Food / Western Influenced (Bun-Shik):
Vietnamese:
Doughnuts / Desserts:
Diner:
Pub:
As for the new… this was the first time I ever tried a dossant (Star Provision's version of the cronut) after hearing about the cronut craze. I had no idea what to expect, but it was pretty good. Pictured below is the regular. We also ordered ones with cream and chocolate too. I have yet to try other competitors, so I don't have much to compare with, but I'd say these are worth a try. There isn't a long wait on weekdays, but they do sell out if you come later in the day.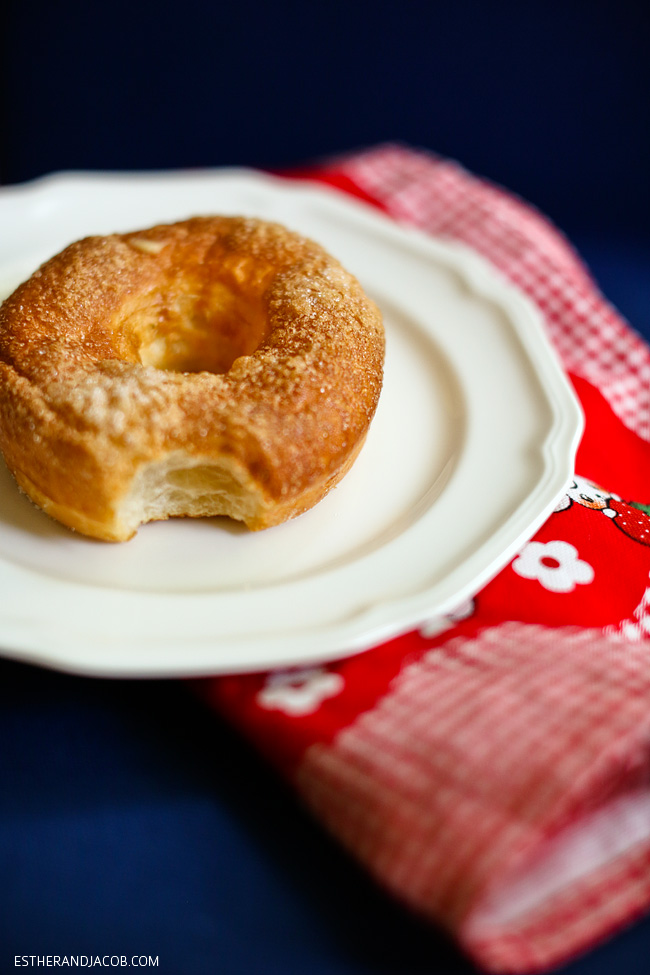 New Atlanta Food We Tried | August 2013:
Love it! I'm going to be a regular!:
Pretty good, but I want to try what else is out there:
Not going back unless you pay for my meal, and I still might be kicking and screaming:
Where's a place you like to frequent? What have you tried lately that you really like?