If you're heading to Antelope Canyon, check out our Complete Guide and Everything You Need to Know About Antelope Canyon. This is our photo diary from the trip.
Antelope Canyon is a photographer's playground. We explored on our own at the lower canyon slots, which is known for their color but generally less touristy. They are also less known for their light shafts. Another photographer mentioned that there is a photography tour held in the upper canyons, and the guide takes you to all the hot spots. We will most definitely do that next time since we got a sorry-ass photo of the light shafts this time around.
LOWER ANTELOPE CANYON TOURS
PHOTO DIARY OF LOWER ANTELOPE CANYON ARIZONA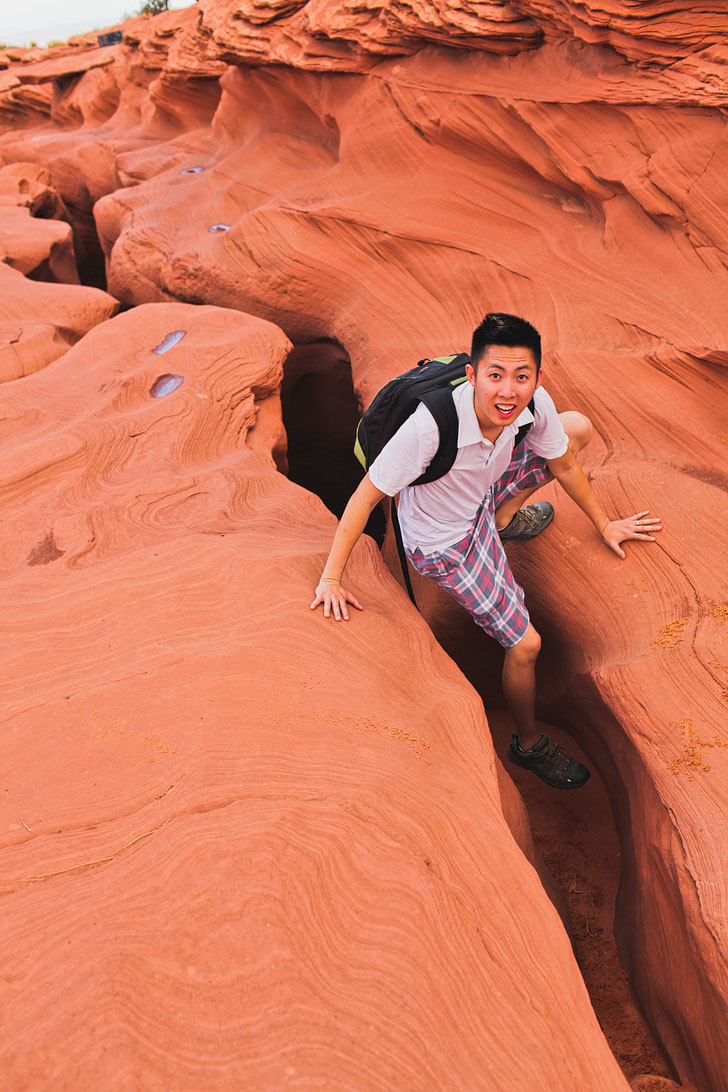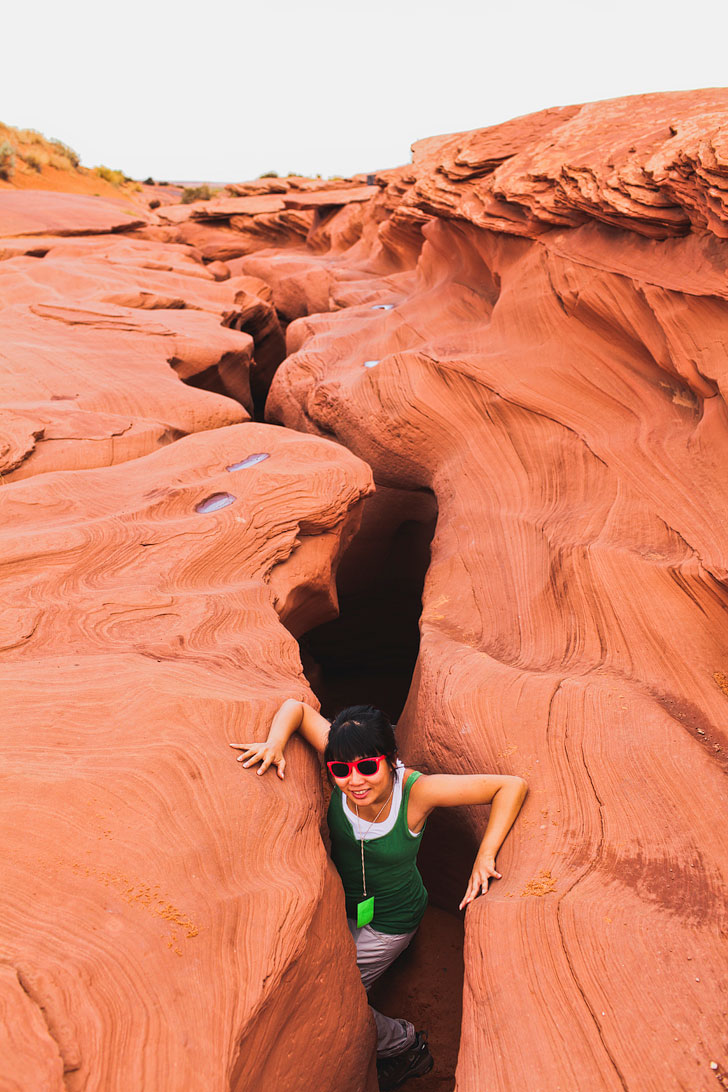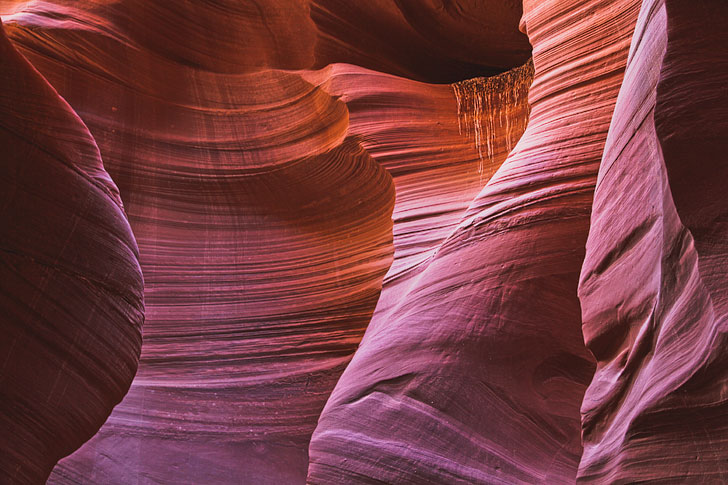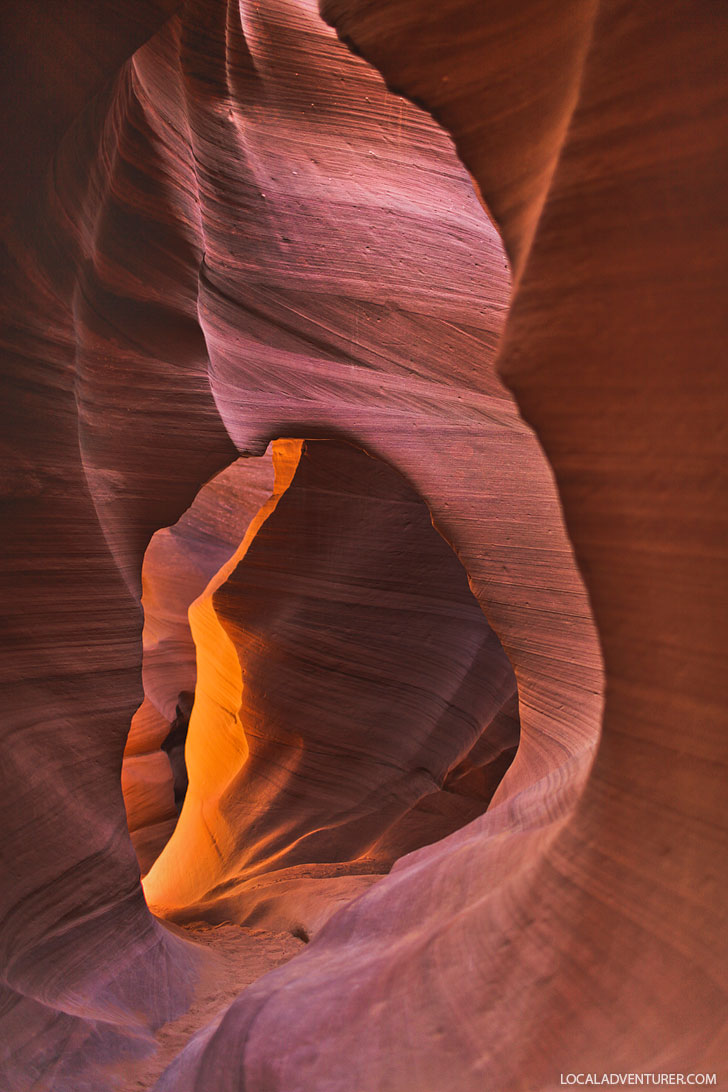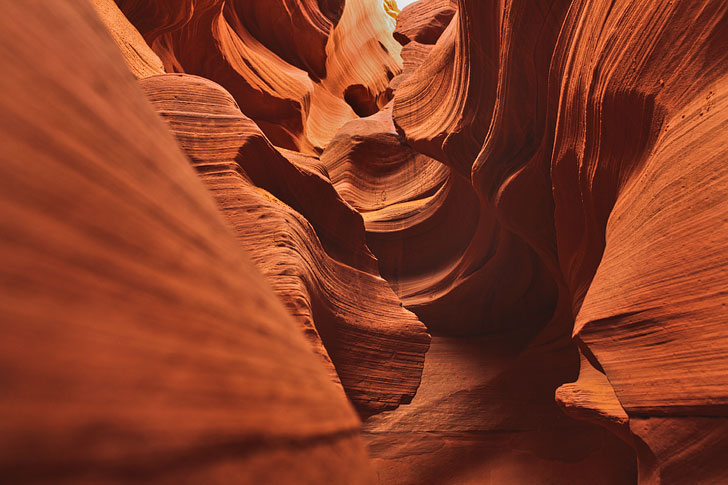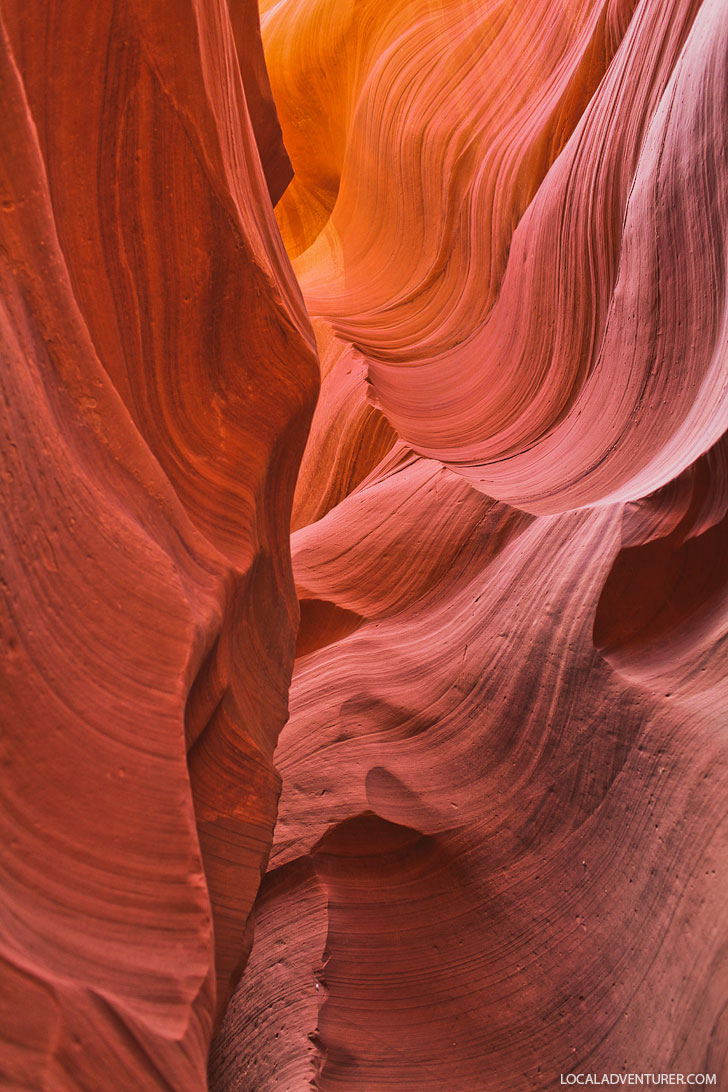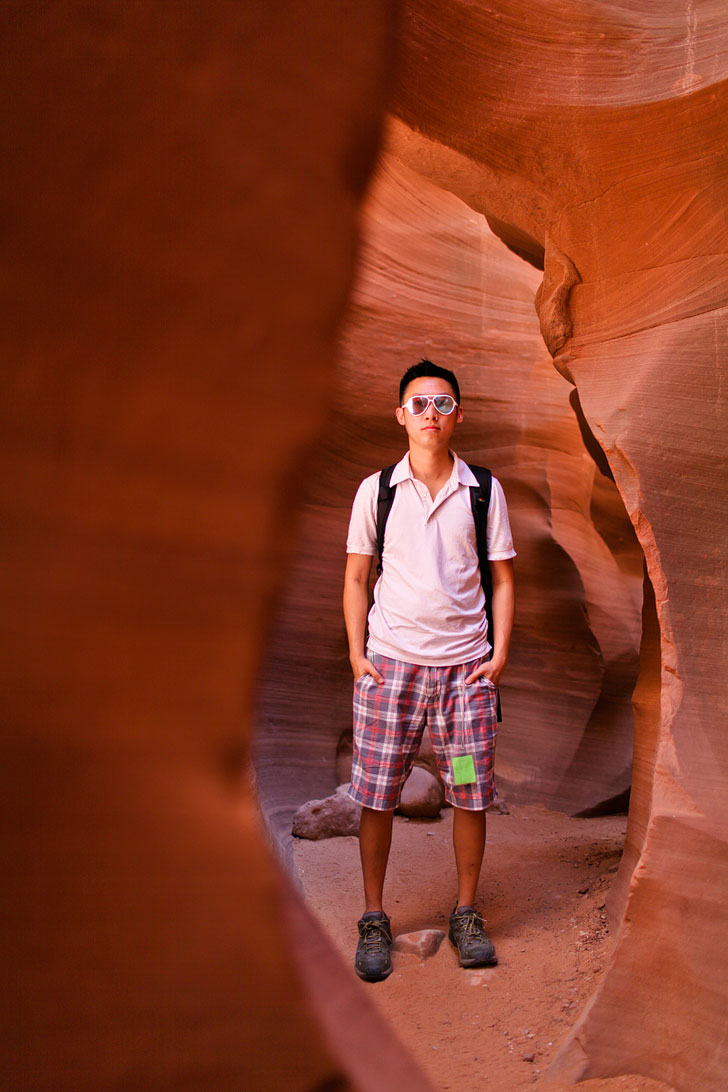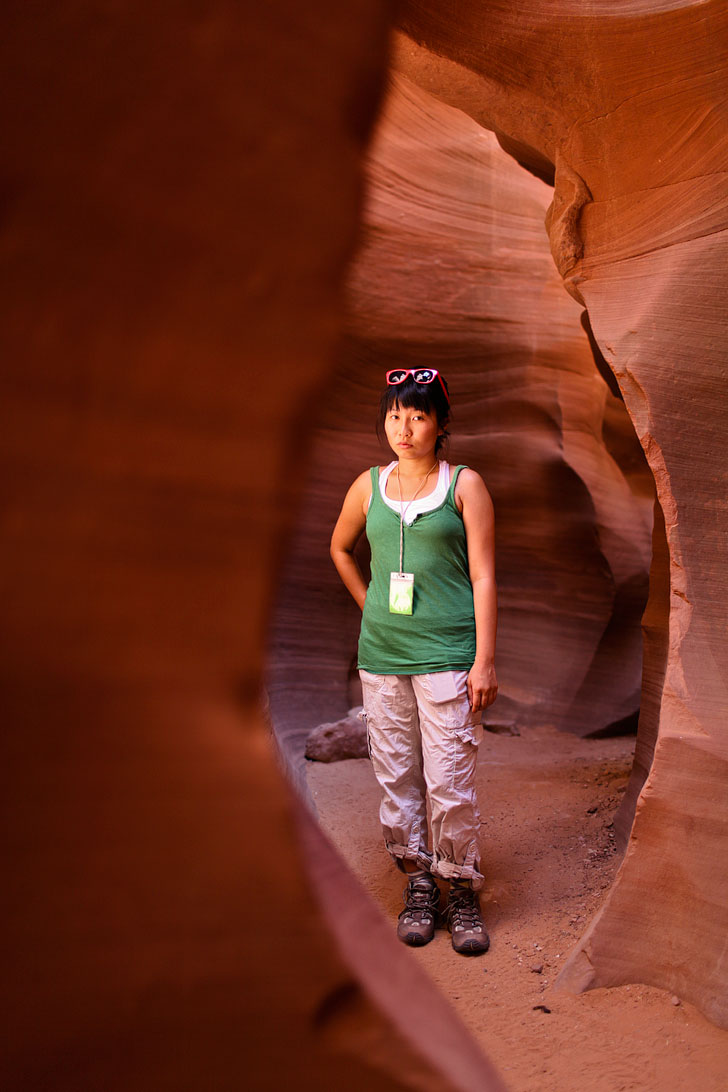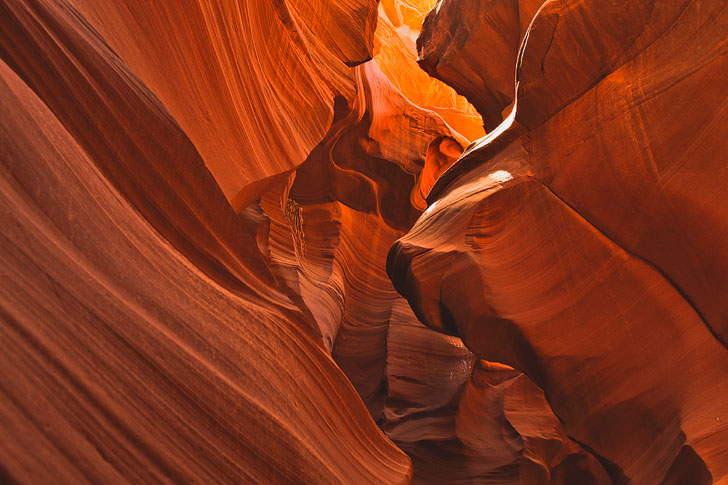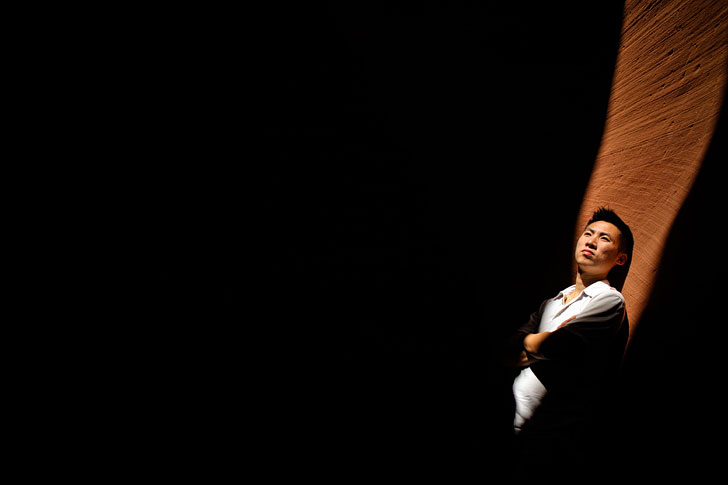 This was our first attempt at light shaft photos. Will have to try again in the upper canyons!
See the rest of Arizona's photos here. Also check out the other states in my 50 states photography project: New Mexico, Texas, Mississippi, and Alabama
ESTHER + JACOB
Esther and Jacob are the founders of Local Adventurer, which is one of the top 50 travel blogs in the world. They believe that adventure can be found both near and far and hope to inspire others to explore locally. They move to a new city every year and currently live in Portland, Oregon.