We got back from our Galapagos trip last week, and it was an incredible experience. First of all, we are grateful for the opportunity to go. It's a pricey trip, and it wouldn't have even been possible if our friend didn't offer us her miles to fly there. The Galápagos islands has been one of our dream destinations, but we had reserved it for years down the road. We're so grateful for her generosity and grateful for the experience.
For my gratitude list this week, I wanted to split it up into two parts. Lately, I've been trying to be more present and appreciate what I have here and now. That means wherever I happen to be and in whatever circumstance. When it comes to travel, I like to often refer back to the quote, "Discovery consists not of seeking new lands but in seeing with new eyes" by Marcel Proust.
Photo of Blue Footed Boobies (still can't believe how blue their feet are):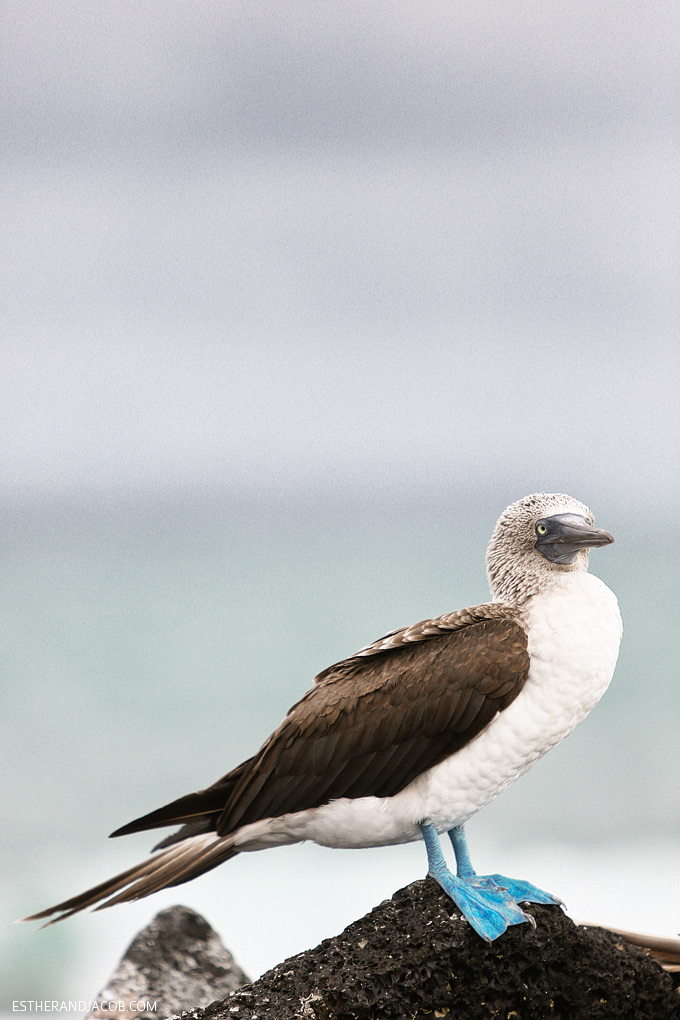 Pin
My gratitude list during our Galapagos trip:
We got to see so many varieties of unique animals that we can't find anywhere else.
Learned to be a bit more comfortable snorkeling, and got to swim with seals and sea turtles.
We didn't have wifi available everywhere, so it helped us unplug and enjoy the beautiful islands.
After four days of searching, we finally found the blue footed boobies!
The magnificent views of the Andes and the stars from the plane.
My gratitude list for back home:
We have our own share of beautiful landscapes and animals the Galapagans would be fascinated with.
Warm showers. Oh, how I appreciate warm showers.
Electricity is generally pretty constant and doesn't go out.
There's so much more variety of foods in US. I enjoy the diversity.
I can flush toilet paper down the toilet!
Fave gratitude quote of the week by Epicurus: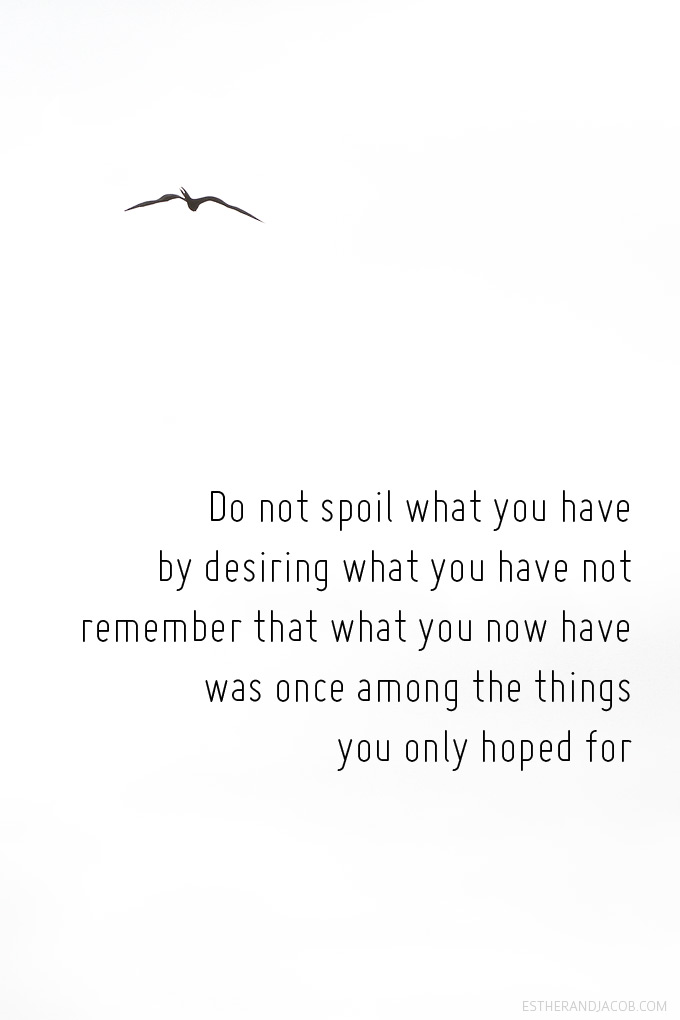 Pin
This is week 17 of practicing gratitude on my blog. You can see all my other gratitude posts by clicking on the banner:


Pin

Pin


Pin