There is something about traveling to the edge of the world that is both overwhelming and awe-inspiring. Overwhelming, because there are few places like it. Awe-inspiring, because it changes your perspective on how you see yourself in the world.
Patagonia is a remarkable location. Green and blue lagoons whose colors are based on sedimentation, razor-edged mountain peaks, and dramatic weather patterns–this journey to the edge of the world was worth every moment. After a full 2 and half days of travel just to reach the trailhead, the W Circuit is more than a check off your bucket list – it's a life-altering experience.
Check out the ultimate guide to the W Circuit here, and if you're going in their winter, here's our winter packing guide.
Pin
The highlight of the trip was on the final day at Glacier Grey. Our company had the opportunity to put on some crampons and cross the ancient crevices of Glacier Grey like a scene straight out of a sci-fi movie. A contrast of extraordinary grayish white compact ice and space blue water canyons, this was well worth spending the extra cash on this add-on excursion.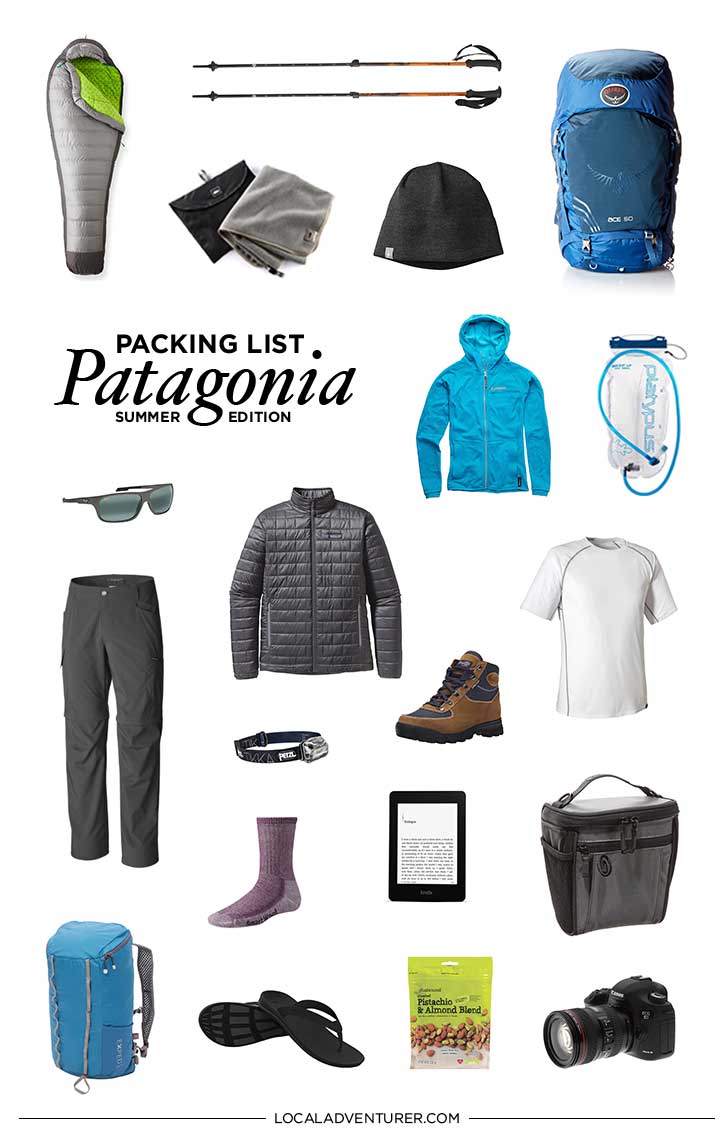 Pin
But despite my pre-trip training, if I were to do this trip again, I would take about half the amount of clothes. About halfway through the trip, I ditched a bag full of clothes to shed the weight on my shoulders. Keep in mind, what you bring with you is what you carry all week long! Don't underestimate every pound.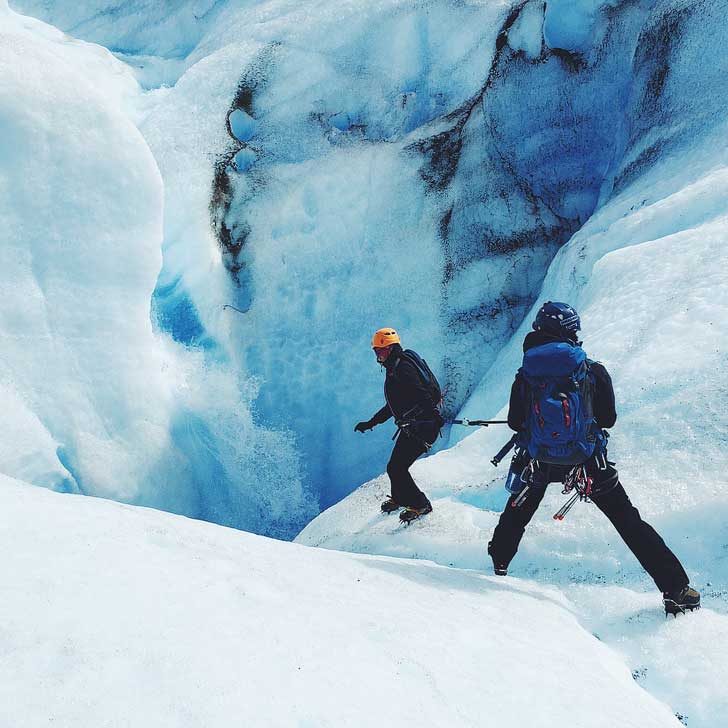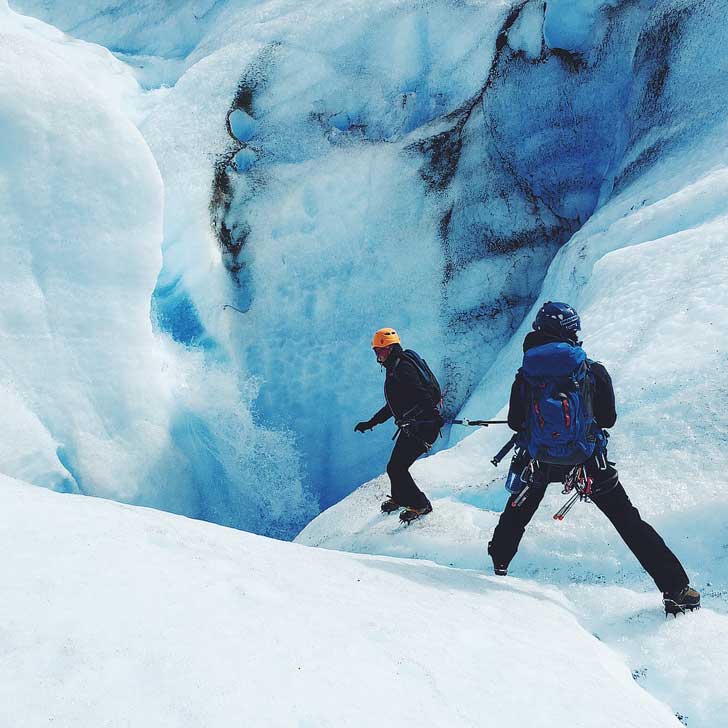 All that being said, here was my packing list for the W circuit in Patagonia, Chile with a few suggestions and tips:
WHAT TO PACK FOR PATAGONIA W HIKE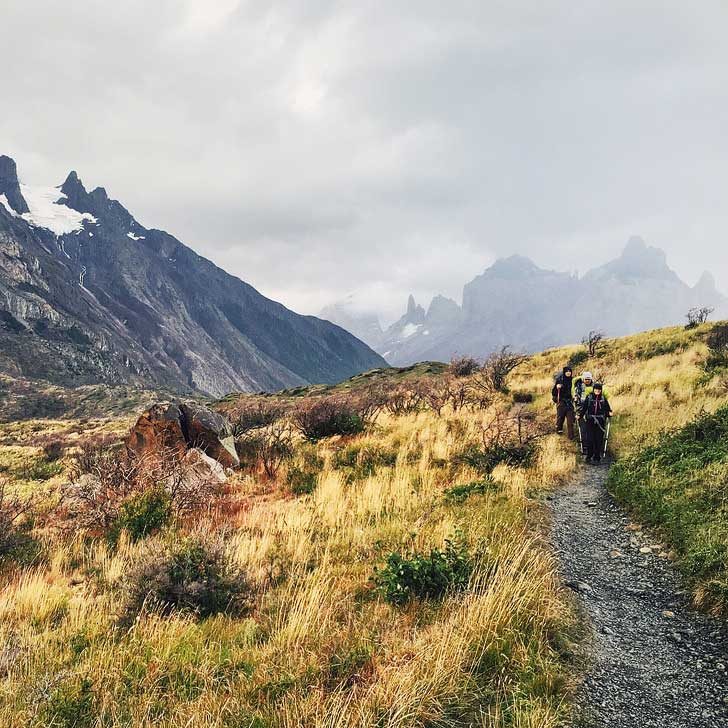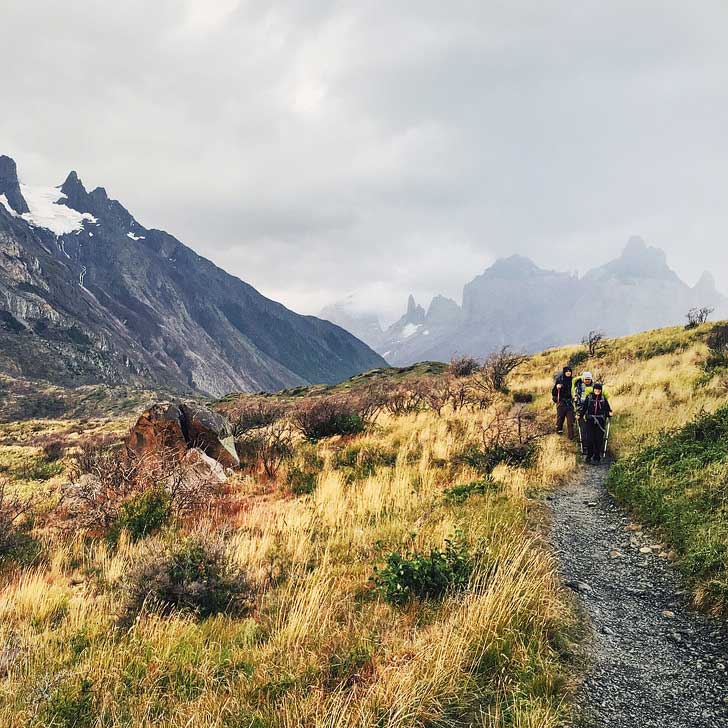 Lastly, one of the life-altering experiences for me was a new commitment entering back to reality. I had always wanted to write a book but never had the discipline to do so. One of the commitments I made during this experience was to start writing 750 words a day. I started writing the day I got back and what came out of that was my first book, In Flux: Finding Purpose in Transition. If you're interested in checking it out, here's the link.
Want to see what else there is to do? Check out our guide to Torres del Paine National Park here.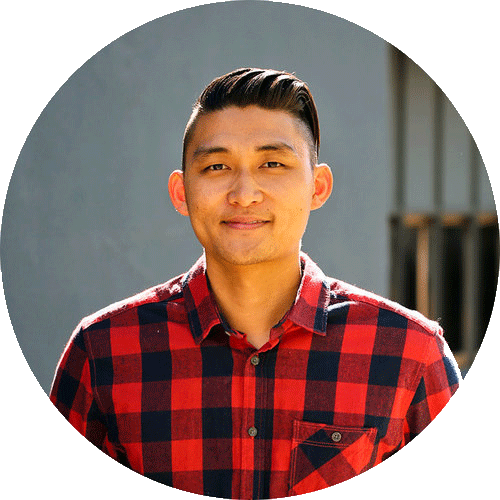 DANNY
Danny Kim is a speaker, career design coach, and recent author. He's a classically trained violinist, world traveler and coffee junky. Check out his new book In Flux available on Amazon or follow along on his blog.