We all have friends (or are the friends) that are constantly hopping on a plane to a new destination. Whether you decide to treat yo'self or are looking to get a gift, we've put together a list of perfect gifts for globetrotters (ranging from $7 to $1000 depending on how much you want to spend).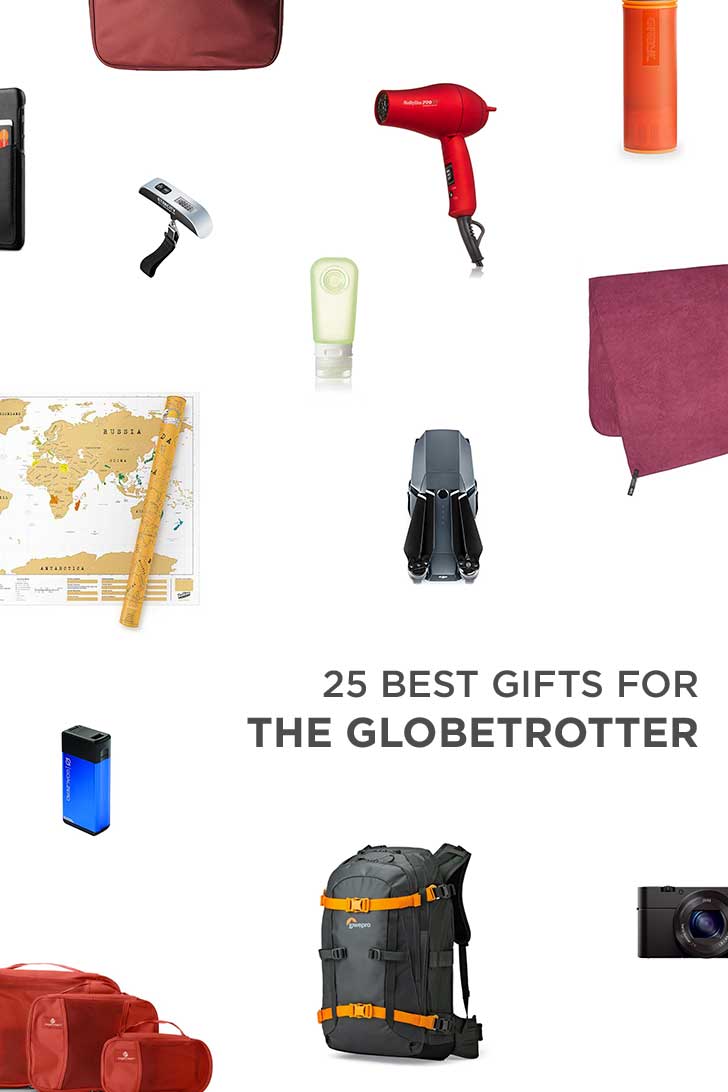 This post may contain affiliate links, where we receive a small commission on sales of the products that are linked at no additional cost to you. All opinions are always our own. Read our full disclosure for more info. Thank you for supporting the brands that make Local Adventurer possible.
Last Updated: September 1, 2020
25 Best Travel Gift Ideas for the Globetrotter
This has been the best travel investment we've ever made! While our friend was stuck in a 2-hour customs line returning to the US, we were through in 10 minutes. I'm also always torn talking about this. I love sharing about it because it's been so amazing for us, but I also know that more people getting it means more people in the Global Entry line. Maybe they'll add more global entry lines?
We love that this map not only tracks your travels but is customizable to match your home and style. You can pick the colors and even put your name on the top. Since it's printed on canvas, there's no frame needed to hang on your wall. How does ours look?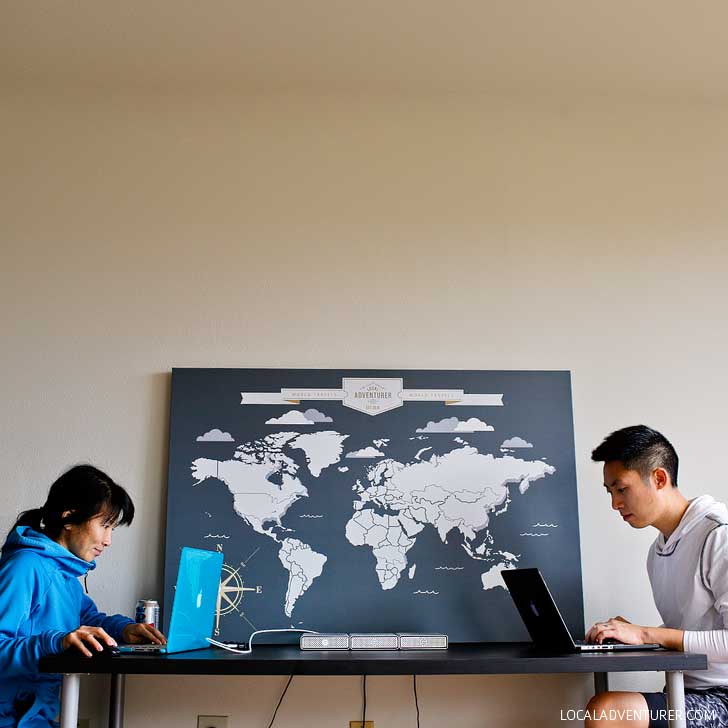 There's something really satisfying about scratch-offs. This extra-large scratch-off map helps you keep track of what countries you've been to. If you really want to personalize the gift, make them a DIY wooden frame too (tutorial here)!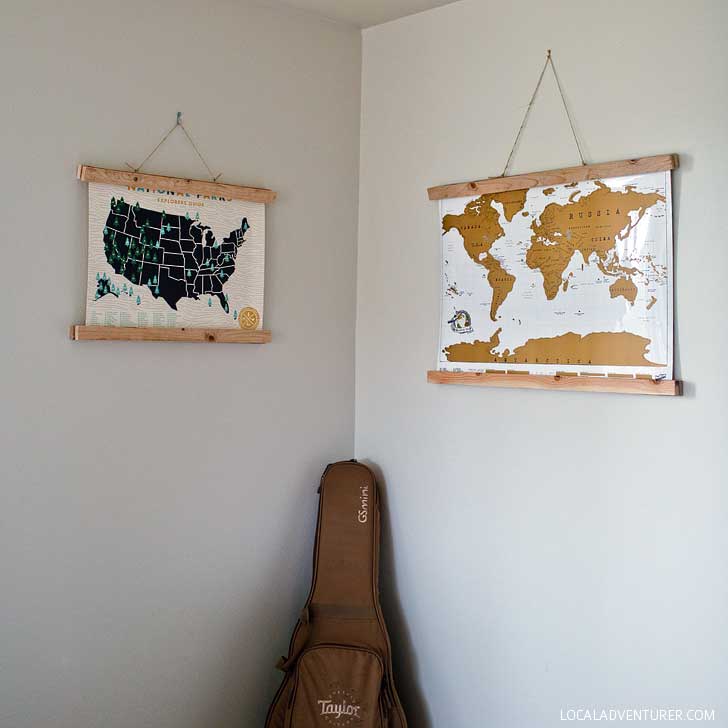 When we used to travel with a single converter, we would always fight over who's turn it was to charge. 😂  With the Bestek, you get a converter with all the plug types and power strip in one, and we can keep our phones, cameras, and computers all charged.
A packtowl is always a good idea for anyone on the go. They dry quickly and are perfect for travel or outdoor adventures.
I never used to travel with one thinking there will always be one handy for me, but I've learned over time that it's always good to be prepared. I love this compact hair dryer because it doesn't take up extra space but still works well. This is what it looks like next to my iPhone (not plus).
We've had these for years and they are perfect for any jetsetter. We're able to bring our essential toiletries without having to worry about going over the TSA limit or it leaking.
This is such a great, practical gift that makes traveling easier (and creates less waste).
This one was a bit of a splurge for me, but I love how much I can put in this thing. I know it's mainly made for makeup and toiletries, but I even put my bras, underwear, and jewelry in here!
We do our best to travel light and part of that is getting rid of any loose items we might have. These Mujjo iPhone cases are great because you can carry your essential cards and leave the rest of your wallet at home. I used to lose my wallet all the time, but ever since getting these wallet cases, I never lose it (since I am constantly checking my phone).
For book lovers, a Kindle is a great way to carry hundreds of books wherever they roam. Yes, we get that they're not the same feel as getting to turn the pages, but it's really hard to beat how much more lightweight and compact it is. If you want to feel a book again, you can always check one out at the library at home.
This one is for the adventurers who love bucket lists. It comes with 300+ bucket list experiences for adventure in a 68-page journal with 8 mini scratch maps for each continent. This gave us so many new ideas for our bucket list and we love having this and our scratch-off map. If I had to choose between the scratch-off maps and this, though the maps are much more fun since you these only give you tiny numbered circles to scratch off.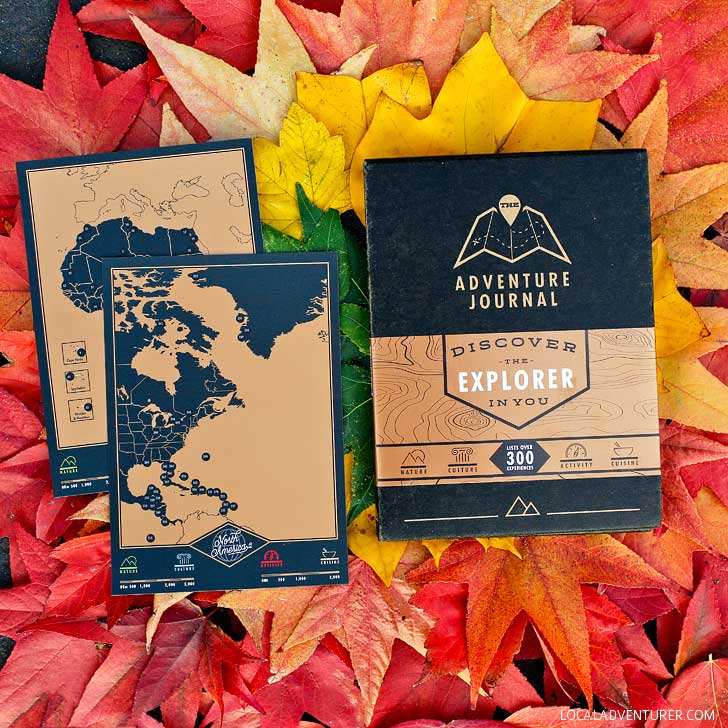 We always do our best to learn the basics of any place we're visiting, but if you want to help your traveling friend step up their game, Rosetta Stone is the perfect way to learn. I've taught myself Italian and now I just need a language buddy!
This is a gift that keeps on giving and makes luxury affordable. An annual membership to Snazzy Traveler will give them access to wholesale travel prices not available to the public. Hotels, resorts, cars, cruises, and more are up to 75% off. They are so confident that they can get the best prices, that if you find one that is cheaper, they will give you back 110% of the difference.
This is a beautiful leather luggage tag that you can get customized for a more personal touch.
We're all about packing light. We typically never check anything in, which means finding the right carry-on suitcase is very important. Here are three options that work well for different budgets: Travelers Club 20 in or AmazonBasics 21 in Hardside Spinner (best affordable), Samsonite 20 in Spinner (mid-range), and the MVST Select (luxury).
I previously used the Samsonite. We had been looking for the perfect 17 in a carry-on for me, and last year a friend of mine gifted one to me that she found while traveling in Europe. They don't make them like that anymore, and if I ever come across one in the US, you will know!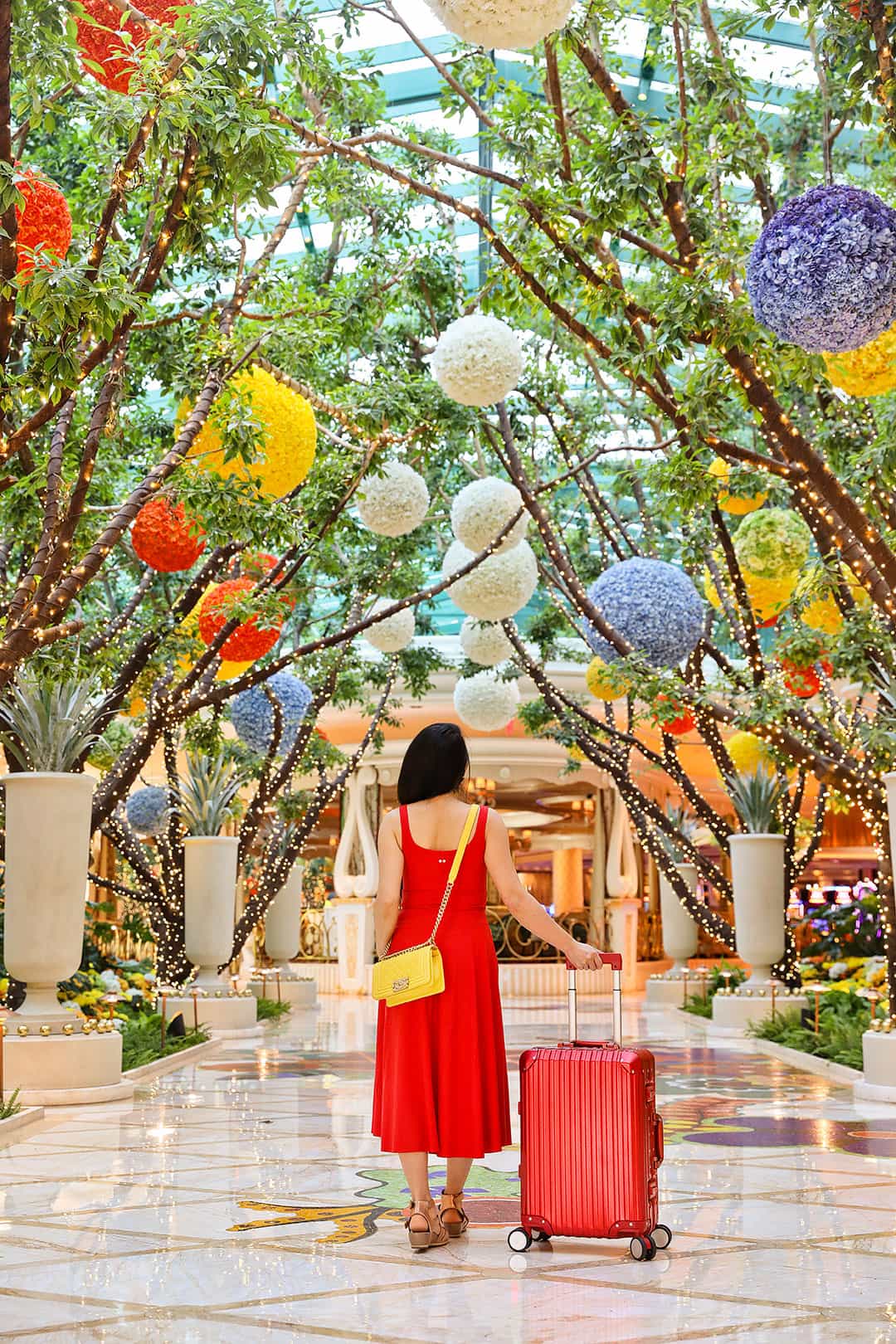 This is for your friends who love to shop when they travel or can't seem to leave home without taking everything but the kitchen sink. Help them make sure they don't get stuck with overage charges by gifting them this compact luggage scale.
I use packing cubes more often, and Jacob loves his space saver bags. Either way, these are both really practical gifts to help your globetrotter friend pack lighter and be more organized.
Keep your phone charged with this goal zero charger. You can even charge the charger while charging your phone!
This one is for the photographer who likes to go on adventures. The Lowepro Whistler is a great bag for those carrying around multiple lenses and a camera body. There are plenty of great camera bags, but this one gives you the support you need while you're traveling or hiking.
A trip is a perfect opportunity for someone to get into photography. Coming from photography backgrounds, we like to try out and use a lot of different gear. Our favorite point and shoots are the Canon G7X and Sony Rx100 Mark IV (for slow-mo video). Our current favorite DSLR setup is the Canon 5D Mark III and 35mm lens.
We've held off on getting a drone because they've always been so big. We like traveling light so the thought of carrying another backpack just for the drone never appealed to us, but DJI recently released a tiny drone that folds up really small. It's not great for traveling within the US, since most places ban them, but if you're out of the country you have much more freedom to use it.
Watch the video for our review of the top water bottles on the market. You can click directly on the video if you want to buy them.
You never know what your water situation is going to be like when you're traveling the world, but one thing is always for sure, you need to stay hydrated. The GRAYL works like a french press and ensures you'll have clean water anywhere you go.
We've been discovering a lot of new travel-friendly clothes lately! Clothes that function well, makes us look good, and serve more than one purpose. For example, above, I am wearing the Sharmbaa comfy fleece that can be worn 4+ different ways. It also makes such a great cozy blanket on the plane! Check out the rest of our travel-friendly recommendations.
Which of these travel gift ideas would you most likely use? 
Did you enjoy this post? Pin it for later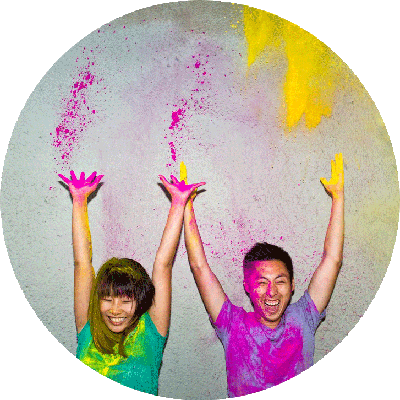 Esther and Jacob are the founders of Local Adventurer, which is one of the top 5 travel blogs in the US. They believe that adventure can be found both near and far and hope to inspire others to explore locally. They explore a new city in depth every year and currently base themselves in Las Vegas.