Spring's just around the corner, and we're already excited to say goodbye to snow and hello to warmer weather. Just like the fleeting fall, we always feel the urgency to take full advantage of the beautiful and brief blooms. To help you prepared for new travels ahead, here are our top tips for adventuring during the transition from winter to spring.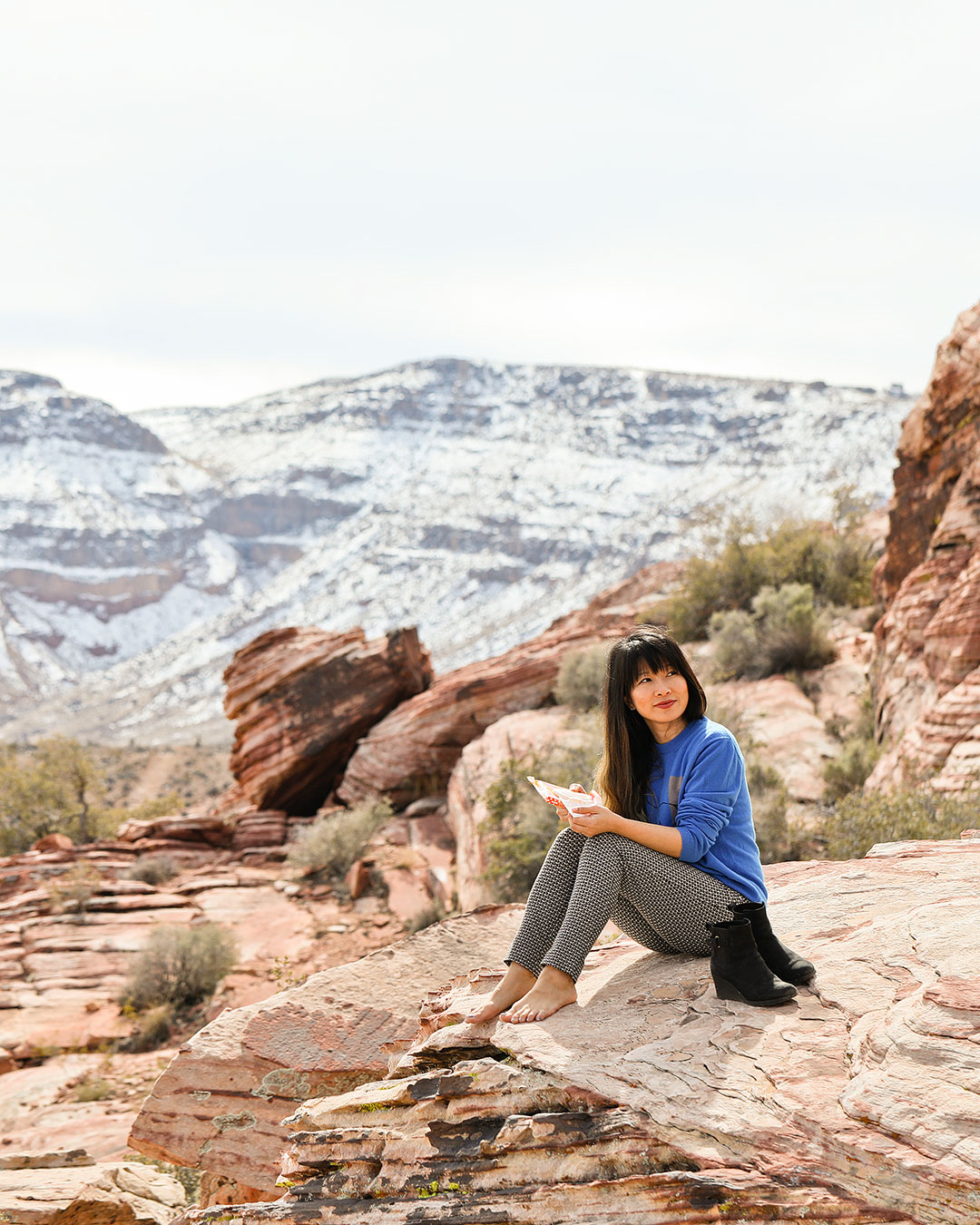 A big thank you to Kleenex® Wet Wipes for sponsoring this post. All opinions are always our own. This post may contain affiliate links, where we receive a small commission on sales of the products that are linked at no additional cost to you. Read our full disclosure for more info. Thank you for supporting the brands that make Local Adventurer possible.
Last Updated: March 7, 2019
Now that we've lived on all four corners of the continental U.S., we know how different spring can be in each place. The weather gets warmer sooner in the Southwest, but winter lingers for much longer in the mountains. Even without a region, you should be prepared for different sub-climates. When living in the PNW, lower elevation areas would be ready to play in early spring. We had to wait until late spring or even early summer to access some of the higher elevation areas that were still snowed in. Do some research before hitting the road so you know the best times to visit. When we visited Crater Lake in late spring, part of the park was actually closed due to heavy snowfall.
Outdoor adventuring in late-winter/early-spring can be a mixed bag. If there is a lot of rainfall or snowmelt, trails can be wet and muddy, which can can actually make it more memorable and fun. It helps to have waterproof hiking boots or shoes so you're prepared for anything. We also always carry Kleenex® germ removal wipes with us to clean off mud from hands and faces, and help us stay healthy on the trail during wet weather months. Try them out here.
One of the best parts of spring is all the blooming flowers, but not all flowers are the same! We've made this mistake plenty in hopes to catch wildflowers, tulips, or cherry blossoms. Some flowers bloom and stay around a long time, others only stick around for a few days. Timing (and a little luck) is everything when catching them.
Visit this site for general prediction times, but if you are driving distance to popular spots, keep an eye on Instagram geotags and hashtags to see if spring bloom has started. It can be confusing with people posting latergrams, so if you're not sure, make sure you ask before going. DesertUSA is also a great site for the southwest and desert blooms.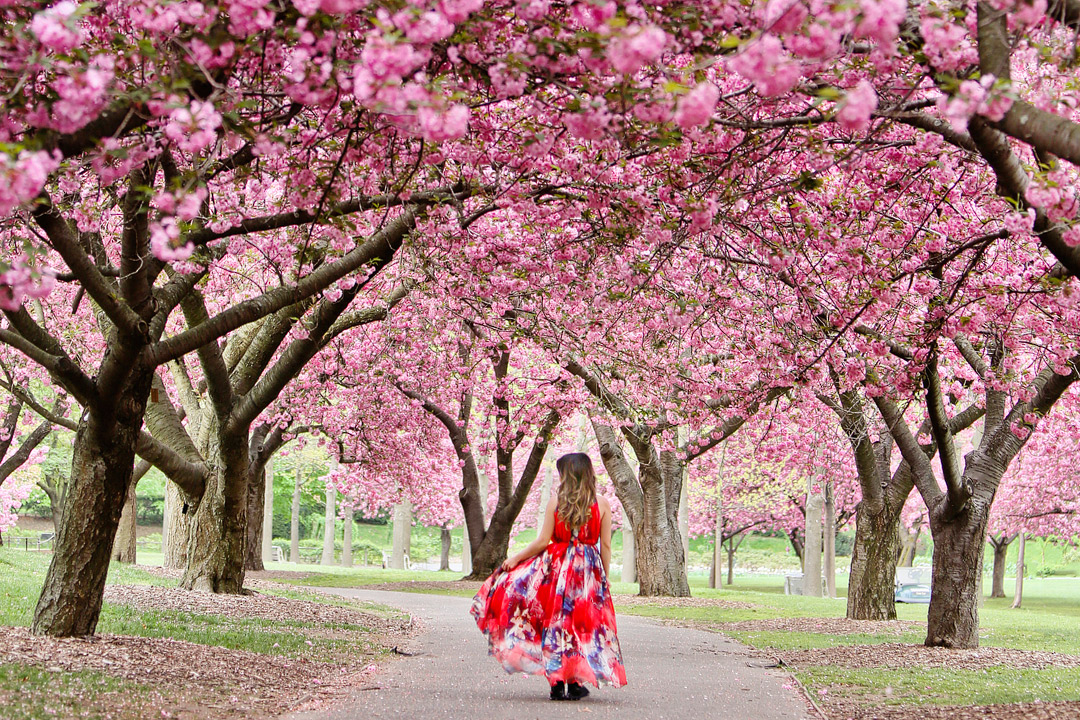 If you are traveling or adventuring in early Spring, weather can still be fickle. You may get warm weather on some days but still have to throw on a jacket on colder days. Warmer weather locations tend to get rain more often in the spring, so have a rain jacket handy. No matter where you are traveling, it's always smart to bring layers and versatile pieces to be prepared for different weather types.
Here are some of our all around favorite gear: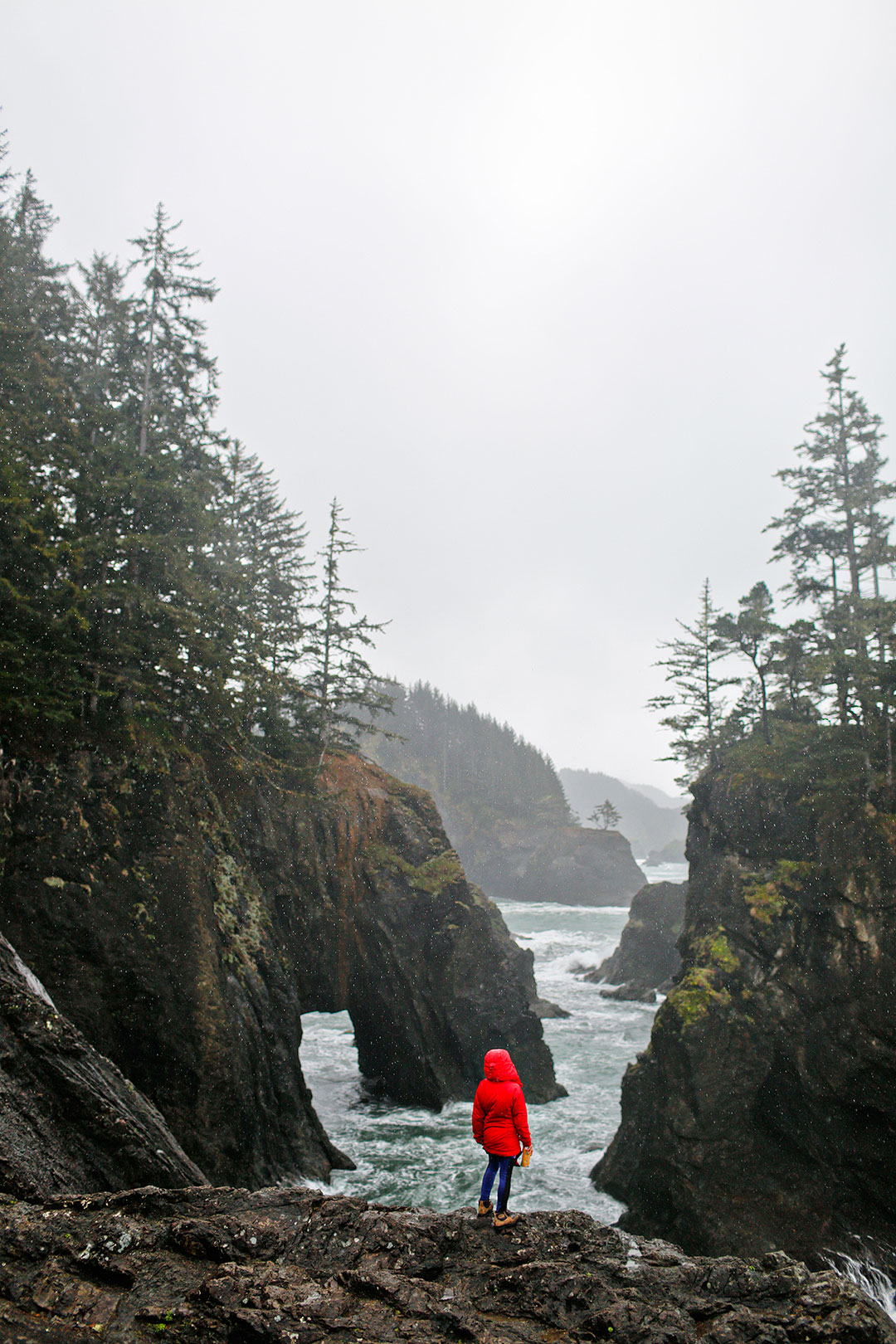 Don't Let the Sniffles Hold You Back
According to the CDC, sniffles season can continue all the way until May. Plus, pretty spring blossoms mean the arrival of allergies. No matter the cause, don't let a runny nose keep you from adventuring! Rather than letting that hold you back, get prepared and take good care of yourself. We always have Kleenex tissues nearby this time of year. They come with us on every road trip. We especially love these Kleenex Soothing Lotion tissues because they're packed with aloe and Vitamin E. Plus they're super soft! Try them out here.
You can also try out some natural remedies for allergy symptoms include drinking apple cider vinegar, taking a hot shower with eucalyptus, and of course, eating spicy foods.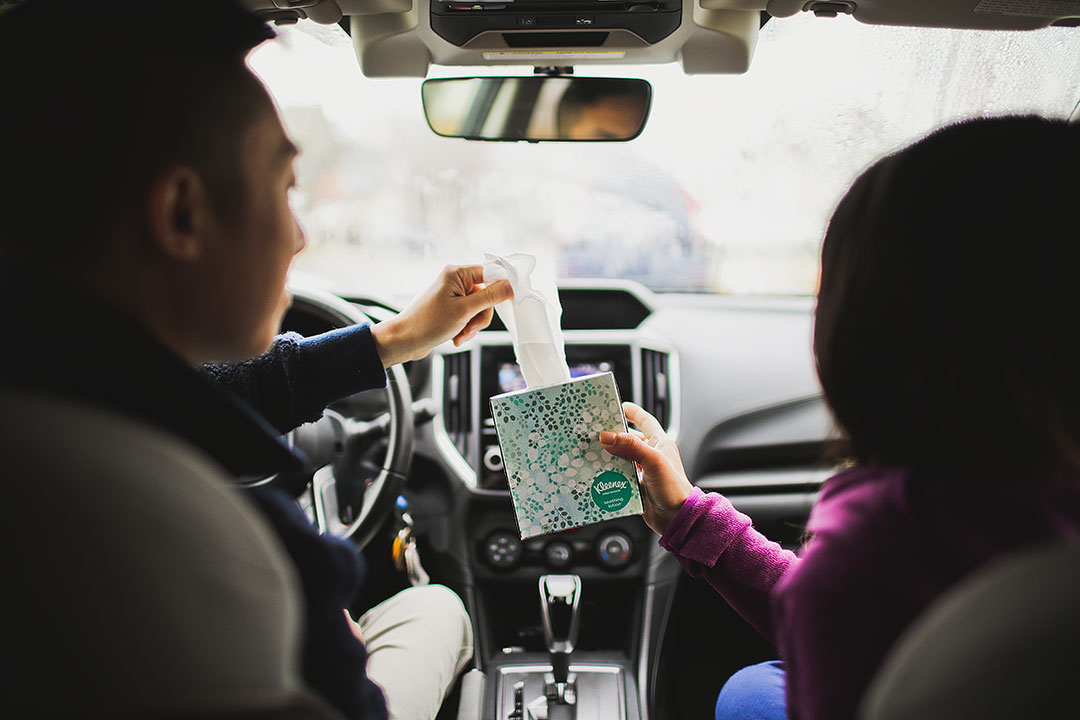 Spring is one of our favorite times to travel because it's typically a slower season for most destinations (outside of spring break spots) and sometimes even better weather. A lot of our favorite spots in the southwest are blistering hot in the summer, so spring is the perfect time to visit. A lot of towns also kick off the season with spring festivals and events to check out, which is mostly filled with locals.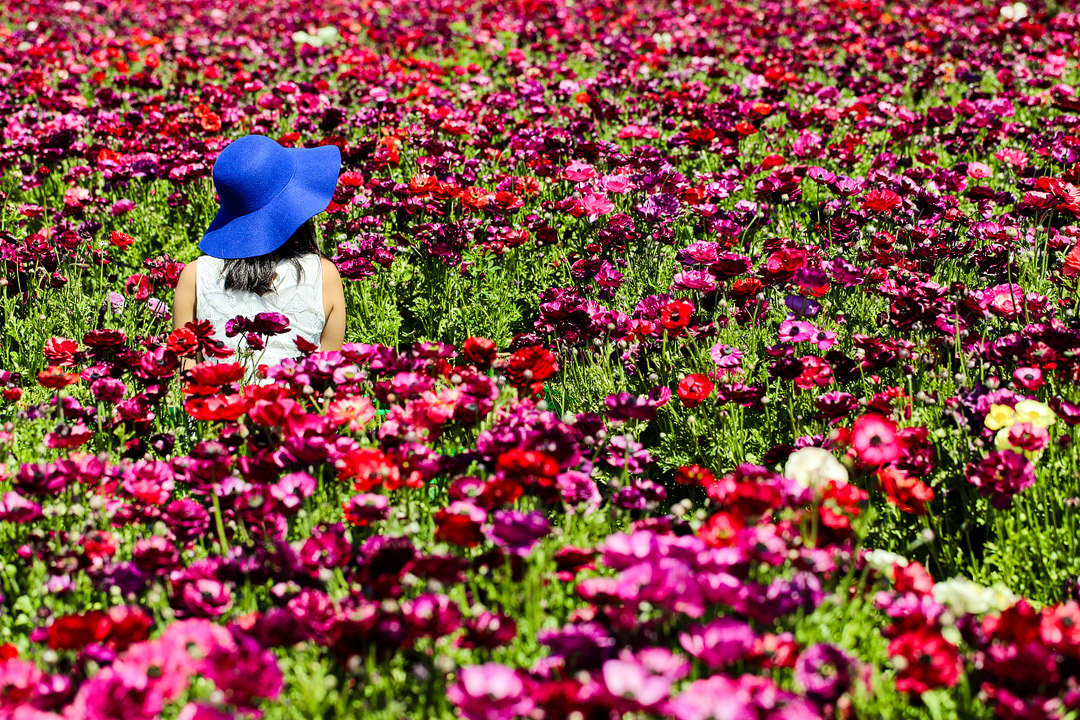 Where do you plan on adventuring this spring?
Did you enjoy this post? Pin it for later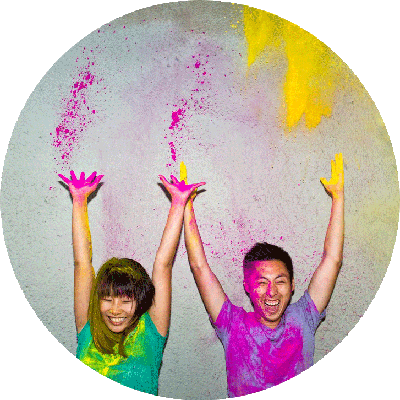 Esther and Jacob are the founders of Local Adventurer, which is one of the top 5 travel blogs in the US. They believe that adventure can be found both near and far and hope to inspire others to explore locally. They explore a new city in depth every year and currently base themselves in NYC.