When people find out that we move to a new city every year we always get a lot of questions. One of those is how our cats handle it. Overall, they are great travelers and have truly made each city feel like home for us. No matter where we are and what adventures we go on, we're always excited to be spending time with our boys. We've even noticed that when trips last more than 2 weeks, we start to miss them so much we'd rather head home than travel any longer.
A big thank you to Swiffer for sponsoring this post. All opinions are always our own. This post may contain affiliate links, where we receive a small commission on sales of the products that are linked at no additional cost to you. Read our full disclosure for more info. Thank you for supporting the brands that make Local Adventurer possible.
Last Updated: Feb 22, 2019
Adopting Mika & Sebastian
After we got married in 2010, we started off by fostering Mika & Sebastian. At the time, we were volunteering at a local shelter called FurKids, which is a cage-free no kill shelter in Atlanta. Jacob had always been a cat person while I was more of a dog person. I think in effort to convert me, he convinced me to help out at the shelter. 
As we got to know the different cats at the shelter, one always stood out to me. His name was Presley, and he would always escape the room so we would have to chase him down the hallway to get him back in. He was an escape artist and rebel, which reminded me a lot of myself when i used to try to sneak out.
Eventually we decided we would try to foster Presley. Little did we know that he had a brother named Elvis in the same room too. Because FurKids likes to keep bonded pairs together, we ended up fostering both. After a few weeks at home, we knew they were already part of the family, and we renamed them Mika & Sebastian.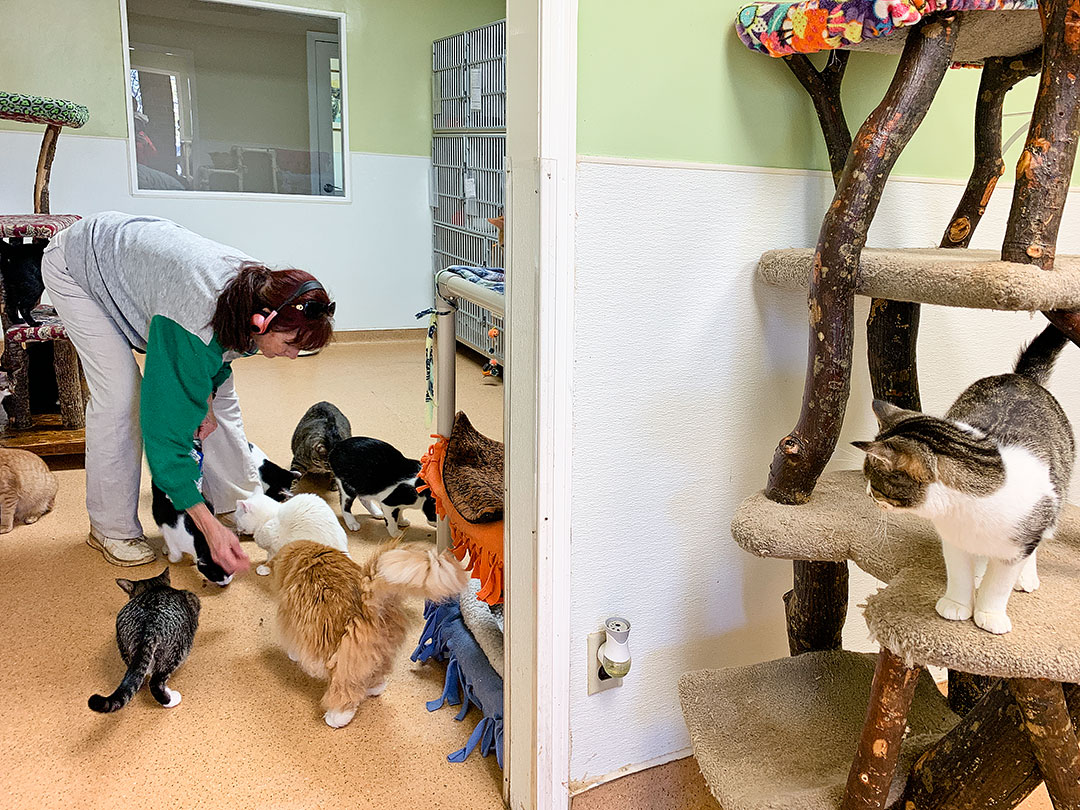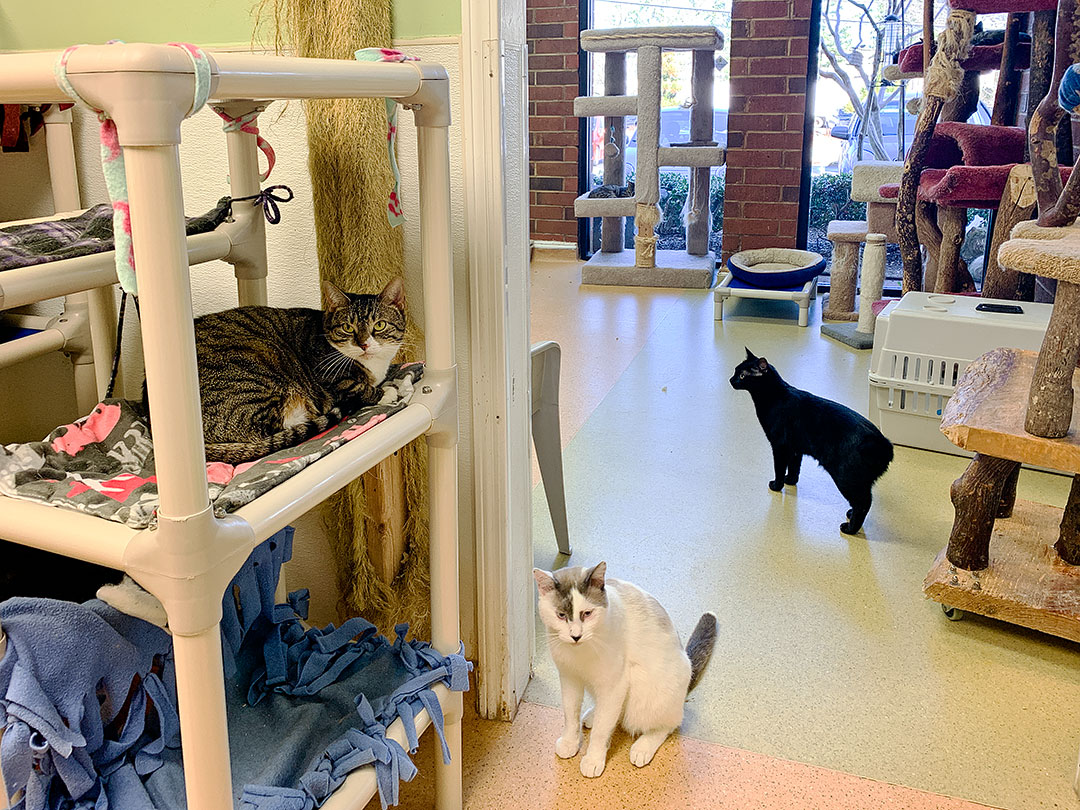 Traveling with Mika & Sebastian
When we adopted them, we had no plans to travel as much as we do. For the first few years, they were happy in our home in Atlanta. We were even able to teach them tricks, like sit, shake, and lay. Eventually we started moving to a new city every year. They handle car travel really well (as long as the roads aren't too curvy, where Mika gets carsick). We even lived in an Airstream with them for 3 months.
Having lived in so many different spaces, we know how messy they can get, but we can't imagine life without them. We use our Swiffer Sweeper + Vac on a daily basis to keep our space clean and quickly sweep up cat hair and litter. It has made cleaning up after them so easy and no longer something we worry about. They even have Dry and Wet Pet Refills with Febreze Odor Defense now. You pick them up Target, Walmart, Kroger, and now Petco.
More: How to Travel with Cats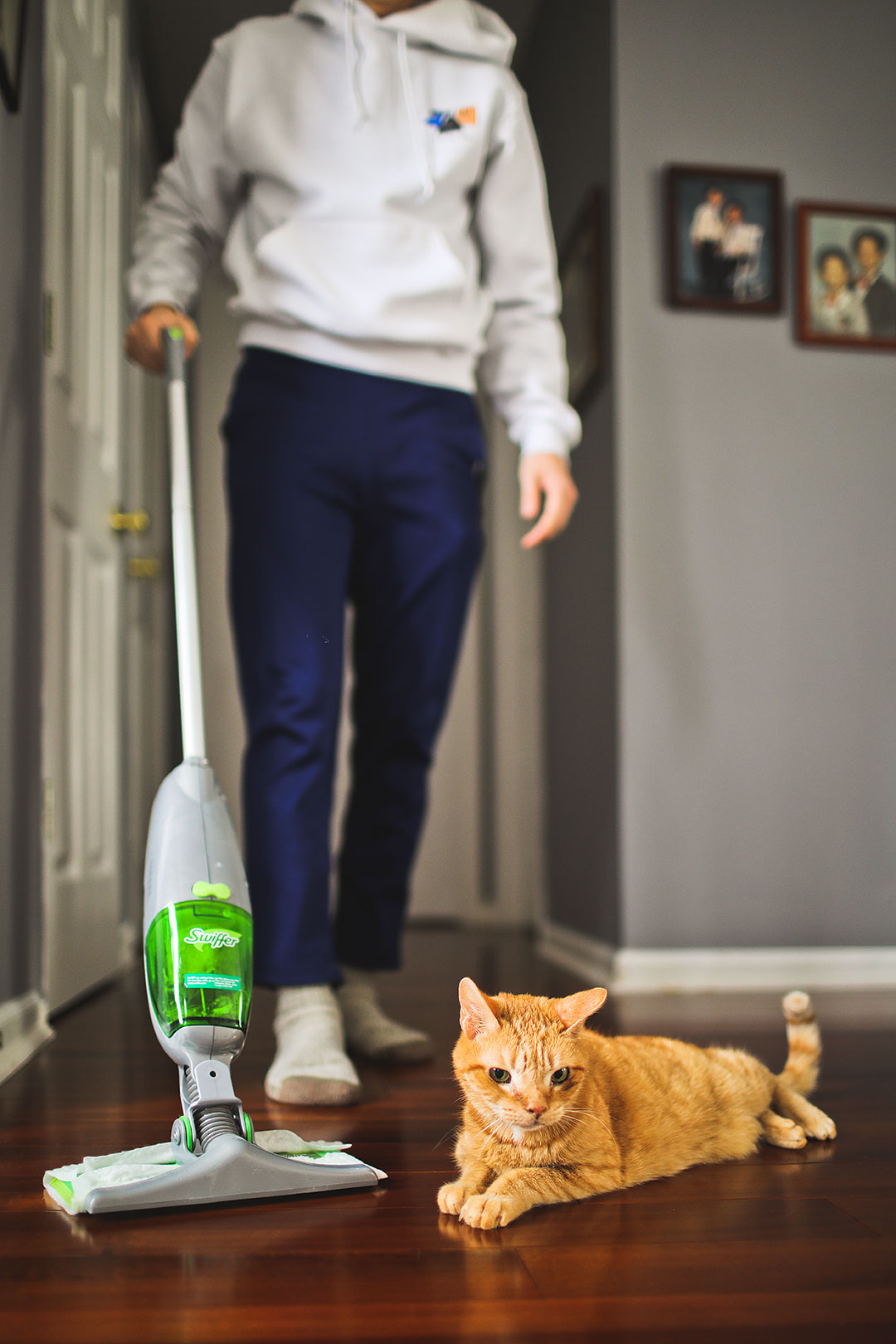 If you have pets already, then you can relate. They brighten up our home and we are always excited to greet them when we get back. If you're still thinking about adopting a pet, we absolutely recommend it. You can even follow our footsteps and try fostering a pet first. No matter what you decide, let Swiffer help you easily clean up after your pet.
Also, check out this hilarious blog post Mika & Sebastian wrote a few years ago, including an original poem we completely forgot about. You can also follow them on Instagram here.
Have you adopted pets or are you thinking about adopting pets? Tell us your story!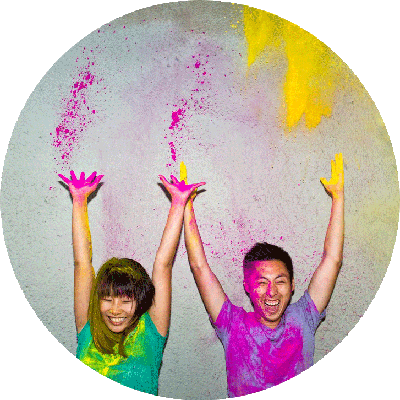 Esther and Jacob are the founders of Local Adventurer, which is one of the top 5 travel blogs in the US. They believe that adventure can be found both near and far and hope to inspire others to explore locally. They explore a new city in depth every year and currently base themselves in NYC.