Adulting is hard! We've technically been adults for quite a while, but we're still learning how to be better at it every day. We like to keep things as simple as possible at home. Our meals are simple, meaning 5 ingredients or less. We have cats (because they are awesome) and much easier to take care of than dogs. Neither of us like spending much time cleaning, so we do the bare minimum to make sure our place doesn't gross people out.
We had a blast working with Swiffer last year and we're happy to be Swiffer Fanatics again this year! Last week, we headed to NYC to celebrate Swiffer's 18th birthday! Can you believe that Swiffer is an adult now too?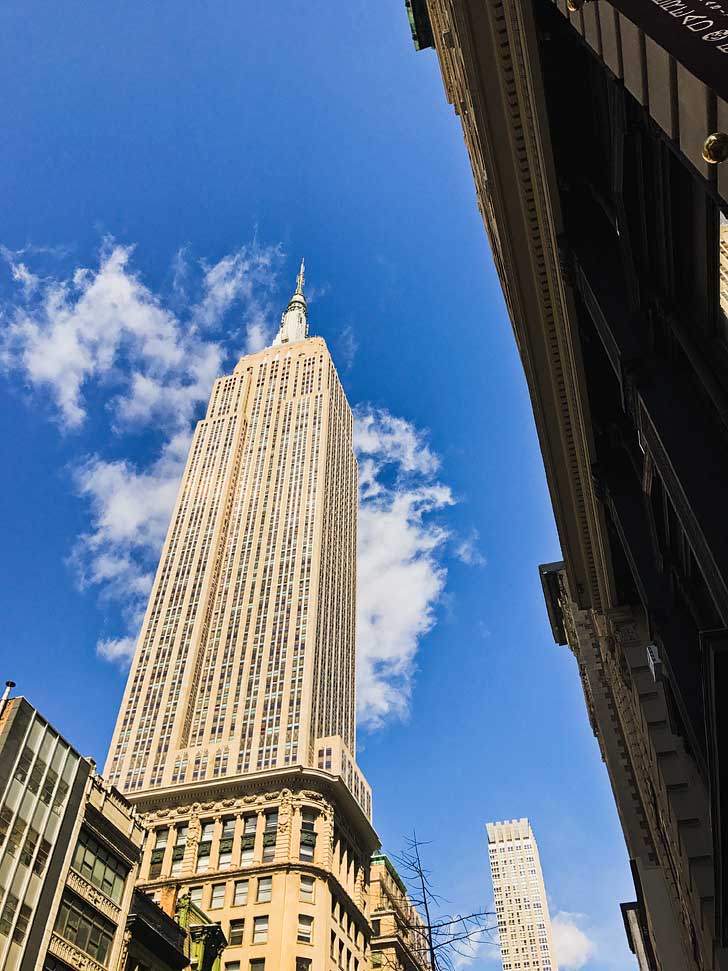 Pin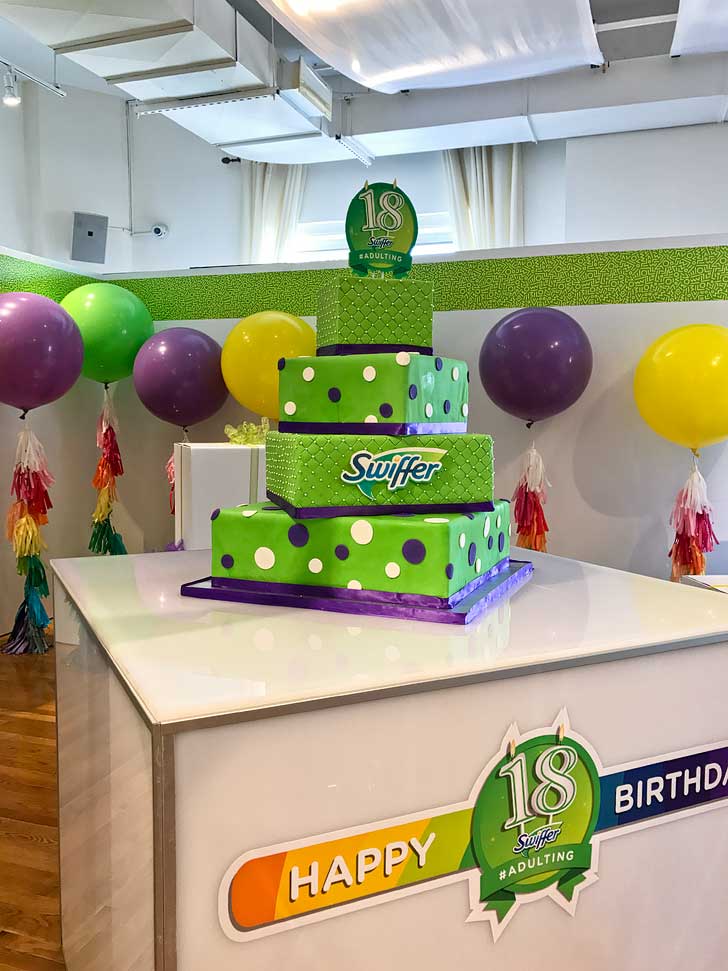 Pin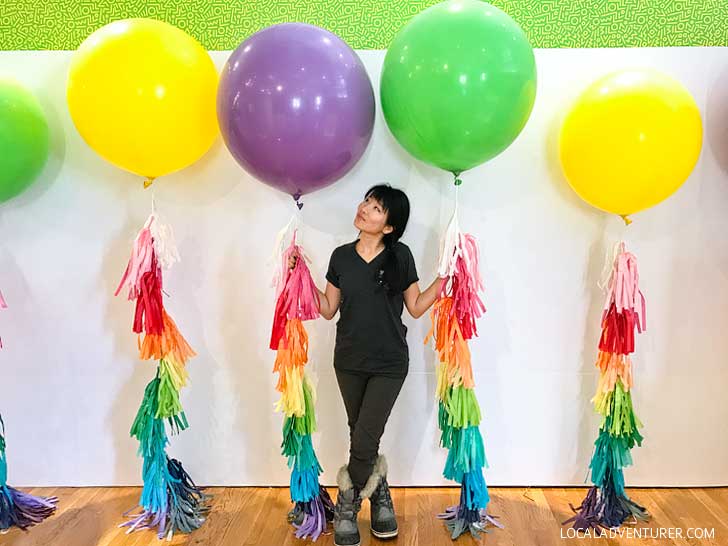 Pin
Here are some of the celebrity ambassadors giving us tips on how to adult. Recognize any of them?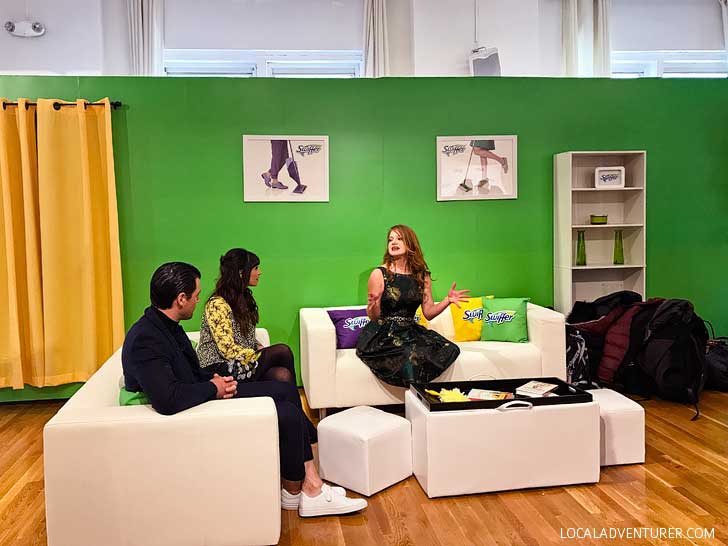 Pin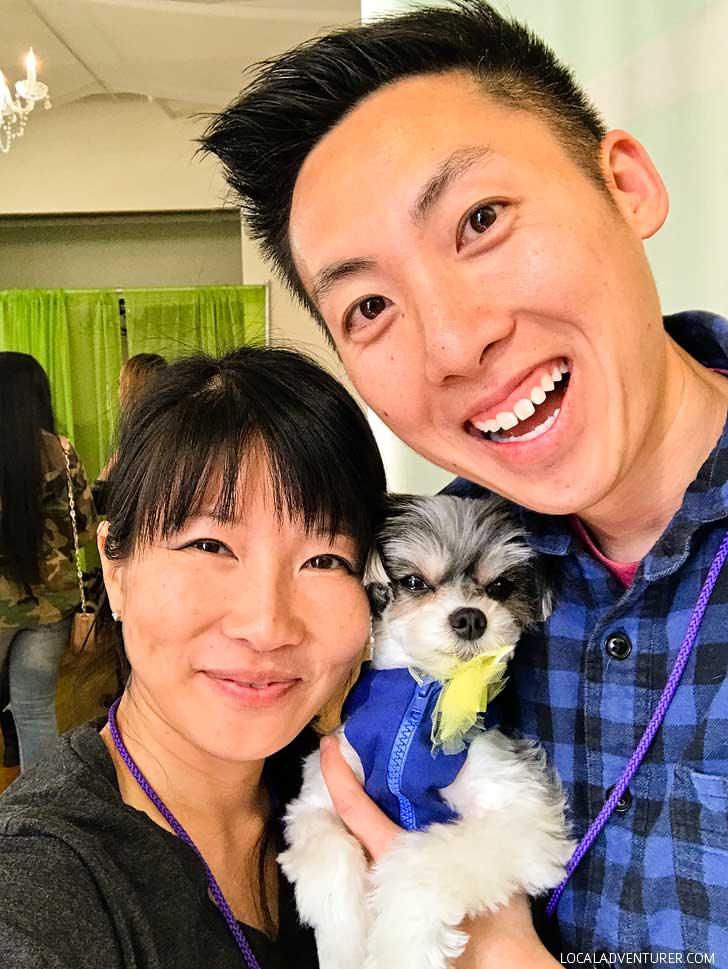 Pin
Since we like to spend a majority of our time blogging and exploring the world, we're always looking for the easiest way to manage our home life. We love working on this blog, sharing our adventures, and hopefully helping you travel better too. Regardless of what keeps you busy, cleaning should not make your life more complicated. Here are some ways we use Swiffer to make #adulting easier.
Keep a Swiffer Pad in Your Work Area
Most of us spend a lot of time at our desks, and yes, even though we run a travel blog, we actually spend the majority of our time in front of our computers editing, working on the posts, and talking to clients. We have a black table and it blows my mind how quick it gets dusty with two humans and two cats. To keep that in check, I always keep a Swiffer Pad within arms reach. Every time I notice it getting too dusty, which is every couple of days, I grab it and run it over the desk for a few seconds, then get right back to work. I can use one Swiffer Pad for a month before it gets dirty.
Pin
Always Be Locked and Loaded in Common Areas
We use a Swiffer Sweep and Vac on our hard surfaces and I've found myself noticing a dirty floor, looking over at the Swiffer only to realize I have to go alllll the way to the bathroom to get a refill, then come alllll the way back just to put it on before I clean the floor. In reality, allll the way over there is only a few steps, but every extra step gives me more reasons to make up excuses. Now, I simply keep one always on the Sweep and Vac so that I can do a quick once over when I walk by without having to think twice. It also helps to keep it close to where you use it the most.
Keep a Swiffer Duster in the Car
Similar to your desk, your car gets really dusty too! I got this tip directly from the R&D guys over at Swiffer. Keep a Swiffer Duster (you don't even need the handle) or Swiffer Pad in your car. When you're at a red light and have a few seconds, take it out and give your dash and car and quick dusting. It takes so little effort and that thing will hold enough dust for a month before needing a new one.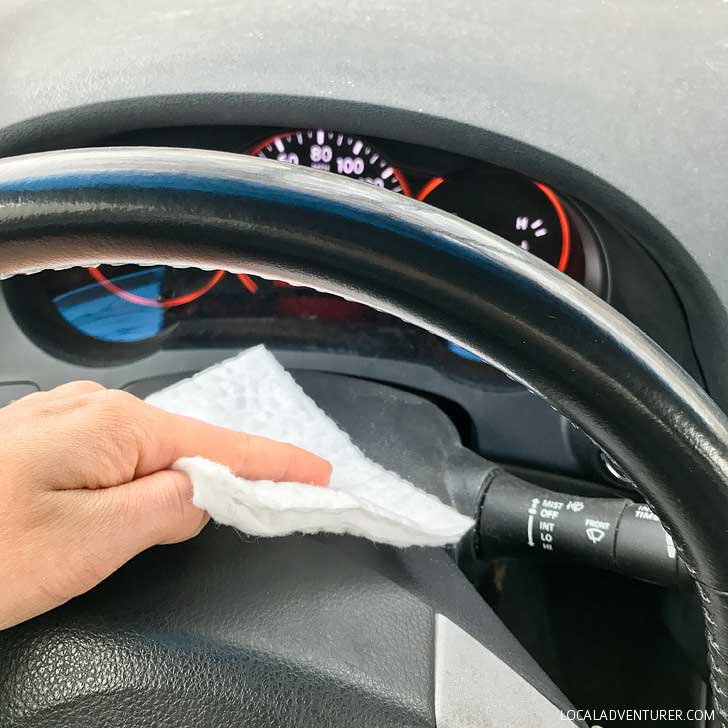 Pin
We wouldn't keep our place as clean if it wasn't for Swiffer. It's crazy to think about how cleaning has changed since Swiffer was birthed in 1999. If you've got a life, you gotta Swiffer. We're all about getting out there and going on adventures, but that doesn't mean you completely neglect your home. Swiffer just makes that part simpler.
Do you have any cleaning hacks that make #adulting easier? Do you use any Swiffer products? Which ones are your favorite?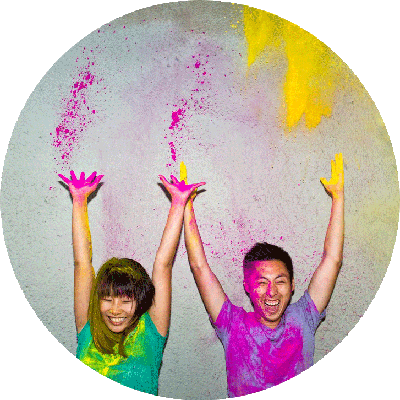 Pin
ESTHER + JACOB
Esther and Jacob are the founders of Local Adventurer, which is one of the top 50 travel blogs in the world. They believe that adventure can be found both near and far and hope to inspire others to explore locally. They move to a new city every year and currently live in Portland, Oregon.

Thank you Swiffer for sponsoring this post!
As always, all opinions and text are our own.
Thank you for supporting the brands that make Local Adventurer possible.