We were thrilled to be chosen as Swiffer ambassadors this past year, and we've gotten to know the brand and many more products better (Let's hope they keep us around next year too! 😁). With two furry boys in our family, we are constantly using our Swiffer gear to keep our apartment clean.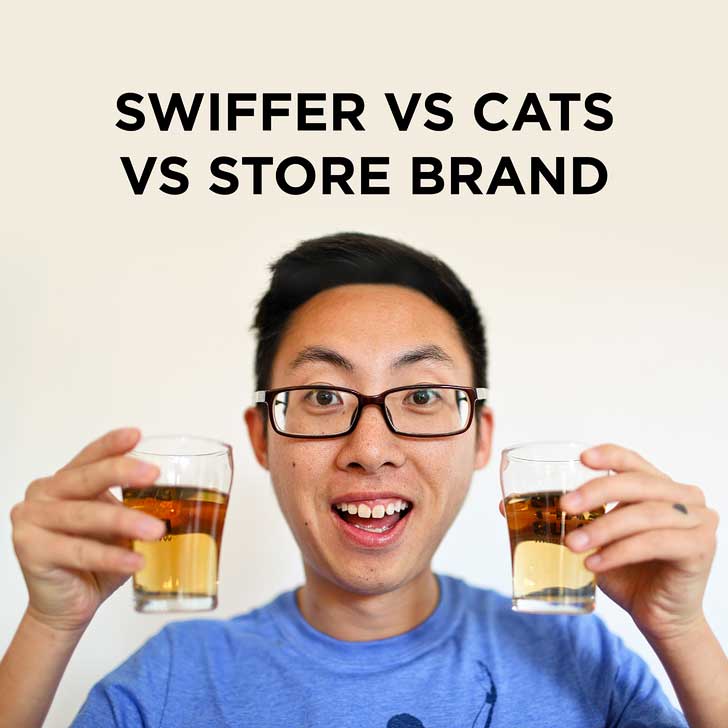 Pin
These guys might look like angels here, but they know how to wreck a house.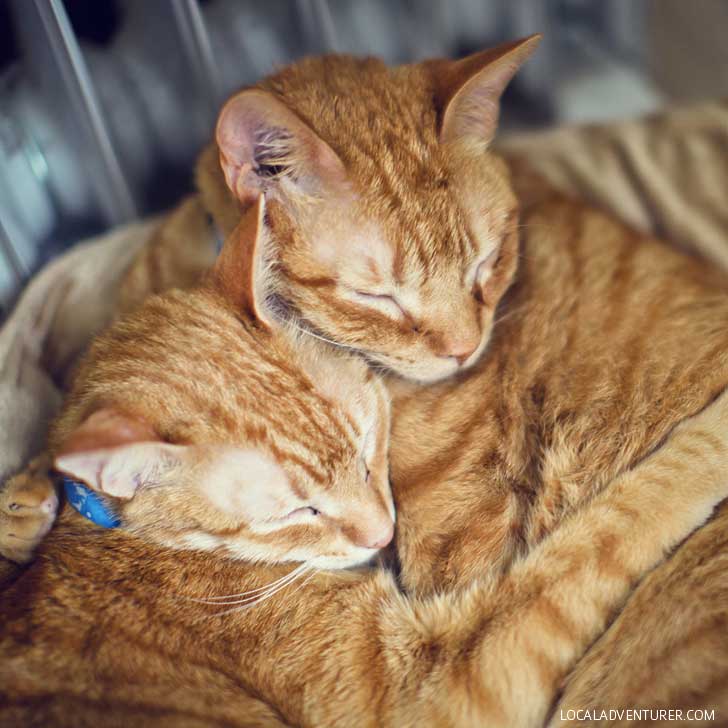 Pin
I'll be the first to admit that I am the type to try and save a buck whenever I can. Most of the time, I buy store brand products because they are much cheaper. Esther tends to disagree since she prefers buying the name brand products, always arguing that they are better quality. Needless to say, we argue quite a bit. Sometimes she wins. Sometimes I win. When we were asked to do the Swiffer Challenge, we wanted to settle this argument. On to the challenge!
We compared Swiffer sweeping and mopping products to store brand versions. To do so, we used them like we normally would, and I also had a little fun with it by mimicking those tests you see in commercials. I've always wondered if they are completely staged or if they are real. Haven't you?
Let's start with the sweeper refills. Visually, you can see that the Swiffer refills are much fluffier than the store brand.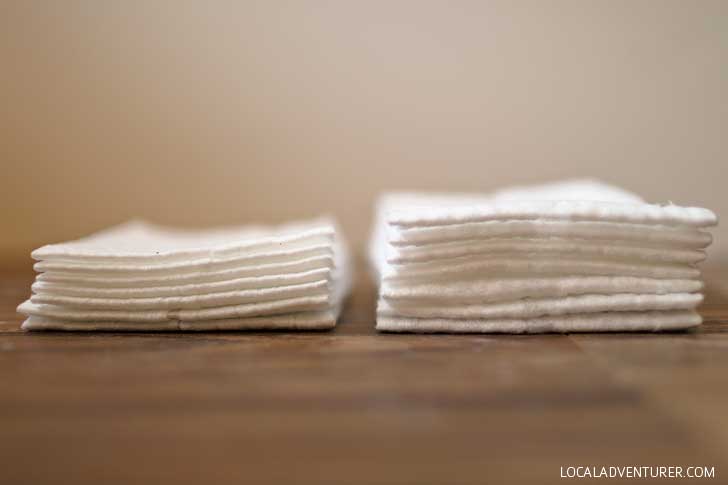 Pin
But does fluffier mean better? Let's find out.
We swept our living room area with the store brand refill to see how dirty it was. When we turned it over, it didn't look too bad. We then ran over the same space with our Swiffer refill, and when we flipped it over, it was filthy! Obviously, the store brand missed a few things. (Uh oh… this is not boding well for my argument).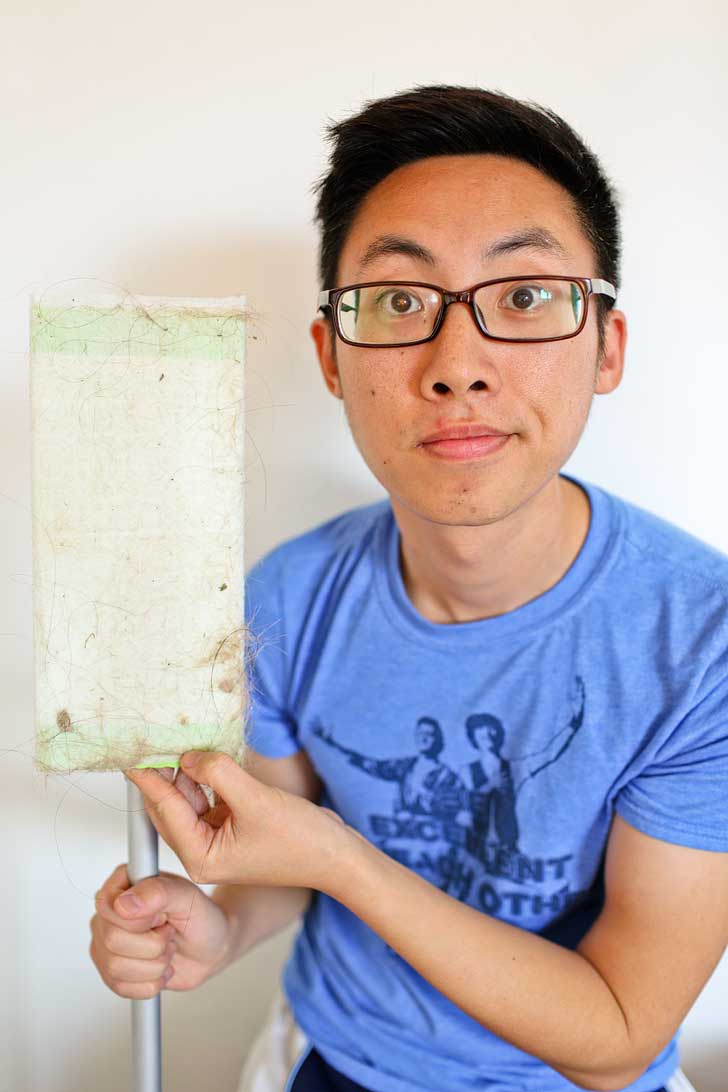 Pin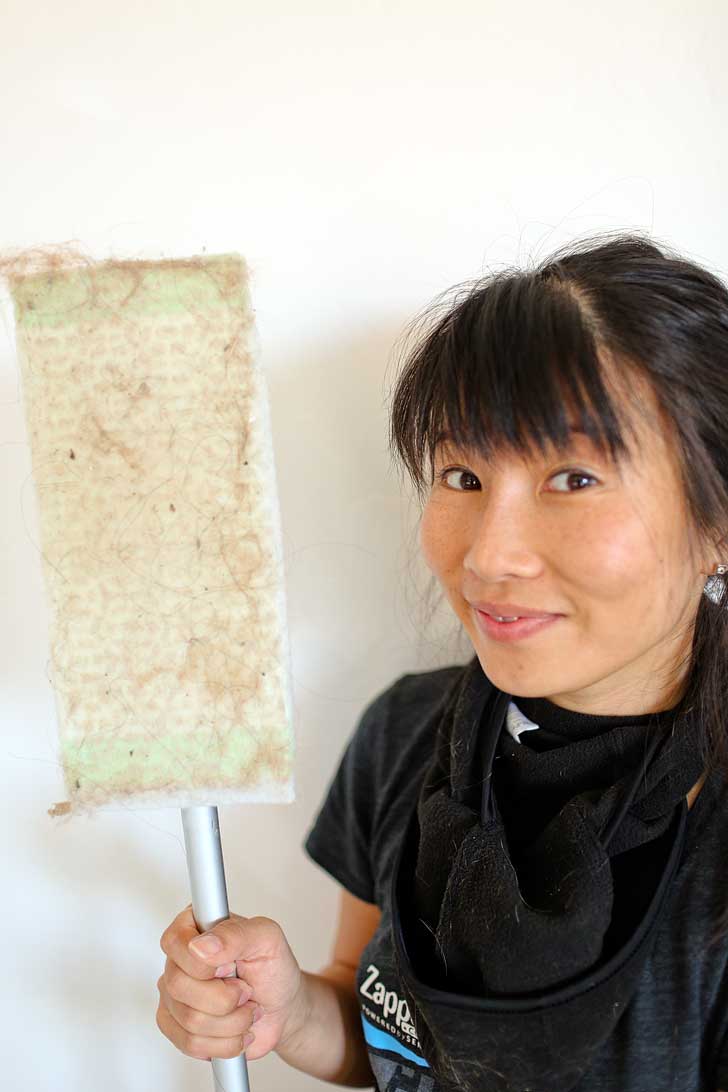 Pin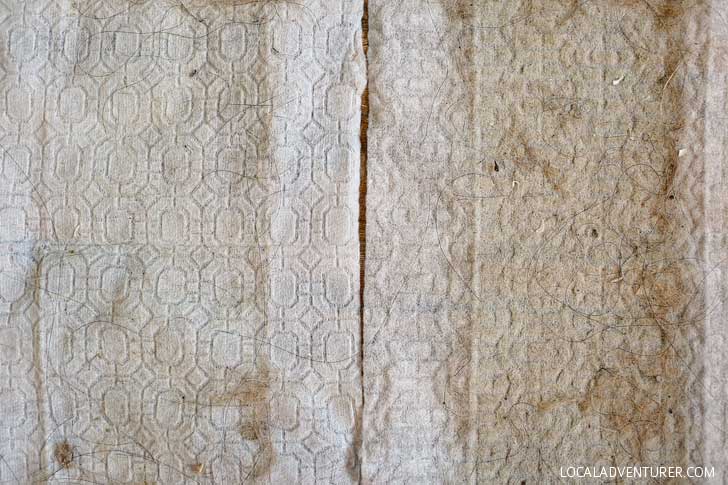 Pin
Swiffer has proven claims that Sweeper Dry Sheets trap & lock up to 4X more dirt, dust & hair (*vs the leading store brand dry cloths over total life of cloth). This is because Swiffer Sweeper dry sheets have deep textured ridges that trap & lock dirt, dust & hair. Seems legit!
Now onto the mop refills.
Rather than testing this in the same amount of space, I channeled my inner infomercial host and tried one of those pour tests you see in commercials. We poured the same amount of liquid into each pad and you can quickly tell which one absorbed more of it. The liquid from the store brand even started leaking as you can see below (this is really not looking good for me).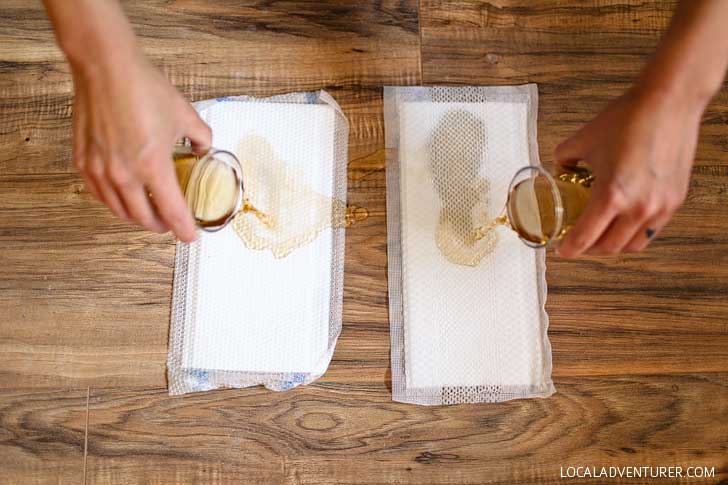 Pin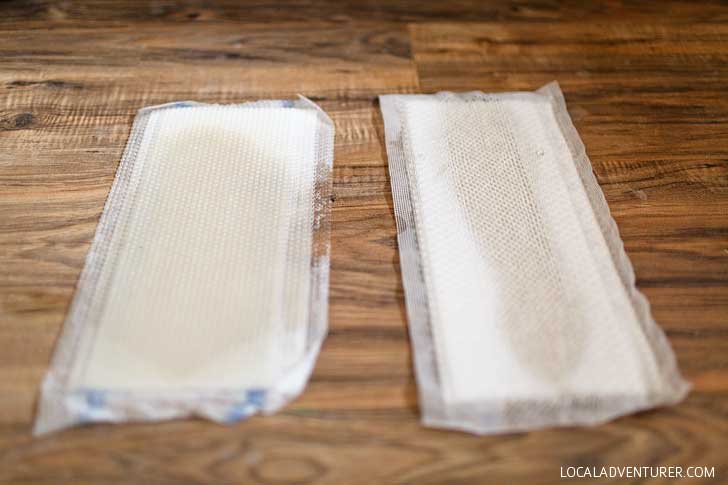 Pin
Swiffer WetJet Pads absorb up to 2X more (*vs the leading store brand mopping pads). They have a more absorbent core, so the pad lasts longer and absorbs more.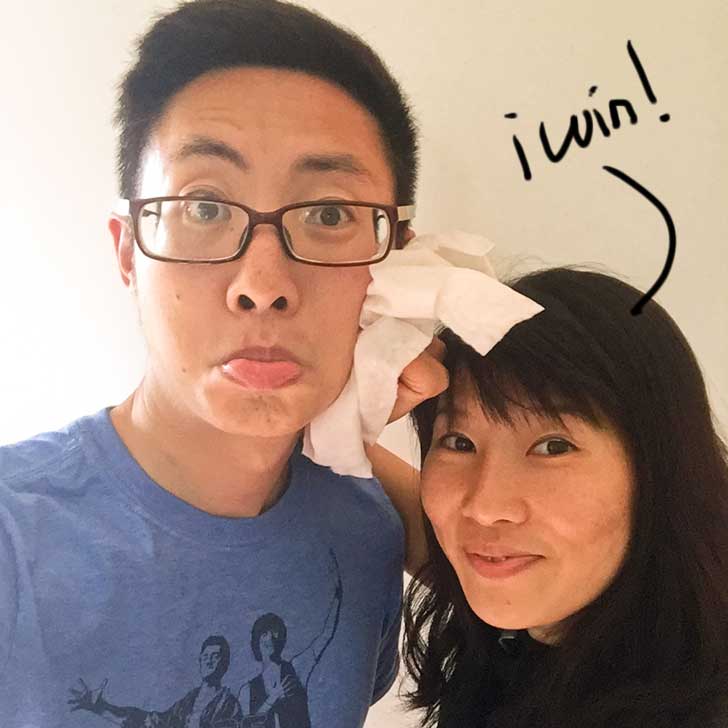 Pin
Ok, so I admit defeat (and Esther is loving it). The Swiffer products were clearly superior to the store brand ones. We had fun comparing the two, and we encourage you to try it at home!
Do you typically buy name brand or store brand products?
What do you use to clean your house?