Whether you're a local or are visiting, here is a list of black owned restaurants in Las Vegas where you can show your support.
This is just one of many ways you can stand with the Black community, and today on Local Adventurer, we're highlighting local Black-owned restaurants in Las Vegas (you can also see our post for Atlanta).
We've been asking ourselves how we can be better allies. Earlier this week, we tried to look online to see if there was a good resource to share but didn't find anything up to date, comprehensive, or easy to use, so we decided to do a little leg work and call to make sure they're all open.
Any ad revenue or affiliate sales earned from this post will go toward ACLU. This post may contain affiliate links, where we receive a small commission on sales of the linked products at no additional cost to you. All opinions are always our own. Read our full disclosure for more info. Thank you for supporting the brands that make Local Adventurer possible.
Last Updated: October 11, 2022
36 Black Owned Restaurants in Las Vegas Where You Can Show Your Support
We're all about trying new things, whether visiting new places, having new experiences, or trying new restaurants, and we hope this will help you find some of your favorite restaurants on your next food adventure.
We'll continue to update this post as we learn more, so check back to see when it's last updated.
BirdCage ($, Burgers, Wings, Centennial) 1916 N Decatur Blvd, 89031 | 702-936-1338
Lo-Lo's Chicken & Waffles ($, Soul Food, Centennial) 2040 N Rainbow Blvd, 89108 | 702-483-4311
Phat Snackz ($, Soul Food, Centennial) 5081 N Rainbow Blvd #100, 89130 | 702-551-7002
Yourway Breakfast + Lunch ($, Breakfast & Brunch, Centennial) 6121 W Lake Mead Blvd Suite 110, 89108 | 725-214-4445
Map of Black Owned Restaurants
Passion Hookah Lounge Bar (Hookah Bar, Ethiopian, Chinatown) 3410 S Jones Blvd, Las Vegas, NV 89146 / 702-425-0619 Not open yet but opening June 6, 2020.
Peace Ethiopian Market & Restaurant ($, Ethiopian, Cafe, ??) 4850 W Flamingo Rd, Las Vegas, NV 89103 / 702-906-1438
Black Owned Restaurants That Closed
These are restaurants we saw on other lists that are either permanently closed or we called and couldn't confirm whether they are open. Please let us know in the comments if you have news on these restaurants reopening.
Angry Blasian ($, Korean, Southern, Sunrise) Permanently Closed
Call Me Cake ($, Soul Food, Westside/Peccole) 450 S Buffalo Dr #115 114, 89145 | 702-570-7780 – Permanently Closed
Catchers Fish House ($, Seafood, Eastside) 900 E Karen Ave, 89109 | 702-844-8200 – best fried seafood we've had in a while – Permanently Closed
Chicks and Butts (Soul Food, BBQ, the Strip) 3743 Las Vegas Blvd S #118-119, 89109 | 888-920-0747 – kept getting busy signal.
Chow (Downtown) Permanently Closed
Delta Soul (Soul Food, Westside) Meadows Mall, 4300 Meadows Ln, 89107 | 888-920-0747 – the same number as Chicks and Butts with busy signal
Ditmos Cafe ($, Soul Food, Centennial)
J Gumbo's (Chinatown) Permanently Closed
Krab Kingz Seafood($, Seafood) 702-518-6951 – got nondescript voicemail and google says temporarily closed.
Let's Fry This ($, Southern, Centennial)
Louisiana Famous Fried Chicken LV – Number Not in Service.
M&M Soul Food Cafe ($, Soul Food) 702-453-7685 – yelp says closed and they did not pick up.
Melkam Market (Ethiopian, ) 4230 S Decatur Blvd #600, 89103 | 702-909-7267 – They are not serving food right now, but the market is open.
NU Ethiopian Kitchen ($, Ethiopian, Vegan, Spring Valley)
Old Soul ($, New American) CLOSED
P. Dub's BBQ ($, Soul Food, Eastside) 3528 S Maryland Pkwy, 89169 | 702-265-8320 – went to nondescript voicemail.
Pandora's BURGER'S ($, Burgers, North Las Vegas) 3131 W Craig Rd Ste 110 North Las Vegas, NV 89032 | 702-636-9859 – busy signal
Pour Coffeehouse ($, Coffee, Southeast) 6811 South Eastern Avenue #104-D, 89119 | 702-235-3561 – reopening in early fall.
Ras Hookah (Ethiopian, Hookah Bars, The Strip) 4780 W Tropicana Ave Ste 106, 89103 | 702-220-5304 – nondescript voicemail.
Seble Market and Cafe (Coffee) 4360 S Decatur Blvd 89103 | 702-816-5255
Simply Pure by Chef Stacey Dougan ($, Juice Bar, Breakfast & Brunch) 707 Fremont St Ste 1310 89101 | 702-810-5641 – Permanently Closed
TC's Rib Crib – Permanently Closed
Call ahead before visiting any of these spots. We made notes where we could but hours may still change day-to-day. Some restaurants told us they close early if there isn't enough business that day. Plus, a few places aren't open for dine-in yet.
Masks are recommended when visiting these spots. When we visited one restaurant, they required a mask to enter. They sold them there, but it's always good to have your own.
Help us keep the list up-to-date. If you find out any info that we can add, or include any additional restaurants, email us at [email protected]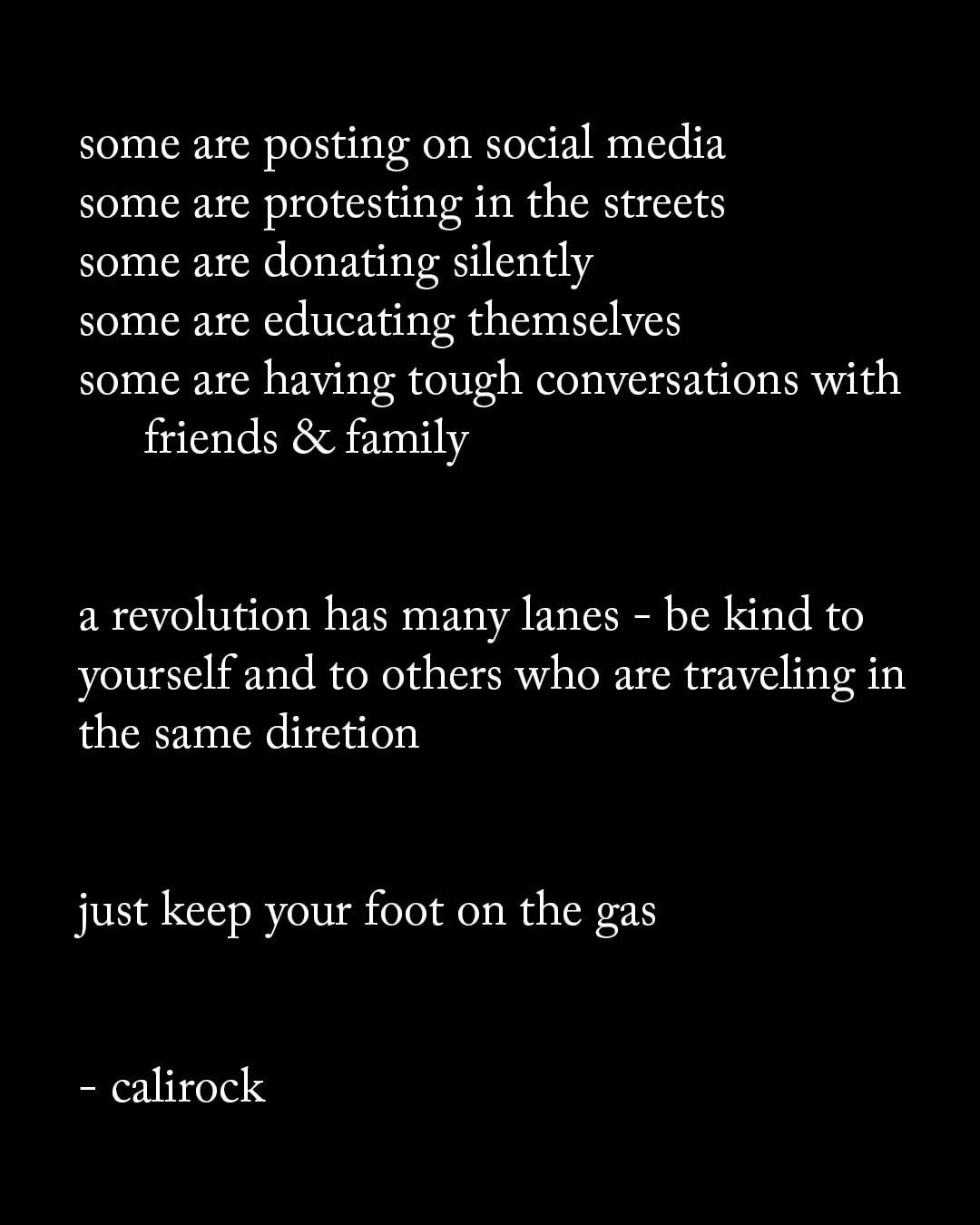 Pin
via octaviaspencer via calirock.
How many of these black owned restaurants have you tried? I know some directories require payment to be a part of it, and we wanted this list to be as comprehensive as possible. If you are a black owned business and want to be part of this list, please email [email protected]
Did you enjoy this post? Pin it for later
Esther and Jacob are the founders of Local Adventurer, which is one of the top 5 travel blogs in the US. They believe that adventure can be found both near and far and hope to inspire others to explore locally. They explore a new city in depth every year and currently base themselves in Las Vegas.