We spend a lot of time on our phones and use it to shoot photos and videos a ton. A case can do a lot for your phone. It can protect it, but there are so many cool features to help you get the most out of it.
This post may contain affiliate links, where we receive a small commission on sales of the products that are linked at no additional cost to you. All opinions are always our own. Read our full disclosure for more info. Thank you for supporting the brands that make Local Adventurer possible.
Last Updated: November 2, 2020
5 Best Travel Phone Cases for Your iPhone 12 // A Travel Gift Guide
These are hands down our favorite travel phone cases and favorite wallet cases. Or phone cases period. We've used them since our iPhone 4's, and naturally, as we upgraded our phones, we upgraded to these cases as well.
We like the sleek and clean look of it, and I like that I can leave my purse and wallet behind and just have my ID, 2 credit cards, and phone all in one place.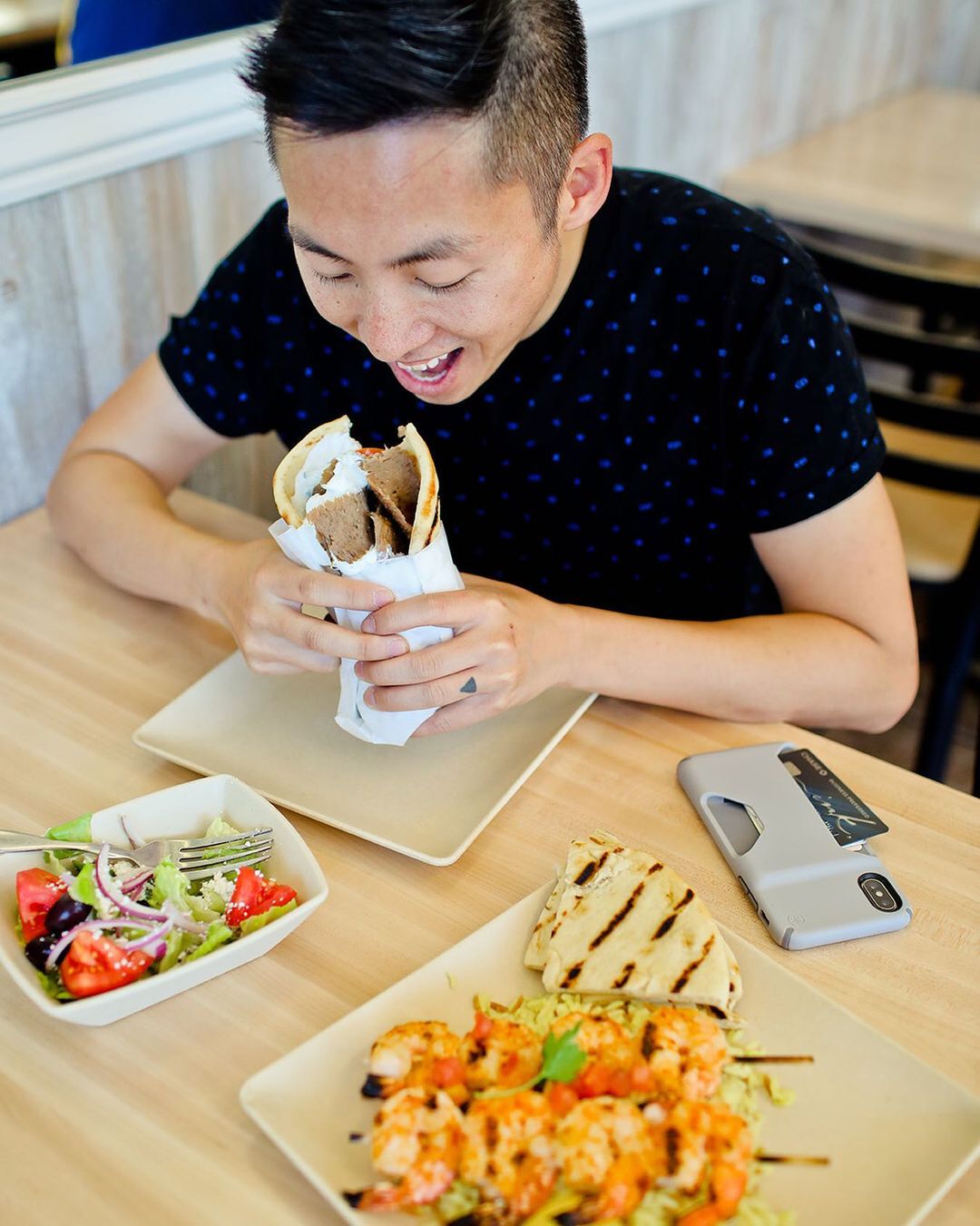 We love Peak Design so when they launched Mobile, we were immediately on board. It's an entire ecosystem with different accessories for what you need. We can't wait to use the wallet, desk set up, and tripod.
It's waterproof, dirtproof, snowproof, and shockproof. I like the fact that with the LifeProof cases you can go to the beach, go hike the Narrows, etc and not have to have a death grip on your phone. We personally love these cases for special occasions or trips, but not for every day.
I was also sad to find out on a snorkeling trip that water plays tricks on the screen making it impossible to focus. You can use the side buttons and you may get lucky with a few shots, but most of our photos came out blurry. There really aren't any iPhone cases so far with the technology for great underwater photography though.
We're all about packing light and every little bit seriously helps. Don't underestimate all the little stuff especially if you're on a backpacking trip. The ultra-thin casing doesn't hide the original design of the phone.
The slimmest battery case out there (so far). When we're on the go, we definitely drain our batteries a lot. Though it adds weight and is bulkier, it's nice to have the assurance that your phone will last you all day or multiple days for backpacking trips. Right now we use this portable charger, but having the chord can be annoying, so Alpatronix is a nicer option for you, but for now it works fine for us.
Are you using any travel phone cases that we missed? What are your favorite cases or phone accessories?
Did you enjoy this post? Pin it for later
"Discovery consists not of seeking new lands but in seeing with new eyes" – M. Proust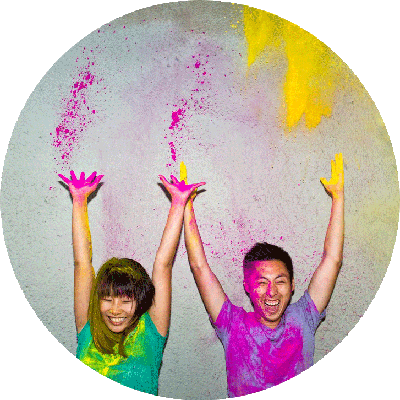 Esther and Jacob are the founders of Local Adventurer, which is one of the top 5 travel blogs in the US. They believe that adventure can be found both near and far and hope to inspire others to explore locally. They explore a new city in depth every year and currently base themselves in Las Vegas.