Growing up in Atlanta, Destin was a favorite spot to visit with my girlfriends. In college, we would visit to relax on the beautiful beaches during the day then bar hop at night.
Although most people visit for the white sandy beaches, there are plenty of places to check out and activities to try if you don't want to spend your vacation laying out in the sun.
This post may contain Amazon Associate and other affiliate links, where we receive a small commission on sales of the products that are linked at no additional cost to you. All opinions are always our own. Read our full disclosure for more info. Thank you for supporting the brands that make Local Adventurer possible.
Last Updated: November 2, 2020
17 Unforgettable Things to Do in Destin Florida This Year
605 N County Hwy 393 STE A4, Santa Rosa Beach, FL 32459, map
If you want to level up your sandcastle making skills, try sandcastle lessons from Beach Sand Sculptures. It's a great memorable activity for families or groups.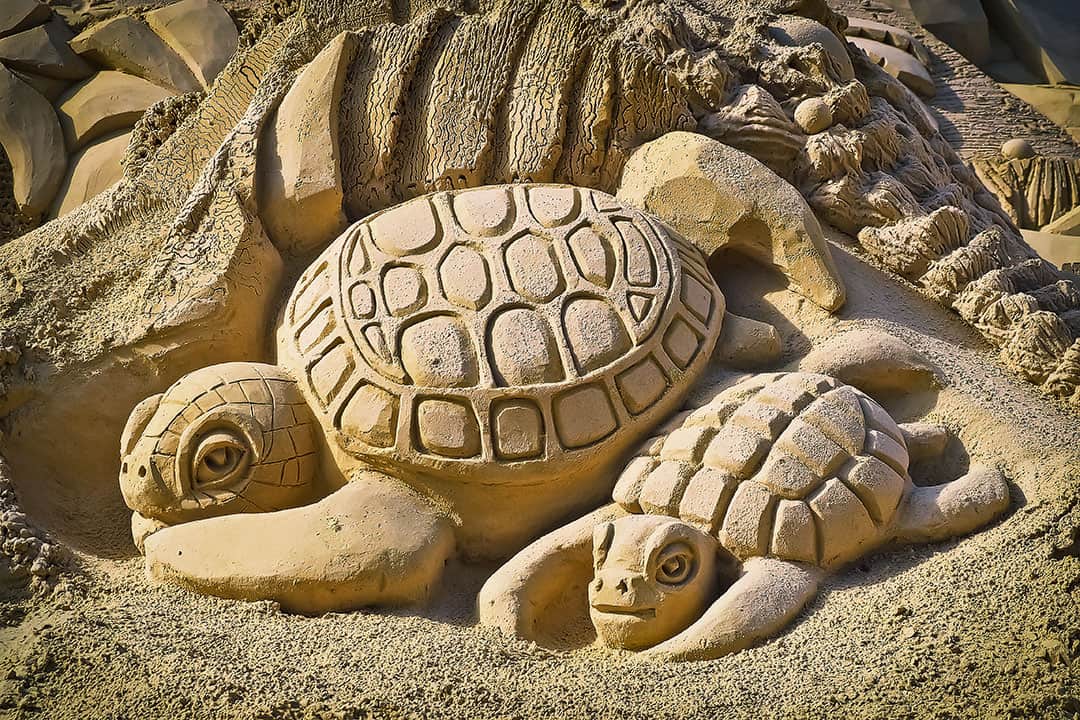 2. Beach Bonfire
1096 Scenic Gulf Dr, Miramar Beach, FL 32550, map
A beach bonfire is a great way to relax in the evening and something great for the whole family. Miramar Beach is the closest public beach you can have a bonfire, but it does require a permit.
You can also head to Royal Palm Grille for free beach bonfires every Friday night or hire a company to set up a private one for you.
Pro Tip: A permit costs $50 and you can call 850.267.1298 ahead of your visit or visit the South Walton Fire District when you're in town.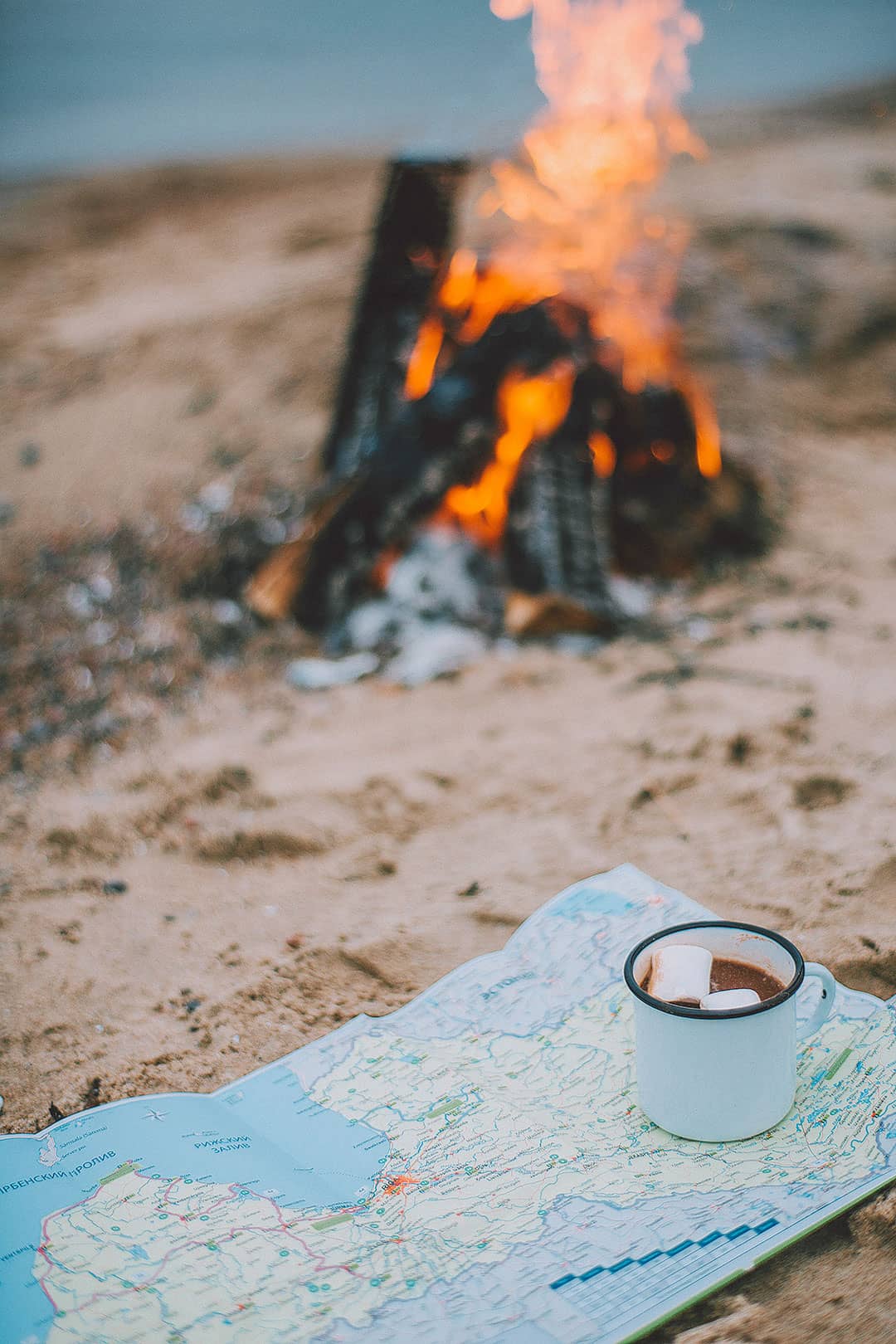 1007 US-98, Destin, FL 32541, map
Water park lovers should head to Big Kahuna's to check out its 40+ attractions. It's a great spot for families, whether you prefer lounging in the lazy river or get your thrill on in the massive slides.
The park is typically open from mid-May to August, but check their site for updates.
Pro Tip: Bring some water shoes to help protect your feet, especially on hot days. These are our favorite.
4. Boat Tours
A great way to explore the area is through boat tours. There are many different options, like a speed boat tour, catamaran, or glass-bottom boats. You can even get out on the water in a jet ski or rent your own pontoon boat.
Two of the most popular tours are Sunset Cruises to enjoy the brilliant colors as the sun goes down, and the dolphin cruises where you get to see them playfully dance through the water.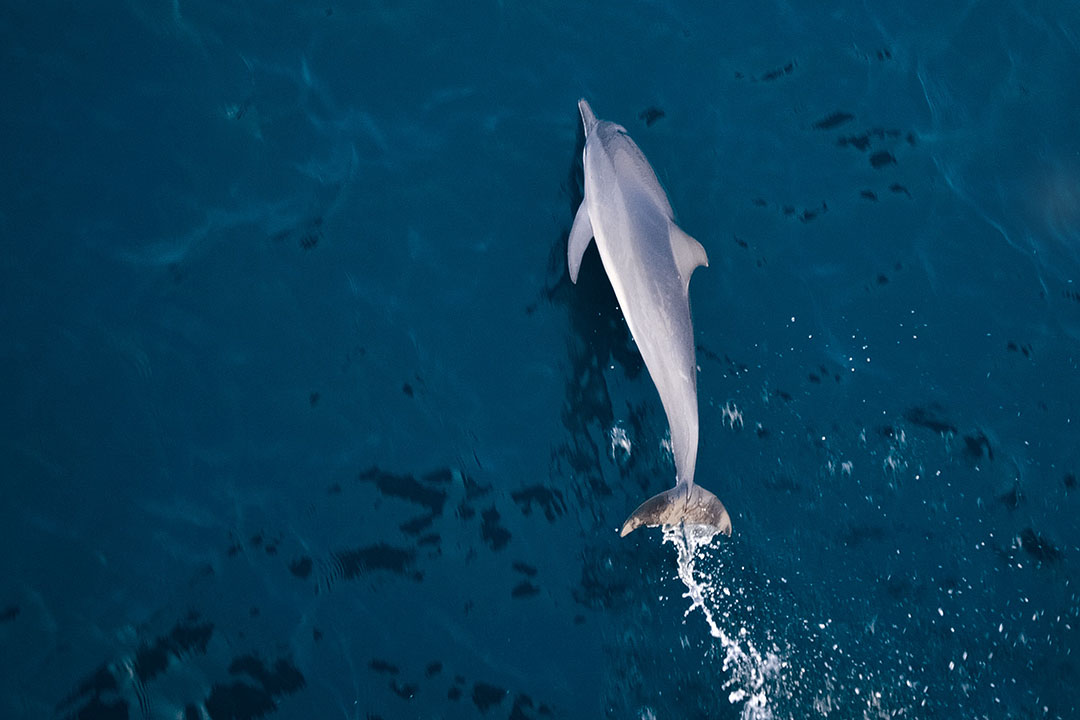 100 Harbor Blvd Unit B, Destin, FL 32541, map
If you had a time machine and could visit Destin in the past, the waters would be filled with pirates. But since that can't be done yet, you can still get a taste of what a pirate's life is like on the Buccaneer Pirate Cruise. There are interactive activities for kids, like mock sword fights, water cannon battles, singing, and dancing.
Pro Tip: Book early. This is a popular attraction and you can reserve your spot up to two weeks before your trip,
300 Harbor Blvd Suite D, Destin, FL 32541, map
Crab Island is one of the most popular experiences in Destin. It's not an actual island, but an underwater sandbar where boaters gather. You can take the Crab Island shuttle boat or rent your own boat to get there. Enjoy food and drinks from floating restaurants and food boats, and sometimes there's even an inflatable obstacle course and live music.
Pro Tip: If you rent a boat, get a roomy one to give yourself plenty of space to spread out in the sun when you don't want to be in the water.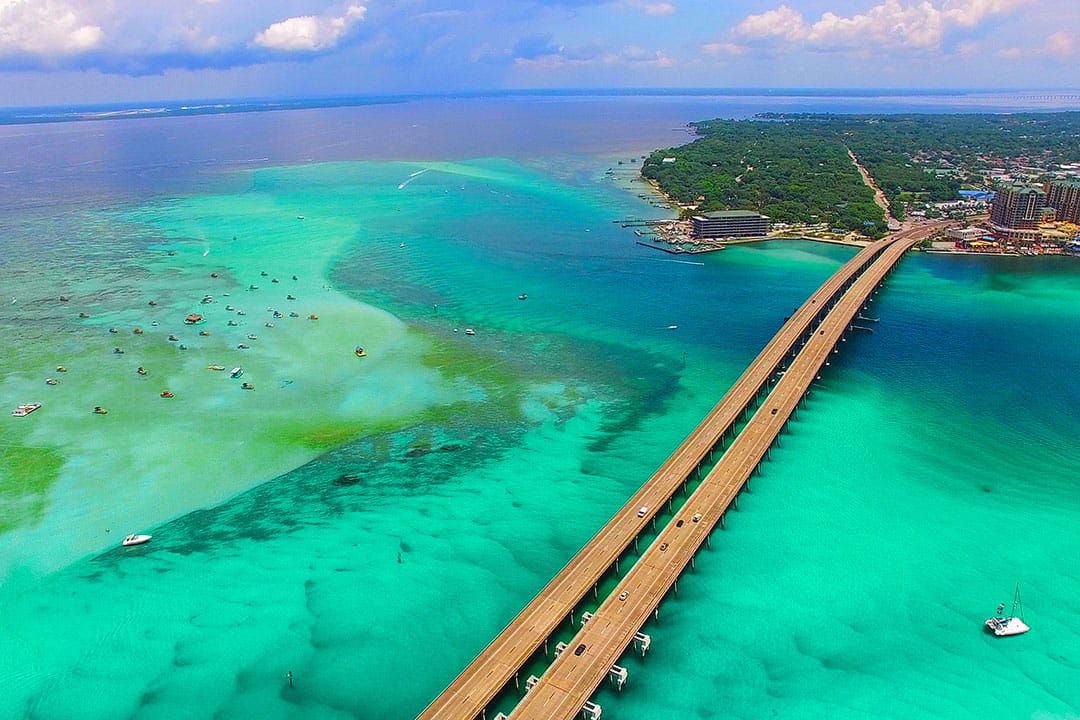 20001 Emerald Coast Pkwy, Destin, FL 32541, map
Gator Beach is self-dubbed as "The World's Greatest Alligator Park," where you can check out over 100 gators, the Gator Museum, and one of their shows. You can also feed the gators!
Pro Tip: If you dine at Fudpucker's Beachside Bar & Grill, you can visit Gator Beach for free since it's part of the restaurant.
102 Harbor Blvd, Destin, FL 32541, map
If you're looking for something free to do, head to the Destin Harbor Boardwalk. It's filled with shops and restaurants, and it's a great spot to take a stroll, people watch, and watch the sunset.
It's touristy, but we suggest grabbing drinks from Harry T's, because it has a great view. The food wasn't great.
Pro Tip: Be sure to check if they have any special events going on, like the Destin Seafood Festival in early October.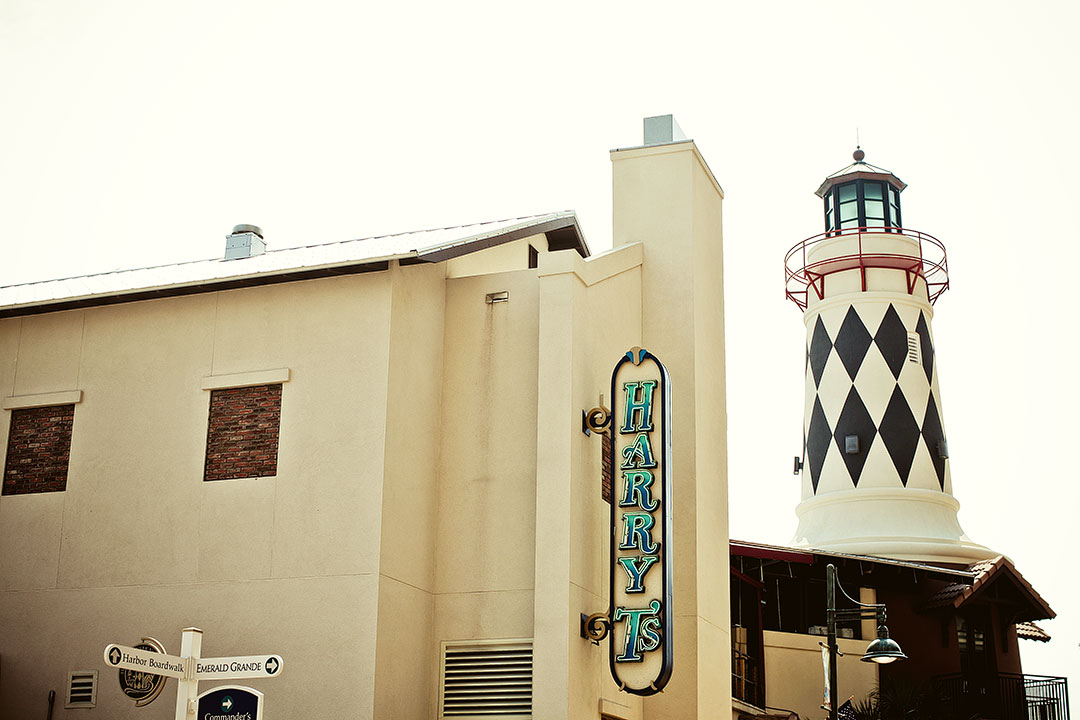 4251 Legendary Dr, Destin, FL 32541, map
Uncle Buck's transports you under the sea to a uniquely fun themed bowling experience. With everything from sharks hanging from the ceiling and ball return machines that look like gators and sharks spitting the balls out of their mouths.
17000 Emerald Coast Pkwy, Destin, FL 32541, map
Henderson Beach is one of the best public beaches in the area. The sparkling water and white sands run for more than a mile. In addition to that, there's a nature trail and playground. You'll also be away from the crowded beaches that are right next to the hotels and resorts.
Pro Tip: There are some restaurants close by, but it's a great spot to pack food and have a picnic on the beach.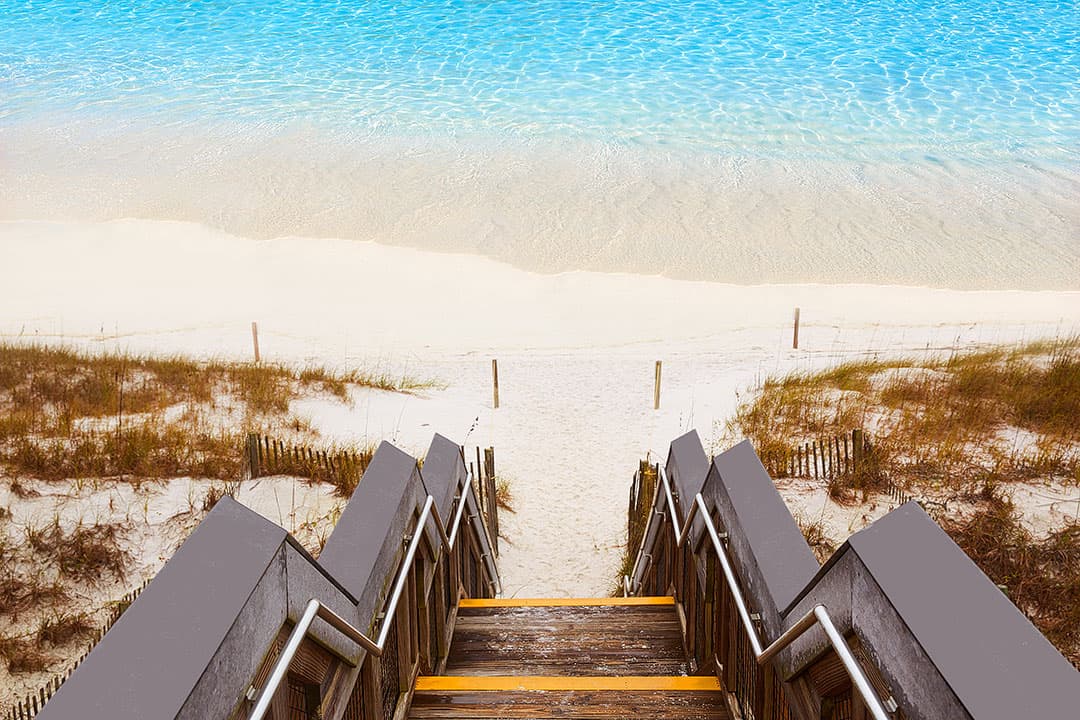 11. James Lee Park Public Beach
30.3808202,-86.4237356, map
This is a beautiful beach just outside of town perfect for swimming, fishing, and picnicking. It's free to park and use and there's a playground for the little ones. If the sun gets to be too much, there are covered picnic areas you can use.
Pro Tip: In case you don't have your own beach gear, you can rent chairs and large umbrellas at a reasonable cost.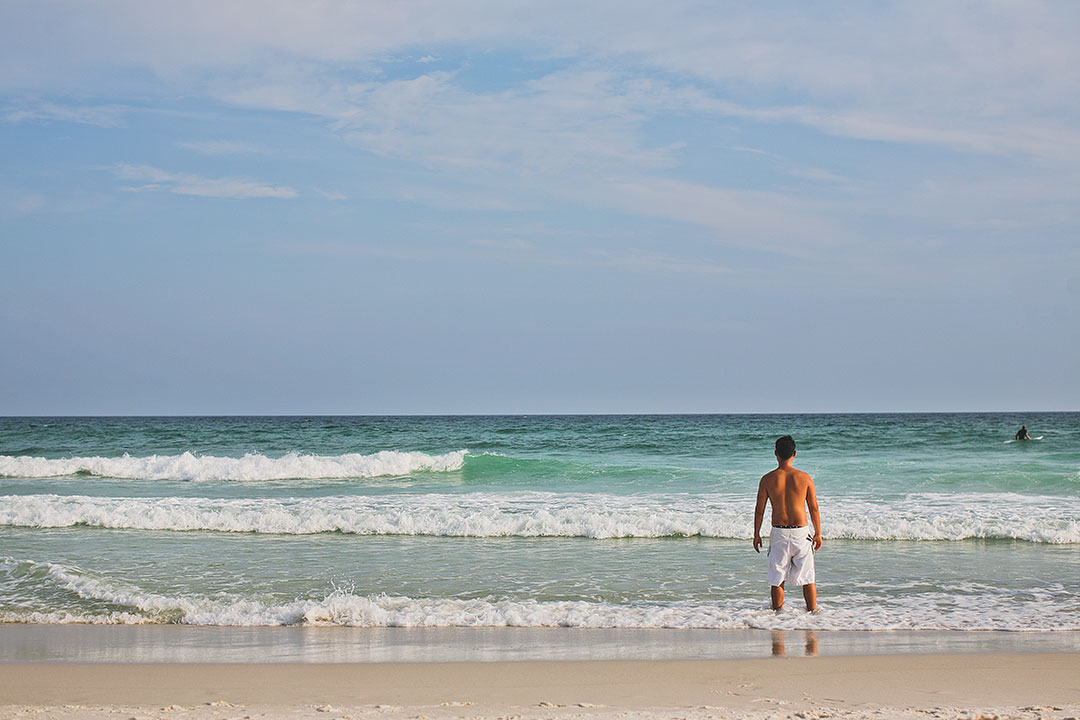 1125 US-98, Destin, FL 32541, map
If you're beached out, the Track is a great spot. Spend the afternoon zooming around in go karts on one of five tracks, mash buttons at the arcade, or hit a round on the mini golf course.
13. Fishing
Whether you're a seasoned angler or want to dip your toes in the water, Destin is an amazing spot to go fishing because of its wide variety of sea creatures.
There are plenty of fishing piers, beaches, and jetties, or you can even charter a boat to go deep-sea fishing.
We walked the Okaloosa Island pier and saw a handful of fisherman there.
There are even a number of restaurants that will cook your cleaned fish as part of the Gulf-to-Table program.
Pro Tip: In October, the Destin Fishing Rodeo brings anglers from all over to compete for the most impressive catches.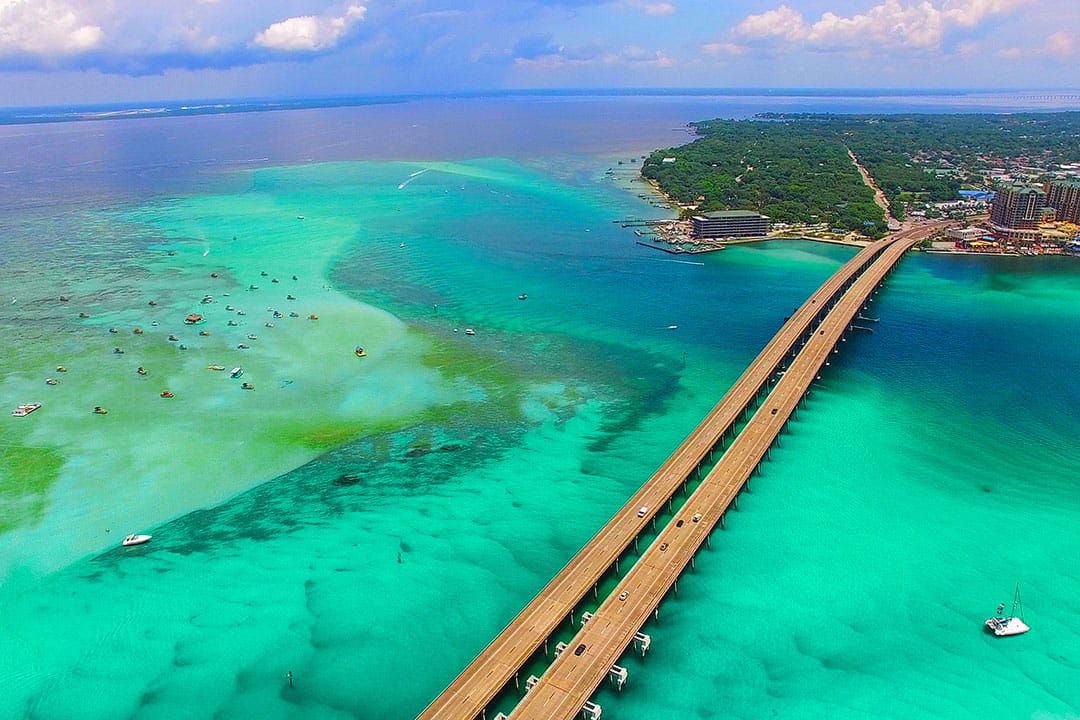 108 Stahlman Ave, Destin, FL 32541, map
Destin has a rich history of fishing, and this museum gives you more insight into the history of commercial and recreational fishing. Check out fishing equipment, photos, and stories from the past. We're typically not museum people, so we opted out of this, but if you're into fishing, I'm sure this will be fascinating for you.
Pro Tip: Be sure to catch some of the gear that once belonged to Ernest Hemingway.
15. Golfing
307 Kelly Plantation Dr, Destin, FL 32541, map
Destin is home to some beautiful golf courses. Just within Destin, you'll find four scenic championship golf courses and another four in the region.
If you're looking for one of the most beautiful courses, check out Kelly Plantation Golf Club. It's right along the water and filled with endless views. Other courses worth checking out are Garden of Destin and Golf Garden.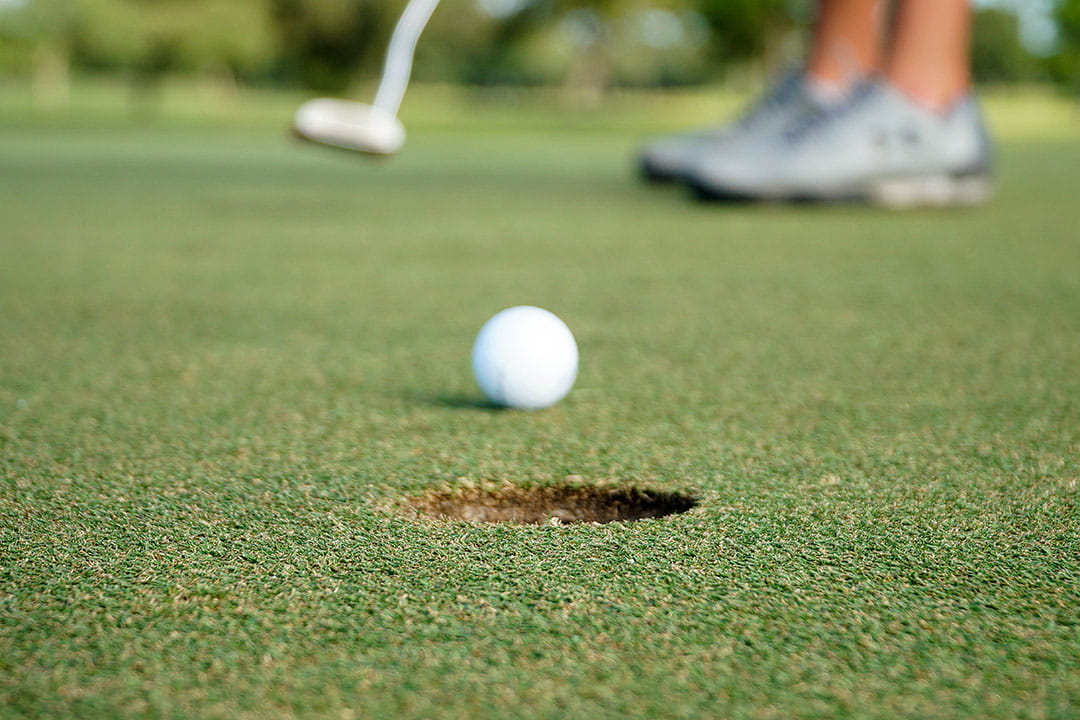 9300 Baytowne Wharf Blvd, Miramar Beach, FL 32550, map
The Village of Baytowne Wharf is a great place to check out boutique shops and cute restaurants. It's also a great area to take photos with all the cute buildings right on the lagoon.
Pro Tip: There are regular festivals and special events in the area, so be sure to check their calendar.
17. Water Sports
Jacob isn't much of a beach lounger, but if there are water sports to try, he's much happier. Destin has a wide range of options like many beach destinations, including parasailing, jet skis, sailing, flyboarding, paddleboarding, kayaking, banana boat rides, snorkeling, and more.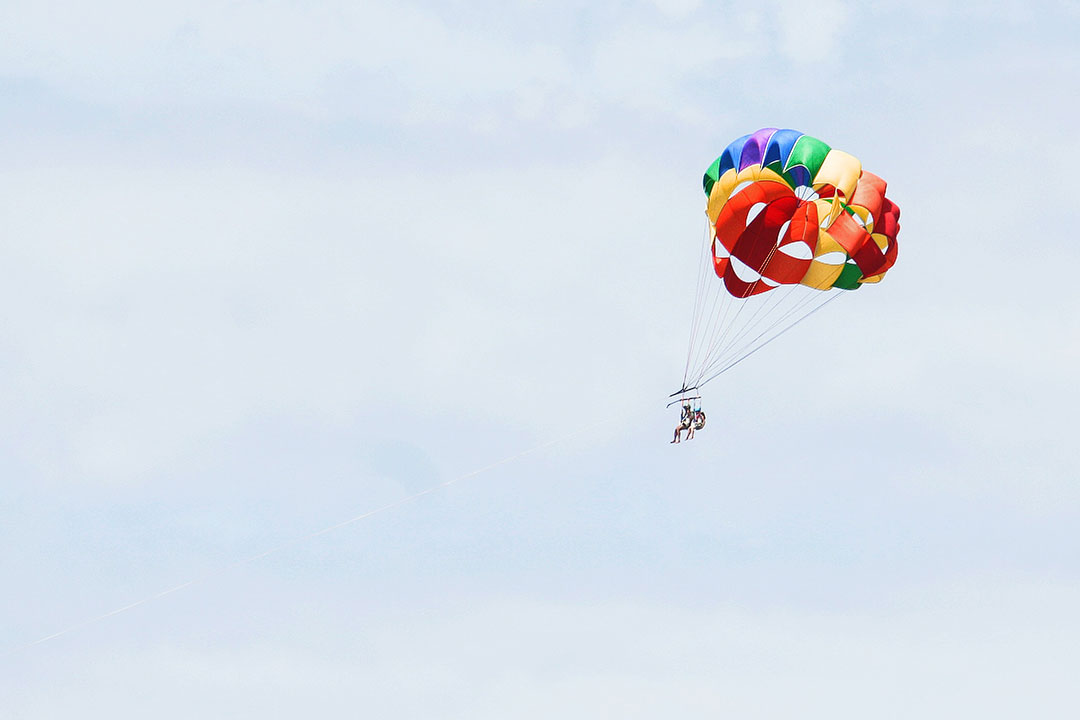 MAP OF BEST THINGS TO DO IN DESTIN FLORIDA
MORE THINGS TO DO IN DESTIN FL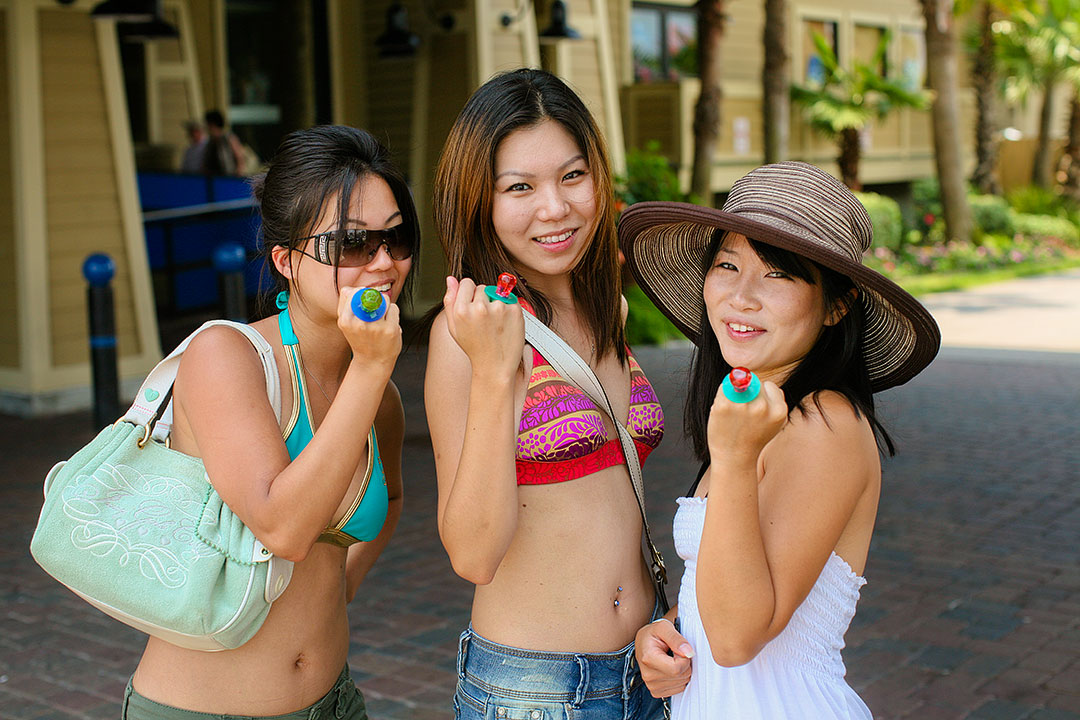 BEST PLACES TO EAT IN DESTIN FLORIDA
ESSENTIAL TIPS FOR VISITING DESTIN
Best Time to Visit Destin: April and May when the water is warm but you won't have the summer crowds and peak travel prices.
Getting to Destin: You can fly into Destin-Fort Walton Beach Airport (VPS), Pensacola International Airport, or extend your trip and drive from Atlanta, New Orleans, or Houston. It's an especially popular driving destination from Texas and Georgia, and we used to drive do the drive often from Atlanta for the weekend.
Traffic can be a nightmare during the summer. Since the roads are small and so many people come, it can take a long time to get anywhere.
Getting Around: The best way to get around is by car, but renting a bike is a great option too if you just want to get around to local spots without having to worry about traffic.
If you want to avoid traffic but need groceries, consider doing grocery delivery.
A lot of beaches have chair and umbrella services where you can rent gear rather than bringing them with you.
My Town 2 Go is the local version of Uber Eats/Eat24.
BEST PLACES TO STAY
MORE RESOURCES
Can you think of any other amazing things to do in Destin? What are your go-to things to do at beach destinations?
DID YOU ENJOY THIS POST? PIN IT FOR LATER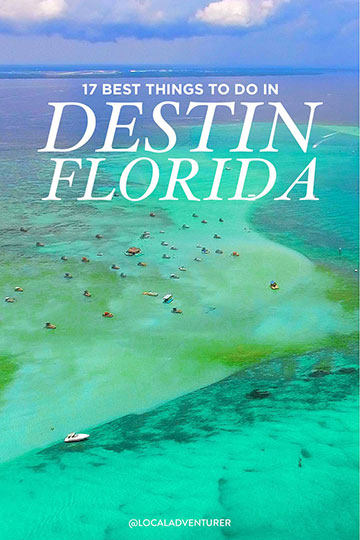 SEE MORE CITY BUCKET LISTS
⟡⟡⟡⟡⟡
"Discovery consists not of seeking new lands but in seeing with new eyes" – M. Proust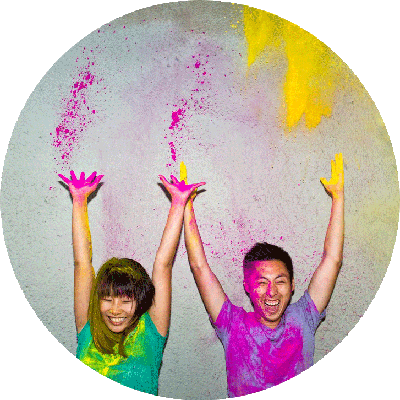 Esther + Jacob
Esther and Jacob are the founders of Local Adventurer, which is one of the top 5 travel blogs in the US. They believe that adventure can be found both near and far and hope to inspire others to explore locally. They explore a new city in depth every year and currently base themselves in Las Vegas.