Wow. Summer came much faster than we expected. As much as we're trying to stay positive, we're dreading our very first Vegas summer. I am trying to keep myself distracted by setting personal goals for June that are motivating (and mostly indoors).  I am excited that we will be taking lots of smaller trips throughout the summer to escape the heat though. This week we are heading to LA, SF, Napa Valley, and Big Sur… and the week after that a national park (we haven't decided which one yet!). Which is your favorite?
Last month's highlights on instagram: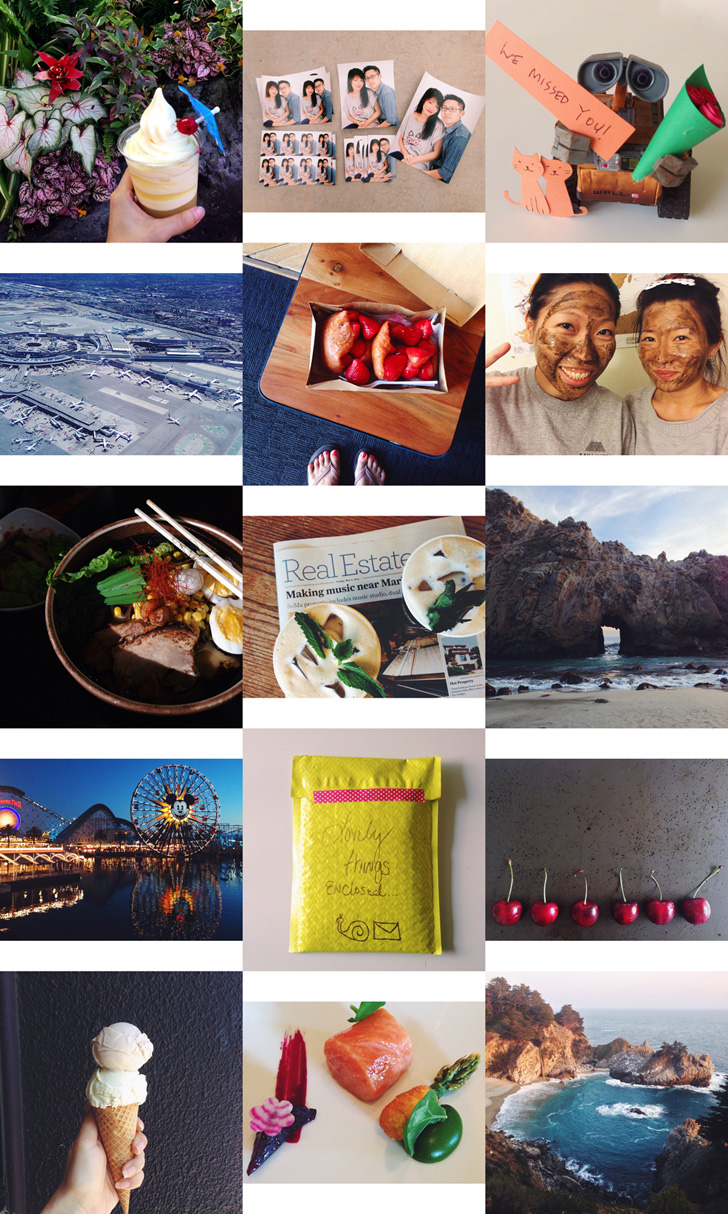 Pin
As you can see… there was a lot of food involved. If you want to follow along daily on instagram (esther's & jacob).


Get back to health. I got so used to being sick that one day I woke up and realized "hey, I'm not coughing!"
Bake two new recipes. yeah… no. I did make a Lemon Citrus Spinach Salad though. So good!
Read 3 books. I read none of the books I said I was going to read, BUT I did read one, two, three. Check!
Do two new pinterest projects. I did one! The easiest one! (see below)
Fill gratitude jar with four strips. check!
Schedule blog posts two weeks in advance I did not, but I managed just fine with all my downtime in SF.
Continue Couch to 5k let's just say I did not feel any better. haha
Go on 7 Dates We did 6! See some of our dates here.
Pinterest Project #1: Painting keys with cheap nail polish instead of key identification caps / covers. Easy Peezy.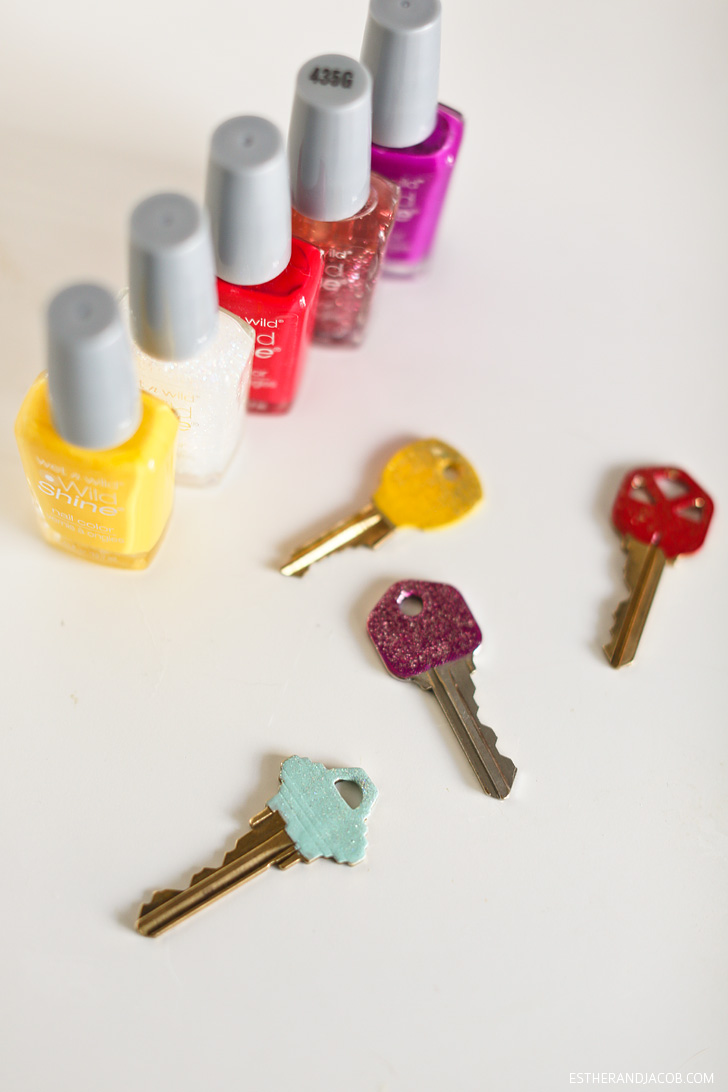 Pin

Bake one new recipe.
Do two new pinterest projects. Which are your favorites?
Go on four creative dates.
Read 4 books. For the summer reading challenge, I am finishing this (FINALLY), and starting this in the children's category.
Fill gratitude jar with four strips.
Schedule blog posts one week in advance.
Start Up Couch to 5k or walk 10,000 steps a day. Thank God our gym has AC!
Play one hour of piano a day. Perfect the UP song, and start on page 1 & 2 of Chopin's Ballade 4.
Any DIY pinterest projects you've seen lately that seem worthwhile?
Every month I've been doing monthly goals. See how we're doing on our 14 in 2014 resolutions or my previous monthly goals by clicking the banner below:
Pin