When things become too routine, I tend to feel trapped, so I 'm going to switch things up for this week. Since it's the beginning of November, I wanted to try listing out monthly goals and see how that feels. This is week 6 of our 100 days of less challenge.
Seeing everyone's fall photos is making me miss having seasons. Grass always seems greener on the other side, right? We're still going to the beach in Cali pretending like summer will never pass. Not bad, but I do miss the cozy fireplace, the colors, the sounds of crunchy leaves… pumpkin shooting. ;) I may not have a cozy fire to snuggle up next to with a book, but doesn't mean I can't shift my mood to be more restful and reflective.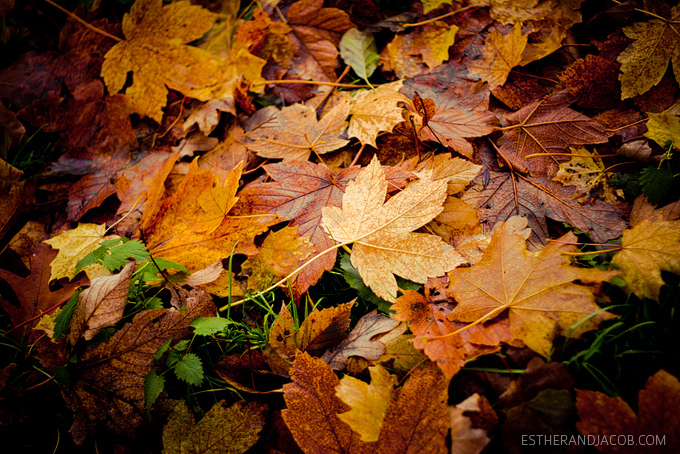 Pin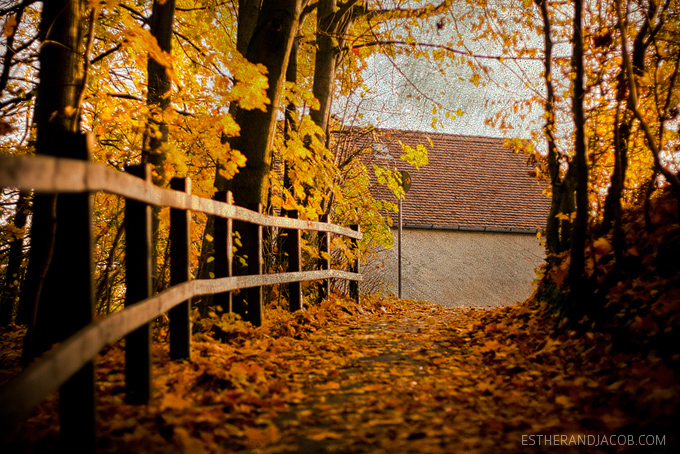 Pin
Look at the crazy vignettes on them. I used to love vignettes. It's hard to find colorful fall trees in LA, so these were some old photos I took while I was living in Germany in 2008.
One of my 30 before 30 goals was to finish all the recipes in the scrapbook cookbook my girlfriends made me, so I'm going to make an effort to cook something new once a week and possibly post on Fridays. Hopefully more soups! I've also been recently browsing bookriot's from zero to well-read, BBC's big read, and buzzfeed's 65 books to read in your 20s and realized I have not read very many books on all three lists. Whenever I discover a new list, I can't help but want to immediately start crossing things off them. It's a problem…
Let's see how did I do last week?
Keep my desktop clean all week. Take photos. ✓
Skype with parents and grandma. ✓
Do Insanity 5x this week. – injured my ankle & kept pushing the week before, so it got worse. 0/5
Write five things I'm thankful for in my gratitude journal everyday. ✓
Finish reading Omnivore's Dilemma. ✓
Read the bible every day even if it's only one verse. ✓
Start taking inventory of all my clothes for 100 days of less. ✓ all my hung clothes
November's 10 monthly goals: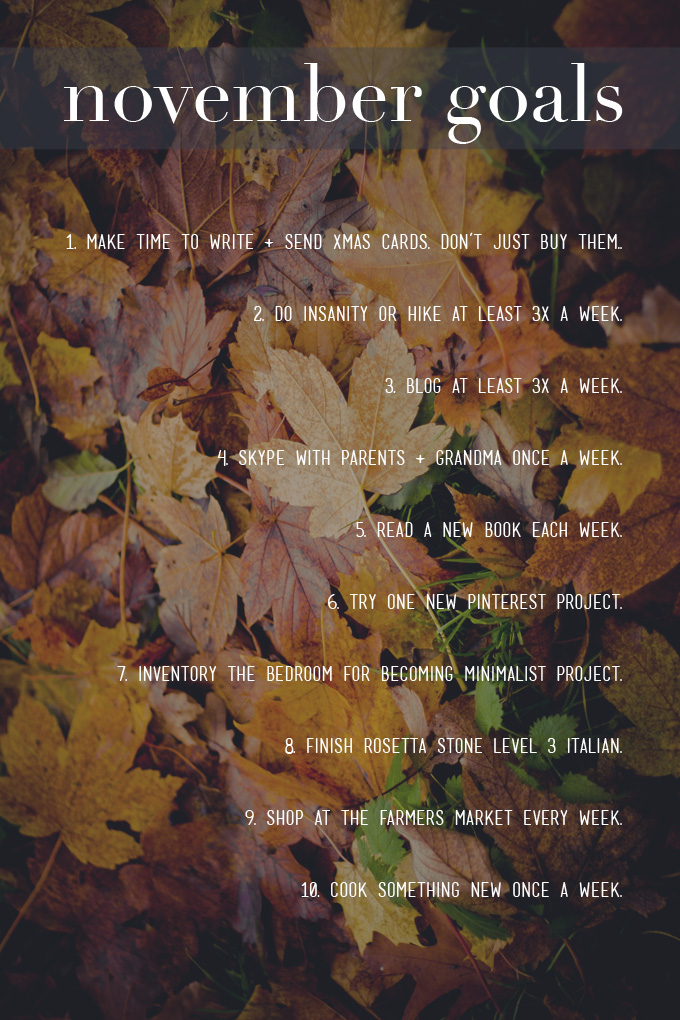 Pin
I know it might sound early to get started on Christmas cards, but I hate feeling rushed and getting gifts for the sake of a holiday. Also, I buy a lot of cute Christmas cards with the intention of sending them out, but I never seem to get around to them. If I want gifts to be more thoughtful, I'm going to have to start WAY early. Some of my friends are the Monica of gift givers. You can never win with them. :P In an ideal world, everyone would just have pinterest wish lists, and we would never have to play this game. ;)
If you want to check out some of my other monthly goals, you can click on the banner below:
Pin
What's something you've read recently that you've really enjoyed? I just recently finished reading Omnivore's Dilemma, the Divergent trilogy, and the Maze Runner trilogy. I had to make sure I read them before all the movies come out. I don't like how sometimes knowing who is casted in the movie changes your perception of the characters. I want to be able to imagine what they look like on my own. Also, do you use goodreads? What are your top three favorite books of all time?