I've noticed lately that I've actually been a lot better at achieving my goals than any previous years, so I decided to share a few tips. Hopefully, you will find them helpful!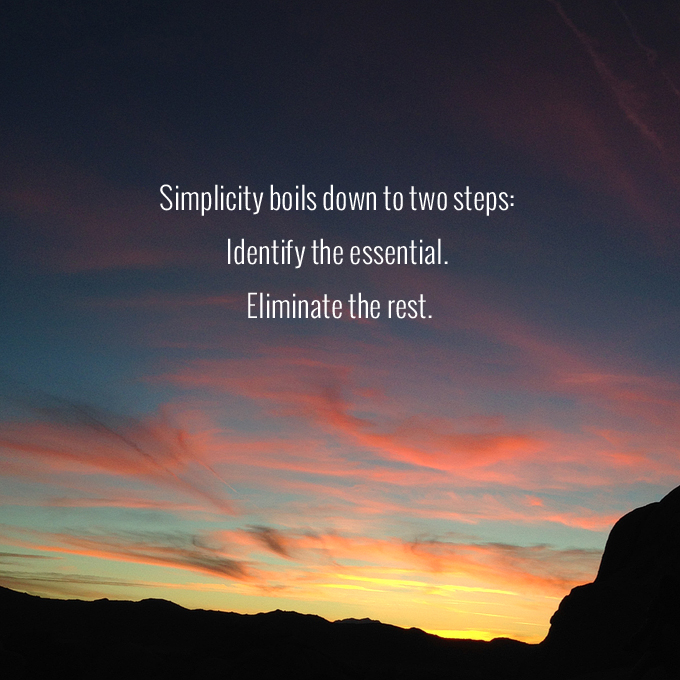 Pin
My 3 Simple Tips On Getting Things Done:
Do the goals you loathe the most at the beginning of the day. My example is exercise. I never get a high off of exercise. It's painful for me every time. I'm doing insanity at least 3x a week now, and I like to get it done and over with before I can give it another thought.
Make things easily accessible. I noticed that even a simple thing as leaving my gratitude journal on my desk where I sit everyday helps. And not only placed on my desk, but open with a pen on top. It leaves me even less of an excuse. It's unbelievable how much of a difference it makes. Having to open the book and search for a pen turns out to be huge obstacles when the habit hasn't formed.
Don't bite off more than you can chew. We all like to be ambitious, but sometimes it's better to start small. I learned this after reading The Power of Less. For example, I've always wanted to make it a point to read my bible everyday, but I've never been able to manage to until now. Recently, I gave myself a goal to at least read one verse a day. One verse I can do! That's not as daunting as telling myself to read a chapter or even a book a day. Usually while I'm there, I sometimes end up reading more anyways.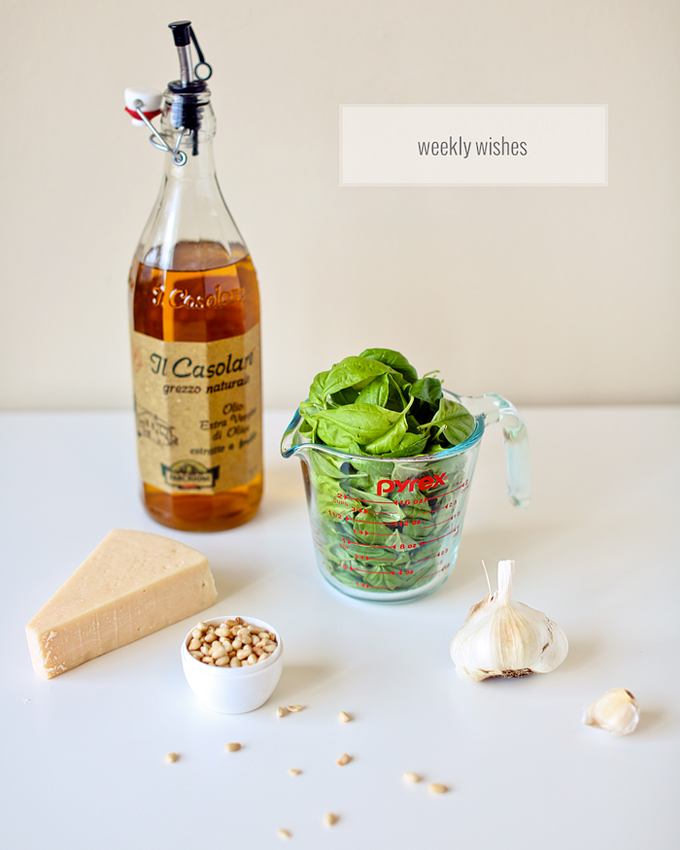 Pin
Lately, I've been teaching myself how to cook more, so I guess you can call that a recent hobby of mine. I don't dread it like I used to. What is something you've picked up recently that you enjoy?

 Last Week On the Blog:
Health and Exercise:
We did insanity twice and hiked twice (once at temescal gateway state park and once at runyon):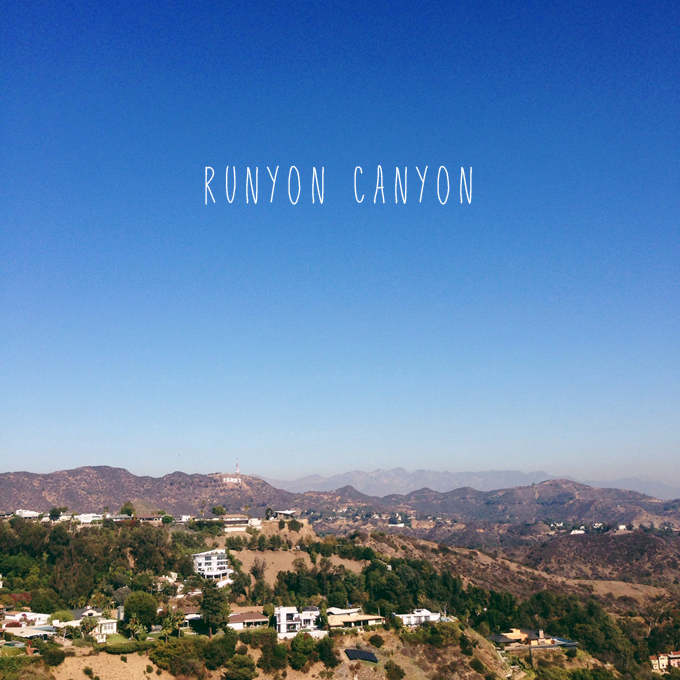 Pin
We went twice to the farmer's market in hopes to eat cleaner and support the farmers. :) The first one was a fail / learning experience, the second time was a lot better!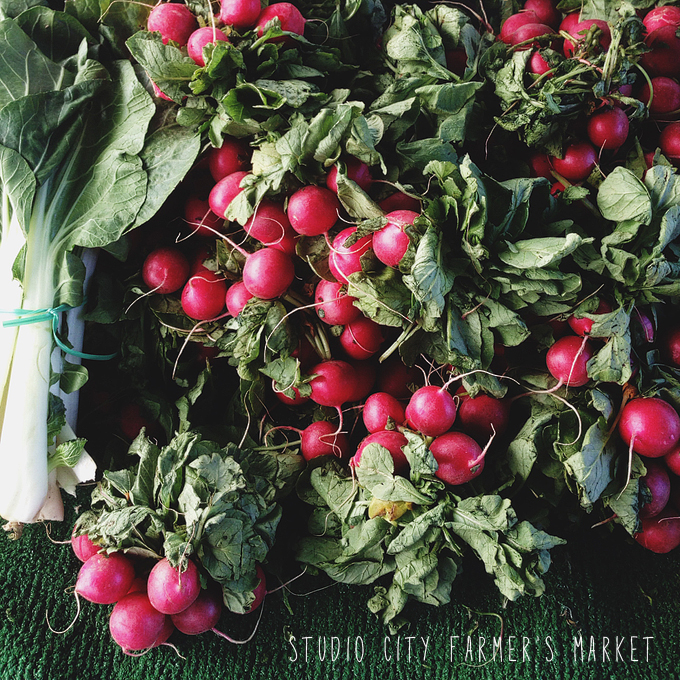 Pin
100 Days of Less Challenge (See previous posts):
I feel like I'm constantly purging all my stuff, but I always end up hoarding more somehow. After reading everything I own by theminimalists, I decided to take inventory of my things and get rid of some of my clothes in the process. The idea isn't for you to constantly keep an accurate number of what you own, but to be more aware of what you own and learn more about yourself.
I've counted all the stuff in my closet so far including clothes, sleepwear, accessories, bags, travel and outdoor gear and I've counted 234 things. The only things I didn't include were undergarments. I don't think I can ever compete with these minimalists, but it's helped me toss out a few unnecessary items from my closet already: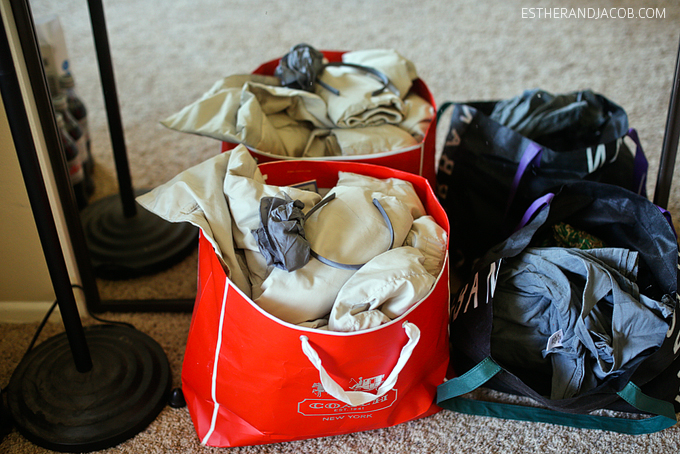 Pin
Our no spending freeze has also helped me be acutely aware of my spending habits. We've been really good about no spending for the past 7 weeks, but then we ended up purchasing a waterpik ultra water flosser. I first noticed it on buzzfeed's list of 30 life-changing items that are worth every penny, but I know my mom also uses it.
I loathe flossing. I do it when I feel like I absolutely have to, at most once a week and then maybe every day the week before my dentist visit. haha It's terrible, I know. I might just have to consider this a necessity seeing how we spent over 5k in dental bills the past few months because of our stupid dental insurance policy. I think a $40 investment on a water flosser is a good thing. So far I've been using it to floss every day, and hopefully, my dentist will be pleased!
What I'm working on this week (11/11-11/17):
Writing out some of my Christmas cards.
I think I may have an idea of what pinterest project I want to do this month.
Finished reading The Bell Jar, and now I'm reading The Brief Wondrous Life of Oscar Wao.
Start working on Rosetta Stone lessons or I won't get done this month!
Inventory the bathroom.
What's a habit you want that you absolutely dread doing? Maybe one day I will enjoy working out, but it's still the one I dread. Any new workouts you've been trying that you enjoy? These are all part of my November Goals, and you can see some of my other goals by clicking on the banner below:
Pin