We've been to the Santa Monica Pier a handful of times when we visited LA as tourists, but we haven't had a chance to go while we've lived here. When our friends from Atlanta came to visit, it was fun being tourists again! Right before we left Atlanta, we did the entire tourist experience, and I want to make sure we hit up all the LA tourist spots as well as those off the beaten path before we move again.
Read Our Full Guide: 7 Fun Things to Do in Santa Monica if You're a First Timer
Pin
We kept hearing about the amazing burgers at Father's Office, so we decided to eat there first. I had no idea that it's more of a bar that serves food rather than a restaurant that serves beer. Kids were not allowed, so we picked up some burgers to-go and headed to the hotel where my friends were staying instead. The burger was good. Can't say it's the best I've ever tried.
Also, don't forget to ask for ketchup for your fries! You're in for a real treat. ;) I'm glad I got to taste the burger once, but I've had enough of their pretentious hipster garbage. It's LA. People say it's a burger town. I'm sure there are better burgers.
I hope the best burger I ever had wasn't just in my imagination. Remember the HIMYM episode where Marshall talked about the best burger in NY and made it sound like it was out of this world! Who knows if that actually place exists… Next time I'm in NYC, I'm going to find out!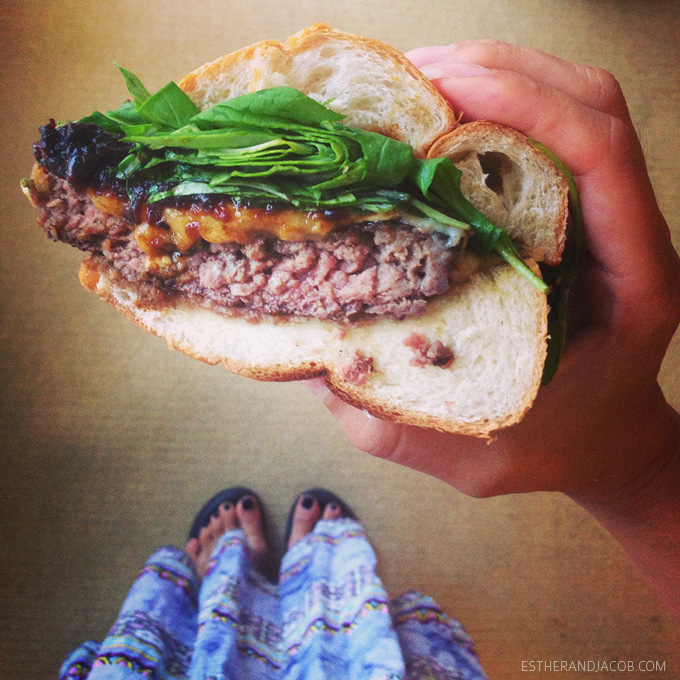 Pin
We spent the rest of the afternoon walking around the pier. It's definitely a tourist location with a lot of out-of-towners walking around, but it was a nice day for a nice walk.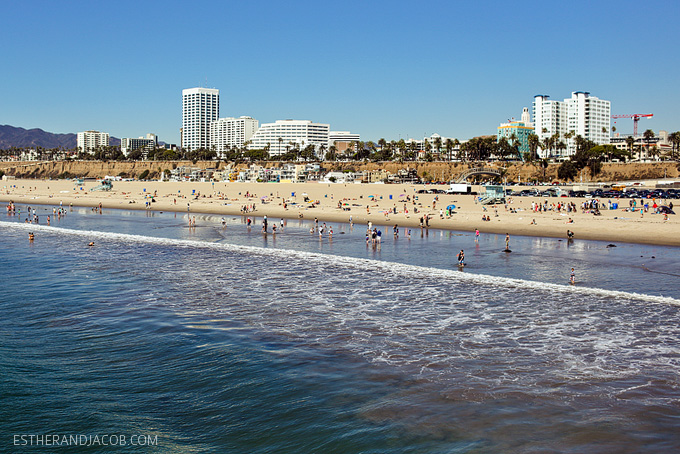 Pin

Pin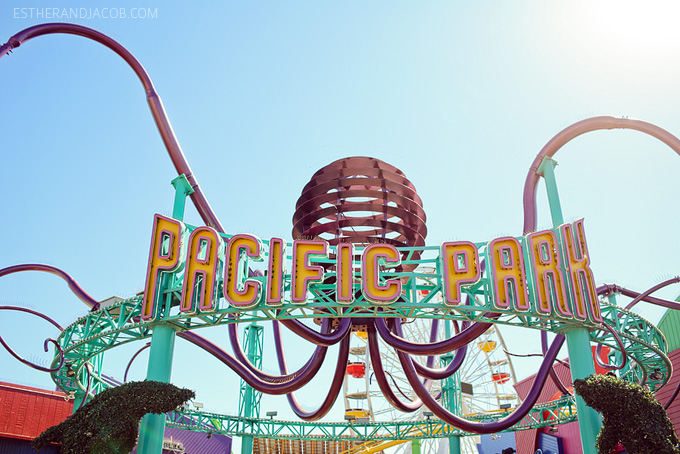 Pin


Pin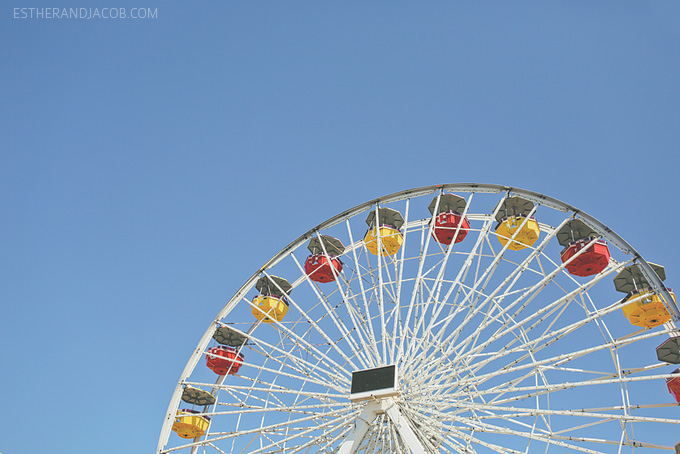 Pin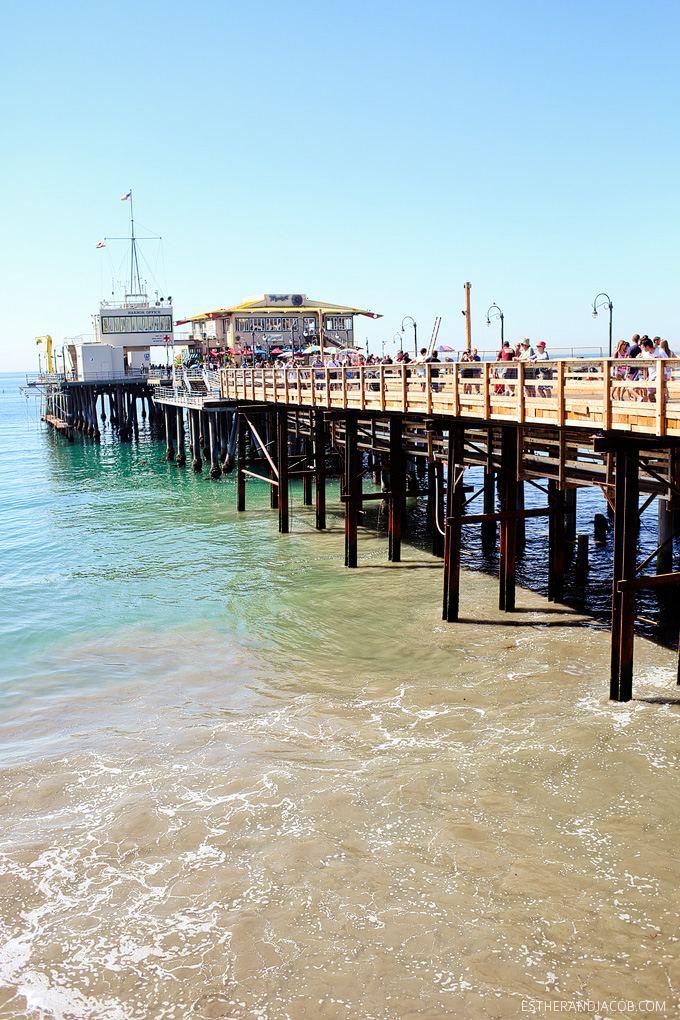 Pin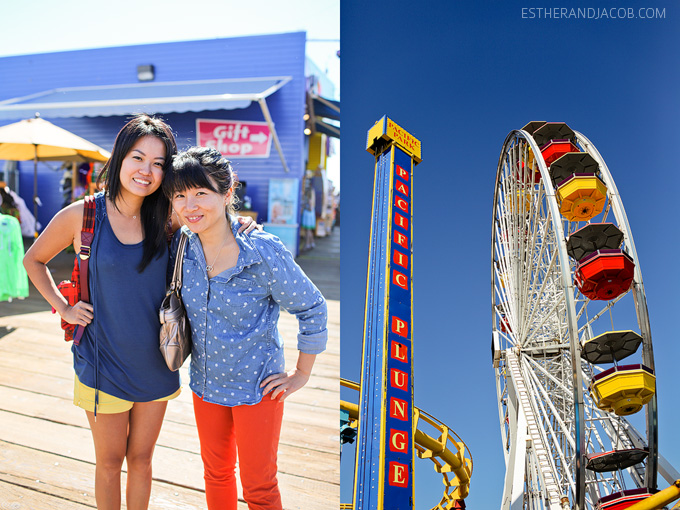 Pin
There happened to a farmer's market at the Promenade which was nice to look around. I've been reading the Omnivore's dilemma, so it's been making me want to eat cleaner and support the farmers.
Pin
The Downtown Santa Monica Farmers' Market is located on Arizona Avenue between 2nd Street and 4th Street.
Wednesdays 8:30 a.m. to 1:30 p.m and Saturdays 8:30 a.m. to 1 p.m.
Can't remember the last time the three of us took photos together! It's been so long.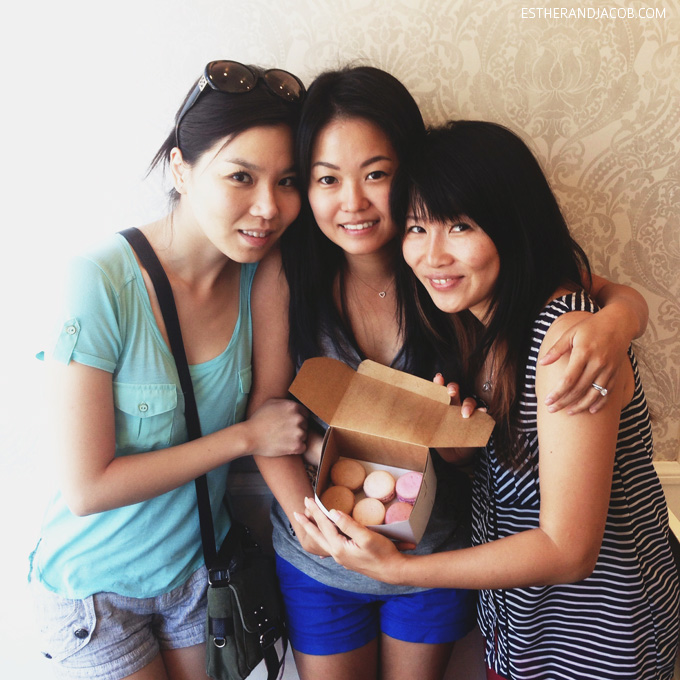 Pin
It reminded me of our Destin trip in 2007. Do we look different?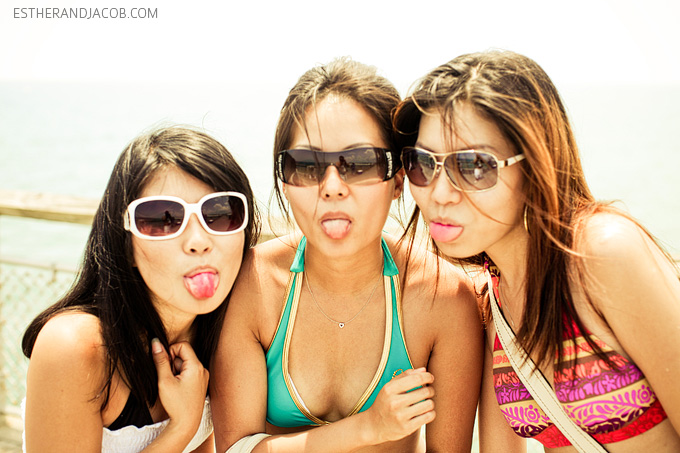 Pin
I'm no graphic designer, but I'm having a fun day putting text over my photos. How do they look?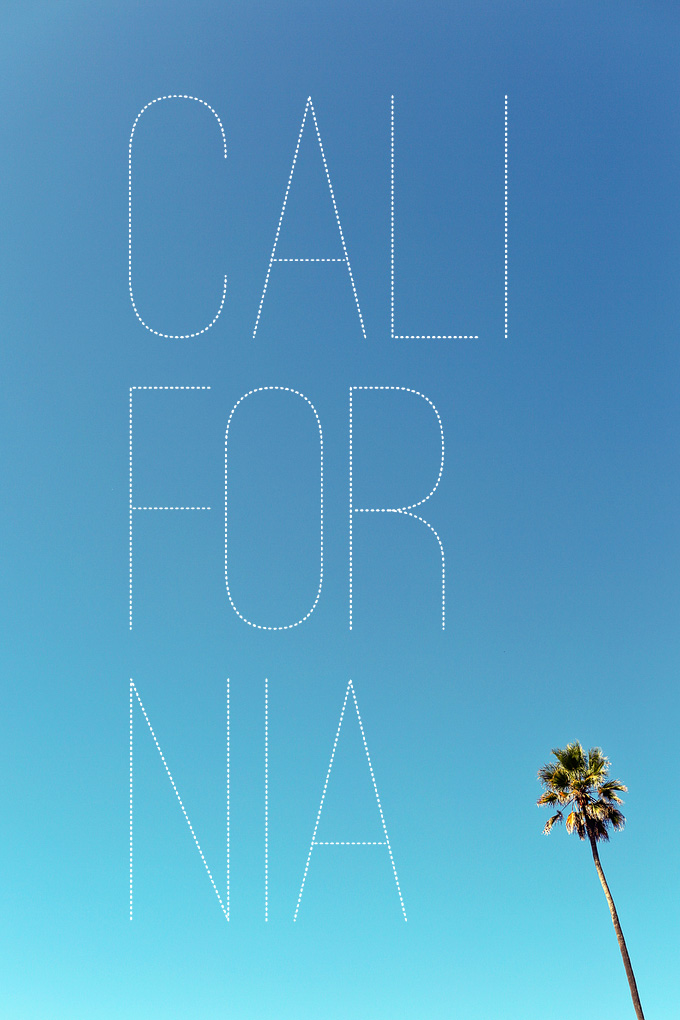 Pin
P.S. Don't eat at the Mexican restaurant at the end of the Pier. Great view, but worst Mexican food ever.
Where's the best burger you've ever had? Where do you take out of towners when they visit you? Do you have go-to places in mind? I always have a hard time figuring out where to take visitors. Is there a tourist location in your city that you haven't quite explored yet?
You can also see our other local Los Angeles adventures if you click the banner below:

Pin


Pin