I'm on gratitude week 7 this week!  Being part of the GRAD-itude link-up has really helped me evaluate the condition of my heart on a week to week basis. After writing such a negative post last week, I'm almost tempted to switch it up as if I did a complete 180. The truth is, I'm still feeling pretty much the same. Living in LA has been no cake-walk.
Despite my general feelings lately, there is always always always something to be grateful for.
Yesterday while attending a Thirst Project masquerade event, I was reminded of how I take basic things like clean water for granted and that those basic things are also worth my gratitude every day. It's always fresh on my mind when I get back from a mission trip or when I attend events like this, but I need to remind myself every day.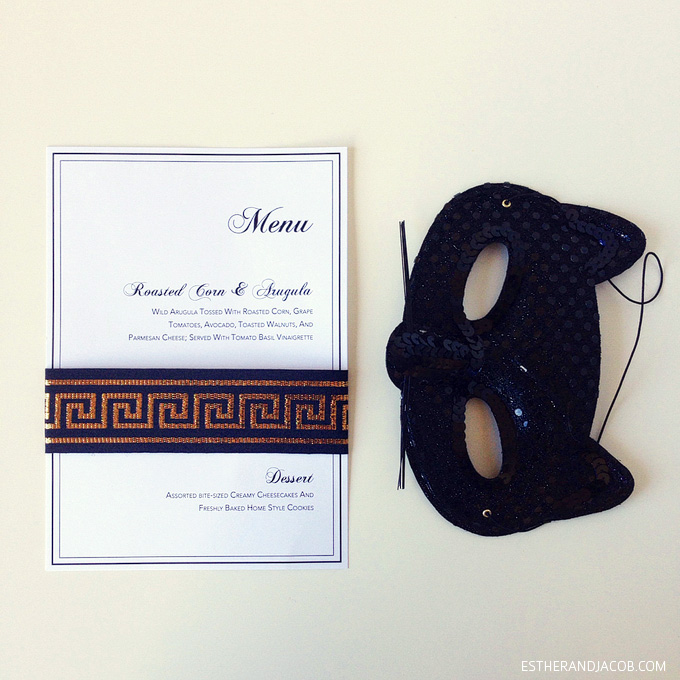 Pin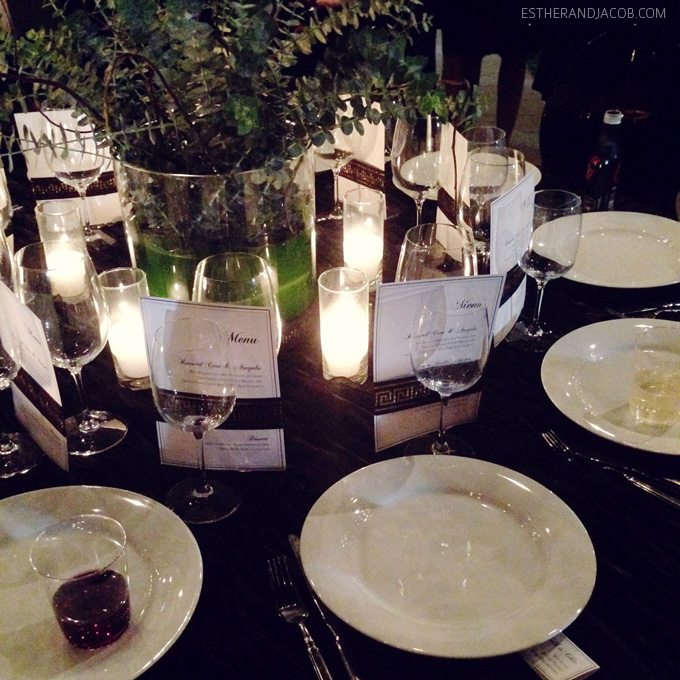 Pin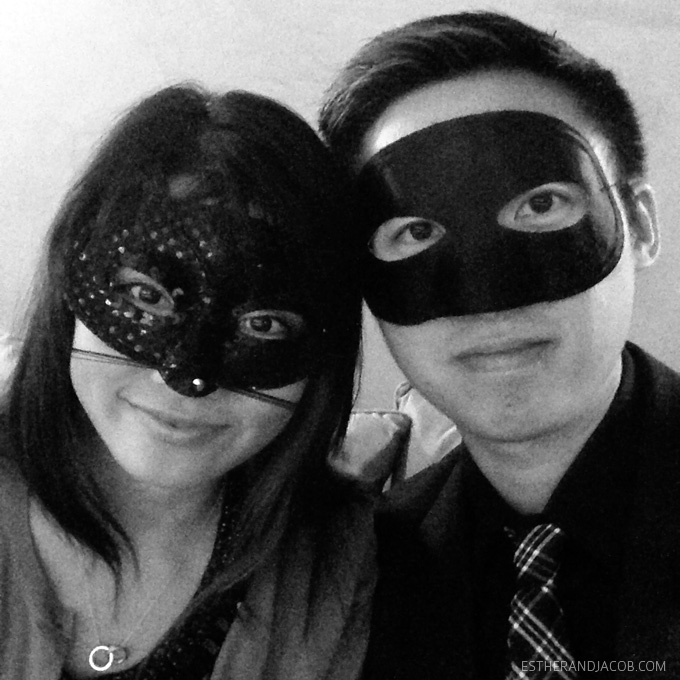 Pin
What are things you can't do without clean water?
shower and bathe.
brush teeth.
wash clothes.
cook meals.
Can you think of more?
We've been sitting back as bystanders watching the other people do the work for quite some time now. I think this is also why I've felt a loss of purpose lately. We can place the blame on being burnt out by the non-profit world (that's a story for another time), but there are always trustworthy non-profits to work with and there are always people in need.

We think sometimes that poverty is only being hungry, naked and homeless. The poverty of being unwanted, unloved and uncared for is the greatest poverty. We must start in our own homes to remedy this kind of poverty. – Mother Teresa
Maybe our lives are just too separated from poverty. I'd like to think that my time with YWAM or these trips to Haiti have changed me. Our hearts may have stretched for the time being, but like a rubberband, it always goes back to its original form. Instead of going abroad weeks or months at a time only to return to our same ol' lives, how can we make a choice daily to give more? Of our money. Of our skills. Of our time.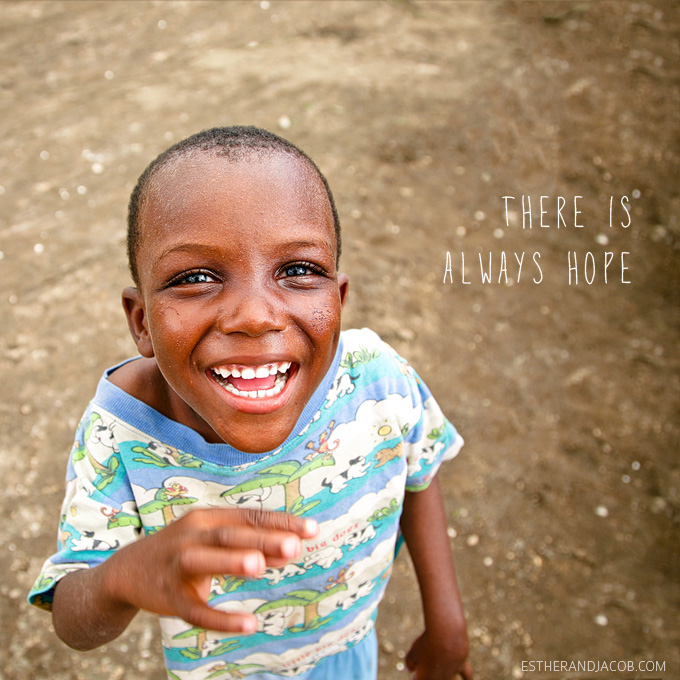 Pin
It's been a while since I've looked through my Haiti photos. If you'd like to see more, you can here and here.
I know money is not everything, but it is something. As little as $20 can provide one person with safe, clean drinking water for 20+ years. You can donate & read more about it here. More wise words from Mother Teresa, "If you can't feed a hundred people, feed just one."
My favorite gratitude quote of the week by Epictetus: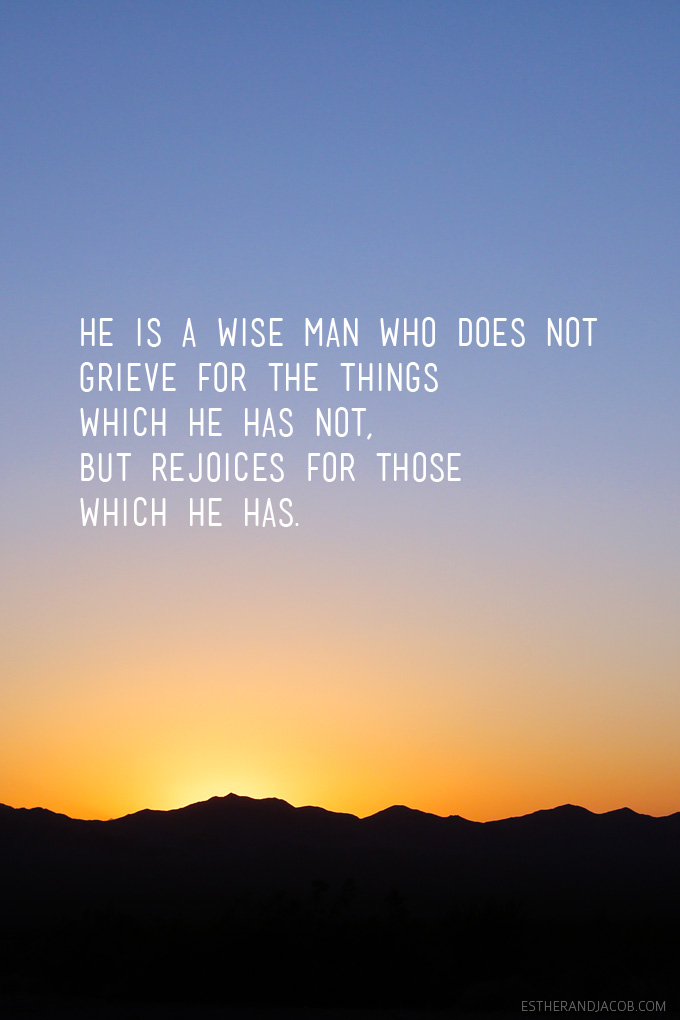 Pin
I'm thankful for clean water. I'm thankful for our health. I'm thankful for these small opportunities to give.  I'm thankful for Seth, the founder of Thirst Project, who continues to inspire me the more I get to know him.
What are some basic things that you are grateful for today?
Every Wednesday, I've been blogging about gratitude and the lessons I've been learning. If you'd like to read my other gratitude posts, click on the banner below.