My friend Hsiao landed us last minute reservations at French Laundry Napa Valley (and nobody gets reservations at French Laundry), so we decided to road trip up to check this item off of our bucket list. FINALLY! (post coming soon!)
Since it was such a long road trip, we decided to break it up into sections. 5 destinations in 6 days!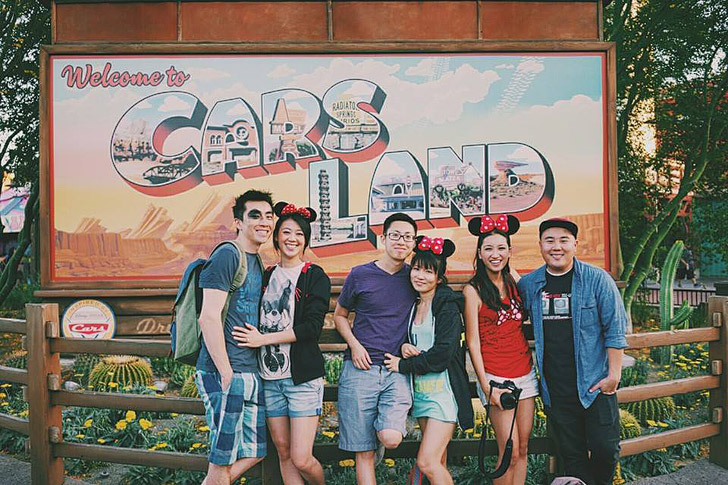 Pin
2. Big Sur (308 miles, the scenic route up to SF)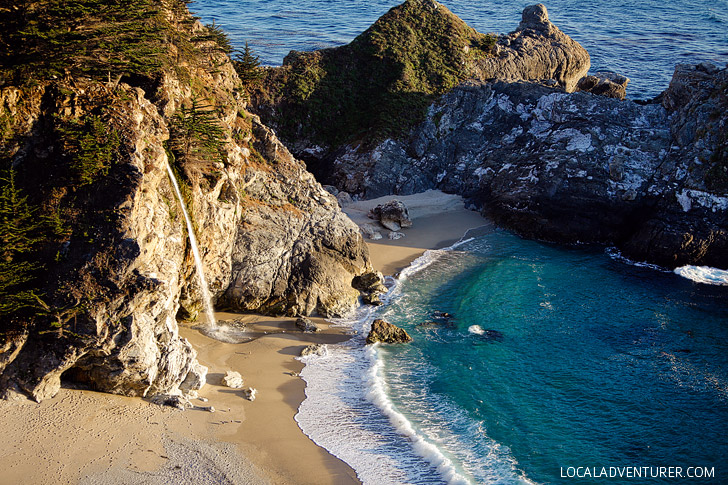 Pin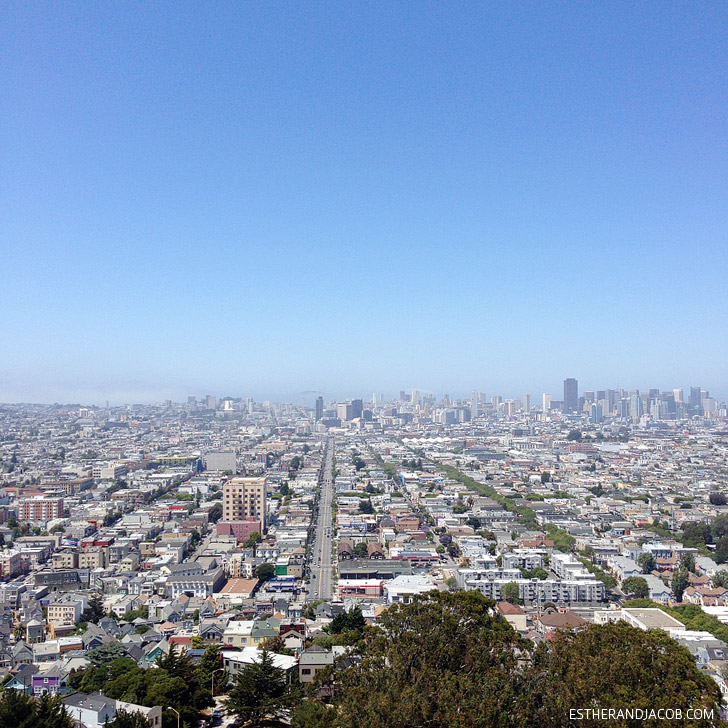 Pin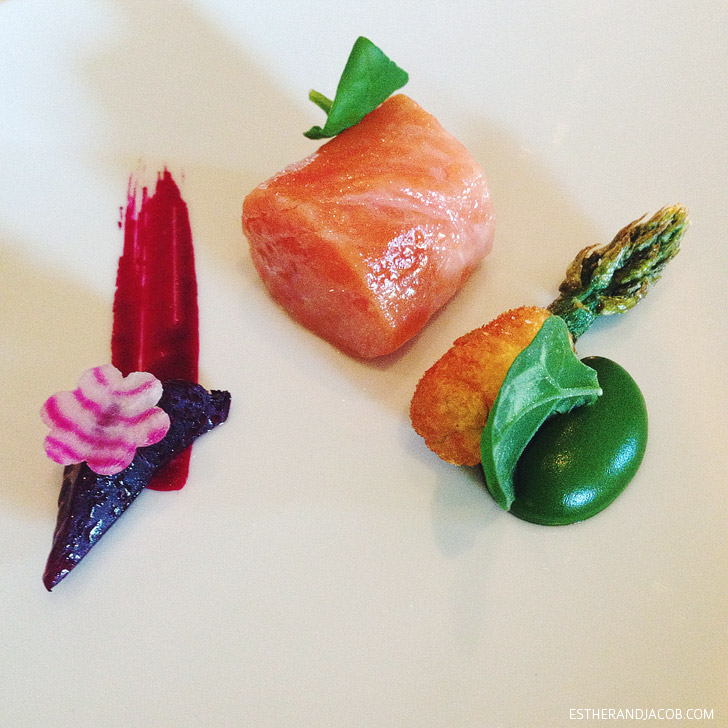 Pin
5. Mono Lake Tufa State Natural Reserve (250 miles, near Yosemite)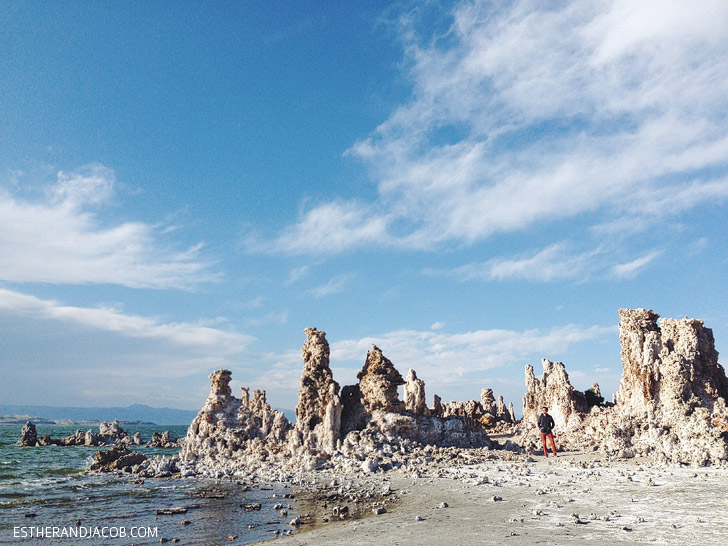 Pin
Total Distance: 1440 miles
Gratitude List for Week 38:
First of all, even being able to get reservations at French Laundry. Still pinching myself!
Experiencing the dinner not only with Jacob but with Hsiao with whom I go on many of my food adventures!
Big Sur is always so breathtaking. I may be a traitor saying this, but sometimes the west coast is the best coast.
Stephen & Sou-Wah opened up their home in LA for us to crash.
Talking to landscape photographers at Mono Lake and getting some insight on the whens and wheres.
Philz Coffee! I got two mint mojitos in before we left SF. Obsessed with that stuff.
Even though it felt a bit rushed, I really enjoyed all the stops that we made. I would maybe even add in exploring more around Yosemite, but overall it was one of my favorite spontaneous road trips that we have taken so far! My all-time favorite was this one.
What's your favorite road trip that you've taken? What stops did you take?
This is week 38 of practicing gratitude. 14 more weeks left! Click the banner below to see other gratitude posts:


Pin