Next up was Mississippi on our cross country road trip. State number 2 for the 50 states photography challenge. We headed over to Biloxi which is the closest gambling destination to Atlanta. A lot of our friends would take road trips out here to hit up the casinos. We're not big gamblers, but we had to put a couple dollars in the slots.
Last Updated: July 28, 2018     First Published: January 1, 2012
11 BEST THINGS TO DO IN BILOXI MS
1. Beau Rivage Resort & Casino
875 Beach Blvd, Biloxi, MS 39530, map
Try your luck at this hotel and casino. It also happens to have a nice view of the gulf.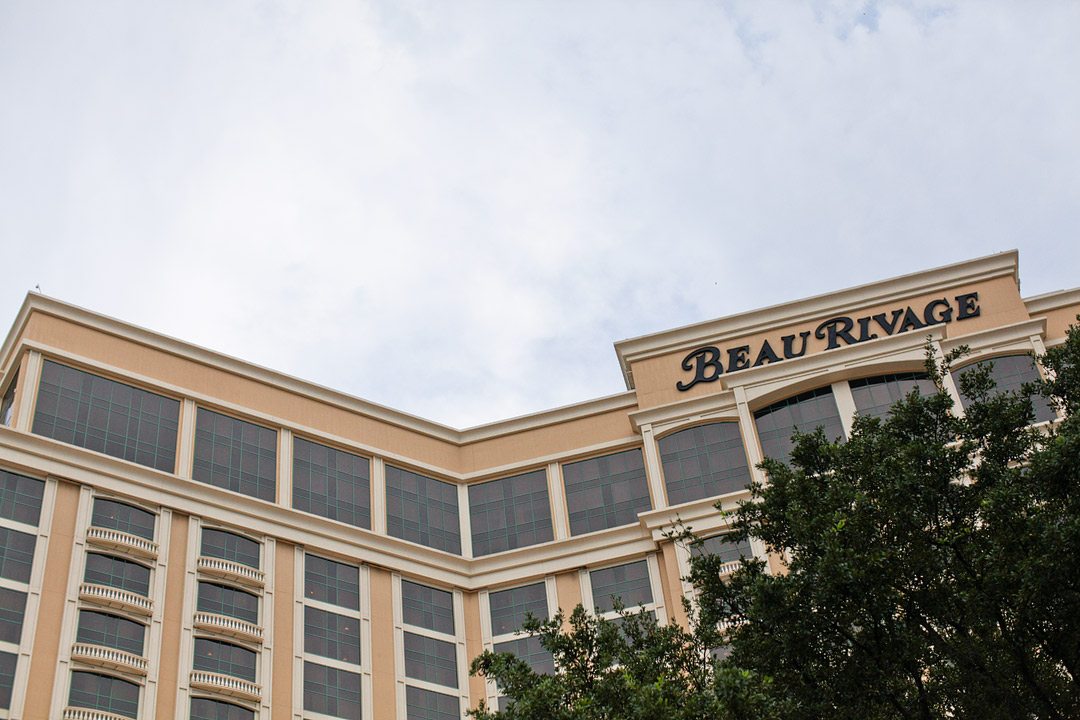 2. Biloxi Lighthouse
1050 Beach Blvd, Biloxi, MS 395, map
This cast iron lighthouse was built in 1848 and added to the National Register of Historic Places in 1973.
3. Hard Rock Hotel & Casino
777 Beach Blvd, Biloxi, MS 39530, map
Photos of Mississippi Architecture and the locals :D
4. Harrah's Gulf Coast
280 Beach Blvd, Biloxi, MS 39530, map
Casino with an 18 hole golf course and nice outdoor pool.
5. Hurricane Katrina Memorial
133 Main St, Biloxi, MS 39530, map
Sculpture that represents the high water mark dedicated to those who lost their lives during Hurricane Katrina.
6. Mardi Gras Museum
119 Rue Magnolia, 39530, map
A museum dedicated to the region's Fat Tuesday celebrations with photos, clothes, and other artifacts.
7. Biloxi Beach
All along Beach Blvd.
8. Biloxi Brewing Company
186 Bohn St, Biloxi, MS 39530, map
Enjoy a flight in their taproom
9. Shrimping
Go on a shrimping trip out of Biloxi
10. Ohr-O'Keefe Museum of Art
386 Beach Blvd, Biloxi, MS 39530, map
Art museum with ceramic works of George E. Ohr.
11. Have Mississippi Mud Pie
We made a quick pitstop for Mississippi mud pie at Palace Bakery in Biloxi. Yelp failed us for the first time, so do yourself a favor and don't eat there. Eater says Mary Mahoney's Old French House is where it's at! Learn more all about the dessert and where else to eat it here. We need to go back and redeem this dessert.
Has anyone tried other places where you think has the best Mississippi mud pie?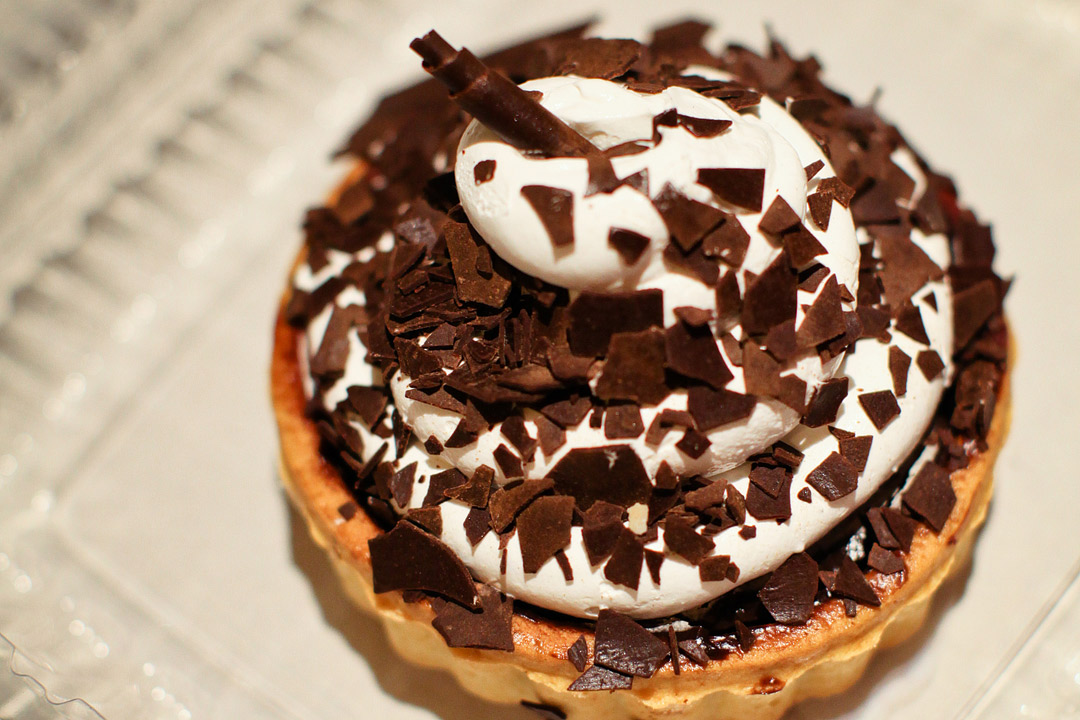 Of course we had to take a cheesy state sign photo on our road trip
Some Ideas for Photos to Capture While on Your Mississippi Road Trip:
Mississippi State Slogans: Feels Like Coming Home, The South's Warmest Welcome
State Flower: Magnolia
State Animal: White-tailed Deer
Next up… Louisiana!
Have you ever been to Mississippi? Where did you go / what did you see?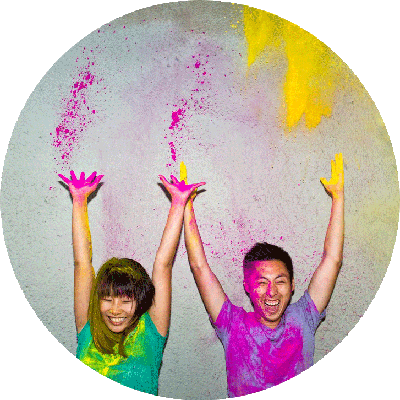 ESTHER + JACOB
Esther and Jacob are the founders of Local Adventurer, which is one of the top 25 travel blogs in the world. They believe that adventure can be found both near and far and hope to inspire others to explore locally. They explore a new city every year and currently base themselves in NYC.
All articles loaded
No more articles to load