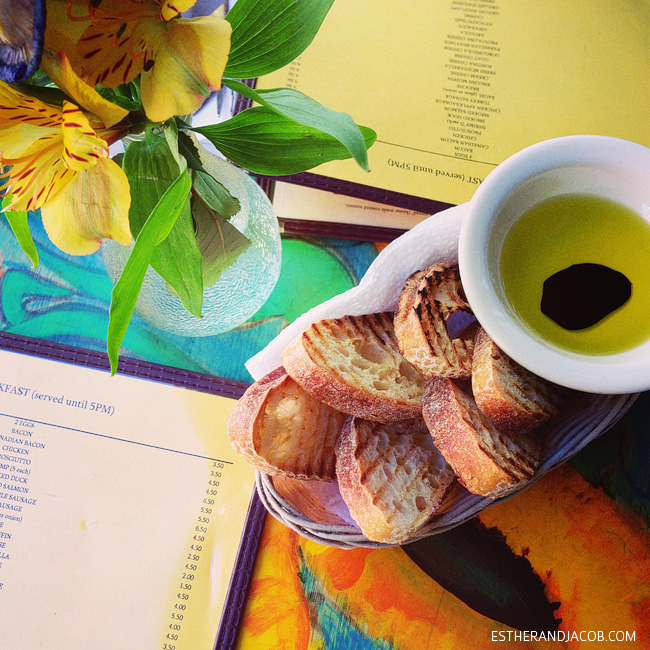 Pin

Pin
Where to Eat in Los Angeles | July Eats:
Love it! I'm going to be a regular!:
Soowon Galbi (Koreatown) – Waited way too long, but the food was good.
Hooters (Burbank) – Good drink specials
Cafe Verona (Mid-City West) – I guess we haven't been since before April, but it's the one Italian place we've frequented the most. Their ravioli di zucca combined with their penne all'arrabbiata is so good! They balance each other so well, and we've only ordered those two dishes since.
Pretty good, but I want to try what else is out there:
Not going back unless you pay for my meal, and I still might be kicking and screaming:
*Disclaimer: When we travel to the opposite side of LA, expectations are much higher. I'm trying to be as objective as possible, but location plays a big factor on whether we want to be regulars. We don't like to drive or sit in traffic if we can help it. You might also see that before venturing further out, we are exploring what's closer to us in Studio City, North Hollywood, Sherman Oaks, and Burbank.
I used to only use the yelp app for the bookmark function and to add drafts for personal notes. Now that yelp allows you to post reviews from their phone app, I started adding a few. Besides the above, we spent a weekend brewery hopping in San Diego. Even though it's not LA food, I included one San Diego restaurant on the list.  I also spent two weeks out of the month in Atlanta eating at my favorite Korean places, so you can check those out too! You can see the other months of us eating  in LA linked in the photos below:
Everyone says the food in the valley sucks, but I'm still hoping that we'll find a few gems. Do you guys know of any? :)