Packing for summer travel is always a breeze, but packing for winter can be trickier with all the bulkier items. If you're new to our packing guides, then you'll quickly realize that we're all about packing light. Our trip to Turkey was only 5 days, so it wasn't a huge challenge to pack into a carry-on. We especially wanted to pack light on this trip so we could make space for all the Turkish delight we were going to bring back home or whatever you fancy. (Note: We've also packed for month long trips in a carry-on too! It's all about picking the right pieces that are versatile.)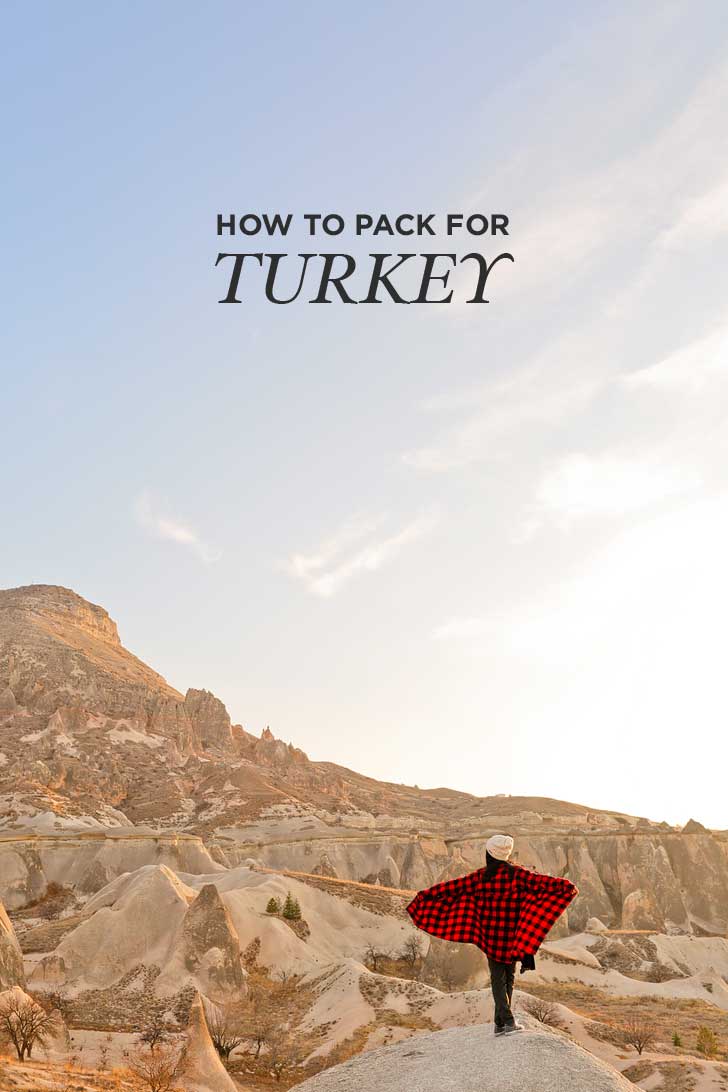 Pin
THE WEATHER
Before we get into what we packed, let's talk weather! Turkey is a big country and weather will vary from area to area. For our trip, we visited Istanbul and Cappadocia. The winter months there are December, January, and February, but November, March, and April are cold too!
Istanbul:
Temperatures – Average in the mid to high 40s during the day, and low 30s at night.
Rainfall – You will get on average 12 days of rain each month.
Sunshine – You'll only be getting on average 3-4 hours of sunshine a day.
Humidity – During the winter, the humidity is typically between 70-80%
Cappadocia:
Temperatures – Average in the 40s during the day, and lows in the 30s at night.
Rainfall – You will get on average 7 days of rain each month. Snow will be common during winter but typically won't stick until late December.
Sunshine – On average, you get 6-7 hours of sunlight a day.
Humidity – Humidity hovers around 60% all year.
Wind – Just wanted to note that winds are very calm in the area, hence why it's so good for hot air ballooning year round!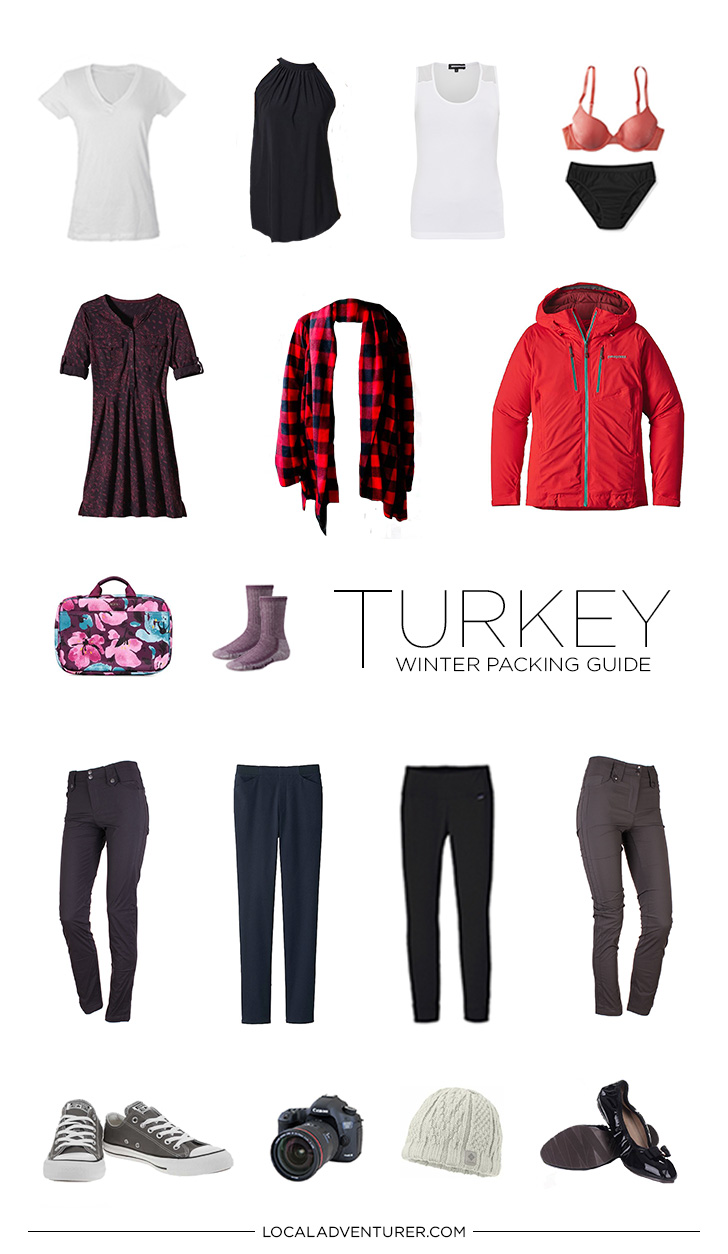 Pin
WHAT TO PACK FOR ISTANBUL TURKEY (+ CAPPADOCIA)
Samsonite Lumo Carry on 18″ x 7.5″ x 13.5″ – Not currently available anywhere. I've been looking for a smaller carry on for a couple years, and my friend gifted me one that she found in Switzerland. Typical carry-on sizes are 22″ x 9″ x 14″. I will try to link one once we find something similar.
Duffel Bag for this trip, but Jacob recently replaced his duffel for this spinner.
HER PACKING LIST
Lesson Learned: If you're going out for sunrise photos or going on a hot air balloon ride during sunrise, it's extremely cold. My toes felt like they were about to be frostbitten. I would suggest bringing some shoes that are thicker than my flimsy converses.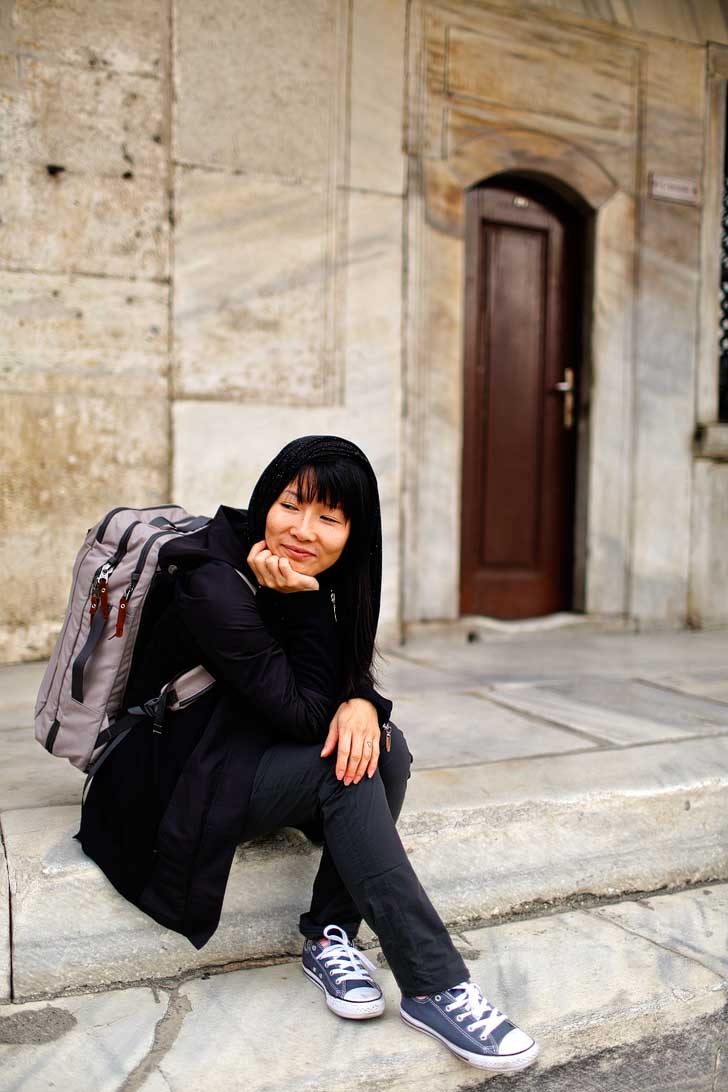 Pin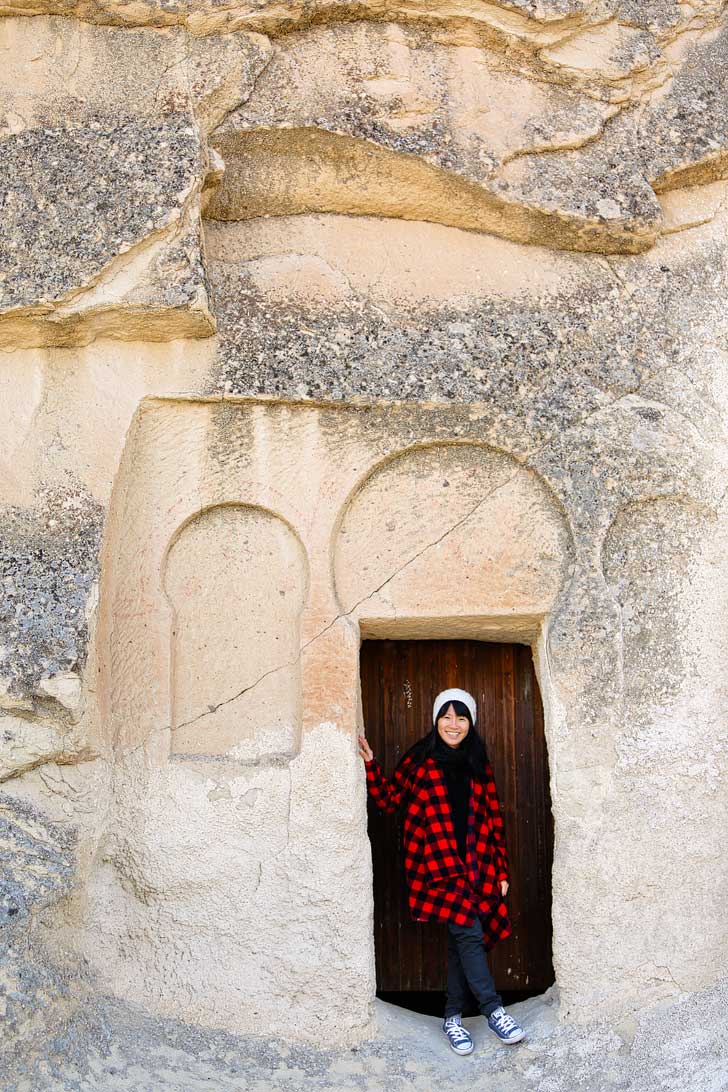 Pin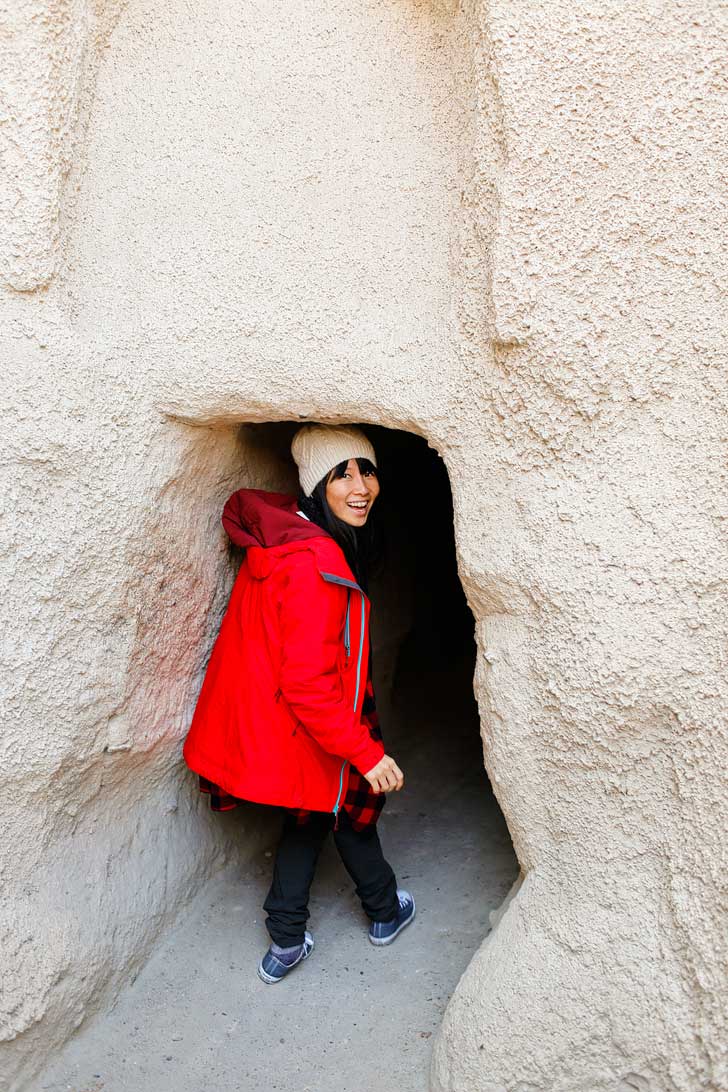 Pin
HIS PACKING LIST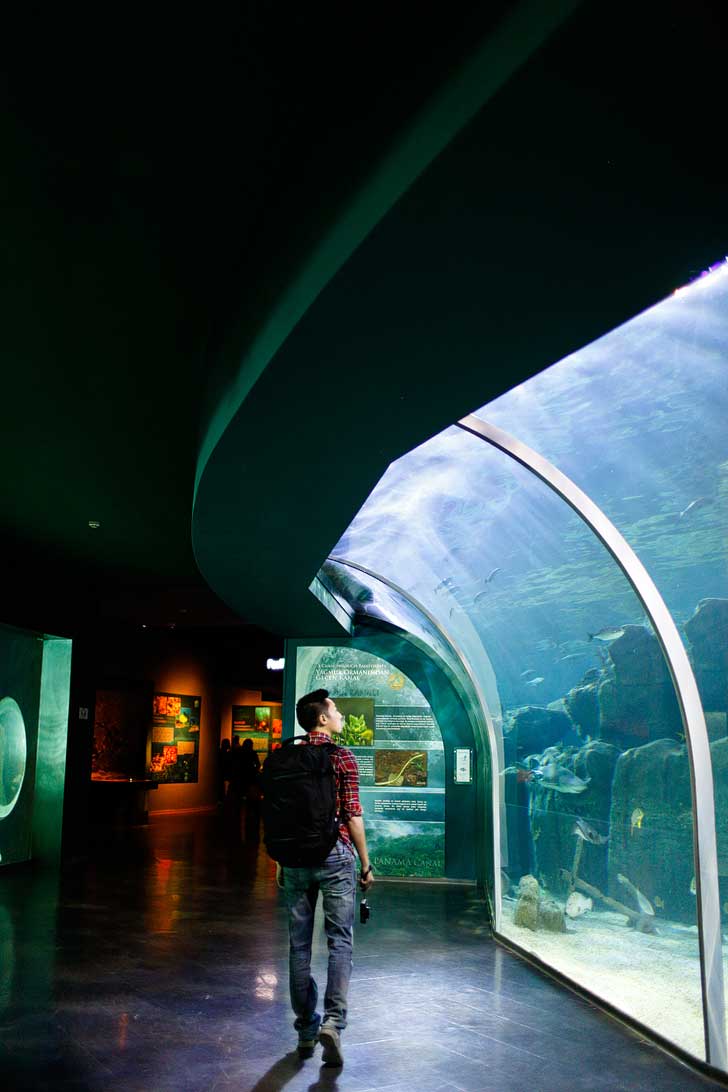 Pin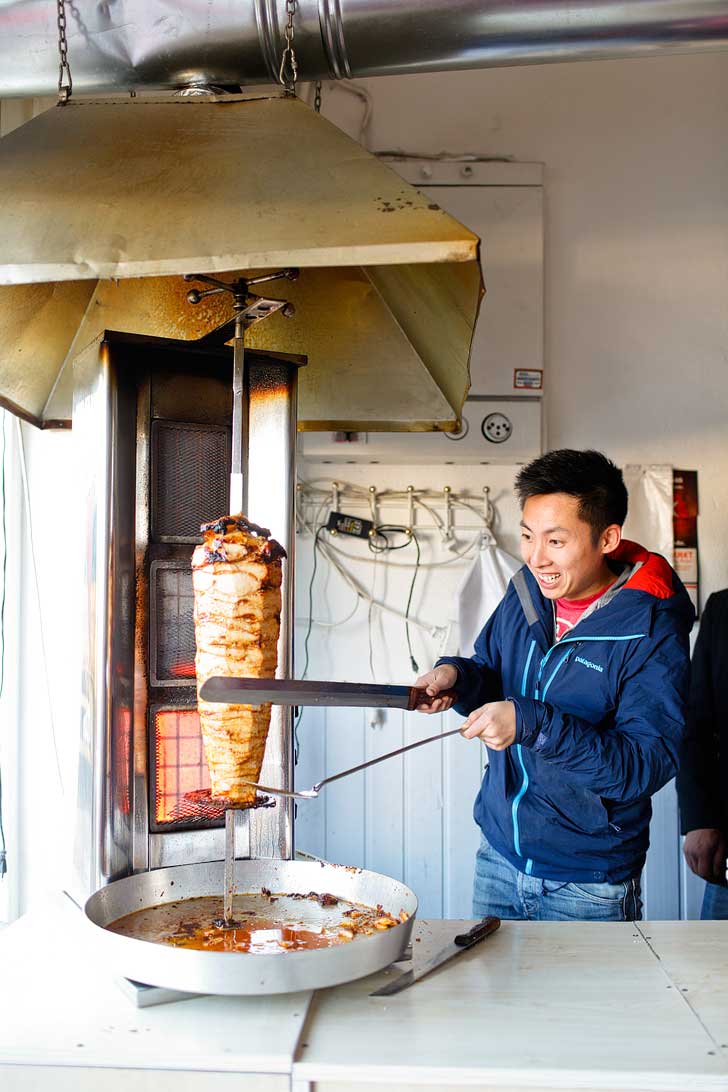 Pin
PHOTO GEAR + ELECTRONICS
RELATED: Ultimate Camera Gear Guide for Bloggers
Did you like this post? We'd love for you to pin it for later: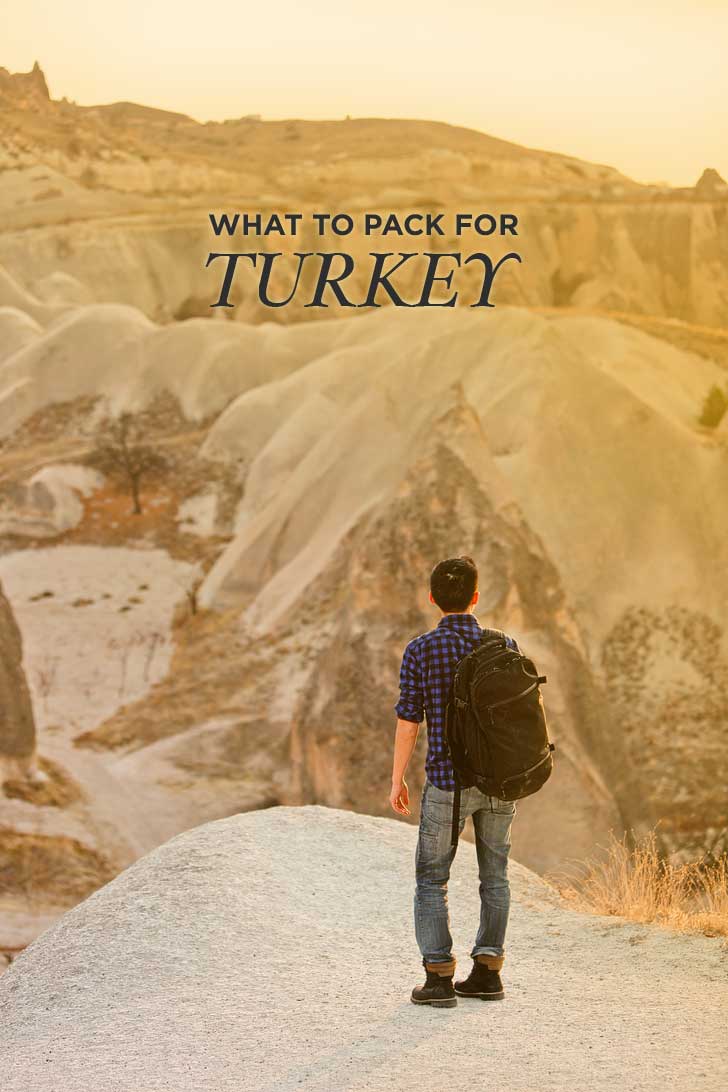 Pin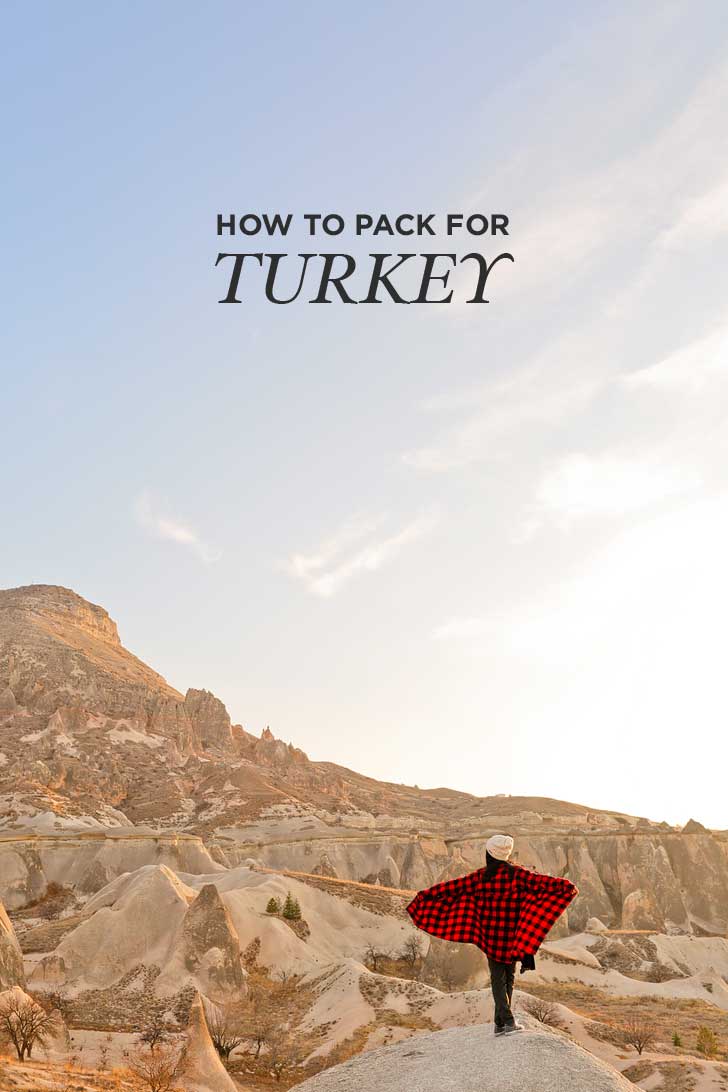 Pin
Have you done much winter travel? What are some of your winter essentials?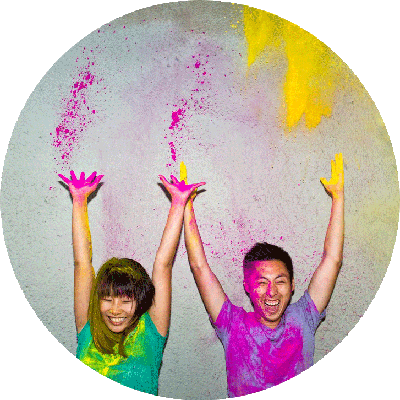 Pin
ESTHER + JACOB
Esther and Jacob are the founders of Local Adventurer, which is one of the top 50 travel blogs in the world. They believe that adventure can be found both near and far and hope to inspire others to explore locally. They move to a new city every year and currently live in Portland, Oregon.