The Park Hyatt New York is located in the heart of midtown, For those of you looking for a luxurious stay, you need to check out their Presidential Suite. This was definitely the nicest place we stayed last year. It was an amazing experience having this space as our home away from home. We spent a lot of time exploring Central Park, which was only a couple blocks away but also had the comfort of knowing we had a nice retreat away from the hustle and bustle of NYC.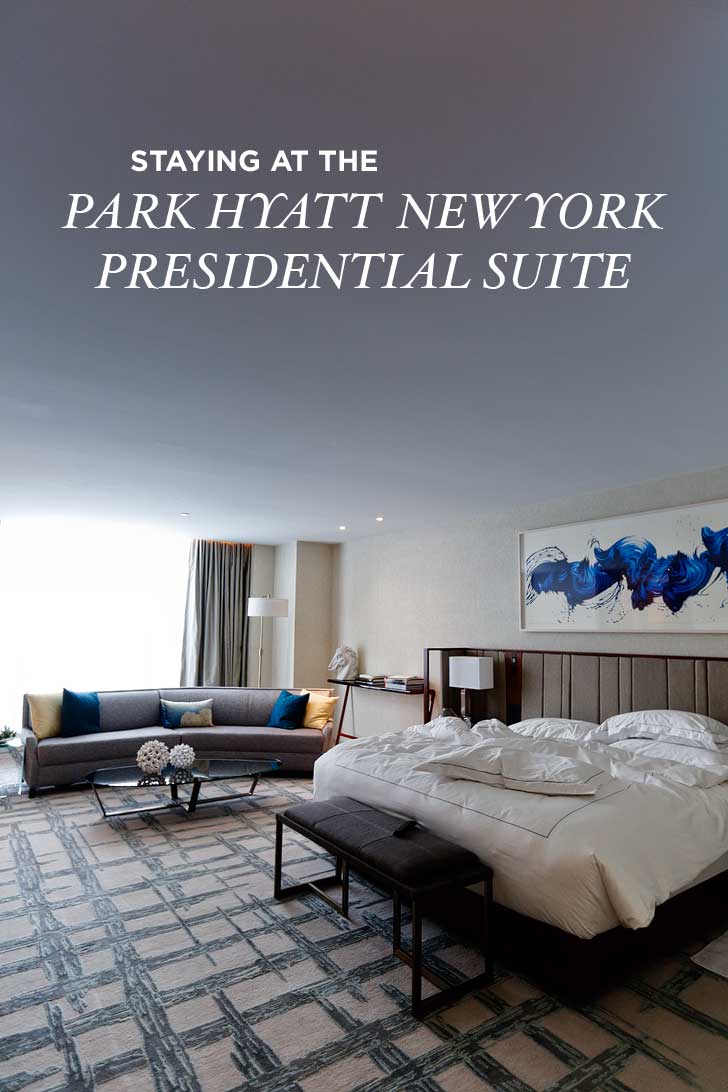 Pin
THE PARK HYATT NEW YORK PRESIDENTIAL SUITE
It's a Great Home Away from Home
The design of the hotel feels more residential than like a hotel. From the entrance on the street to the hallways and each room, you feel like you're in a high-end residential building in the middle of the city. It makes your stay much more relaxing where you can retreat from the busyness of the city.
Everything is Included
You can enjoy all the amenities of the room without having to worry about any of the fees. When you stay in the Presidential Suite, everything that is furnished in the room is included.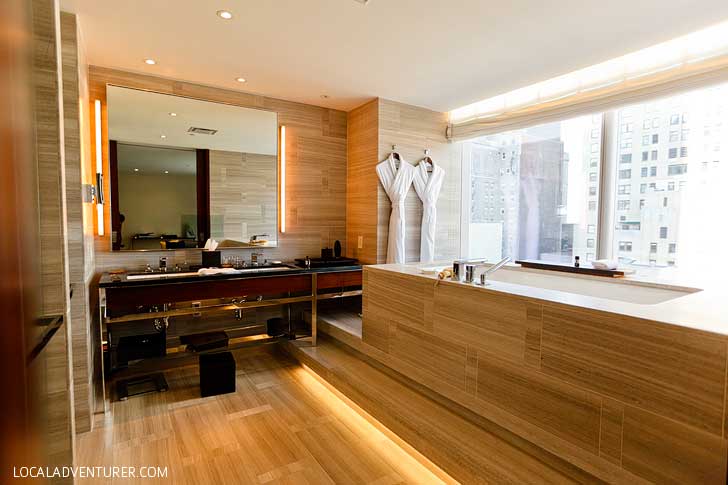 Pin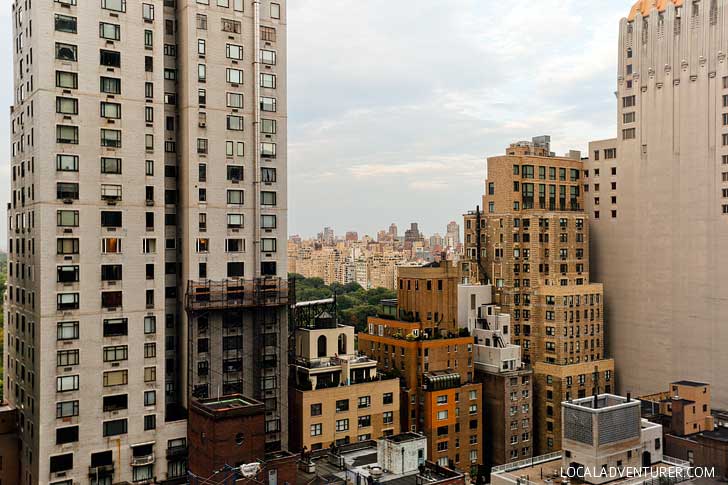 Pin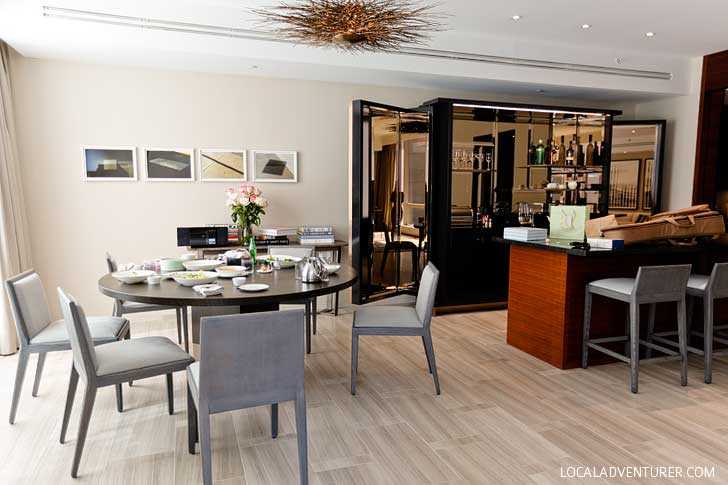 Pin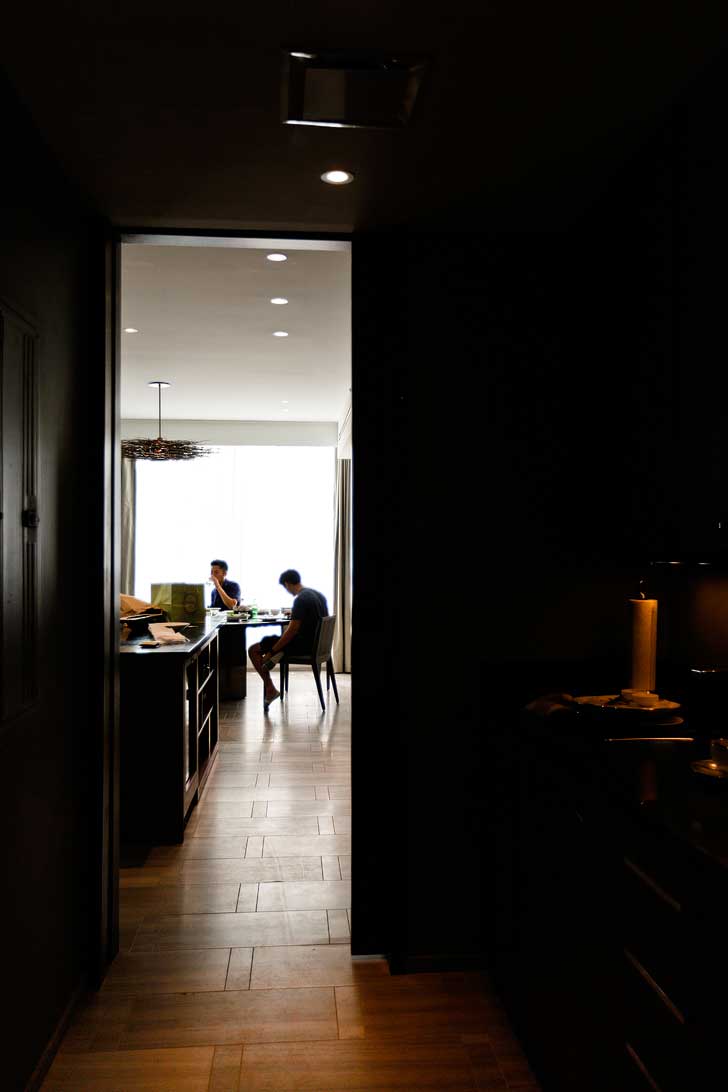 Pin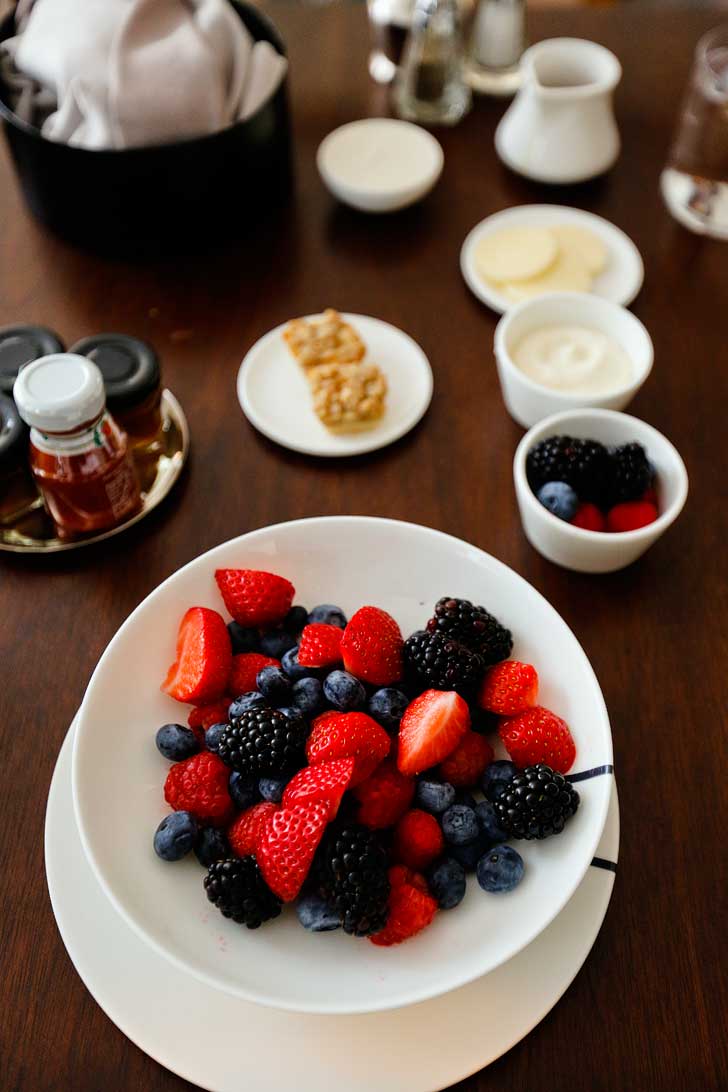 Pin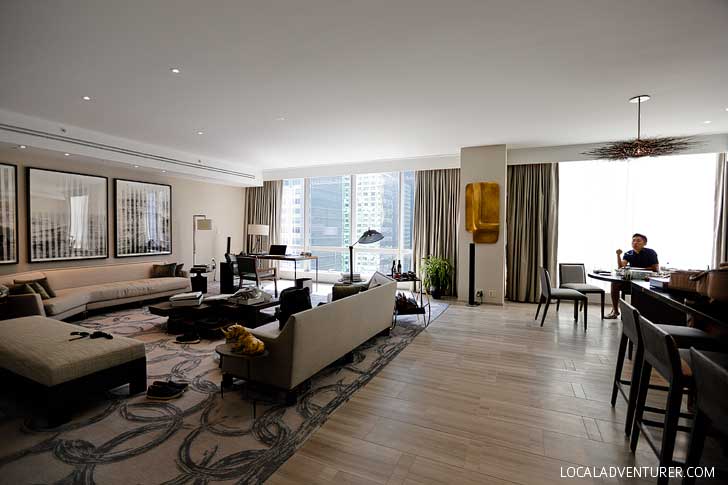 Pin
Location, Location, Location
The hotel is located in the perfect central location. It's only two blocks away from Central Park, and close to Carnegie Hall, Times Square, Rockefeller Center, MoMA, and more. If you're a foodie, there's a ton of food options. See our NYC Food Bucket Listt if you need suggestions.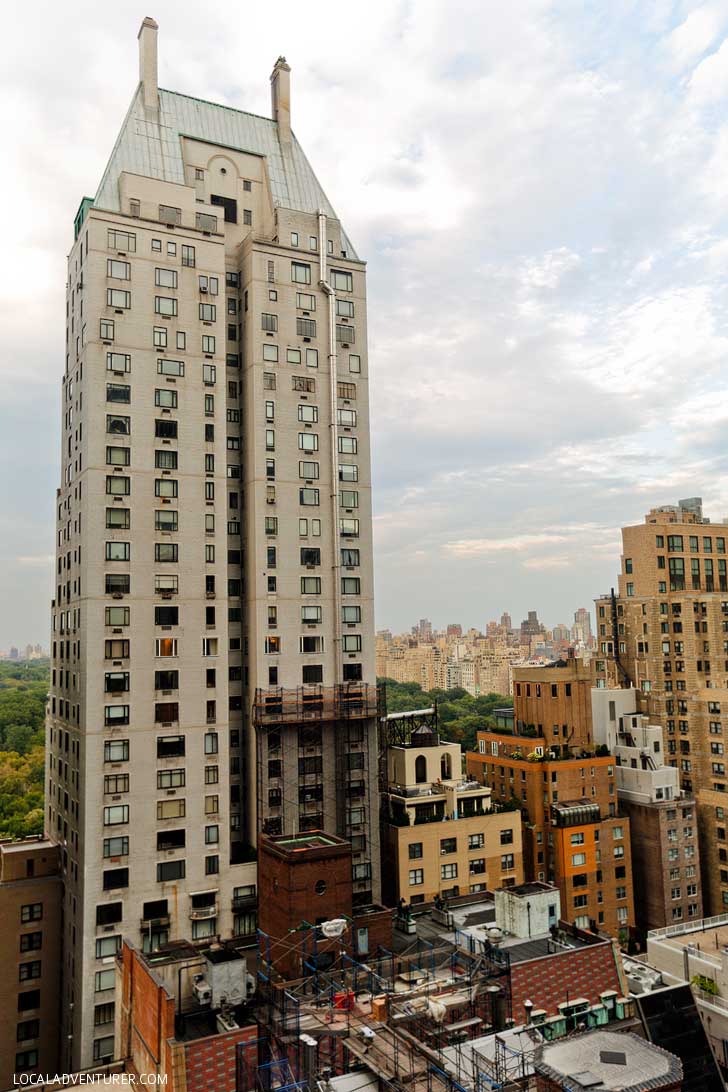 Pin
Room Options
The hotel offers many options for accommodations. There are 11 different room types, including Luxurious Suites, Park Junior Suites, Park Studio Suites, 57th Street Suites, Park Suites, West Side Suites, Park Executive Suites, Park Terrace Suites, Ambassador Suites, and of course 2 Presidential Suites. In total, there are 210 guest rooms.
Fitness Center
They have an 1845 sq ft space filled with cardio equipment, workout machines, and free weights. They also laid it out so that you don't feel overly crowded. Once you're done, there are spacious lockers to wash up and wind down.
Swim to a curated Carnegie Hall soundtrack
The indoor pool at Park Hyatt New York is a great place to relax after a day in the city. Not only can you go for a relaxing swim, but you can listen to music during that swim through their underwater speakers. They curate music from the neighboring Carnegie Hall.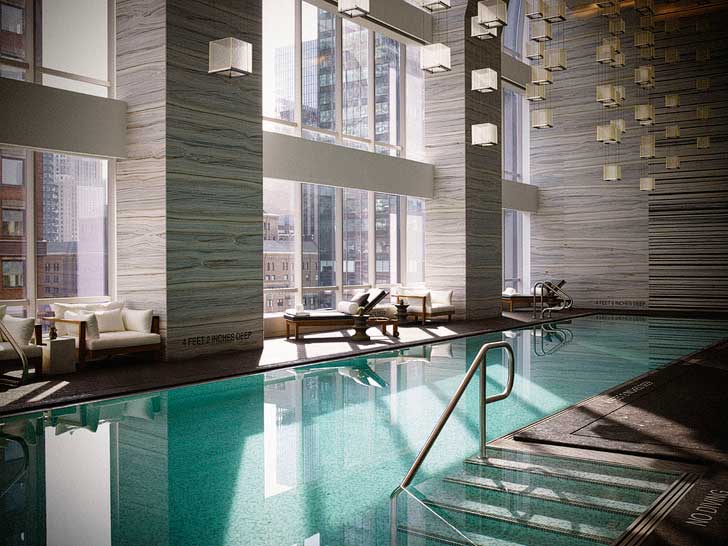 Pin
Treat Yo'self Spa Day
There are plenty of spa options in NYC, but the Nalai Spa is particularly amazing. They have a beautiful reception space and each of the treatment rooms include your own shower and steam room and most even have outdoor balconies!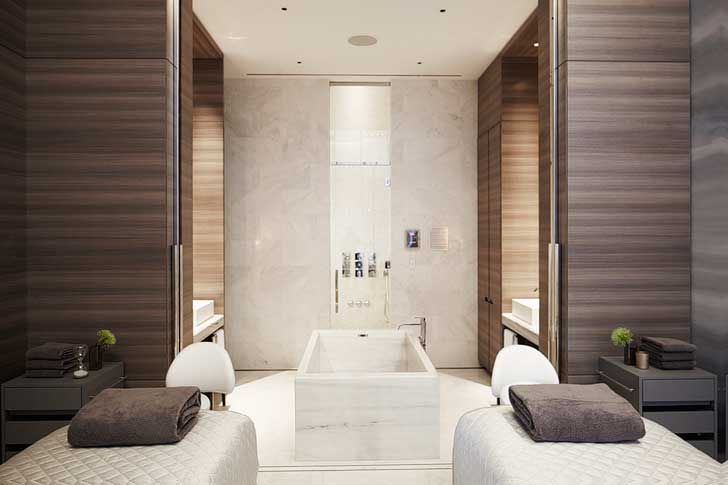 Pin
Staff
No matter what room you're staying in, you get an amazing service from the staff. When you arrive at the ground-floor foyer (the official lobby is located on the third floor), you are greeted by professional staff who usually escort you right to your room. They quickly check you in via iPad and even offer to show you around the hotel and all its features!
Babysitting & Pet-Friendly
Bringing the little ones or your pets? You can talk to the concierge to book their babysitting service if you're looking for a night away from the kids. They also have a great pet policy and although there is a charge, 100% of that fee goes to the charity Friends of Finn.
Complimentary Sedan Service
The hotel has 2 cars readily available to take guests within a 10 block radius. It's great when the weather is too cold or rainy outside. It's first come, first served, so make your reservations early.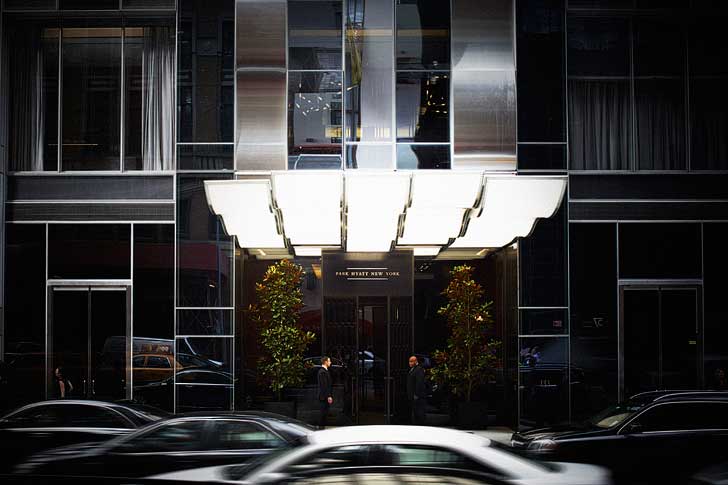 Pin
Multilingual Hotel Staff
NYC is a diverse place and brings visitors in from all over the world. The staff at Park Hyatt works hard to make all those visiting comfortable. 25 languages are spoken throughout the staff – if you're curious on which ones, just give them a call and ask!
Park Hyatt New York
153 West 57th Street
New York, NY 10019
645.774.1234
See Reviews and Find Best Prices: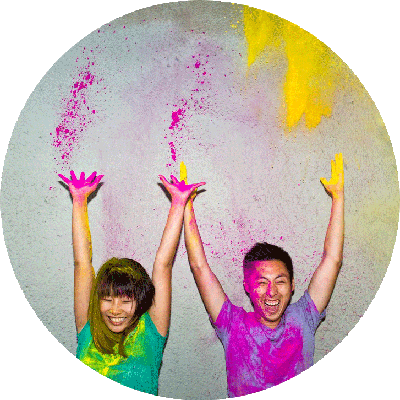 Pin
ESTHER + JACOB
Esther and Jacob are the founders of Local Adventurer, which is one of the top 50 travel blogs in the world. They believe that adventure can be found both near and far and hope to inspire others to explore locally. They move to a new city every year and currently live in Portland, Oregon.