Have you guys ever read Gary Chapman's The Five Love Languages? I can't say I've read it thoroughly, but I've definitely skimmed through it, and I think I get the gist of it.
What are the 5 love languages?
Words of Affirmation
Acts of Service
Receiving Gifts
Quality Time
Physical Touch
I tend to show my love through gifts and words of affirmation. I would say I receive and understand love most through words of affirmation. And occasionally gifts if they happen to be really thoughtful. haha
If someone writes me a nice note, I cherish that more than anything. More than diamonds. ;) I think that's why I love snail mail so much. There's something more tangible about receiving a surprise in the mail than an email or text, which has become the norm for us now. Plus, something a little sweet never hurts. This month I am so grateful to have received two snail mail packages. One from Mia through the Snail Mail Collective (if you love snail mail, sign up!):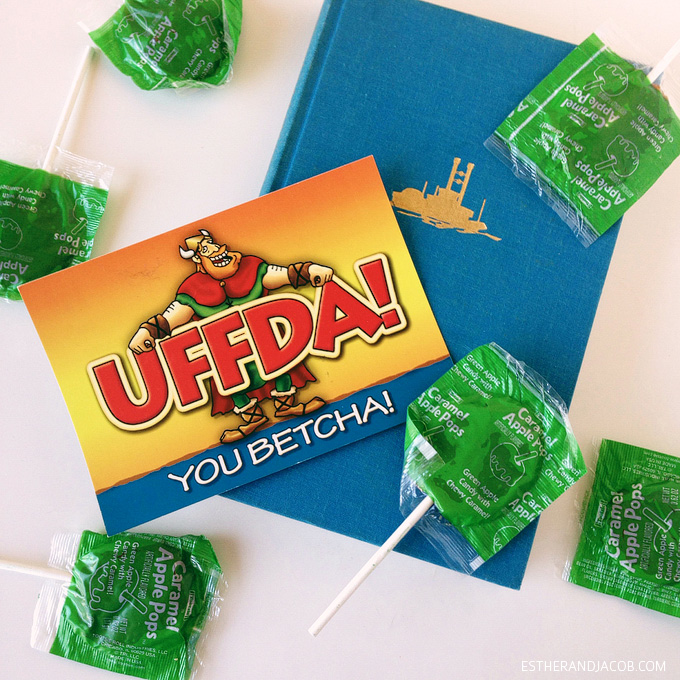 Pin
And one from Sophia: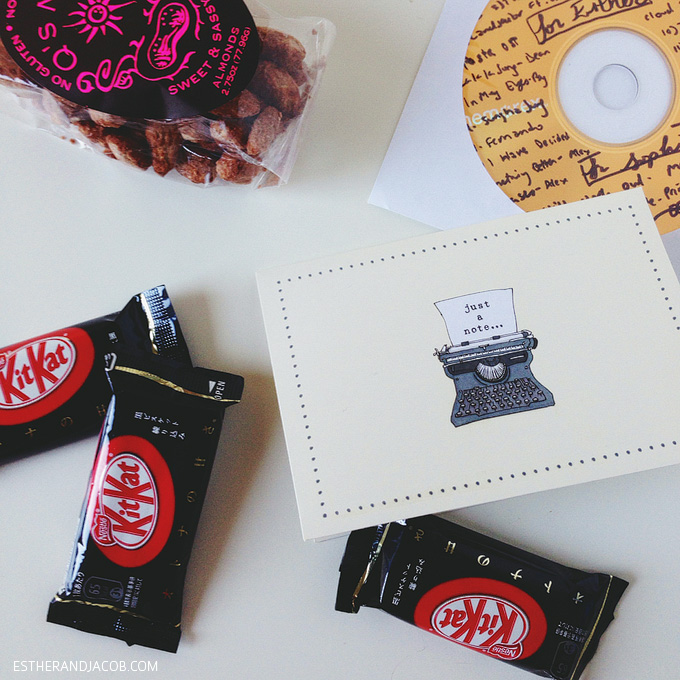 Pin
I really, really am grateful for them taking the time to write me a sweet note and to collect a few things to send me. Sorry I wish I could have written a more longer, thoughtful post about how grateful I am, but it's 11 PM at night, and I still have so much to cross off my to-do list! Why was I so ambitious at the beginning of the month?
What is your love language? How do you tend to receive love and / or show your love to others? Have you ever thought that the way you show love might not be the way the other person receives love?
Every Wednesday, I've been blogging about gratitude as part of the GRAD-itude 101 link-up. If you'd like to read my other gratitude posts, click on the banner below.