Waypoint Public is a favorite spot for locals in North Park, and it's easy to see why. It's known for its beer selection with 100 bottled craft beers and 30 on tap. They also have an extensive food menu we can't wait to continue exploring!
As you walk in, you see the large open-air dining room. They've created a really laid back environment that's great for all sized groups.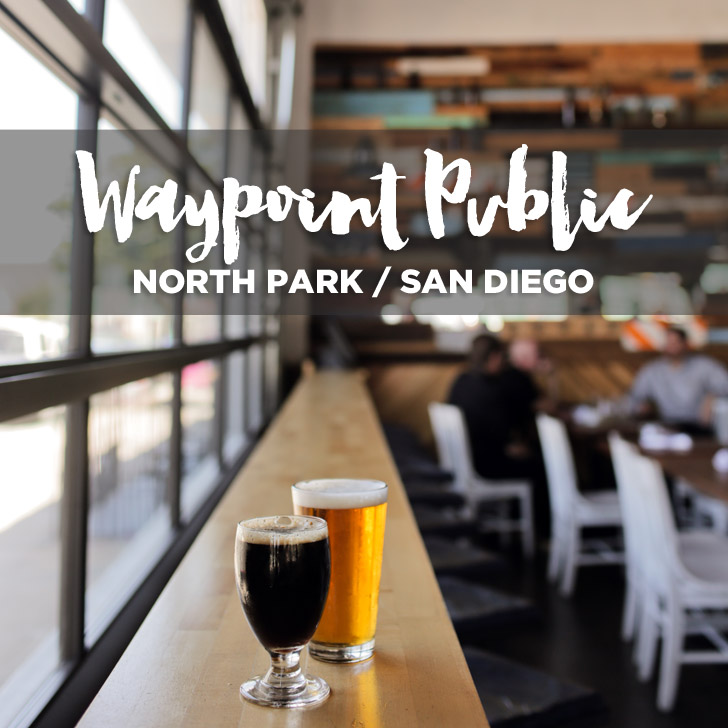 We started off our lunch with a couple of drinks and the Crispy Shrimp Tacos. We both decided on local beers and went with their pairing suggestions on the menu. Jacob ordered the Fall Green Hat IPA, and I got the Societe Pugilist Dry Stout. If you're a beer drinker, follow us on Untapped (we both use my account)!
Tucked away in the back corner, they have a play area for kids. A lot of families love grabbing the two tables next to the play area. There's also a private room in the back where you can hold special events or attend one of their tasting events.
Our Mains: Summer Carrot Soup & Grilled Cheese on Rye and The B.L.F.G.T.A (that's bacon, lettuce, fried green tomato, & avocado). The B.L.F.G.T.A was great. The bread and sandwich overall had great chewy texture. We loved the sweetness of the tomatoes. The grilled cheese was too oily for my taste, and I prefer my grilled cheese paired with tomato soups that give that extra tart.
I actually came here once before with Mariah and ordered the Chilaquiles Verde and would love to come back for brunch and order that again. :)
Overall, we enjoyed the food and could see ourselves often coming back here to hang out with friends for brunch or to grab some beers and something to munch on. They offer heartier entrees during dinner and change their menu seasonally, so we need to come back and check out their dinner menu and, of course, their rotating beer list.
Waypoint Public
3794 30th Street
San Diego CA 92104
619.255.8778
Lunch: Wednesday to Friday 11AM to 3PM
Dinner: Monday to Sunday 4PM to 1AM
Brunch: Saturday to Sunday 10AM to 3PM
What we recommend:
The B.L.F.G.T.A.
Chilaquiles Verde (Brunch)

Pin
What kind of food do you usually eat for lunch?
What is your favorite lunch spot?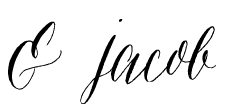 Thank you Waypoint Public for hosting our lunch.
All opinions, photos, and text are our own.
Thank you for supporting the brands that make Local Adventurer possible.