Did you put together a Christmas wish list this year? Since we're all about collecting experiences over things, this year, we put together a travel wish list. I love that in the past few years, we've met more people with the same mindset. We hope Santa puts some flight tickets under the Christmas tree this year! What about you?
OUR TRAVEL WISH LIST
Last updated: November 17, 2022
1. Oahu
The floating lantern memorial happens on Memorial Day every year at Ala Moana Beach to honor and remember those who have fallen in service to their country.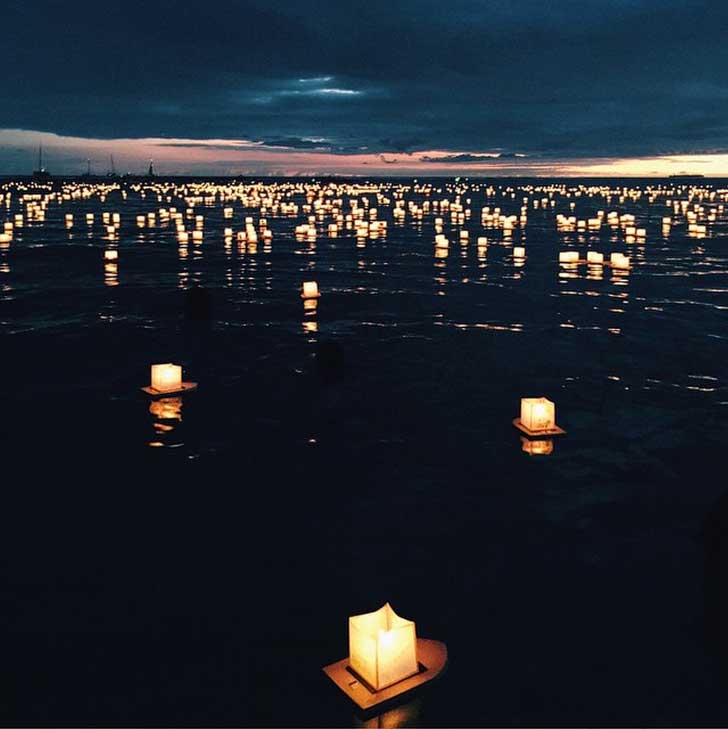 Pin
photo: Kassia Phoy
2. Great Barrier Reef, Australia
Although we've been to 12 Apostles, Melbourne, and Sydney, we still want to dive at the Great Barrier Reef, one of the top dive spots in the world.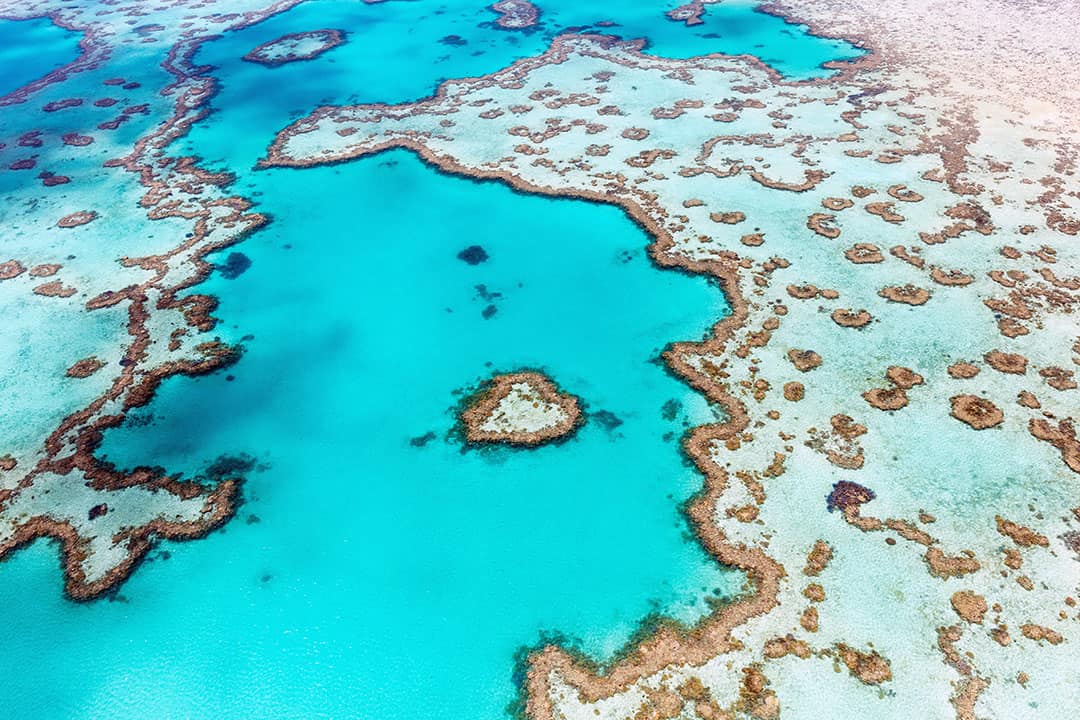 3. Banff National Park
Do you think it's better in the summer or winter?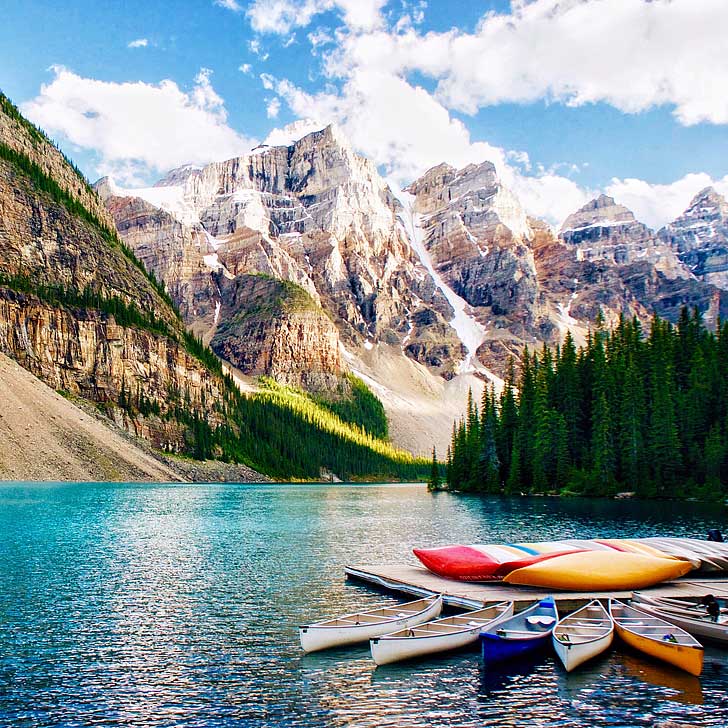 Pin
photo: Melissa Teng (love the photos and how positive her witandfolly ig account is)
4. Kilimanjaro
Another hike we can't wait to do!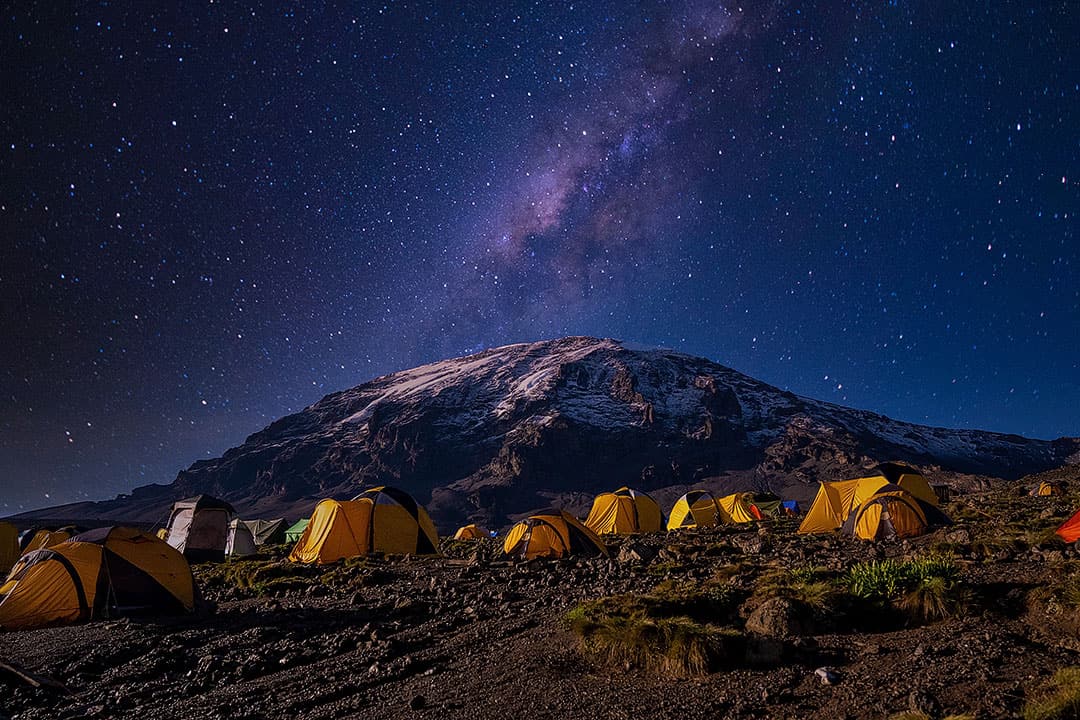 5. Sri Lanka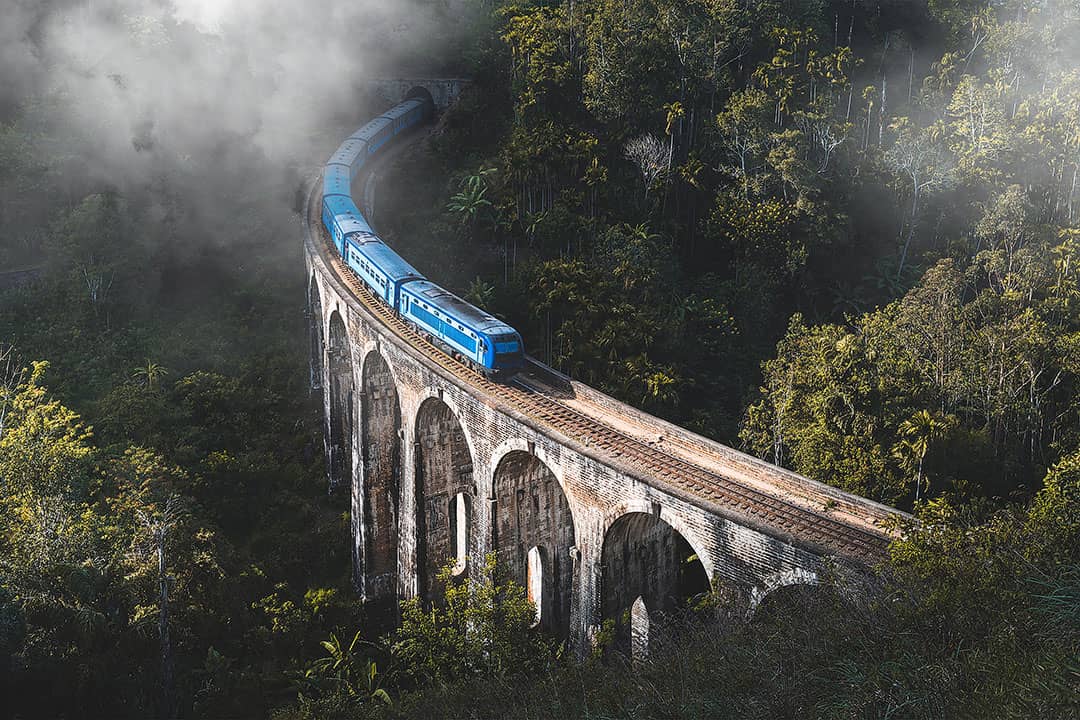 6. Madagascar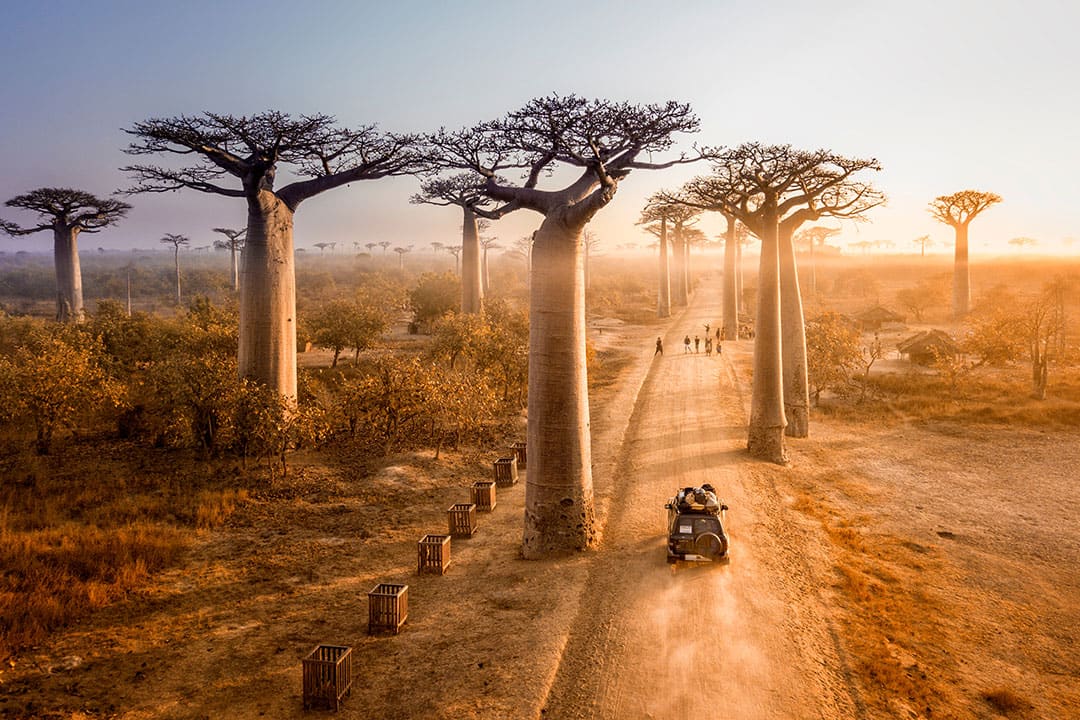 The last of the continents we want to set foot on! We were planning on saving this for a retirement trip, but since we've been seeing our friends go to Antarctica, it looks much more achievable, and we want to go sooner!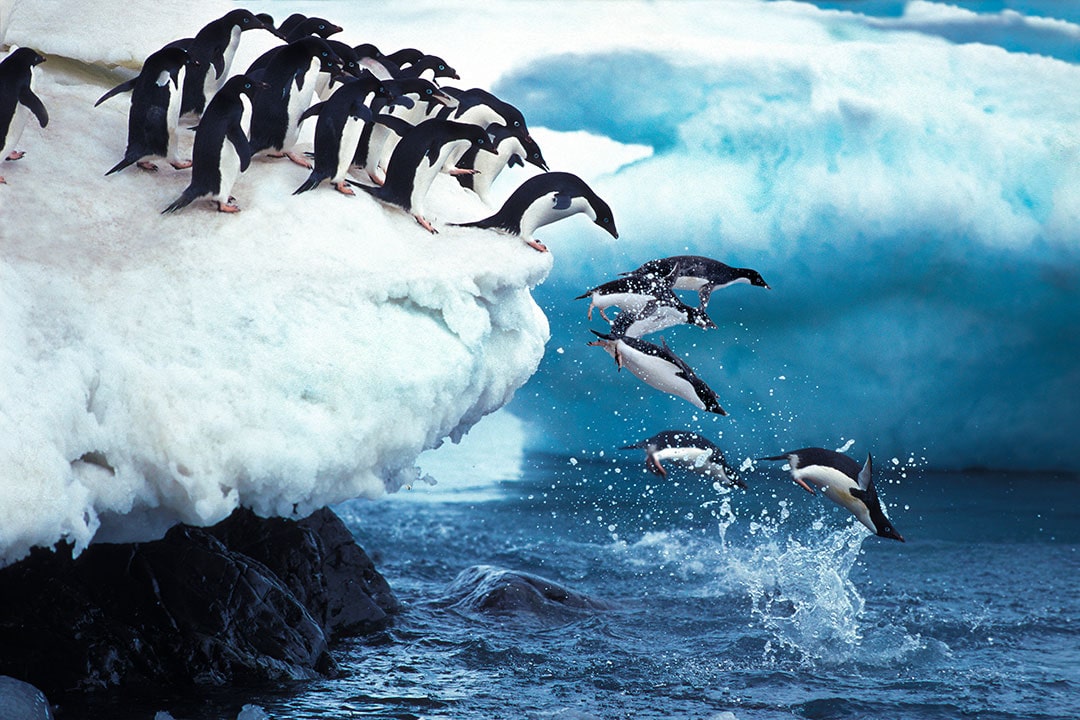 Our Travel Highlights + Travel Bucket List Recommendations
These were previously on our list that we got to cross off.
This is the largest balloon festival in the world and has over 500 balloons go up every year!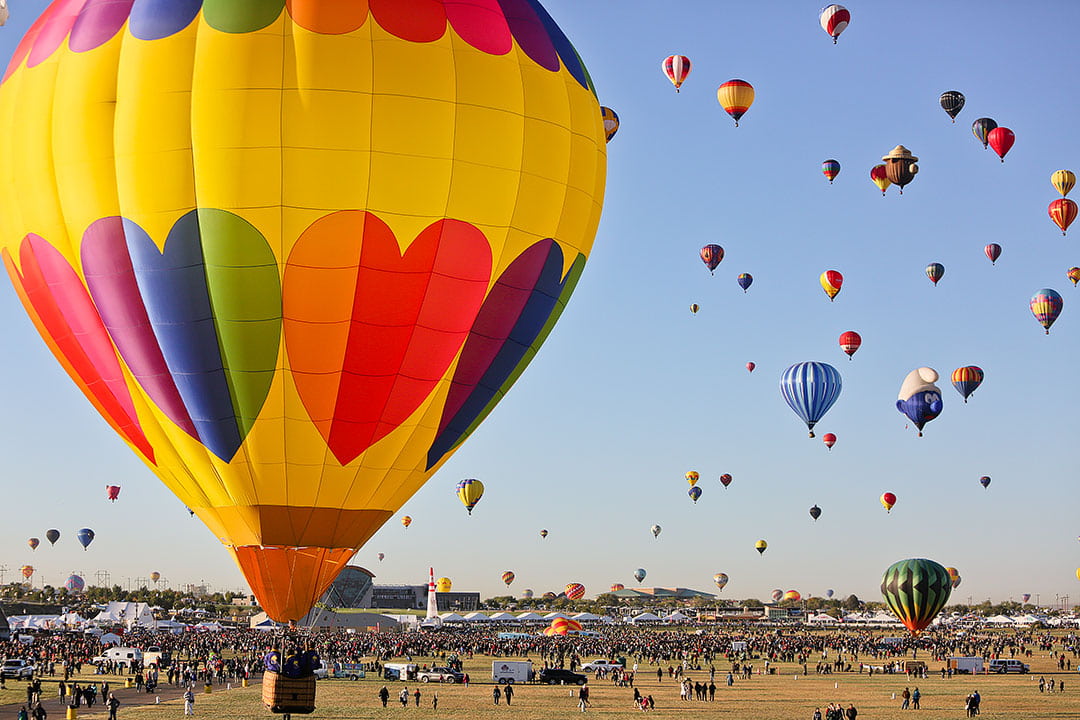 We've been wanting to go to Alaska for quite some time, but can't decide whether we want to do a cruise or fly in to spend a couple of weeks hiking around. Check out the link above for more photos from my friend's Spencer Glacier hike in Alaska.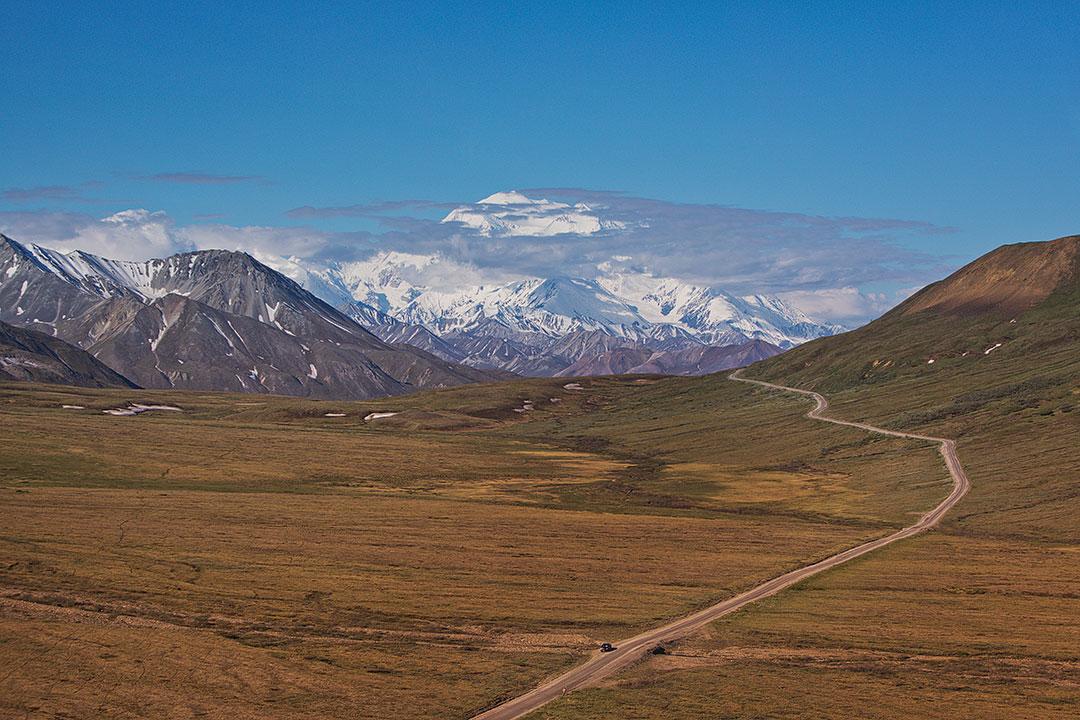 One of my goals is to set foot on every continent, and we mistakenly thought New Zealand was part of the continent of Australia. Who knew they didn't have to be part of one of the seven continents?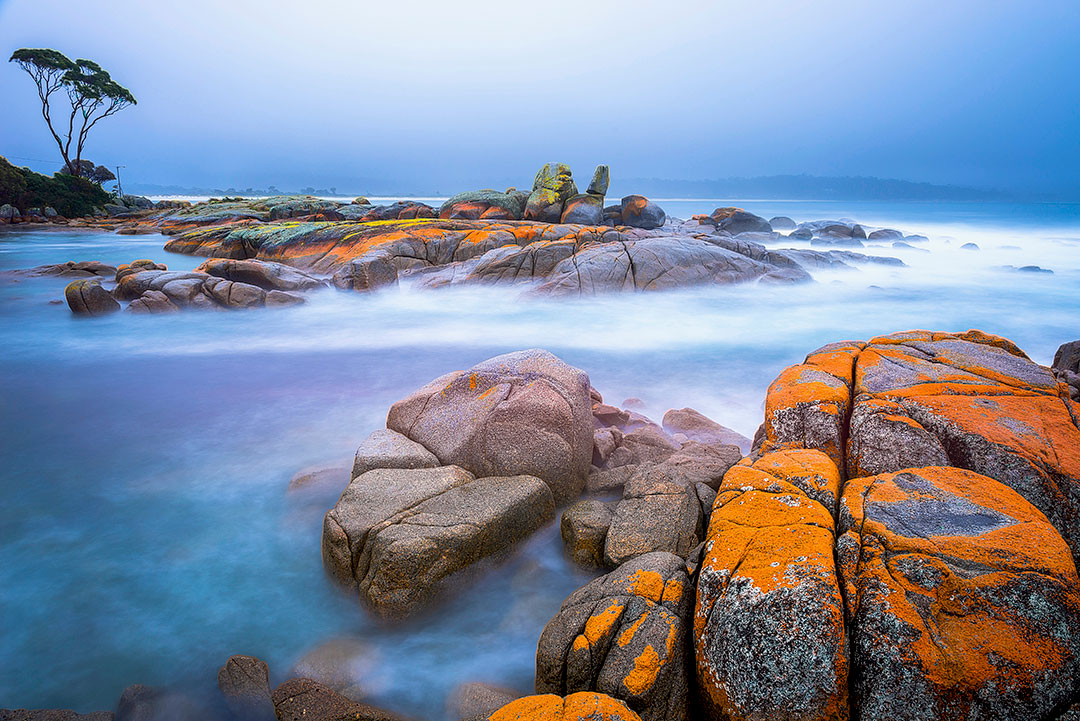 We finally did the W trek in Torres del Paine National Park, which we highly recommend you do in the winter. You don't get the summer crowds, and as long as you're staying in the lodges, the cold temperatures won't be as bad.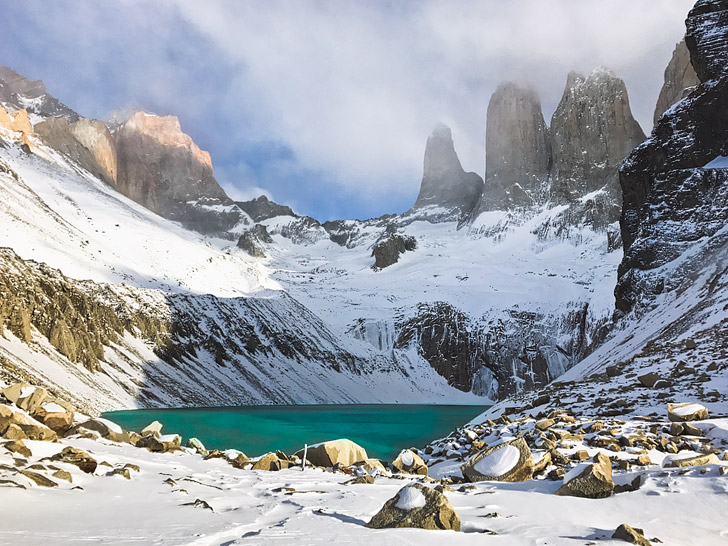 Here we swam with whale sharks, stingless jellyfish, and tons of sea turtles (there were more than I've ever seen anywhere else!).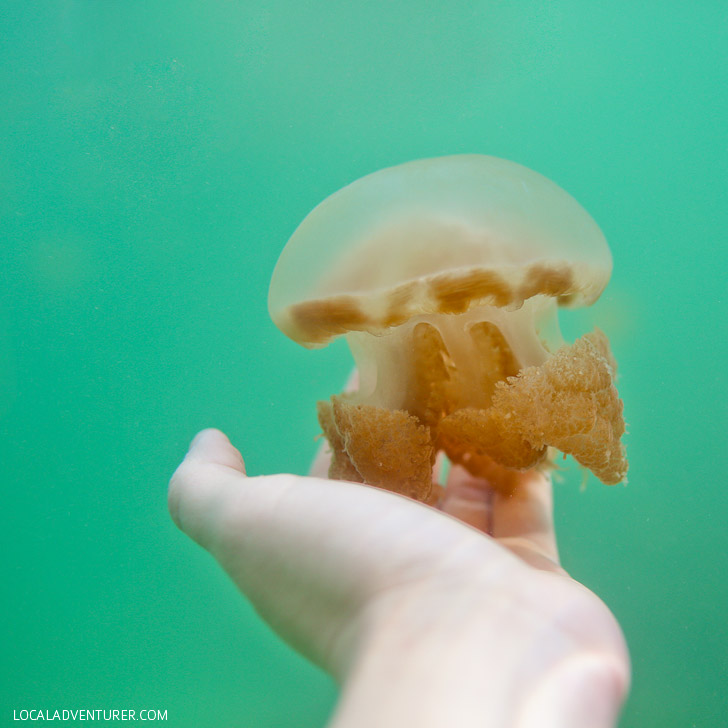 Going up in a hot air balloon here has been a dream of mine, and this year thanks to Turkish Airlines and Inflow Travel, we had the opportunity to check this off! It was an amazing experience, and we highly recommend it! Those who feel nervous about traveling to Turkey because of what you've seen in the media must know that we felt completely safe the whole time we were there, and it's a shame that people are afraid to travel to such a beautiful place.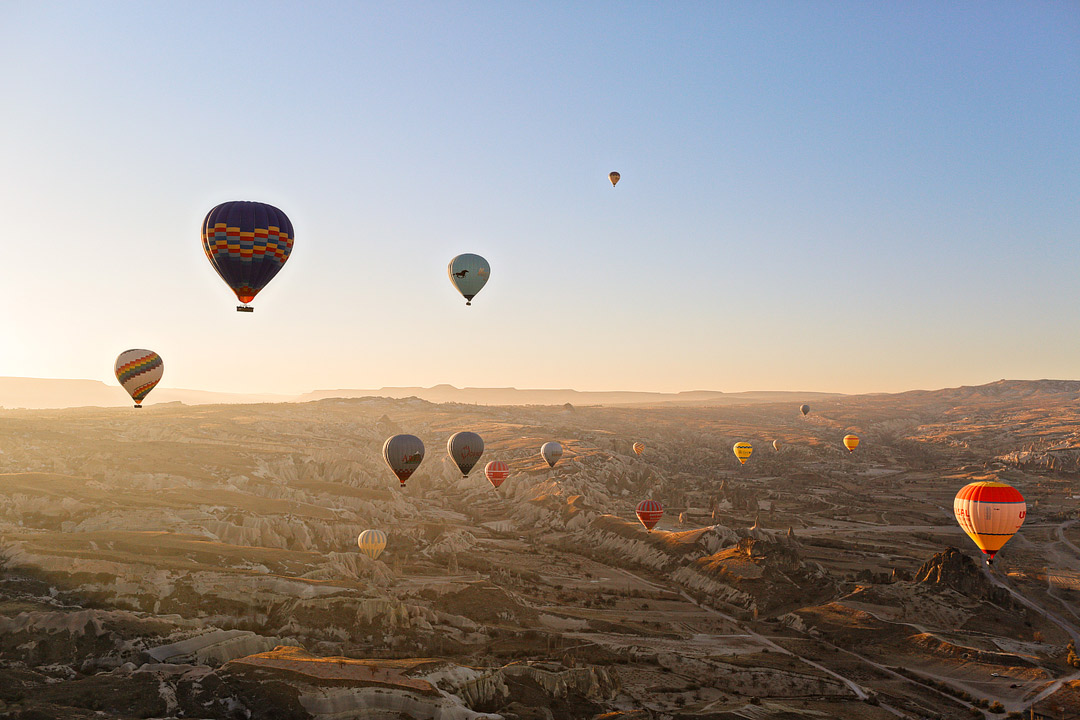 Winning a permit in the lottery for the Wave was impossible until this year. Jacob had been trying on and off for the past 5 years, but thanks to Airstream, we could camp out in Kanab for several days and go in for as many days as we needed to enter the lottery. Luckily, on the second day, we were chosen to visit this gem!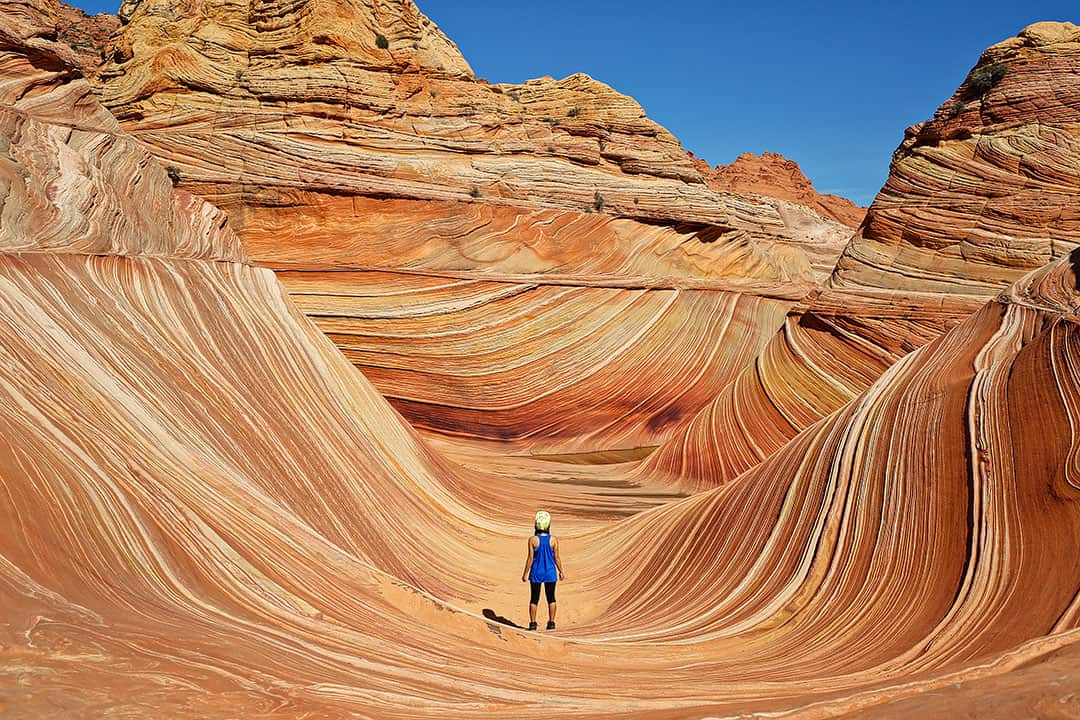 Go check out the wonderful photography work of our friends and other talented photographers using the links below each photo!
What is on your travel wish list for next year? Or should I say travel checklist if that makes it more likely to happen?