I feel like I say this every year, but I can't believe how fast time flies. Today, we're celebrating our 6th year wedding anniversary. Our Airstream adventure was a big part of this year, and we met Joe Hendricks (and his family) while on the road, who happened to be on an Airstream adventure of their own. Here are some of the photos we took with him at Cline Cellars to remember our year: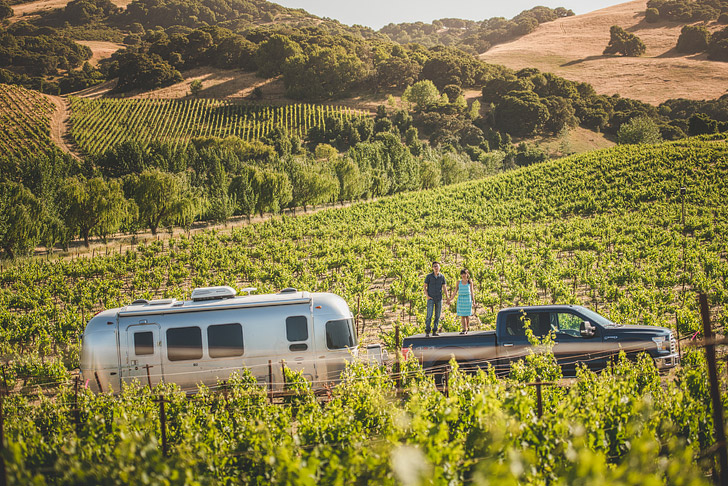 Pin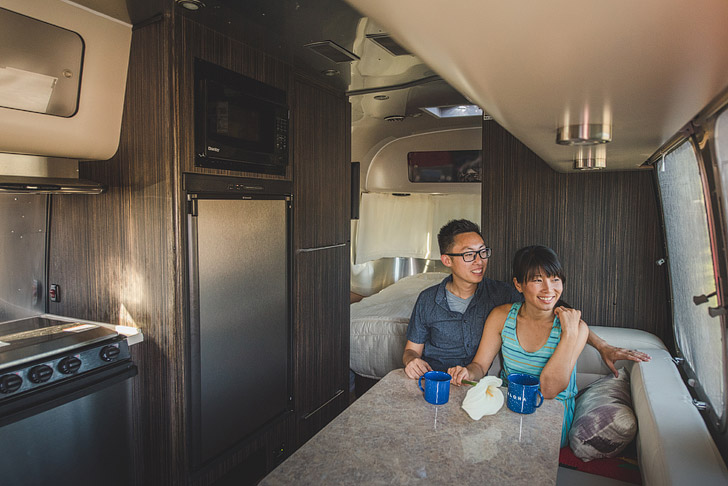 Pin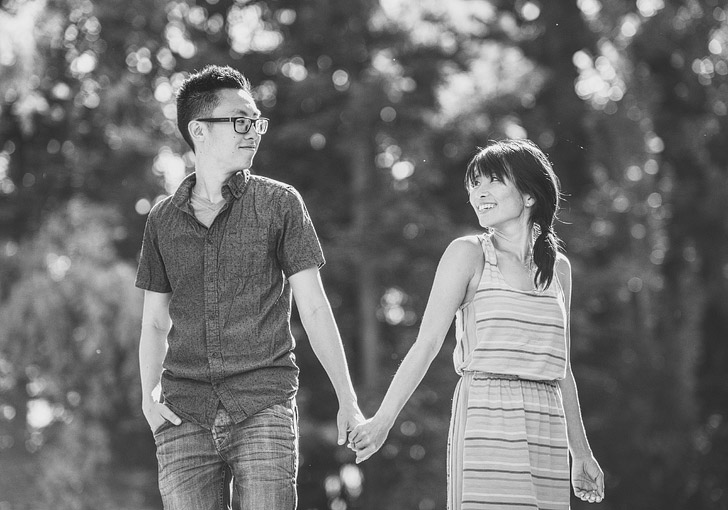 Pin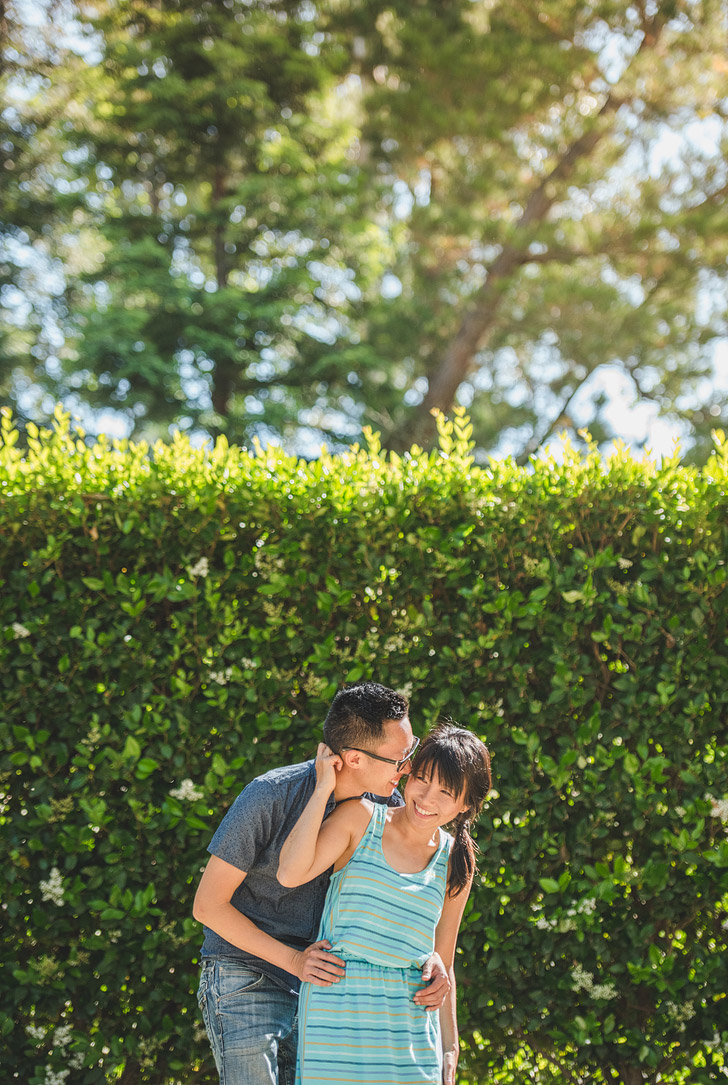 Pin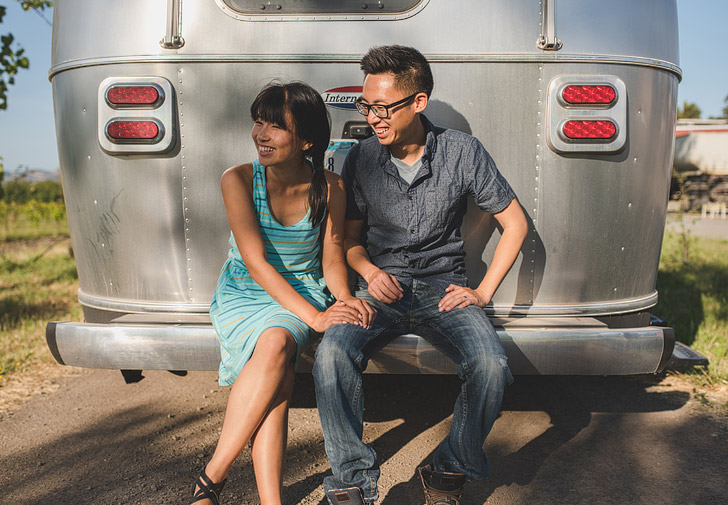 Pin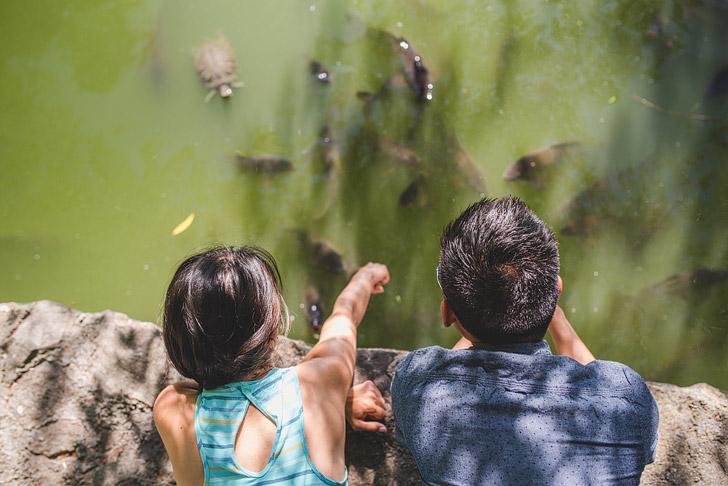 Pin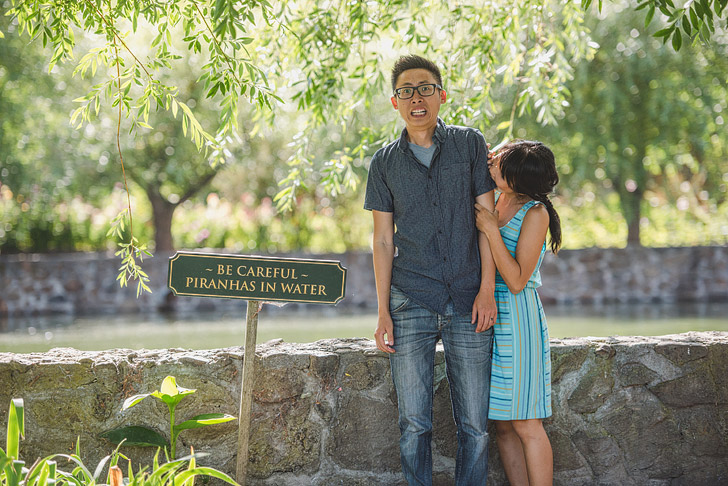 Pin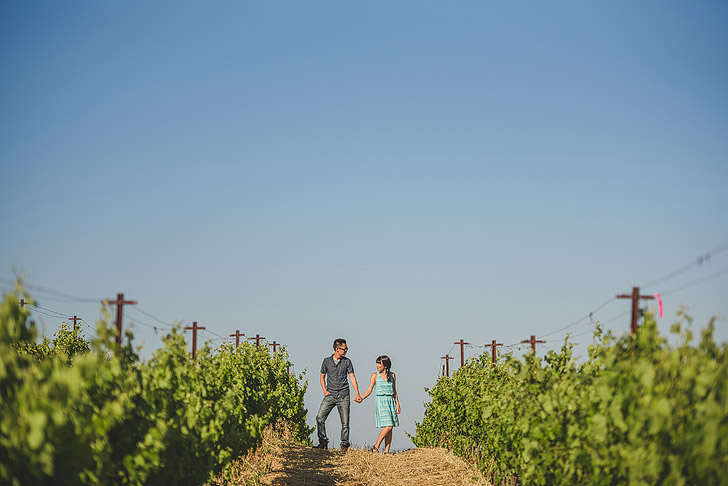 Pin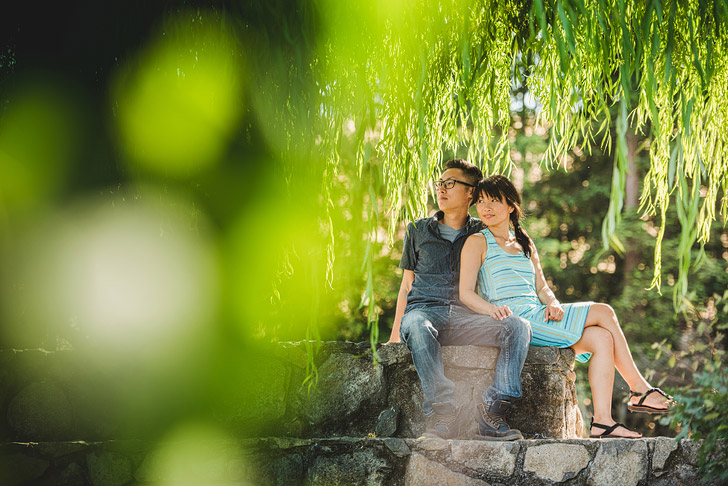 Pin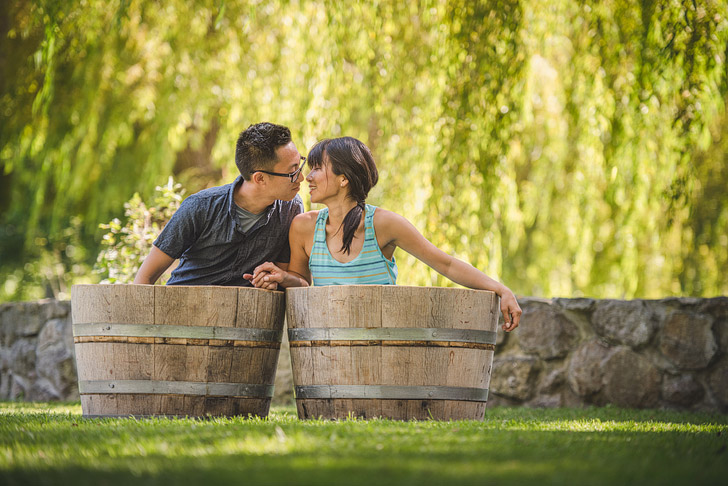 Pin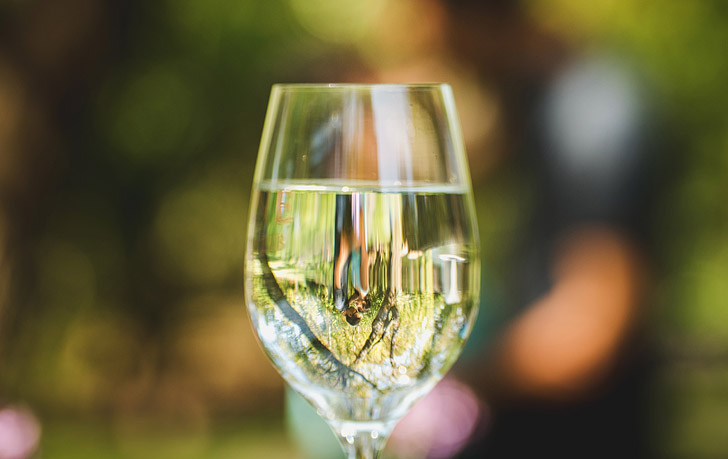 Pin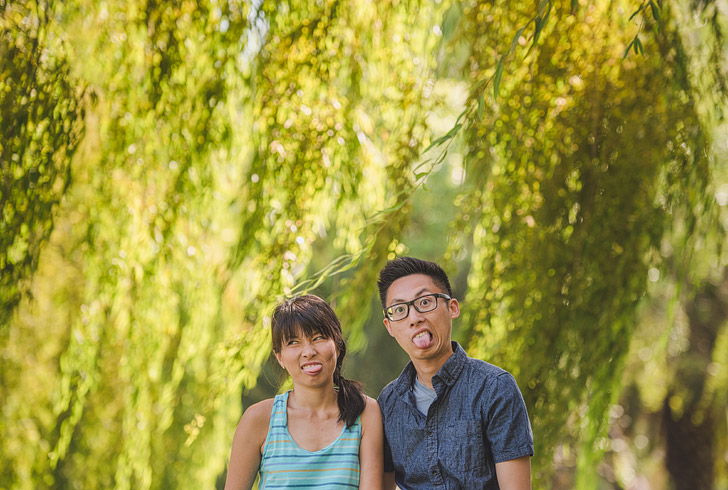 Pin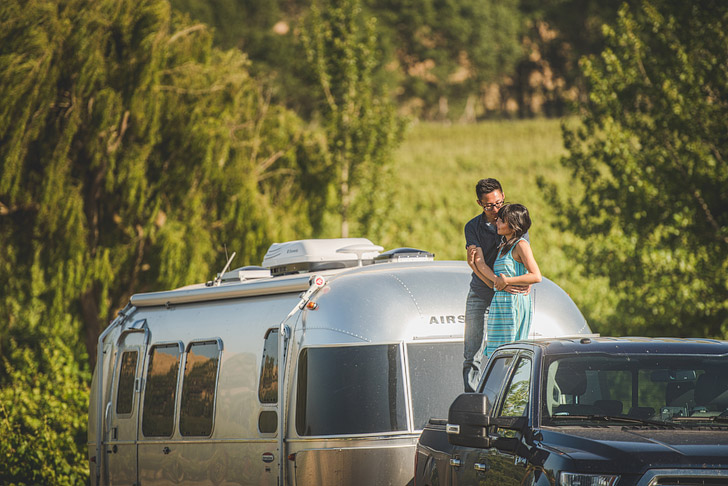 Pin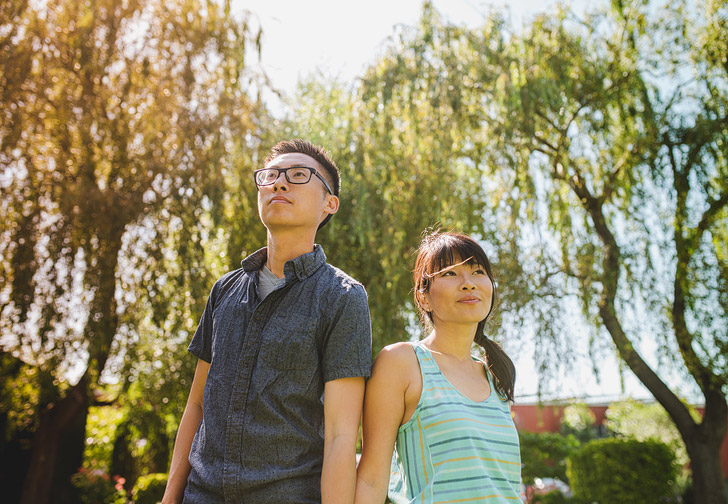 Pin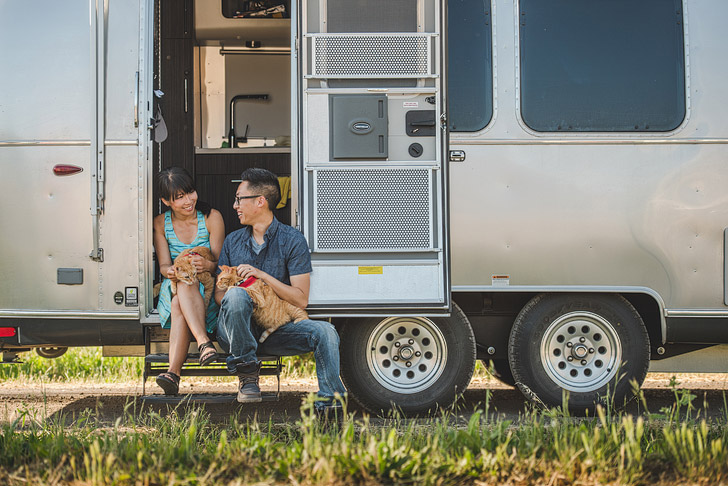 Pin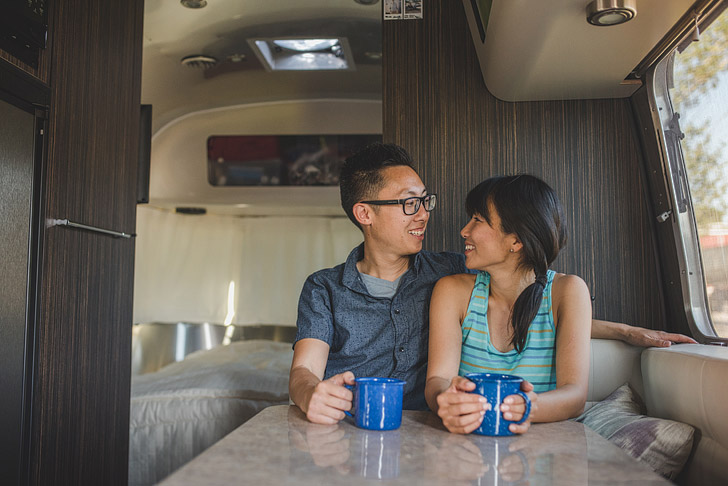 Pin

Pin
RECAP OF OUR 6TH YEAR OF MARRIAGE
MORE: 15 Best Romantic Getaways in USA to Take This Year
This past year was filled with lots of travel and lots of new experiences. We had a lot of fun together, but with new experiences and being out of our comfort zones, there also were a fair share of fights. We bickered a lot about not having enough personal space in the Airstream and in our tiny apartment in San Diego. We were constantly stressed out about not having internet and being able to keep up with the blog. And money (the big one) is something we've always had a hard time staying on the same page about since we got married.
Has it gotten easier since the beginning?
When we first got married, I remember asking married folks this question a lot. Even though most people told me yes, I was skeptical because of how vastly different our personalities were. This might all change after 10 more years or if kids are ever in the mix, but right now there are many ways that marriage has gotten easier. We don't feel as insecure about our marriage falling apart because of our differences, and though we still fight, we don't fight about the same things anymore. Maybe it's that we've found solutions for some of them or we're picking and choosing our battles because we have less energy for them. Or could it be that we fiiiinally understand each other better? :P
We know no marriage is perfect, and I'm happy we have each other to adventure with as we work through all these kinks along the way.
What is your favorite part of your relationship? What are some challenges you've worked through this past year?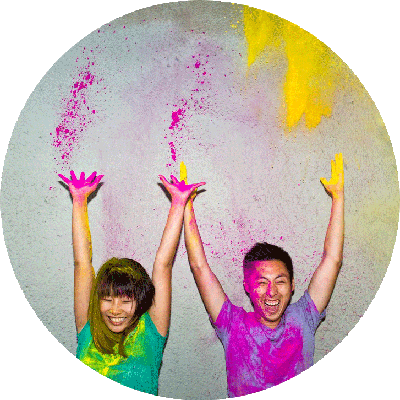 Pin
ESTHER + JACOB
Esther and Jacob are the founders of Local Adventurer, which is one of the top 50 travel blogs in the world. They believe that adventure can be found both near and far and hope to inspire others to explore locally. They move to a new city every year and currently live in Portland, Oregon.