Every year, we take photos for our anniversary. In the beginning, when we were still shooting weddings, it was a great way for us to not only get great photos but to see how other photographers worked with their clients. I know… instead of taking workshops, we were sneaky like that! Now, it's become a little tradition we have. We love having photos to remember the year, and it's one of the best gifts we can give ourselves since we both appreciate photography.
Our anniversary shoot for year five happened later than planned, but I'm so excited to share our Palm Springs photos finally! We had them taken by our friend and amazing photographer Kassia Phoy, who you should totally book if you're looking for a photographer.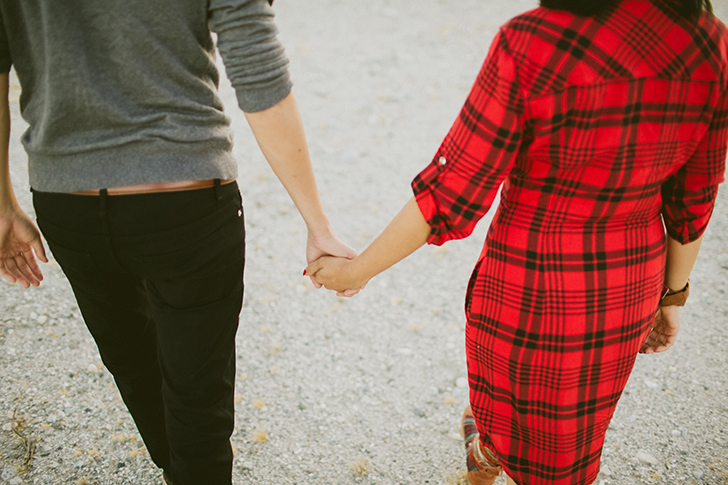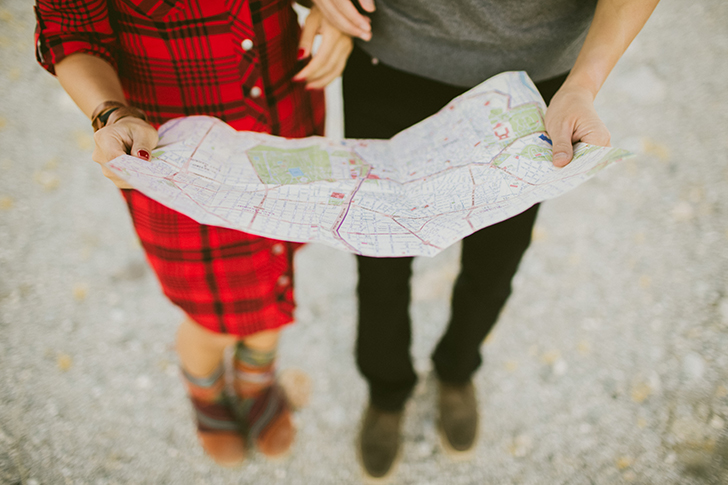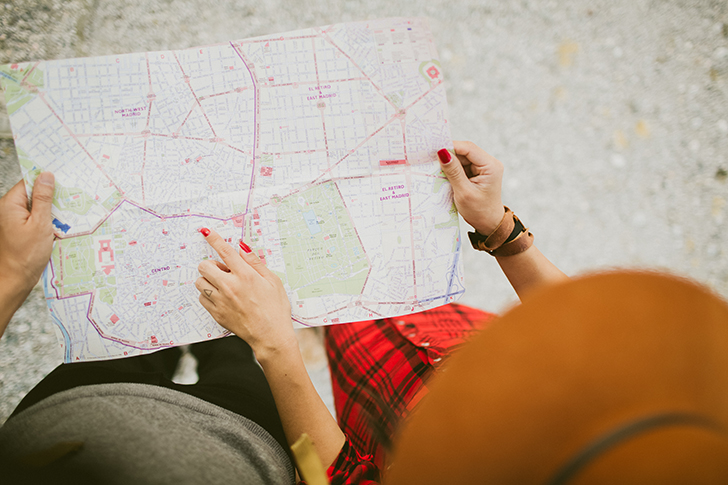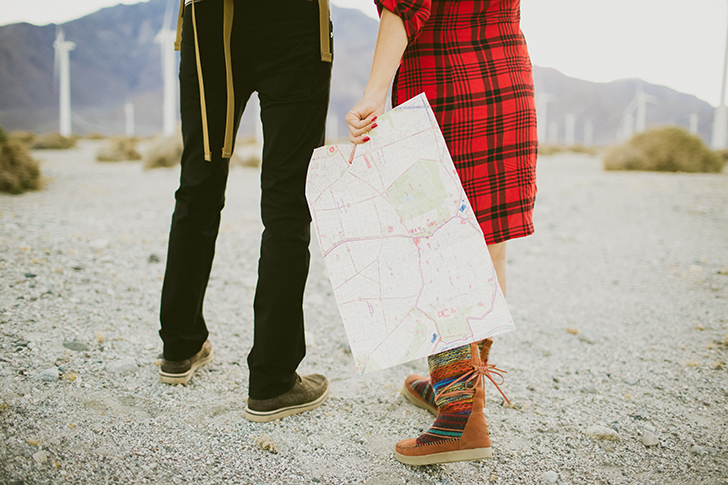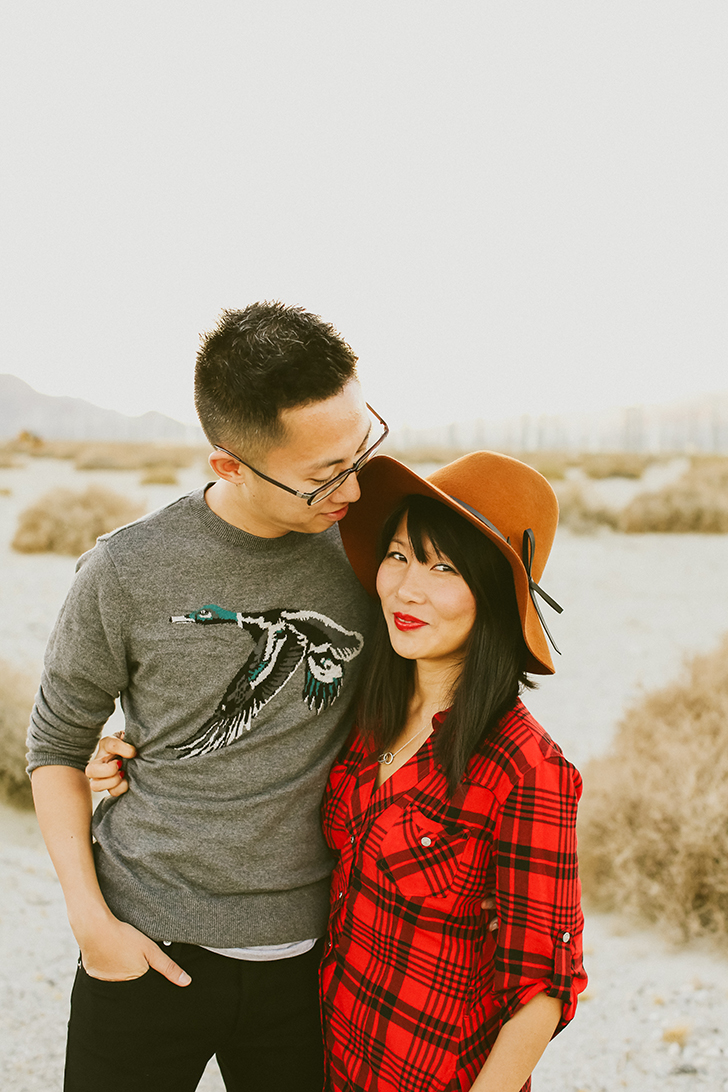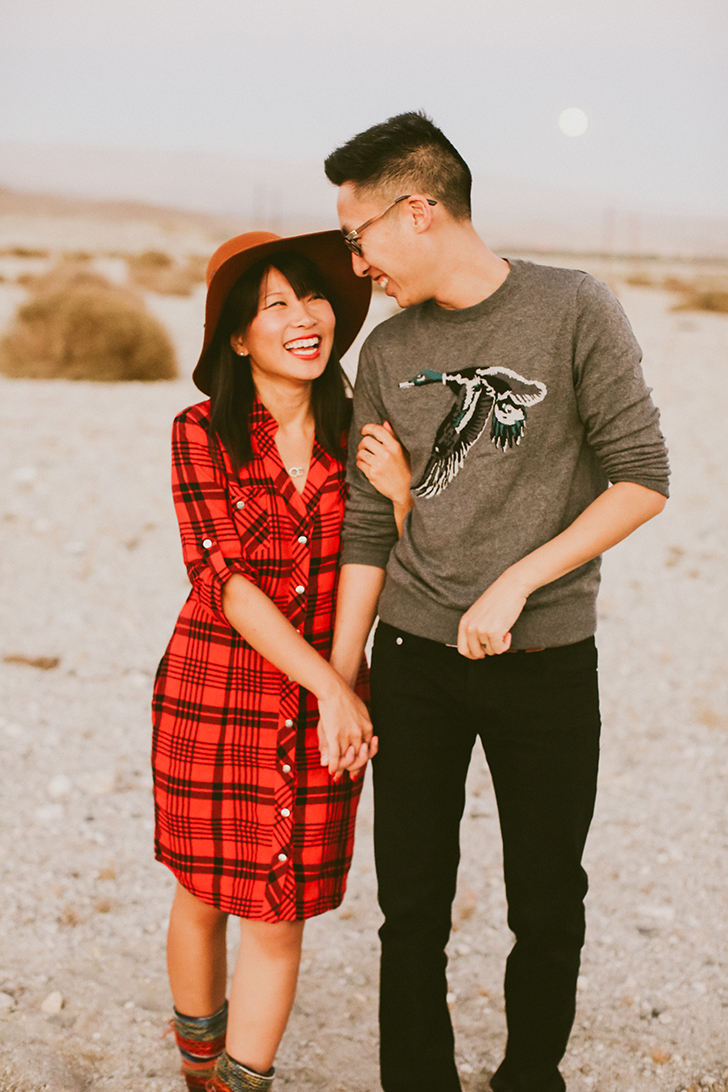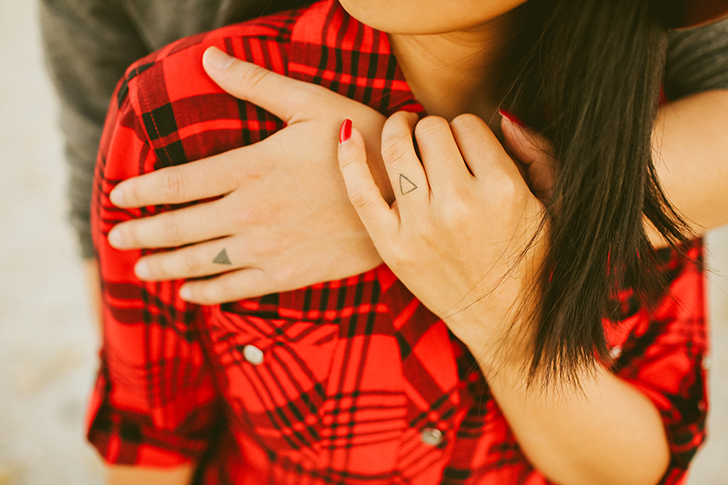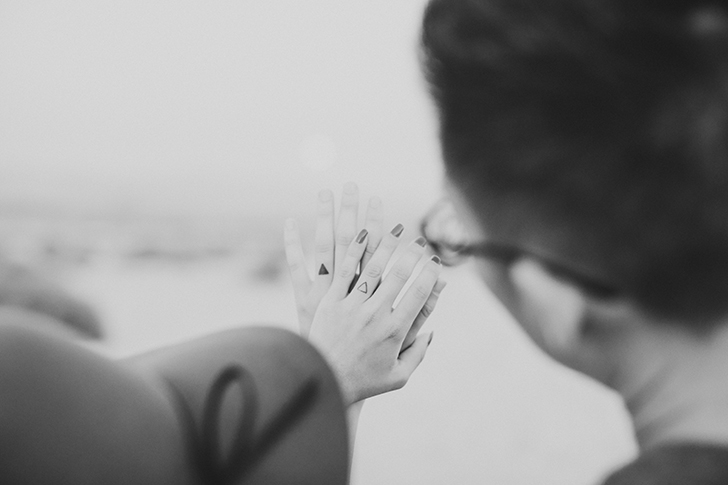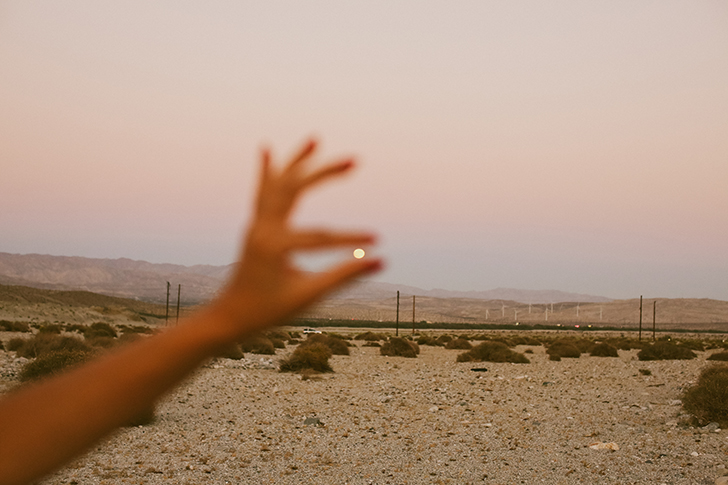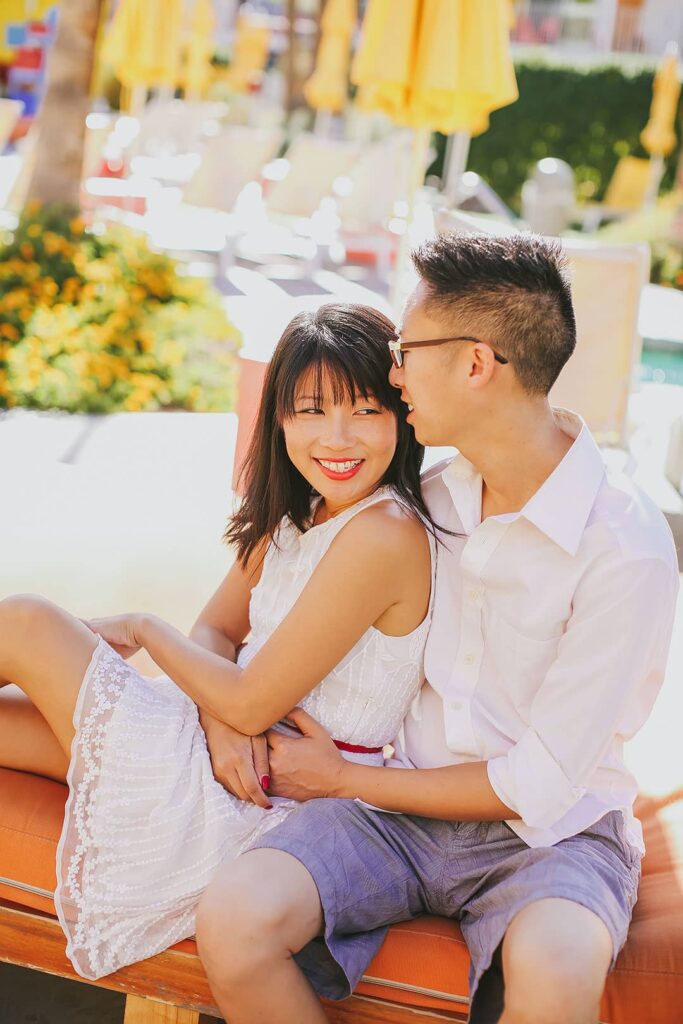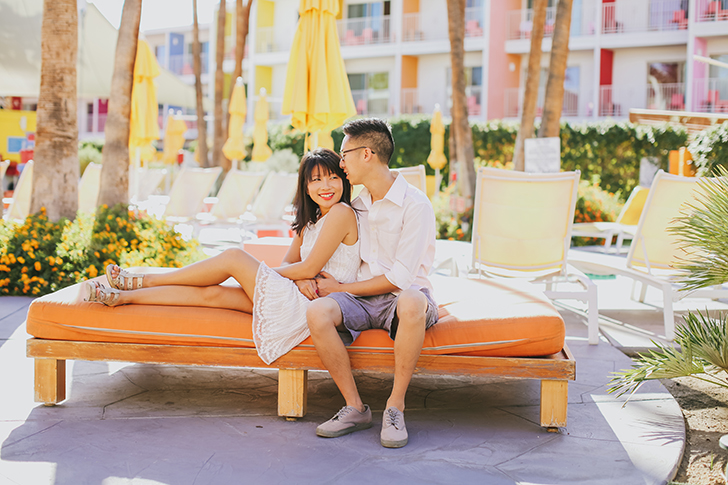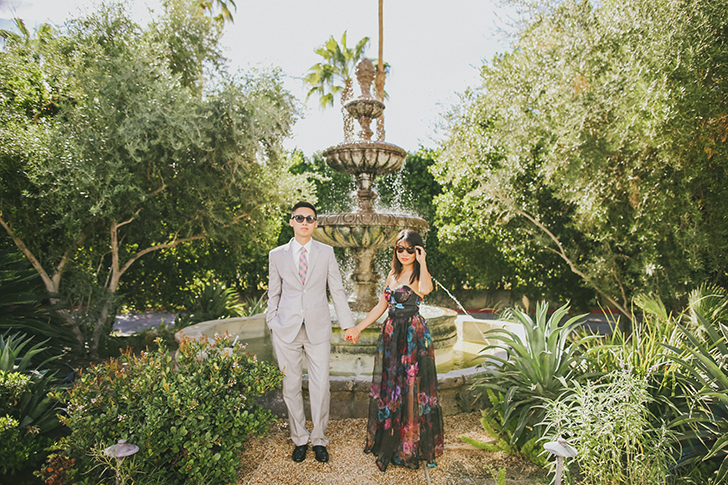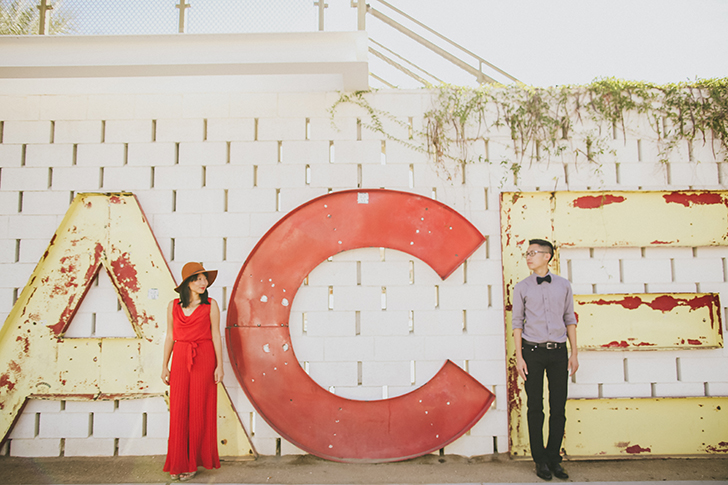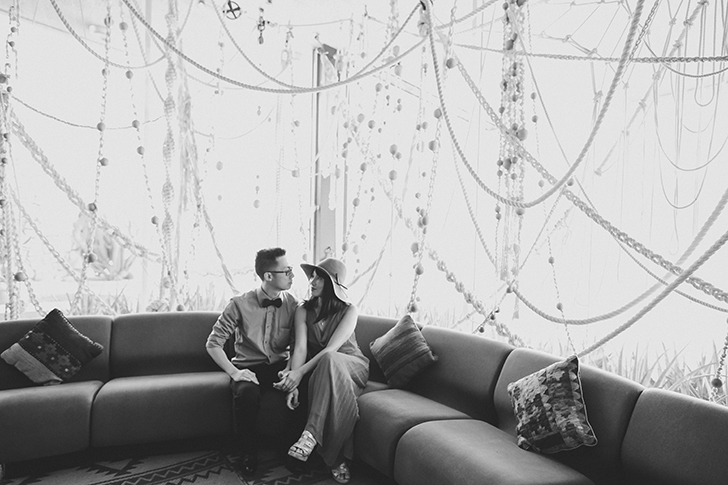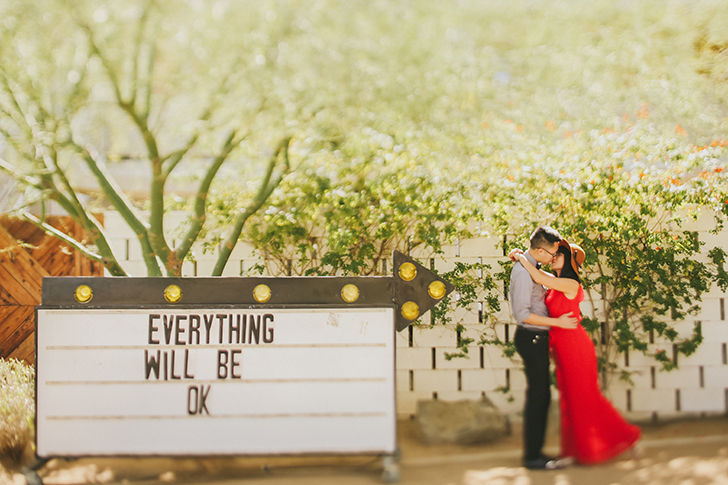 We also got new ring tattoos that we get to show off for the first time. These are just a few highlights, but you'll see some more sprinkled into other Palm Springs posts in the future! :)
MORE: 15 Best Romantic Getaways in USA to Take This Year
Do you have any anniversary traditions?