It's no secret that we love REI. Whenever we need gear for our adventures, it's the first place we head. From our very first backpacking trip when we were clueless up until now, we know we can count on their knowledgeable and honest staff to point us in the right direction.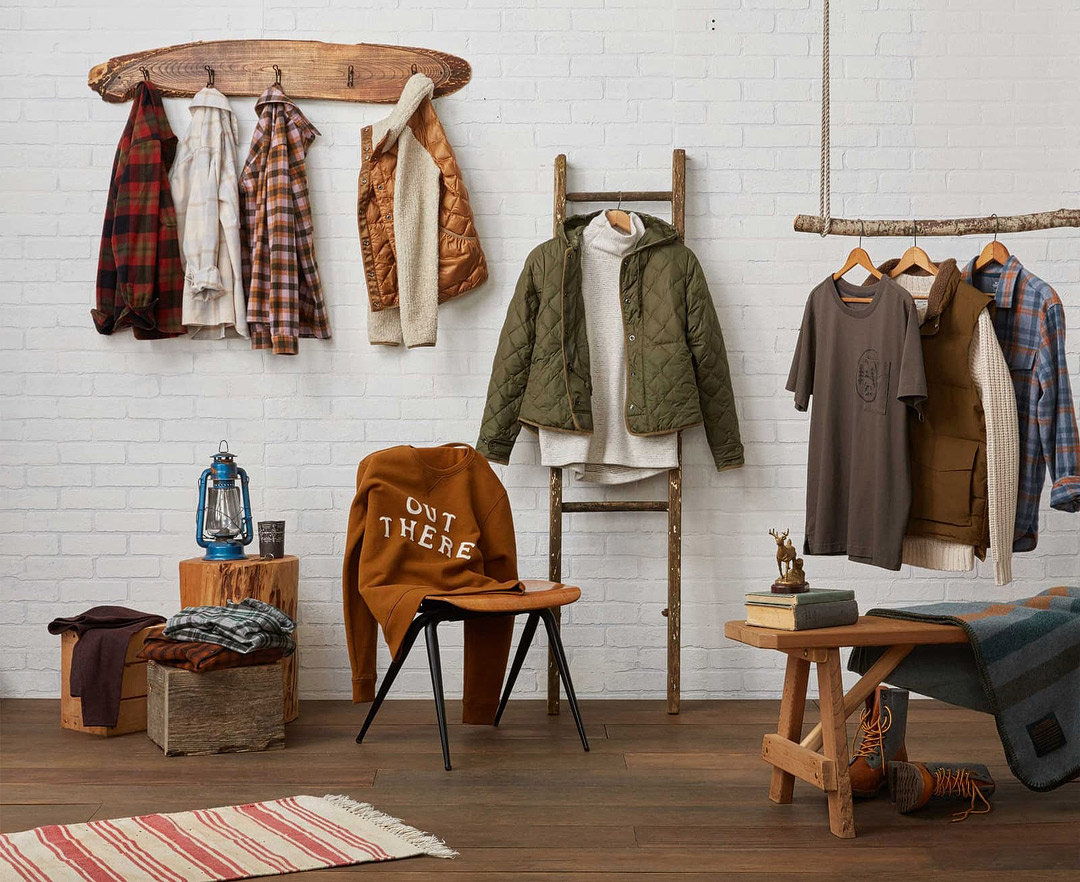 A big thank you to REI for sponsoring this post. All opinions are always our own. This post may contain affiliate links, where we receive a small commission on sales of the products that are linked at no additional cost to you. Read our full disclosure for more info. Thank you for supporting the brands that make Local Adventurer possible.
Last Updated: Oct 17, 2018
REI's First Lifestyle Collection - Celebrating 80 Years with Wallace Lake
They recently launched a new lifestyle line called the Wallace Lake collection, which we had to check out! Before adding any pieces to our own closets, we headed to the NYC Soho store to get a sneak peek.
Interview with the Designer
REI creates a ton of amazing technical gear and clothes, but this is the brand's very first complete lifestyle collection. We talked to Karin DeYoung-Wood, the REI Co-op Brands design lead, to find out more about what inspired this line.
We loved learning about the company's history. The name of the collection is inspired by an old photo that they found that the co-founders took at on one of their first dates at Wallace Lake, WA in 1929. It was one of the many moments that led to the creation of the co-op in 1938 when they gathered with a group of friends to create technical gear that didn't exist at the time.
Since 2018 marks the company's 80-year anniversary, they also pulled designs from the archives and updated them for today's style. Check out this original rucksack from 1958, and the new version they have today. They also have a replica of their 1978 Alpine Jacket for women and a the 1972 High Country Parka for men. Besides direct designs, they also pulled pattern and color inspirations from back in the day. Sometimes we had trouble telling which was vintage and which was the updated version.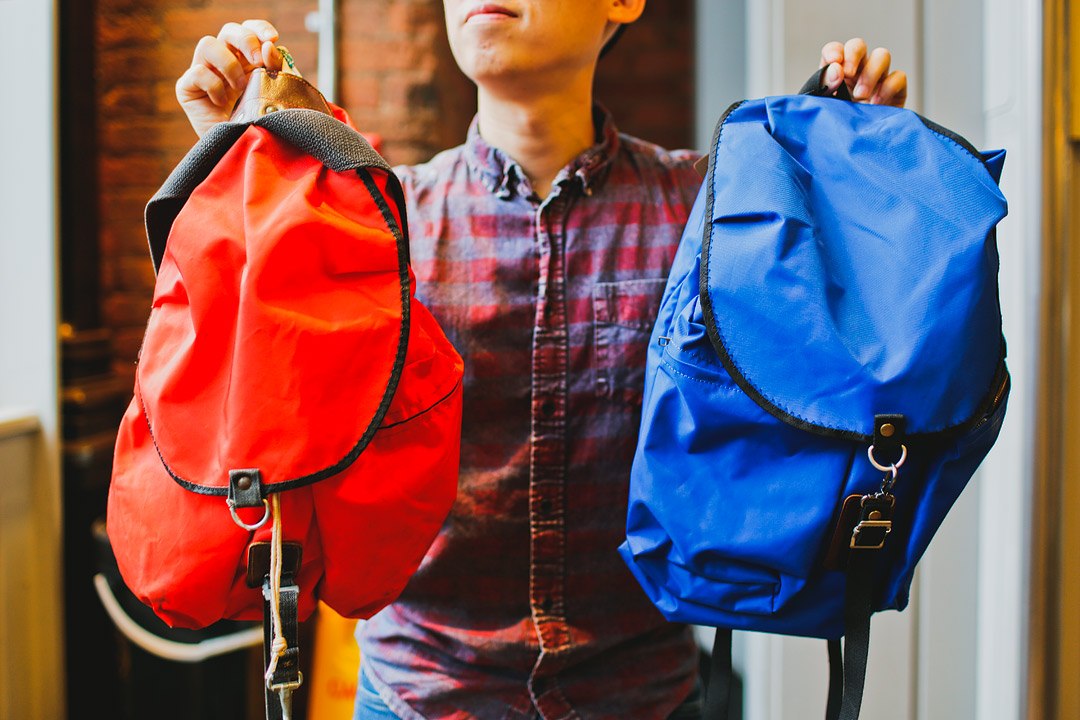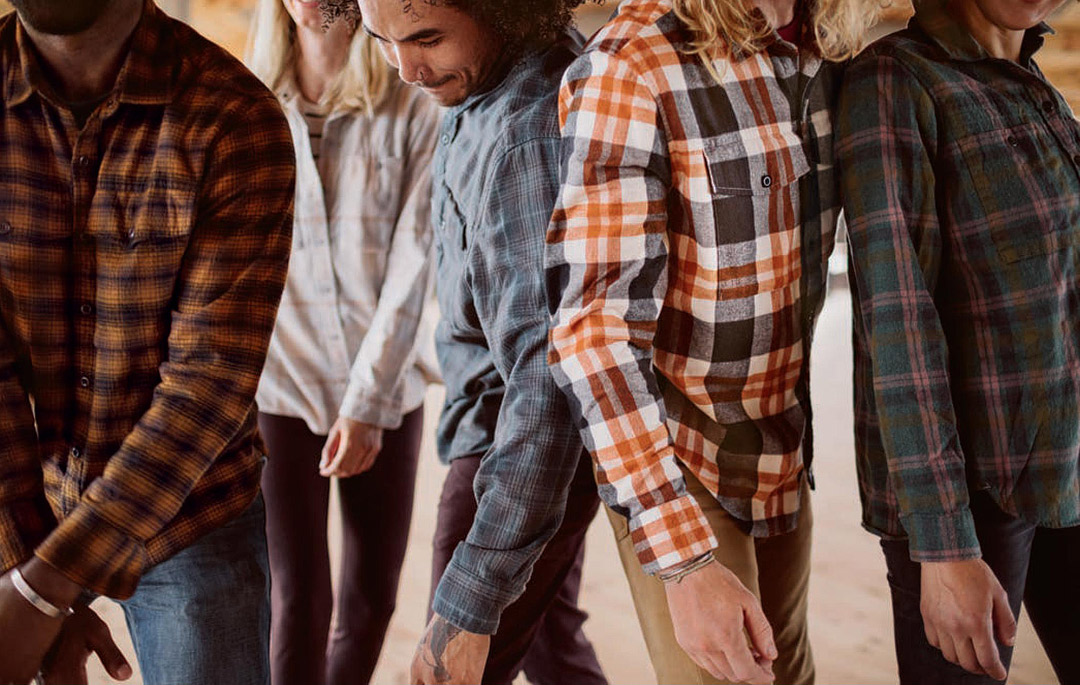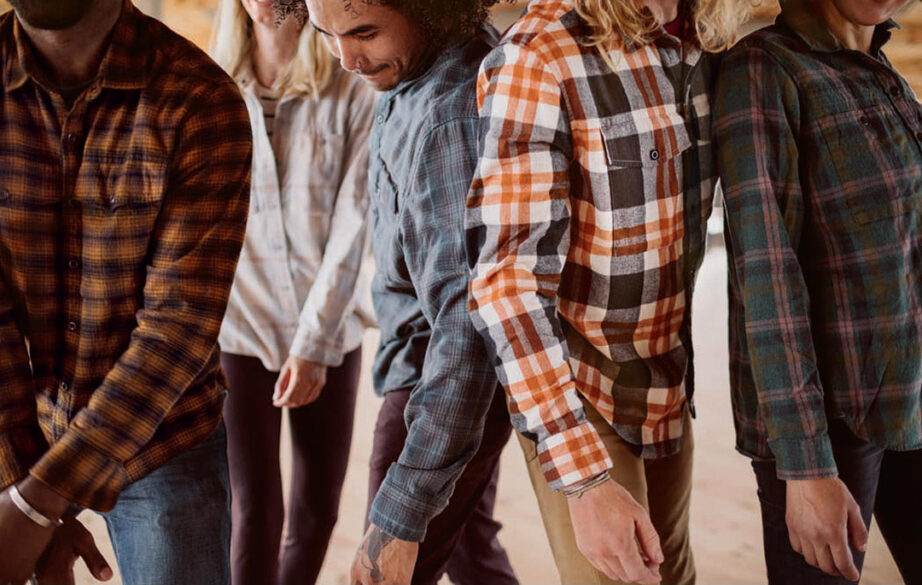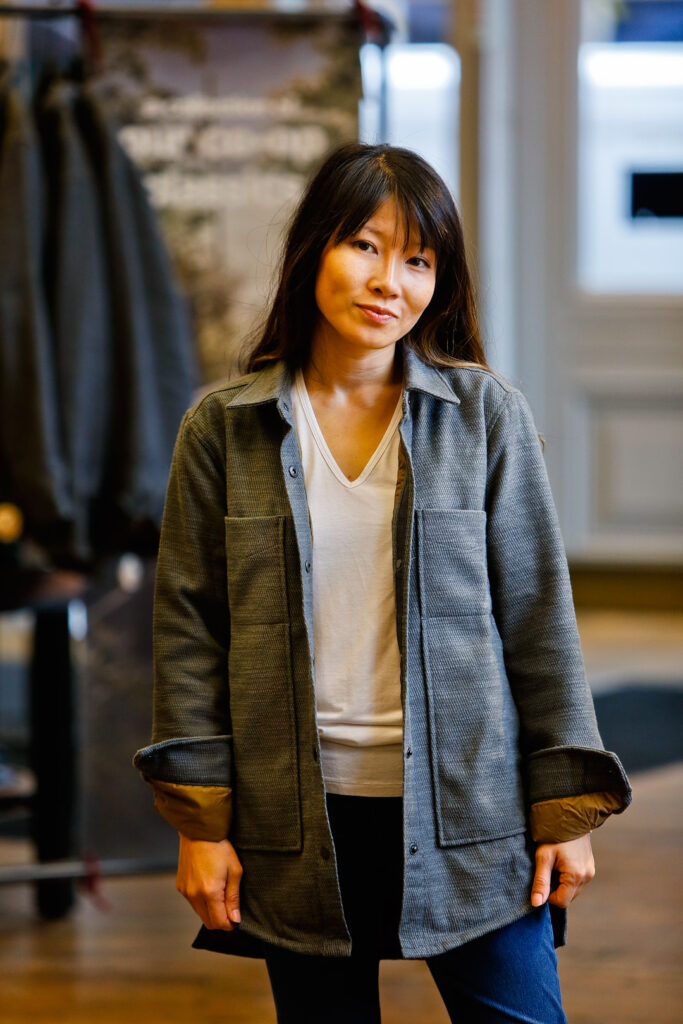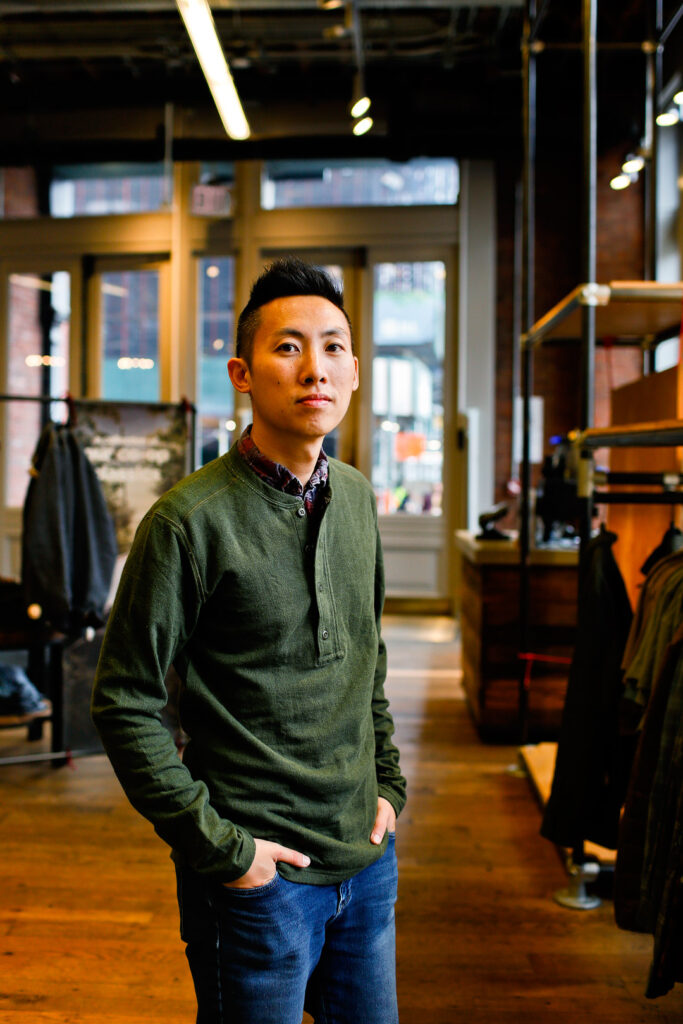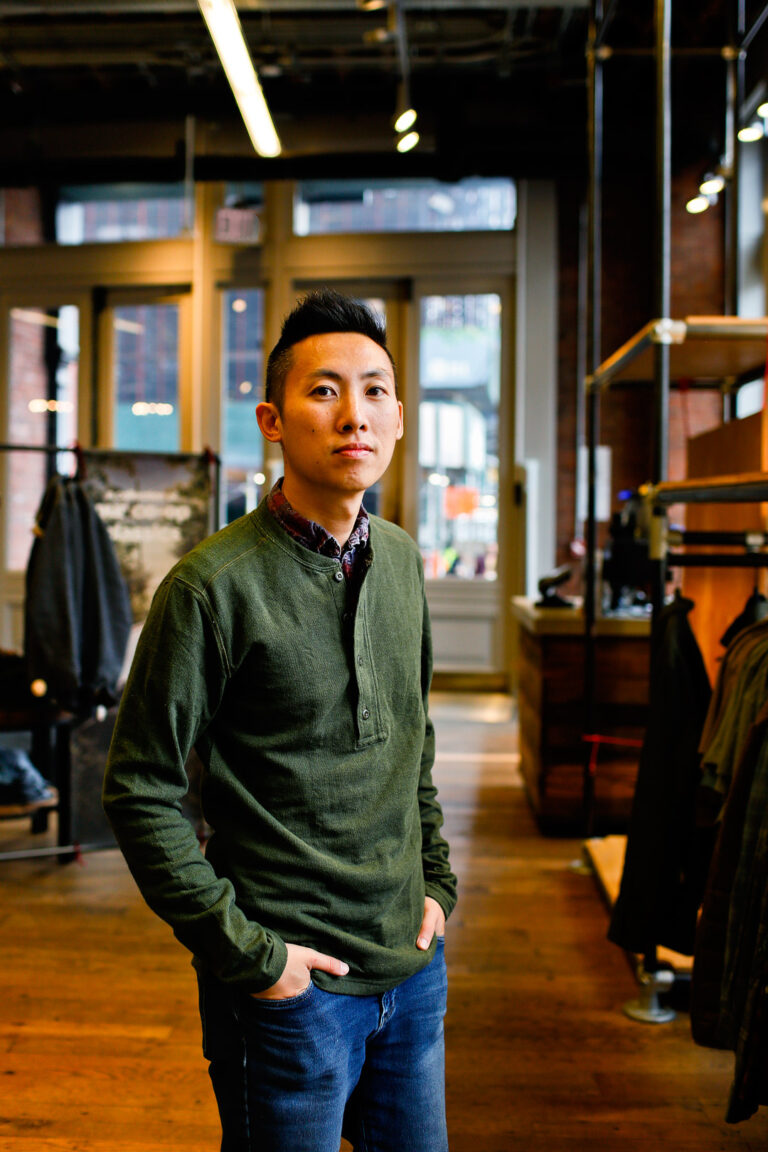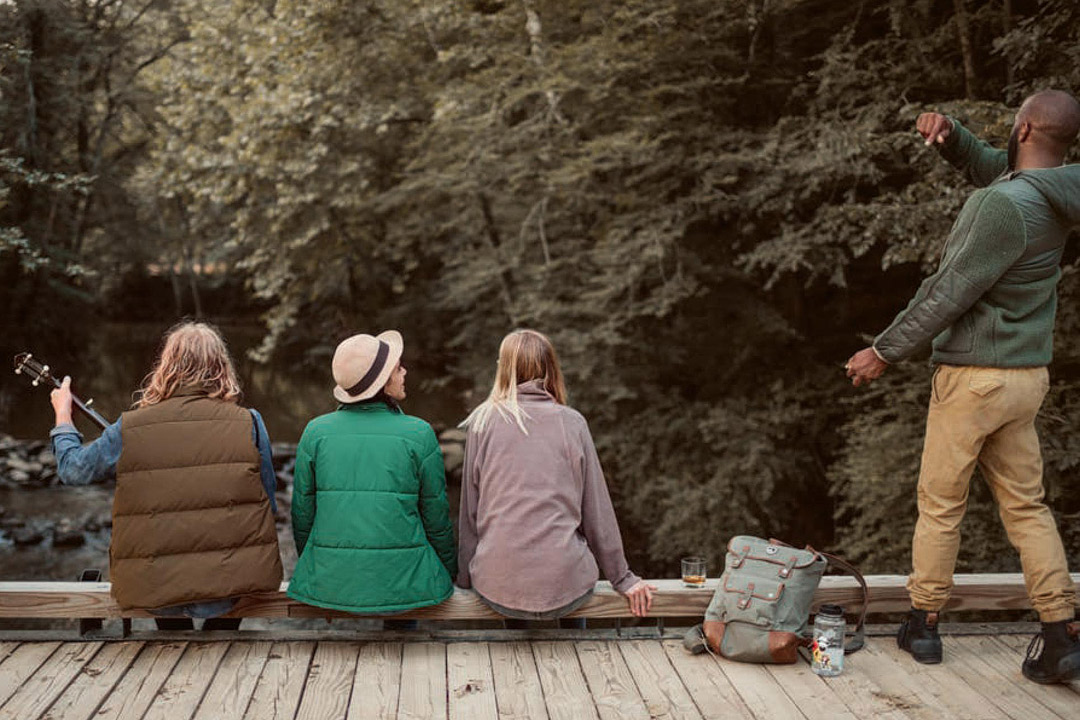 No doubt, the pieces are designed with form and function in mind. Although it is a lifestyle collection, they are still made for an active lifestyle. We're always looking for versatile clothes that look good when we travel but can handle any impromptu adventures that we may stumble upon.
We have a ton of REI gear, but neither of us own much of their clothes because they don't tend to fit our smaller frames. Even when we were looking through the new line, one of the employees mentioned the same thing. Some of the new collection still fits large on both of us, but we were excited to find a few items that fit well on us too. Hopefully this means they will continue to give more sizing options with slimmer cuts. The items we tried on were comfy and cozy, and we'll report back when we get our hands on some of our own clothes to show you more details on the fit.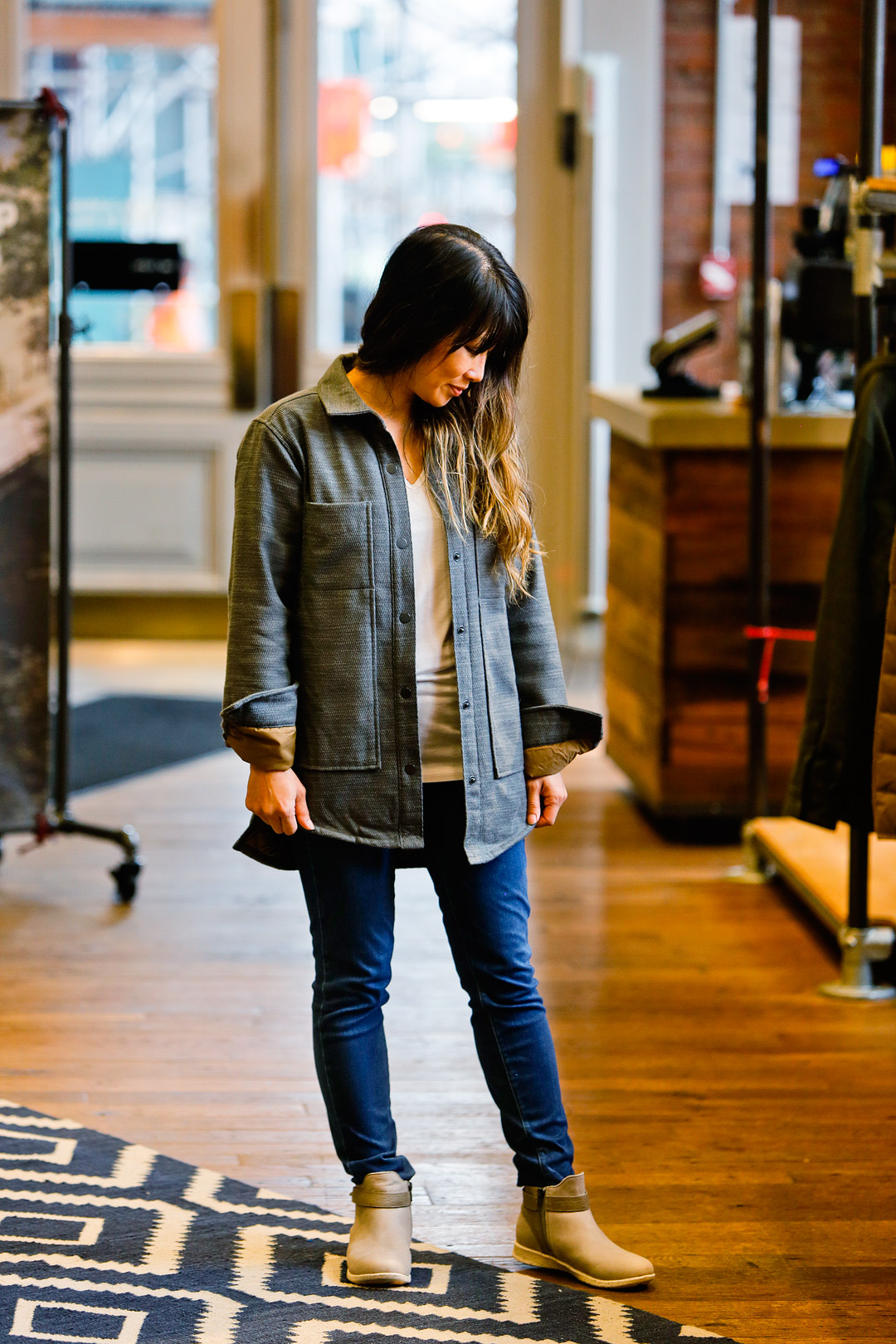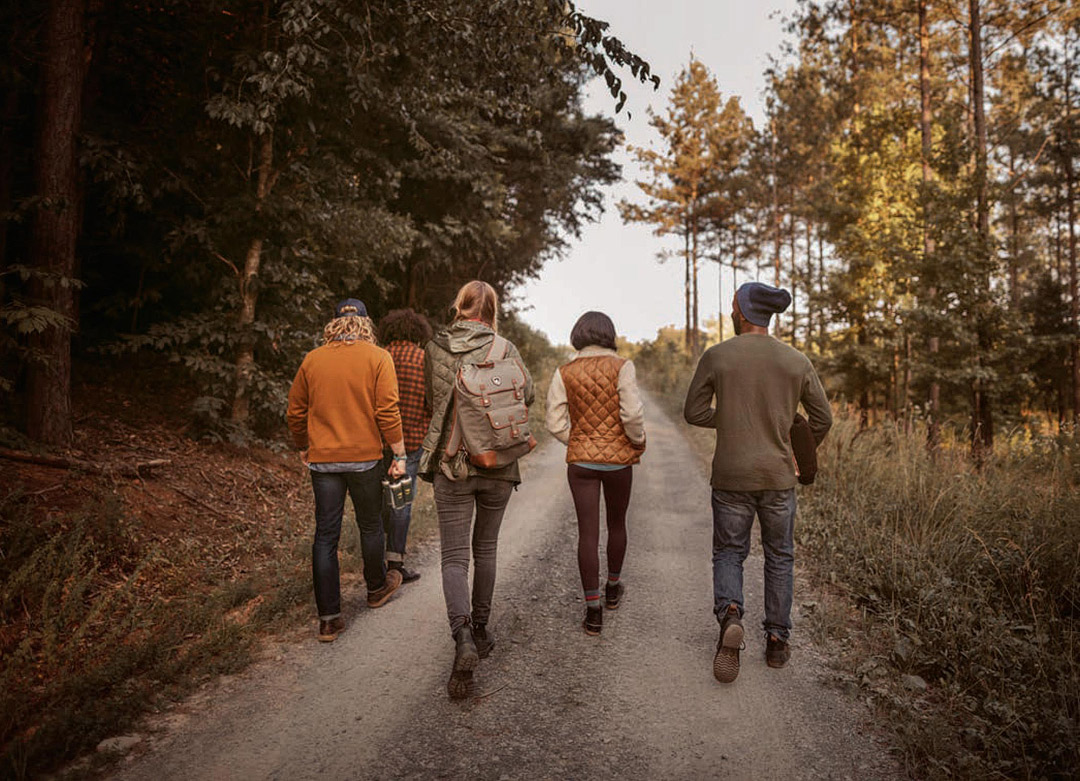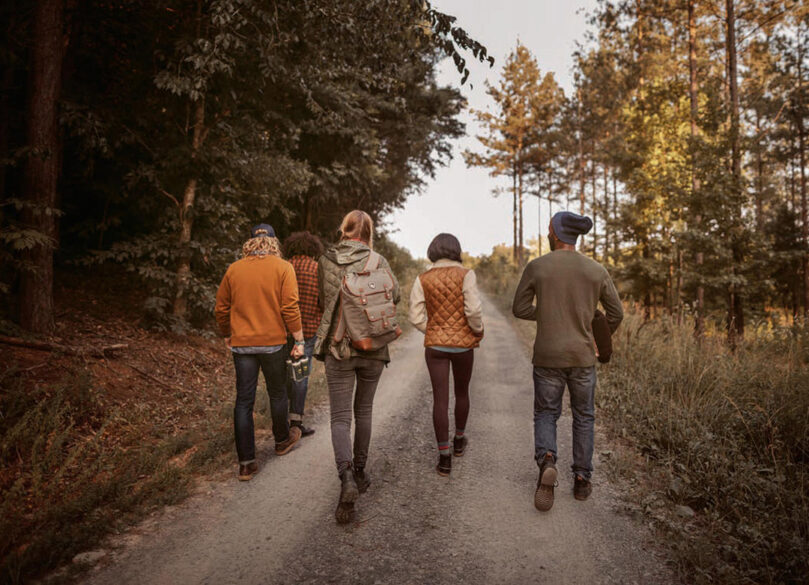 Have you seen the Wallace Lake collection in stores yet? What are your favorite pieces?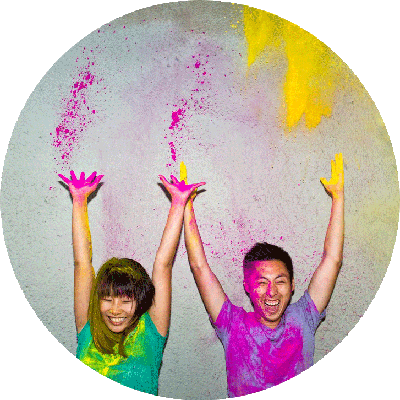 Esther and Jacob are the founders of Local Adventurer, which is one of the top 5 travel blogs in the US. They believe that adventure can be found both near and far and hope to inspire others to explore locally. They explore a new city in depth every year and currently base themselves in NYC.