We had an amazing time and the Contiki New Zealand Sweet as South tour was a great way for us to get a taste of New Zealand.  They have definitely whet our appetite for more!  If you want to visit New Zealand but have a limited amount of time (1 week versus 1 month), I would highly recommend going on a contiki tour. After the tour, Jacob and I have already decided that we want to go back for a month and explore on our own!  Here's a recap of our trip to New Zealand (you can click on the day or photo to see the full blog post with more photos & specific tips):
OUR 10 DAY GUIDE TO SOUTH ISLAND NEW ZEALAND with contiki
Stops at Cookie Time, Geraldine, Lake Tekapo, the Church of the Good Shepherd, & Lake Pukaki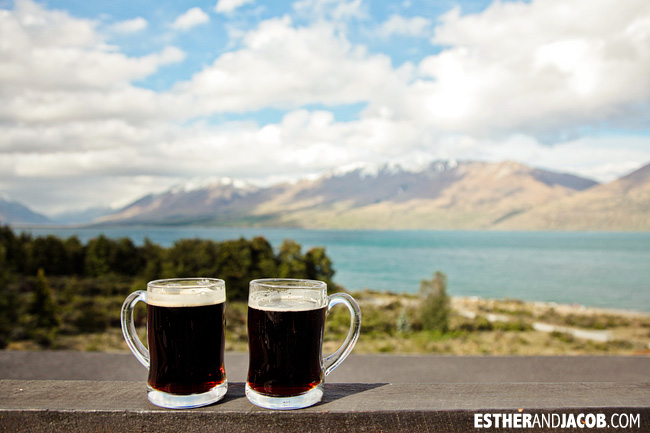 Pin
Stops at Benmore Dam, Oamaru, Moeraki Boulders, & Baldwin Street (world's steepest street!)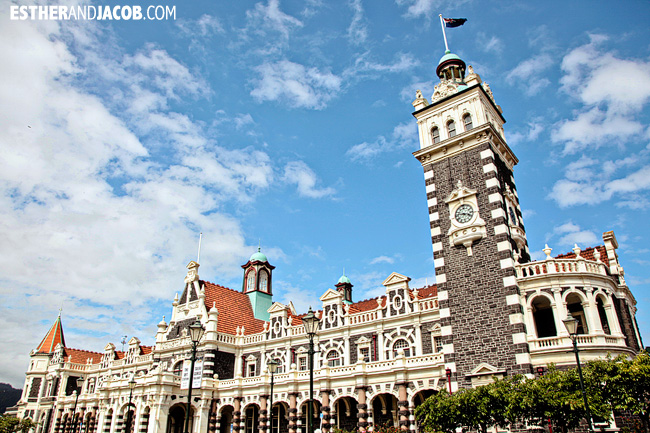 Pin
Stops in Cromwell, Kawarau Bridge original bungy, & Arrowtown.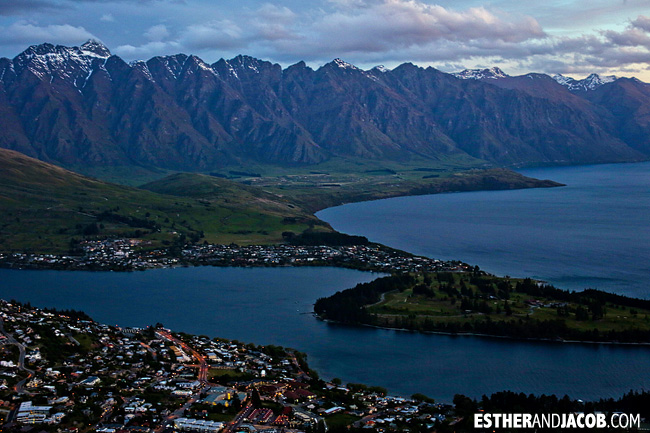 Pin
Also included Shotover Jet, the famous Fergburger, the Skyline Luge, and a McDonalds Happy Meal.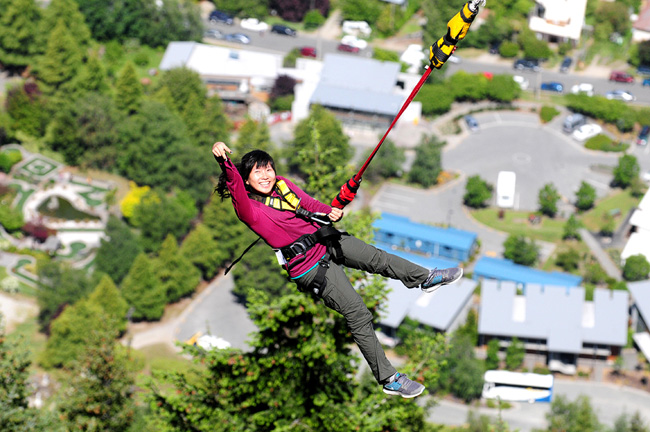 Pin
Afterwards, there was pizza at the Cow for dinner and drinks at Minus 5 Ice Bar in Queenstown.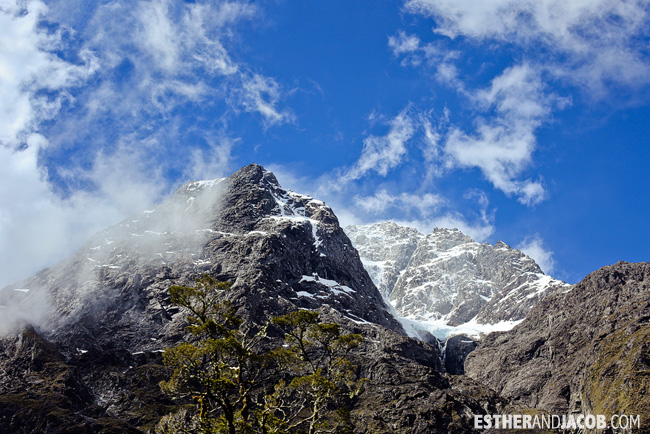 Pin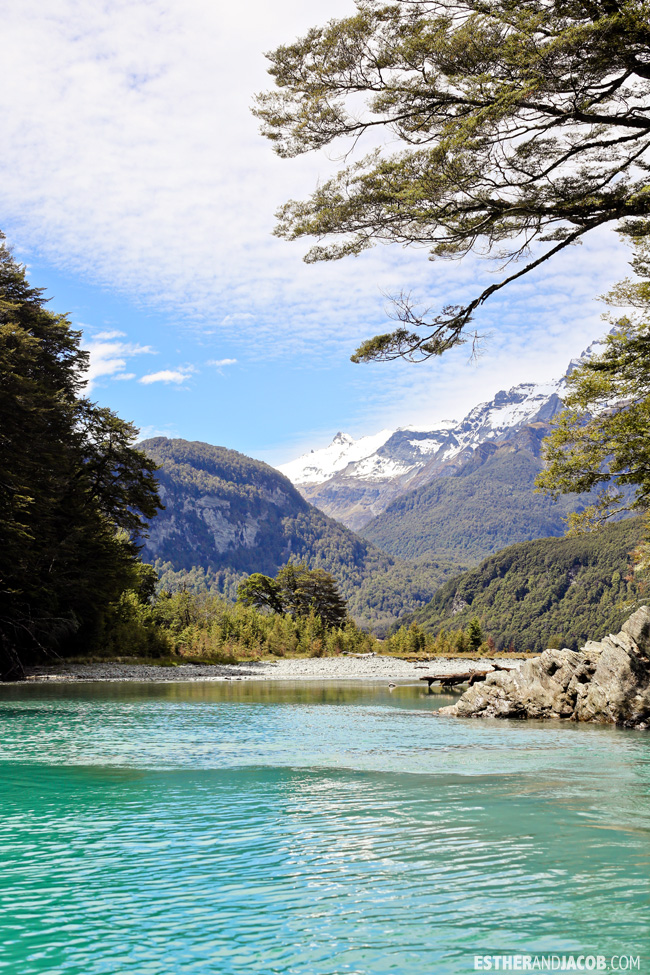 Pin
Stops in Wanaka's Puzzling World, Blue Pools, & Thunder Creek Falls.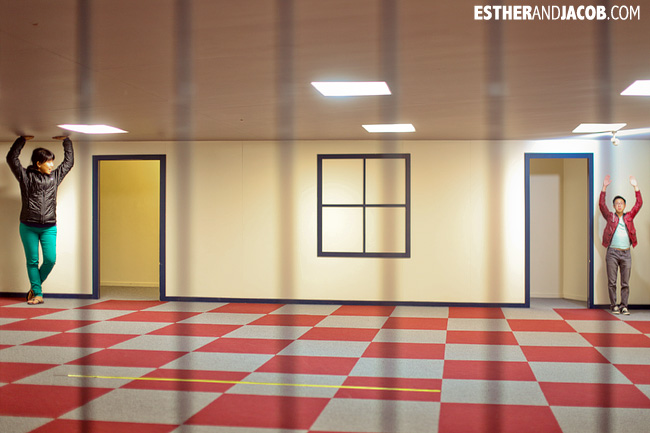 Pin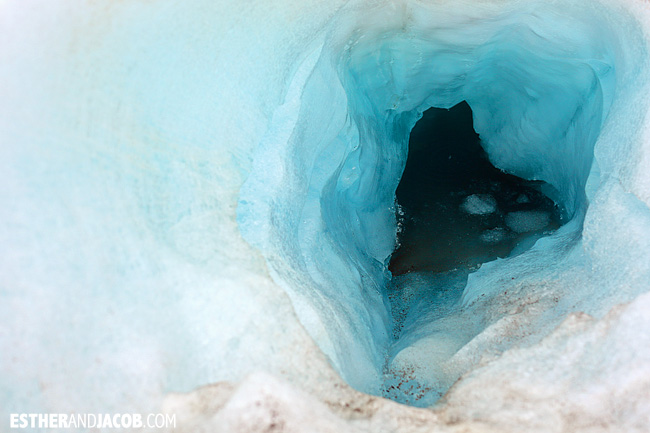 Pin
Stops in Hokitika, Castle Hill (Narnia), & Springfield.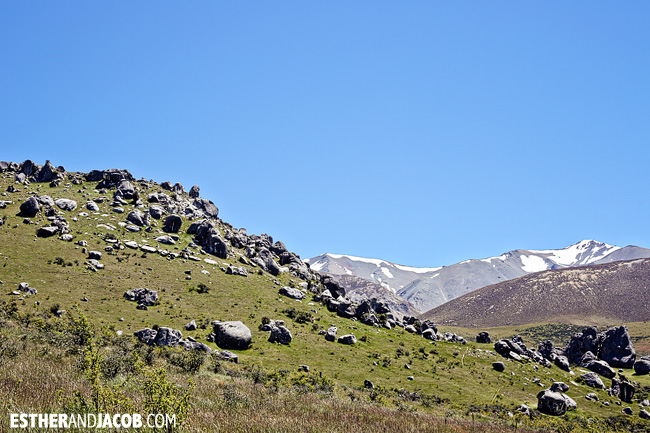 Pin
We said our goodbyes and headed home. We made some great friends along the way in New Zealand, and we hope they will visit us soon & vice versa!
Pin

Pin
Farewell New Zealand, we will see you again soon!
General Tips (each individual post has specific tips for each day):
Ask for a hairdryer from the receptionist if not provided in your hotel rooms
If you ask for Lemonade = Sprite in New Zealand
Breakfast is always included. It's sometimes continental or hot. Also a few dinners are included
Cash and credit are both accepted
Tipping is optional in NZ. If service is exceptional you can do 10-15%. On taxi drives you can just round up the total for exceptional service. When we first arrived we tipped like typical americans, so I'm sure we made a few people feel very happy or insulted.
Recommended amount for tipping the contiki tour driver and tour guide is NZD 3 per person per day (6 NZD per day for both).
2 degrees simcard has a very good value for calling home
Bring a water bottle (wish I brought this collapsible one that I had)
Good souvenirs are pinot gris and sauvignon blancs, woodcarvings, and the native greenstone.
Have you been to New Zealand?
Is it on your bucket list?
Thank you Contiki for hosting our trip. All photos, text, and opinions are our own.
Thank you for supporting the brands that make Local Adventurer possible.