Are you an adventure seeker? TomTom® is running a contest where the winners will receive a one-year pass to the National Parks and the TomTom® Adventurer watch. (I've already had a chance to test out the GPS outdoor watch, and it's been so useful! You can read more from our review of the watch here.)
To enter the contest, all you have to do is describe what makes YOU an Adventure Seeker and share your best adventure-seeking photo. Check out the official rules of entry and contest details here.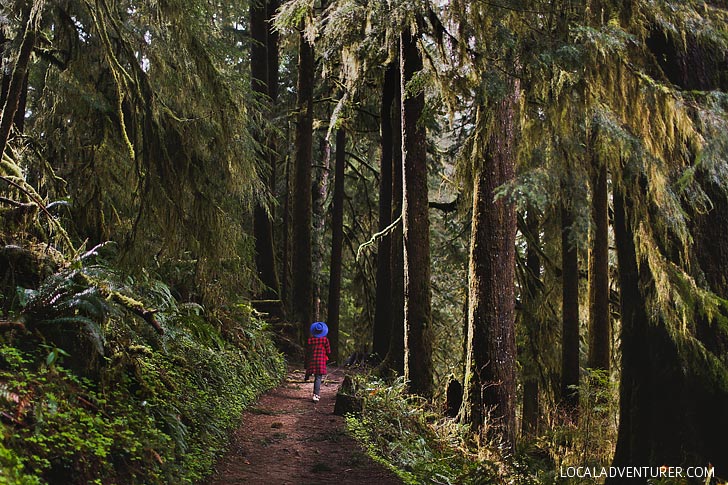 A couple of weeks ago, Jacob shared why he seeks adventure, so this week it's my turn!
Why I Seek Adventure
I'm not particularly outdoorsy. There are lots of factors that make me uncomfortable outdoors, but I push myself to explore for one reason: photography. I still remember the first time I picked up an SLR camera in high school. It gave me a new way to look at the world and I would shoot photos of anything and everything, even the pencil on my desk (what was I thinking… film is so expensive!). Fast forward to after college, I turned that passion into a wedding photography business, but many years later got burnt out and ended up quitting.
It took me a while to want to touch my camera again, but eventually, the outdoors brought me back. As I mentioned before, I'm not outdoorsy. On these outdoor adventures, we can get lost, dirty, and get attacked by bugs. Yes, I sometimes push myself outside my comfort zone for personal growth, but let's be real. Do you know what makes it all worth it? That one epic shot.
Recently, we took a road trip down the entire Oregon Coast and had the worst luck with the weather. It was raining almost the entire week! But rather than letting that ruin our plans, we put on our raincoats and got out there! As a result, we discovered Drift Creek Falls, now one of my favorite hikes in Oregon (download the gpx file here). There was a beautiful suspension bridge overlooking a waterfall. You're even able to hike to the bottom of the falls to get a closer look (hiking guide coming soon). Best of all, when we arrived at the bridge, the rain stopped just long enough for us to shoot.
Adventuring with the TomTom Adventurer Watch
The TomTom® Adventurer GPS Outdoor Watch has been a nice addition to what drives me further. I'm able to track how far I hike and how many steps I've taken without having to think twice, and I can come home with a map of everything I did!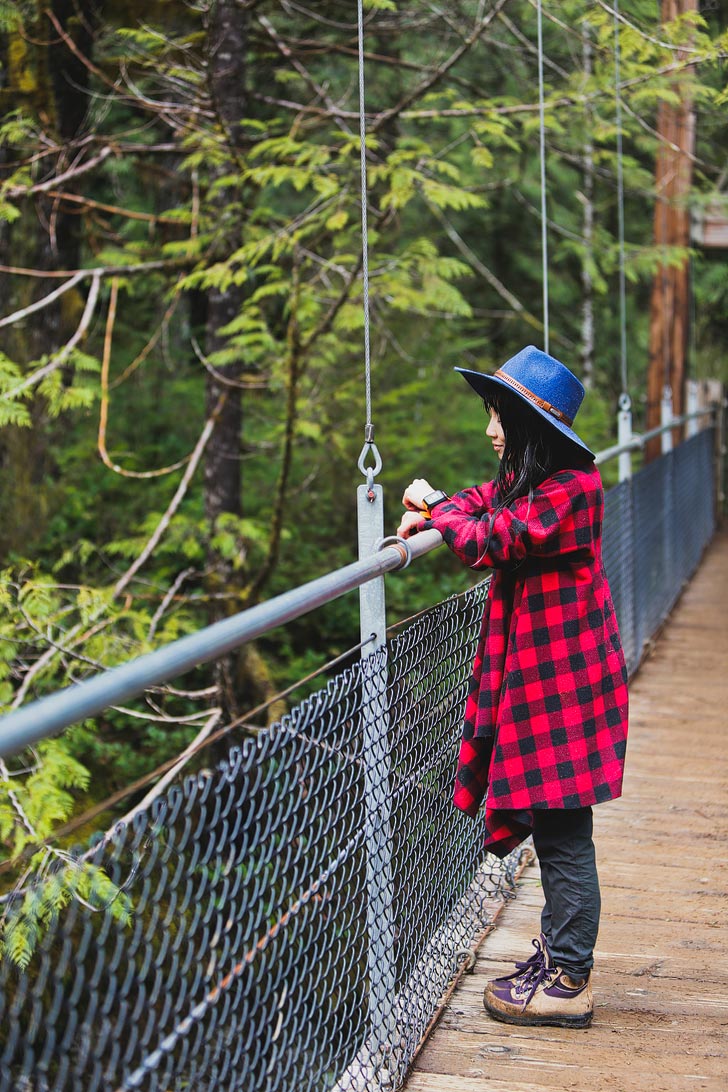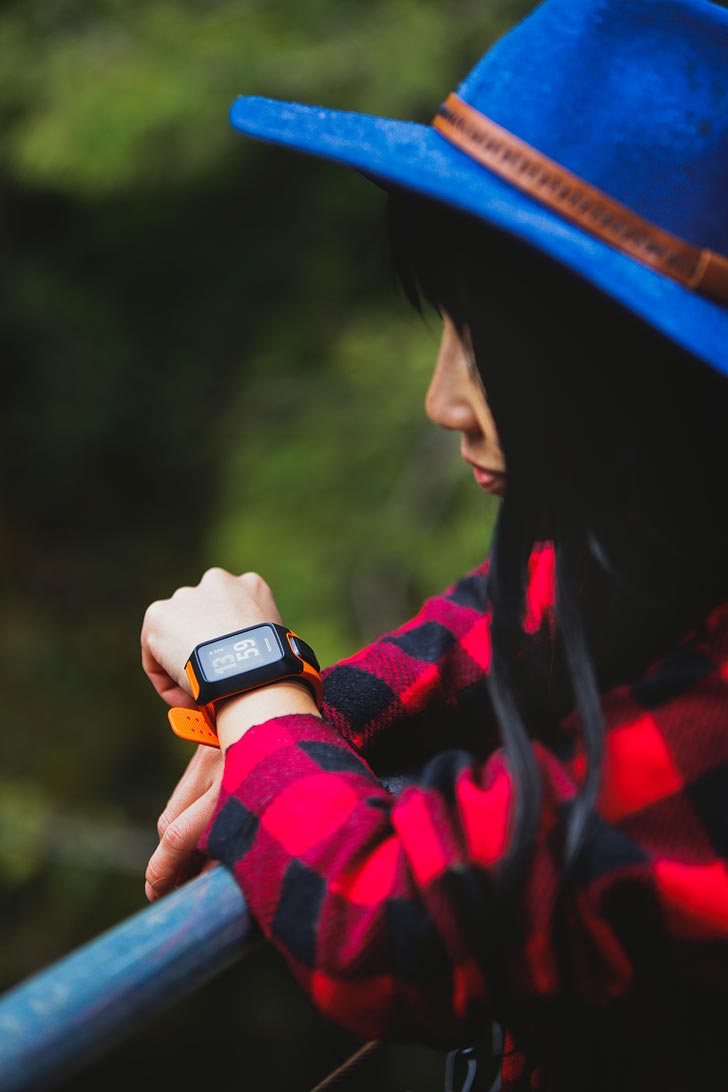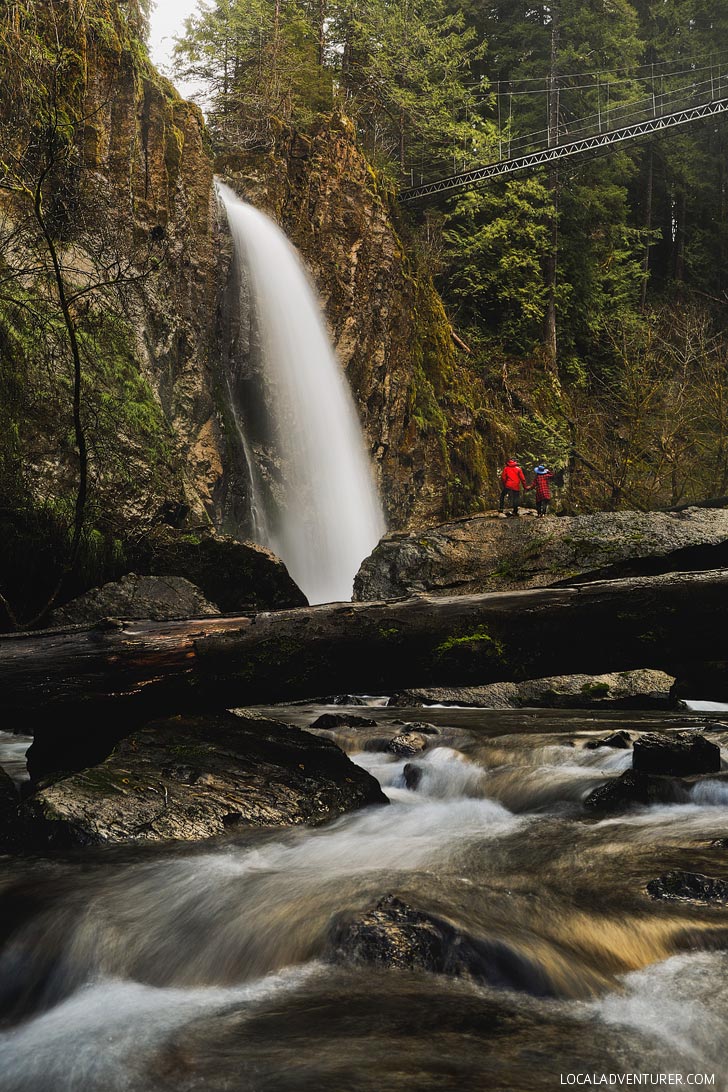 Can't wait to explore more spots and take more photos! Don't forget to tell us why you're an adventure seeker and enter the contest for your chance to win.
Now, tell me, what makes you seek adventure?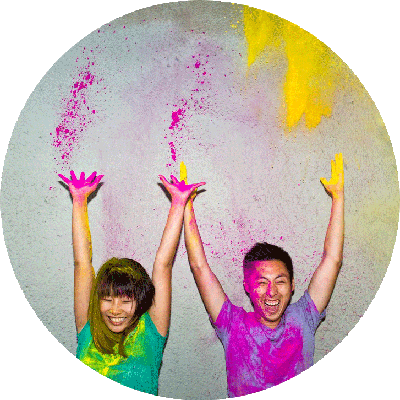 Pin
ESTHER + JACOB
Esther and Jacob are the founders of Local Adventurer, which is one of the top 50 travel blogs in the world. They believe that adventure can be found both near and far and hope to inspire others to explore locally. They move to a new city every year and currently live in Portland, Oregon.
Thank you TomTom® for sponsoring this post. As always, all photos, text, and opinions are our own. Thank you for supporting the brands that make Local Adventurer possible.