Are you an adventure seeker? TomTom® is running a contest where the winners will receive a one-year pass to the National Parks (take us with you if you win!) and an Adventurer watch. I've already had a chance to play around with the outdoor watch and love it! You can read more from my review of the watch here. To enter, all you have to do is describe what makes YOU an Adventure Seeker and share your best adventure seeking photo. Check out the official rules of entry and contest details here.
As for me, when it comes to outdoor adventures, I'm far from the most experienced or the most adventurous, but that doesn't stop me from seeking it out. Whether I'm hiking, camping, rock climbing, and hunting down great photography spots, I love to push myself physically and mentally. It's truly amazing what our human bodies can do.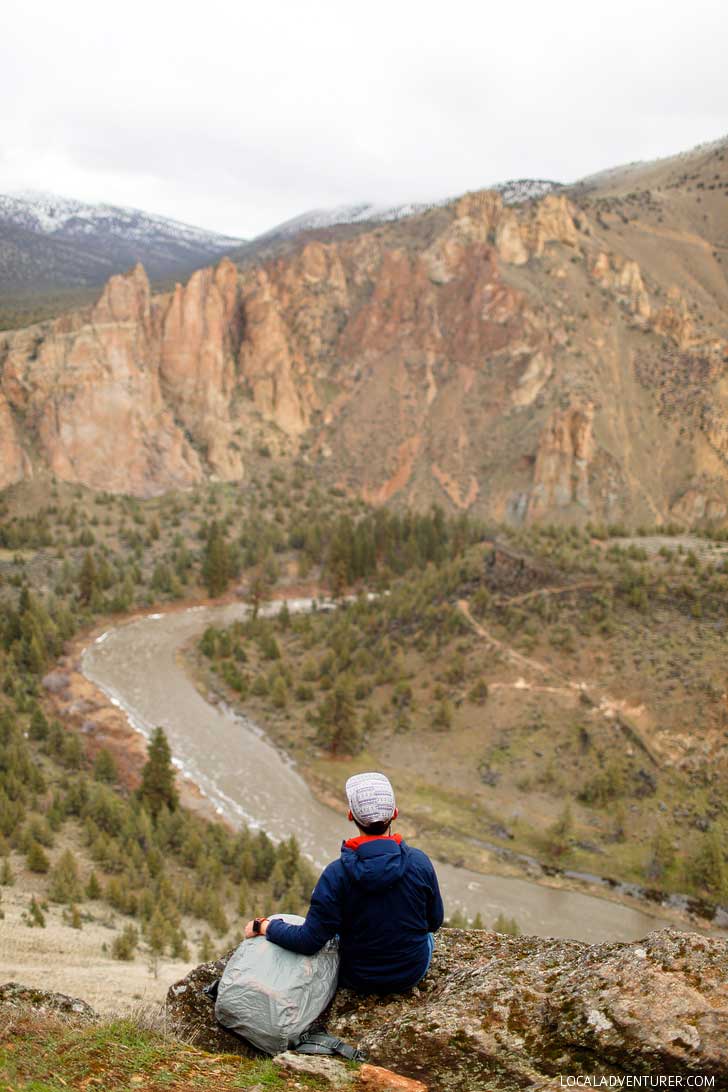 Pin
Since I started rock climbing last year, it's been a fun way to exercise and work on conquering my fear of heights. When Esther and I were invited to go outdoor climbing at Smith Rock State Park, I couldn't say no. While we were there, I did my very first outdoor sports climb and I even led two of the routes! I was terrified being up on the wall, but I kept my composure and completed the climbs. On our last day, we hit the trail to find amazing photo spots and great views from above.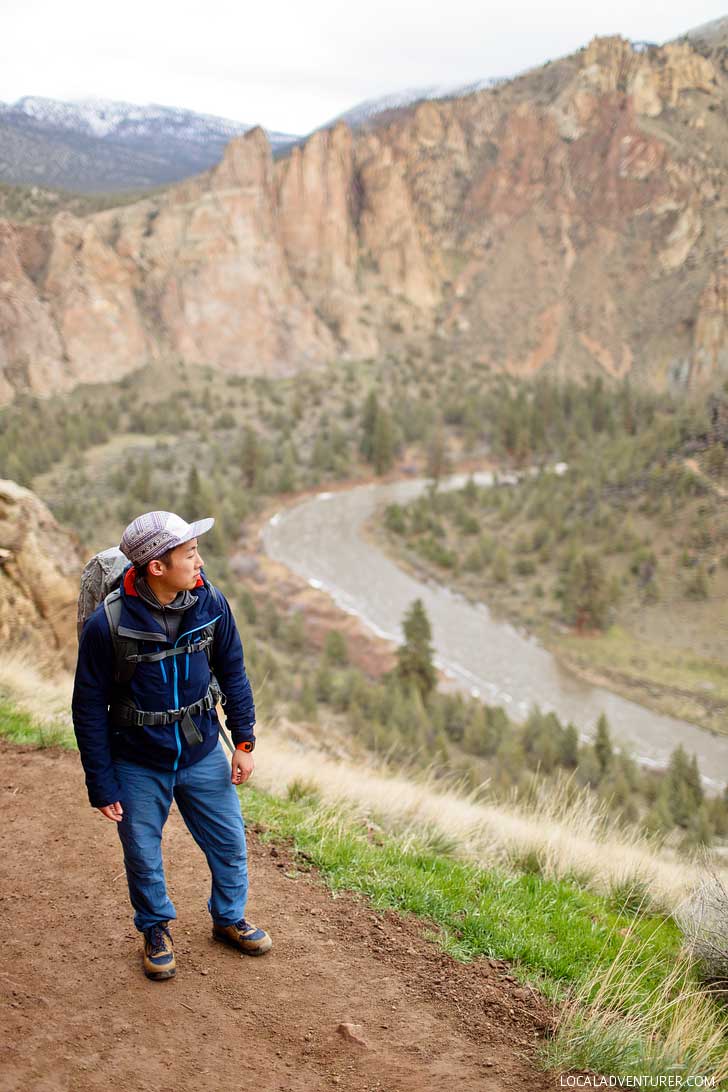 Pin
It's funny to think what perception we give through our online personas. I definitely post photos out on the trail and doing adventurous activities, but I wouldn't call myself outdoorsy by any means, but I just like to be open to whatever adventure might come our way.
Every year, I set goals and push myself just beyond what I know I can do. They have to be realistic, so I'm okay with taking baby steps. This year, I've set a goal to boulder at a V6 level and we're planning to hike Patagonia (which you can join if you want!). There's nothing like that feeling you get when you surprise yourself for completing a long hike that seemed impossible before or climbing that route you thought you never could do.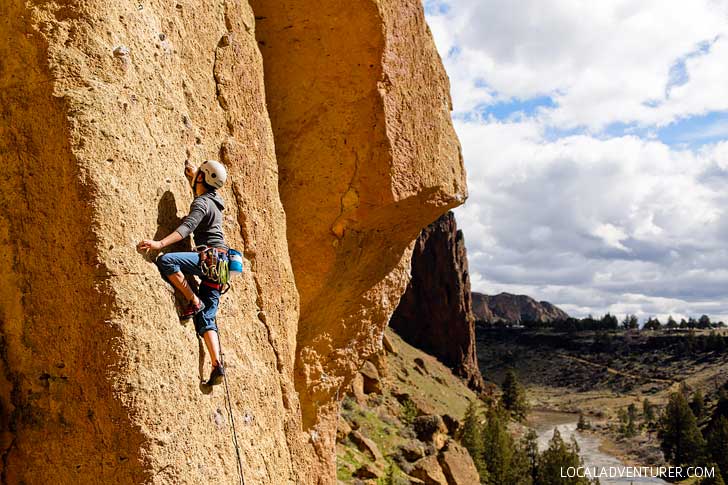 Pin
In addition to the contest, TomTom is having a sale on their products. You can get 15% off every purchase between 4/10-4/23 and they are donating an additional $5 to the National Parks. A win-win for everyone! Learn more and purchase the Adventure Watch here.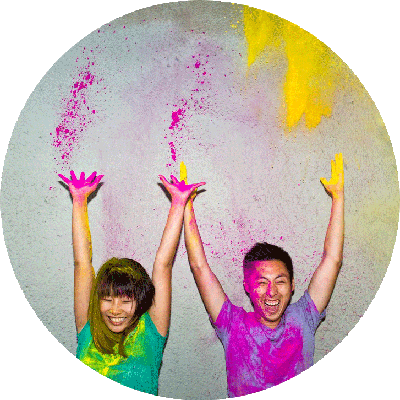 Pin
ESTHER + JACOB
Esther and Jacob are the founders of Local Adventurer, which is one of the top 50 travel blogs in the world. They believe that adventure can be found both near and far and hope to inspire others to explore locally. They move to a new city every year and currently live in Portland, Oregon.

Thank you TomTom® for sponsoring this post. As always, all photos, text, and opinions are our own. Thank you for supporting the brands that make Local Adventurer possible.