Today marks one month and one week of us living in Las Vegas, and my first impressions here has been very different from my first impressions of LA .
This article was written in 2014. Here's an updated version of our pros and cons of living in Las Vegas.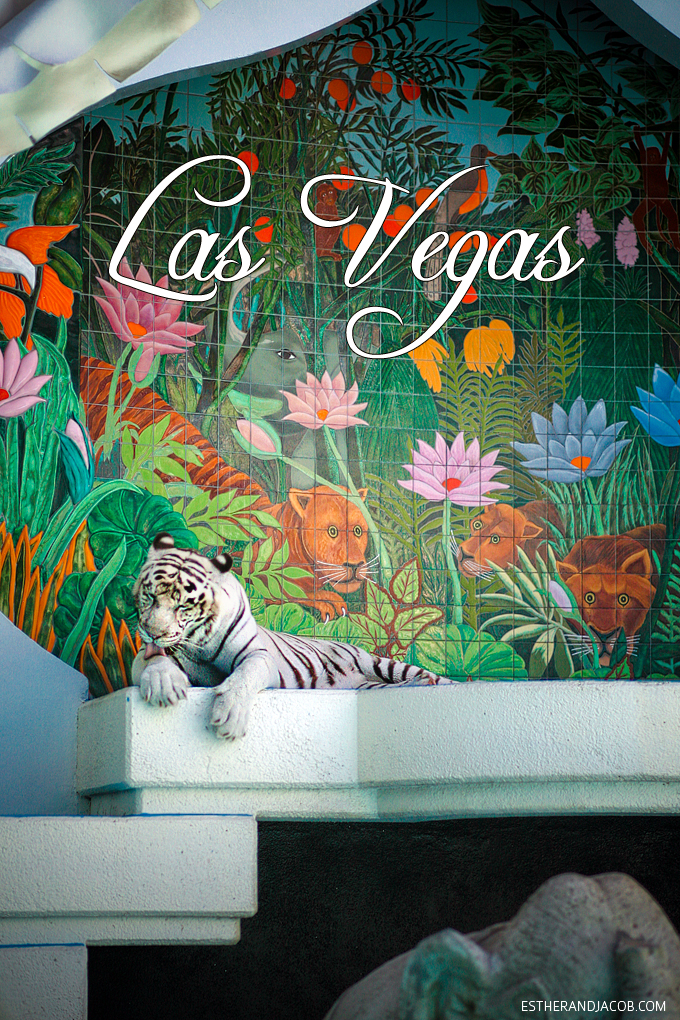 Pin
Pros Living in Las Vegas:
People. They are generally much friendlier here.
Outdoors. There's a lot of national parks in driving distance from here.
Energy. I like the new energy of downtown Vegas. Really reminds me of silicon valley.
Costs. Cost of living is so much cheaper out here especially in comparison to LA.
Space. Not that Josh is a bad roommate, but when you're married, you could use your own space!
Target. We live in walking distance from target and everything else we need is easily accessible to us.
Open container policy. Call me a lush, but I seriously love these little freedoms.
Cons Living in Las Vegas:
Food. Not as many good cheap food options as there was in LA. Also asian supermarkets are not easy to come by.
Weather. I hear it gets up to 120 and is unbearable in the summer. I have yet to find out what that's like.
OTHER GRATITUDES THIS WEEK:
Passion. I've been following along on Zack Arias' photo assignments, and I'm excited to see again.
Pies. We celebrated Pi(e) day by making some mini nutella pies! Yummm. :)
Dating. We went to check out the Fremont experience, and it was just nice walking around that area at night.
Netflix. We've been watching a lot of interesting documentaries before we go to sleep lately. Learning some stuff!
Klout. They sent us healthy cat food from hills, treats, and a laser pointer, and our guys are loving it!
After being in LA (specifically Hollywood) for a year, I started shutting myself out from the outside world. I began to think that I was just a negative and unsociable person. After moving to Vegas, I'm seeing how much my environment has had a huge impact on my emotional and mental health. Not to blame everything solely on environment, because I have had my share of problems to wrestle with, but now I actually feel like I can finally open up to others again. I've even joined a few meetups (a book club, hiking group, and blogger group)! So despite all the nice stuff and the friends we left behind in LA, I am really enjoying the change.
Have you ever felt that way before? How do you stay strong when you feel like you're in a toxic environment?
This is week 27 of practicing gratitude on my blog.


Pin