While spending the past week and a half in Atlanta with my family, I was reminded of how beautiful and green Georgia is. Something to be missed when you live in the desert! Since spring is so short-lived here, I wanted to take the moment to appreciate it before it's gone.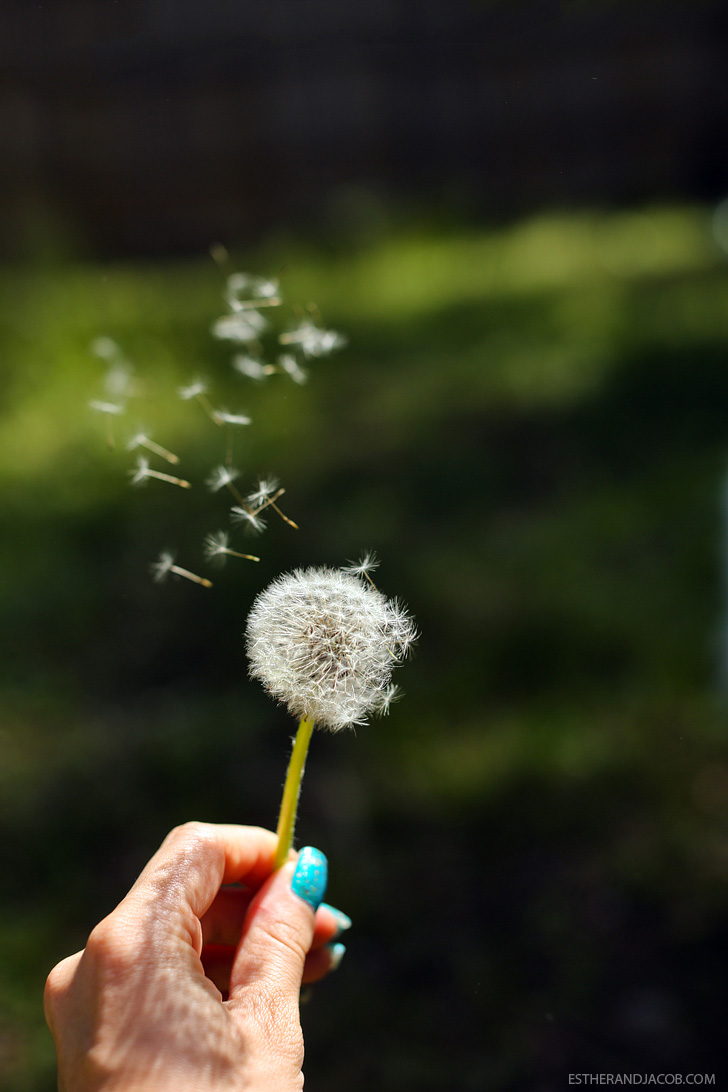 Pin
Reasons Why I Love Spring // My Spring Happy List:
Driving with the windows down. I was meant to own a convertible.
Festivals. Food festivals, music festivals, etc. I love that there's always something happening.
Strawberry picking season. I hear Camarillo has the best strawberries in Cali. ALSO means time for donut man!
Attempting gardening (again). I've enjoyed watching my mom garden, but I don't seem to have her green thumb.
Spring cleaning. Seeing everyone else collectively clean this time of year inspires me to shuffle some things around.
The days are longer. I feel more productive when we can do a lot more while the sun's out.
More sunlight. I never realized this until recent years, but having more sun actually affects my mood & makes me happier.
BBQs and Crawfish Boils. Oh man! I miss the South. At least we have our open container policy -> Picnics with booze.
Flip flops & Sundresses. I like to wear them year round as long as there is no snow, but now I look "normal".
Hiking. I think we can fit in one more trip to Red Rock Canyon and possibly Valley of Fire!
Spring flowers & cherry blossoms. I LOVE cherry blossoms. Have you seen my cherry blossoms in Kyoto post?
Smell of freshly cut grass. Even having grass is a big deal in Vegas.
Easter. It's always a great reminder. And I love seeing pinteresting egg crafts.
Making wishes. And spreading dandelions all over the neighborhood. ;) OOPS!
Everything starts anew. Even though you make resolutions in January, I feel like I can hit the reset button in Spring.
Also, a little more about the above photo. I've realized after spending hours trying to capture that cliche photo of the dandelion with the one seedling flying away… there is no way that it's not photoshopped. They do not perfectly fly one by one in the direction that you want. It's hard for me to believe there is someone out there that would patiently wait for possibly days for that key moment. I suppose the natgeo photogs do it though. My poor mom had to sit there with me and repeatedly try to blow the perfect amount of air.
This one was the closest I got to getting that "perfect" dandelion photo (*SIGH* out of focus seedling):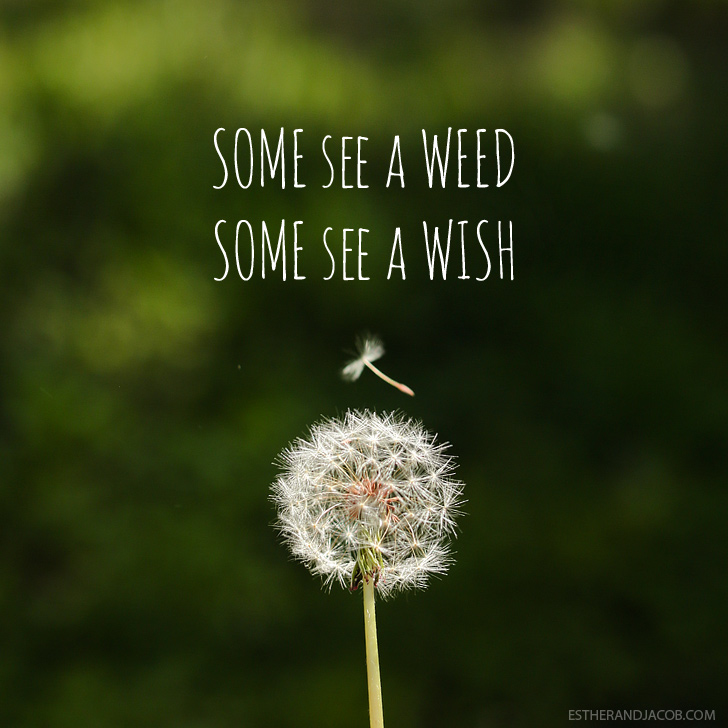 Pin
Also from mom's garden, these are what baby peaches look like!: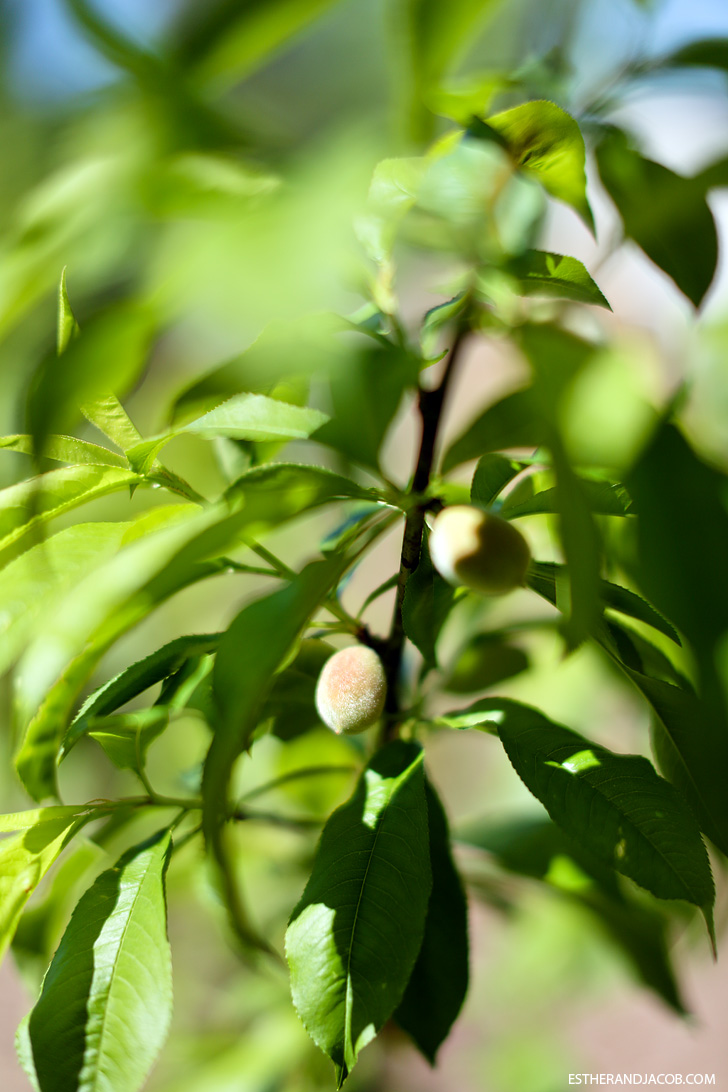 Pin
Her strawberry patch. You can see the growth of new strawberries.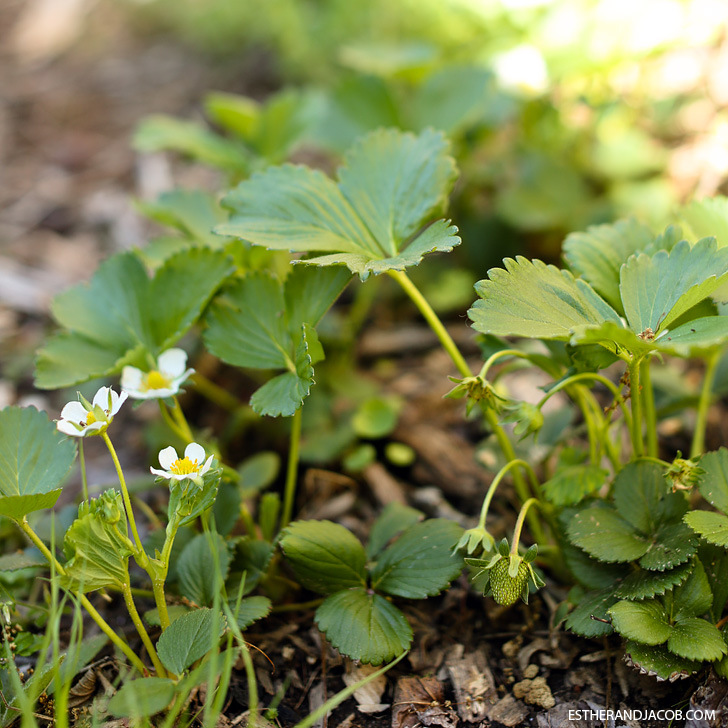 Pin
My mom is so proud of her garden. She would stop and point out each plant or flower growing in her backyard and ask me to photograph them, even the wildflowers (though some would call them weeds).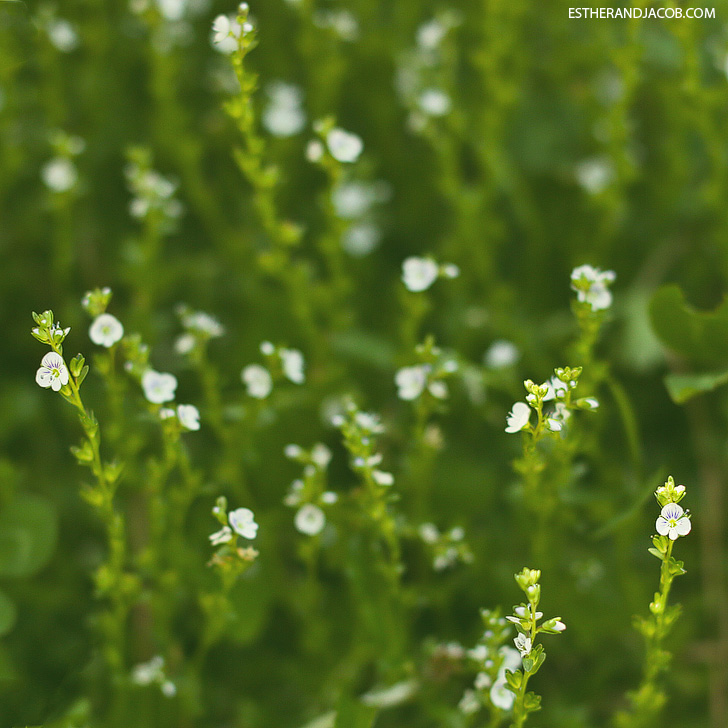 Pin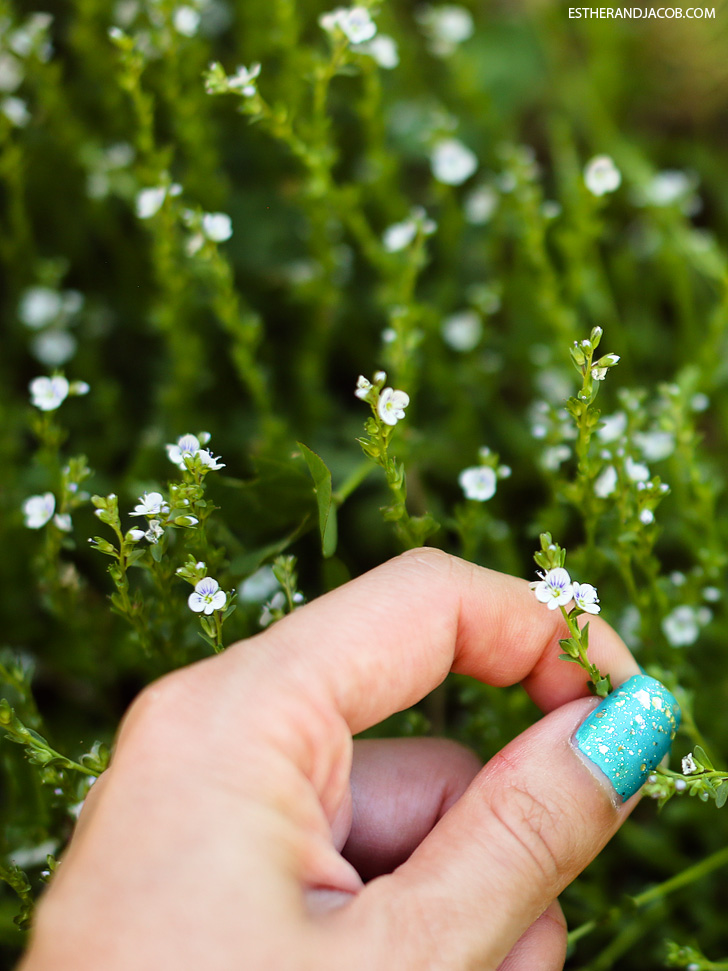 Pin
All photos were taken with a Canon 5d Mark III and 50 mm / 1.2L lens.
Spring is also the theme for this month's lovely letters snail mail exchange. What's your favorite thing about spring?
This is week 32 of practicing gratitude. 20 more weeks to go! Click the banner below to see my previous gratitude posts:


Pin


Pin