Spring is in the air! I haven't seen any blossoms in Vegas. I'm not even sure if there are any or where to begin looking for them, but it made me miss the pretty dogwood trees in Georgia and the cherry blossoms in Japan. Don't mind me. I'm just wanderlusting, so I'm interrupting my Galapagos posts to share some cherry blossom photos I took from our Kyoto trip.
If you want a full guide of Kyoto: 15 Amazing Things You Don't Want to Miss in Kyoto For Your First Visit
I don't know why cherry blossoms are so fascinating to me. Maybe it's because they are so temporary and can only be enjoyed for a moment. When we went to Japan to see the cherry blossoms, it actually snowed and cut the season short. They said this never happens. Luckily, we were able to capture some of its fleeting beauty the few days before.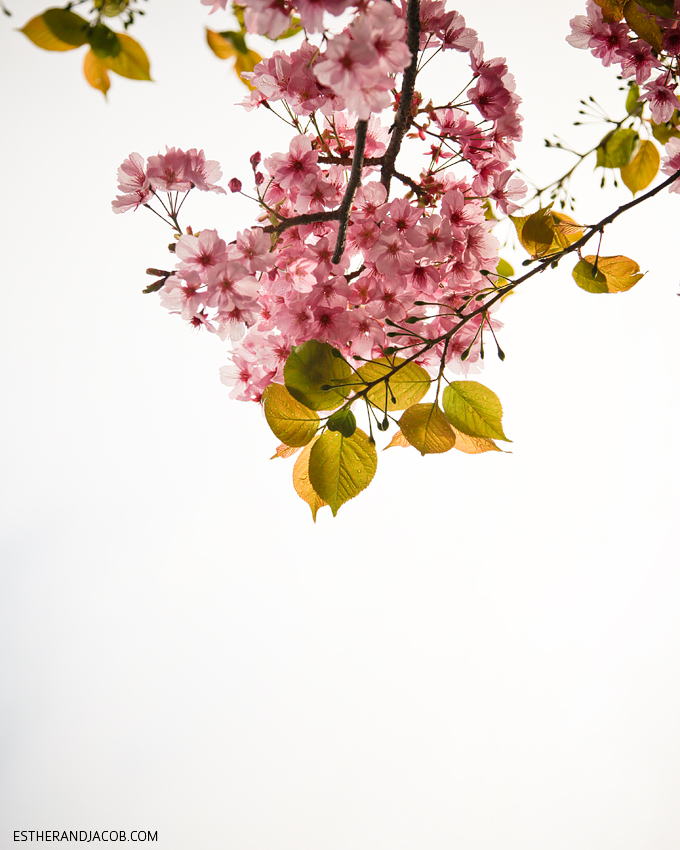 Pin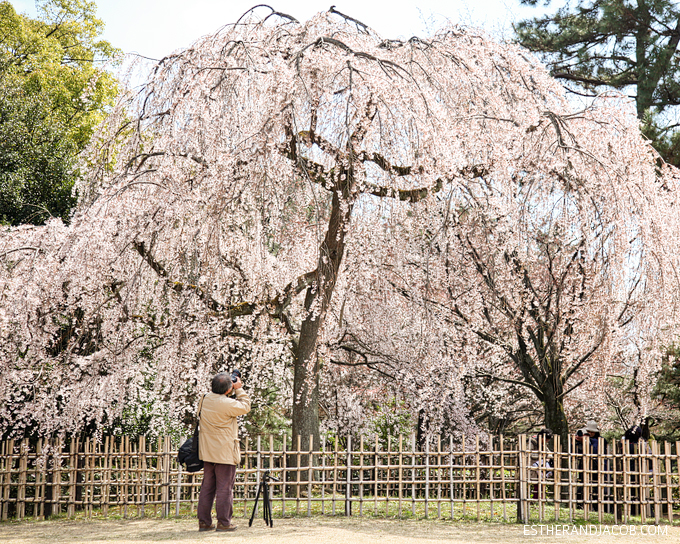 Pin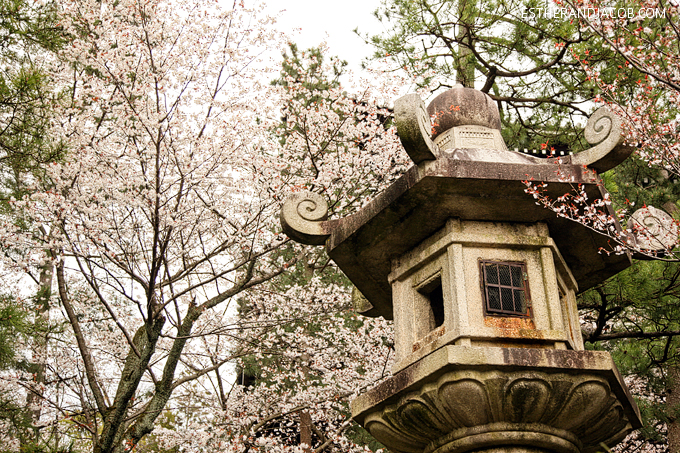 Pin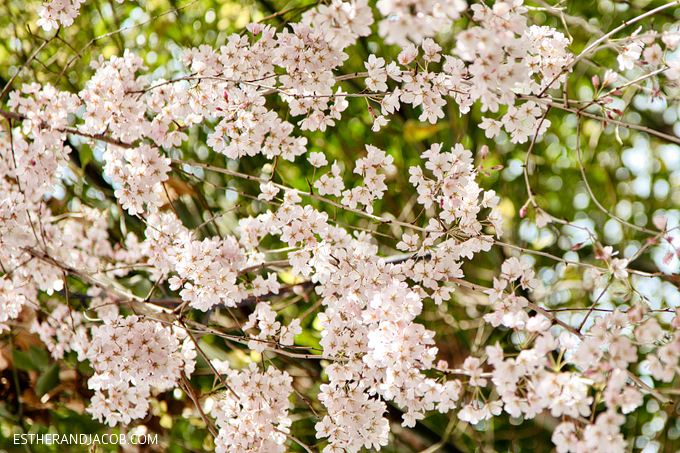 Pin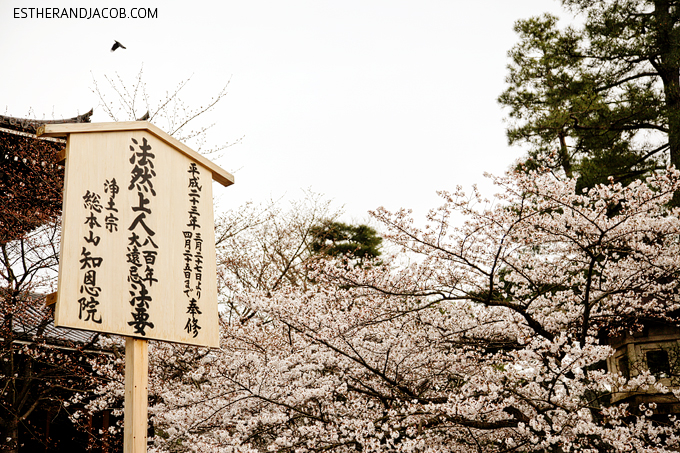 Pin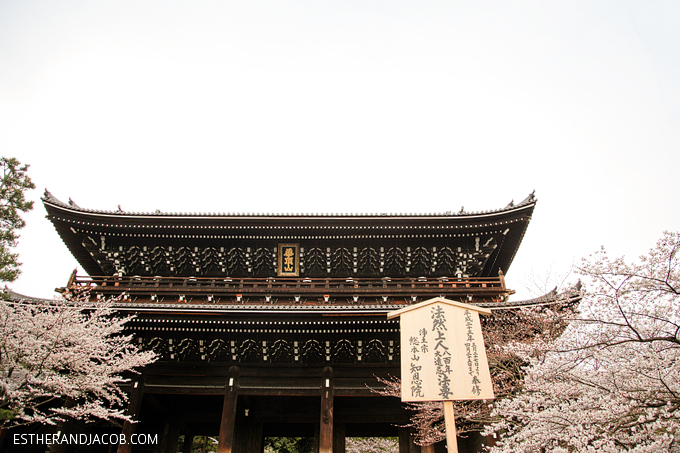 Pin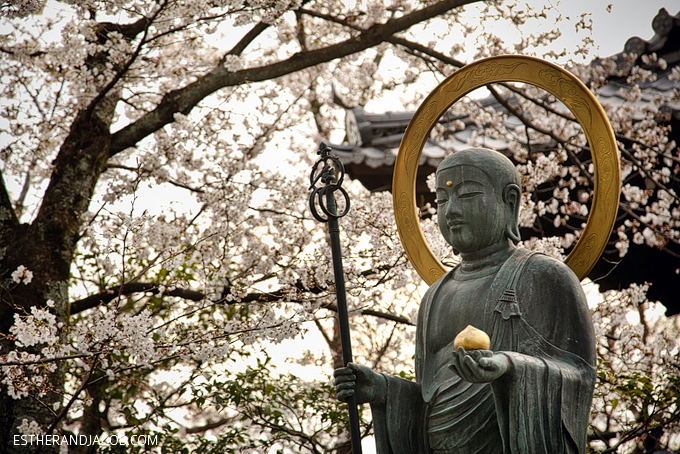 Pin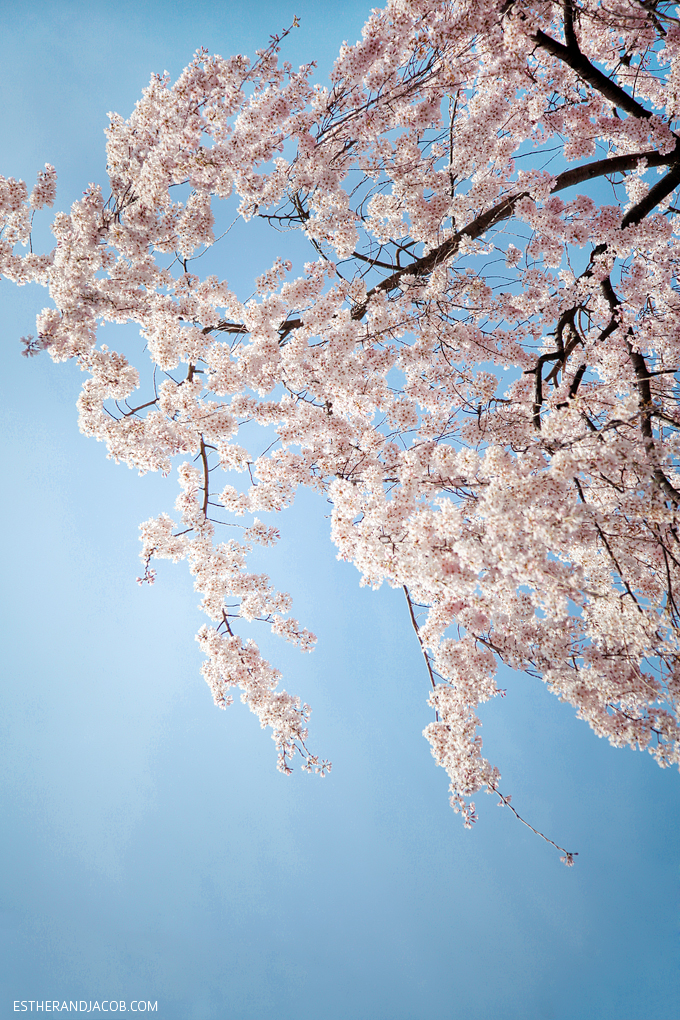 Pin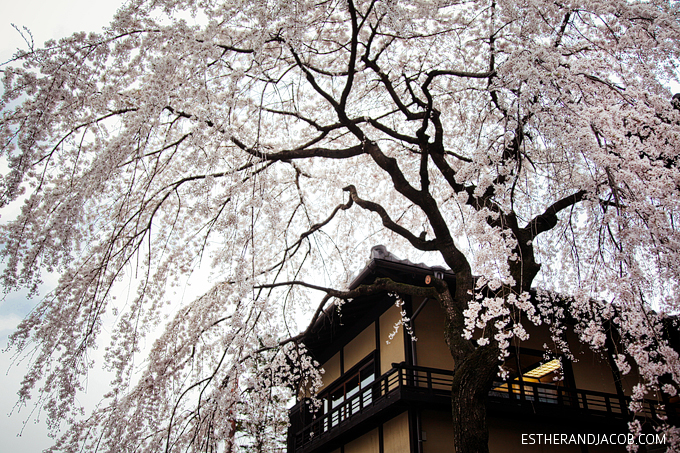 Pin

Pin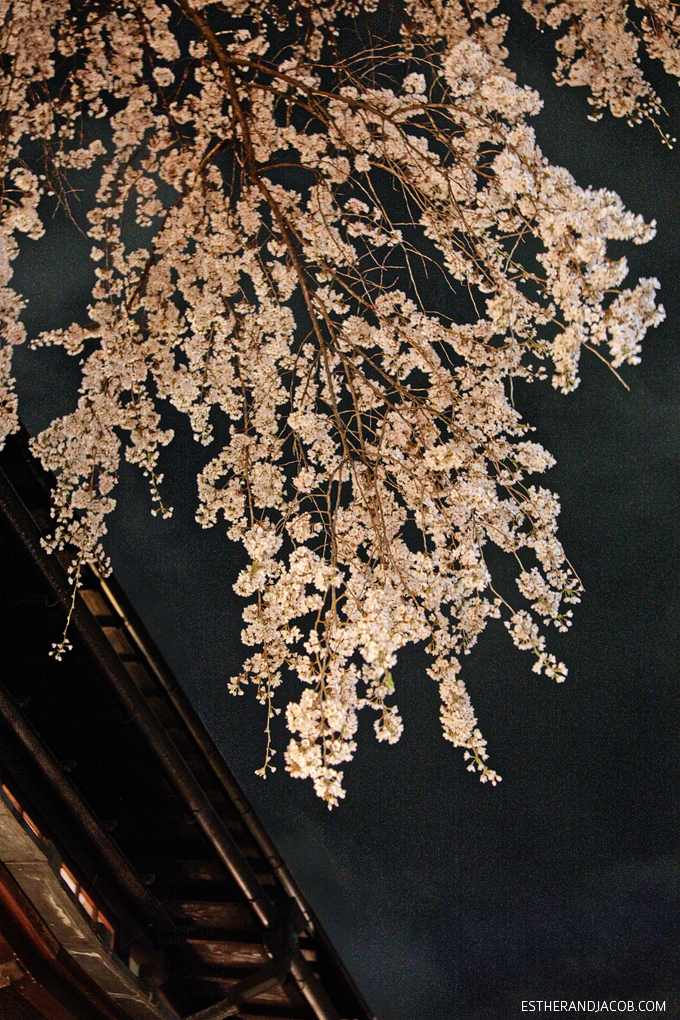 Pin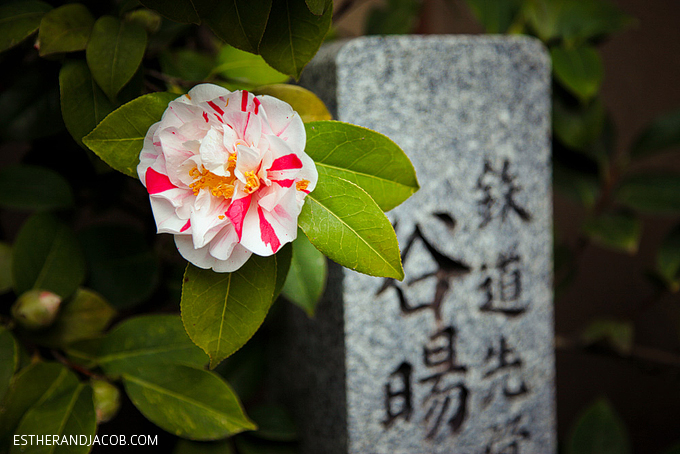 Pin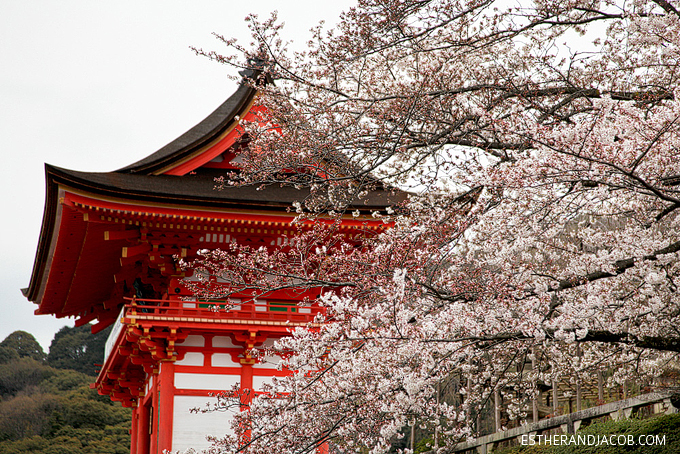 Pin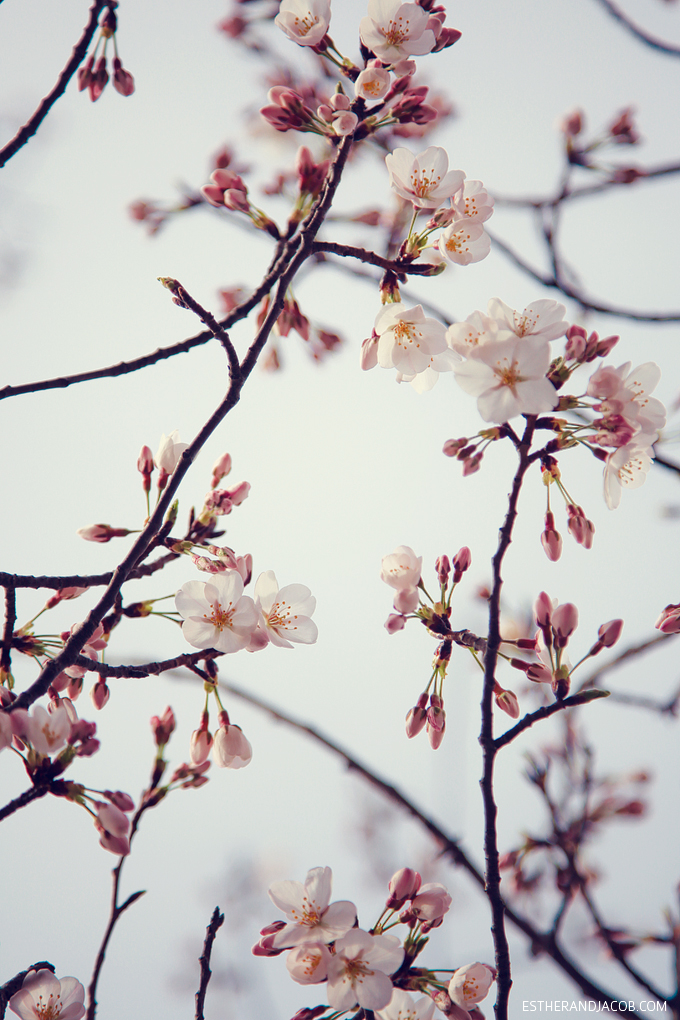 Pin
The last photo is one I took from Atlanta.
I've also been meaning to go to the cherry blossom festival in DC, but Jacob always tells me I don't have to patience to deal with the crowds and stake out a spot for hours on end to get "the shot." We'll see about that!
Other Cherry Blossom Festival resources:
Have you been to any of these festivals? Where do you like to go to see the spring blossoms?
I do a travel post every tuesday, and you can check out other Galapagos and travel posts by clicking on the banner below:

Pin