What to do in Singapore on a long layover: We travelled to Indonesia every year for the past 3 years, so we frequently had layovers at the Singapore airport. This past year, we happened to have a solid 24 hour layover in Singapore, which gave us some time to explore outside the airport. Because some of it was over odd hours, we still ended up spending half our time at the airport.
Luckily, the Singapore Changi Airport is probably the nicest airport… dare I say, in the world? It is well thought out and beautifully decorated. There are numerous shops, restaurants, a spa, fitness gym, swimming pool, etc. It has everything. You don't feel like there's much reason for you to leave the airport.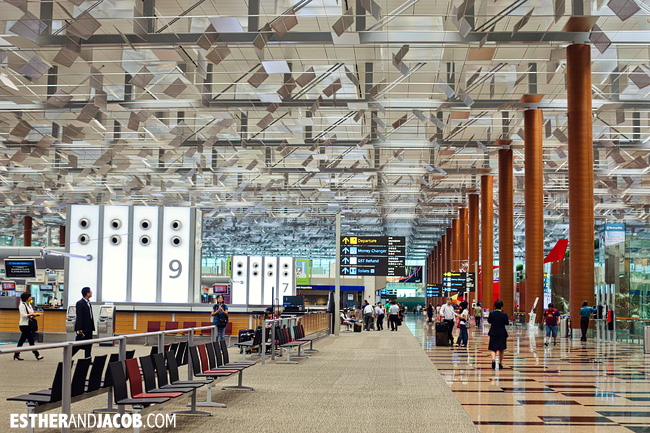 Pin
1. SNOOZE LOUNGE
We got our wifi fix. Then we took a snooze at the snooze lounge. The lounge chairs were super comfortable.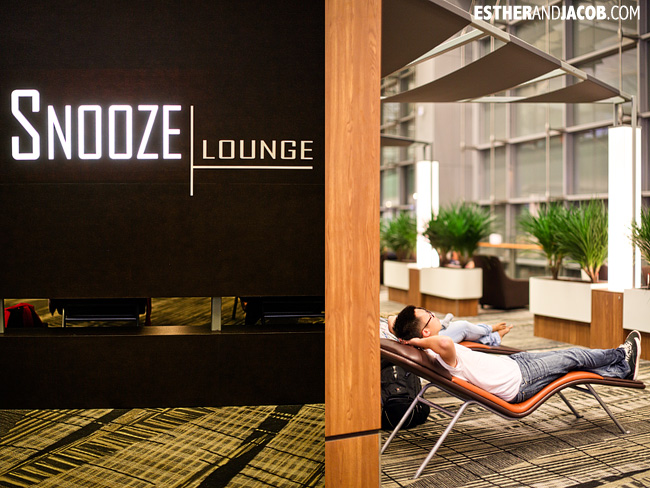 Pin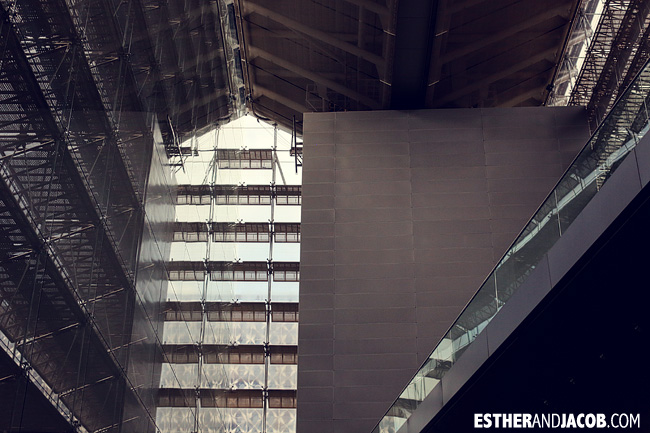 Pin
2. SHOP & EAT
There's a lot of nice shops at this airport (mostly high end). Here's one piece of advice if you are at the Changi airport: Do yourself a favor, and do not leave the airport without buying some barbecue pork jerky at Bee Cheng Hiang. Everytime we're there, we probably spend over $50 in jerky. It is that good. Skip your meals if you have to. You can order something similar here, but I definitely LOVE theirs.
3. SINGAPORE'S TALLEST SLIDE
After a few purchases, we earned some tickets to ride Singapore's Tallest Slide. It is 12 meters high and conveniently located in the airport. Keep all your receipts, because every $10 you spend at the airport gets you a ticket on the slide. As far as we know, there is no other way to ride the slide. You can watch Jacob go down the slide on this video.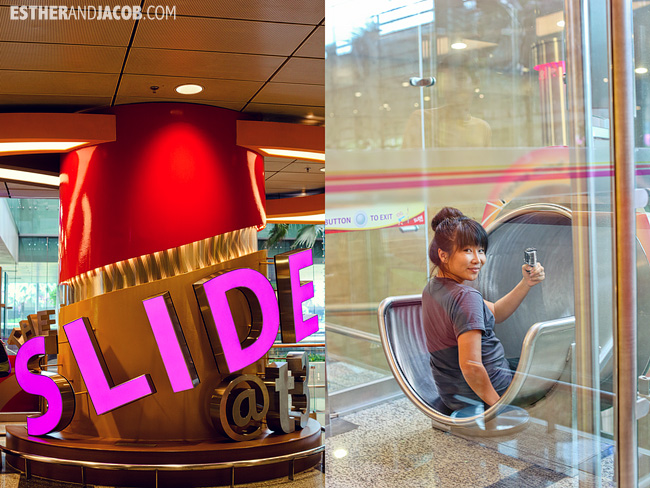 Pin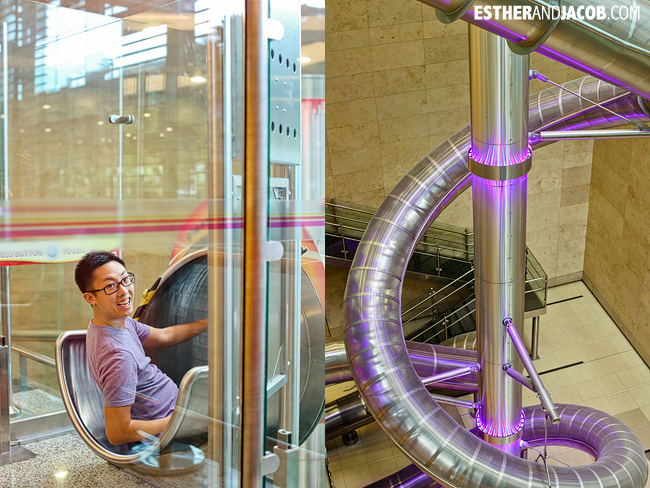 Pin
4. FREE BUS TOUR OF THE CITY
When the city was finally awake, we decided to explore outside of the airport. The airport offers a free bus tour that took us to all their main landmarks.
Here's the Merlion at Merlion Park off Fullerton Road: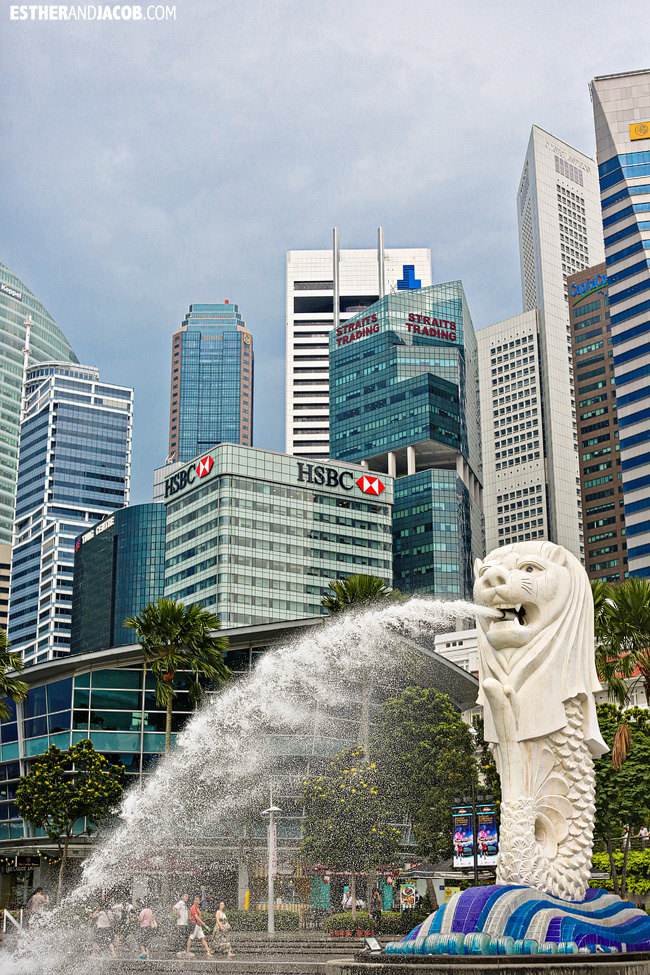 Pin
You can see many other Singapore tourist attractions from Merlion Park. We saw the Singapore Flyer and Esplanade but didn't get good photos at the time. This is the Marina Bay Sands Hotel: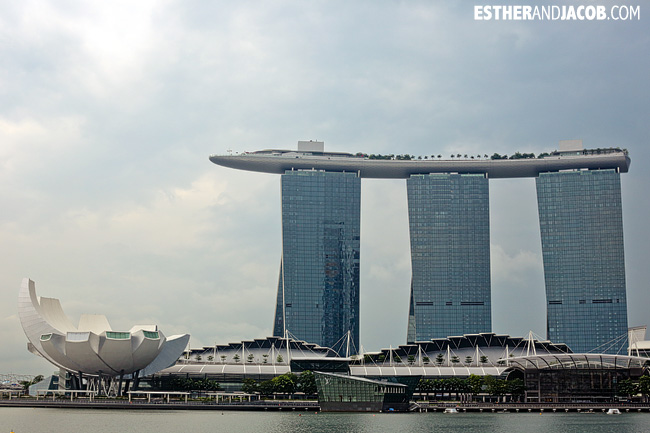 Pin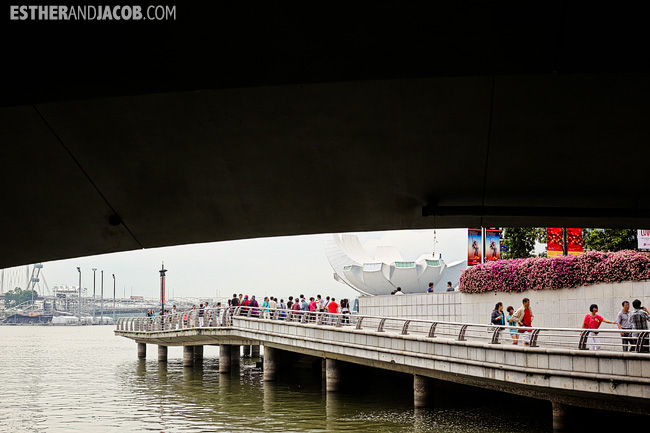 Pin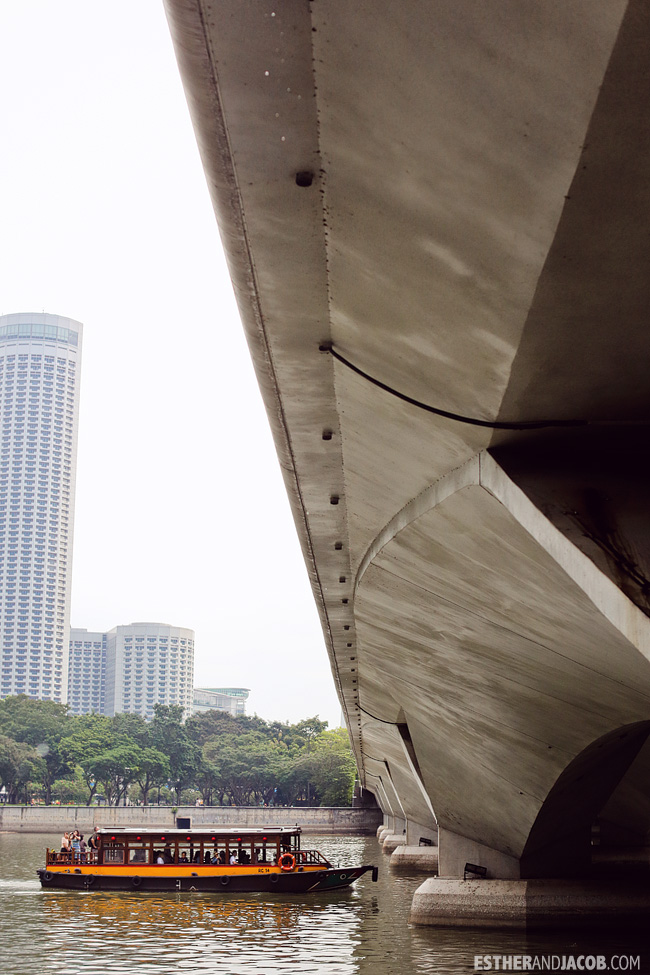 Pin
The Raffles Hotel is one of their famous hotels.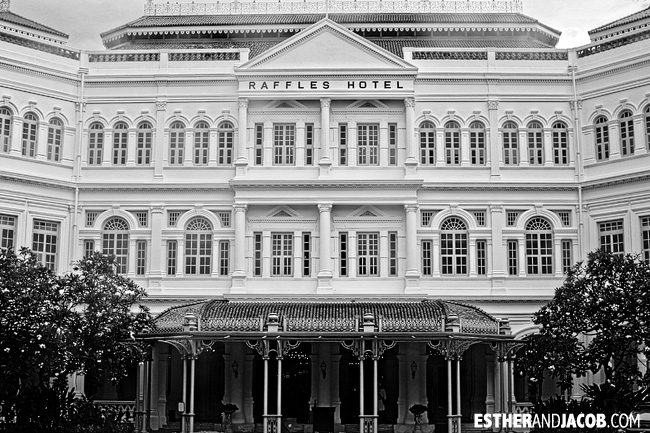 Pin
This is the Civilian War Memorial: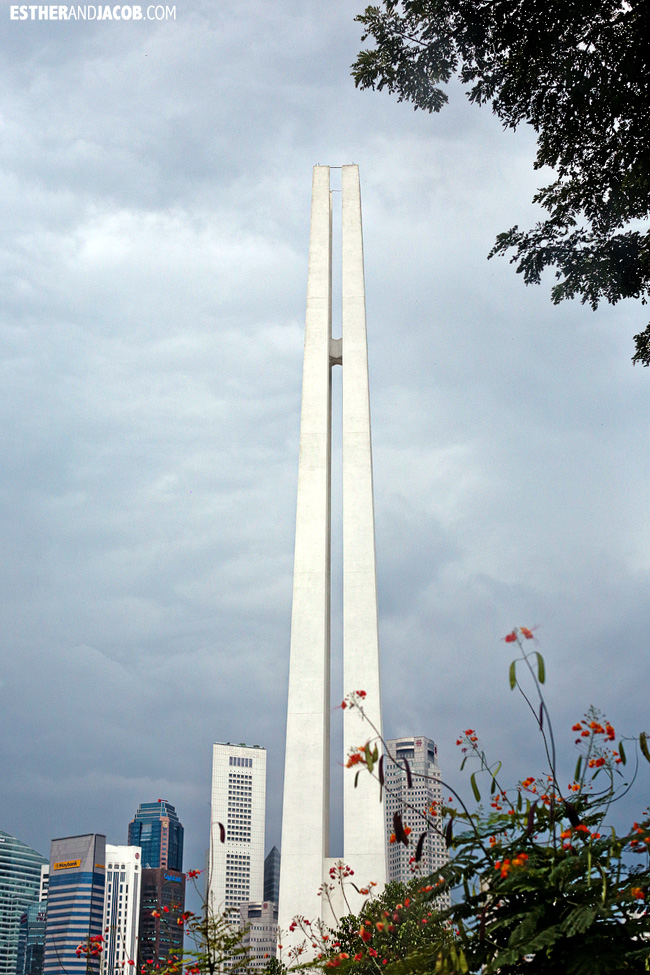 Pin
On the bus tour, they hinted numerous times to buy property in Singapore. We decided to pass this time. I did, however, see some cute apartments that reminded me of mushrooms in mario world.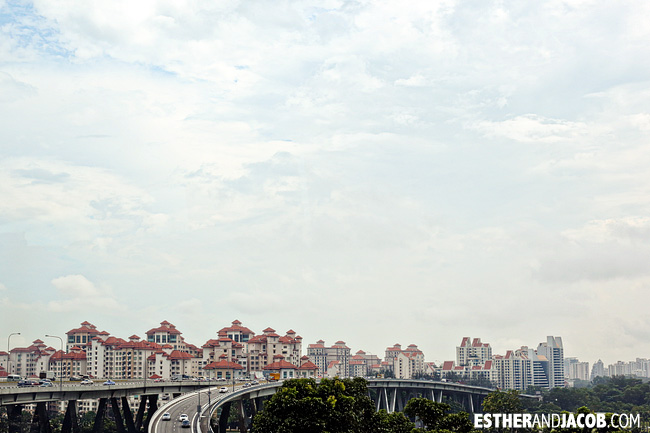 Pin
5. SHOWER
Back at the airport, we took advantage of the showers. It felt great in between all the long flights and layovers. Then, off we were to New Zealand!
Have you been to Singapore? What's a good food spot?
I'm always looking for good foodie spots. I will venture out for good food. Also, if you have any must-see spots in the city, we'd love to hear about them!
Here are a couple related articles I found on the net that you might find interesting after reading this post:
MORE: 15 Best Things to Do in Tokyo Japan
I do a travel post every tuesday, and you can check out our other travel posts by clicking on the banner below:


Pin


Pin