We've been holding off to reveal the big news because we haven't signed any official papers, but since we're headed to Ohio (Airstream HQ) in two days, I guess it's time. We've been moving to a new city every year for the past 3 years, but our next destination won't be another city. Our next destination is going to be….. *drumroll*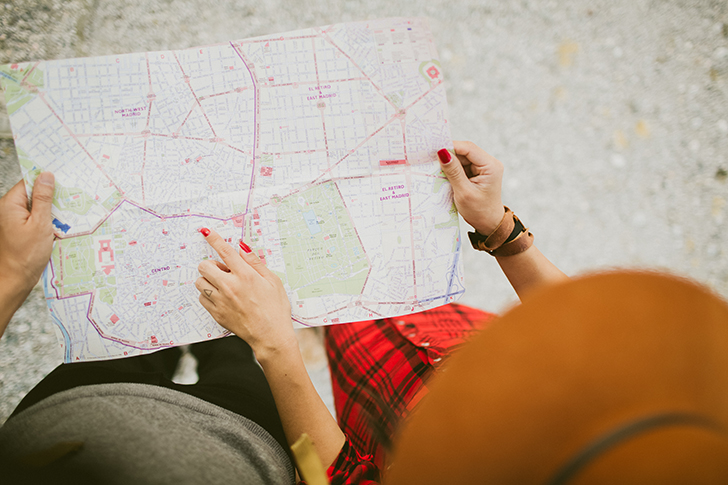 Pin

Pin
THE OPEN ROAD!
Jacob had reached out to Airstream a while back, but we were almost sure we wouldn't hear a response. Earlier in the year, we wrote out a list of 10 companies we'd love to partner with (5 in the near future and 5 where we were dreaming big or "one day"), and Airstream was on the dreaming big part of that list. Who knew that day would come sooner. We can't believe that it's happening now, and we are seriously pinching ourselves!
Sorry if we haven't been great about responding the last few weeks. We thought we'd have an extra month to sort out our moving situation, but they wanted us on the road earlier, so we've been frantically selling off, donating, or throwing away most our stuff (I'm excited to share a capsule wardrobe with you soon!). We moved to San Diego in a U-haul, and we're leaving with only one car load! Feels great to purge, but I hope we didn't need any of that stuff. 😅
Also, we decided it'd be smart to get scuba certified and take a climbing trip in Joshua Tree (we're here now!) during this big life transition. DUUUUMB, but it keeps life interesting, right? haha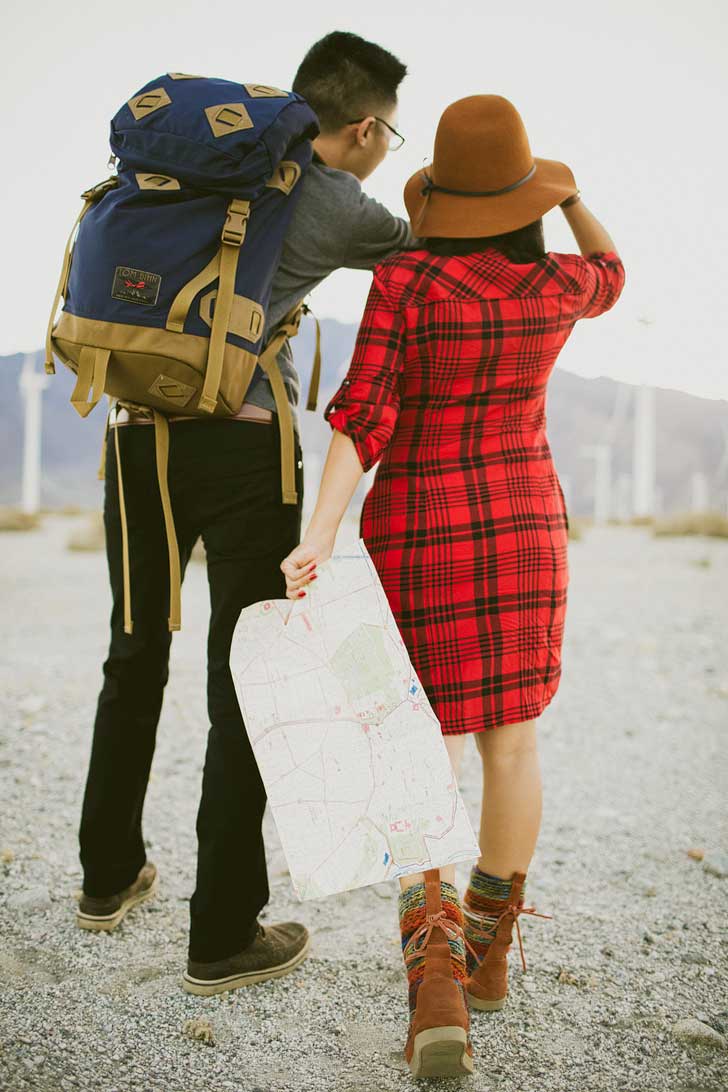 Pin
Pin
We're still trying to wrap our minds around what is going to happen beyond Ohio, but we know this will be an adventure of a lifetime! We don't have much mapped out and sooo much to learn (we know nothing). If you have any tips, we'll gladly take them. Also, we'd love for you to tell us what you think we should do and where we should go. Who knows, maybe we'll visit your hometown!
We'd love for you to help us add to our map! Fill out the quick form below to give us your food + travel recommendations. Thanks so much in advance ❤️
Thanks for being patient with us and following along on our adventures. Let's do this!!!!
More photos by Kassia Phoy here!