After moving to Las Vegas, we've been focusing on our work life balance after a busy year in NYC. I had a hard time taking time off, because I measured myself often on how much work I did. Plus, with all start ups and small businesses, there is no end to the amount of work you can do. You have to decide what's healthy for yourself.
At first, I thought I needed to find a new hobby to fill the void of when I wasn't working, but I was quickly reminded that I'm happiest when I'm learning and challenging myself.
I inherited my love for learning from my parents, who both have PhDs and even today are constantly teaching themselves new skills, like speaking in public with Toastmasters.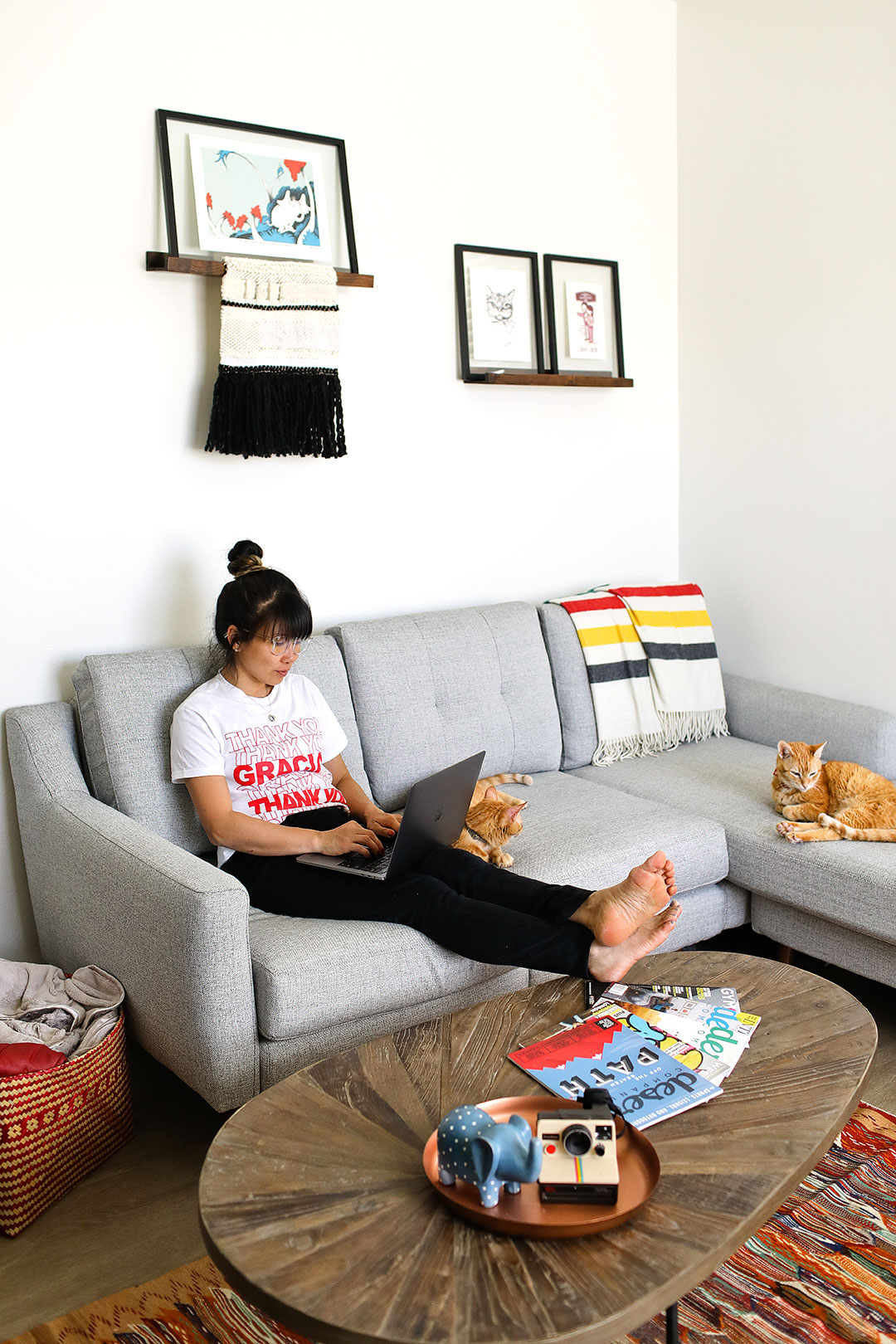 A big thank you to UC Irvine for sponsoring this post. All opinions are always our own. This post may contain affiliate links, where we receive a small commission on sales of the products that are linked at no additional cost to you. Read our full disclosure for more info. Thank you for supporting the brands that make Local Adventurer possible.
Last Updated: May 30, 2019
I'm Going Back to School! Taking UCI Online Courses
This past year has been a new season of learning, and since I like setting goals for myself, I decided to focus on 3 new skills this year.
In March, I took a route setting clinic at our local climbing gym to learn more about creating climbs. I hadn't fathomed the idea of becoming a setter but ended up getting a job as one of the newest setters. I've been so nervous about it, since it's the first time in a while where I'm starting from zero. In contrast, the other setters are amazing climbers and have been setting for a while. It's only been a couple of weeks since I started, but I've been high on learning.
In April, I also met some amazing women photographers from Vegas who shoot a lot of astrophotography. They've helped reignite my passion for photography.
After being burnt out from wedding photography, I haven't wanted to pick up my camera, but lately I've been excited to go out and shoot. Jess and Tracy have already taught me so much!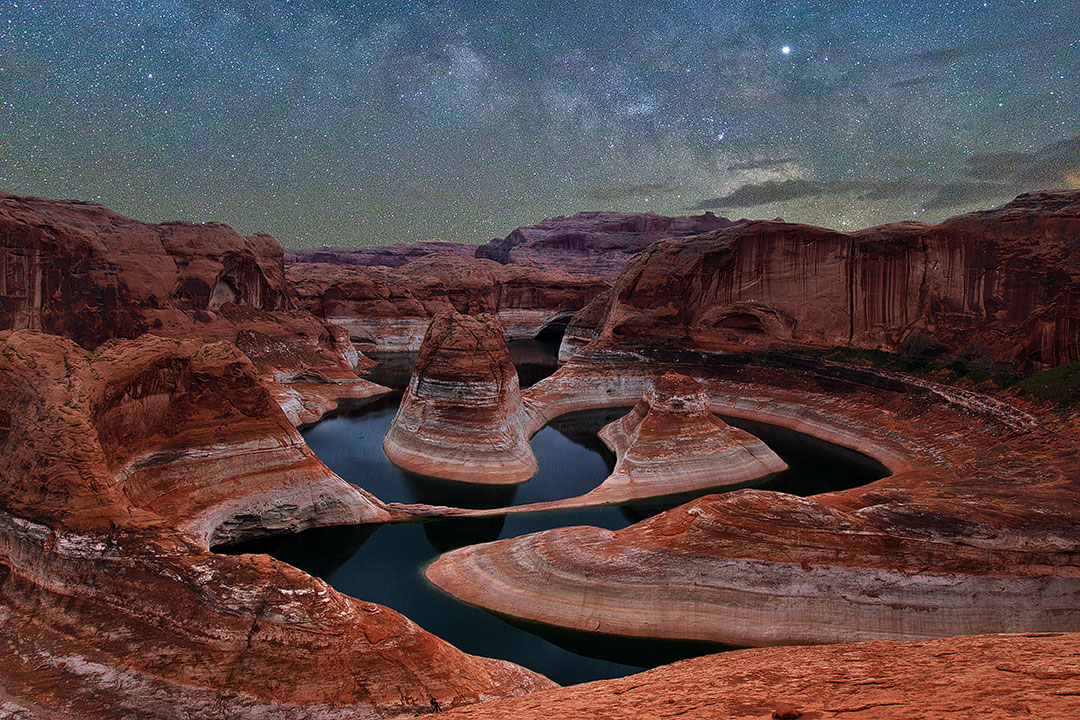 3. Marketing for the Blog
Lastly, when UC Irvine reached out about their online courses, I thought it was perfect timing. UCI Division of Continuing Education (DCE) has been offering courses for adults since 1962. They have over 60 certificates and specialized studies programs on campus and online designed for working professionals. On top of that, they believe in life-long learning just like my parents and I.
When I first met Jacob, I told him that if money wasn't an issue, I would have stayed in school forever. Now that I'm older, my thoughts have shifted about staying in school forever, but I still believe in continuing education.  I sometimes doubt myself, but we should never tell ourselves we're too old to do XYZ. I've met so many incredible people in my life in all walks and stages in life, and while they all have doubts, it never stops them from pursuing something they love or believe in.
This summer, I'll be taking some of their courses, which is a great excuse to stay in during our blistering hot Vegas summer. Since they have open enrollment to most of their programs, you can sign up whenever you're ready. They cover so many different topics: from business, law and finance, to education, IT and engineering.
If you're looking to start your own coffee shop? They even have a program for that. I'll be taking some marketing courses that I can apply directly to our blogging business. Check out their full list here.
So far, I got a preview of their online course system, and it looks user friendly. You interact with classmates from all over the world and your instructor throughout the curriculum. Stay tuned for more updates this summer!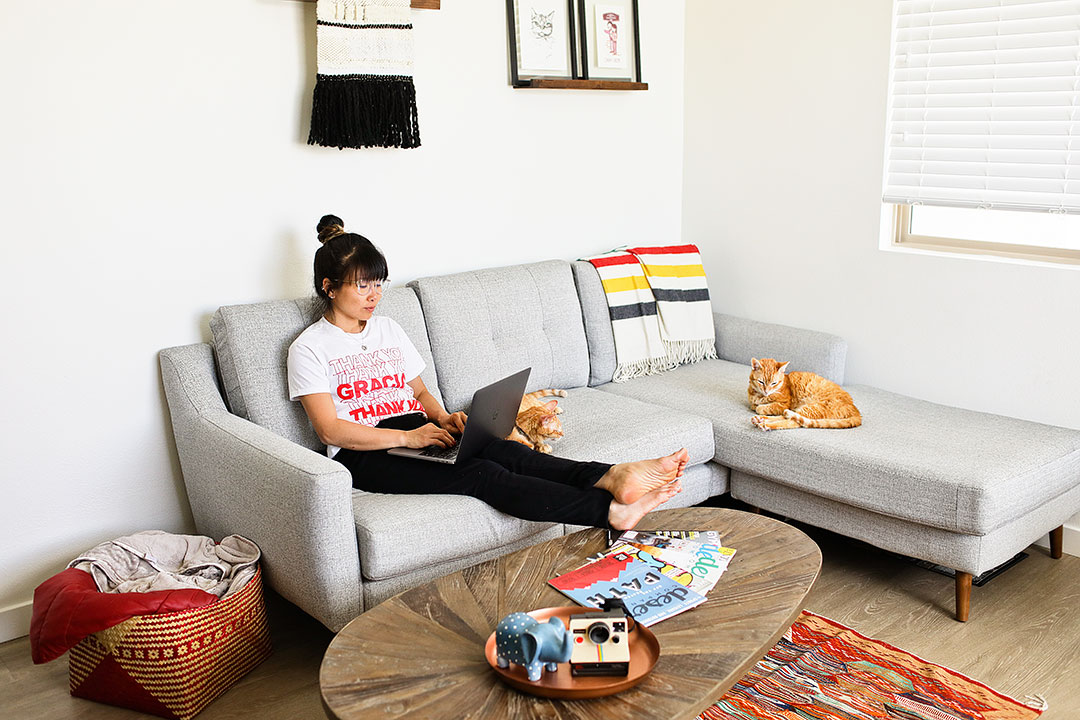 Local Tip / Pro Tip / Note: dsfsdfsd
Would you consider going back to school? What classes would you take?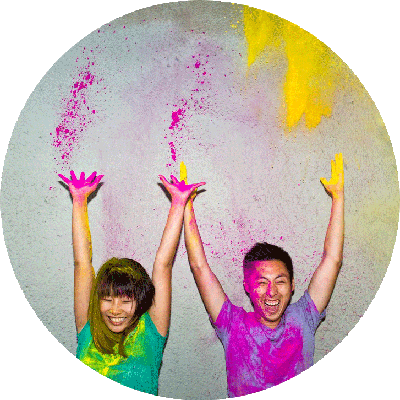 Esther and Jacob are the founders of Local Adventurer, which is one of the top 5 travel blogs in the US. They believe that adventure can be found both near and far and hope to inspire others to explore locally. They explore a new city in depth every year and currently base themselves in Las Vegas.