Having lived in LA for a year, we only scratched the surface of everything to explore in town. Because we lived in NoHo, we regularly spent time in Burbank for Porto's Bakery and movie theater, but we didn't realize all the things we were passing by on the way.
Besides being home to giant studios like Warner Bros. Studios & The Walt Disney Company, there are plenty of film locations that you can visit on your own. You can walk the streets, dine at, or play at some of the same places your favorite movies and TV shows were filmed. There were even a few places we had been to and never realized that they were filming locations. We loved getting a look behind the filmmaking process and had some fun recreating some of the shots from the movies too!
To help you get started, we've put together a guide so that you can do a self-guided tour of the area.
WHAT TO DO IN BURBANK CA – A TOUR OF BURBANK FILMING LOCATIONS
APOLLO 13 (1995) + TRUE ROMANCE (1993)
Safari Inn
1911 W Olive Ave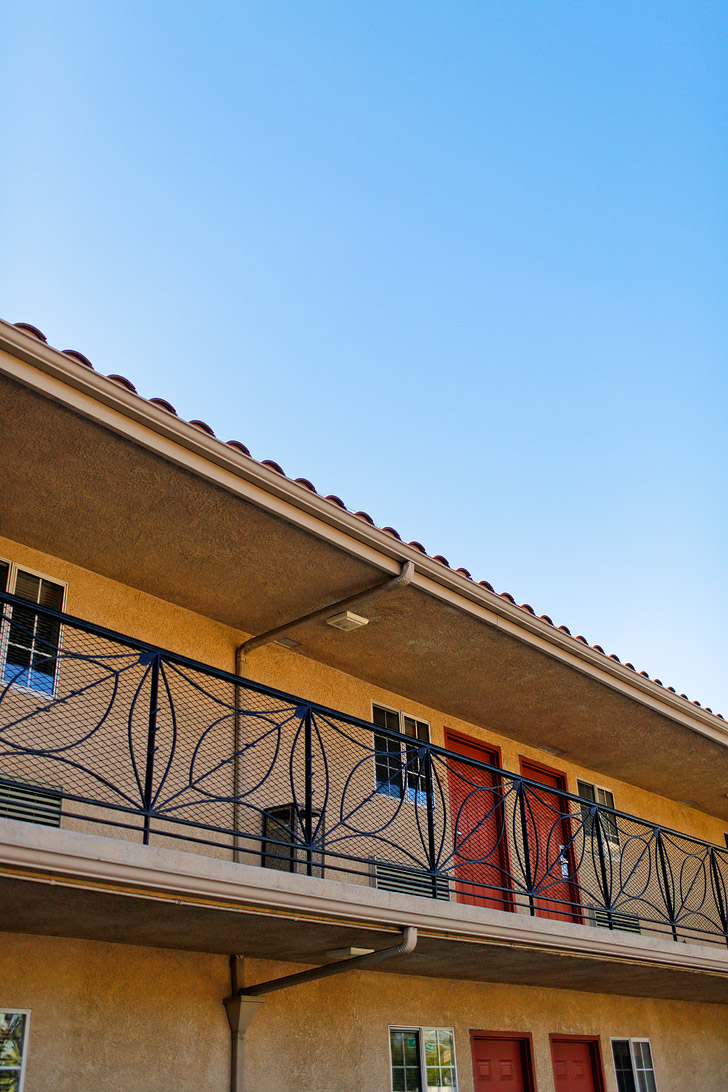 Pin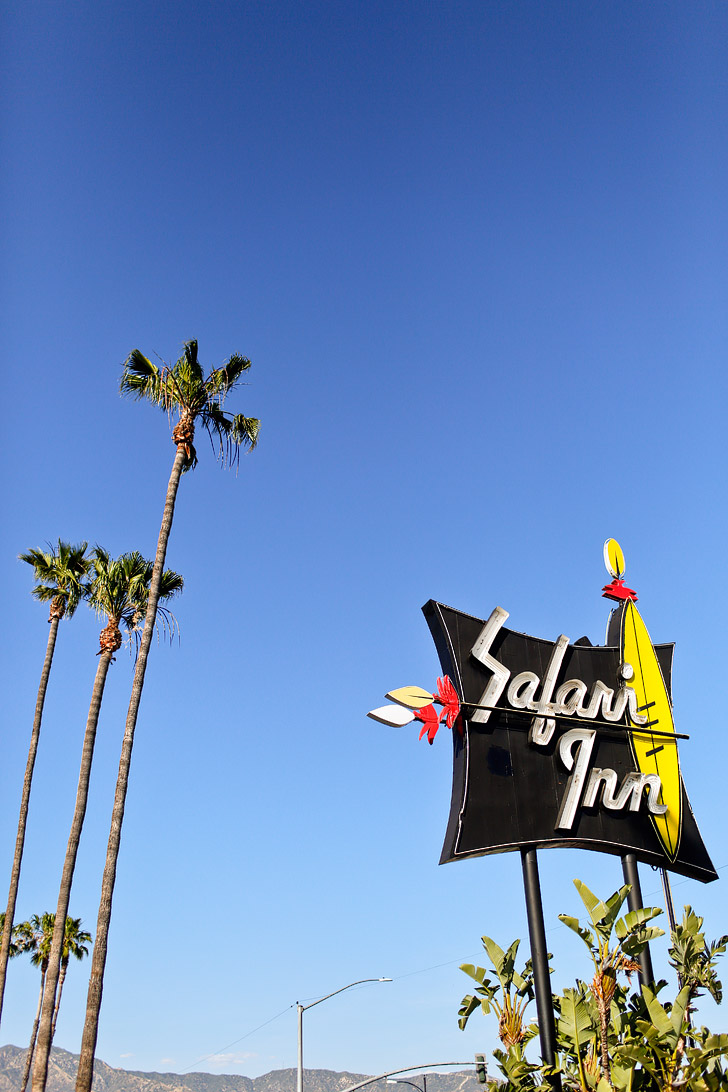 Pin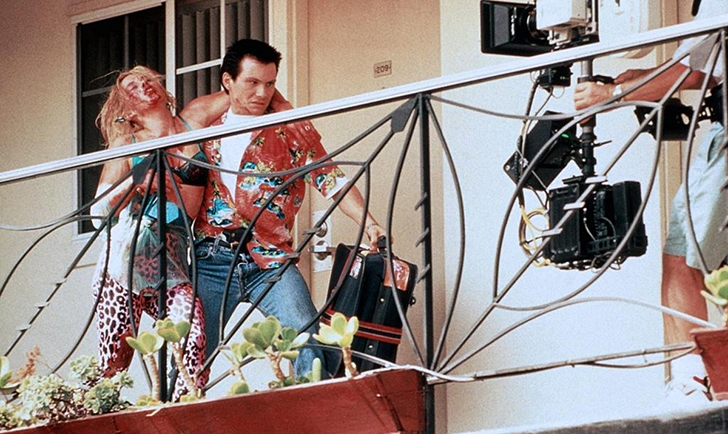 Pin
ARGO (2012) + LA LA LAND (2016)
The Smokehouse
4420 W Lakeside Dr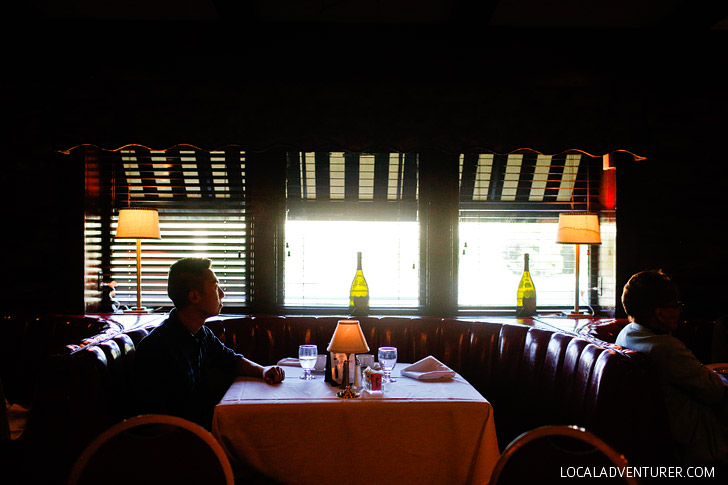 Pin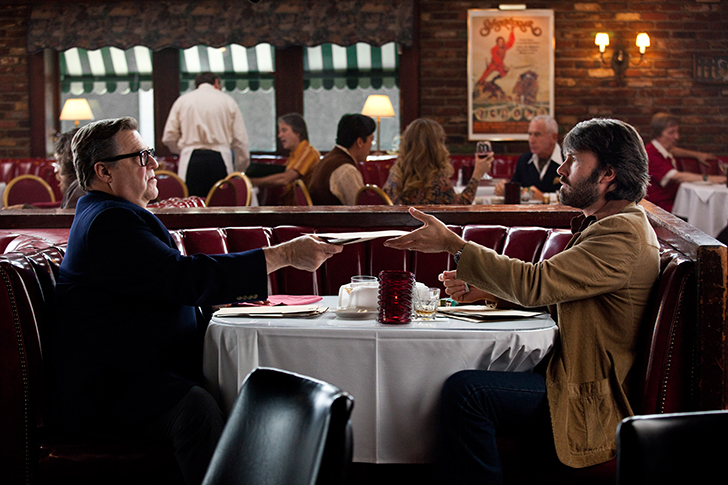 Pin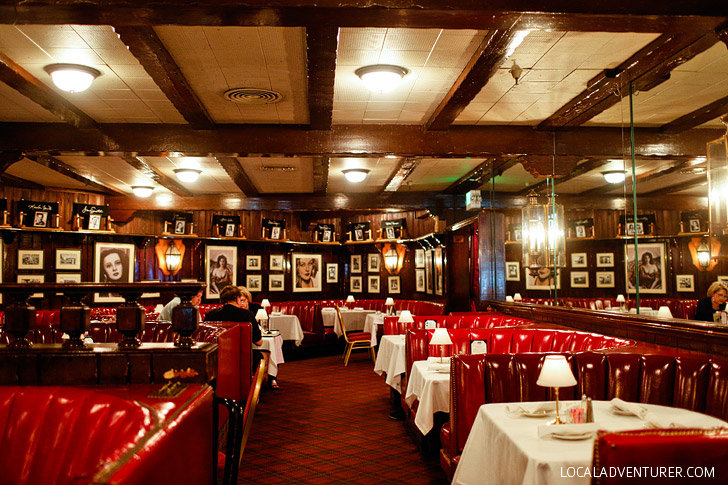 Pin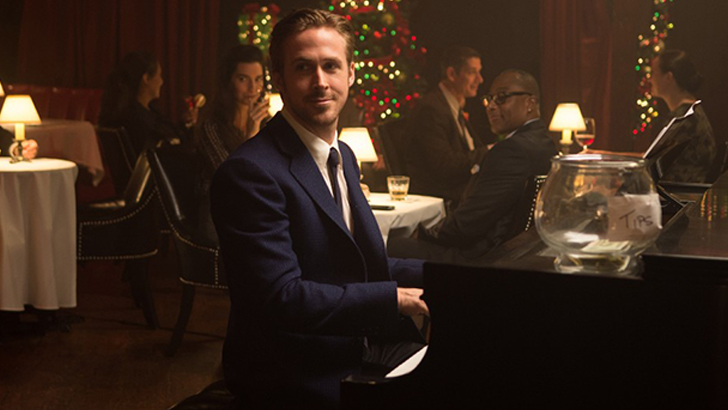 Pin
BACK TO THE FUTURE (1985)
Burger King
535 N Victory Blvd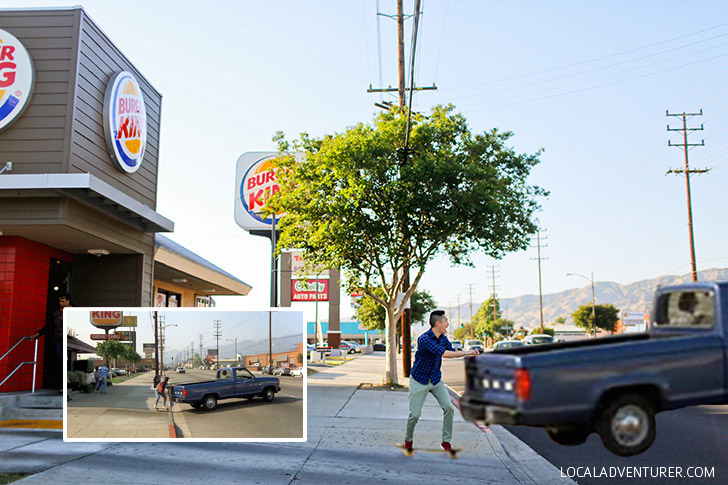 Pin
DESPERATE HOUSEWIVES (2004-2012)
Priscilla's Coffee, Tea & Gifts
4150 W Riverside Dr
GILMORE GIRLS (2000-2016)
Burbank Town Center
201 E Magnolia Blvd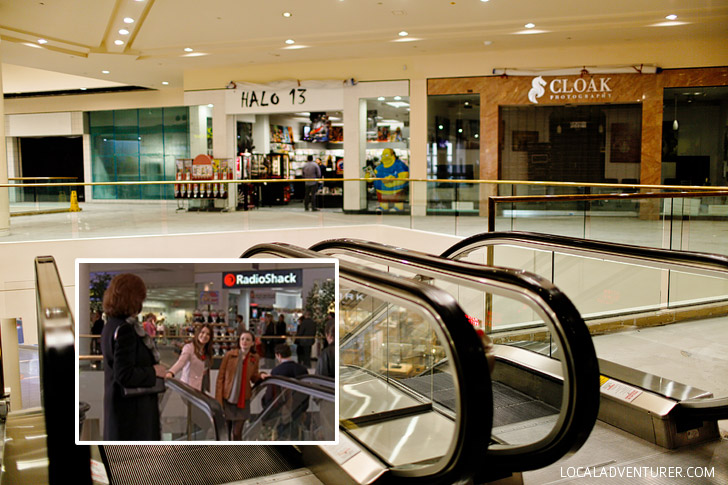 Pin
THE HANGOVER PART II (2011)
IHOP
923 N San Fernando Blvd
HEAT (1995)
Bob's Big Boy Restaurant
4211 Riverside Dr
HE'S JUST NOT THAT INTO YOU (2009)
Burbank's Handy Market
2514 W Magnolia Blvd
LARRY CROWNE (2011)
Frank's Coffee Shop
916 W Olive Ave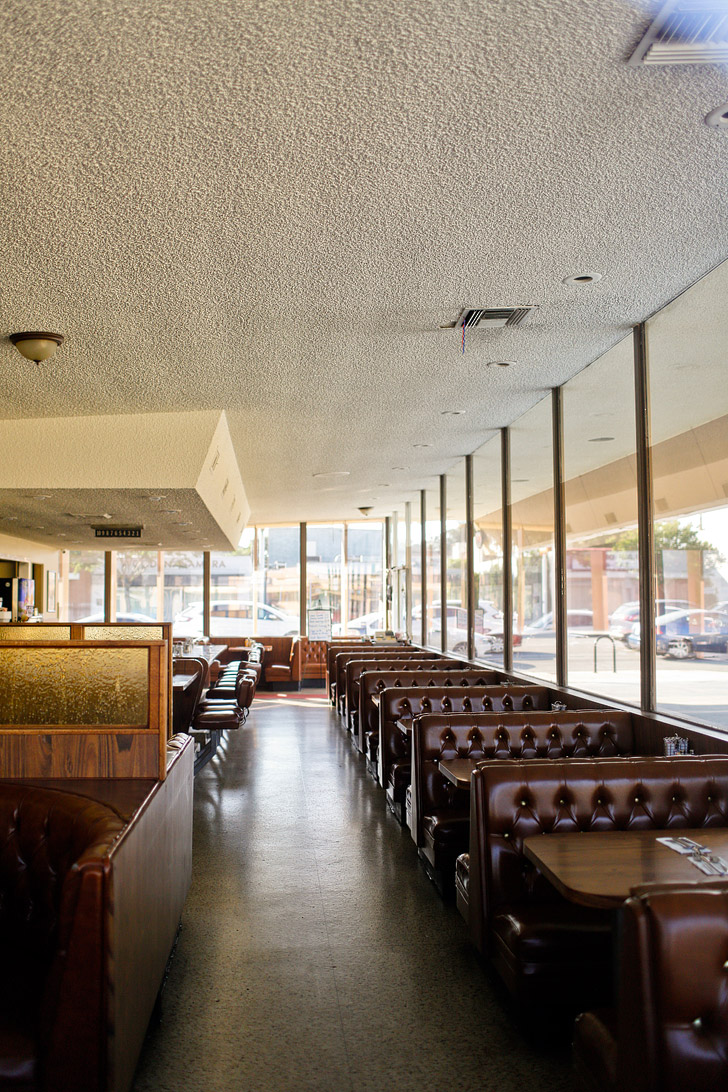 Pin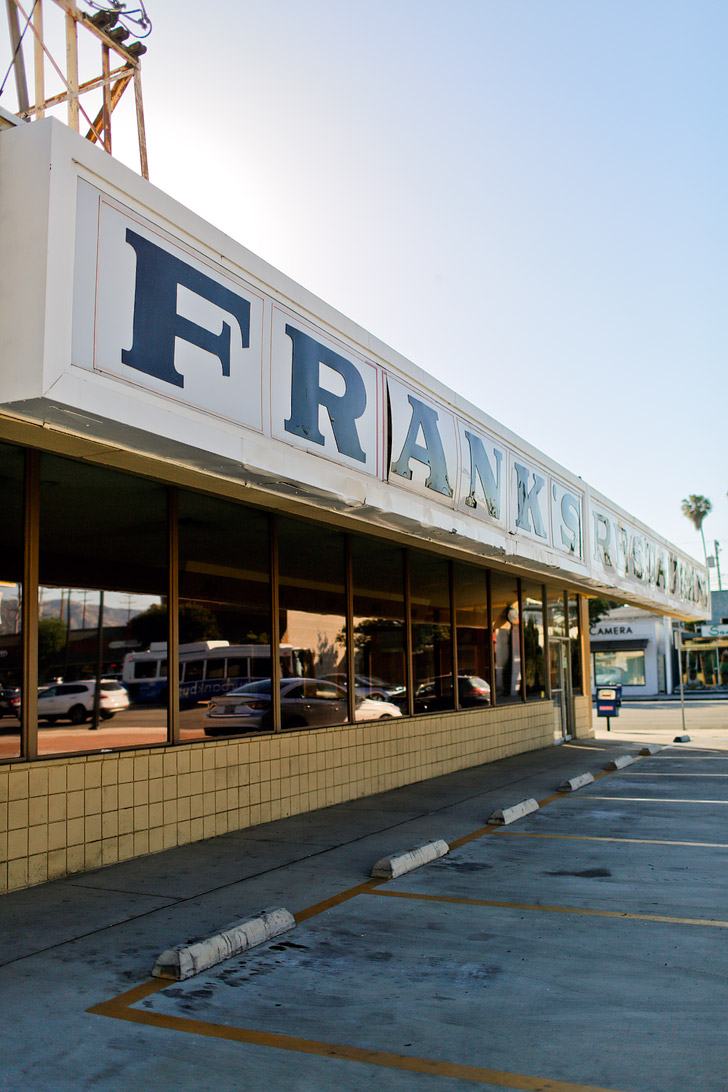 Pin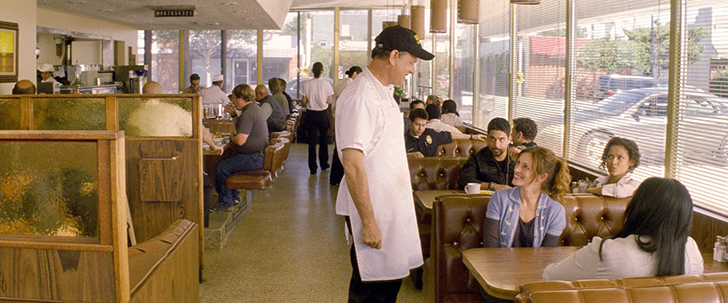 Pin
LITTLE RASCALS (1994)
Corner of Cypress and 6th
THE LOST WORLD JURASSIC PARK (1997)
Downtown Burbank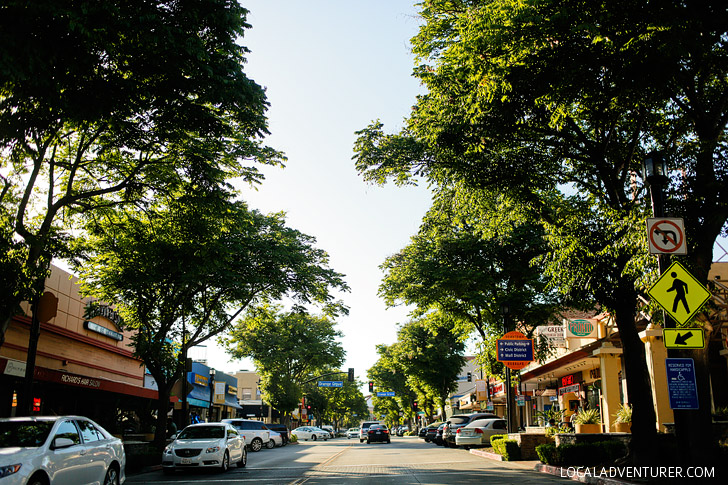 Pin
MEMENTO (2001)
The Blue Room Bar
916 S San Fernando Blvd
THE OFFICE (2010)
Larry's Chili Dog
3122 W Burbank Blvd
Pin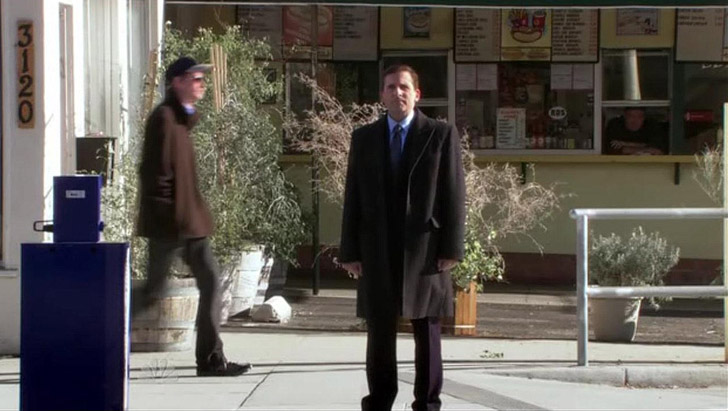 Pin
PARKS & RECREATION (2001)
Pickwick Bowl
1001 W Riverside Dr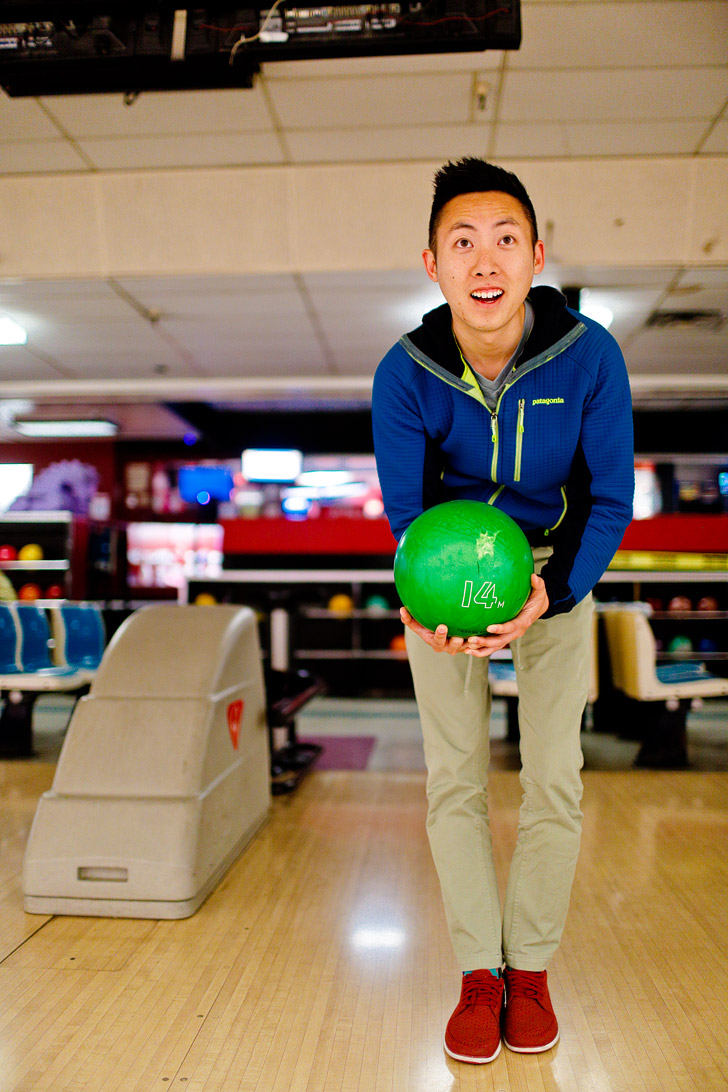 Pin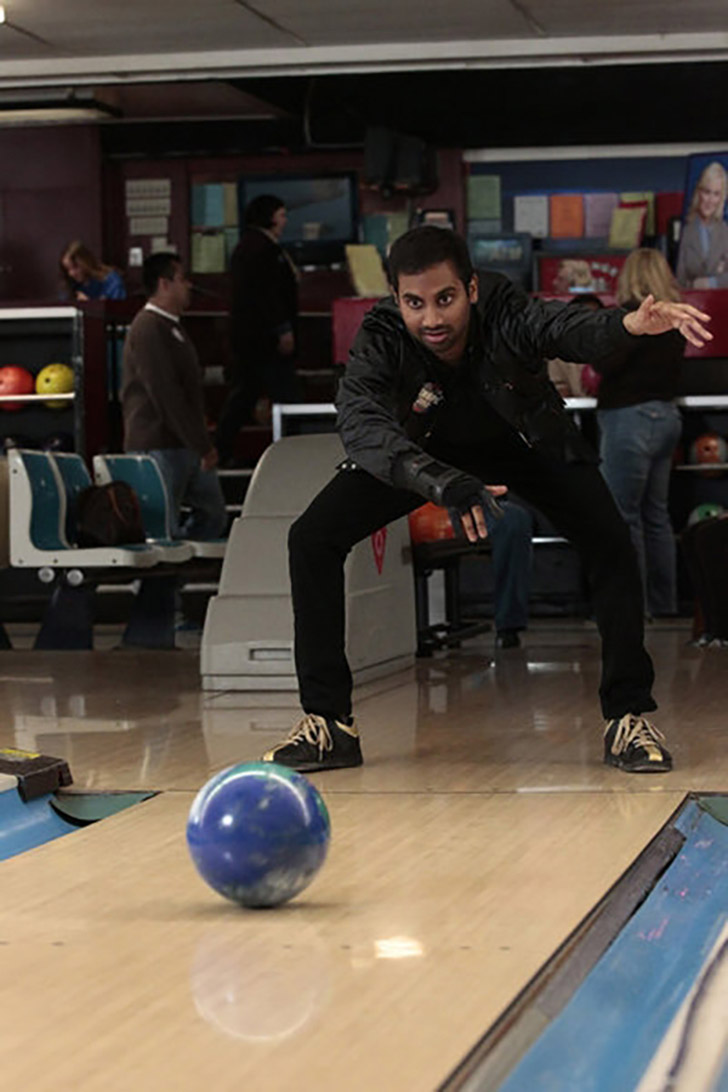 Pin
PEE-WEE'S BIG ADVENTURE (1985)
Between Riverside Dr and West Valley Heart Dr V
TOP GUN (1986)
Hollywood Burbank Airport
2627 N. Hollywood Way
Besides doing a self-guided tour, you can check out the Warner Bros Studio Tour Hollywood and try to catch a live taping of one of your favorite shows (we saw Conan back in the day). Also, don't forget to check out the four major neighborhoods in Burbank.
Downtown Burbank is full of shopping, bars, restaurants, and the largest AMC in the nation.
Magnolia Park is a hip and quirky district where you can shop at boutiques and find small cafes and eats.
Media District is where the Walt Disney Company and Warner Bros studios are.
Airport District is a convenient travel hub with plenty of shopping and conference hotels.
MAP OF BURBANK FILMING LOCATIONS
PRO TIPS FOR FIRST TIME VISITORS
Book your hotel directly from Visit Burbank and receive a $50 gift card just for booking!
Burbank has its own airport, which is much easier to deal with than the massive LAX. You can get in and out of town without dealing with all the crowds and traffic.
If you love the outdoors, there are great hikes in the city.
Burbank is a great place to stay if you're planning on going the Universal Hollywood. It's just down the street and you'll be surrounded by a ton of great shopping and food.
During our weekend in Burbank, we stayed at the Tangerine Hotel, which is within walking distance to a bunch of eateries. If any of the places are too busy, you can even take food to go and enjoy it poolside.
Have you seen any of these movies/shows? Which of these filming locations would you want to see most?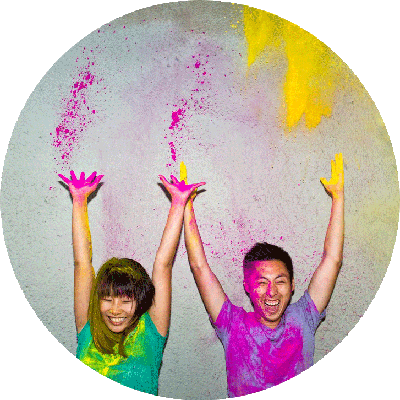 Pin
ESTHER + JACOB
Esther and Jacob are the founders of Local Adventurer, which is one of the top 50 travel blogs in the world. They believe that adventure can be found both near and far and hope to inspire others to explore locally. They move to a new city every year and currently live in Portland, Oregon.

This is a sponsored conversation written by me on behalf of Visit Burbank. The opinions and text are all mine.
Pin